Let's end did find out who these heroes of our childhood.
We used to see them in the image, and the true face did not even know.
"The Three Musketeers", 1979. Directed by George Yungvald-Khil'kevich.
Cardinal Richelieu - Alexander Trofimov. Voiced by Mikhail Kazakov.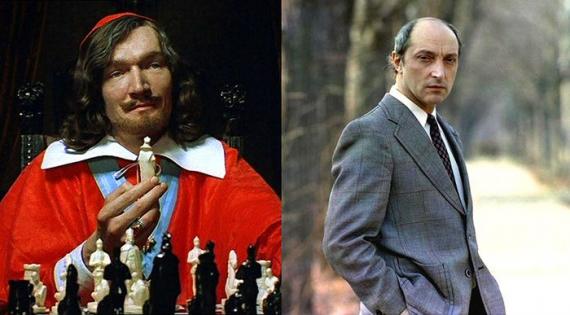 "The Three Musketeers", 1979. Directed by George Yungvald-Khil'kevich.
Aramis - Igor Starygin. Voiced by Igor Yasulovich.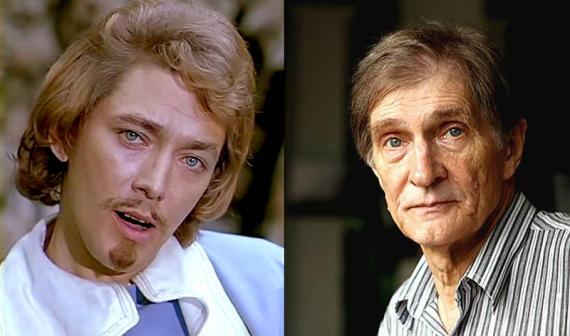 "At Home Among Strangers," 1974. Director Nikita Mikhalkov.
Nicholas Kungurov - Alexander Porokhovshchikov. Voiced by Igor Kvasha.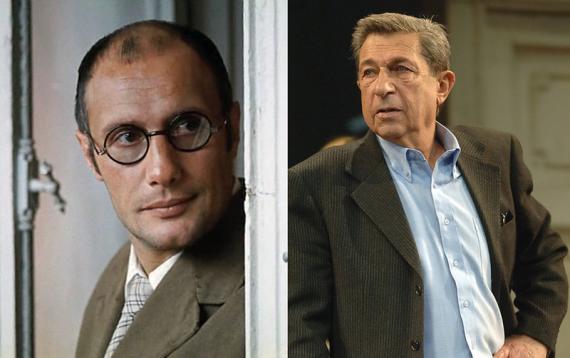 "Pharaoh", 1966. Directed by Jerzy Kawalerowicz.
Kama - Barbara Brylska. Voiced Natalia Fateev.
"Arrows of Robin Hood", 1975. Directed by Sergei Tarasov.
Robin Hood - Boris Khmelnitsky. Voiced by Alexander Bielawski.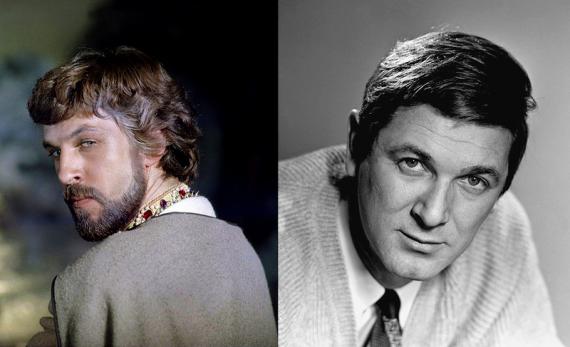 "Kidnapping, Caucasian Style", 1967. Director Leonid Gaidai.
Nina - Natalya Varley. Hope Rumyantsev voiced.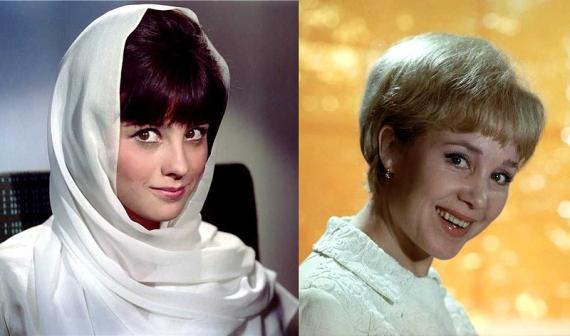 "Forest", 1980. Director Vladimir Motyl.
Neschastlivtsev - Boris Plotnikov. Voiced by Yuri Demich.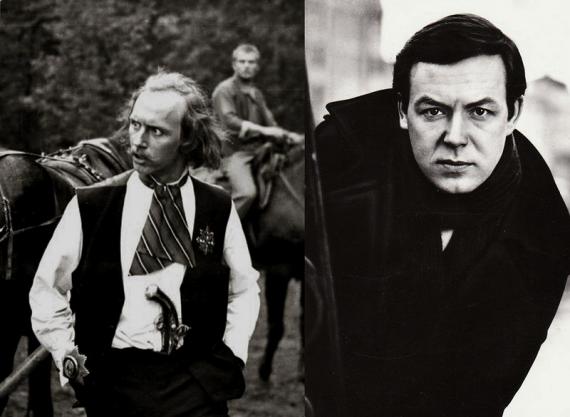 "Midshipmen, forward!", 1987. Director Svetlana Druzhinin.
Alexander Belov - Sergei Zhigunov. Voiced by Oleg Menshikov.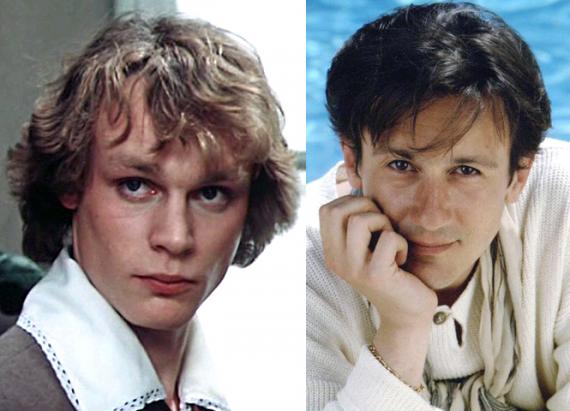 "Some Like It Hot" in 1959. Directed by Billy Wilder.
Daphne - Jack Lemmon. Boris Ivanov announced.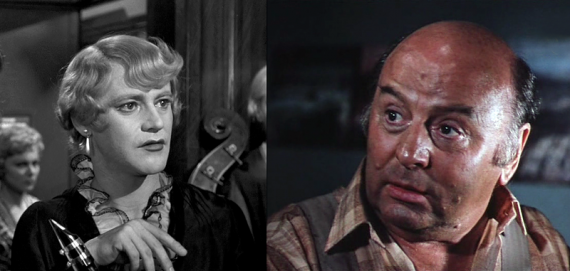 "The Adventures of Prince Florizel," 1981. Director Yevgeny Tatarsky.
Chairman - Donatas Banionis. Voiced by Alexander Demyanenko.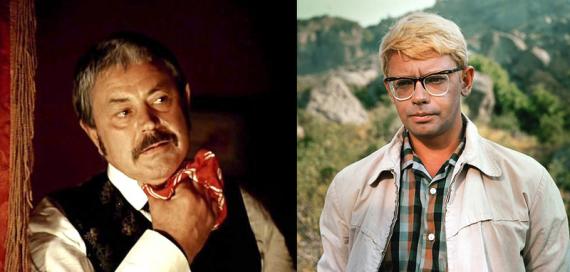 "Telegram", 1971. Directed by Rolan Bykov.
Groom - Stanislav Sadalsky. I voiced Roman Filippov.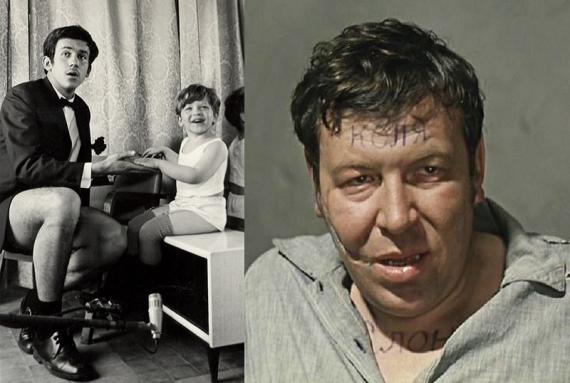 "Anna Pavlova", 1983. Directed by Emil Lotyanu.
Anna Pavlova - Galina Belyaeva. Elena voiced Proklova.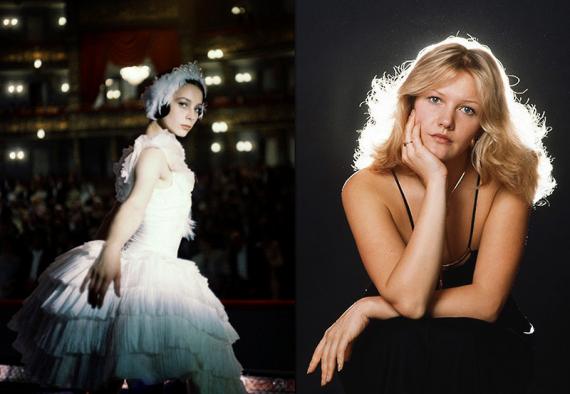 "The Adventures of Sherlock Holmes and Dr. Watson," 1980. Directed by Igor Maslennikov.
Professor Moriarty - Victor Evgrafov. Voiced by Oleg Dal.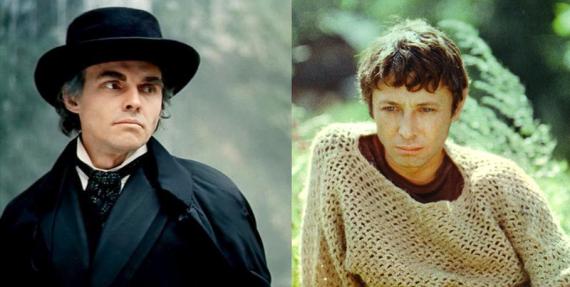 "Seventeen Moments of Spring" in 1973. Directed by Tatiana Lioznova.
Helmut Calder - Otto Melis. Voiced by Yevgeny Zharikov.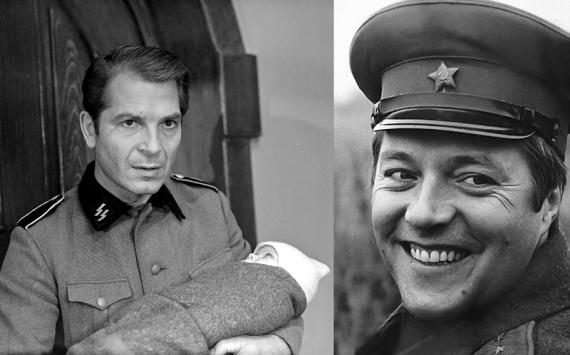 "The Three Musketeers", 1979. Directed by George Yungvald-Khil'kevich.
Constance - Irina Alferov. Voiced Anastasia Vertinskaya.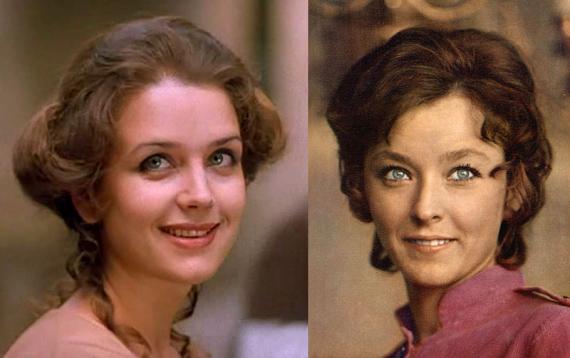 "12 chairs", 1971. Director Leonid Gaidai.
Bender - Archil Gomiashvili. Voiced by Yuri Sarantsev.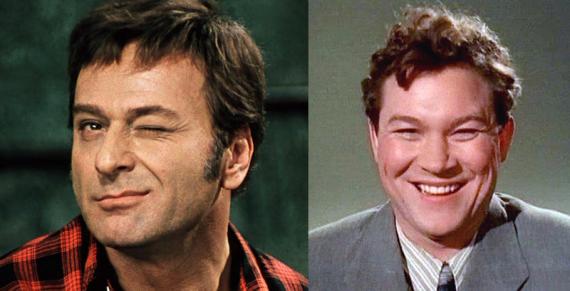 "Schindler's List" in 1993. Directed by Steven Spielberg.
Oskar Schindler - Liam Neeson. Voiced by Andrei Martynov.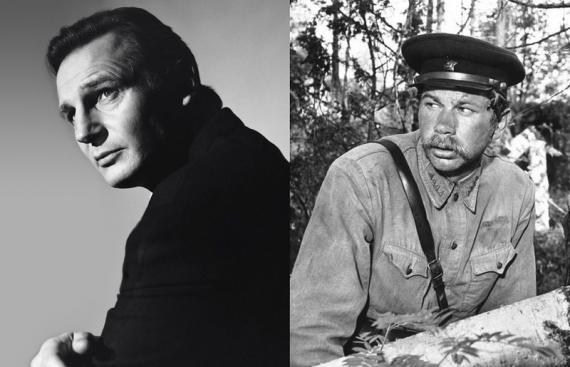 "Cruel Romance", 1983. Director Eldar Ryazanov.
Ogudalova Larissa - Larissa Guzeeva. Voiced by Anna Kamenkova.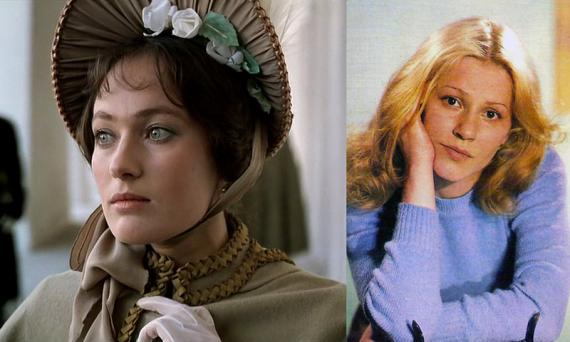 "TASS is authorized to declare," 1984. Director Vladimir Fokin.
John Glebb - Vakhtang Kikabidze. Announced - Konstantin Stepankov.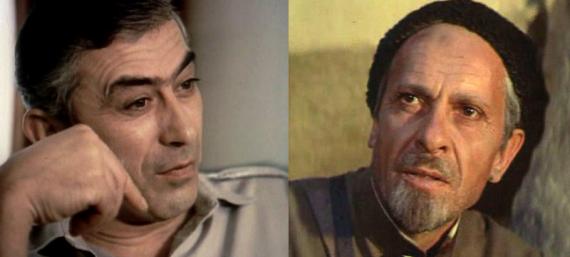 "Formula of Love", 1984. Directed by Mark Zakharov.
Count Cagliostro - Nodar Mgaloblishvili. Voiced by Armen Dzhigarkhanyan.
"Niccolo Paganini", 1982. Director Leonid Menaker.
Paganini - Vladimir Msryan. Voiced by Sergei Shakurov.
"The Meeting Place Can not Be Changed", 1979. Director Stanislav Govorukhin.
Cooking Sinichkina - Natalia Danilova. Natalia voiced Rychagova.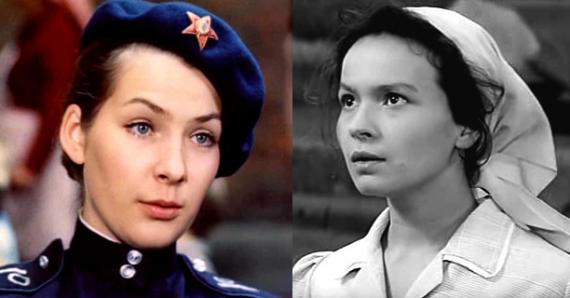 Source: sadalskij.livejournal.com