In a Soviet book has some interesting puzzles and riddles for the pioneers.
Frankly, solve this problem at school age is not easy, but the pioneers were distinguished intelligence and wit.
Let's pioneers and we are stopping here and try to solve some problems, remember, at the time Google was not.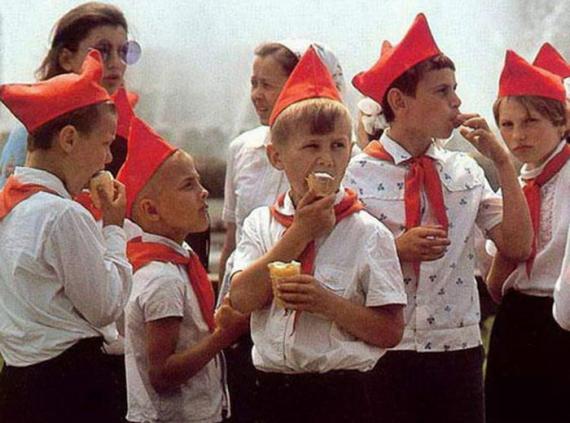 Take a good look at the picture and answer the following questions.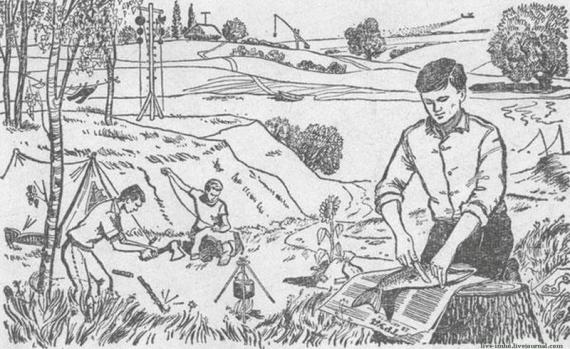 1. How long have guys engaged in tourism?
2. Are they familiar with housekeeping?
3. Is the river navigable?
4. In which direction it flows?
5. What is the depth and width of the river at the nearest rift?
6. How long will dry clothes?
7. Is Much More to grow sunflowers?
8. How far from the town a camp of tourists?
9. How transport guys get here?
10. Love Is in these places dumplings?
11. Fresh whether the newspaper? (Newspaper dated 22 August)
12. In what city is flying the plane?
Answers below.
*
*
*
*
*
*
*
*
*
*
*
*
*
*
*
*
*
*
*
*
*
*
*
*
*
*
*
*
*
*
*
*
*
*
*
*
*
*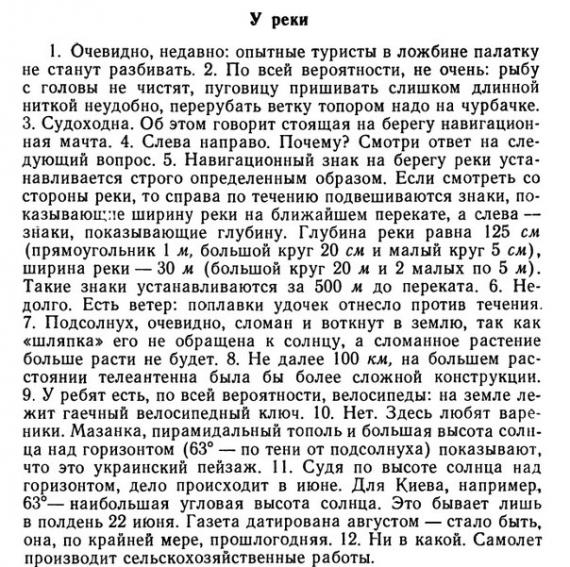 Source: live-imho.livejournal.com