These kids had a taste of glory in the cradle, but it was not their merit and success.
They have known parents who, of course, want their children to become the same.
These guys are trying to find their place in life and get out of the shadow of their parents and they do it!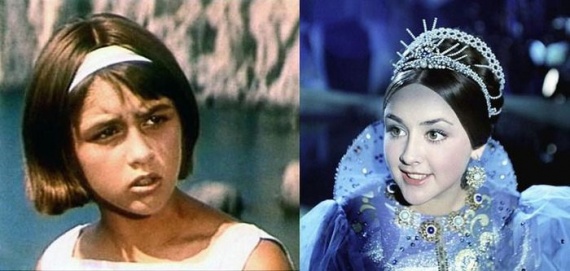 1. Anja Kamenkova. In five years, he played the role of the daughter of the legendary guerrilla commander in the movie "The girl is looking for her father," for which in 1960 was awarded a special prize in the nomination "Best children's role" at the II International Film Festival in Mar del Plata in Argentina.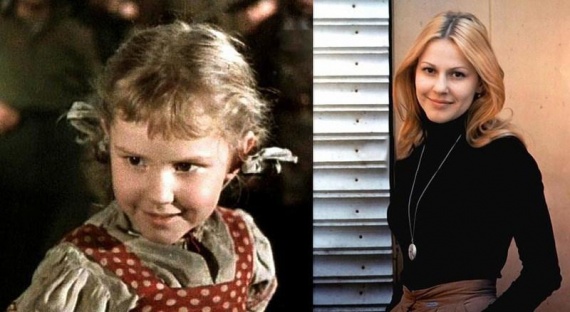 2. Lev Anninsky, a great Russian scholar, critic and writer. At the age of five, he played in the movie "The Foundling," a boy in kindergarten, who really wanted to be a doctor and a tanker, and on weekends - fire engine and border dog.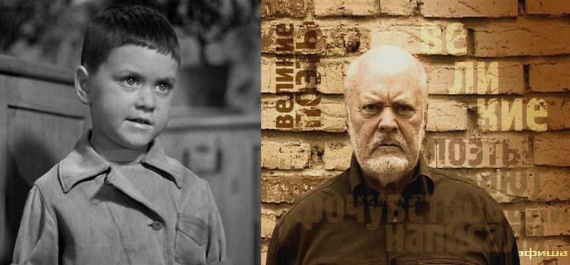 3. Natasha Rychagova. In the cinema in nine years. The first role - Nura Sinitsyn in "Vasek a trumpeter and his companions." Master dubbing. Dubbed Natalia Danilova (Varya Sinichkina) in the film "The venue can not be changed" and Libuse safrankova (Cinderella) in the Czech film "Three Wishes for Cinderella».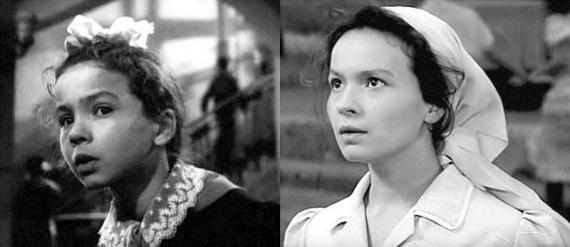 4. Tanya Klyuyev - Varvara Krasa, a fairy tale by Alexander Rowe. Star in a movie with the 8th grade. The first role - in the children's adventure film "Scuba at the bottom", 1965.