I'm sure many of us who has ever watched Star Wars, imagine how it would be great to have your own walking robot Imperial AT-ST. Well, now the opportunity to make the dream a reality there was almost full each. For some $ 16,000.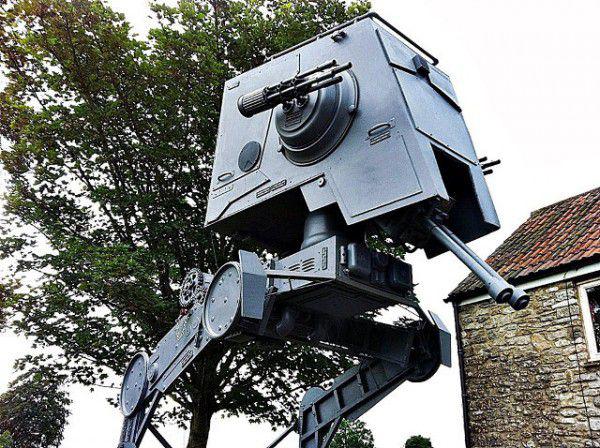 Walking robot "life-size" 5 meters high, made of the best Hollywood material sold on Ebay right now. However, the robot is in the UK, but is that true connoisseurs will stop?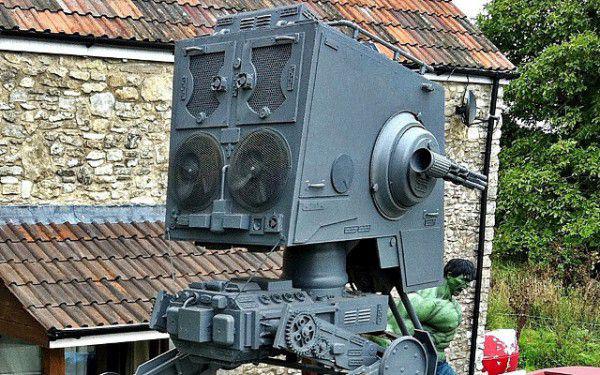 That's what they write about the AT-ST:
This opportunity comes once in a life! These cues have not been sold than ever before and will not be sold in the future. It is absolutely amazing single hand made of metal and hard wood. All materials and check the weather may be on the street.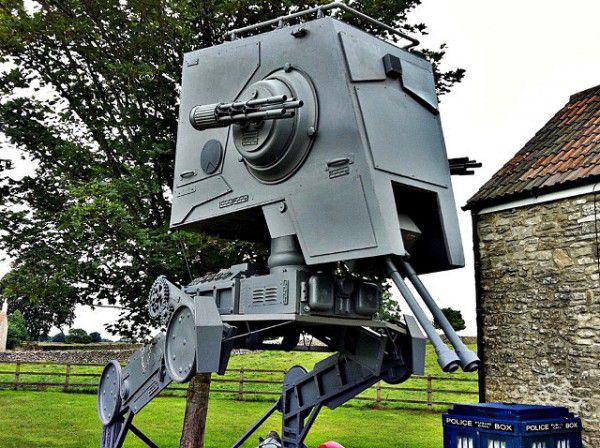 Is walking robot replica corresponds to actual size remains a question. But in any case, the lucky ones who will get this item, get an impressive decoration for the inner courtyard of his house.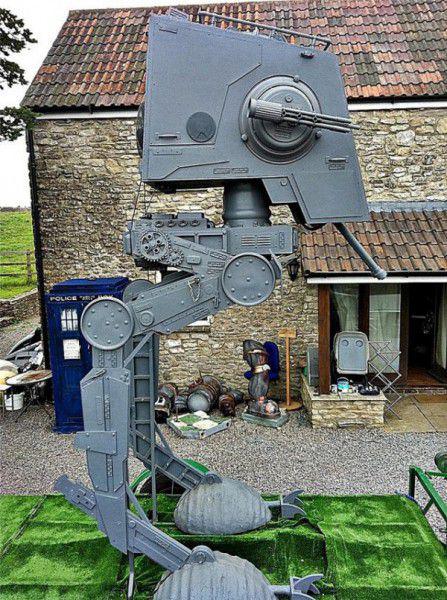 Source:
www.techcult.ru