Saturday we will start with posting a positive series of photos of our traditional rubric. Our younger brothers, as a source of news and the subject of photography. Excellent staff, uplifting and adjusts to good.
Black cat tries to jinx pumpkin in Potsdam, Germany.
Two red pandas at the zoo amuse Dublin, Ireland. The brother and sister were born two months ago here.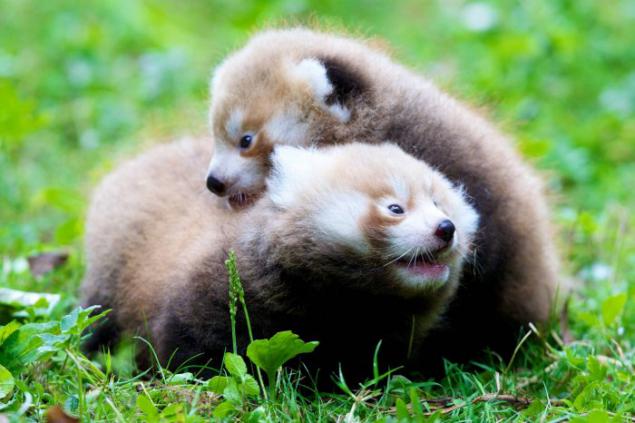 Carrot dessert. Unique giant panda with brown and white fur can not afford to lie :)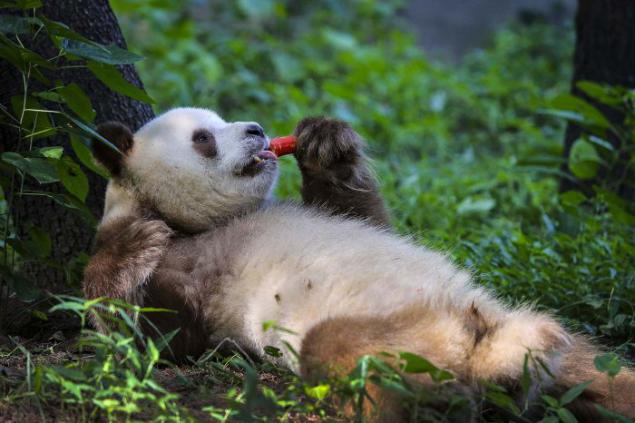 Water vole posing for a photograph.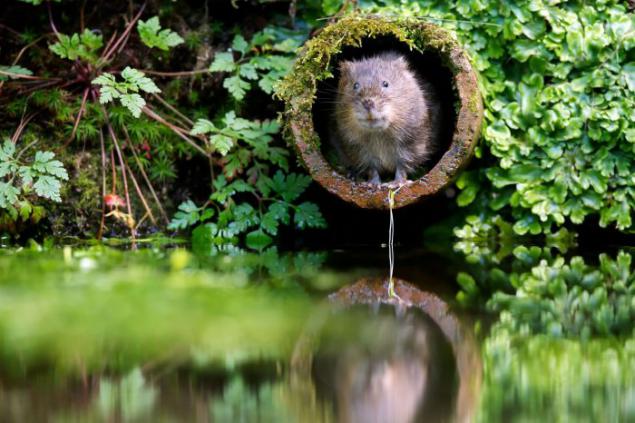 Pretty smile bat after a meal, a zoo of Singapore.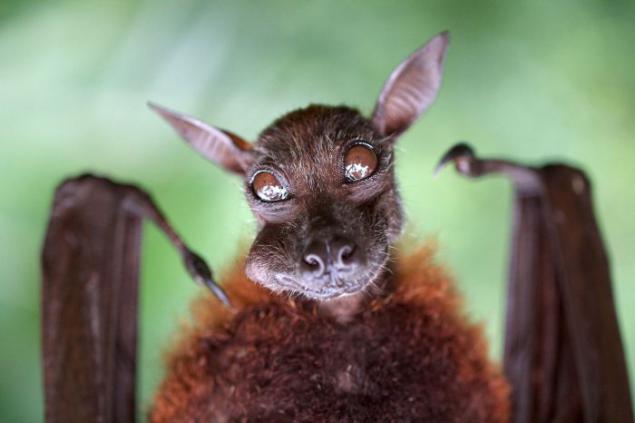 This, of course, is not gymnastics, but an attempt to get to the ground. But it looks that way. The shore of the Chobe River, Botswana.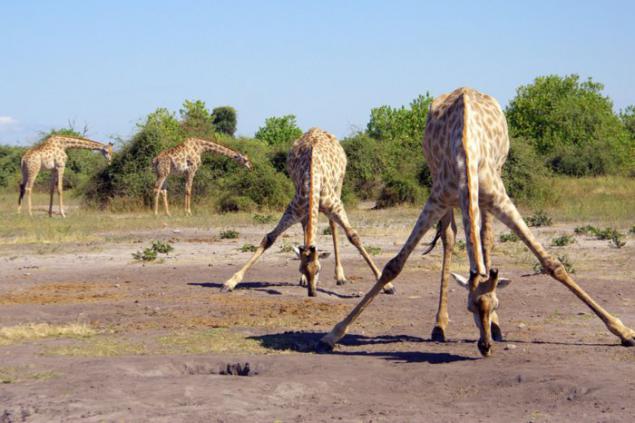 Aurora advertises Coca-Cola, although the bottle just water. New place-bear - "Swarms creek", the Krasnoyarsk Territory.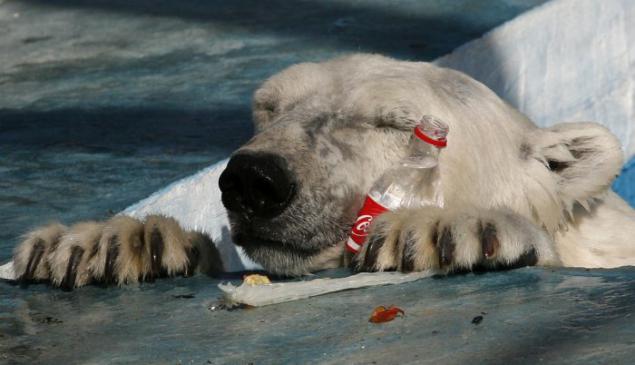 Crested Gecko on tropical exhibition in Paris.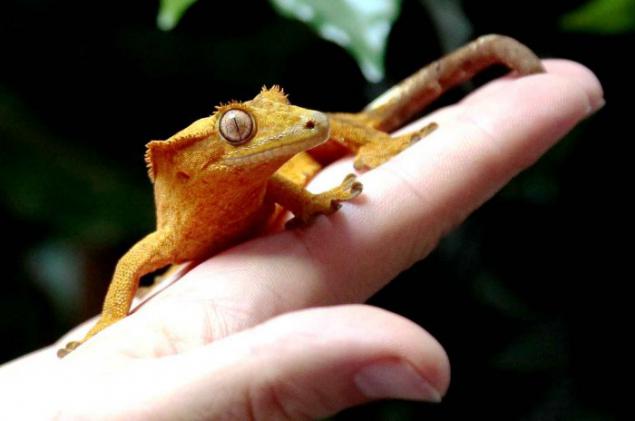 Before you record for named Ozzy. He is the author of the record as the fastest dog tightrope walker.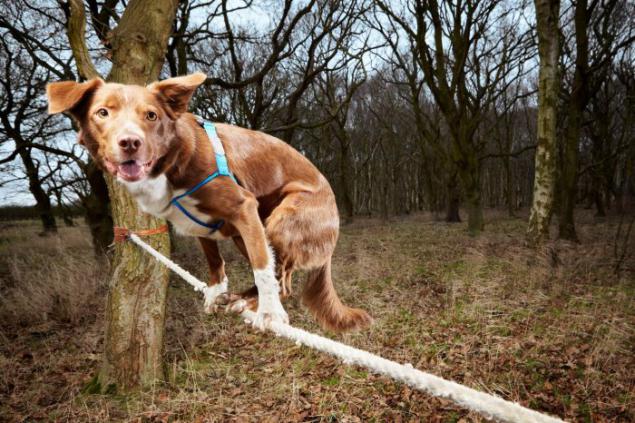 Another newborn. Panda in Taipei.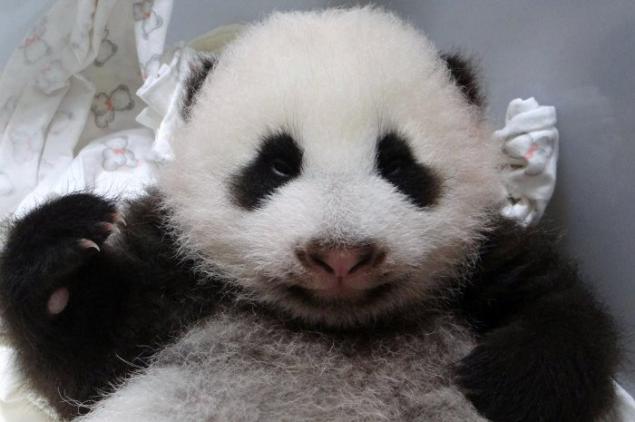 That kid from Lincoln Park Zoo, stopped to feed the mother. Now he has a full city parents.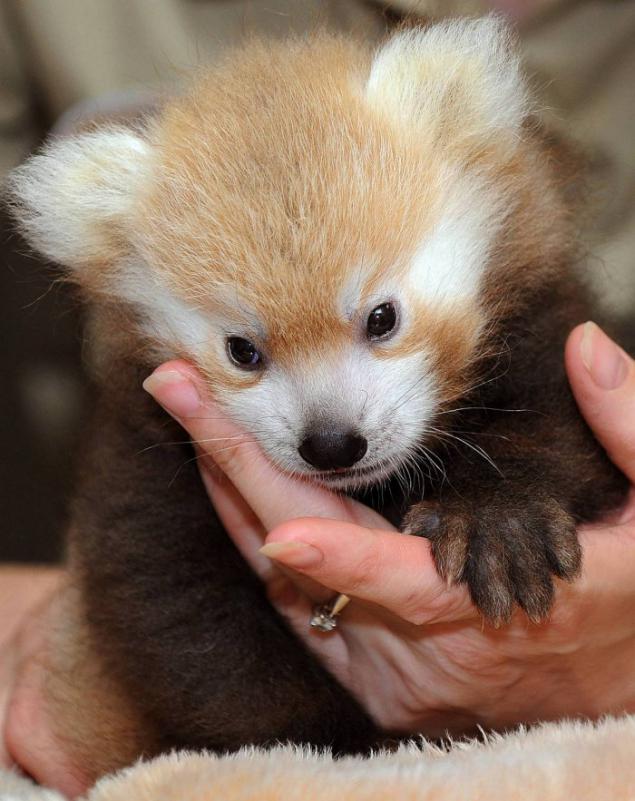 Testing instincts in young animals in Qingdao. No one was hurt.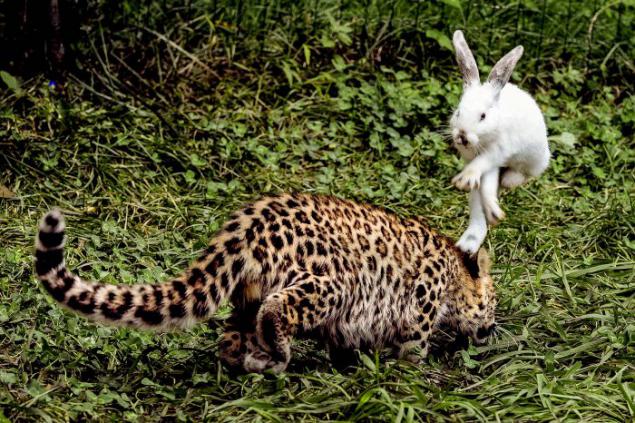 Baby echidna just celebrated its first month. Its floor has not yet been defined, Australia Zoo.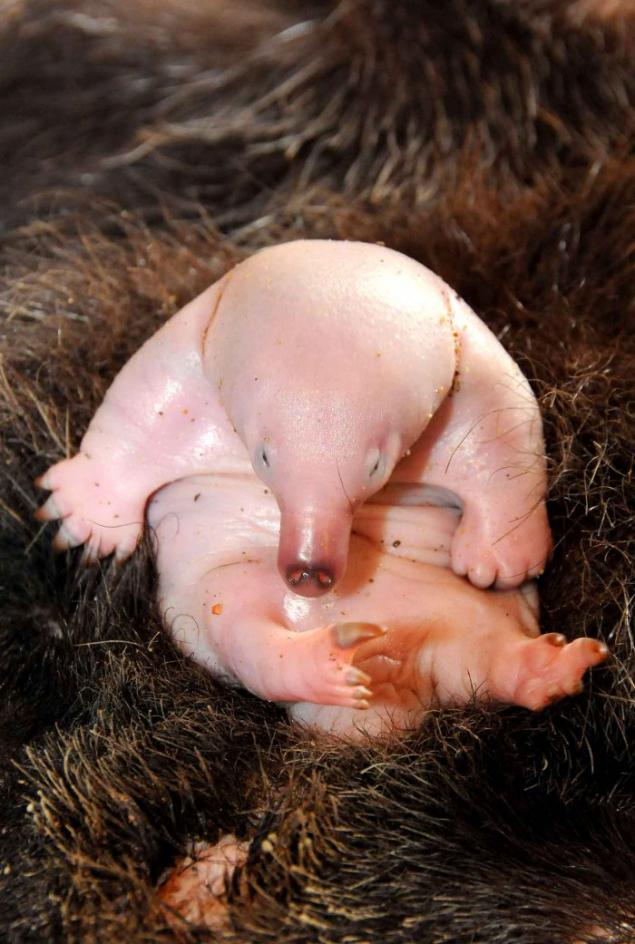 Two other first-class play. Labrador Bell and elephant Bubbles.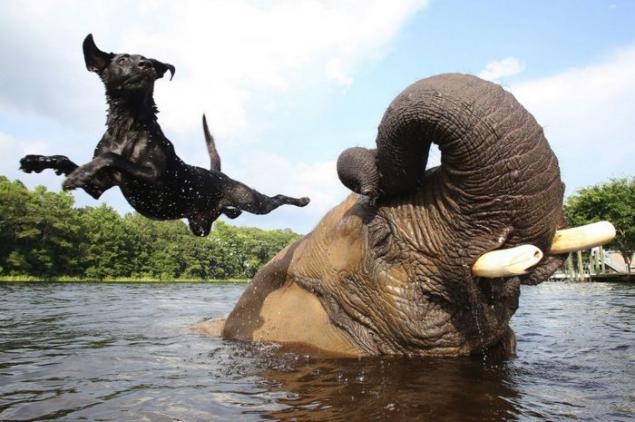 This is all. I'll see and read in the following editions.