Forbidden Reality - hiding after his apparent death Military Counterintelligence Special Agent Matthew Sobolev (Igor Petrenko) is forced to duel with his former partner George Kurylo (Alexander Baluev), who plans to seize power in the country with the help of the newest psychotronic weapons that turns people into zombies. In search of allies Matthew meets Gorshina (Vladimir Vdovichenkov) and with the help of his organization "Stopkrim" goes a long way to mastering their internal energy superpowers.
Russia, 2009
Director: Konstantin Maximov
Starring: Igor Petrenko, Alexander ball, Love Tolkalina, Vladimir Vdovichenkov et al.
Produced by: Julia Orlova, Vasily Golovachyov
Operator: Ulugbek Khamraev, Elena Ivanova
Writers: Basil Golovachyov, Konstantin Maximov
Composer: Igor Vdovin
Premiere: October 8, 2009
Budget: 7,000,000 $
Poster for the film: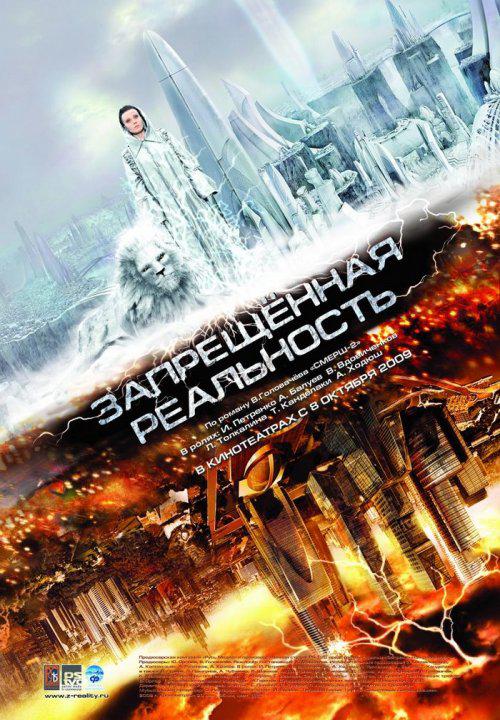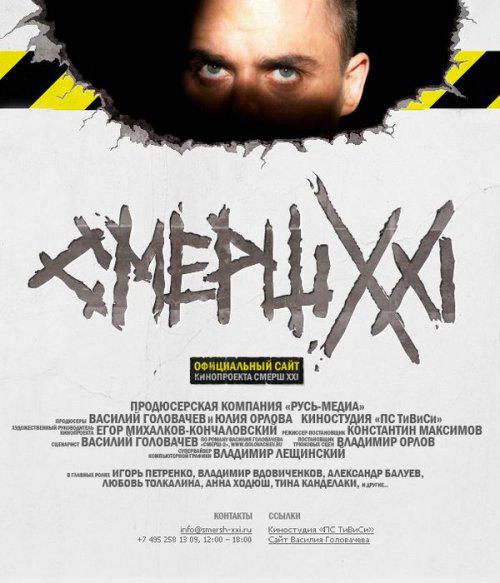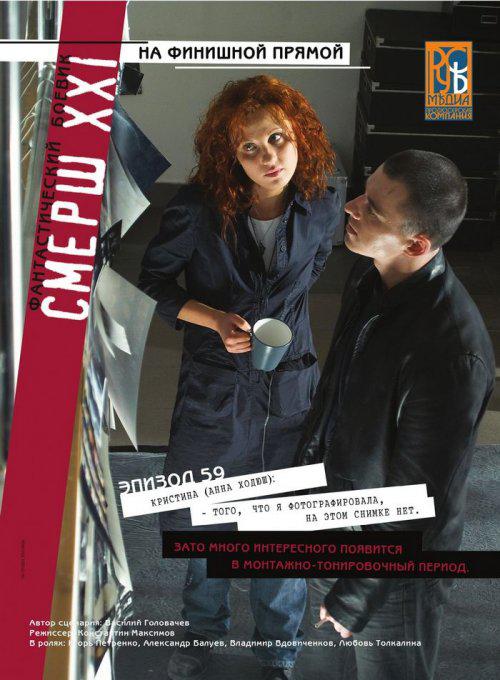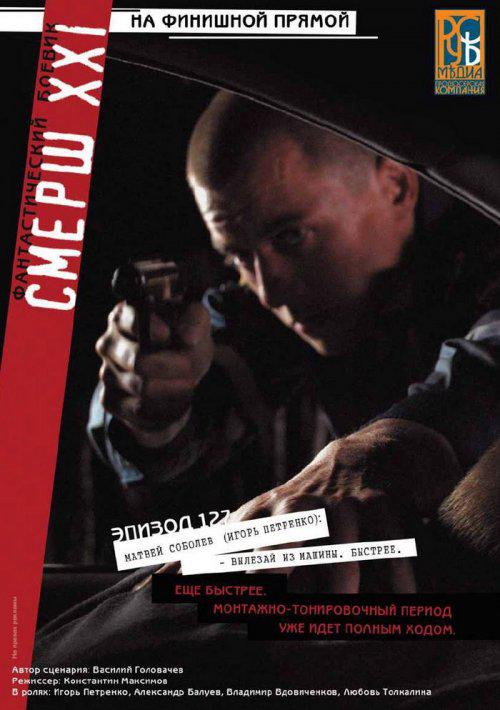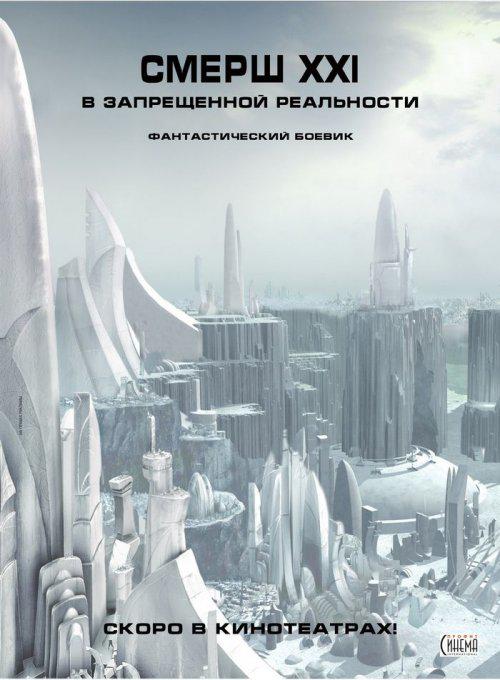 Movie Stills: