Avatar (Avatar) - Former Marine Jake Sully (Sam Worthington) and his expedition is sent to a distant planet Pandora, where a rare mineral is extracted. In order to adapt to life on the inhospitable planet to create an avatar - clones of people, like the inhabitants of Pandora. Arriving on the planet, Jake is plunged into a new, exciting world, which absorbs it with his head. In addition, the case has reduced it to a beautiful native. And now the main character will have to make a choice: to go back to the old world, where he can not walk or stay on an alien planet with the favorite.
US 2009
Director: James Cameron
Starring: Sam Worthington, Zoe Saldana, Michelle Rodriguez, Stephen Lang, Sigourney Weaver, CCH Pounder, Giovanni Ribisi, Joel David Moore, Wes Studi, Laz Alonso and others.
Producers: Brooke Breton, James Cameron, Jon Landau
Operator: Mauro Fiore
Screenplay: James Cameron
Composer James Horner
Premiere: December 16, (World), December 17 (RU), December 18 (UA)
Budget: $ 500 million
Stills: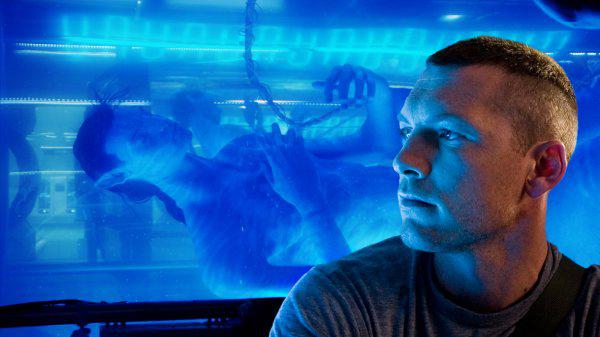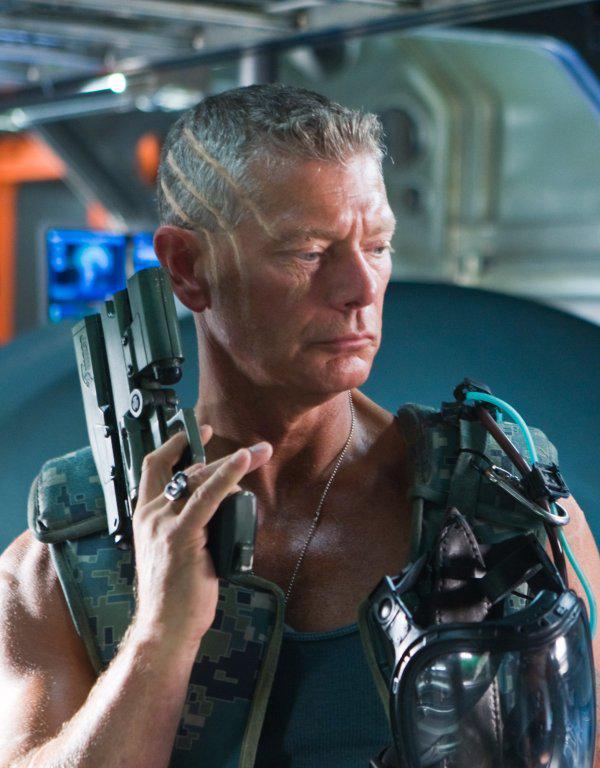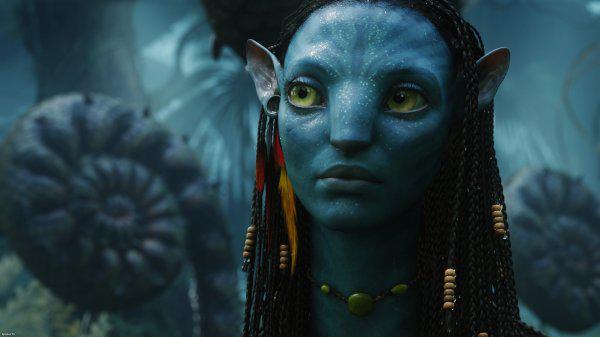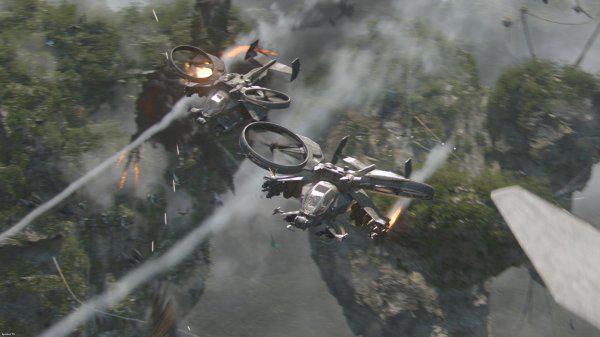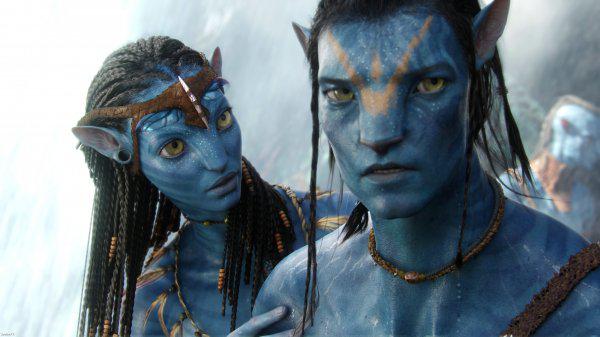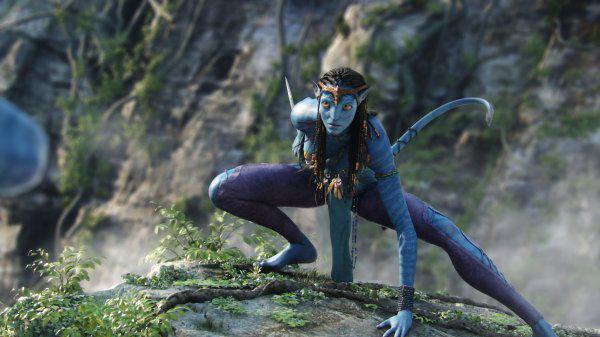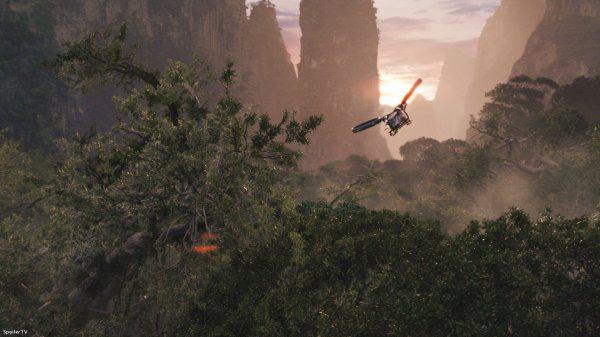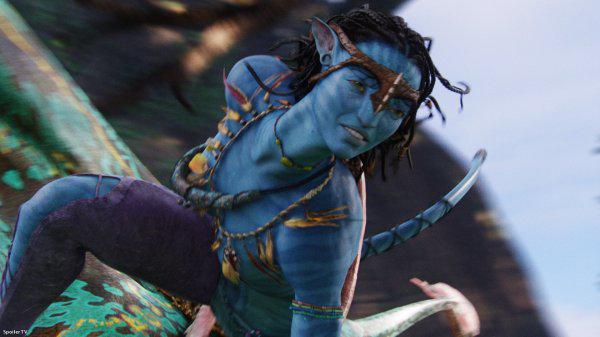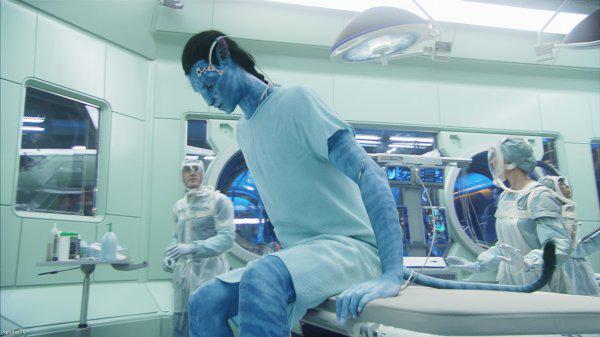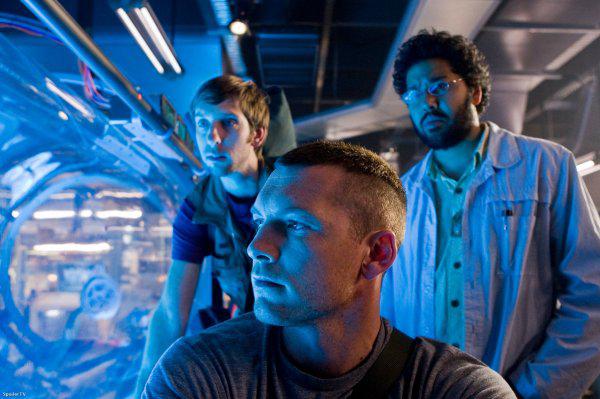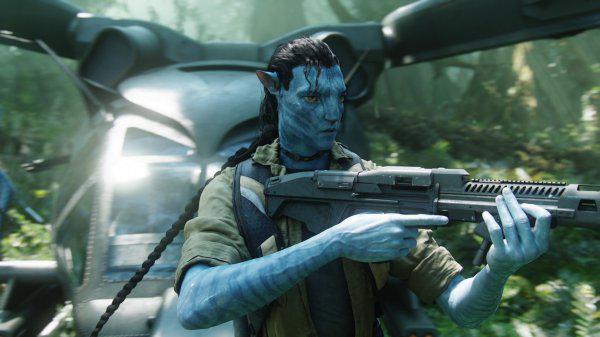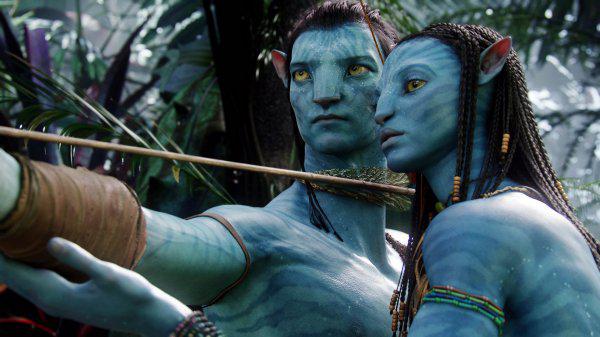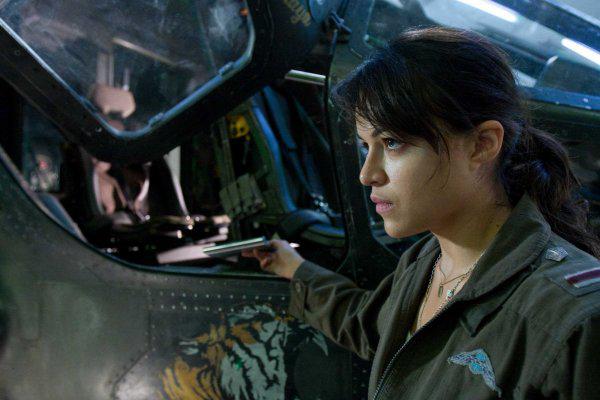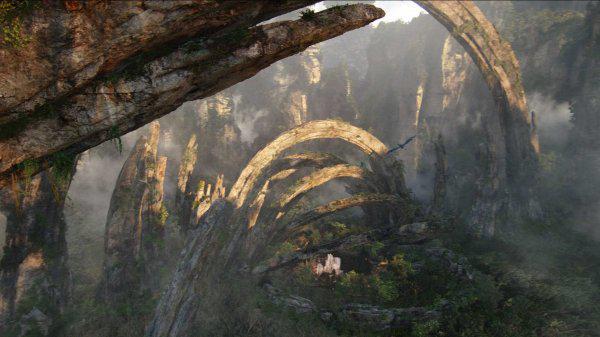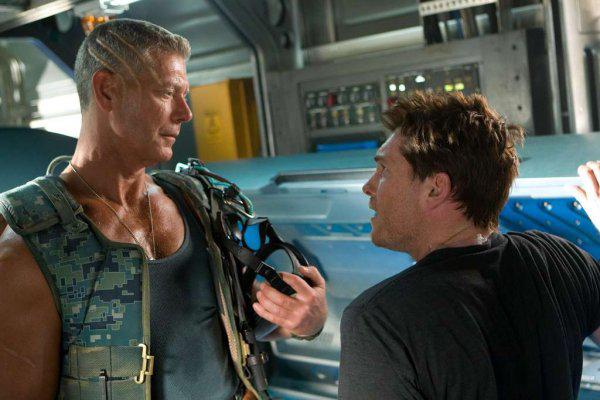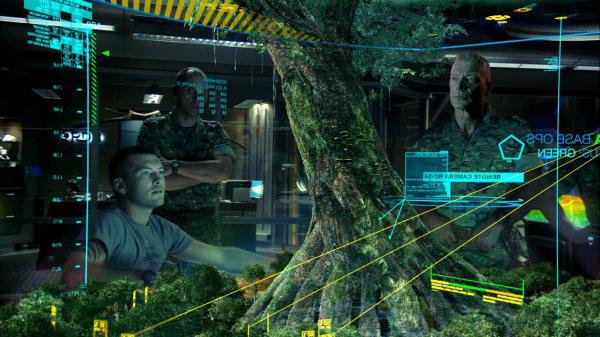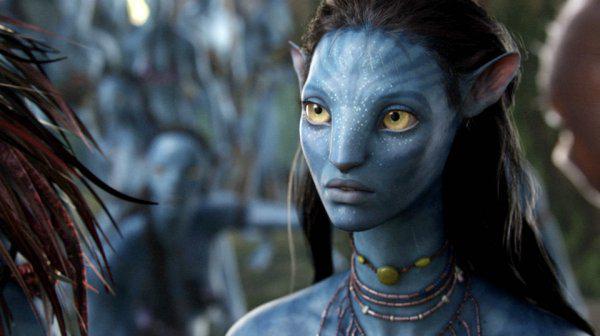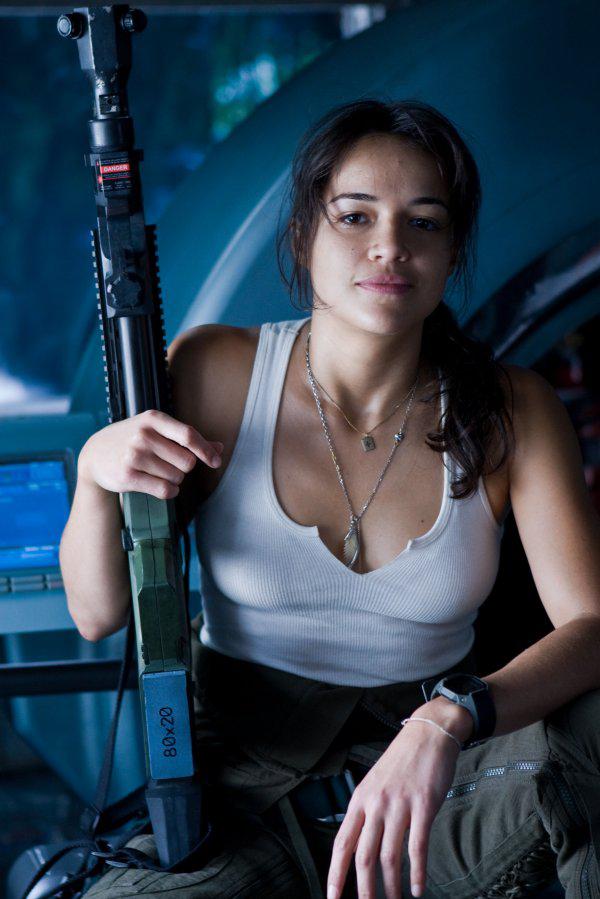 Interesting facts:
 - James Cameron originally planned to release the picture on the screen in 1999. However, given the complexity and magnitude of the effects that are going to create Cameron, the film's budget was about $ 400 million. Even though a huge box office success of "Titanic" (1997), no studio could not afford to spend such funds. The project went on the shelf, where he remained for about 10 years.
 - For the film, Cameron has developed a special technology that allows to see during the filming of the screen monitors computer characters with live actors.
 - For a premiere of the film will be released a computer game in the genre of MMORPG, where you can explore a vast world of Pandora.