A Christmas Carol (A Christmas Carol) - is a film adaptation of the classic novel by Charles Dickens (Charles Dickens) «A Christmas Carol." Written and directed film is the legendary Robert Zemeckis (Robert Zemeckis). It is noteworthy that the director of the film, worked with «Walt Disney Company» since 1988. That's when he put his animated film "Who Framed Roger Rabbit."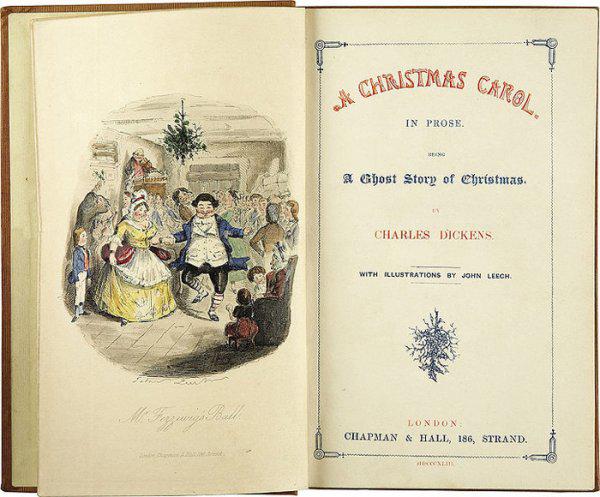 In the beginning, Robert Zemeckis said that "A Christmas Carol" - is one of his favorite stories with time travel. Jim Carrey described the film as classic version of "A Christmas Carol." There's a lot of vocal stuff, a lot of physical things that I must do. Not to mention the right image accents: British, Irish accent. I want to fly to the UK. I want it to be good, and I want them to go - yes, this is for realism. We have tried to very accurately follow the book. It's fine. This is an incredible movie!
We bring you the video clip on the set of "A Christmas Carol."