That took first sensation at the World Cup in South Africa. French draw with Uruguayans should not be attributed to very much a big surprise. Suffice it to recall, as wards Domenech decided the fate of reaching the final of the tournament.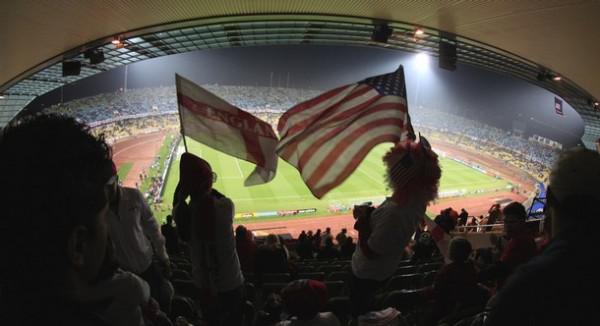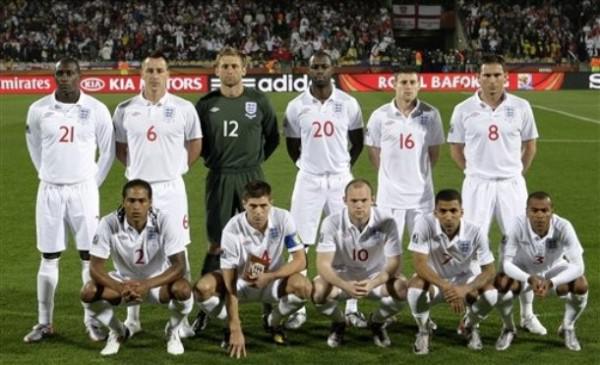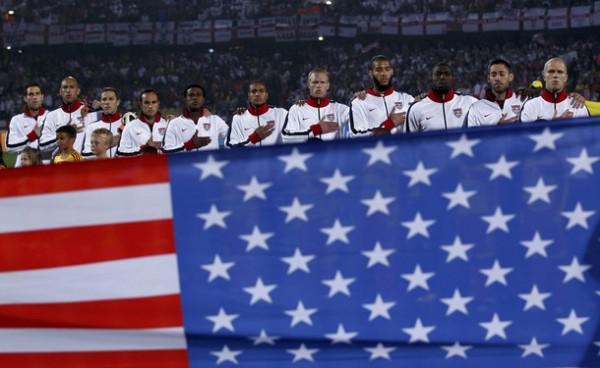 The British, who brought with him Fabio Capello (Fabio Capello), all predicted a great success in this tournament. Perhaps it will be so, but as long as the founders of football bring with them such goalkeepers, even exceptional game can not show results.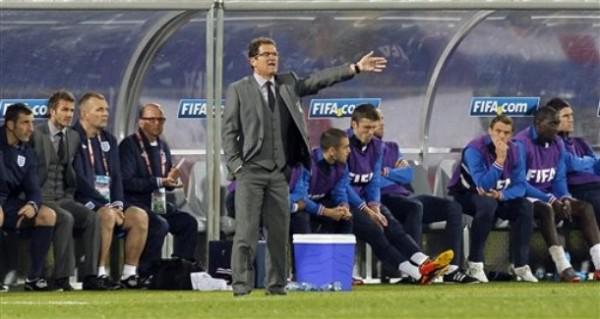 The British started the match very strongly, scoring a goal at the fourth minute of the first half. Trehhodovka Lampard - Heskey - Gerrard and Tim Howard (Tim Howard) gets the ball out of the net. Goalkeeper Americans remaining 84 minutes spent almost perfectly than deserved the right to be considered a "hero of the match».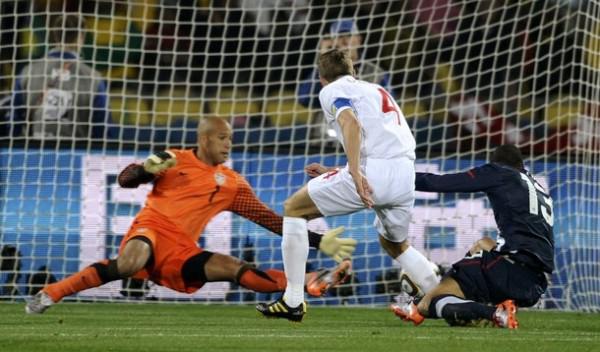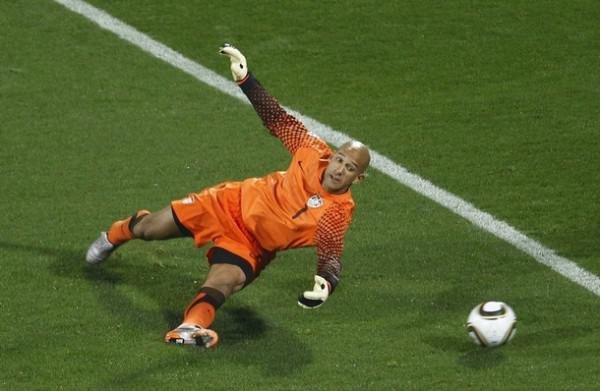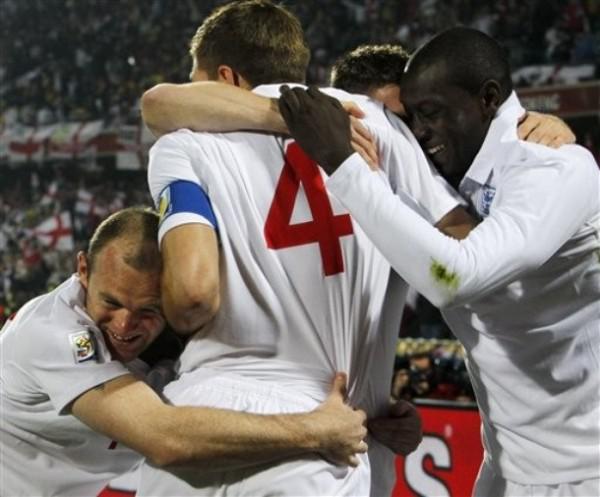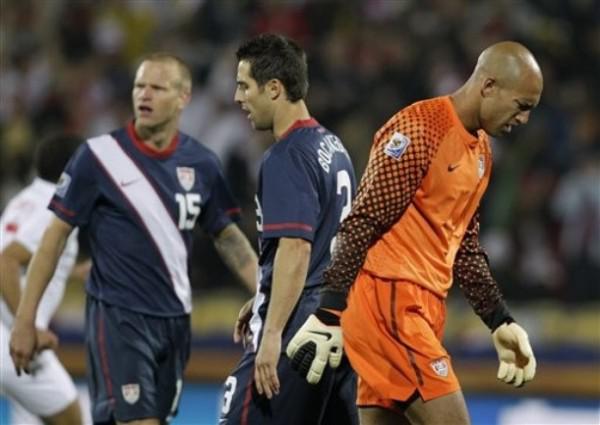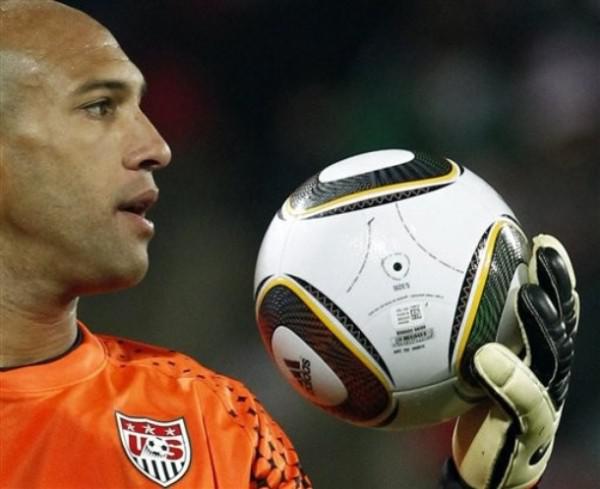 Americans do not take a back seat for a second and began to gradually bring down the pace of play British. Control of the ball at the Team USA put on a good level, but in addition you need more control and take advantage of possession. The first half showed the problem areas of the British and Americans. But if the defense "Yankees" just started playing tight, James Milner (James Milner) is not coped with the "raids" Landon Donovan (Landon Donovan) and Steve Cherundolo. Received and then another yellow, Milner was replaced by Shaun Wright-Phillips.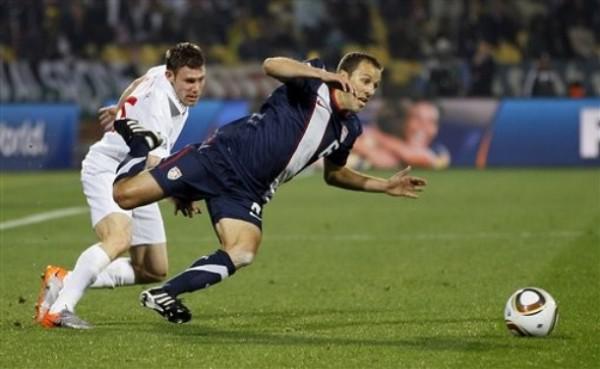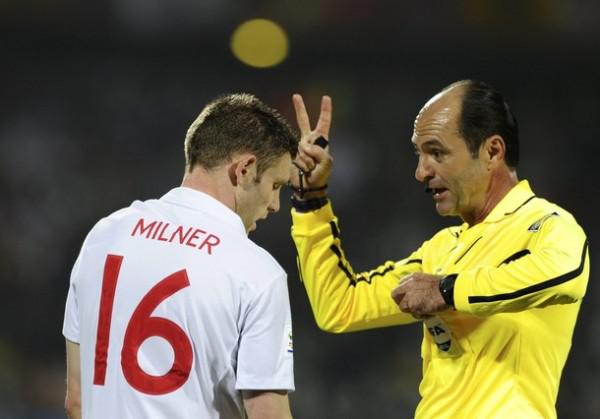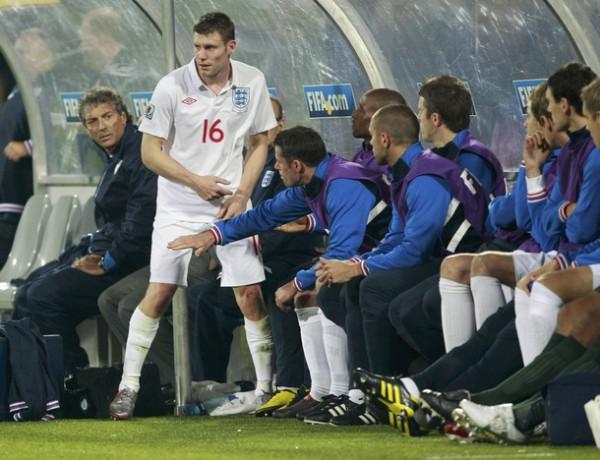 And then there was the main curiosity - Robert Greene misses completely harmless Clint Dempsey hit (Clint Dempsey) straight into it. The ball slides on the gloves and flies into the net. Here it is, already established tradition for years - the main problem of the British at the last line.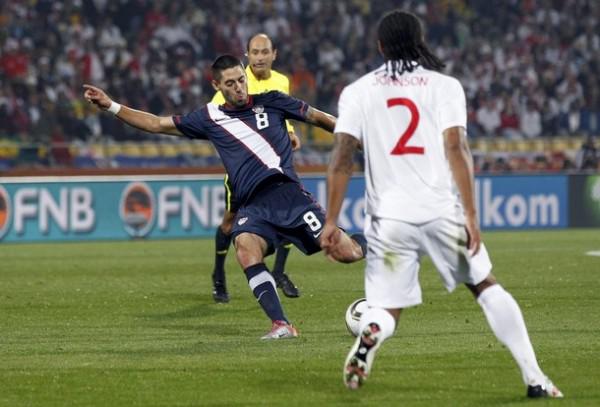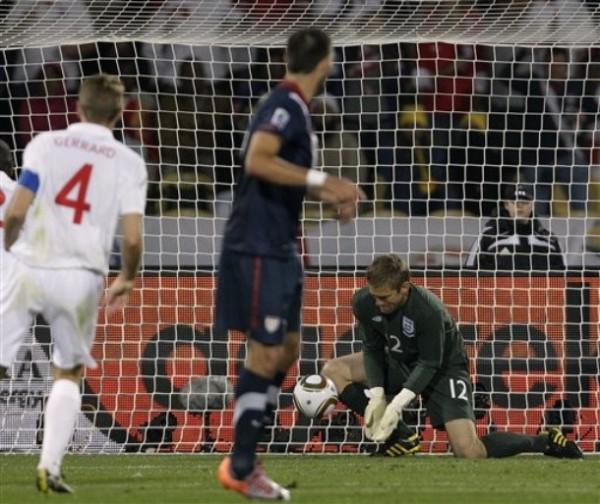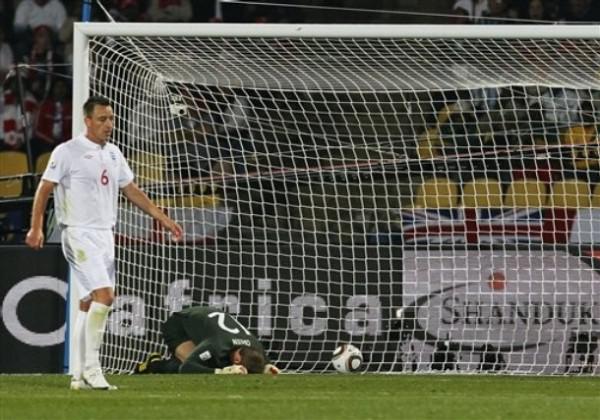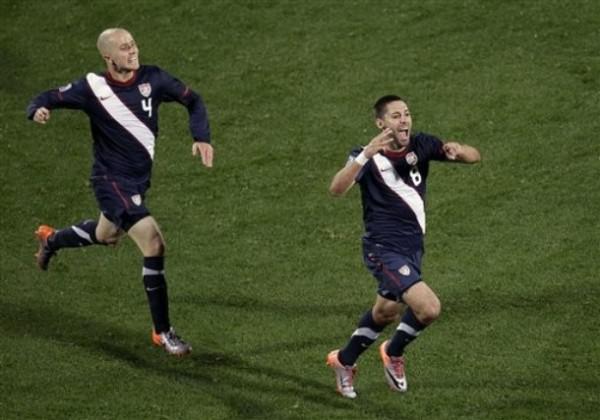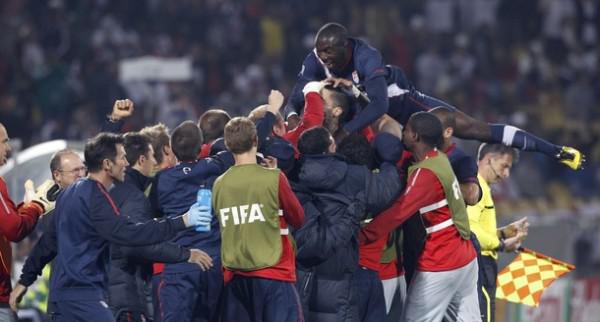 The second half was to "make" the British, but it almost did not happen. Only in the starting minutes the British were willing and able to organize their attack. The closer the time went by the end of the match, so all becomes boring football played by England. But the Americans could and did become heroes. But Josy Altidore (Jozy Altidore) did not have the very small, and Green again somehow clumsily hit the ball, then flown away the post :)
1: 1 - perfectly legitimate expense for this game.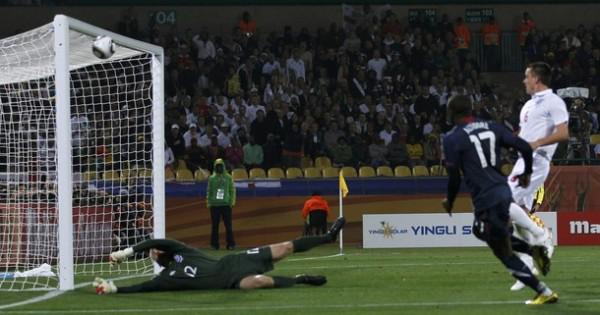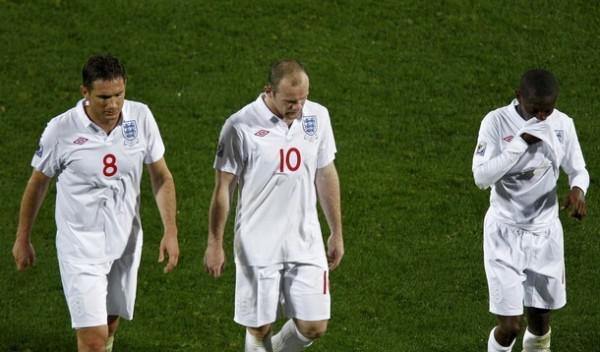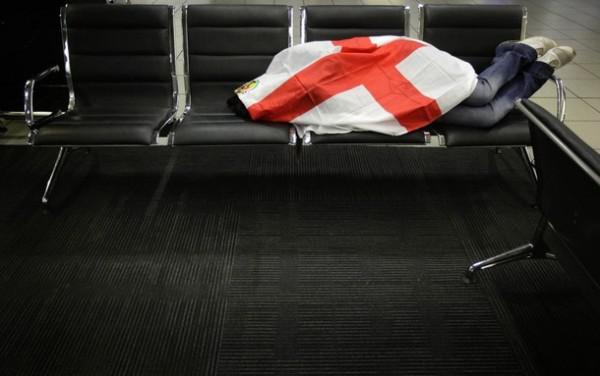 Photo: Getty Image, AP