Denis Zilber (Denis Zilber) amazing illustrator with a special sense of humor and positive outlook on life. His works are imbued with kindness and sincerity child.
Denis was born in Minsk in a family of artists, he later moved to Israel, where he lives to this day. Dream artist to work in any large animation studios such as Pixar. In the meantime, he works for various animation studios, advertising agencies and illyustratorskih.
We offer to your attention his work. They are great!
Democracy.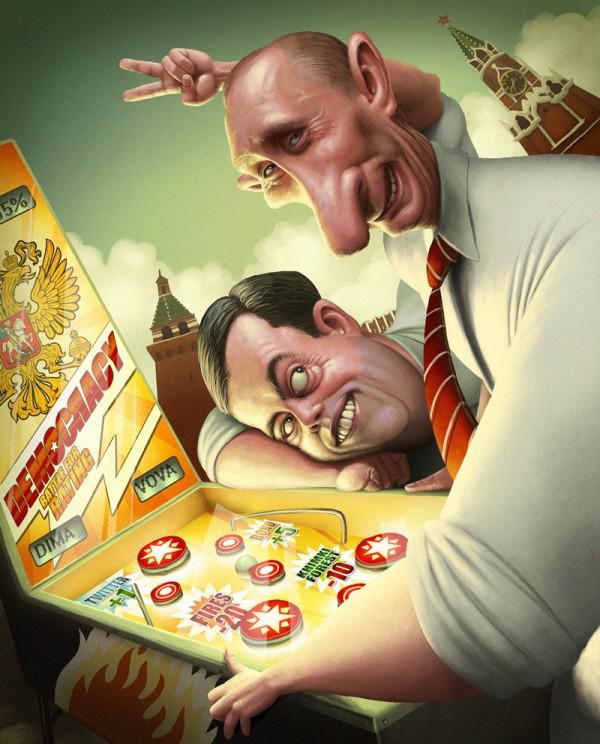 House, M.D.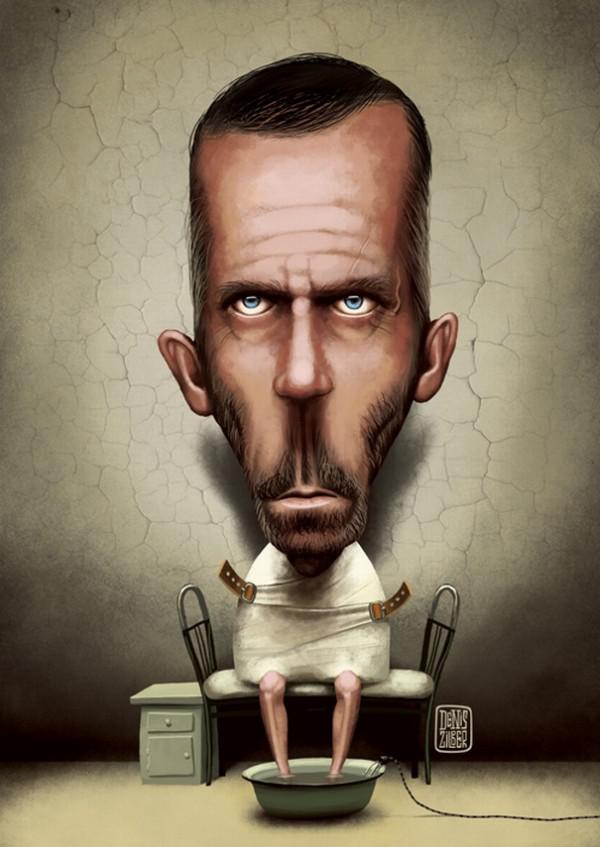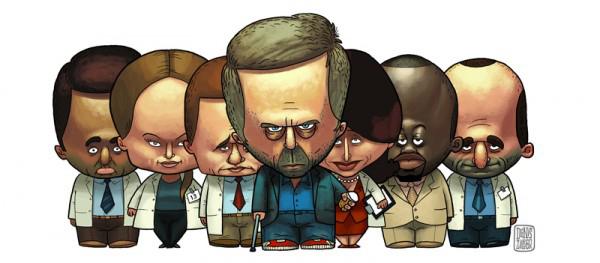 Know ours!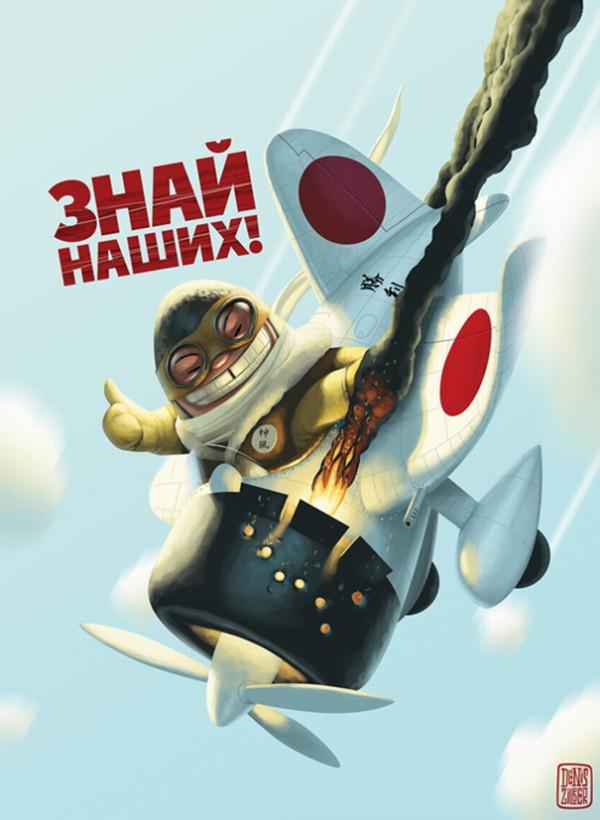 In fact attacked!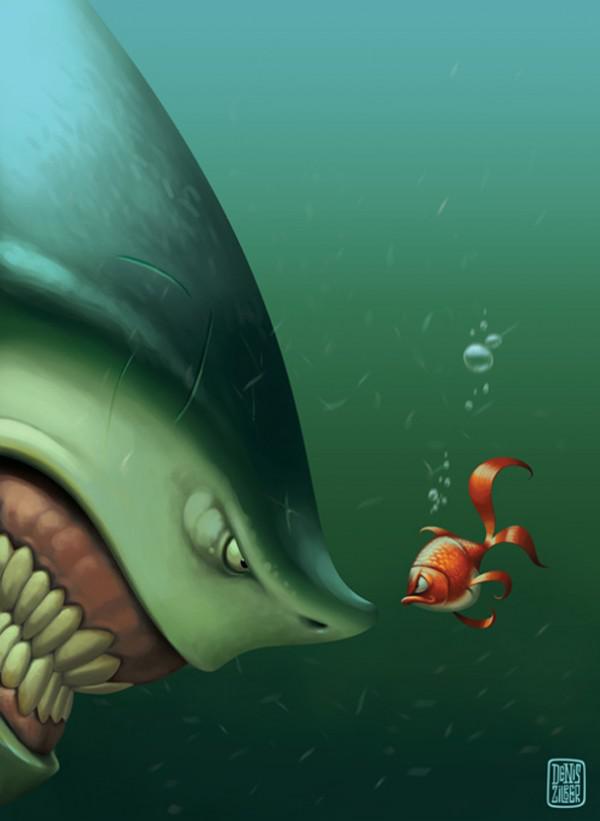 I will not ...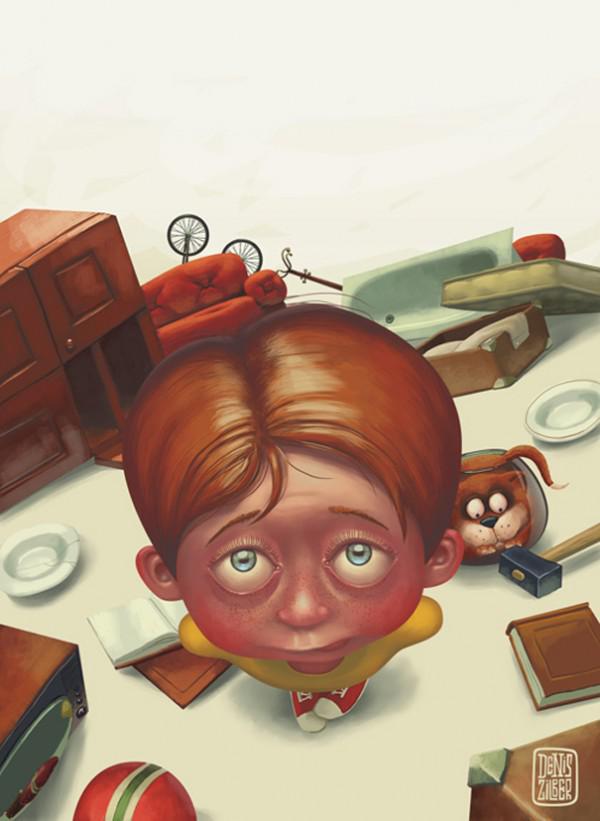 Everything will be fine!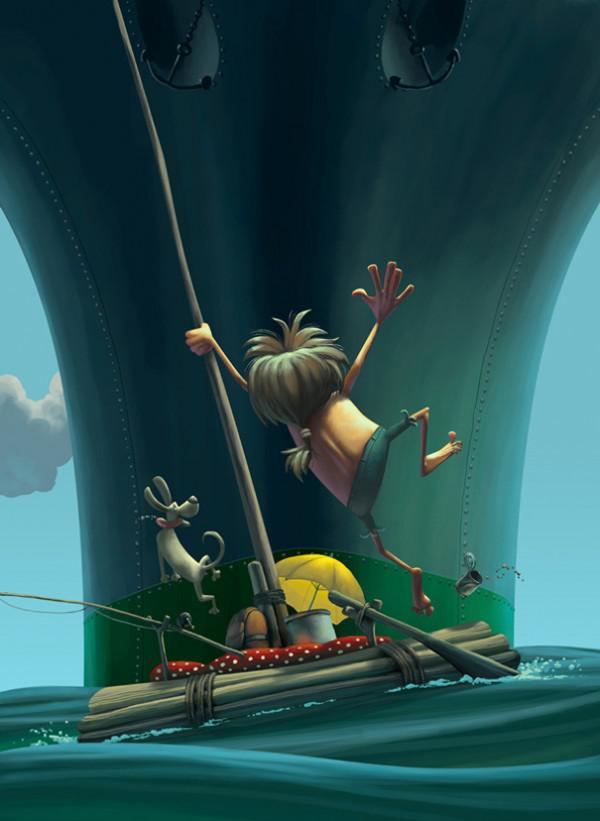 Live people!
I do not play!
Smoking is harmful!
Hussars do not take money!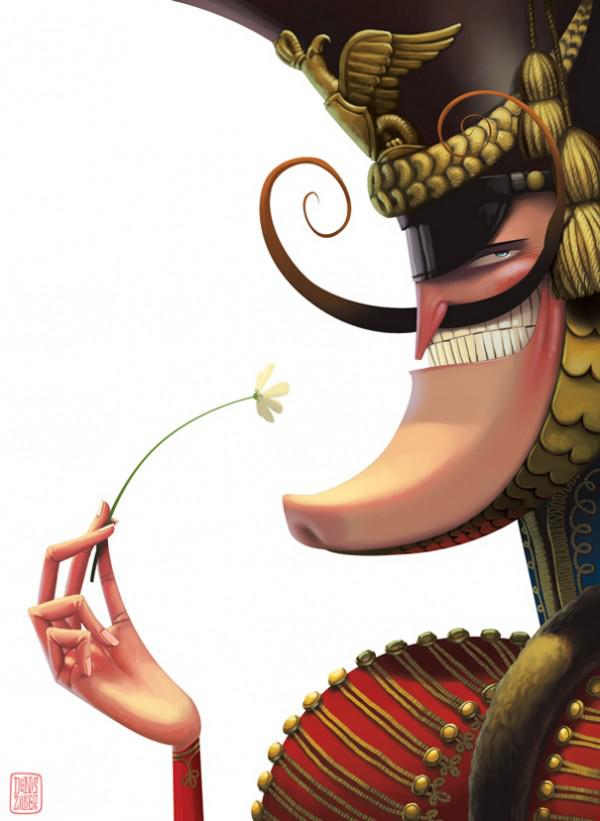 Break through.
So far, so do not eat - from the table will not leave!
Obedesh not tram!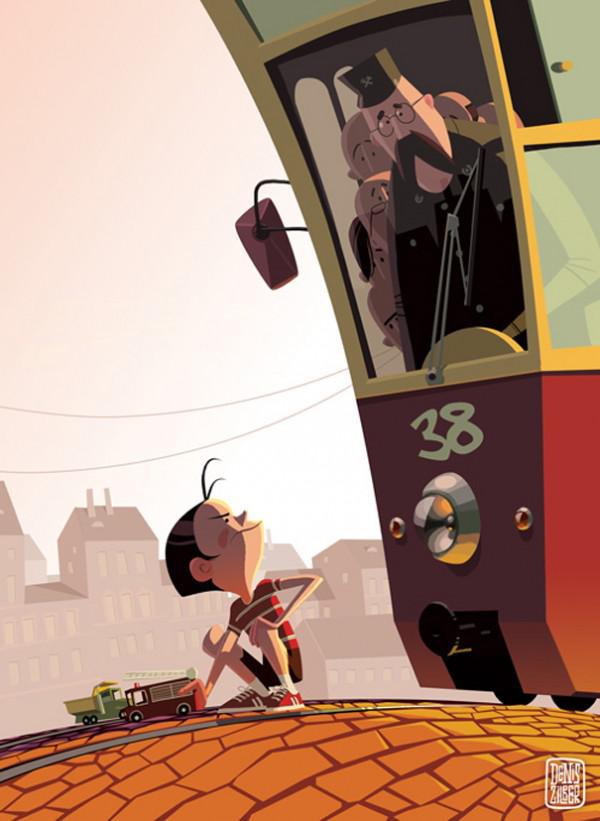 Everything is in our hands!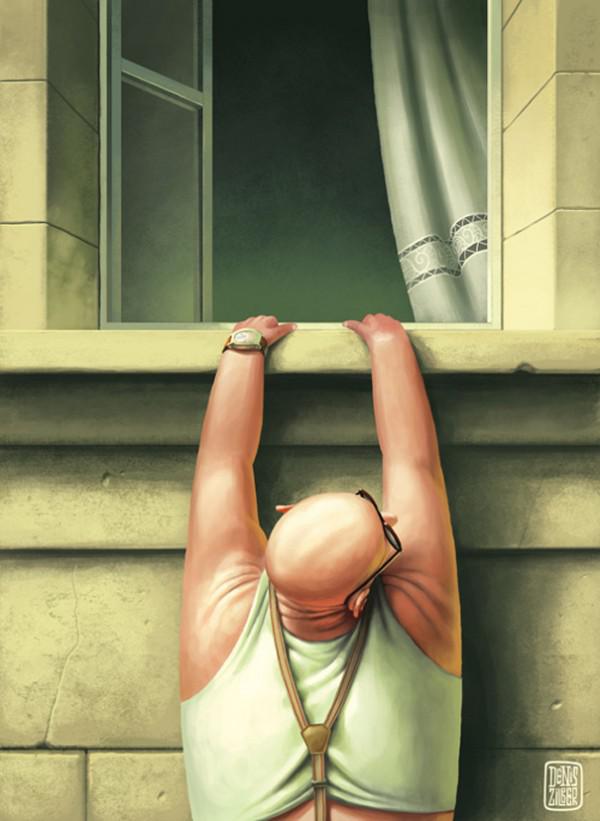 Dreaming is not bad.
Places need to know!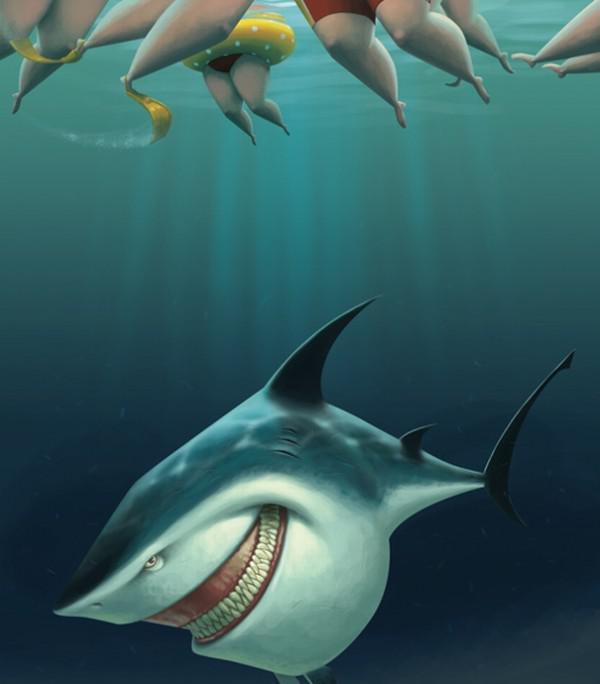 Life is beautiful and amazing!
Other works ...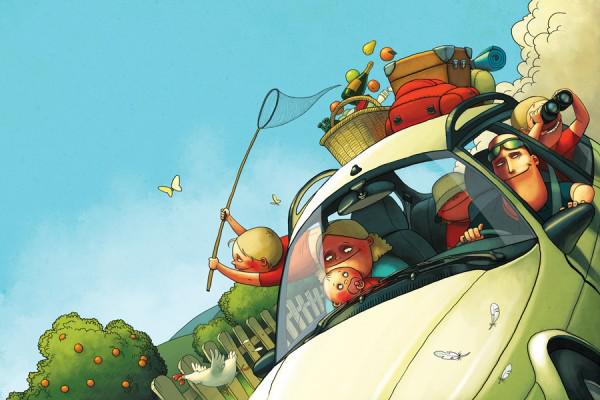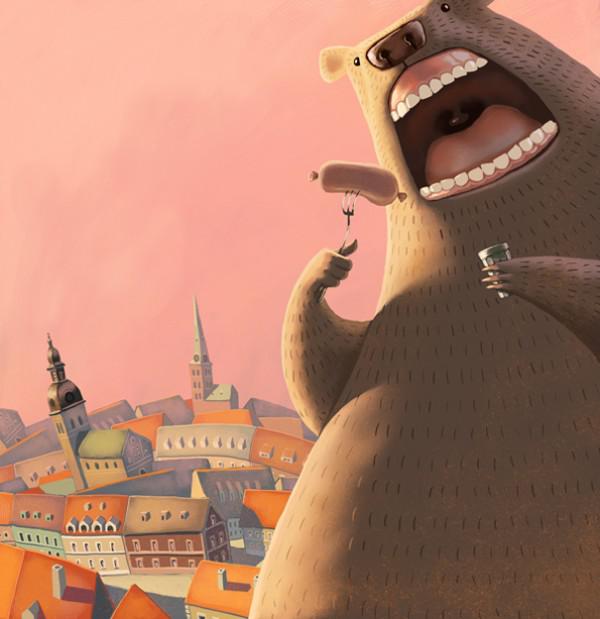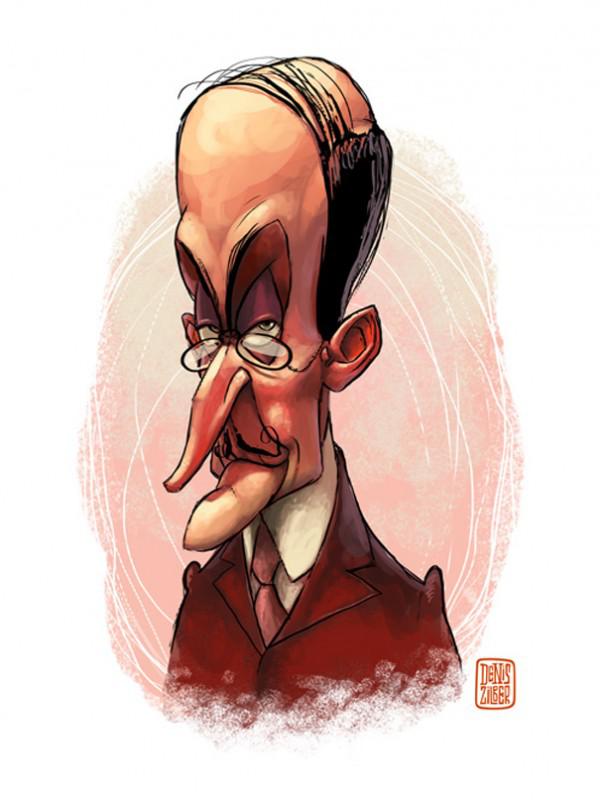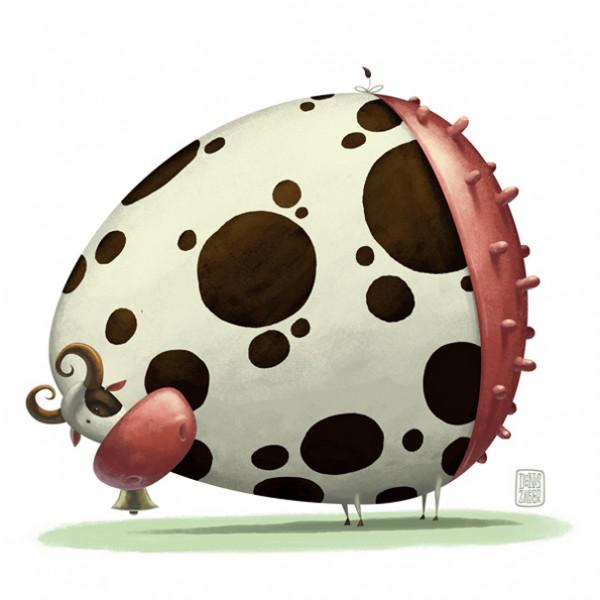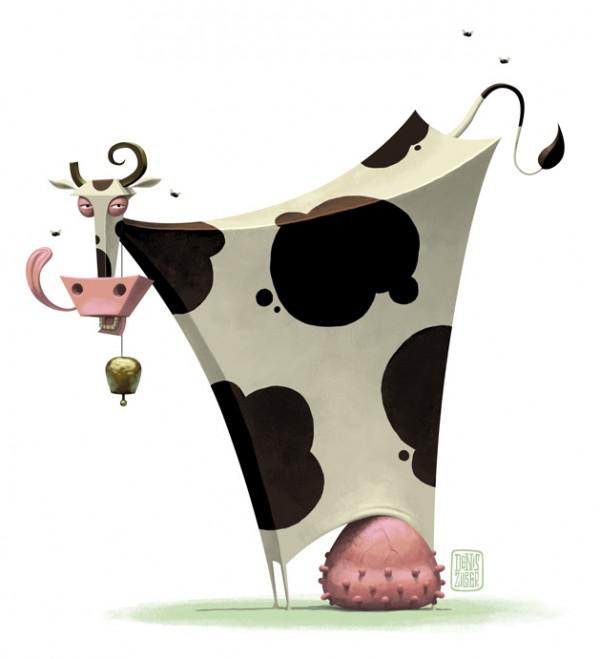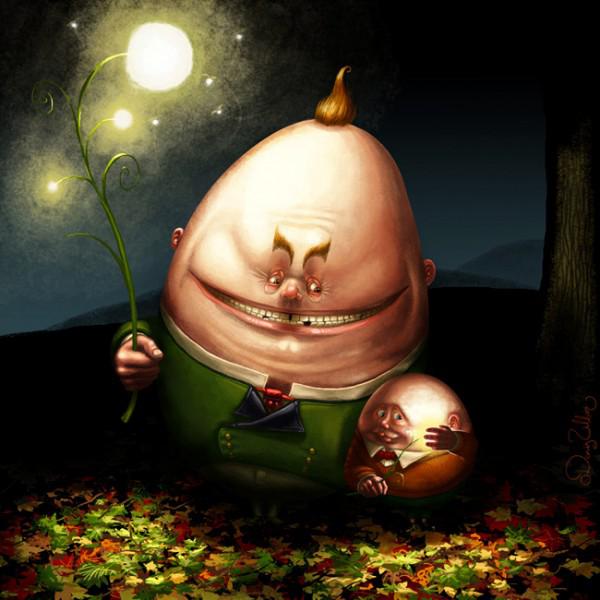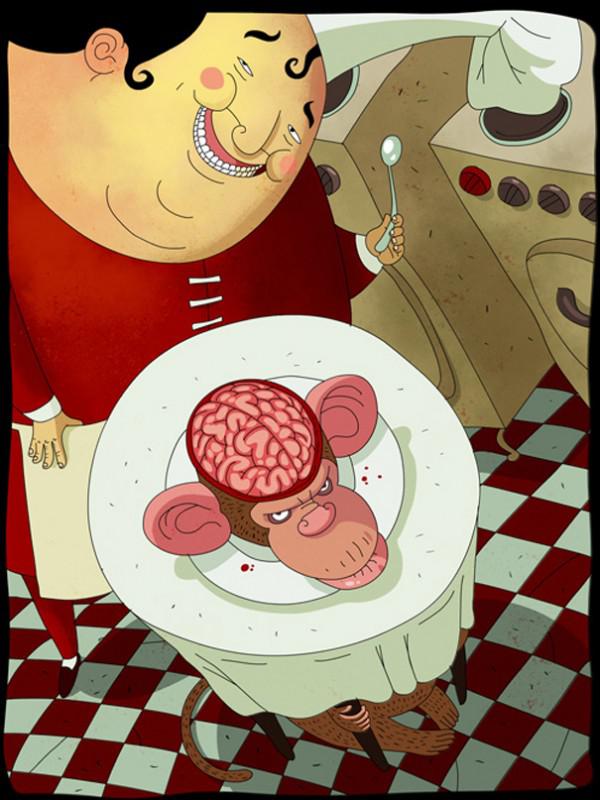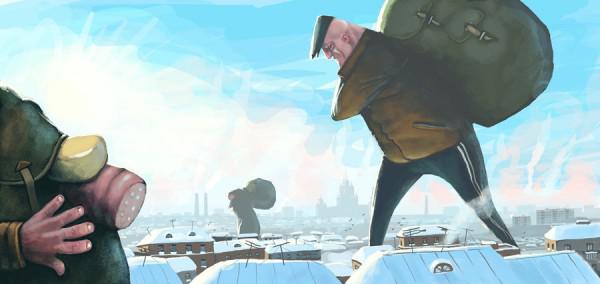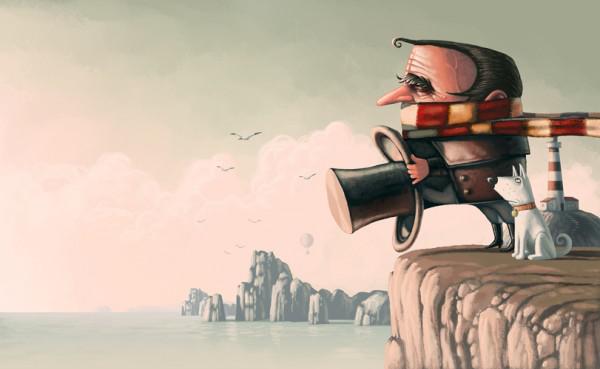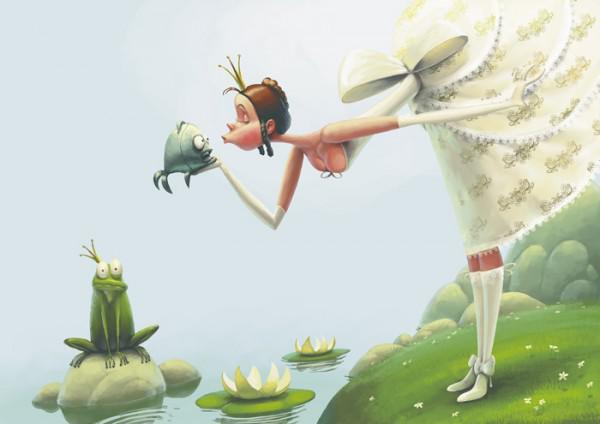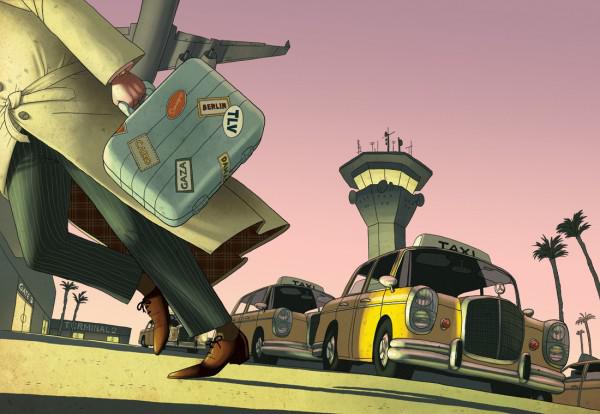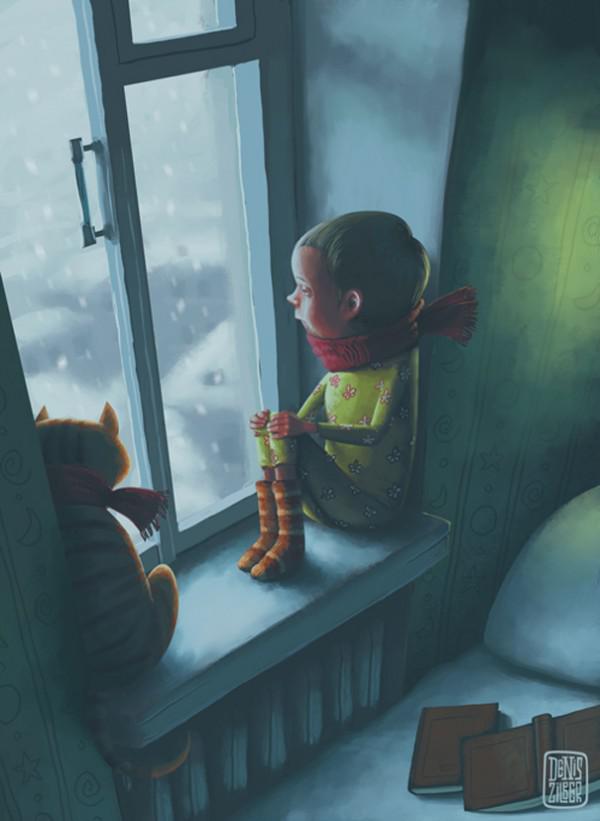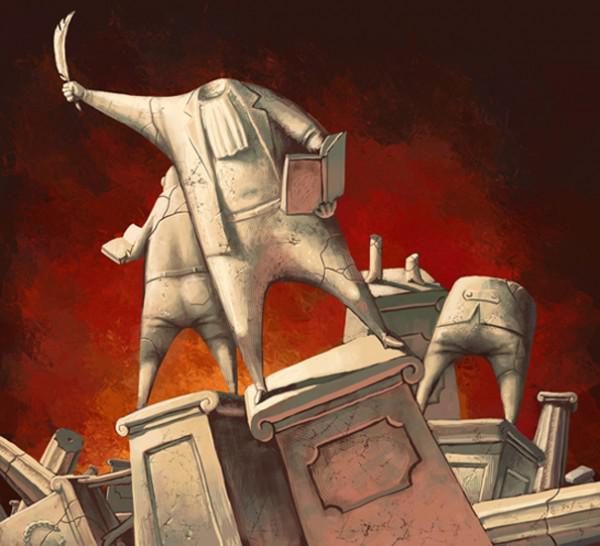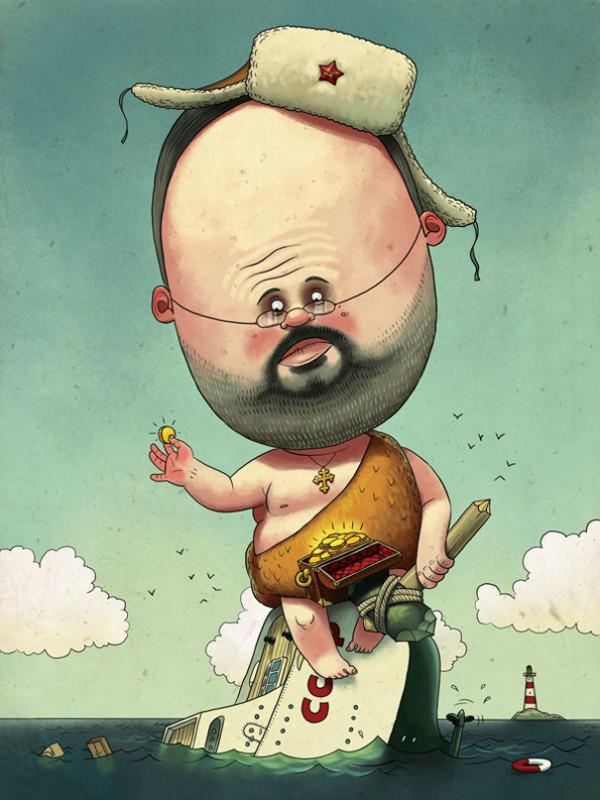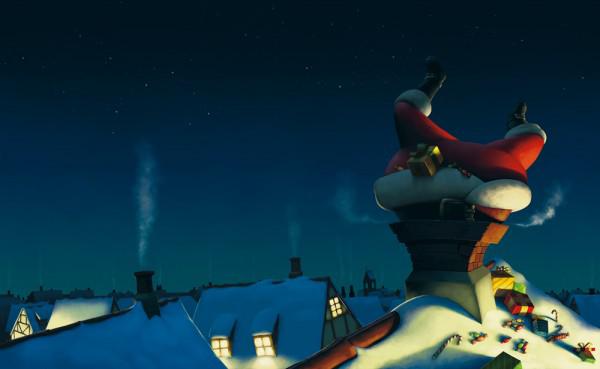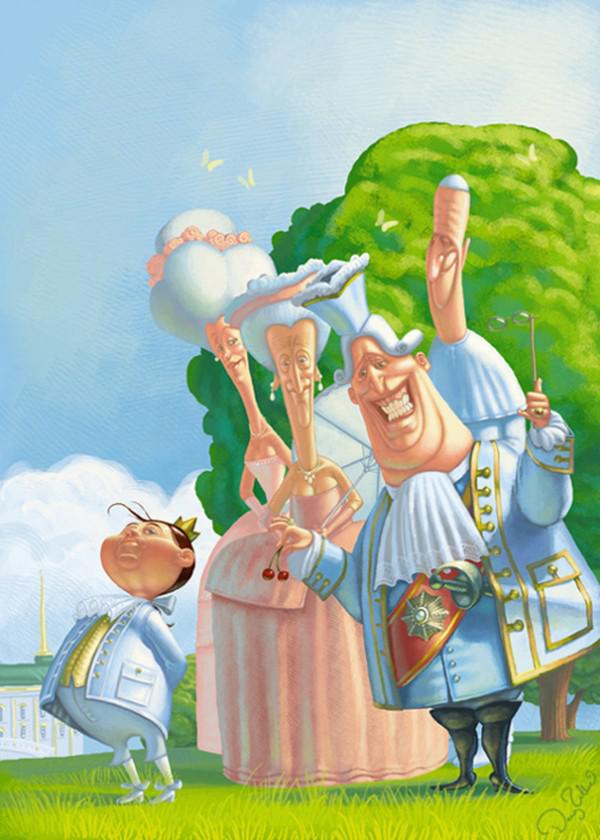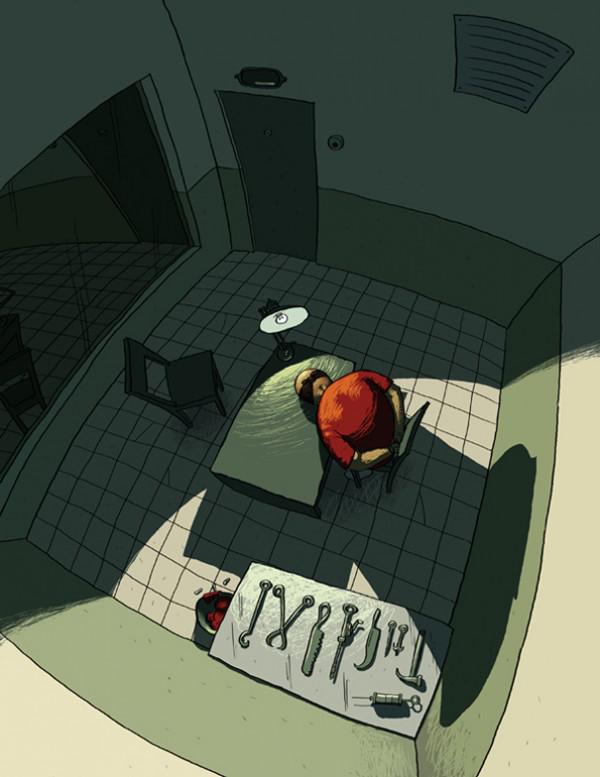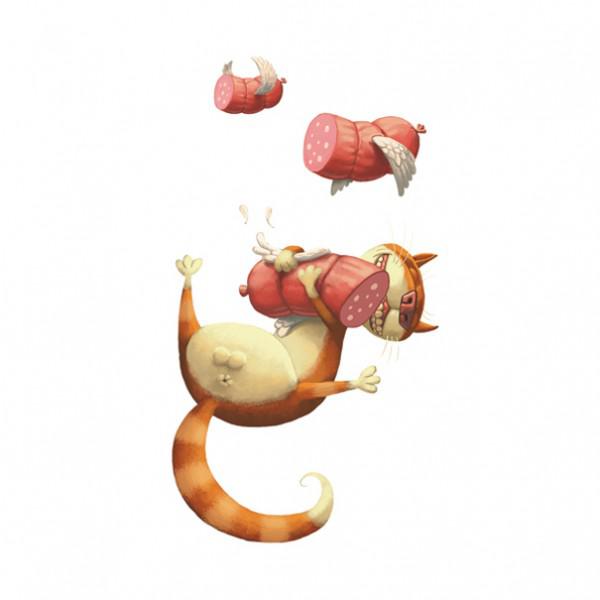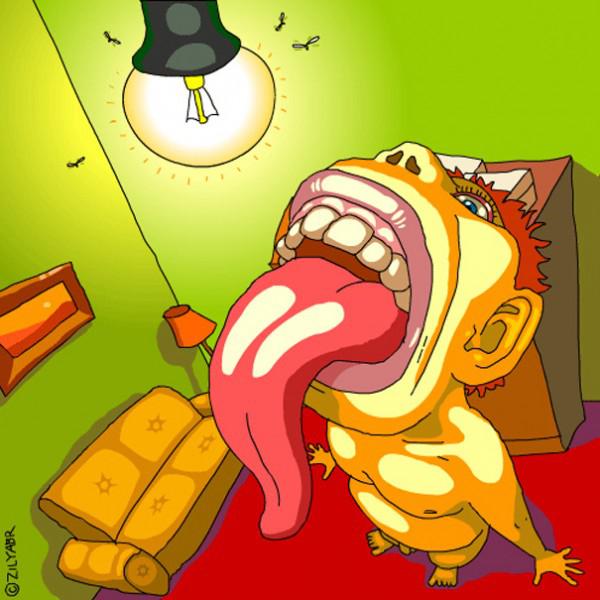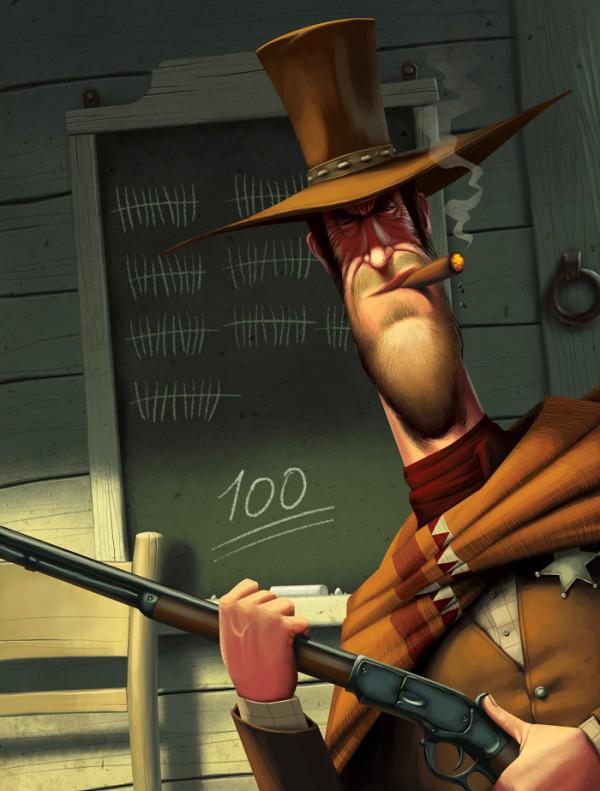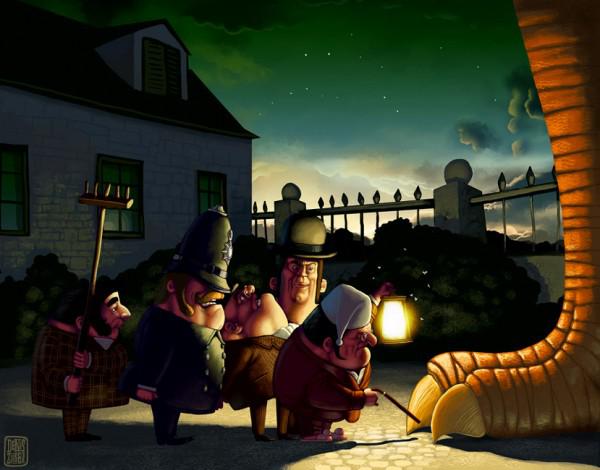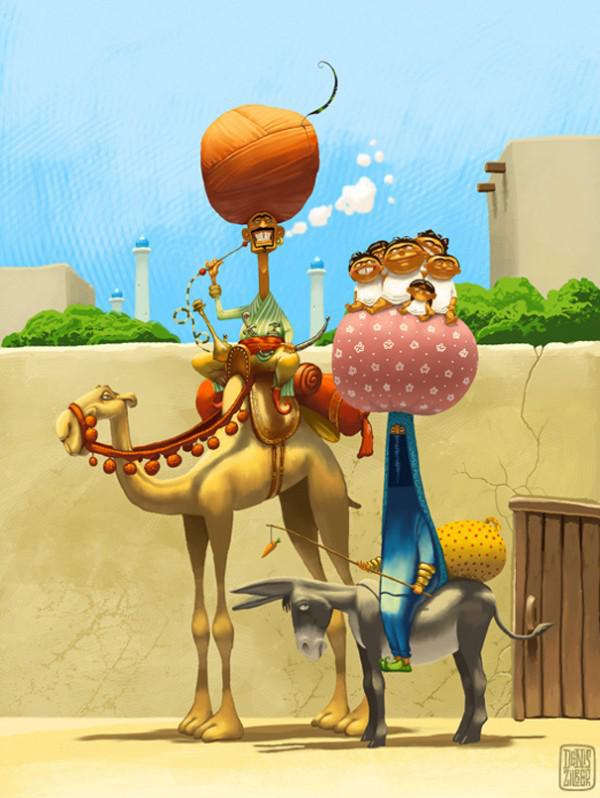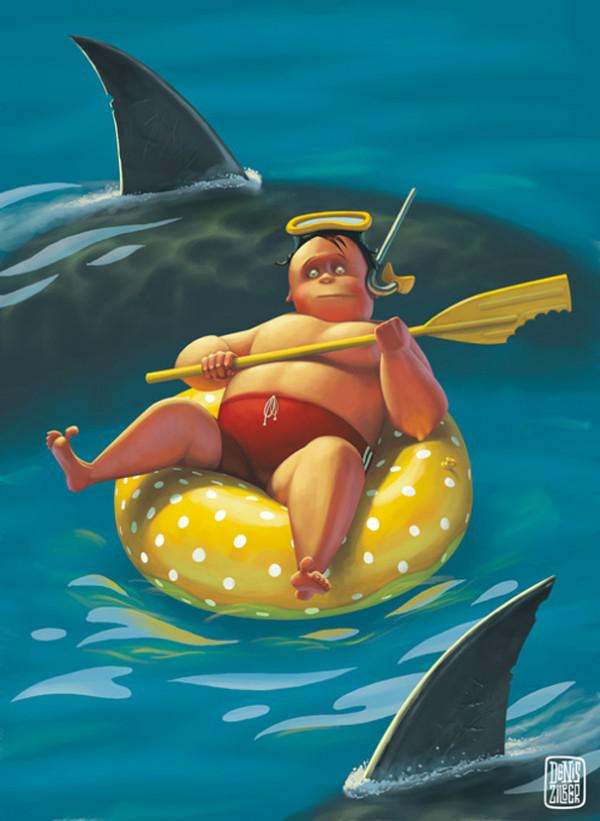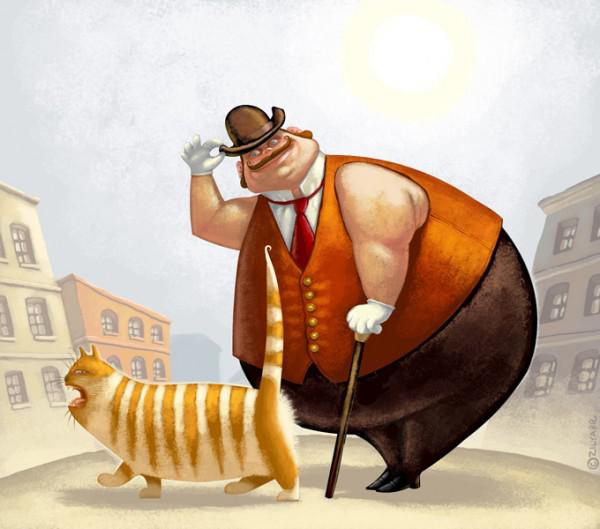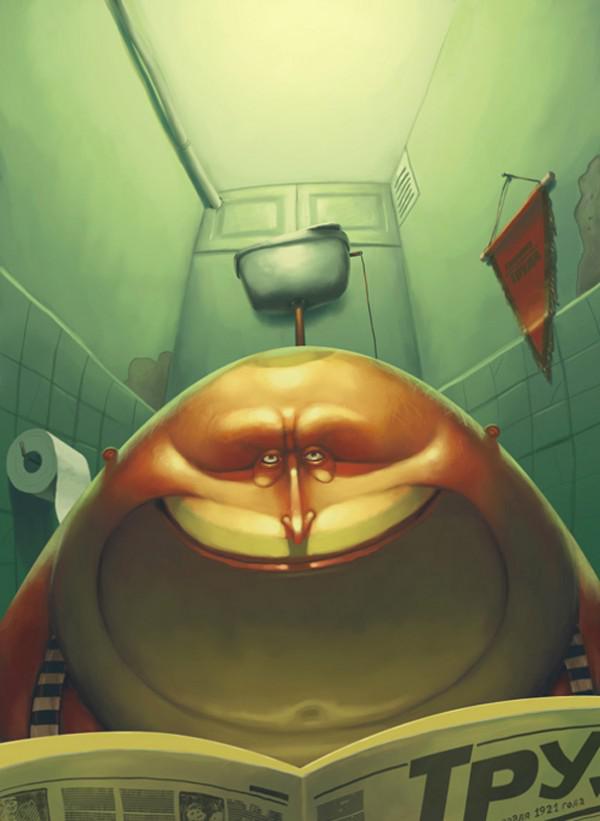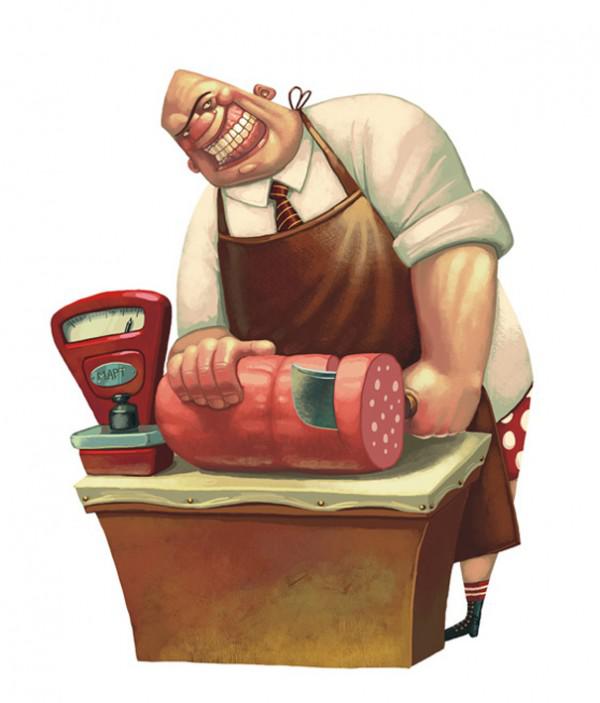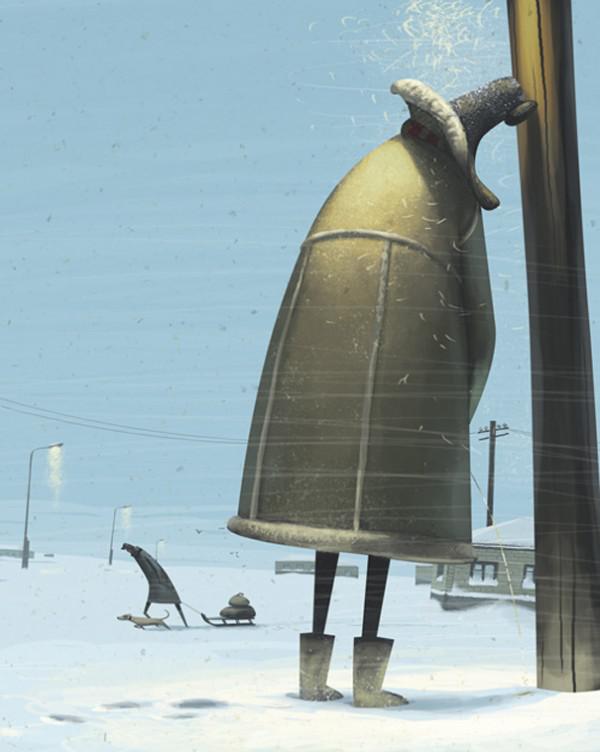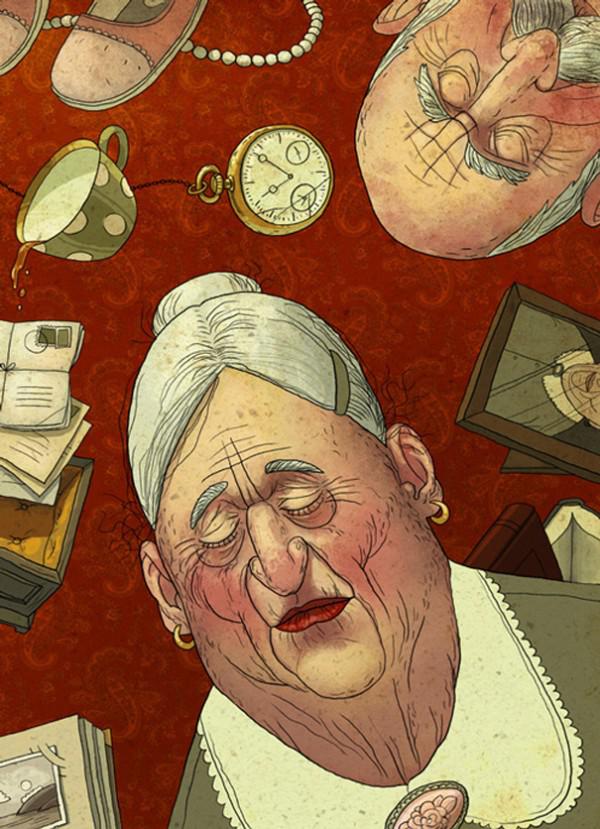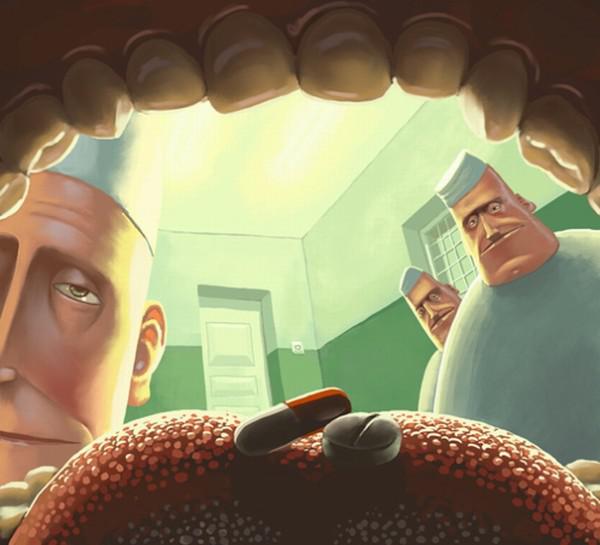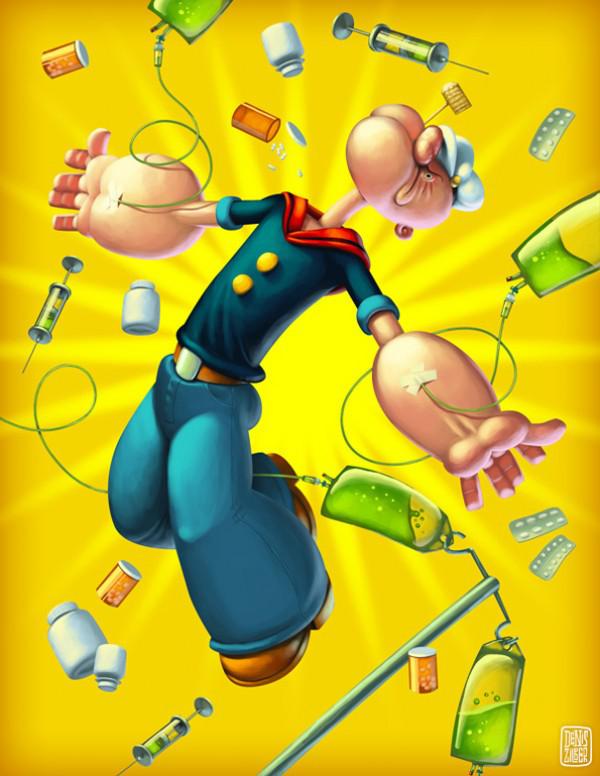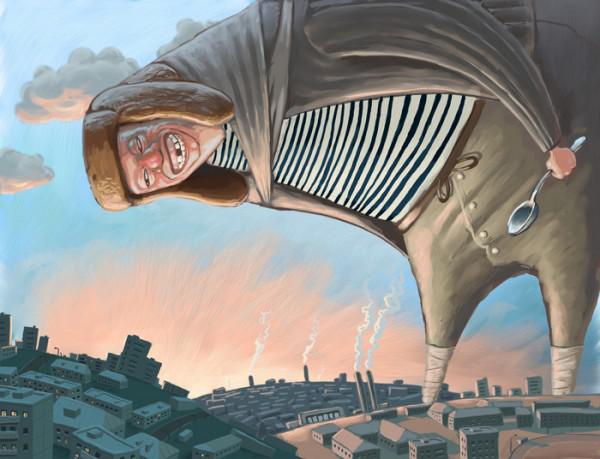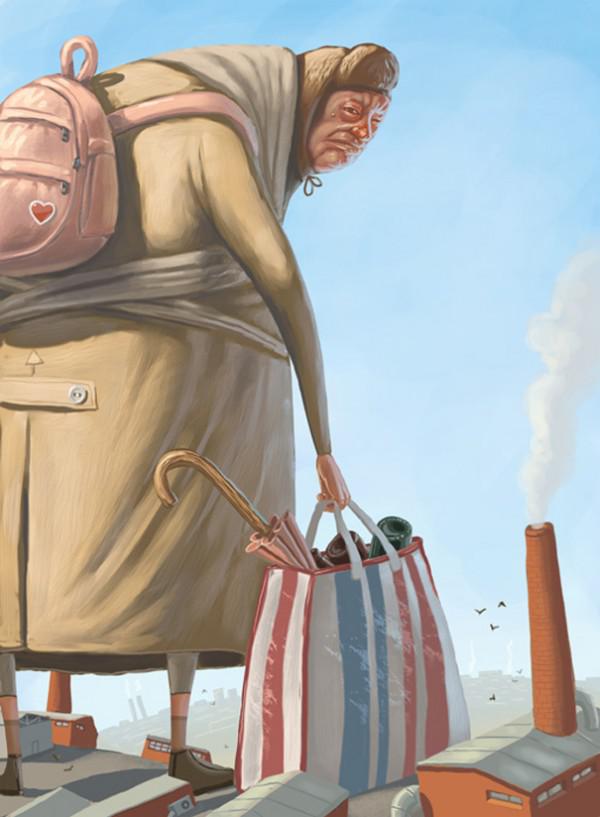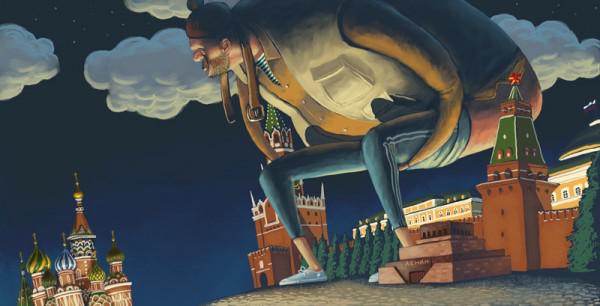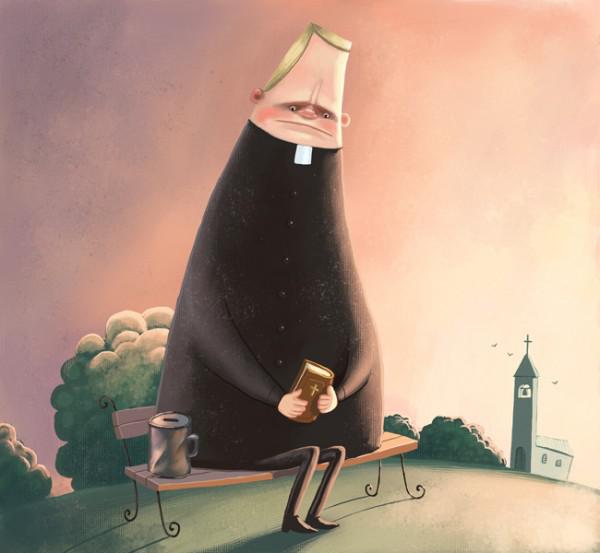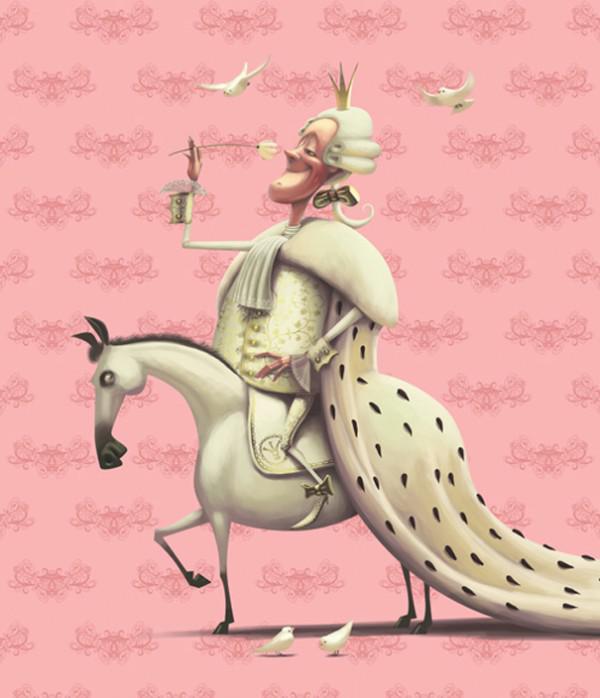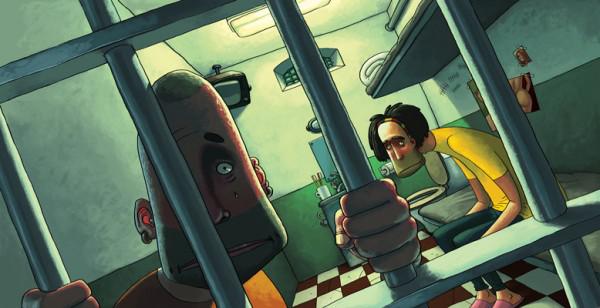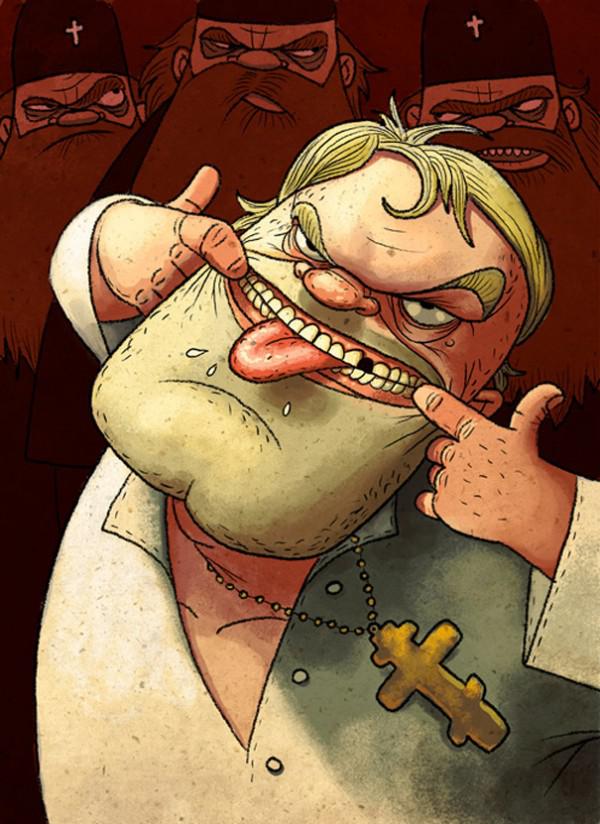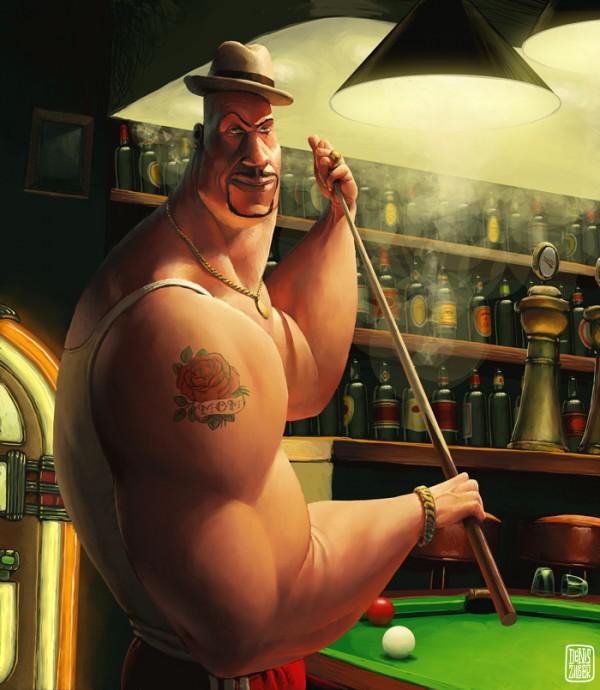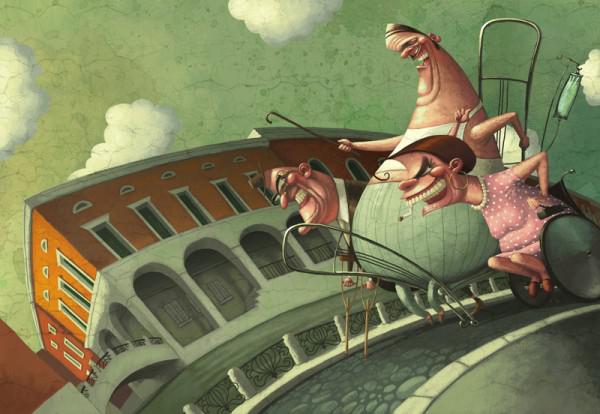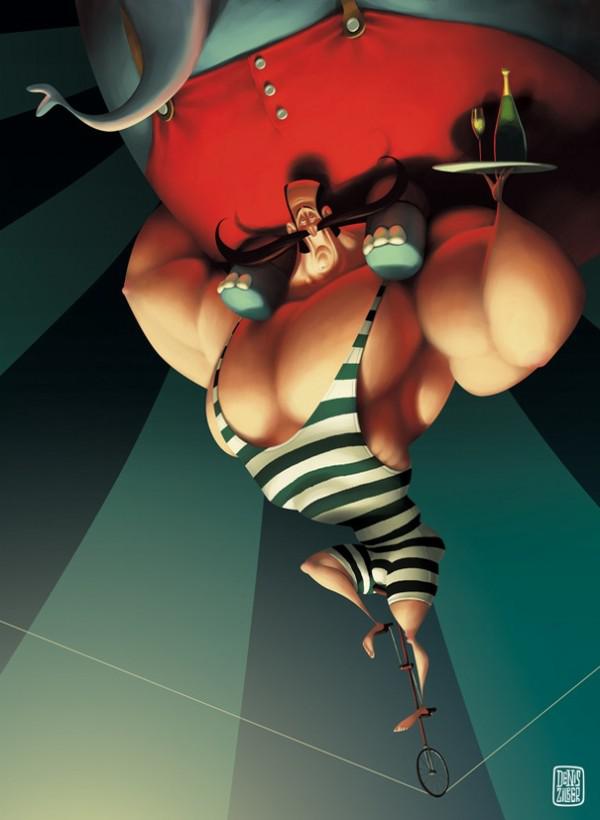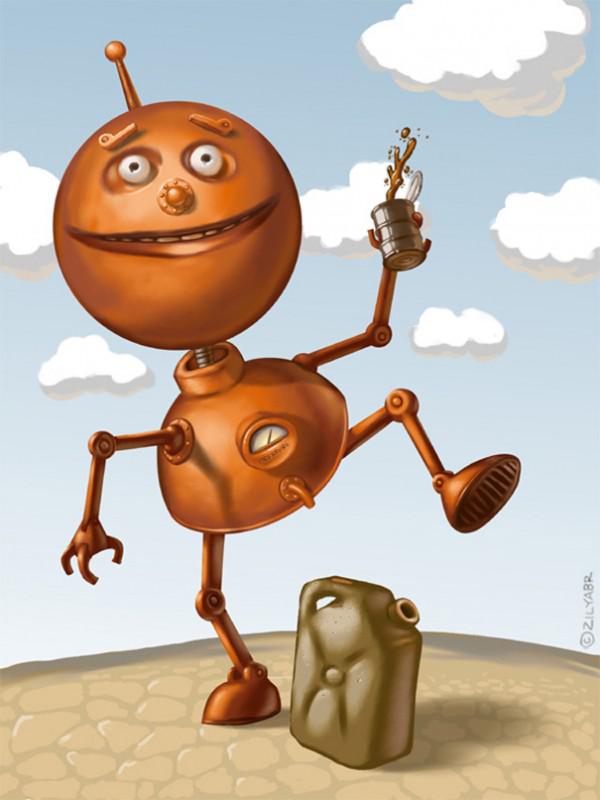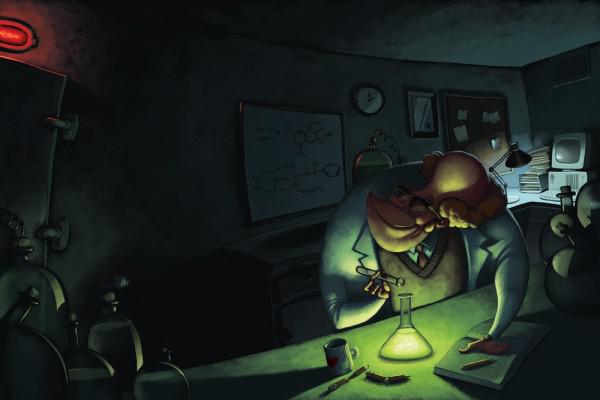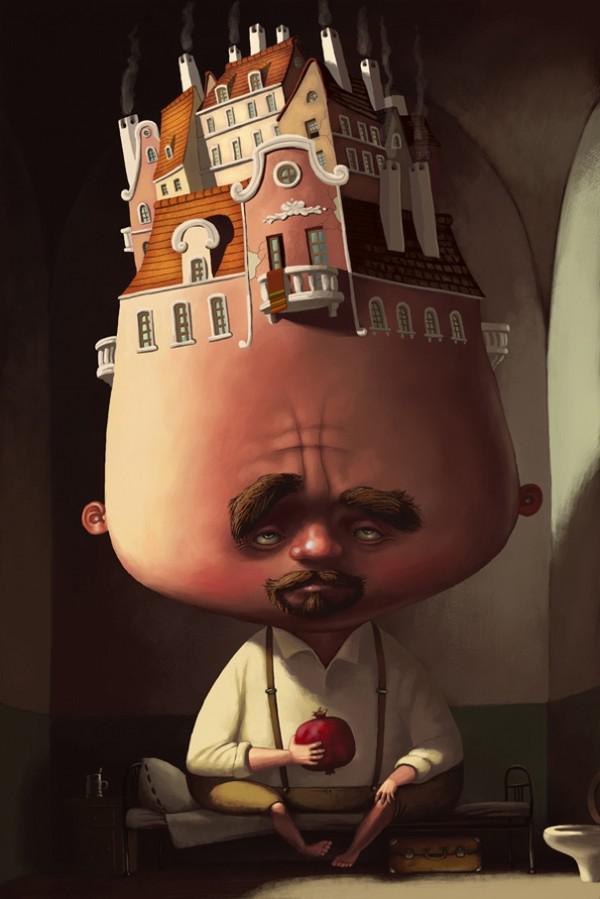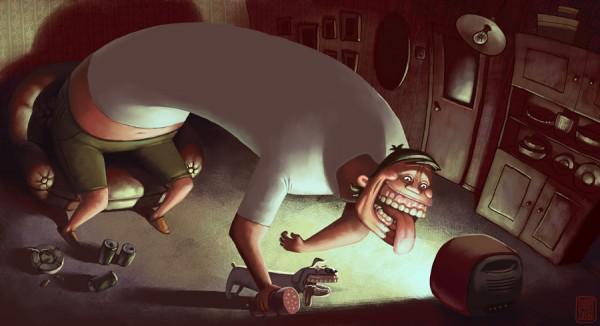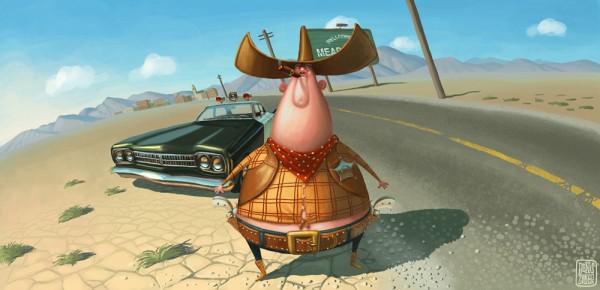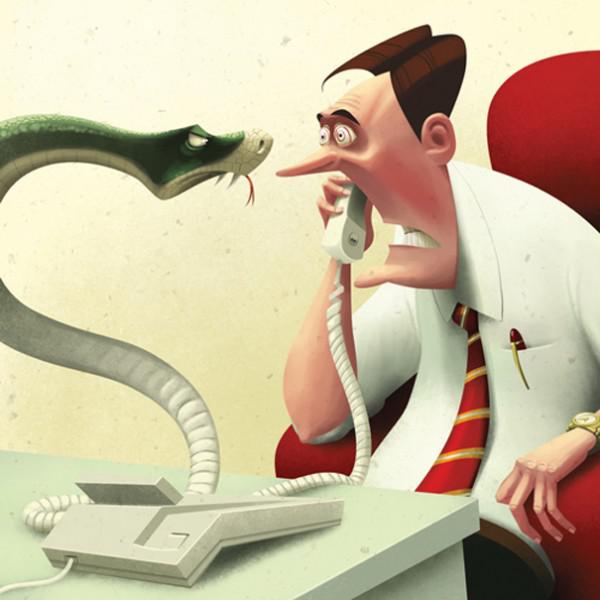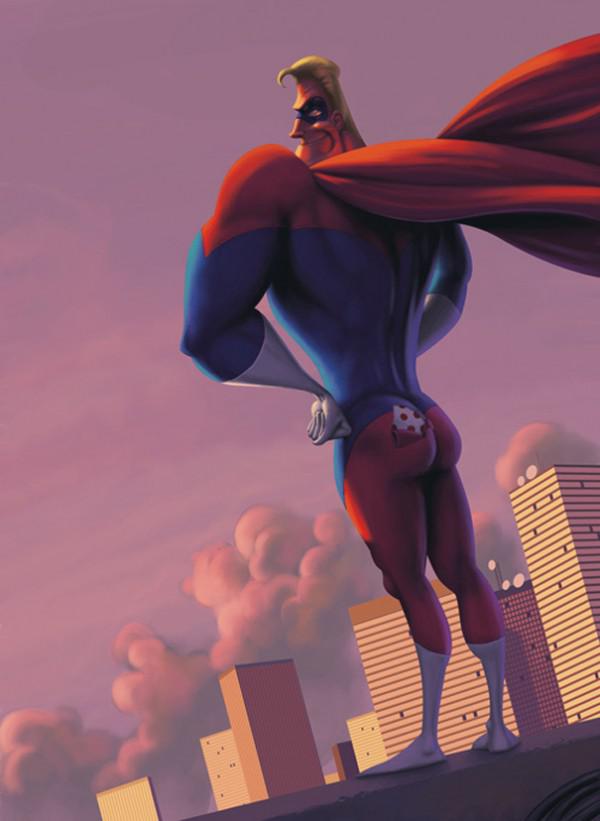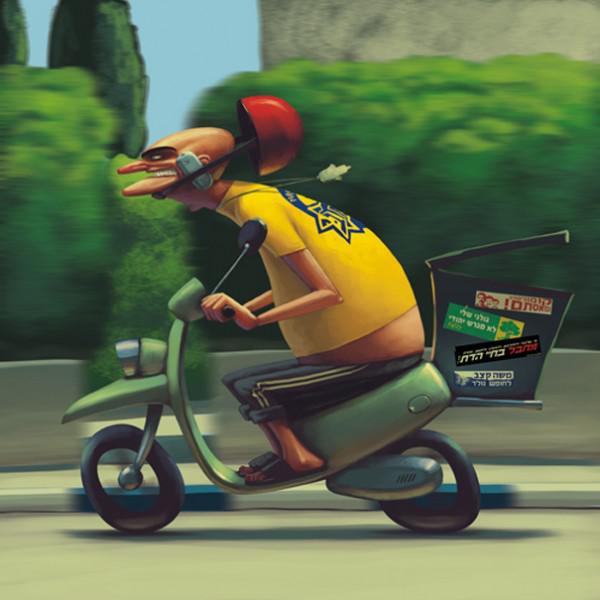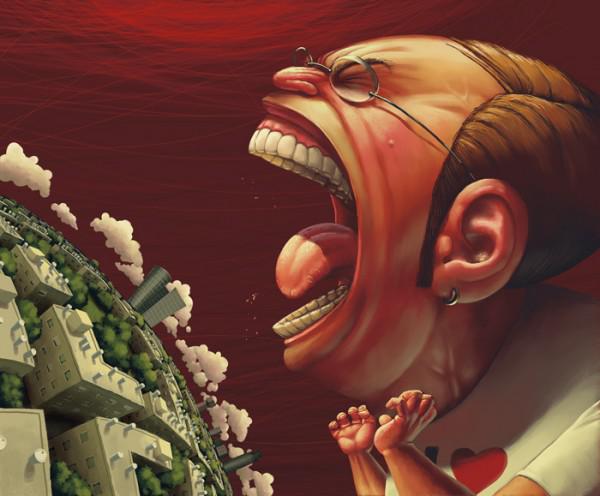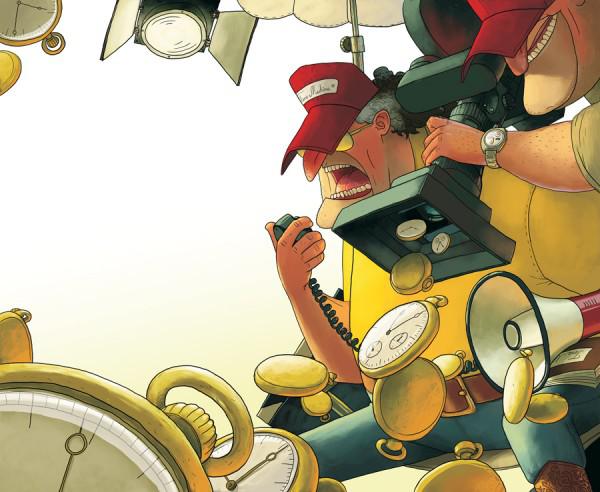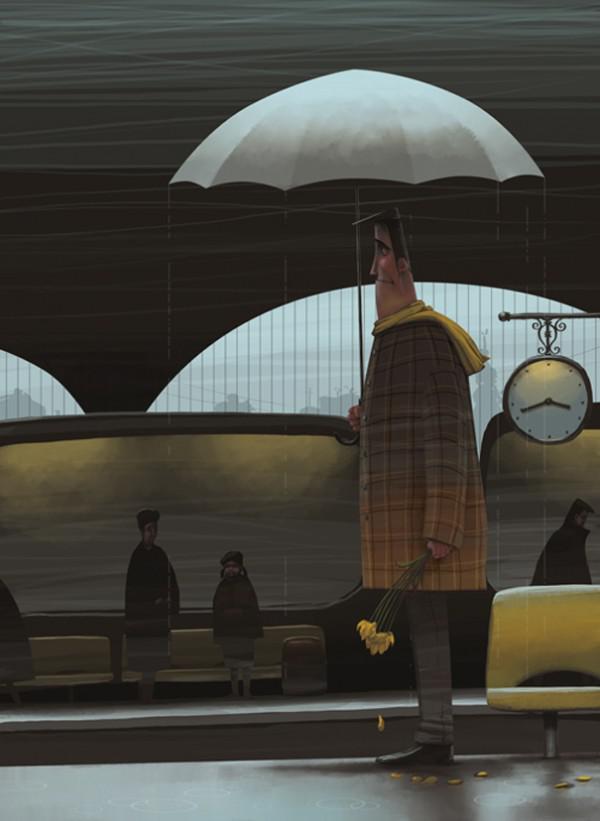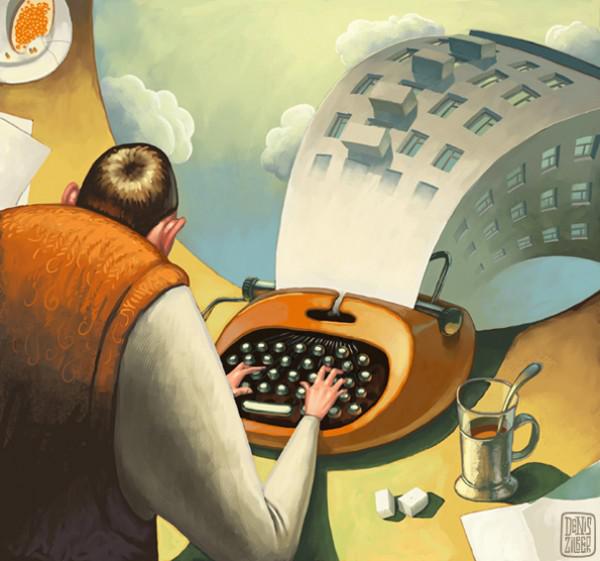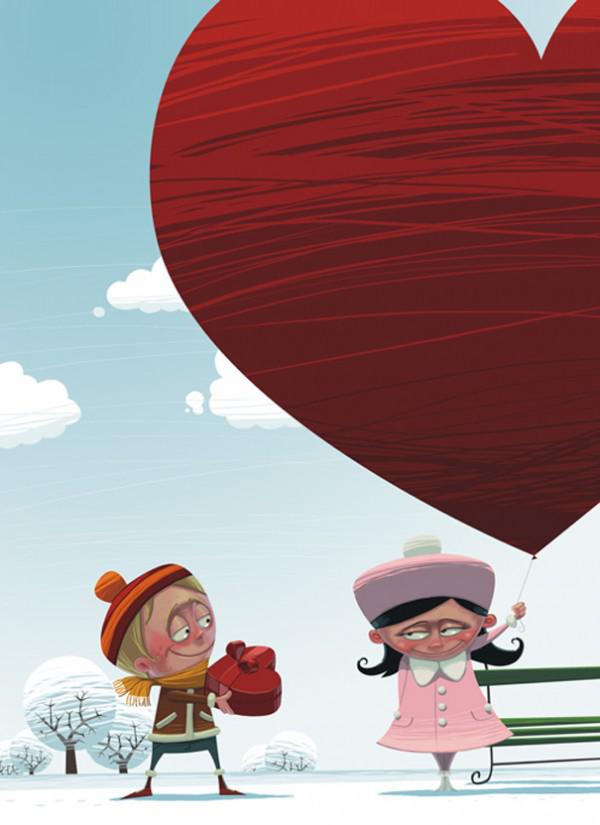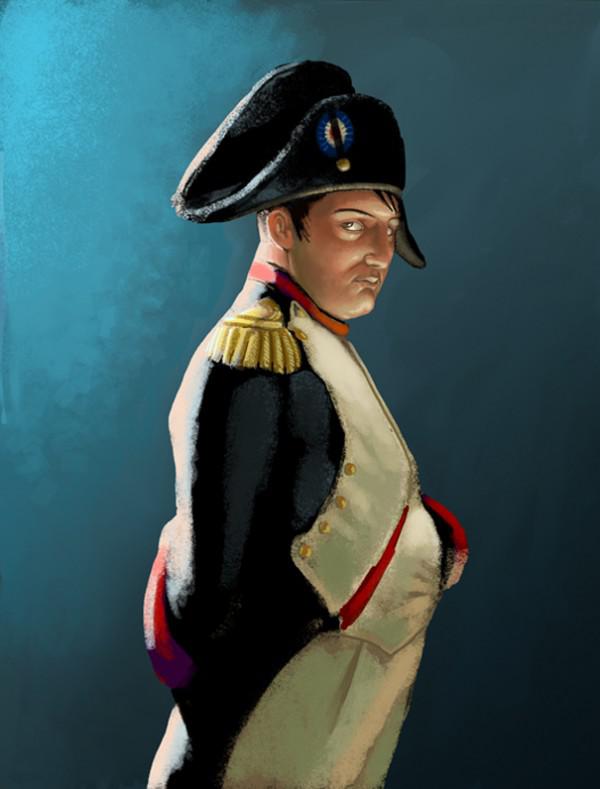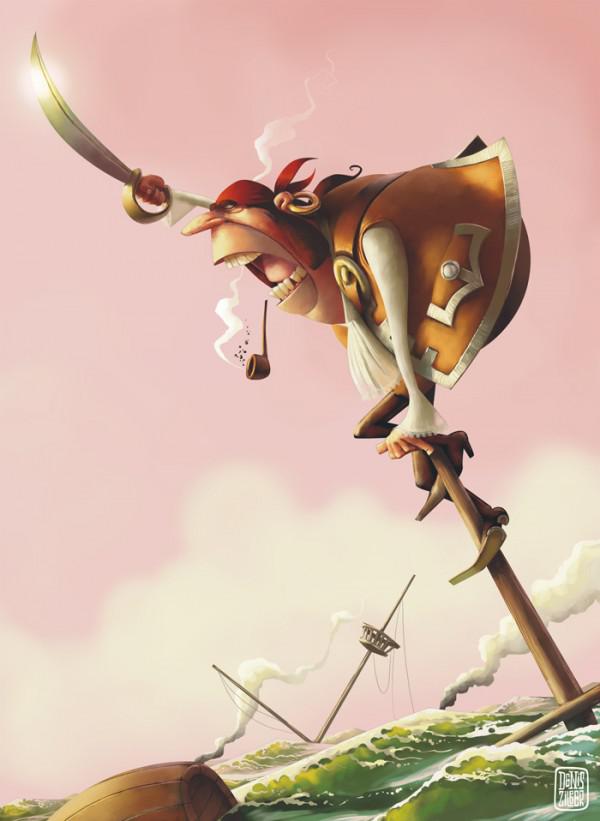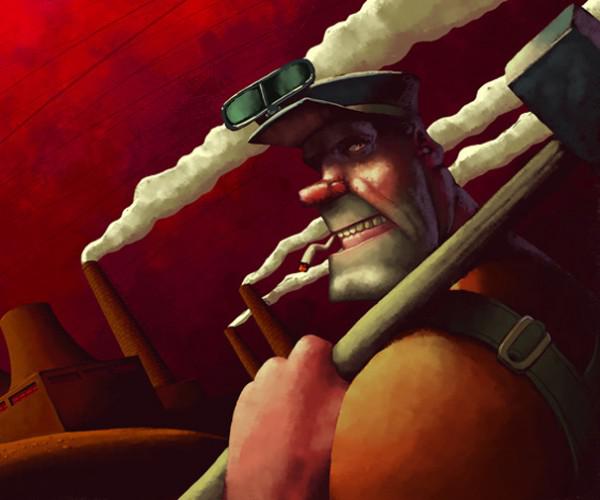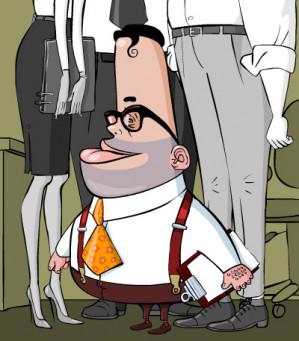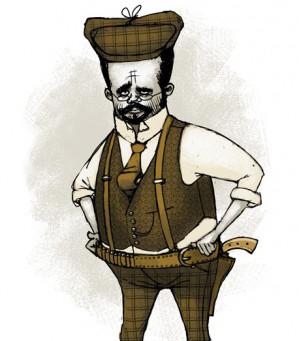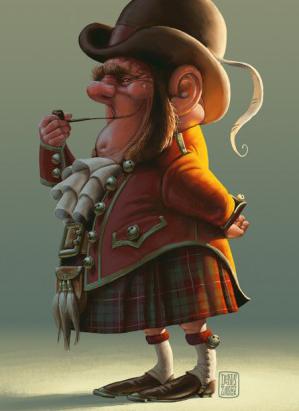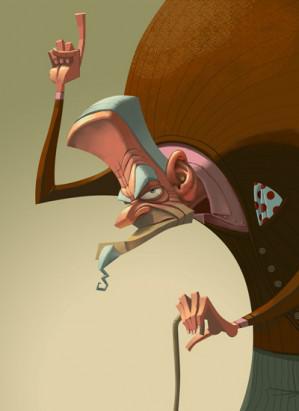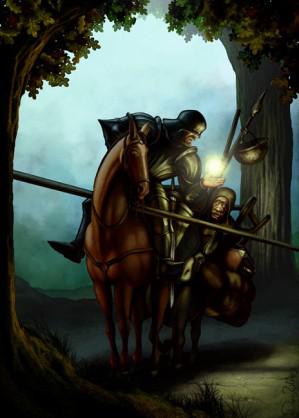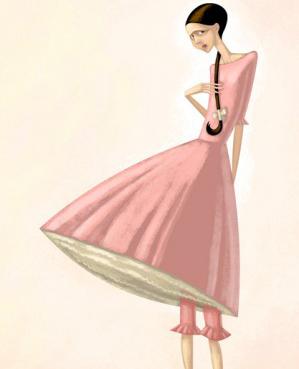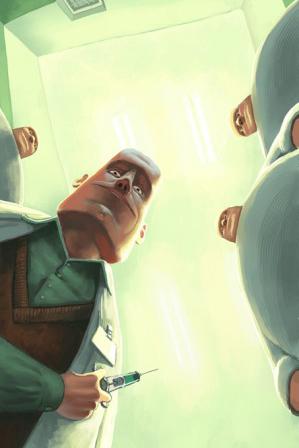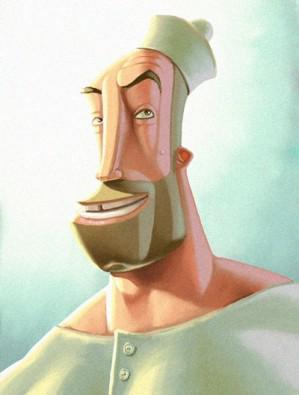 Official website: Denis Zilber Art