We already told you about a year ago about the work of the inimitable artist and illustrator. For any creative person, if he knows what he wants, the year - quite a long period of time.
What happened in the meantime Denis? During this period he became scarcely no permanent artist for the Russian edition of men's magazine GQ, In addition, Denis Zilber (Denis Zilber) is engaged in publishing and illustration of conducting their own workshops and organizes courses. And most importantly, comparing his work, you will be able to see how Denis grew up as an artist in this short period of time. Anyone who would like to learn the basics or perfect your style - it is strongly recommended to contact the author.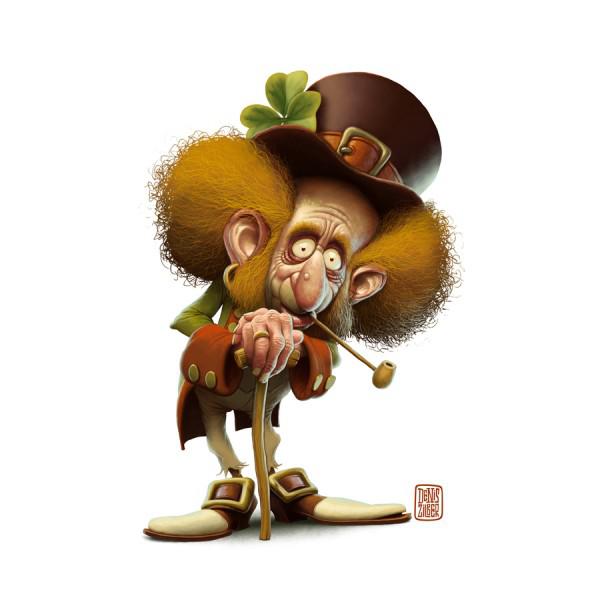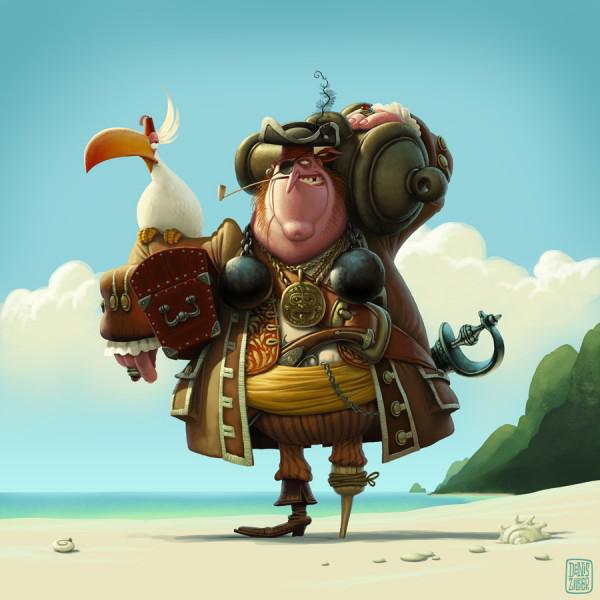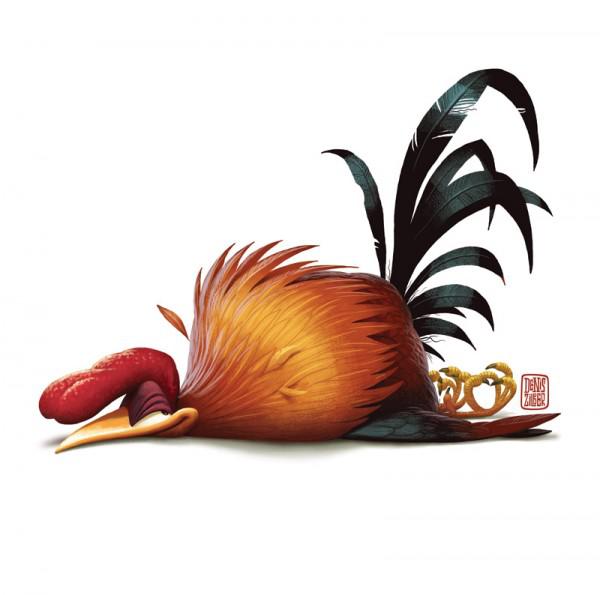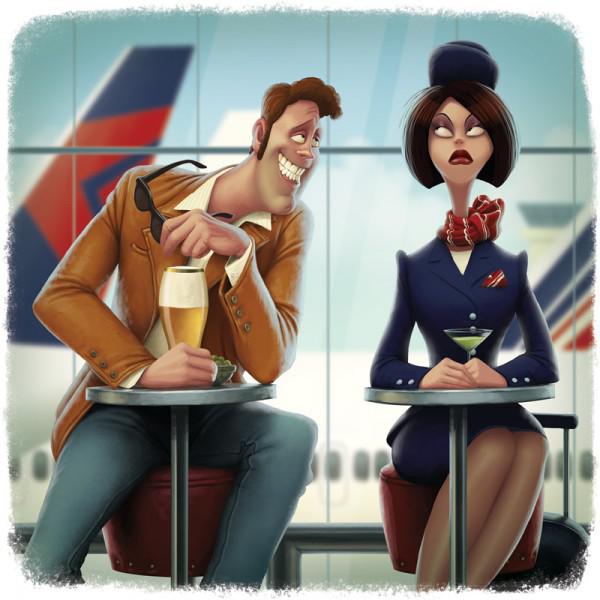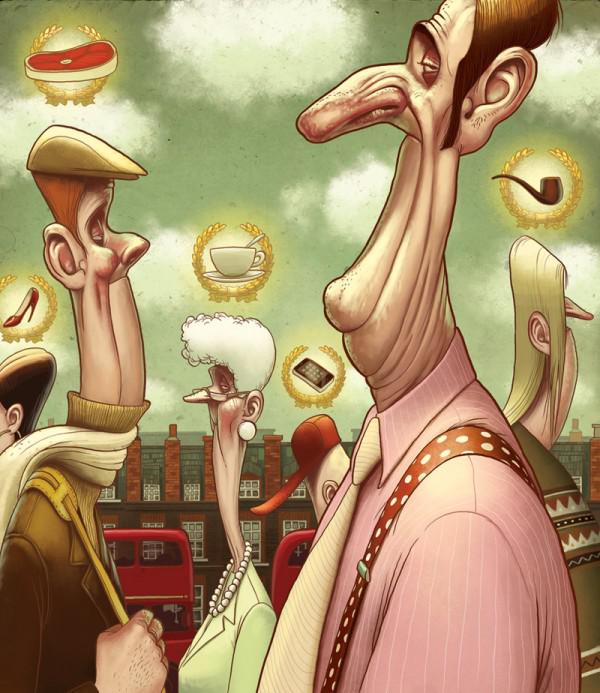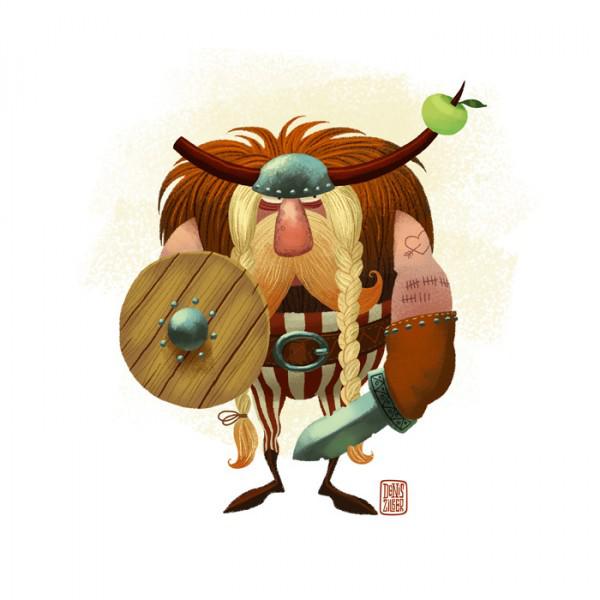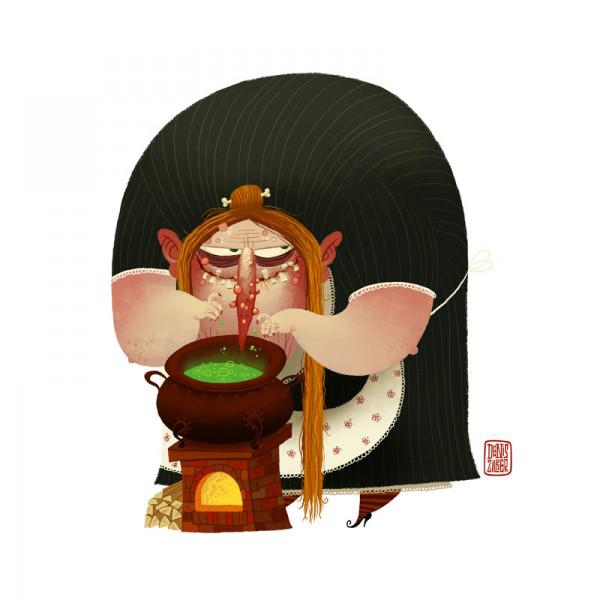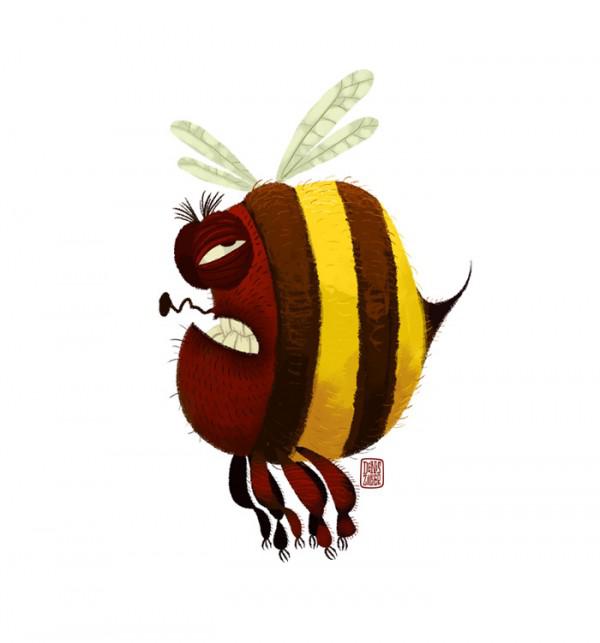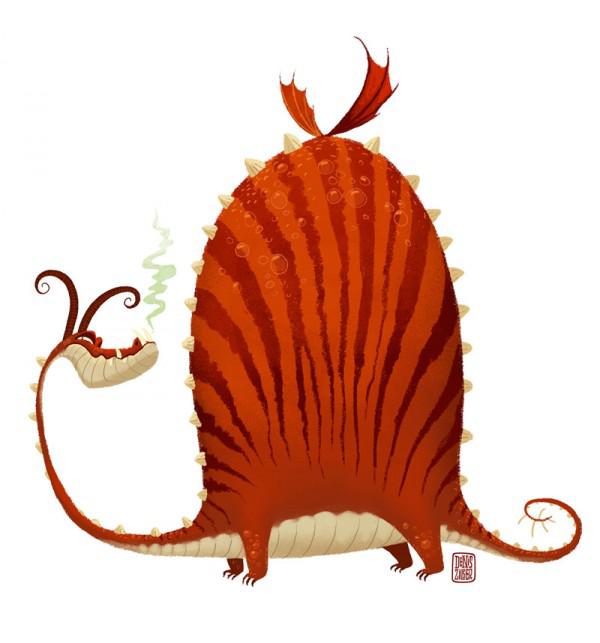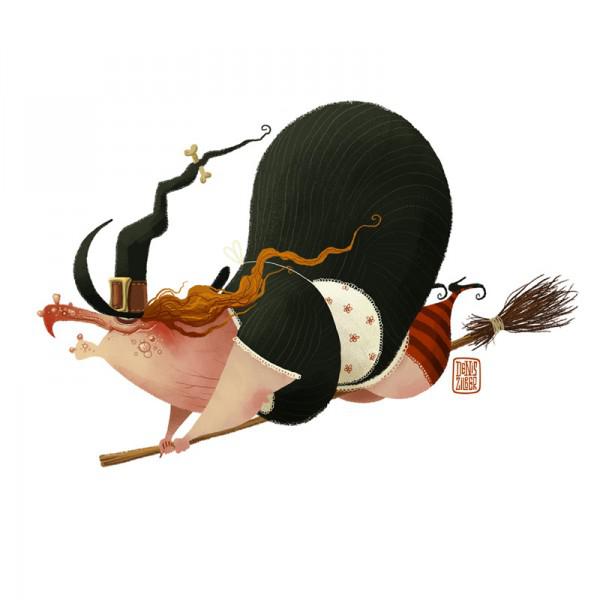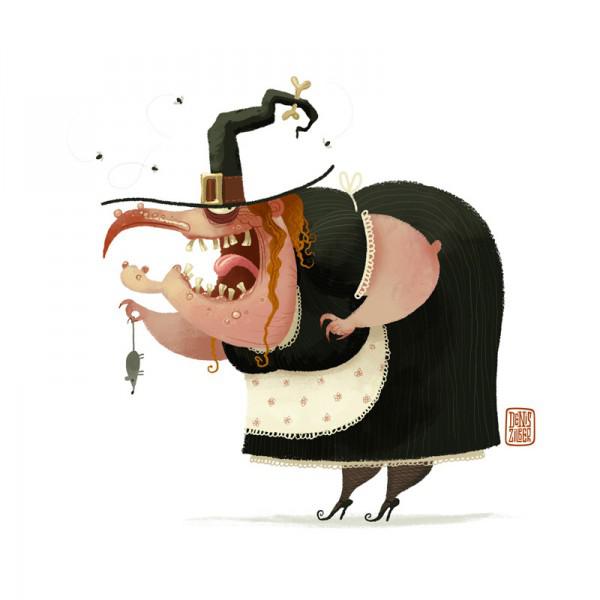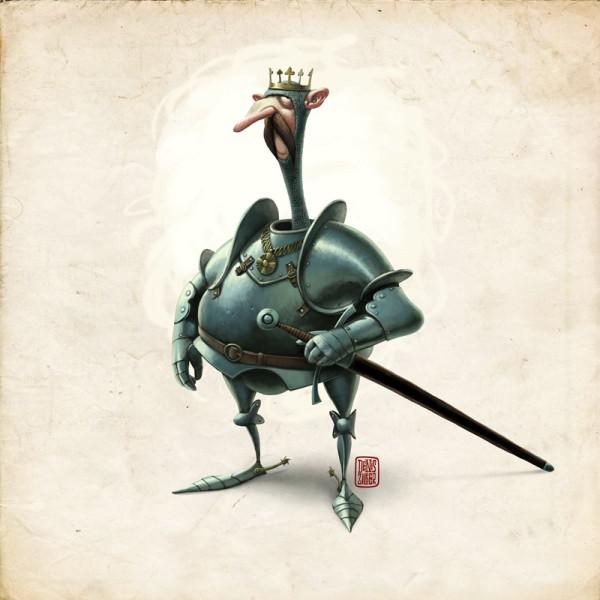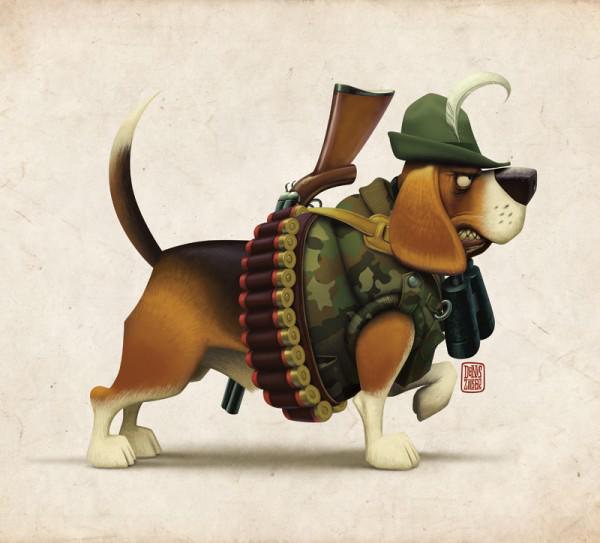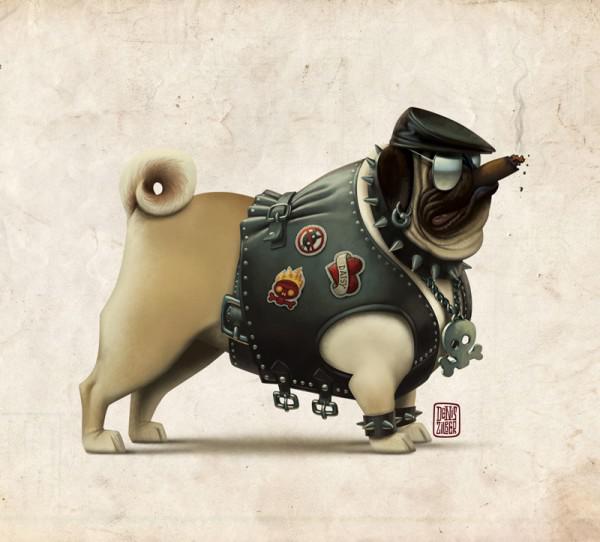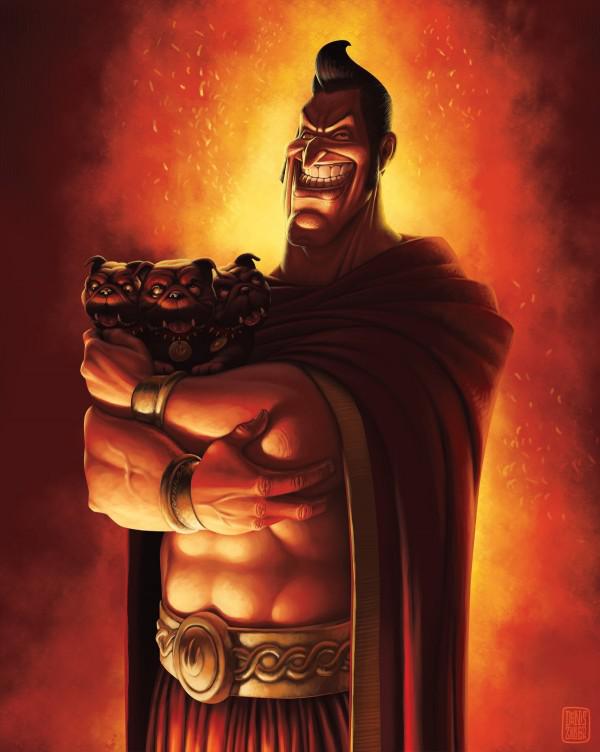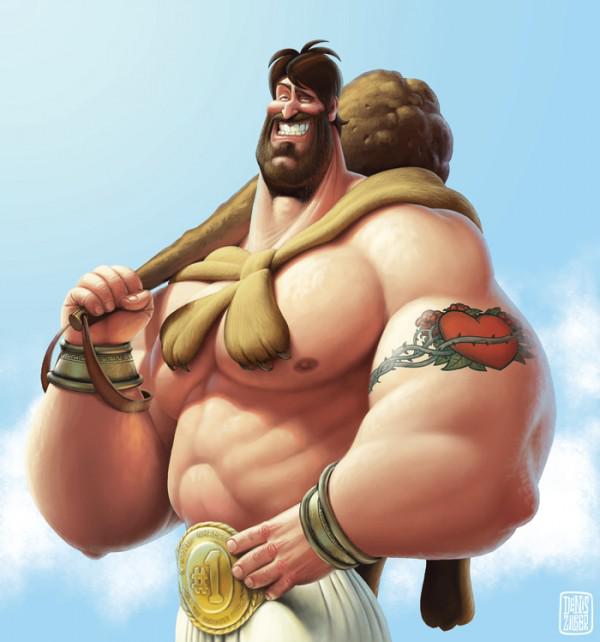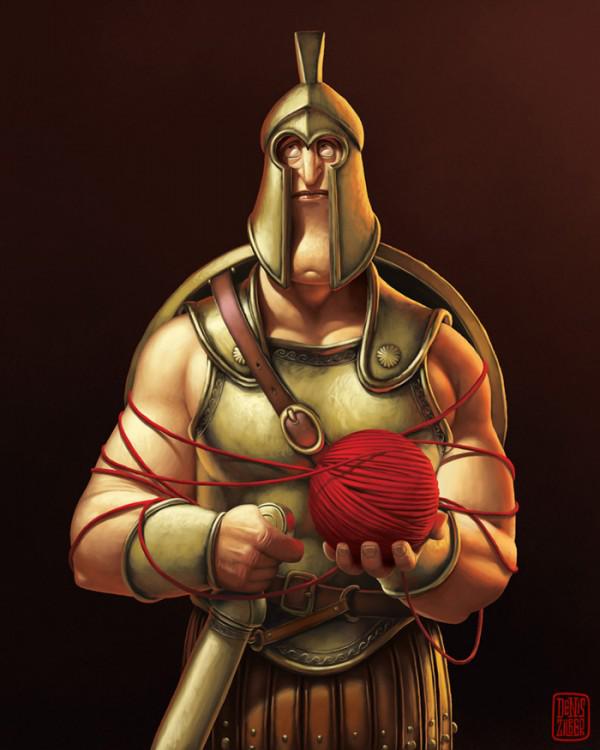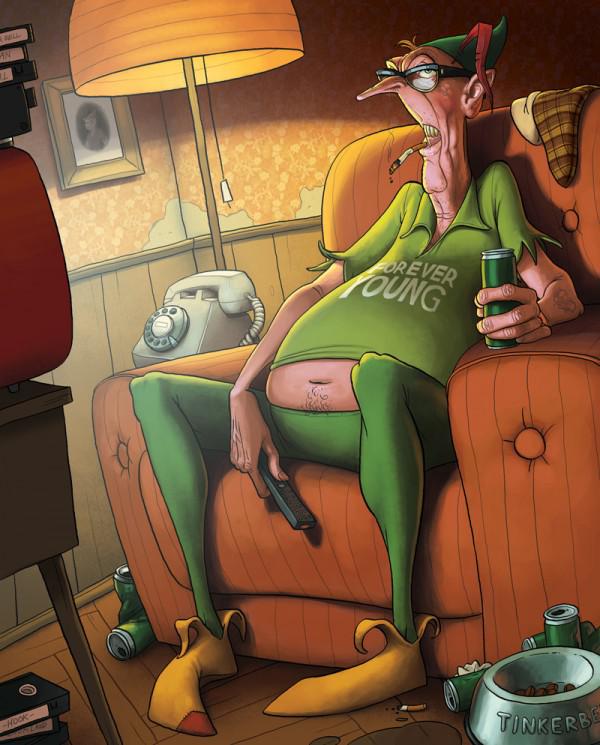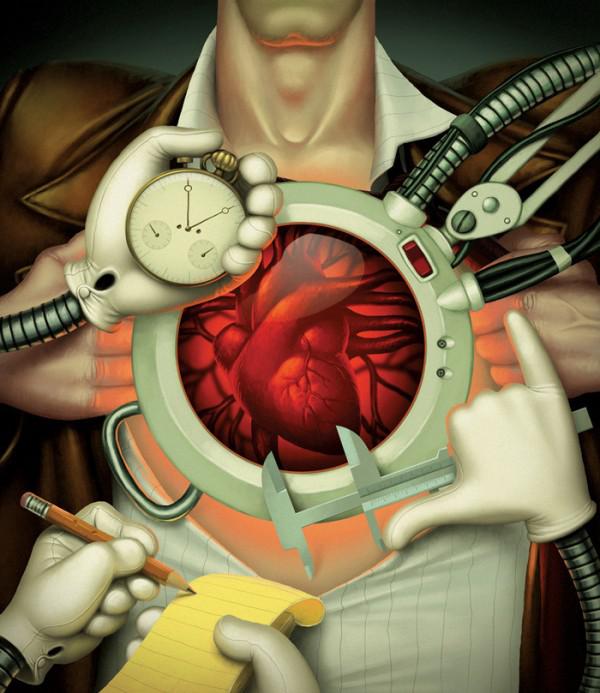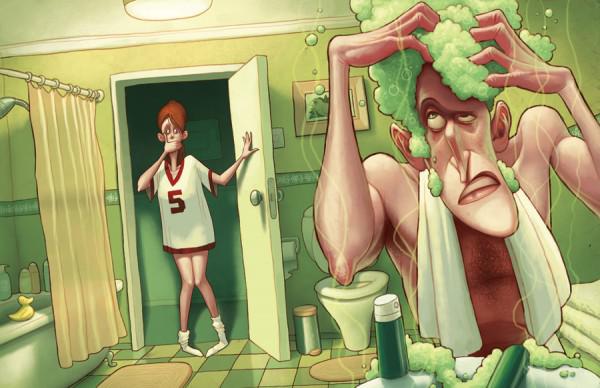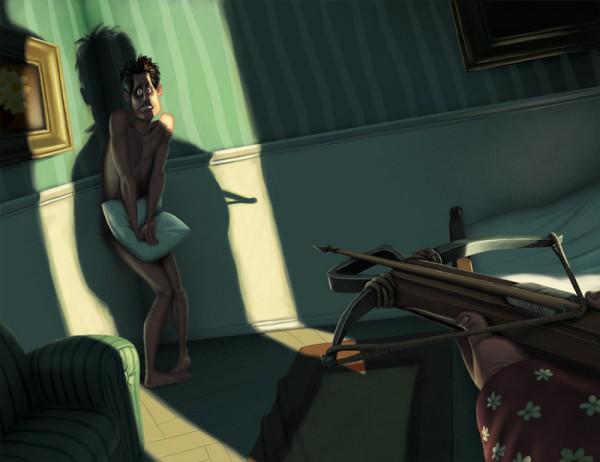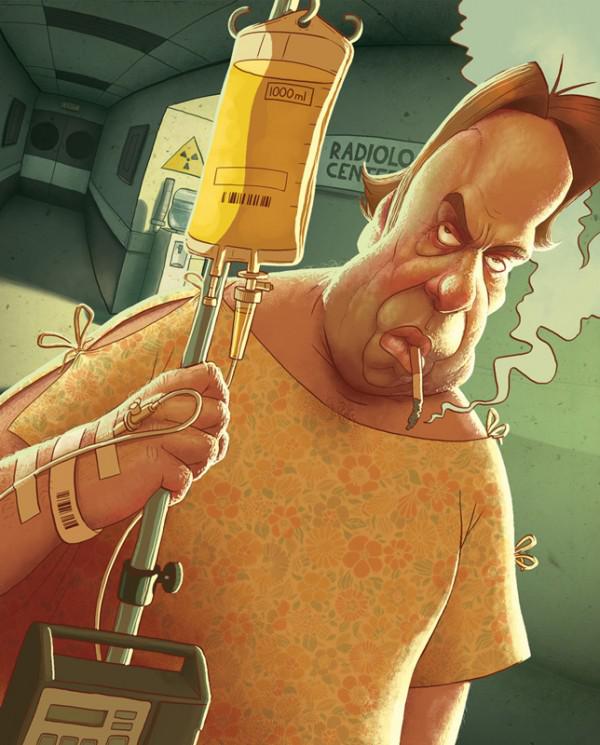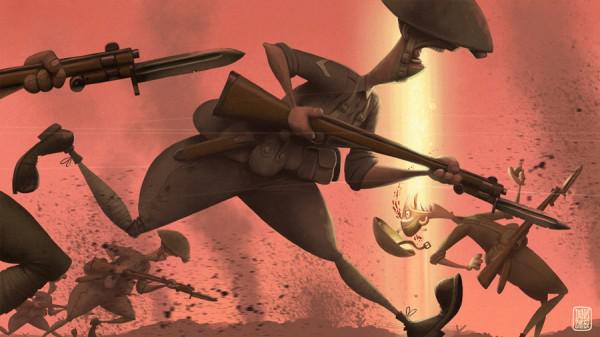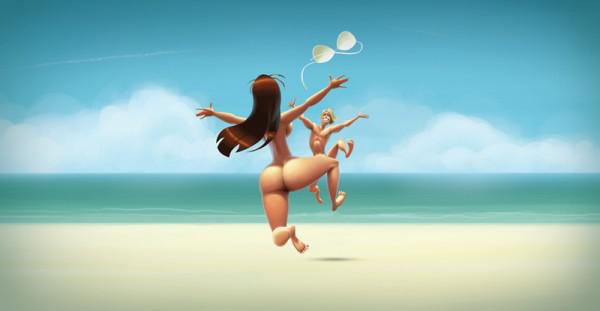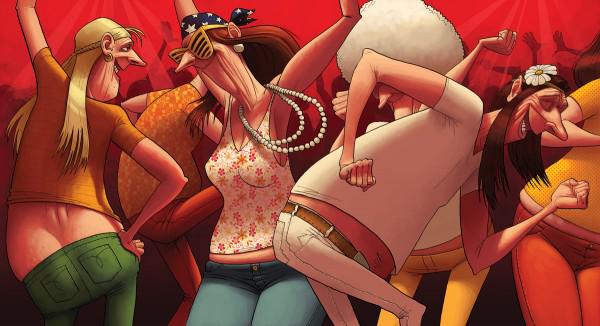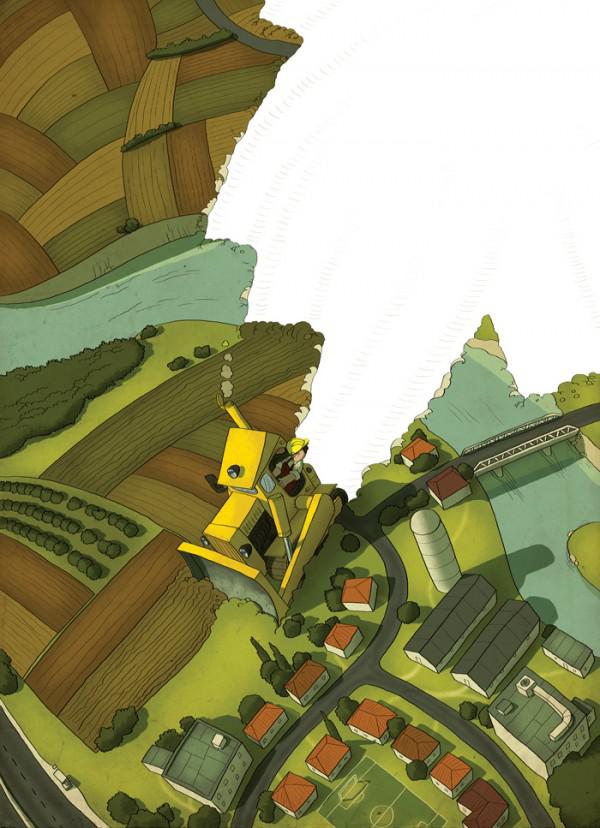 Pictures by Denis Zilber.