The network has two TV movie thriller "The Mechanic» (The Mechanic).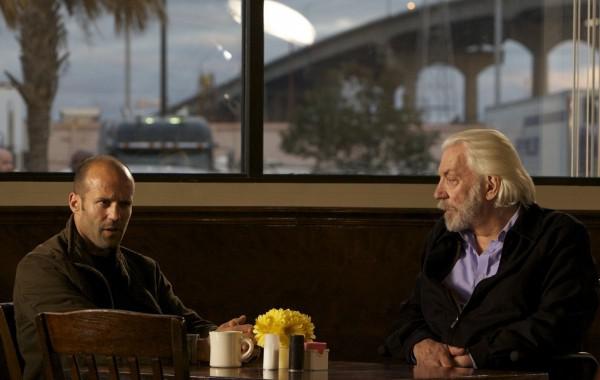 Remake of the same film, which has already been removed in 1972. Arthur Bishop - a hired killer, decides to leave his craft in the past and start living with a clean slate, but he was very convincing trying to prevent.
Starring: Jason Statham, Ben Foster, Donald Sutherland, Mini Anden, Christa Campbell et al.
Premiere of the film is scheduled for January 28, 2011.
1 TV movie
2 TV movie