The network has a couple of excerpts from the thriller titled "The Mechanic» (The Mechanic).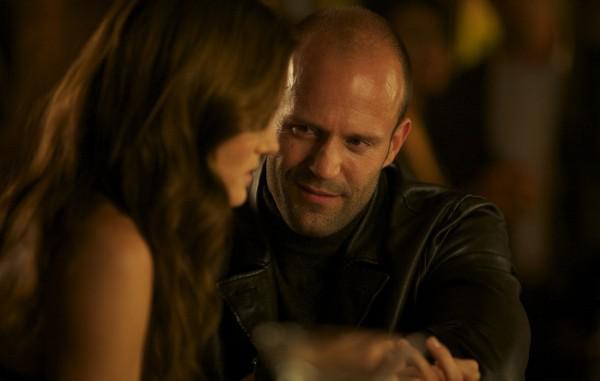 Remake of the same film, which has already been removed in 1972.
Starring: Jason Statham, Ben Foster, Donald Sutherland, Mini Anden, Christa Campbell, and others. The premiere of the film is scheduled for January 28, 2011.