As befits a day off - it was a lot of sporting events, as well as the opening of the fashion week in Milan. But many people do not give rest to the political life. Rallies, demonstrations and protests.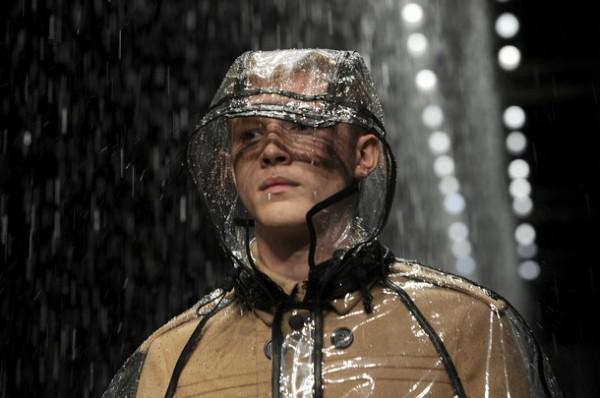 In South Korea, protesters demanding the government to stop cooperation with Japanese colleagues on nuclear safety.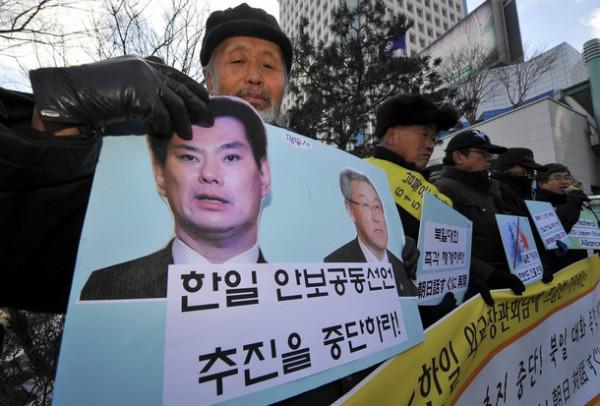 In France, the arrests of demonstrators, who organized a rally against the right-wing of the Congress in the town of Tours.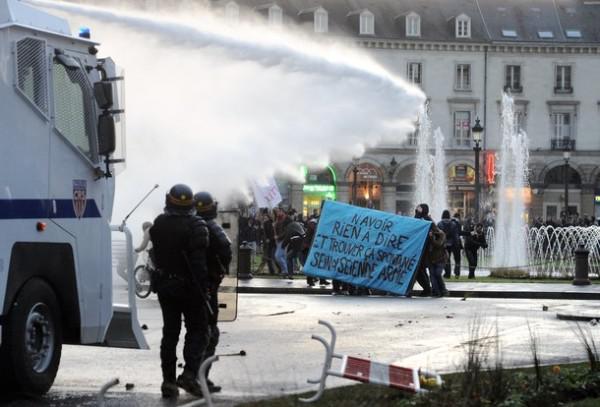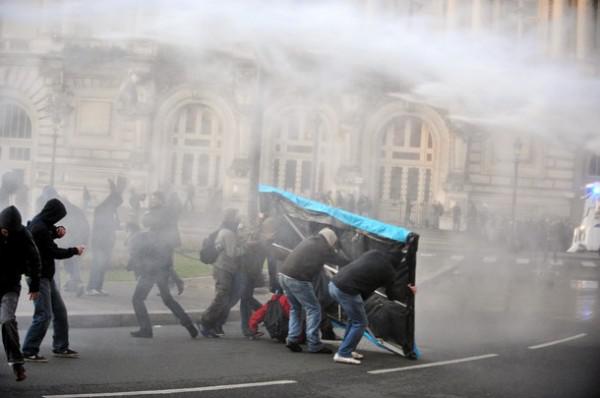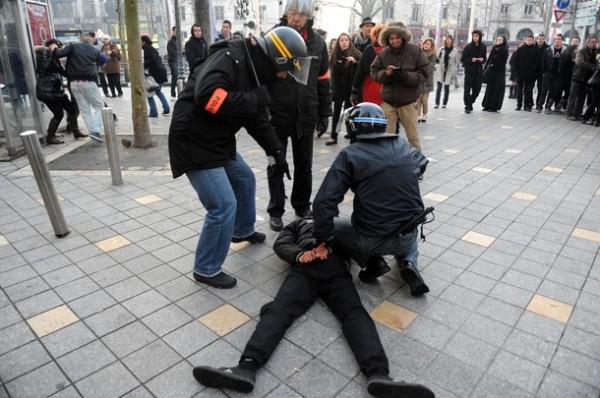 See how much fun the demonstrators in Tunisia. Perhaps the mood is directly proportional to the presence of bits and sticks.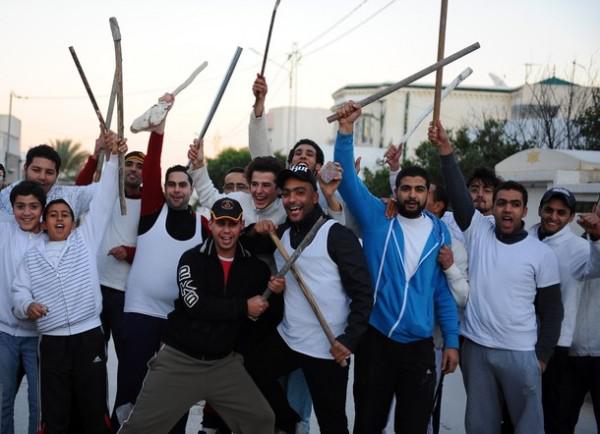 One of the Russian opposition leaders, Boris Nemtsov, today released from custody after serving 15 days for disobeying police during a New Year's protests.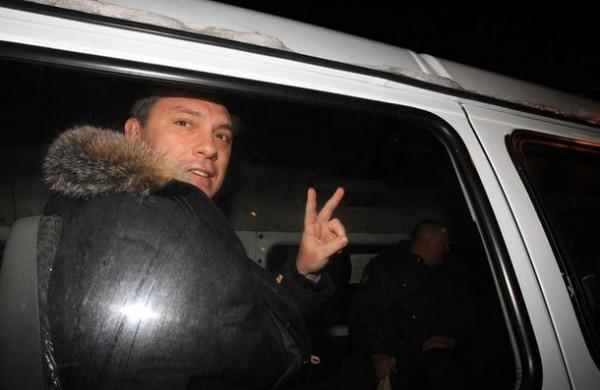 In Sudan began producing counting of votes after the referendum. Political analysts believe that very soon one will be more independent state.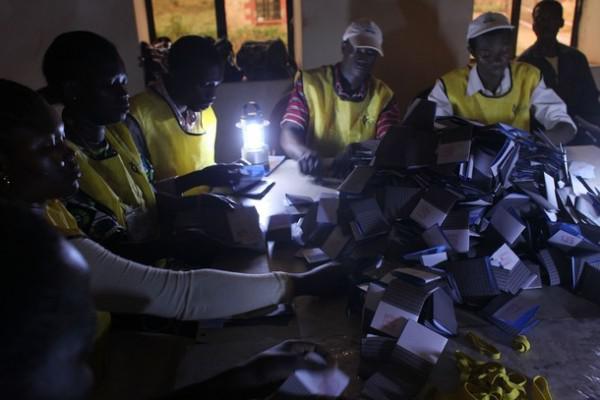 Flash mob in the Philippine :) On the eve of Santa Nino (Catholic prototype of Jesus Christ in infancy) in Manila.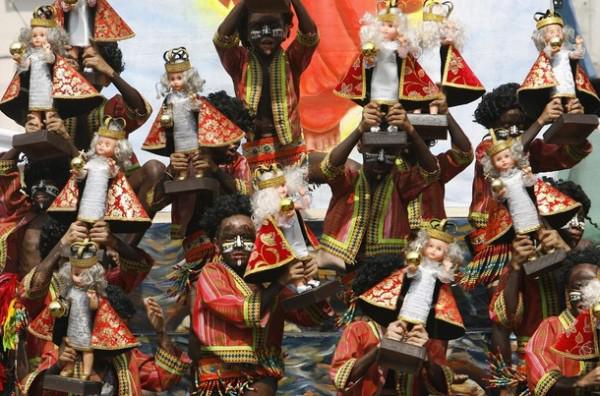 In China in full swing preparing for the celebration of the New Year. It will be here to celebrate February 3. Seller Lantern post for sale traditional red lanterns.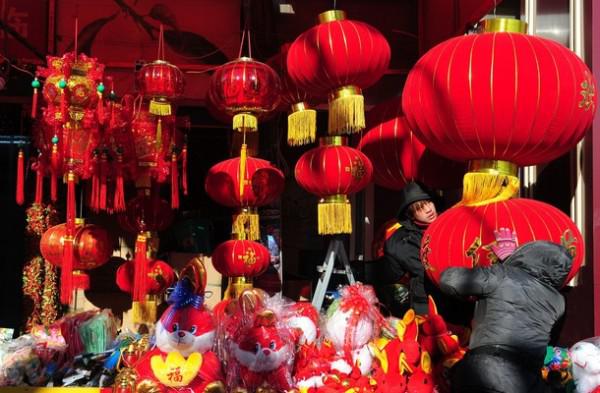 72 koalas were evacuated from the area of ​​flooding in the Australian Brisbene. Here are two of them.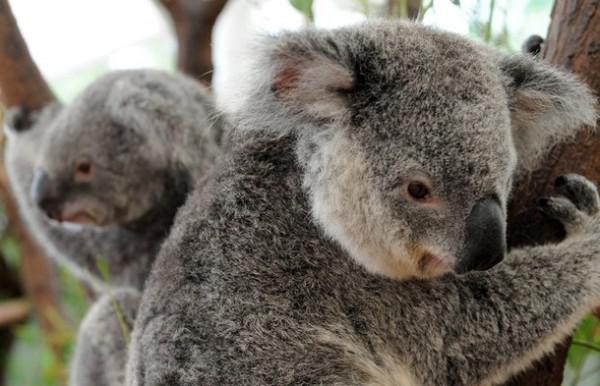 India continues to rage terrible frosts. The mercury dropped to almost zero! Hindus are heated by bonfires.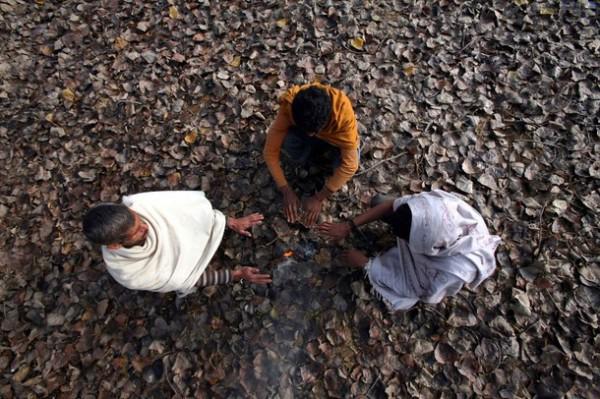 Also in India today, the Day of the Army. Soldiers perform various tricks during the parade.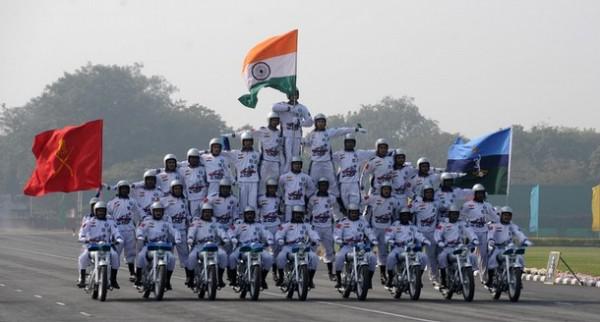 Italian skier Christof Innerhofer carries downhill mountain backdrop Silberhorn.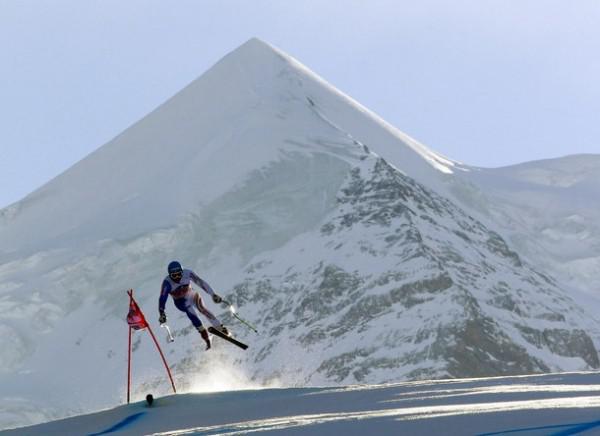 French footballer Franck Ribery (Franck Ribery) aka "Scarface" from the Munich "Bavaria", did not finish the Bundesliga match against "Wolfsburg", was injured.
Bayern fans such a "trick" came clearly does not like.
Fan of the UAE national team during the match of his team and the national team of Iraq in the framework of the Asian Cup football in Qatar.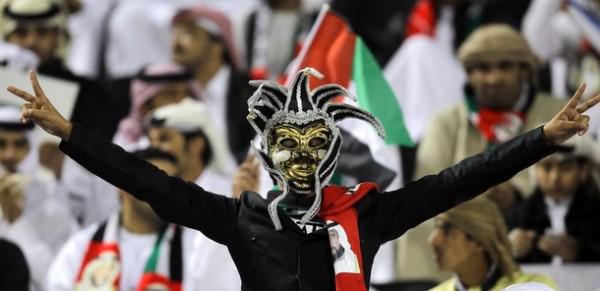 Turkish football club "Galatasaray" presented to the public its new home stadium «Turk Telekom Arena».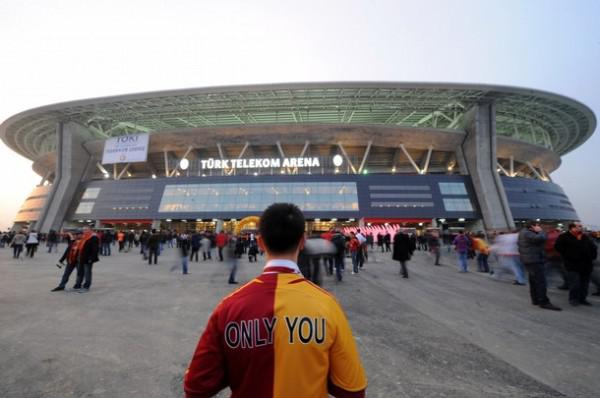 "And now, ride me, big turtle!» © - Australian Paul Hanley and Czech Lukas Dlouhy just won the tennis tournament in doubles.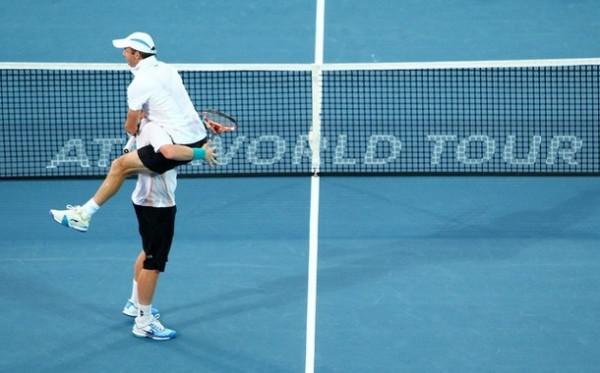 Jarmila Hobart with such expression can not be stopped. WTA tournament in Hobart has successfully won. If the Australian will continue to play this way - she has a great future.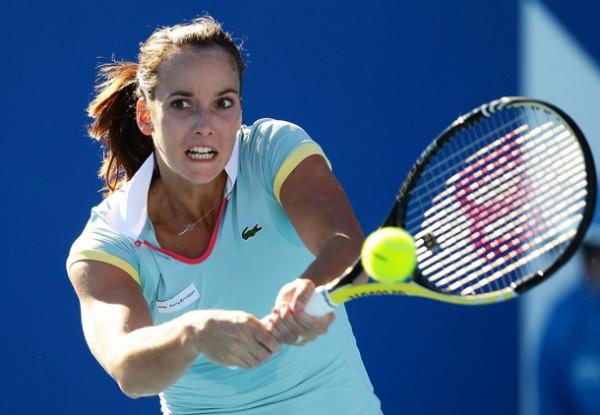 And here is a rival - American Bethanie Mattek-Sands. Clearly losing even facial expressions.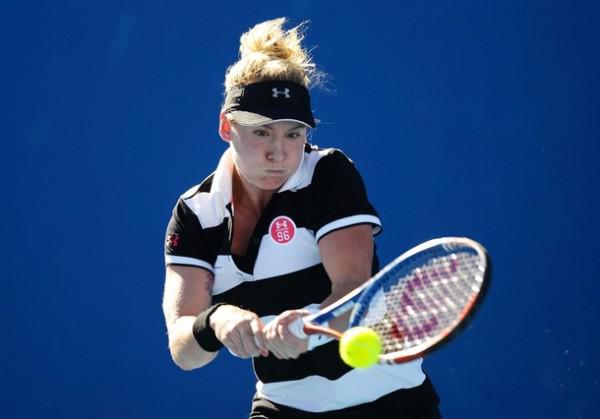 Perhaps the future of tennis - children of Australian tennis player Leighton Hewitt. Dad plays - children get sick.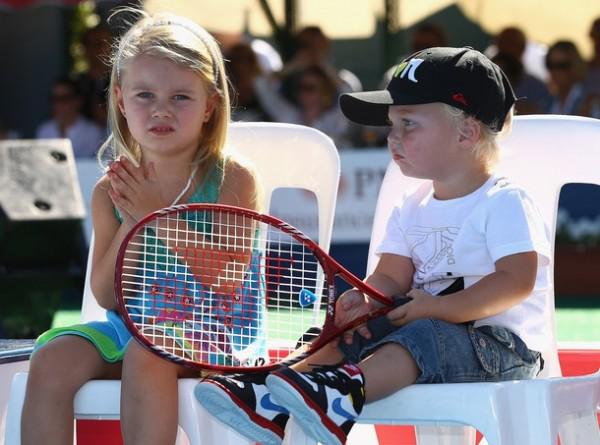 Dannii Minogue has decided to help the Belarusian tennis player Victoria Azarenka from a selection of styles.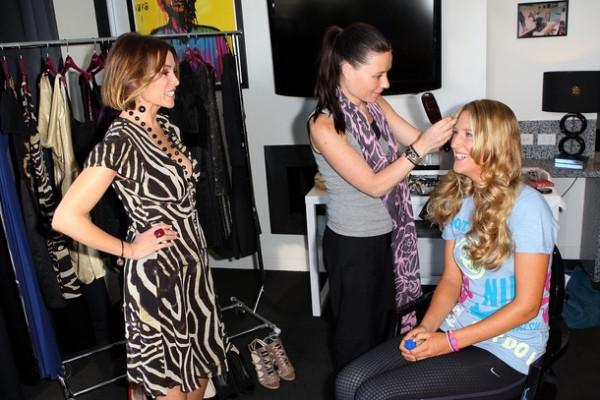 Kate Moss (Kate Moss) after a visit to the Gallery of Modern Art in Paris.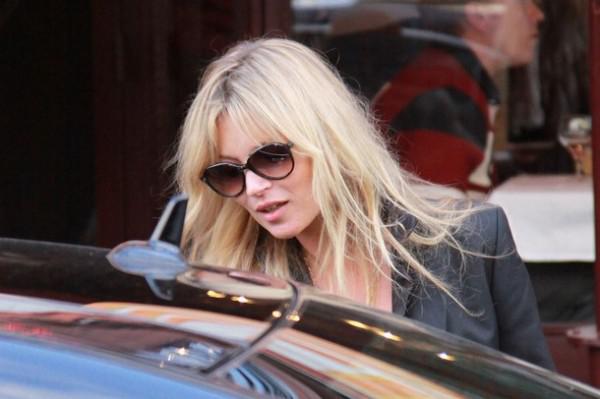 Saturday was designated the start of Men's Fashion Week in Milan (Milan Fashion Week Menswear).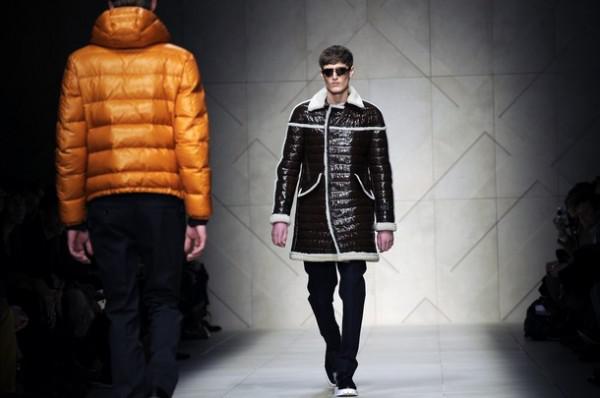 Photo: AP, Getty Images, Reuters