We suggest you watch the second excerpt from the blockbuster starring Nicolas Cage (Nicolas Cage), entitled "Crazy Riding» (Drive Angry 3D).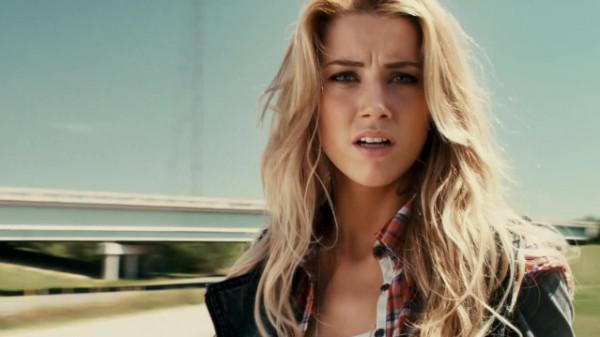 Before us is another fragment of a mad film, which was shot in already popular format 3D. Events unfold around the main character, who decides to take revenge on the perpetrators in the death of his daughter and granddaughter's abduction.
Starring: Nicolas Cage, Amber Heard, Katy Mixon, Billy Burke, William Fichtner, David Morse, Charlotte Ross, Christa Campbell.
Premiere February 17, 2011.