In addition, today the name day for all Tatiana (what congratulate them), and the majority of students are drunk in the world happened much more interesting.
China is more like a fair. A few days before the New Year according to the lunar calendar.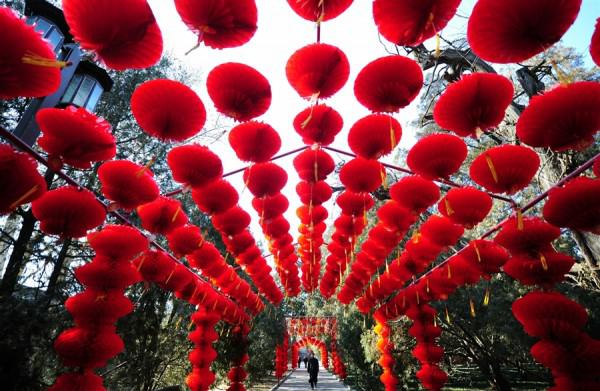 Thousands of Muslim pilgrims began a solemn ritual in honor of the holiday Arbaeen. Yes, this is the town in central Iraq called Karbala in which they are in such a hurry.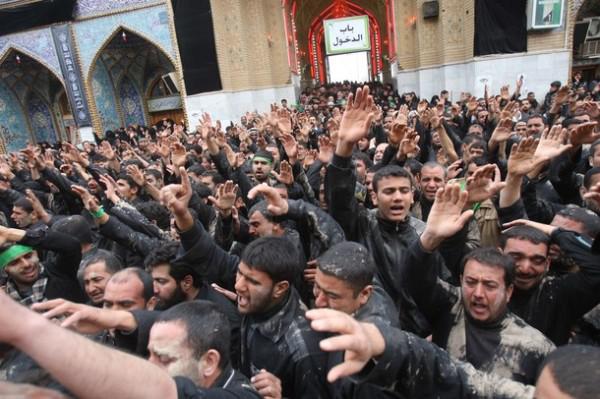 Indonesian construction workers check the height of the building or share a drink - is unclear.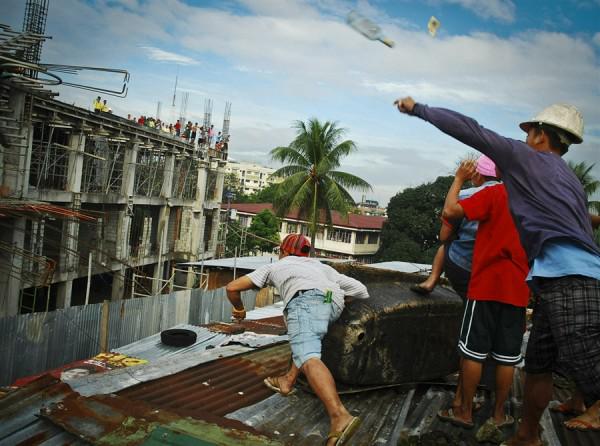 Farmers collect the water for the tea trees in northern China, where a three-month drought rages.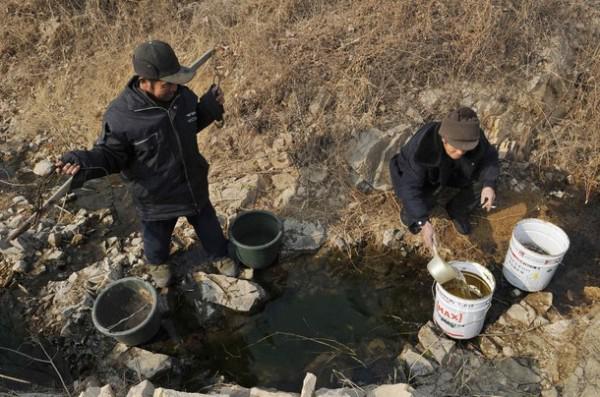 Dockers unloading Thai rice in the port of Jakarta (Indonesia).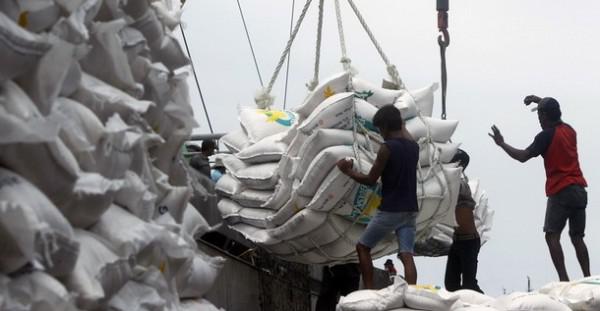 Indian fishmonger is horrified by its size on the market in Siliguri.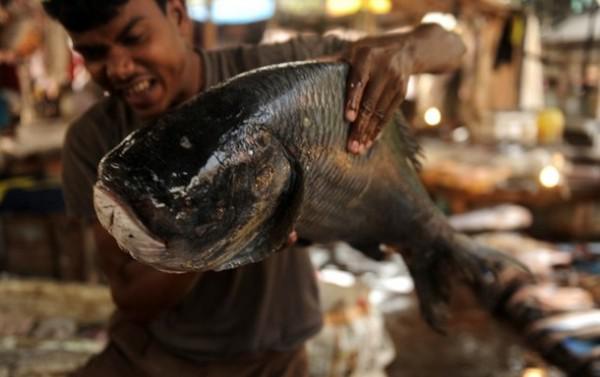 Okhotsk trader offers frozen navaga 65 rubles per kilogram (Russia, Primorsky Krai).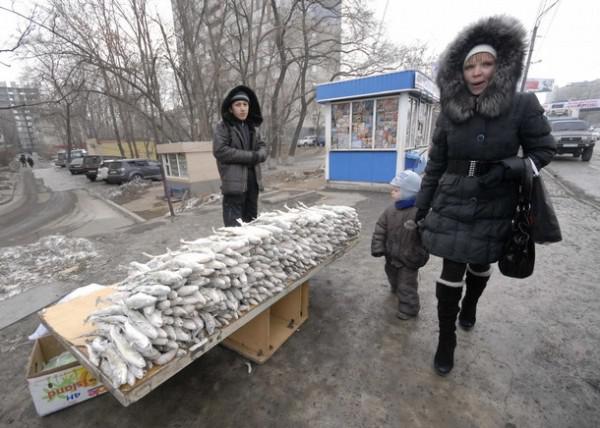 Characters in the film Batman on the streets of London.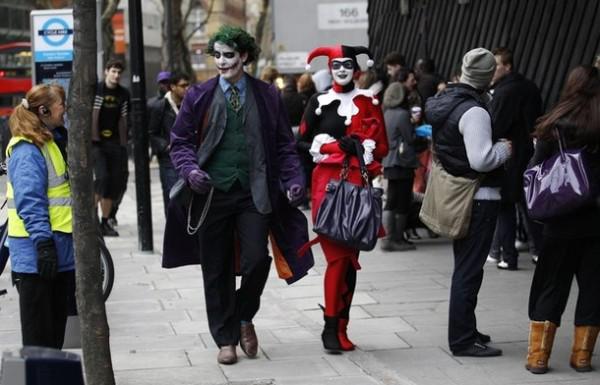 Hand Austrian President Heinz Fischer is trying to escape from the cabinet in the Hofburg Palace.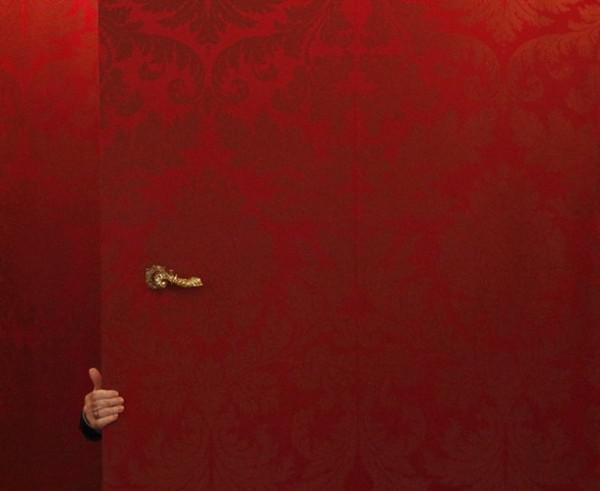 Nicolas Sarkozy's speech in Saint-Nazaire: "On the nose it? On the nose and Mardi Gras ... an agreement with Russia to build two warships ».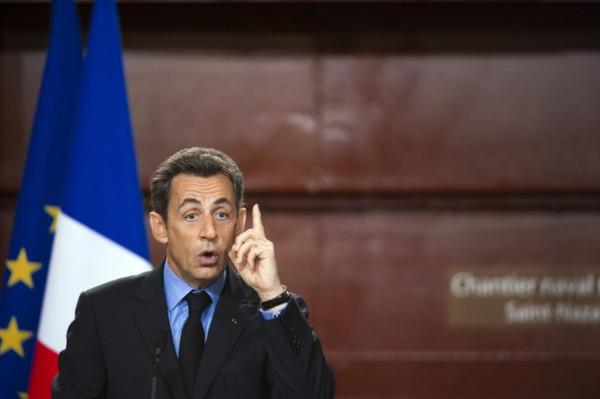 Security of the International Economic Forum in Davos, Switzerland inspires confidence.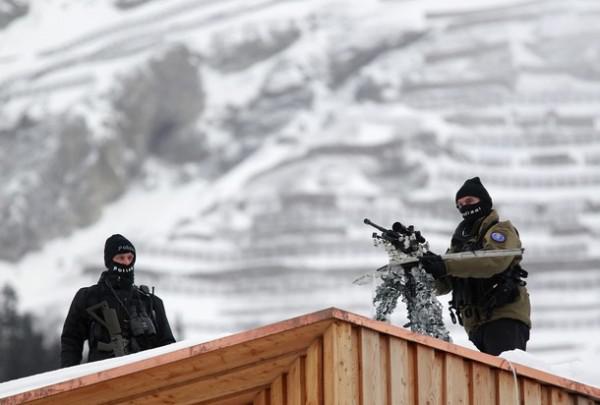 Lebanese Protestants already got knives.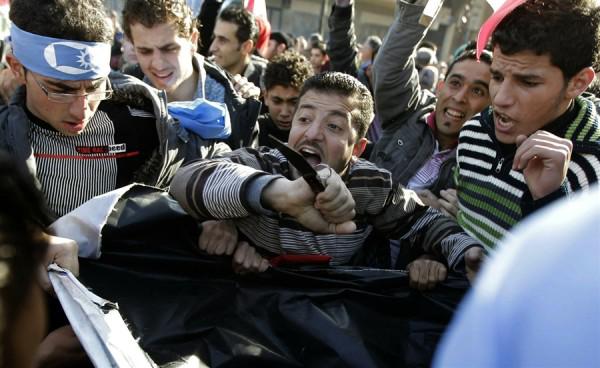 And harness. Really harness.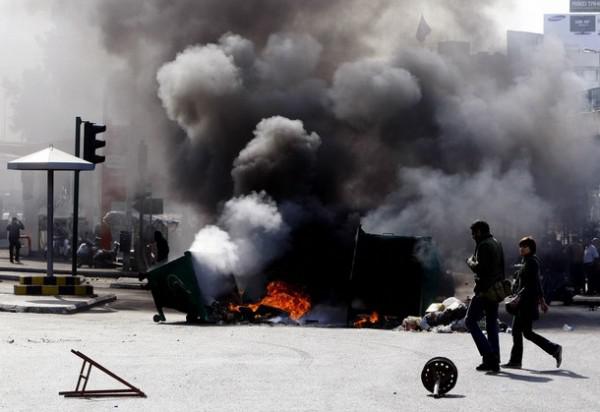 Anti-government demonstration in Cairo (Egypt).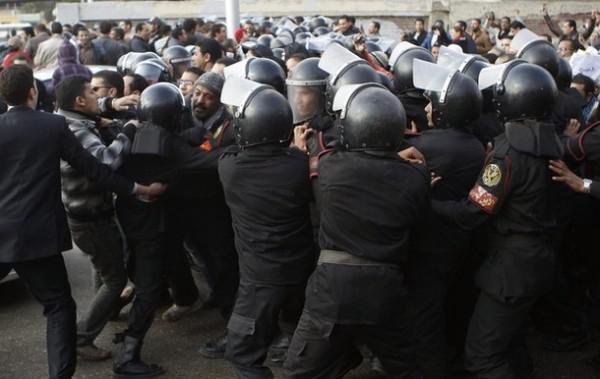 Philippine demonstrators under the water cannons to protect their huts stones.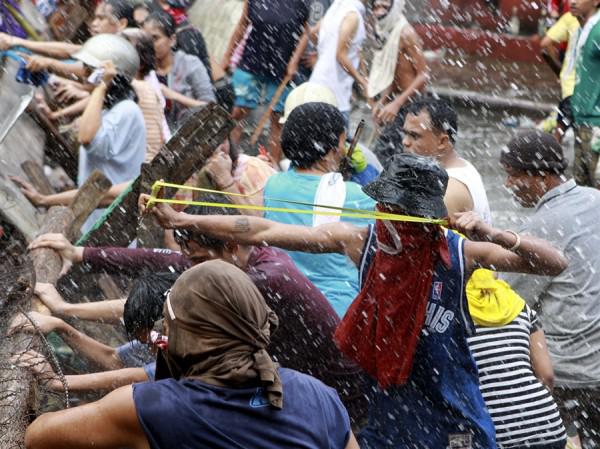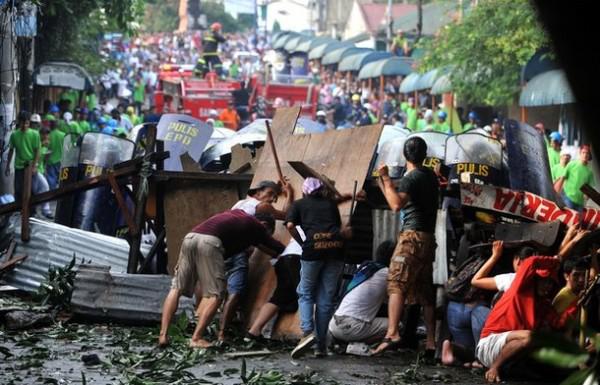 Michael Buback suspect in the murder of his brother Siegfried: "You sit down!».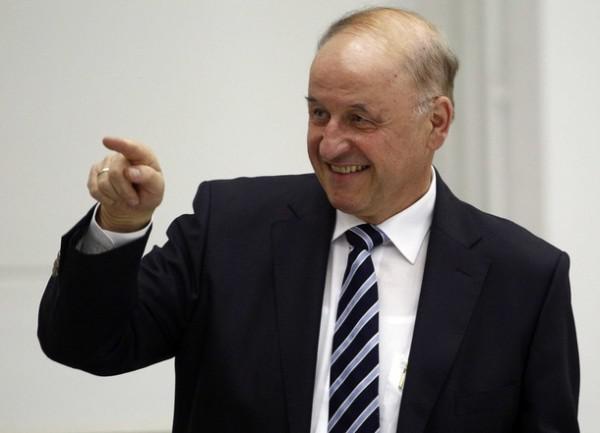 The five-month tiger meets a symbol of next year at the zoo Wuhan (China).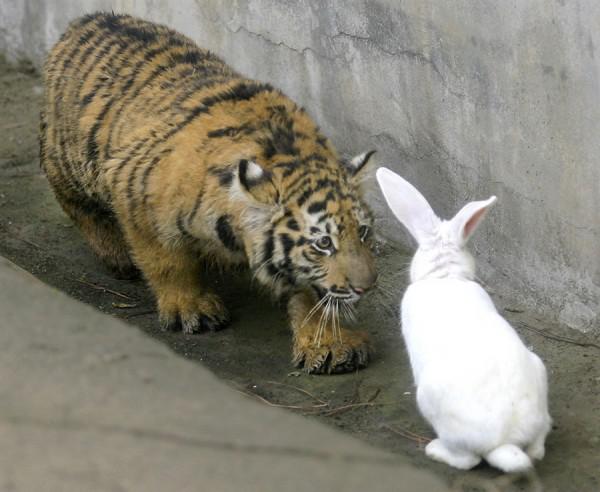 Baby lowland gorilla Kribi celebrated his 10th day of life at the zoo in Sydney.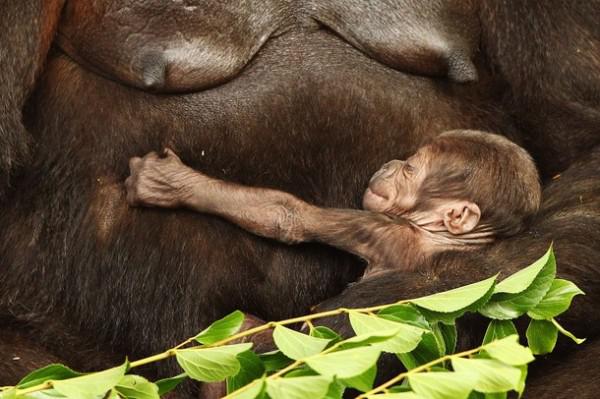 Winter sports are not really a hindrance. Chess in Kiev park.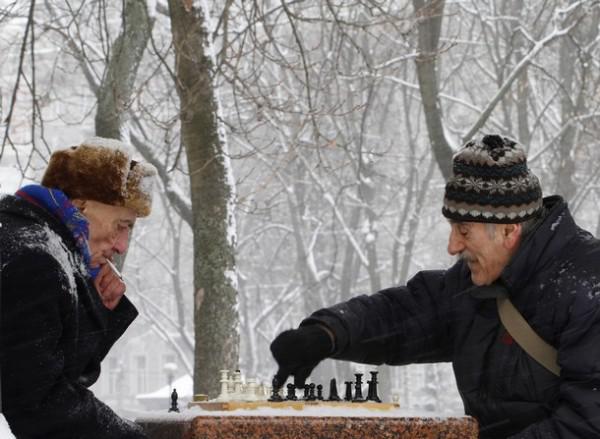 Novak Djokovic in the quarter-finals Australian Open referee advises: "The eyes see!».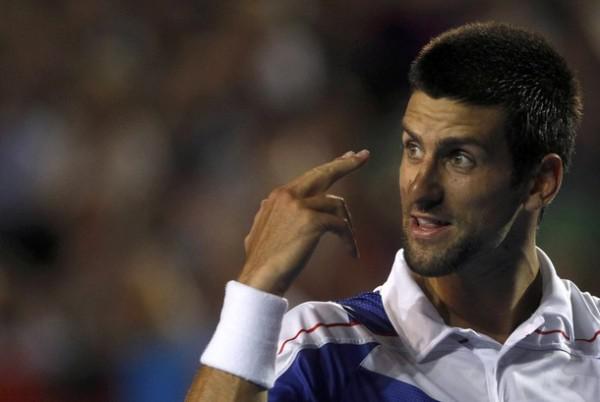 A new friend from the Danish tennis player Caroline Wozniacki.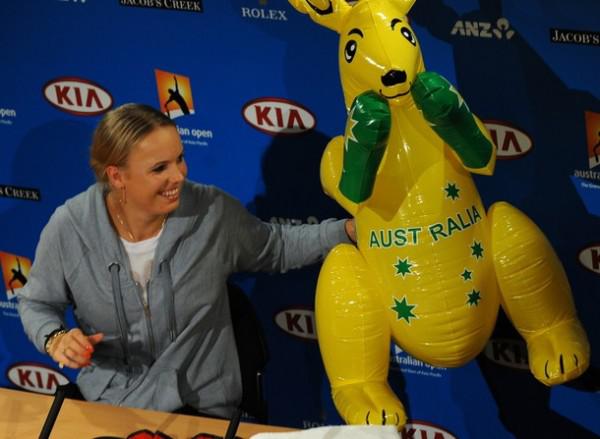 Stanislas Wawrinka - a big fan of tennis balls.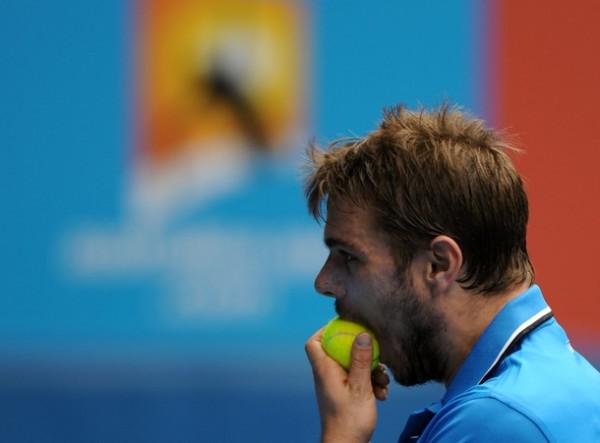 Ukrainian tennis player Alexandr Dolgopolov prefer hot dogs. Unhealthy hand and junk food they rule!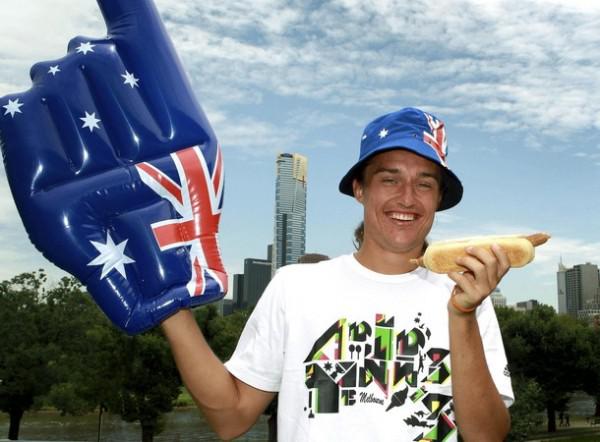 Qatari boy on the eve of the Asian Cup semi-final football match between the national teams of Japan and South Korea.
Israeli archaeologist Annette Nagar in drainage tunnel under Jerusalem, which has more than two millennia.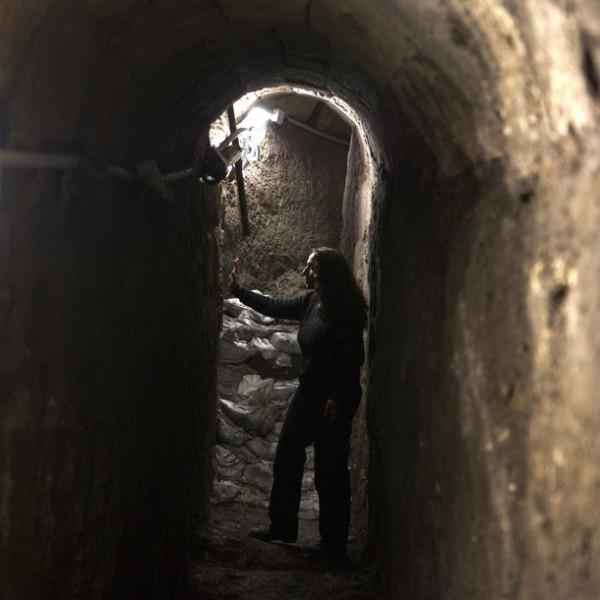 The giant installation in the form of roses in the center of New York.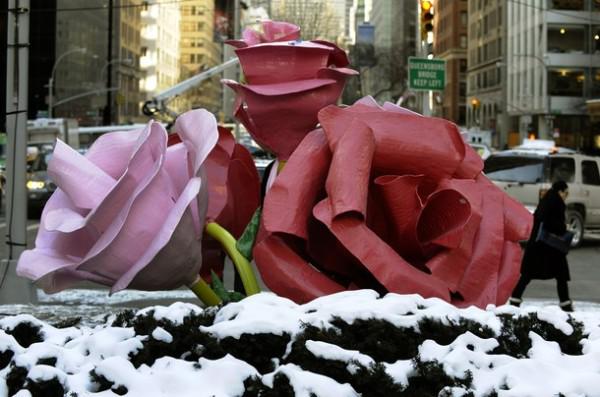 Actress Mo'Nique and president of the American Academy of Film Tom Šerák are nominees "Oscar».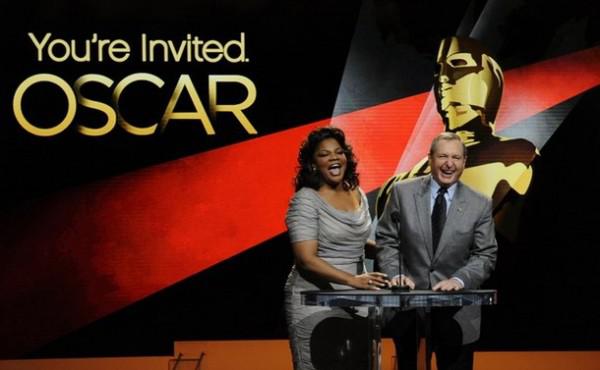 Model in dress by Armani during Fashion Week in Paris (Paris Fashion Week).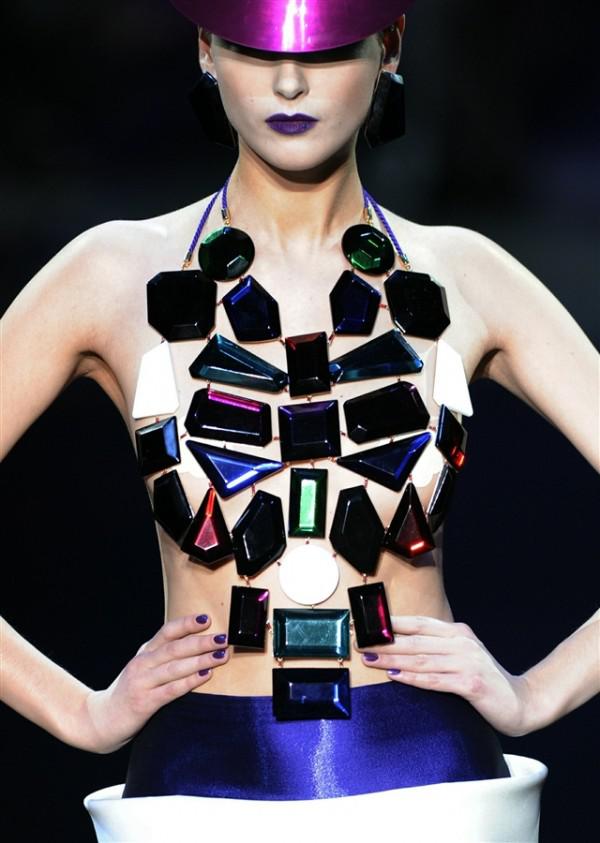 Karl Lagerfeld (Karl Lagerfeld) with his new collection of models and there.
Photo: AP, Getty Images, Reuters