Mid week was marked by several large-scale festivals, cultural and sporting events. All the colors of a single day in one photoblog.
The third wave of snow took place in New York.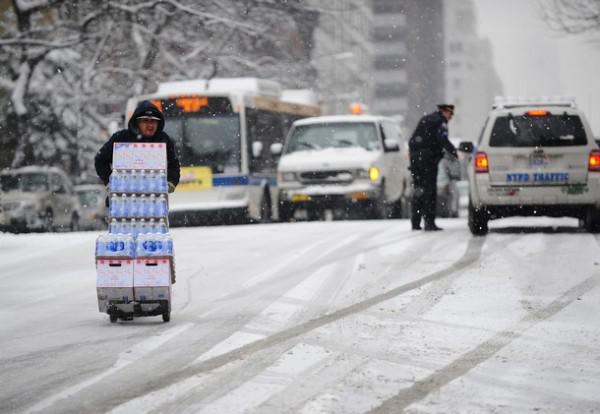 ​​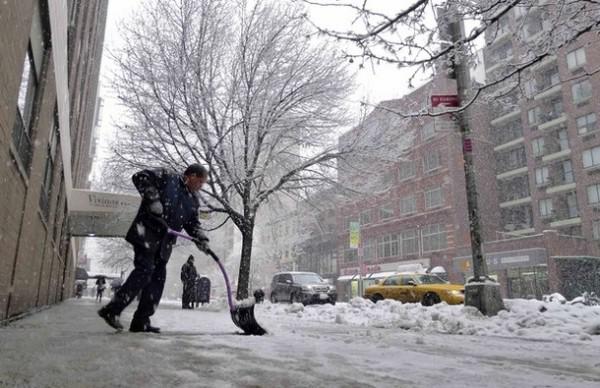 Indian blacksmith sells sickles "on the spot».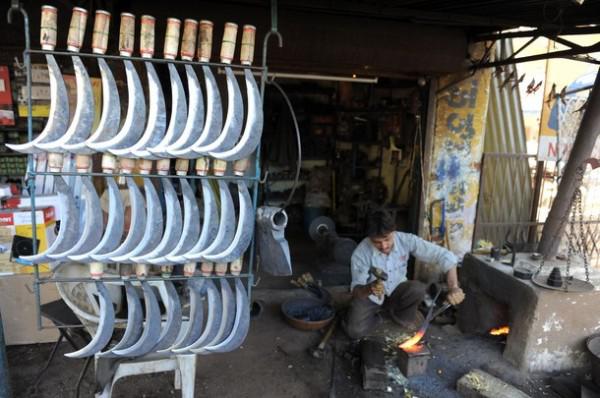 Sellers onion unload it from the truck in the Kenyan capital - Nairobi.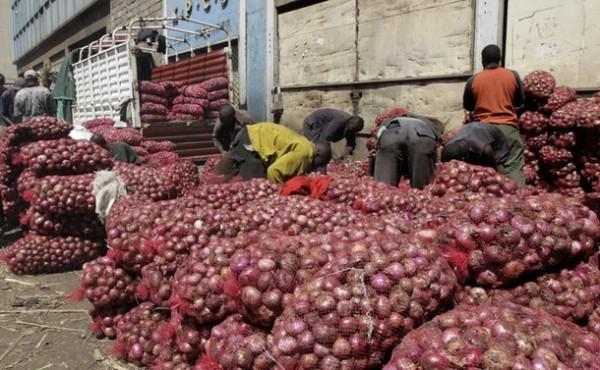 Vietnamese sells "golden" fish on the streets of Hanoi. Performed they desire - is unknown. A secret - it's local carp, which are traditionally released into the wild with a belief in luck.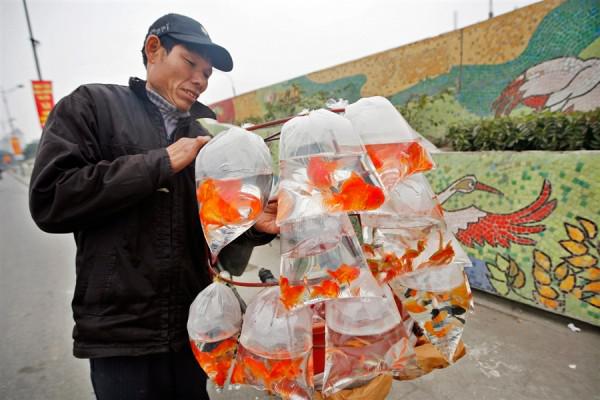 Pakistani boy already knows how to handle a donkey. The outskirts of the capital - Islamabad.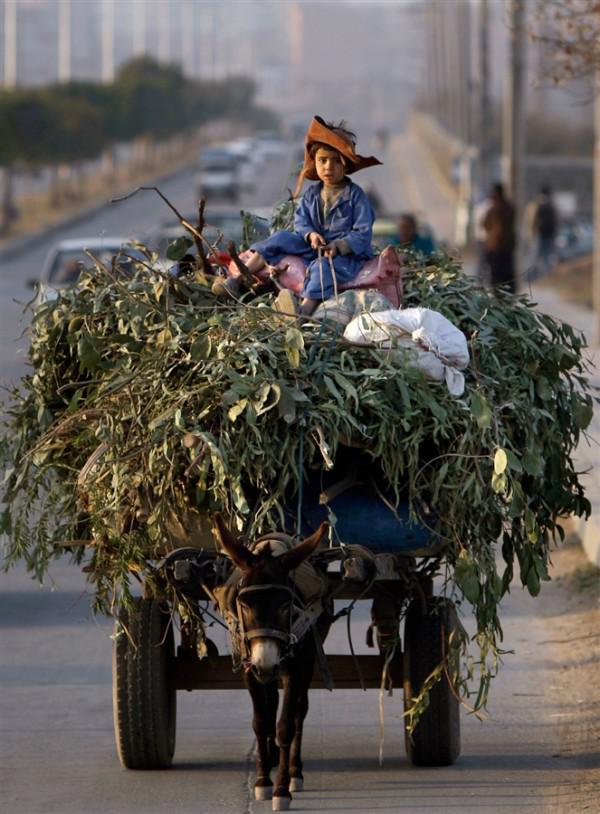 Afghan farmers ride on a motorcycle in the vicinity of Tagab.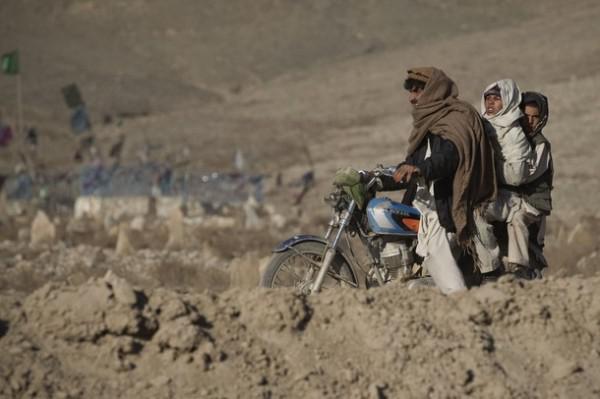 Brick factory worker puts products (India).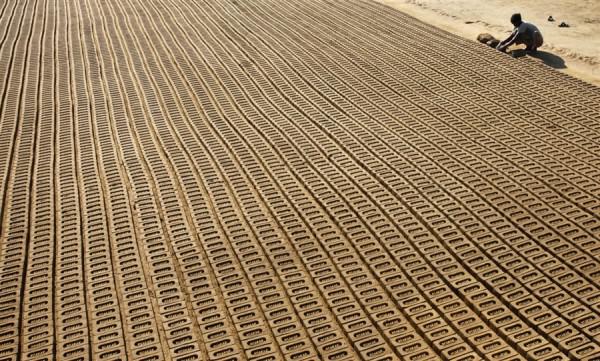 American comedian Mark Birbilya week window to register in the New York store.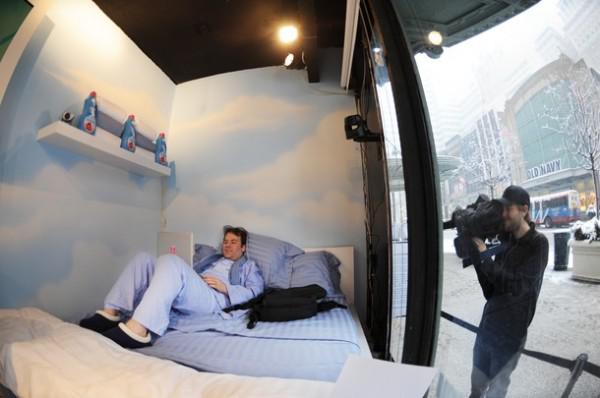 In Vietnam, begins to bloom peach.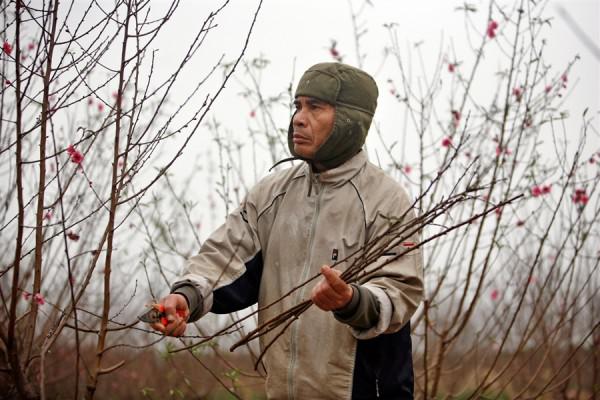 Traffic jam on the Paraguay-Argentina border.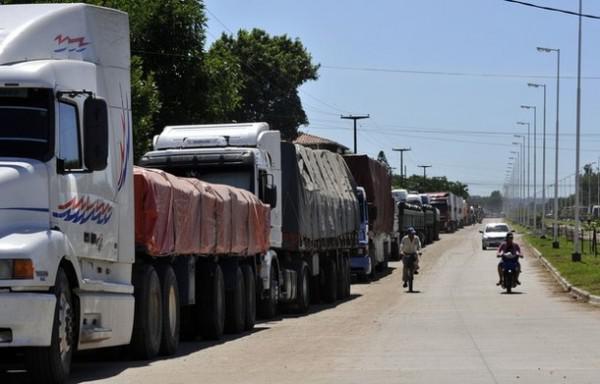 German Prime Minister Angela Merkle talks about the new coin of two euros.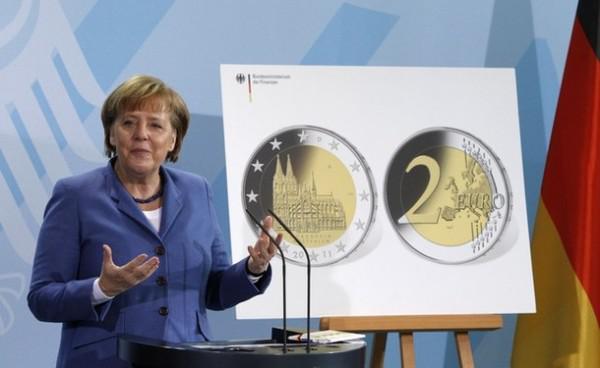 French President Nicolas Sarkozy and his colleague from Colombia, Juan Manuel Santos to discuss something very pleasant.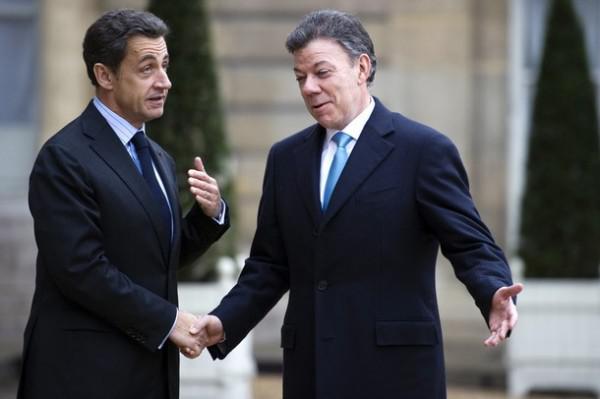 French Ecology Minister Nathalie Kosciusko-Morizet in confusion.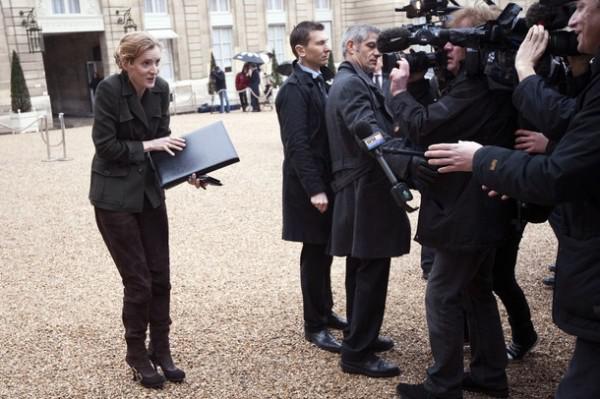 Afghan President Hamid Karai towards the creation of a new parliament.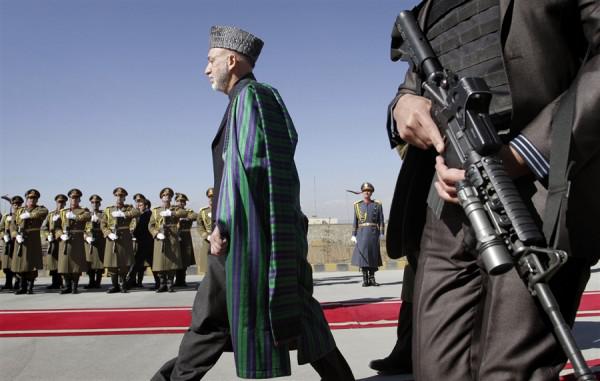 Another disgrace of Italian Prime Minister Silvio Berlusconi.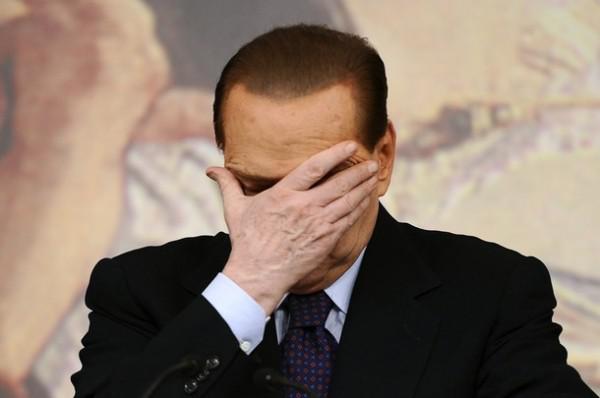 In Cairo, continuing demonstrations in support of the question of the overthrow of the current president of Egypt.
The shadow of the crisis on the logos of the International Economic Forum in Davos shvetsarskom.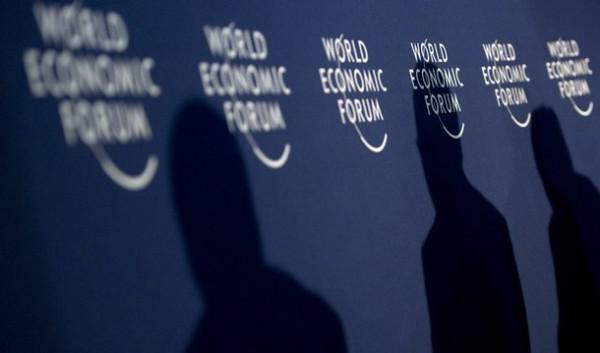 Two losers today, Australian Open - Spaniard Rafael Nadal and Ukrainian Alexandr Dolgopolov.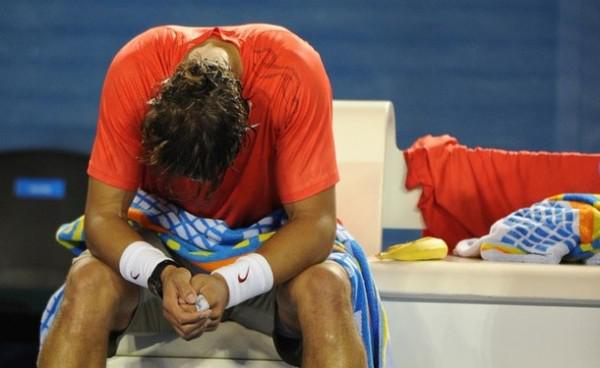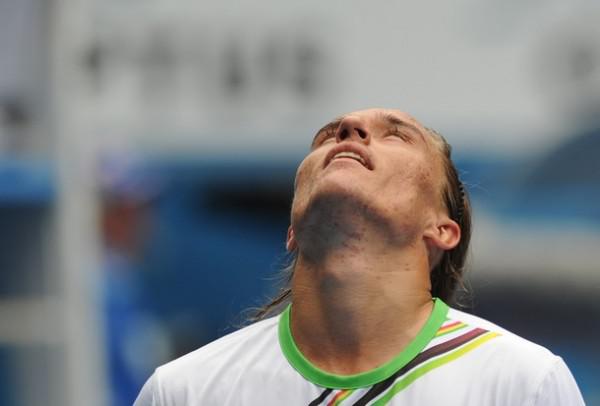 Ukrainian Vitali Klitschko and Odlanier Solis Cuban pose during a press conference about the upcoming battle for the world championship belt by the WBC on March 19 in Germany.
In India, a grand parade celebrated the 62nd Republic Day in a row.
Sydney Australia during a celebration of Australia Day.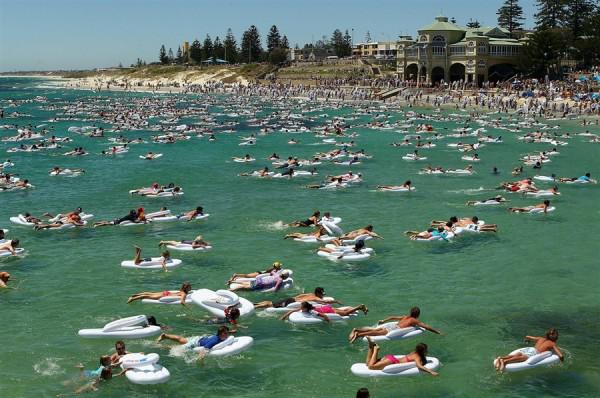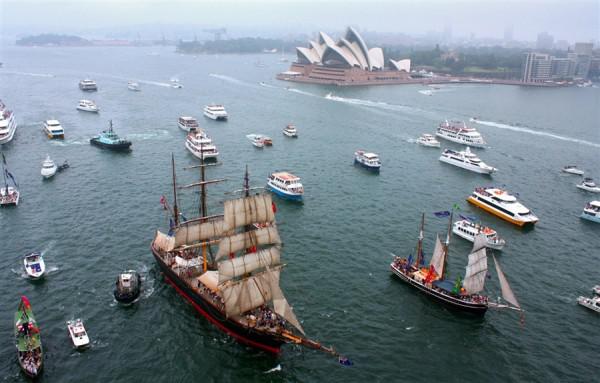 Perth holiday was marked by a grand firework display.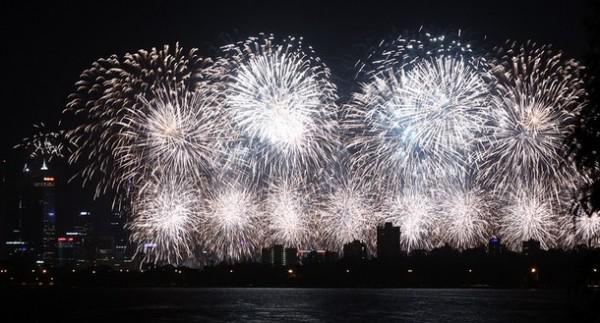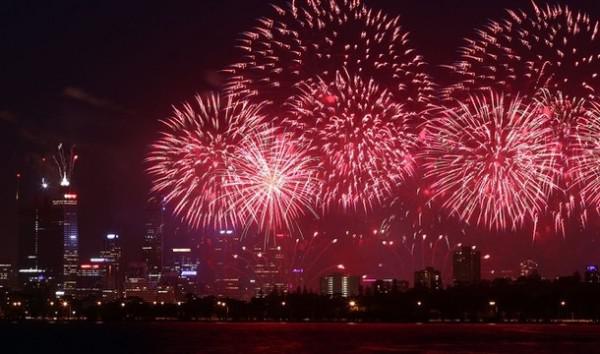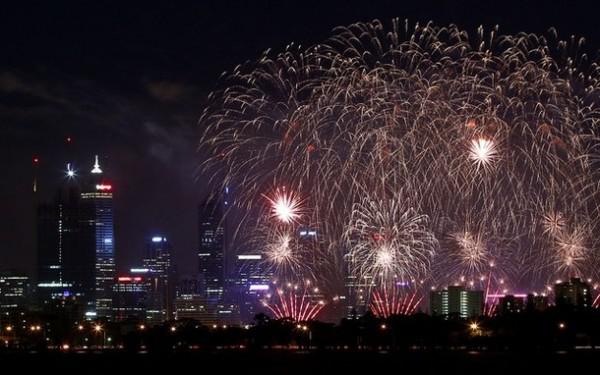 Modern sculpture installed near one of the malls in Beijing.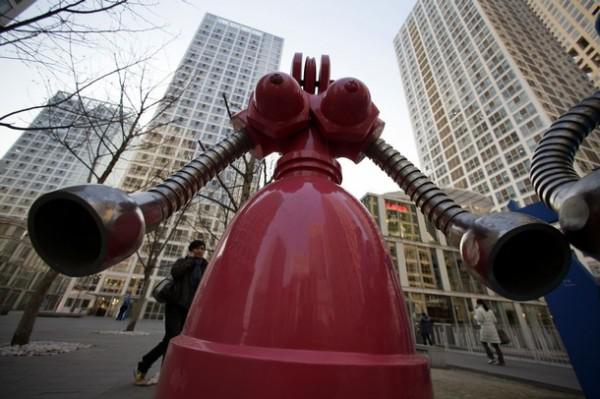 In Hong Kong, opened a new aquarium.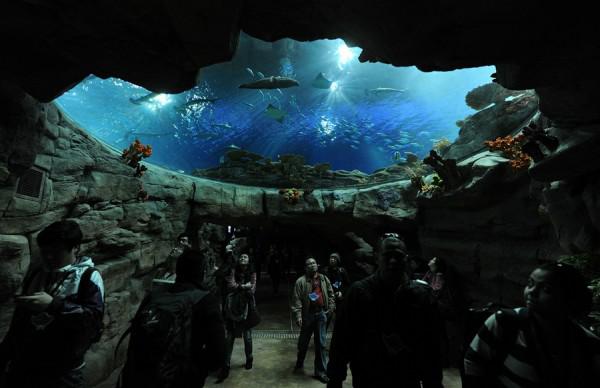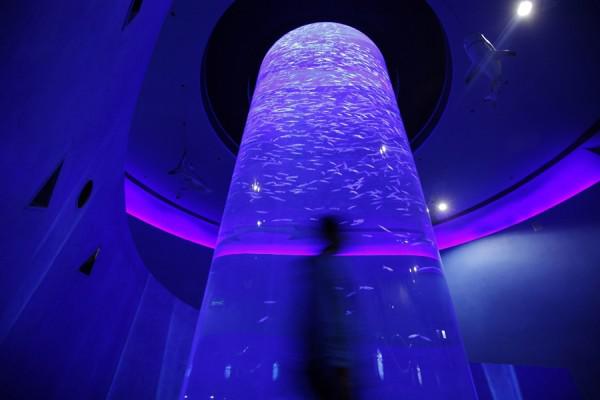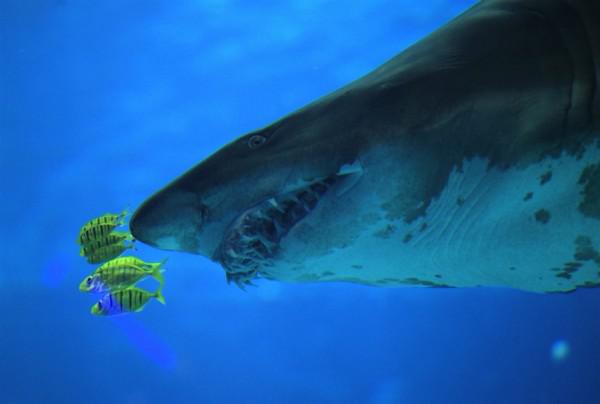 Little Rothschild giraffes today was three days (the zoo in Prague, Czech Republic).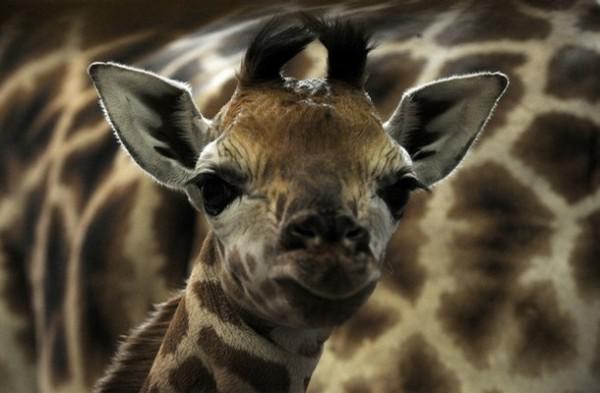 Deftones vocalist Chino Moreno "shakes" the public during the festival «Big Day Out» in Sydney, Australia.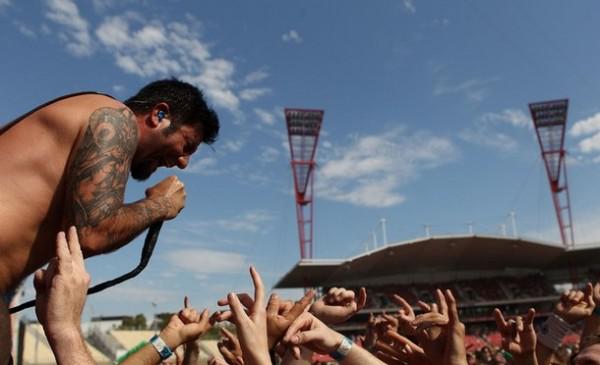 Iggy Pop, who spoke before, just wanting invited on stage.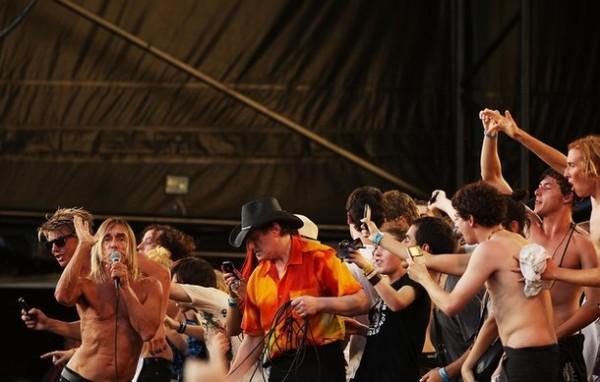 Indian girl consulted about the colors during the exhibition in Hyderabad.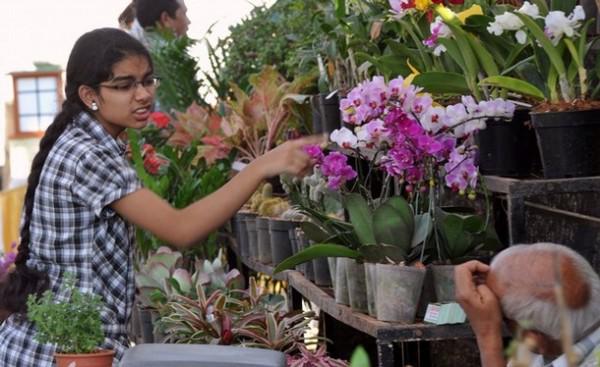 In Berlin, visitors to the museum computer games «Computerspielemuseum» play video games.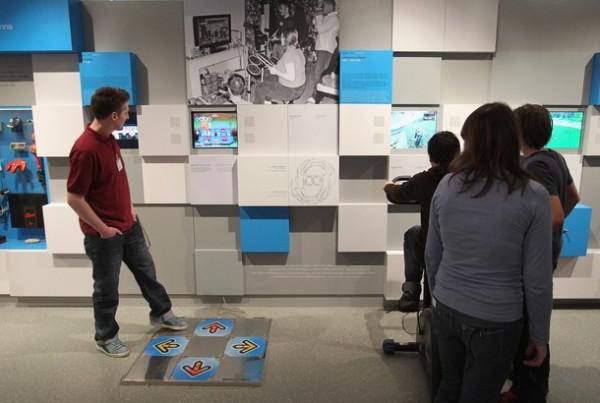 Fashion show of Jean-Paul Gaultier during the fashion week in Paris.
Himself Jean-Paul apparently decided to refresh and slightly popankovat.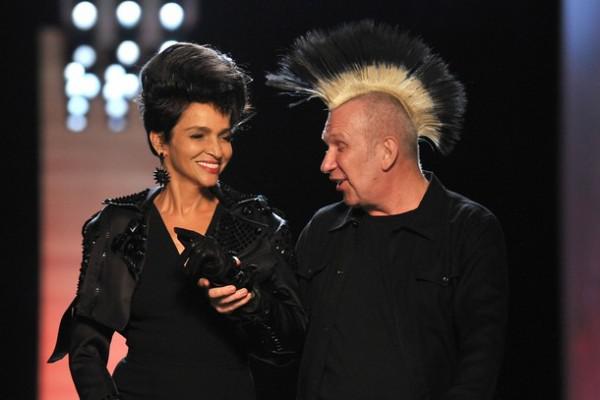 Photo: AP, Getty Images, Reuters