Let me, on behalf of the magazine «Re-actor» congratulations to all of our readers to the Valentine's Day. I hope this story will encourage you to something good and romantic towards their "halves».
Thus, the history of the festival dates back to Roman times. It was there that began to celebrate on February 14 in the calendar. However, a holiday called Lupercalia and had little relevance to the day of lovers, because he was a pagan and had a pretty brutal, plus dissolute life of those times. At the end of the fifth century, Pope Gelasius I tried to forbid Lupercalia, appointed February 14 Valentine's Day, which was executed by the Emperor Claudius II for preaching activities among the youth.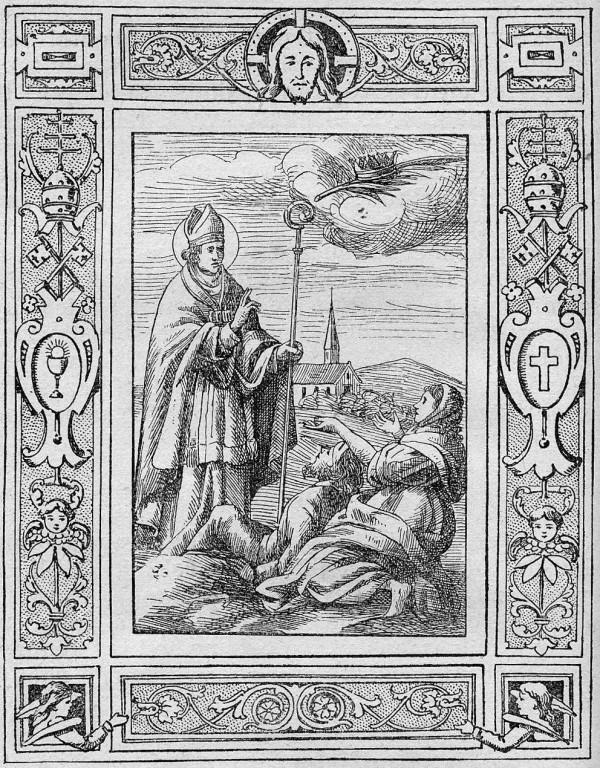 Over time, the legend was formed, which has neither confirmed nor denied. Claudius II banned marriage for young, considering that the lone warrior is much braver family. Valentin, a former priest who secretly sympathized with the young and performs wedding ceremonies. Valentine was executed on February 14 269 years. Before his death, the priest managed to write a letter to his beloved Julia - the daughter of the prison warden. Hence the tradition to send valentines. Here are a few postcards from the past.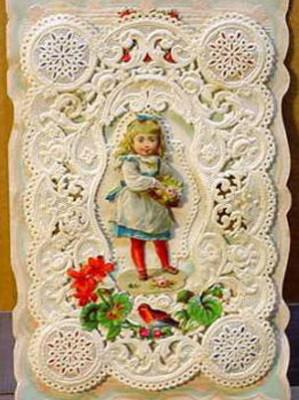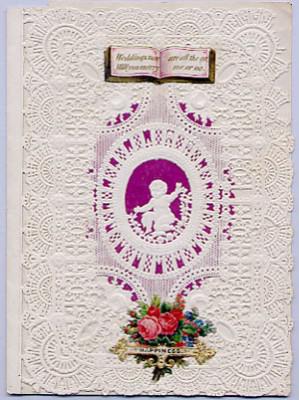 Now, the good, the choice simply limitless. But there will always be deemed to have made with their own hands card - the best gift.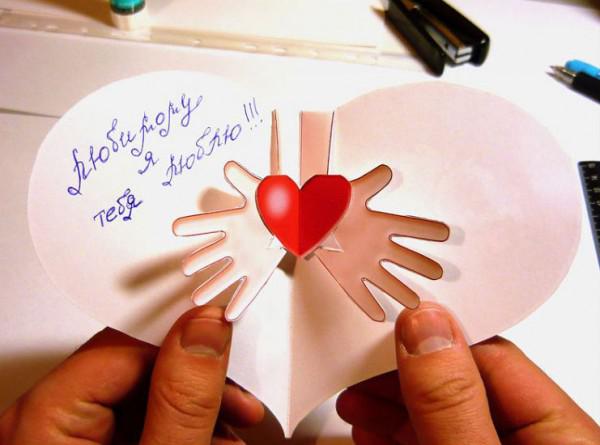 According to statistics, in the United States valentines in popularity is second only to Christmas cards. But let's see how to cook around the world for the upcoming holiday. In the Thai resort town of Pattaya 14 couples decided to break the record for the longest kiss. The plans to hold 32 hours!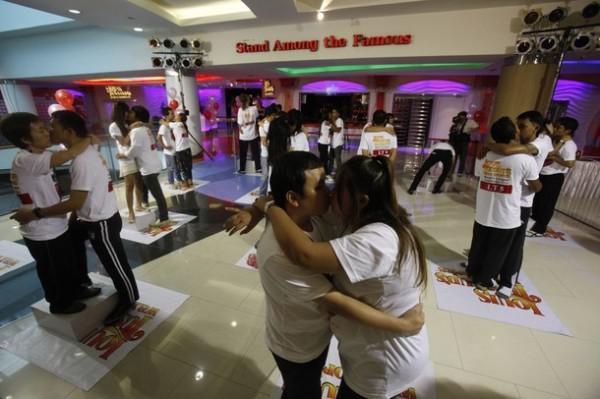 And even couples were gay.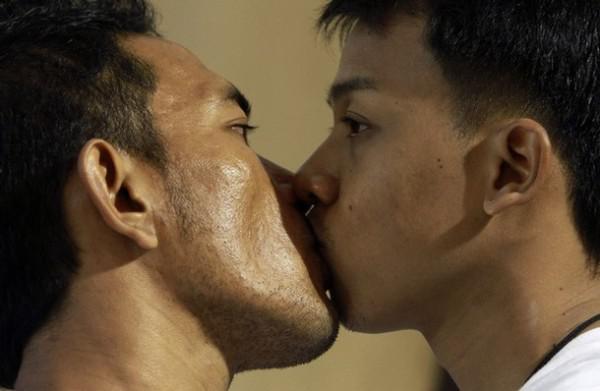 Activists from the FEMEN women's movement here and found an excuse to pofrikovat.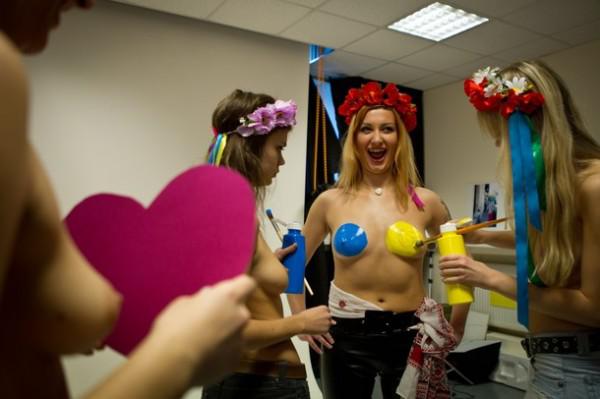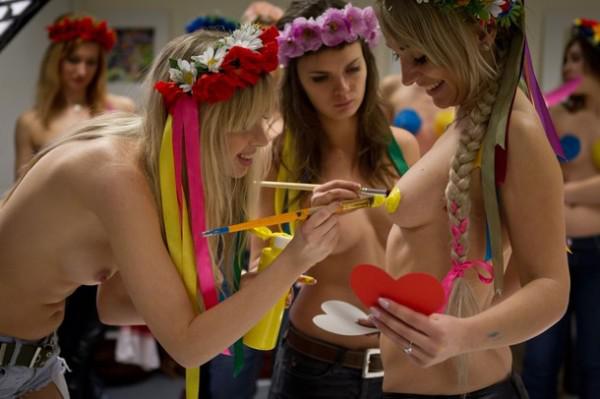 Pizzeria Papa Jone's sold in the last year, more than 60,000 heart-shaped pizzas. This year the company plans to sell no less.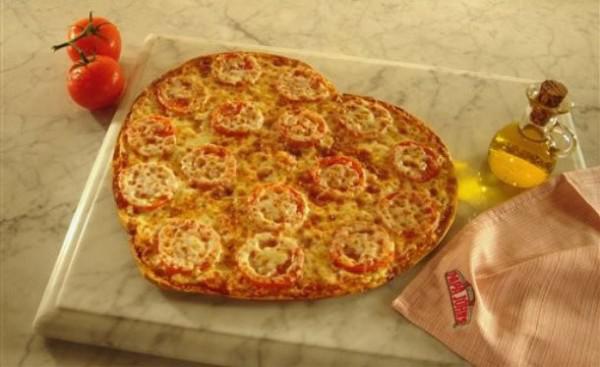 Portion triple fettuccine with garlic on Valentine's Day will be applied only to couples (à la carte restaurant chain Concord).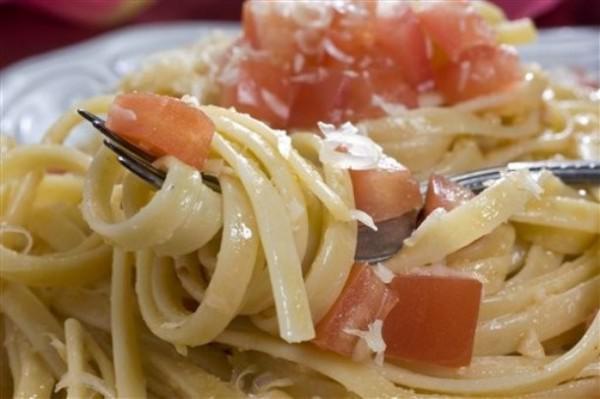 Themed cakes Cranberry Island Kitchen (Portland, Maine, United States) declared a national state of dessert.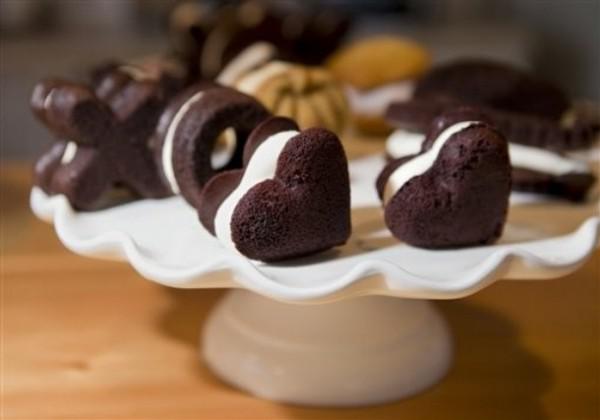 Confectioner in Indonesian Jakarta ends cake decoration.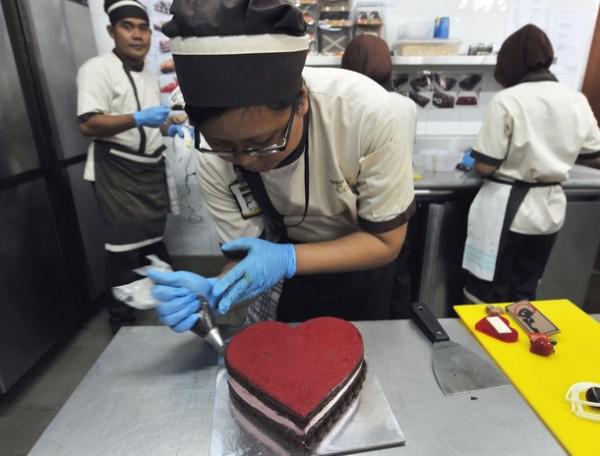 Salon du Chocolat in Marseilles awaits its visitors.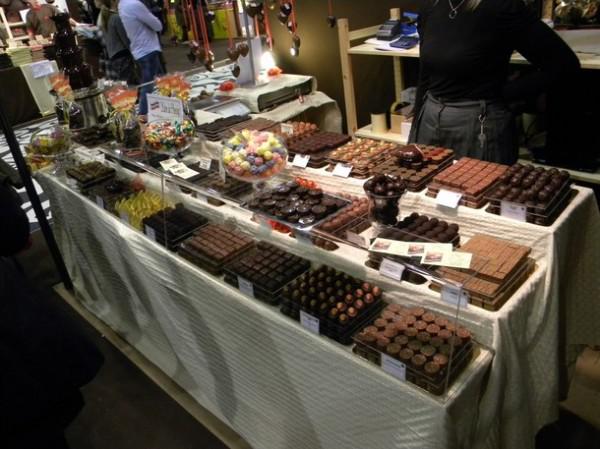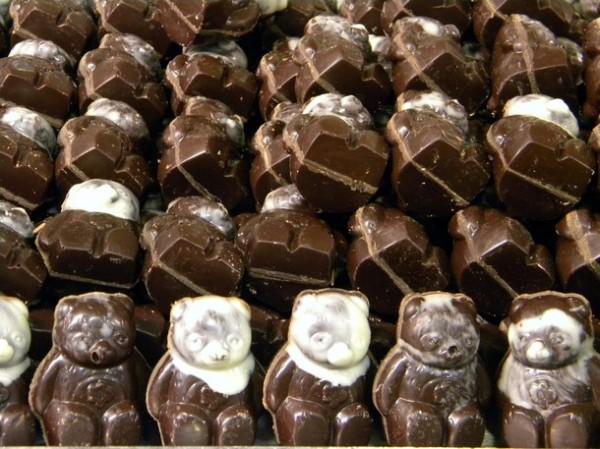 Pakistan Marriott hotel in Islamabad began dressing rooms and reception service is still two weeks before the holiday.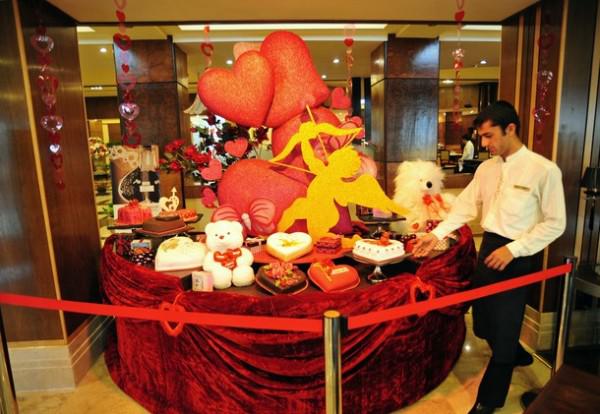 Do customs officers Miami Submit. Flowers come from all over the world. We have to check every batch for the presence of pests and diseases.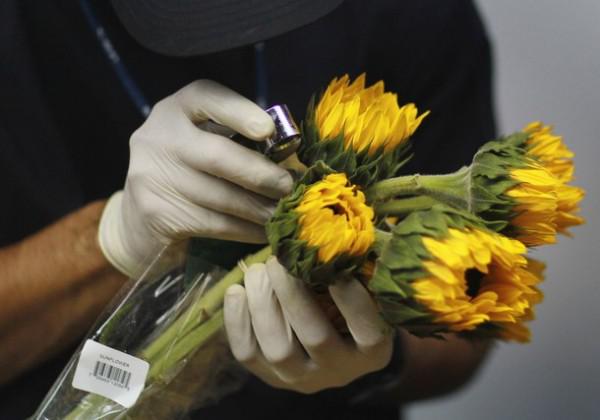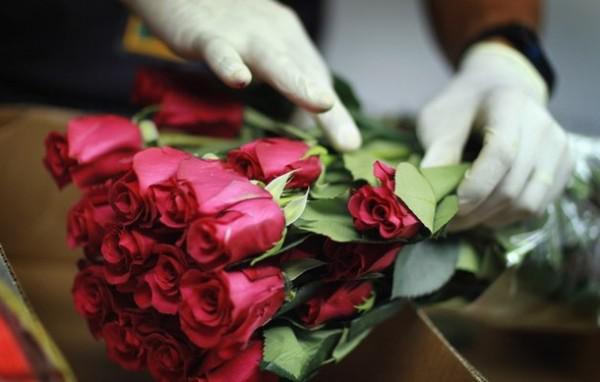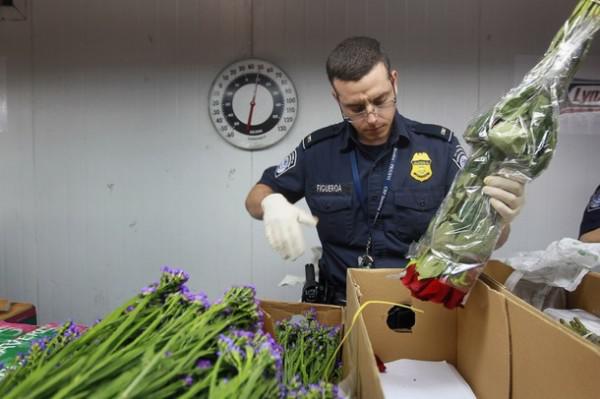 Merchandising "in valentinovski" in a jewelry store in Hong Kong.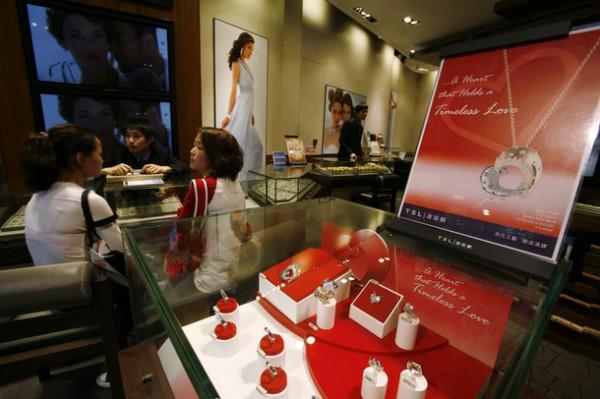 Supermarket in Hyderabad, India. A young man thinking. Not hard to guess what.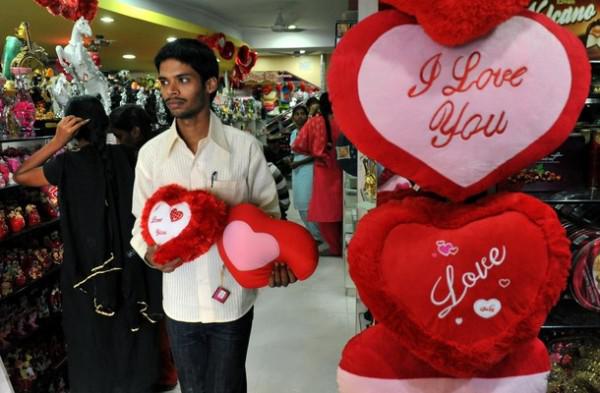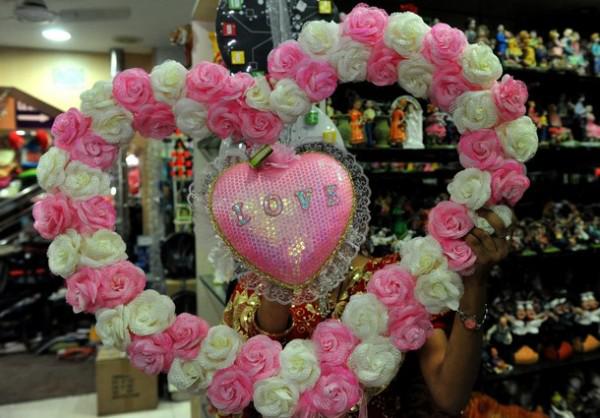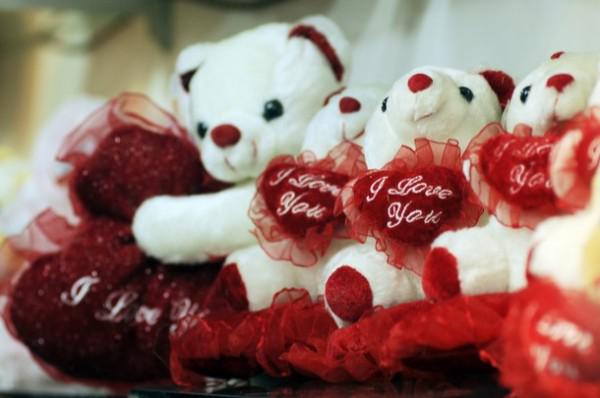 True, there are negative. Most of the Muslims is a negative for the holiday. In India, the right to organize a campaign to destroy the holiday accessories.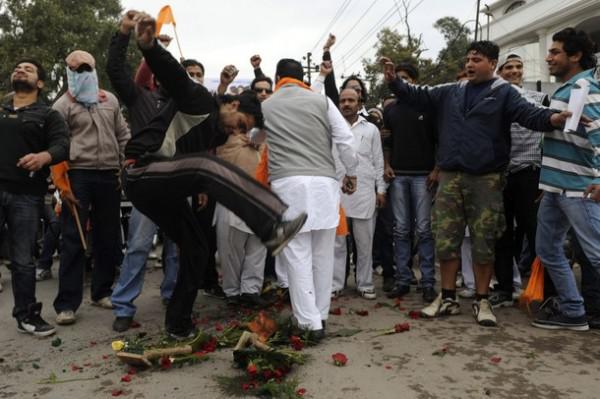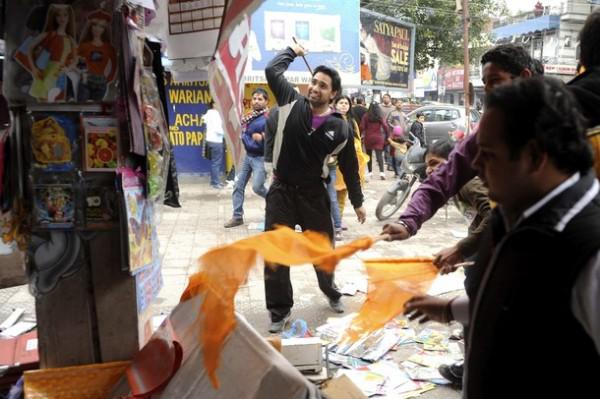 In Malaysia, Muslim women also staged a demonstration against the festival.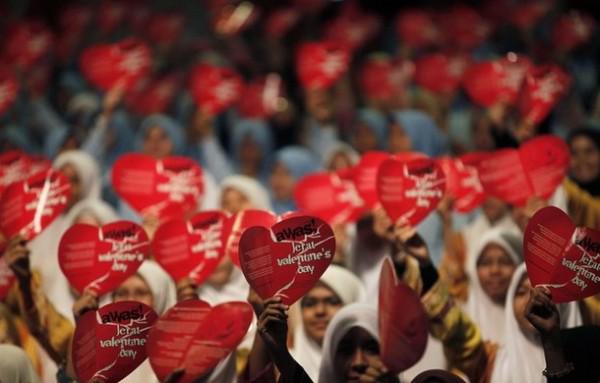 In Taiwan, there are no problems.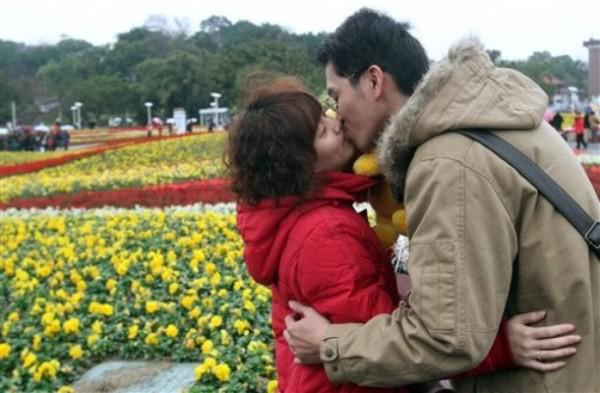 Even Muslim Lebanon not react aggressively.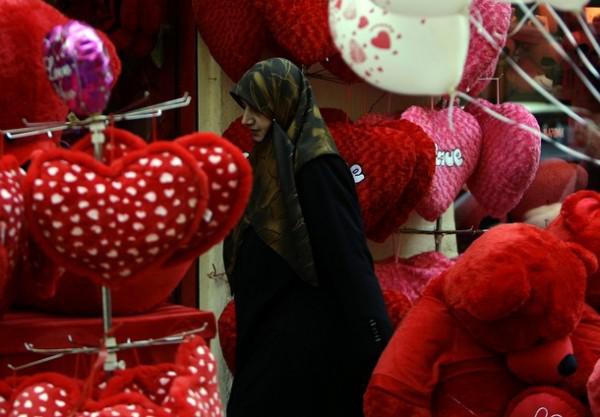 Beirut shopping areas are painted in the color of love.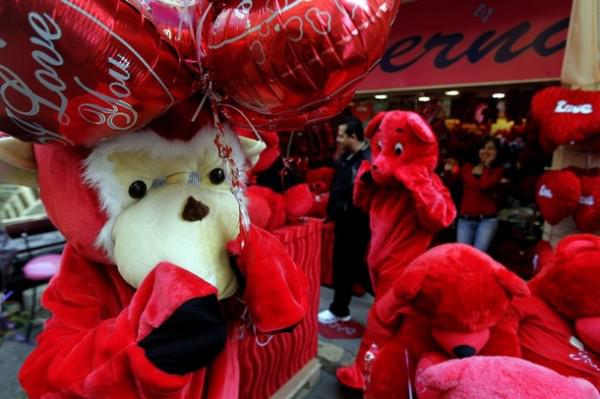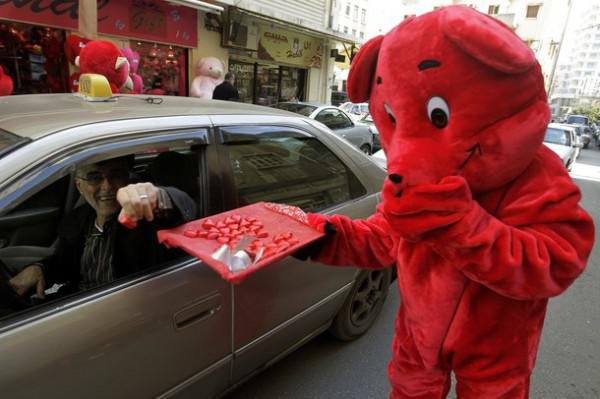 In Guatemala, was "Parade of old love».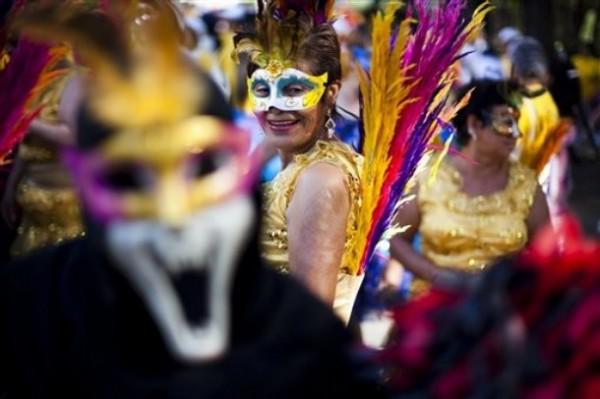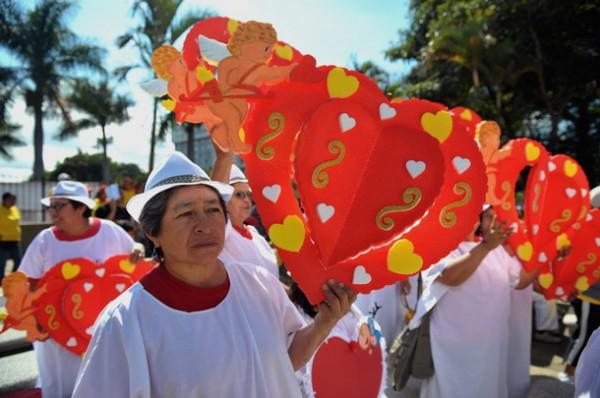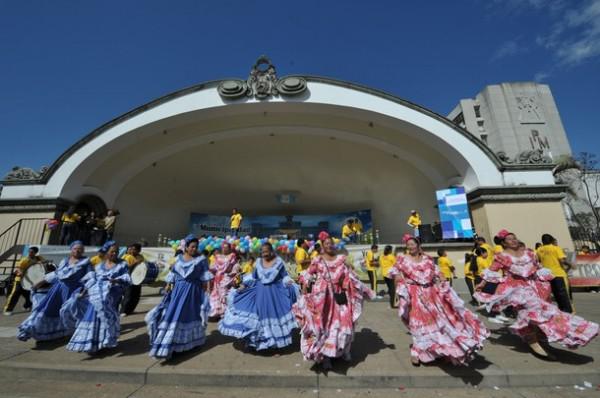 Dzhovata Jimenez of Guatemala City is only emotion :)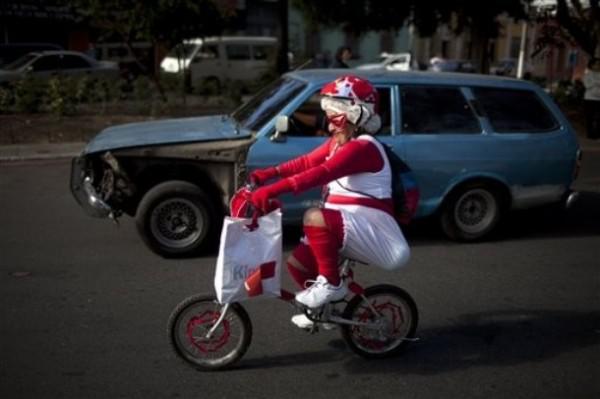 Holiday concerns everyone. Students Jakarta literally invaded love.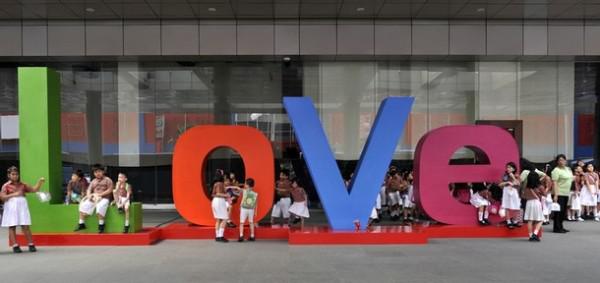 And finally, a bouquet of all who know the feeling. Whatever happens - believe in your feelings and find happiness.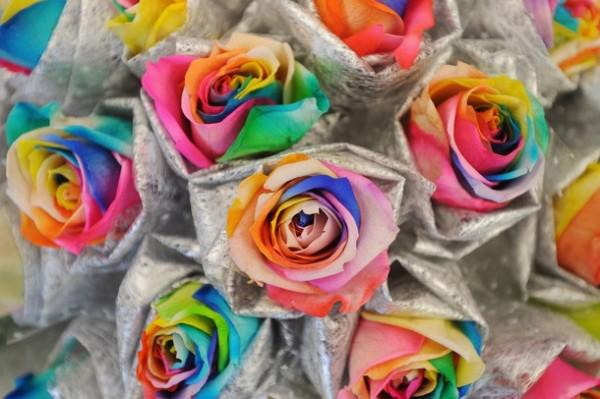 Love and be loved. It's very good and light feeling!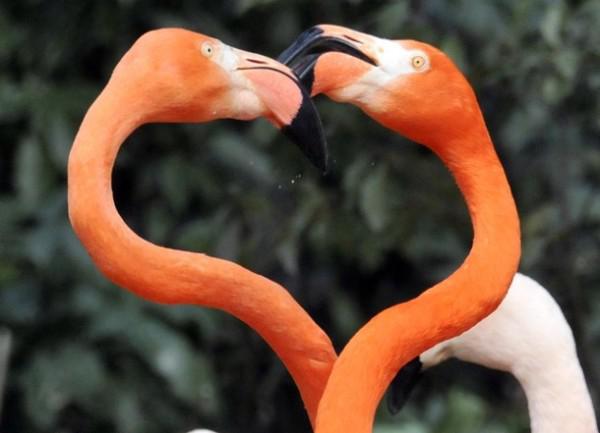 Photo: AP, Demotix. Getty Images, Reuters