This day was very revolutionary. Protests were held across the globe. Dilute this madness His Majesty Sports.
A Pakistani worker washes monument in the heart of Karachi.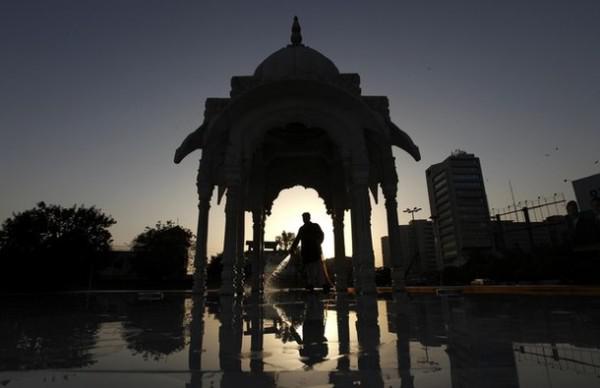 Protesters in Yemen Aden baked scones with the word: "Get out!". This is addressed, we think it is not necessary to remind.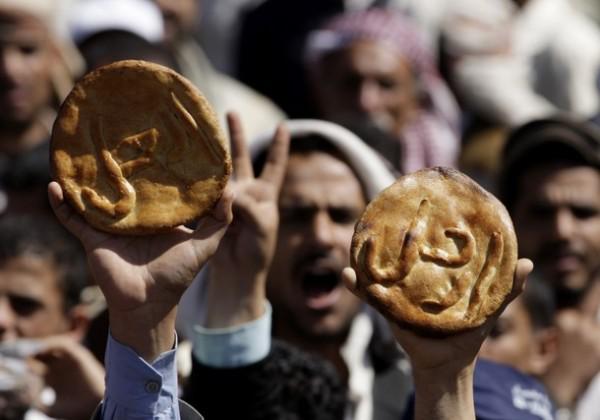 And pita: "Go away!».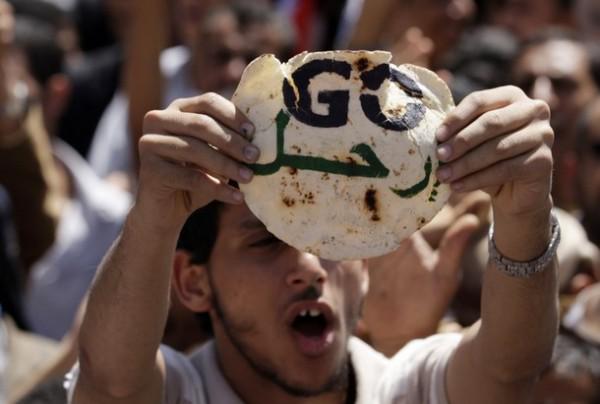 A knife is not the ladies!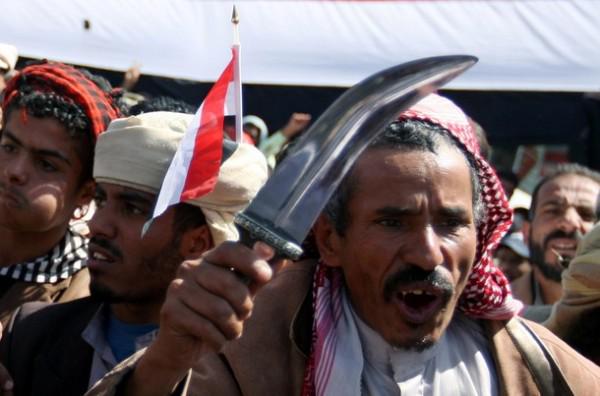 Libyan woman has just buried his son.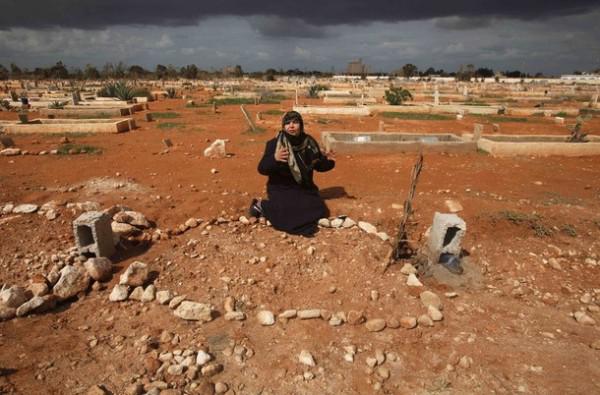 Libyan commandos sided with the revolutionaries are going to overthrow Gaddafi.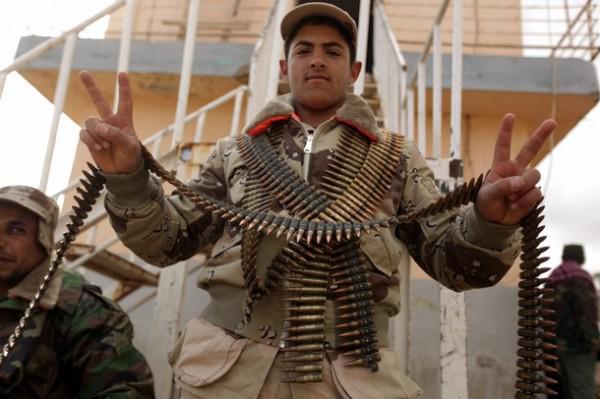 Chinese citizens on the ferry just arrived in Malta from Libya. In total, we left the country more than 2000 Chinese.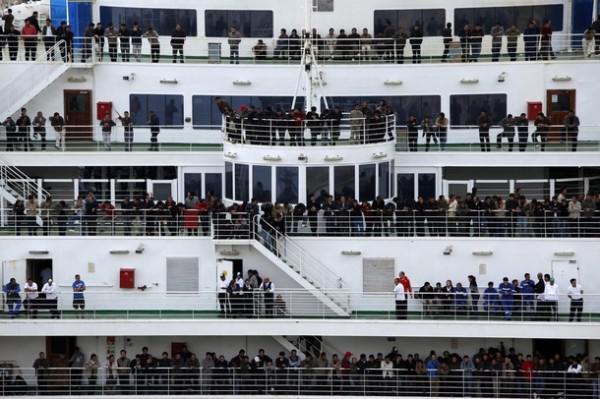 A demonstrator during a protest against the privatization of the Spanish company AEMA, which owned most of the country's airports and airport navigation system.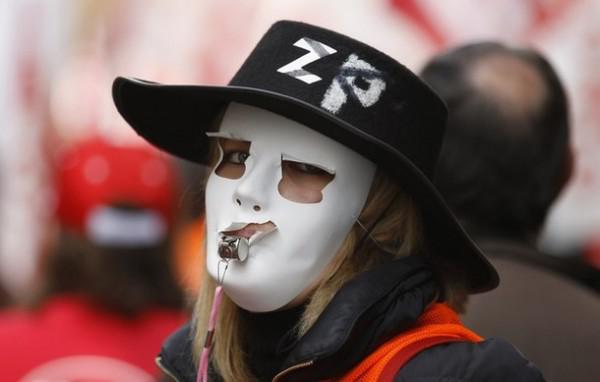 Washington also was a demonstration, but here was the object of resentment Bank Bank of America, which is already two years does not pay taxes, despite the allocation of aid from the state.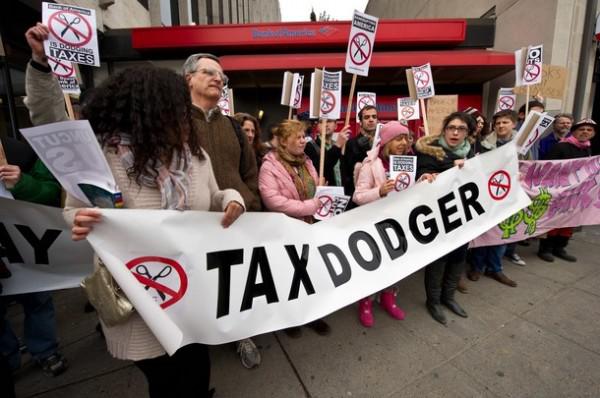 Tegucigalpa surprised. Honduran protesters demanding the return of the deposed president.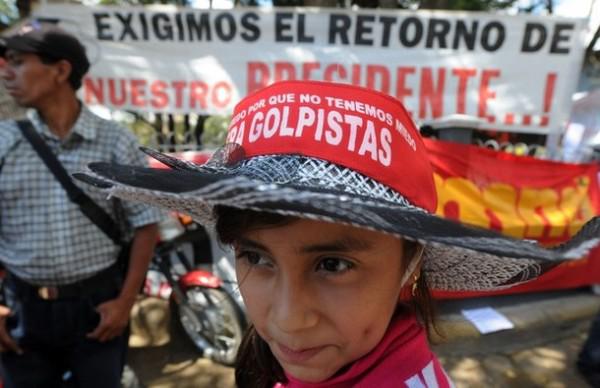 In Zagreb, about 15,000 protesters participated in clashes with police special units of the Croatian St. Mark's Square.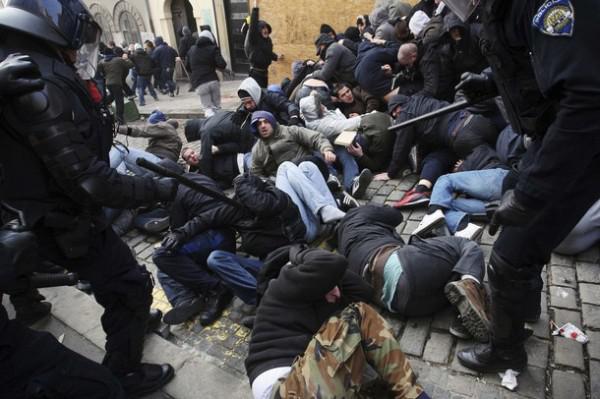 More than 40 000 French passengers stuck on the railroad train stations. The station building Albertville closely.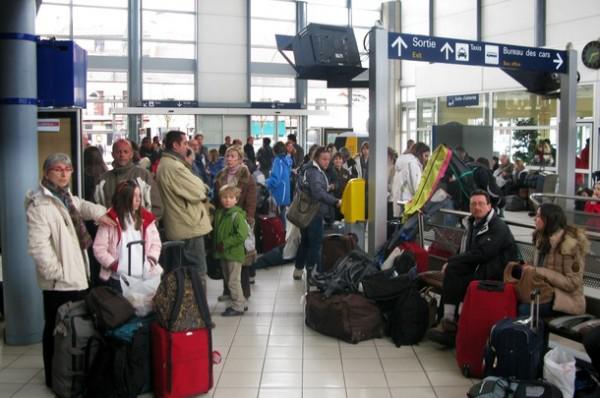 The Russian militants attacked Nalchik to several strategic facilities. Thank God, no casualties. Verification of documents and inspection at the checkpoint Shalushka.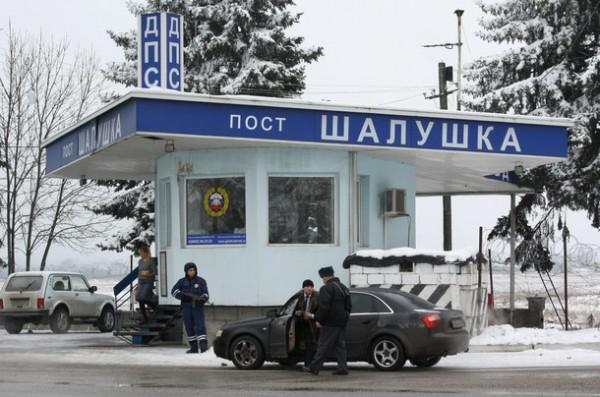 President Robert Mugabe of Zimbabwe holds 87 balls on his birthday. Guess how old he is.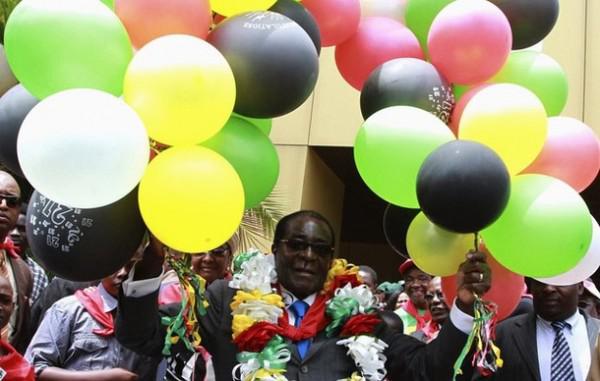 Italian Prime Minister Silvio Berlusconi at the rally, "the right way go comrades." Somewhere I have heard this. And you?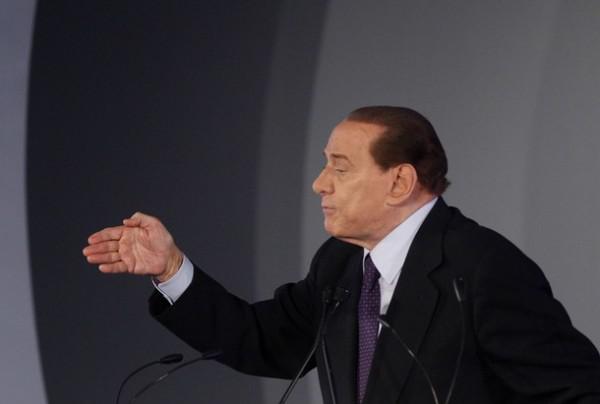 Austrian skier Thomas Morgenstern landed in Oslo after the ski jumping at the FIS Nordic World Ski Championships.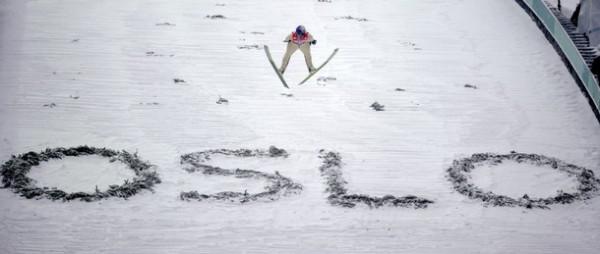 Snow Racing - 2011 in Krasnoyarsk, Russia.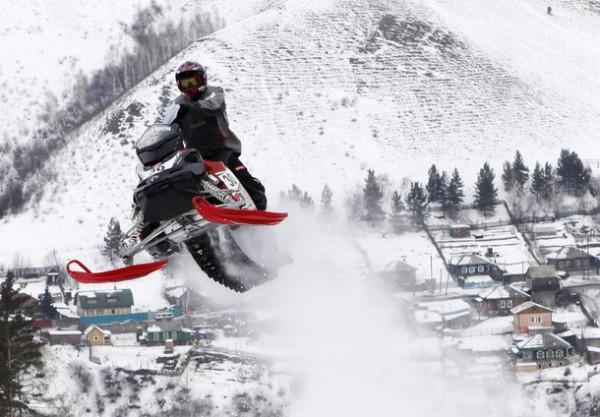 Korean golfer Yang Wye and on the background of the sad decline in Marana, Arizona, USA.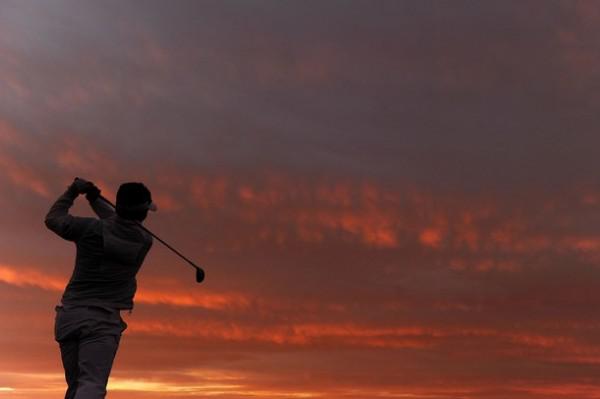 Just fun team fans Sri Lankan cricket during the match Sri Lanka - Pakistan in the cricket World Cup in Colombo.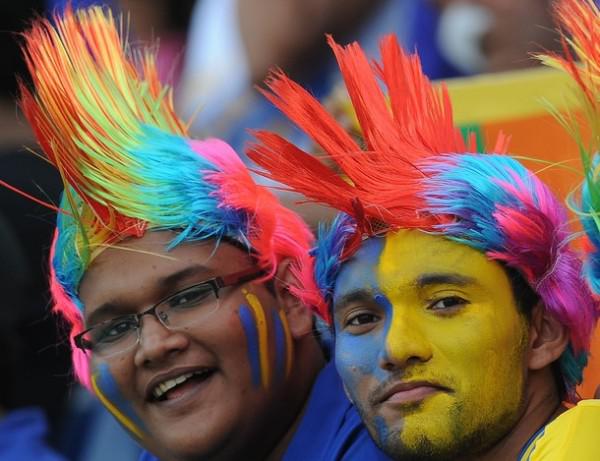 Equally funny cheerleader Indian team in training his team in Bangalore.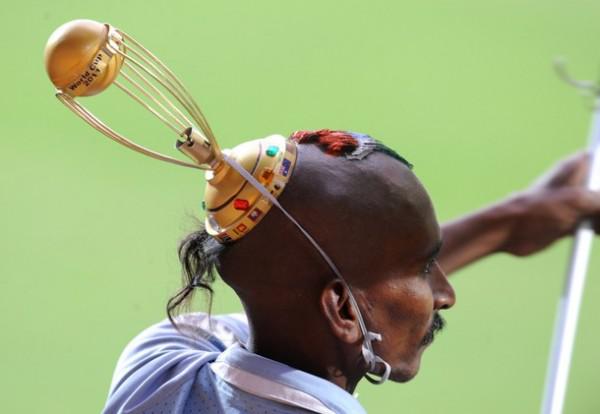 Fans of French rugby team before the match in London against the British.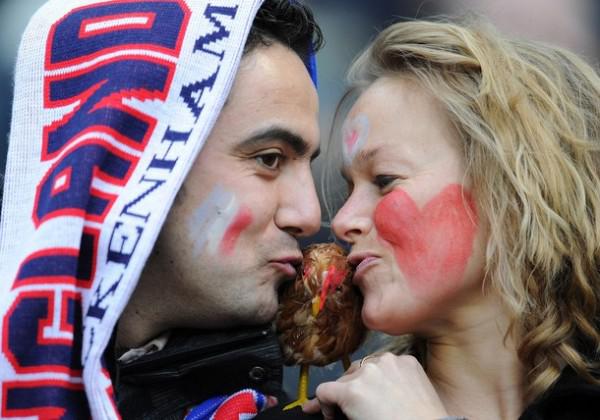 Today in the rugby game, tried to take off sports pants with rivals. In Reading.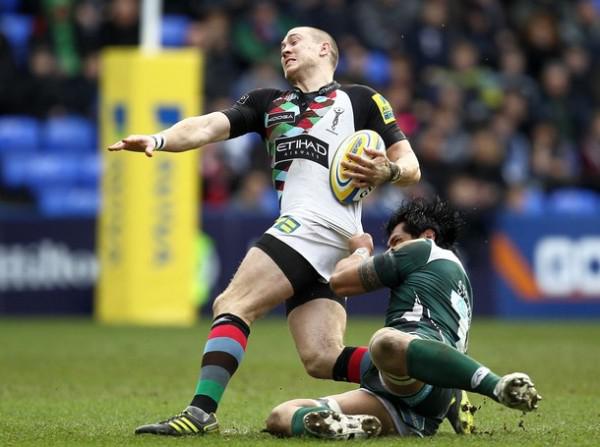 In Rome.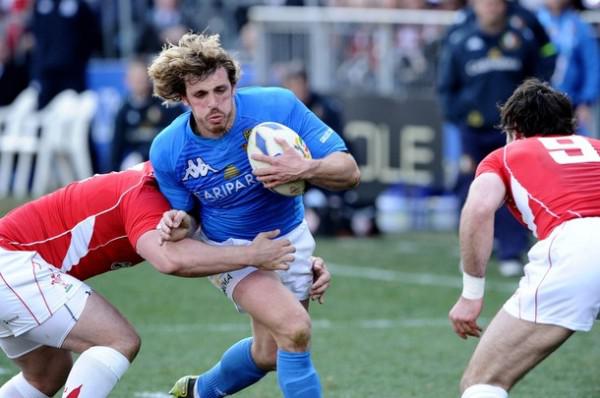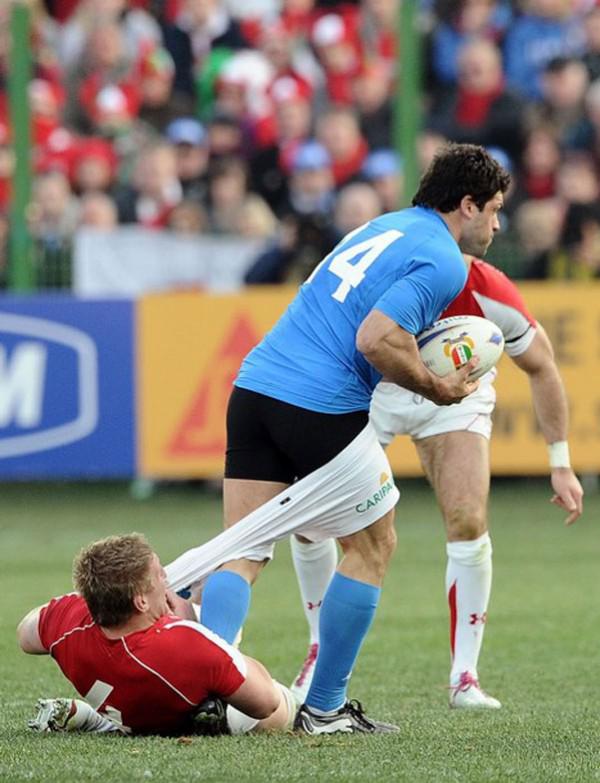 And Sydney.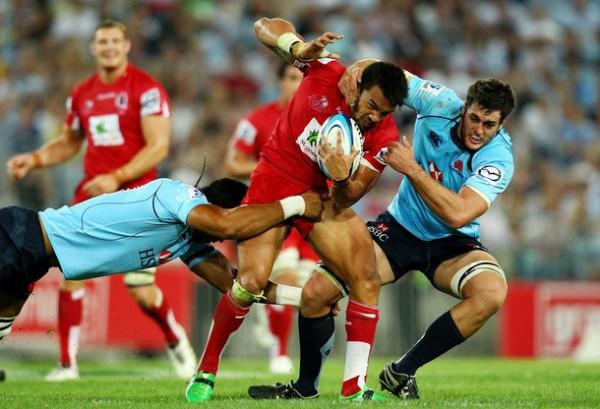 Serbian Novak Djokovic won again the Swiss tennis player Roger Federer. Now, in the final of the tournament in Dubai.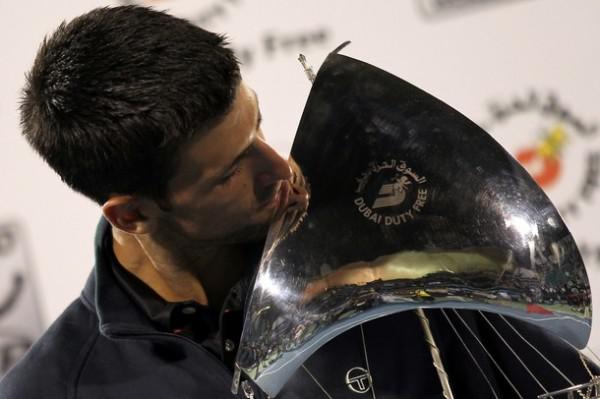 In the women's competition the victory was celebrated Russian Vera Zvonareva (left), won a Danish Caroline Wozniacki (right).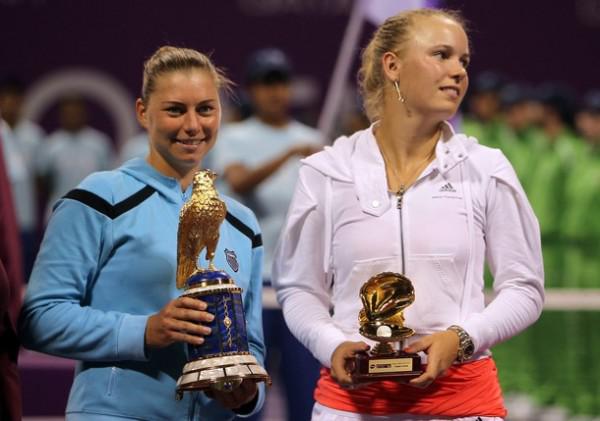 A robot named Robovie PC (right) won the marathon robots. Machinery "ran" the traditional 42 kilometers and 125 meters in Osaka, Japan. The winner went the distance in 54 hours 57 minutes and 50, 26 seconds.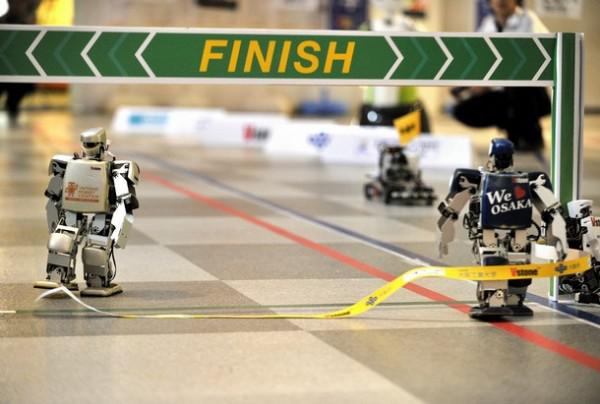 Anish Kapoor installation "Sky Mirror. Red "in Hyde Park, London.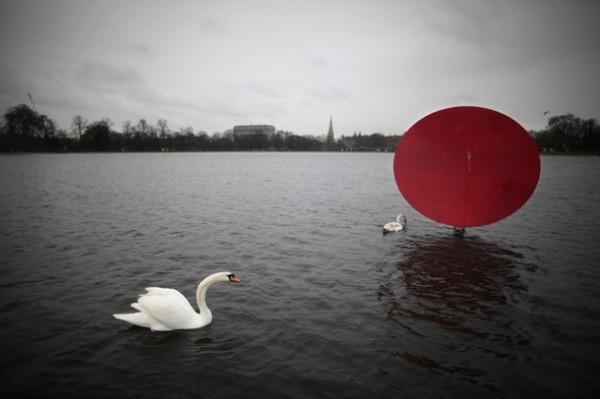 Original fashion show by Frankie Morello Fashion Week in Milan.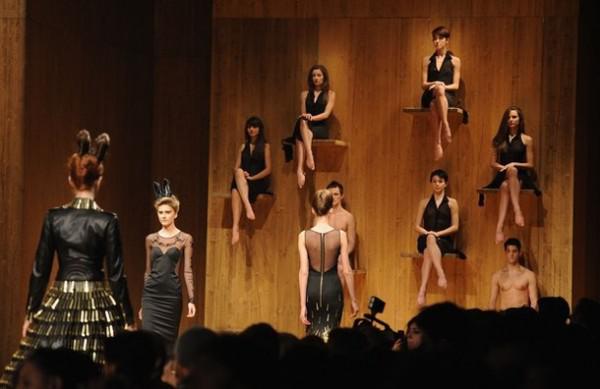 Photo: AP, Getty Images, Reuters