Irish "blood" scattered all over the planet, so it is difficult to find a place where they would not remember what day yesterday celebrated and to whom it is dedicated.
As befits a true Irish, they made a big deal about this event. The parade was one of the central streets of the city were more than half a million people. And the holiday was a success.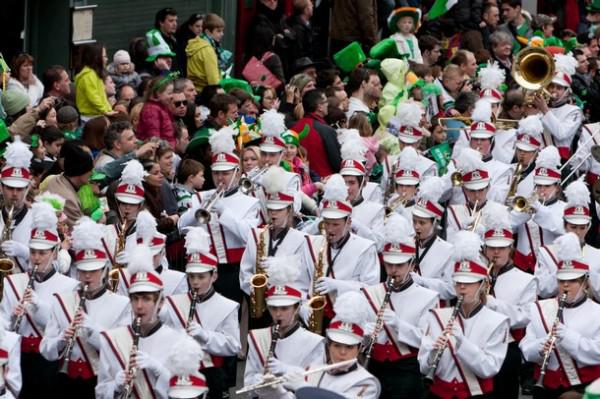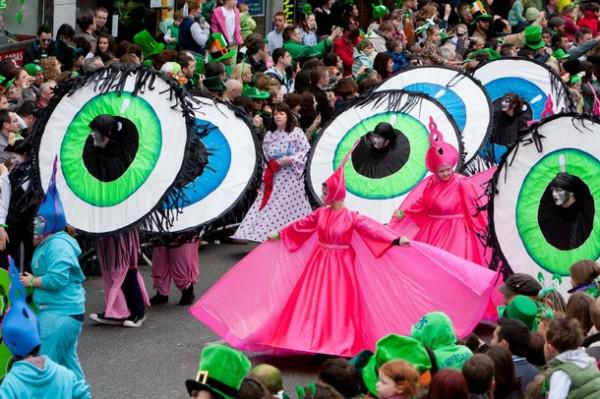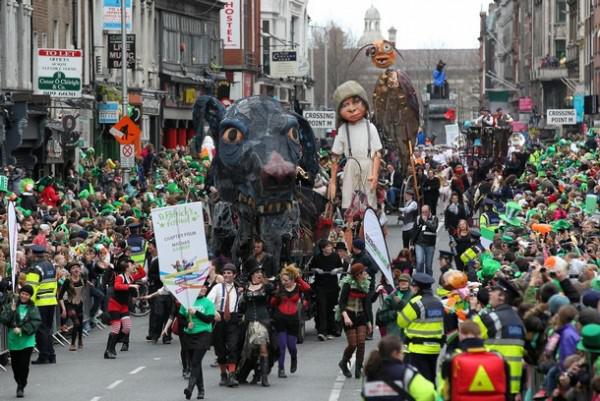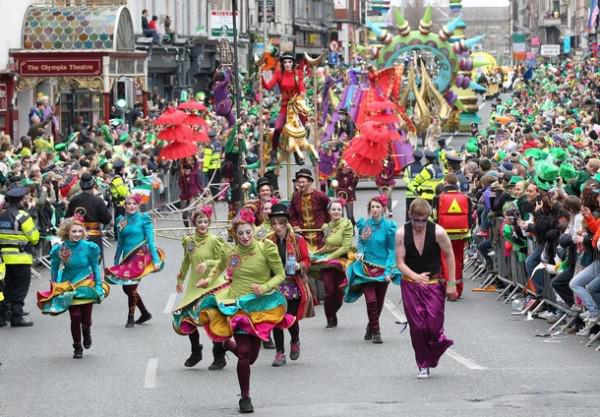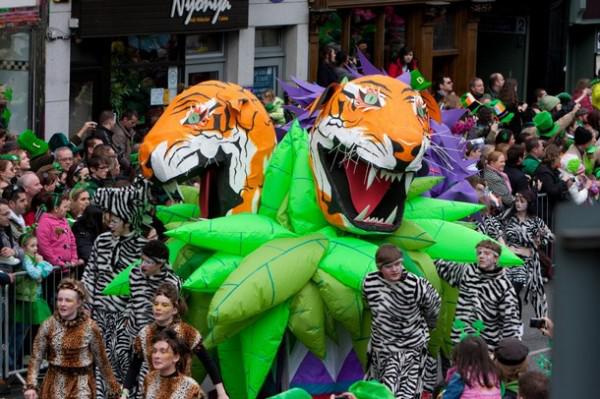 In Northern Ireland, honor and remember their roots, so do not be noted in the capital Belfast, this event is also just could not.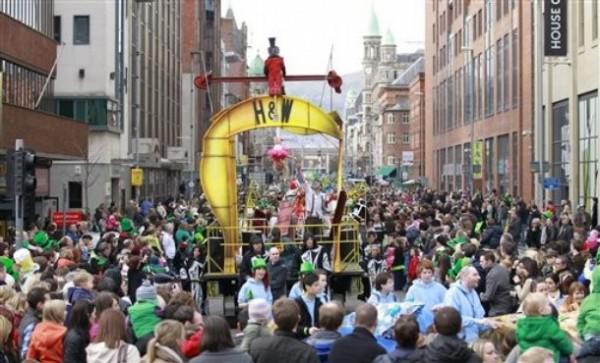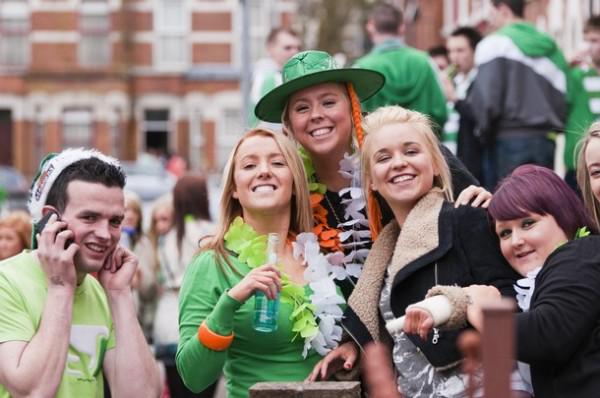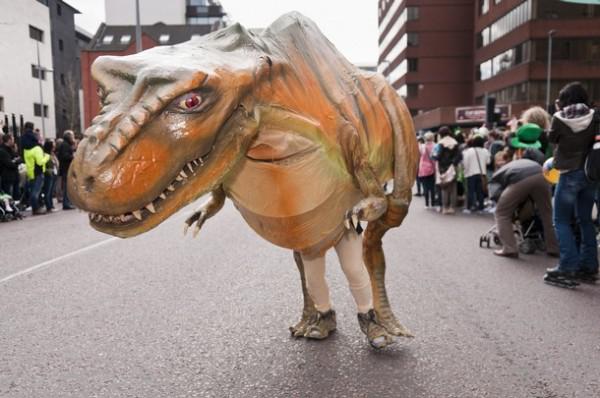 London surprised illumination color of their "London Eye".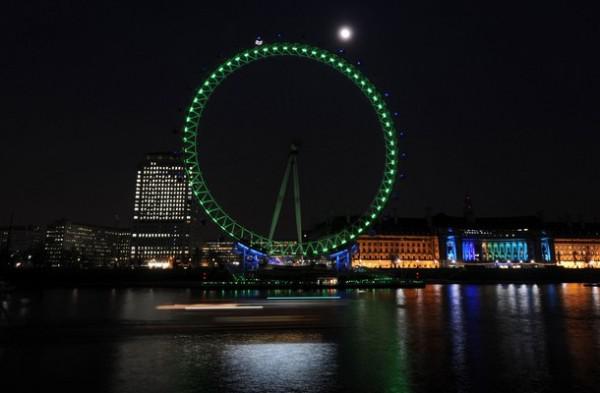 Well, as has become customary, chic all St. Patrick's Day (St. Patrick's Day) celebrated in North America. In New York, has already passed the 250-th in a row hits. Fifth Avenue have been hundreds of thousands of participants in the parade. Including the mayor of the city and the most beautiful girl in New York - 2011.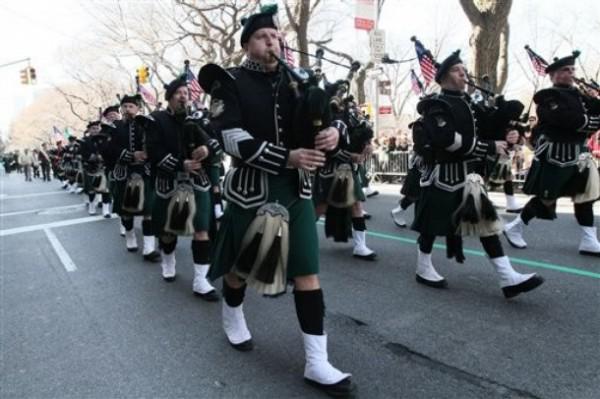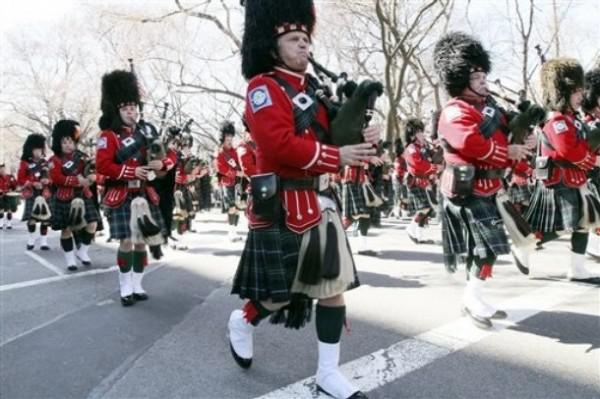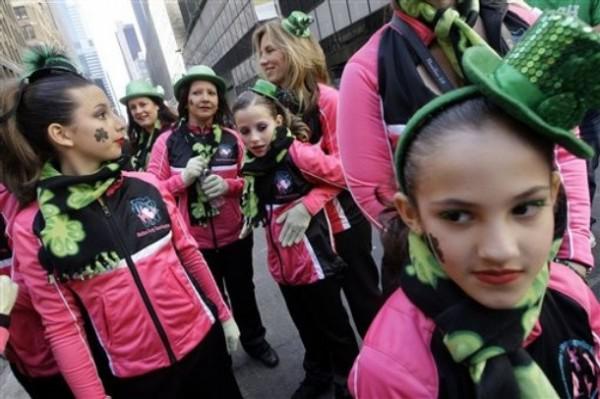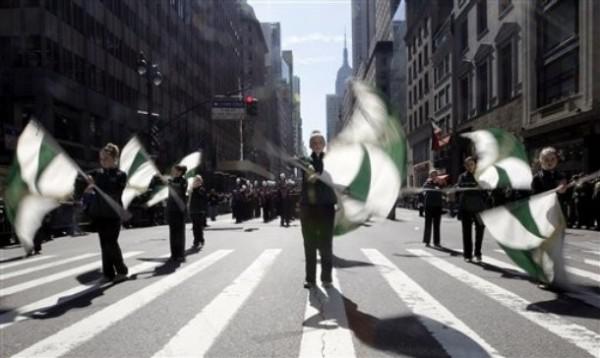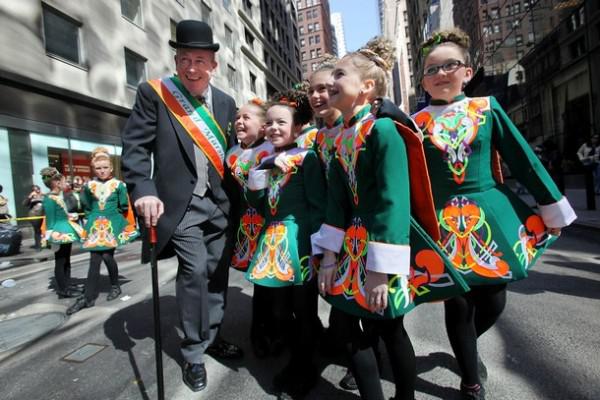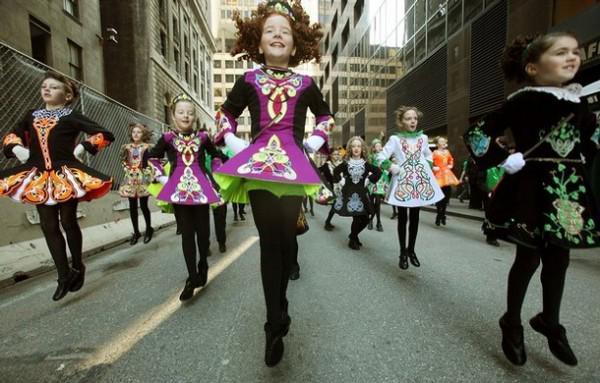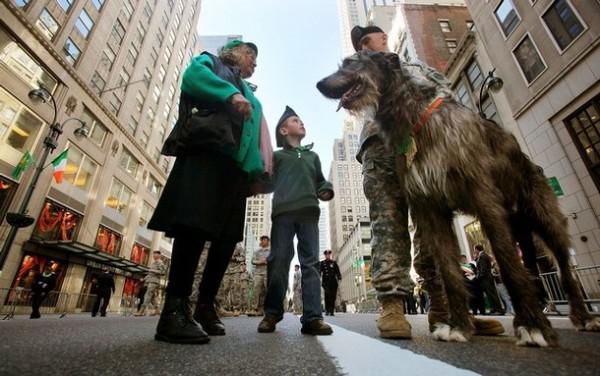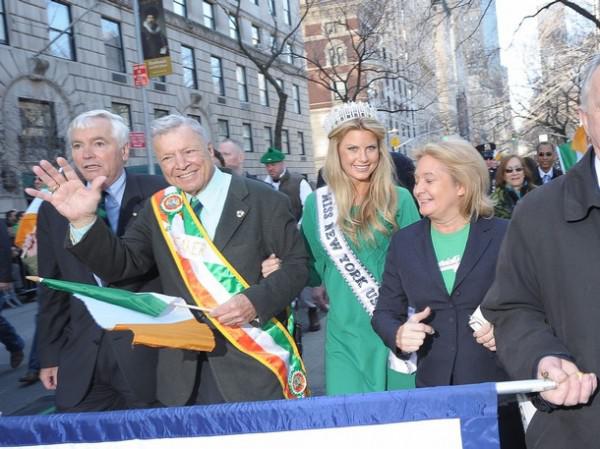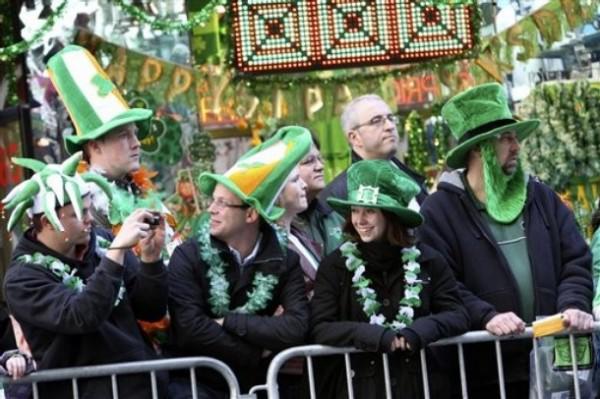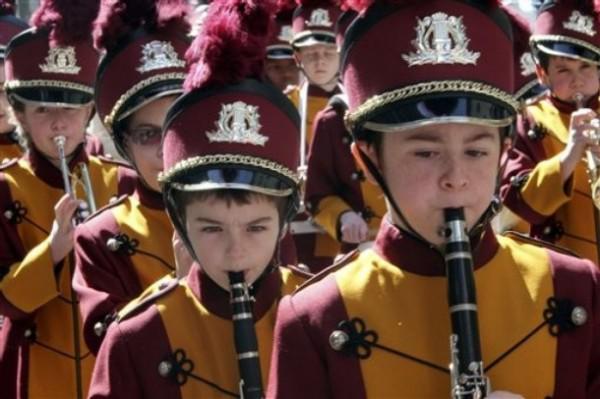 Celebrations were held across the country. And, sometimes, even in the smallest towns. Not without Australia, where the Irish diaspora is quite large.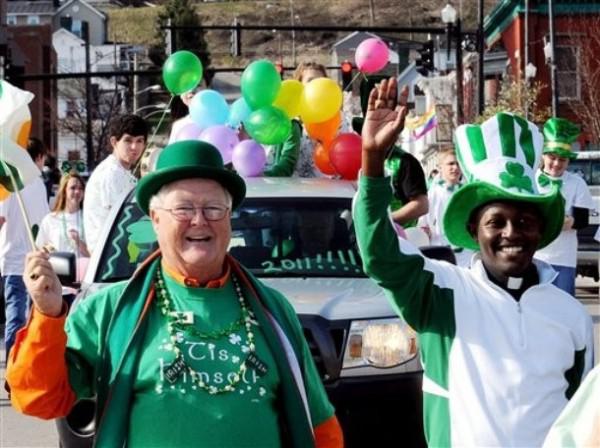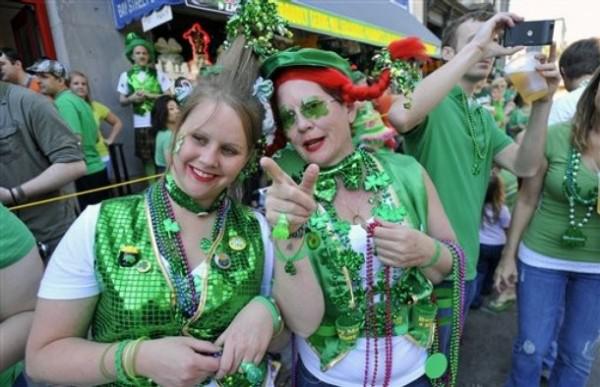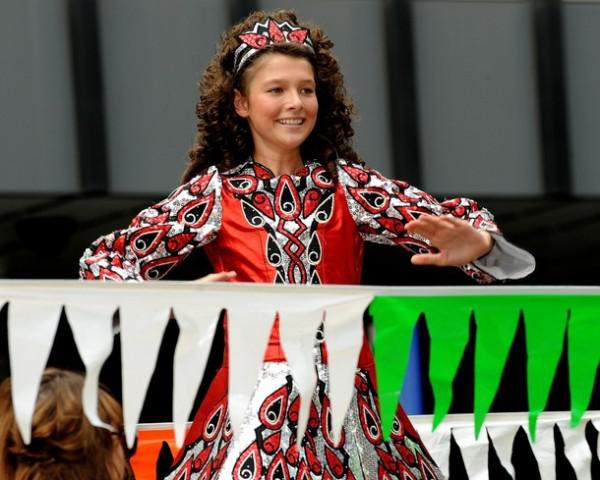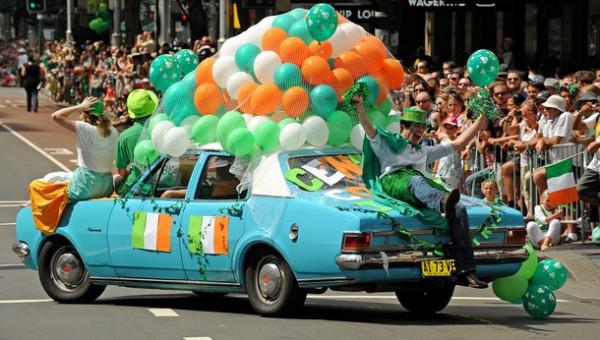 The Americans tried to identify the holiday even in sports. Since c cheerleaders, players and ending with the fans.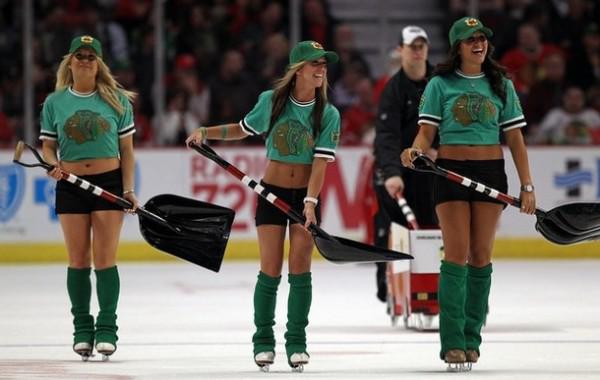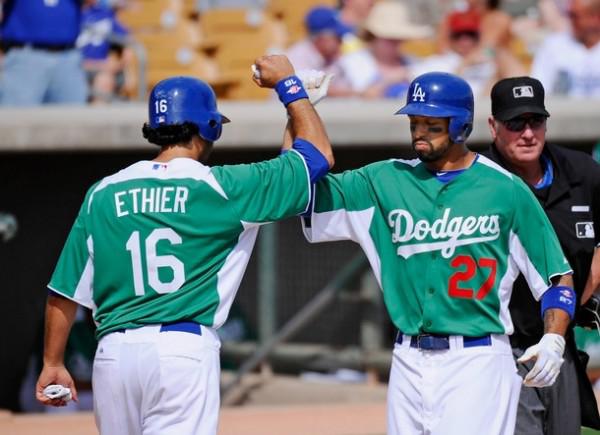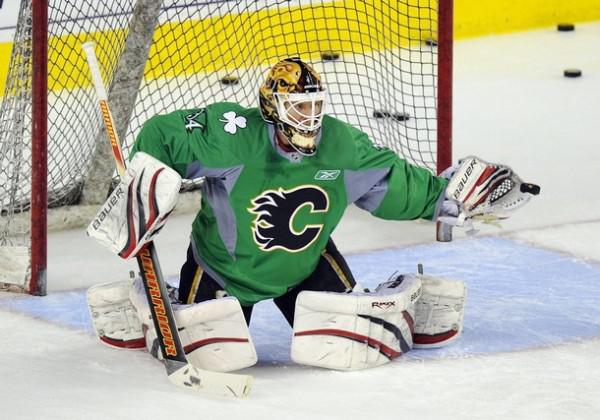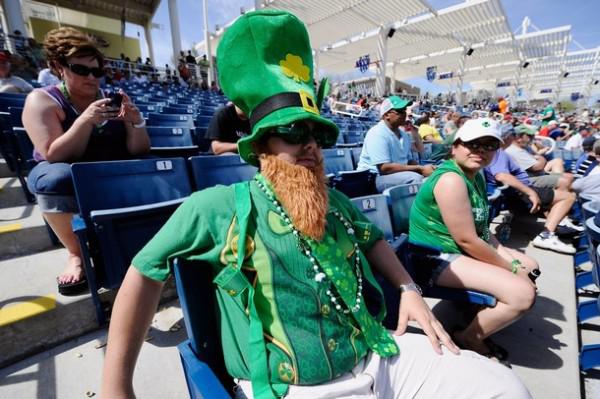 Finally we offer you a funny collection of random shots during the holiday.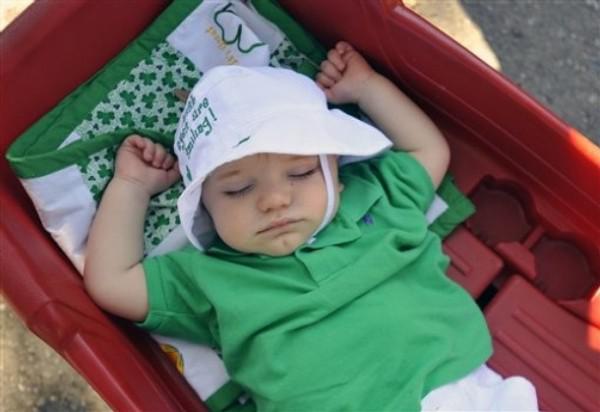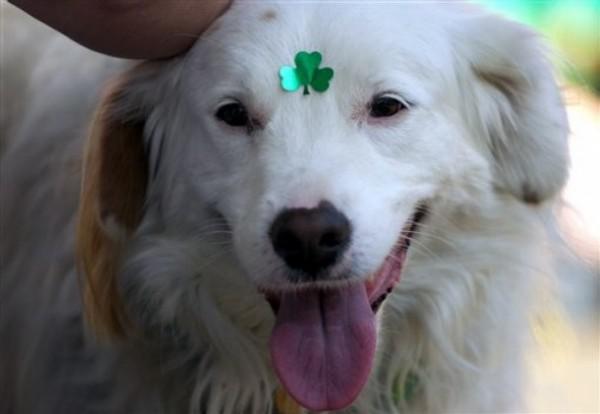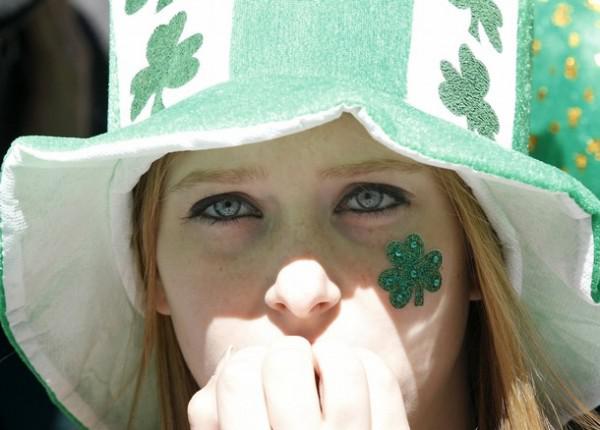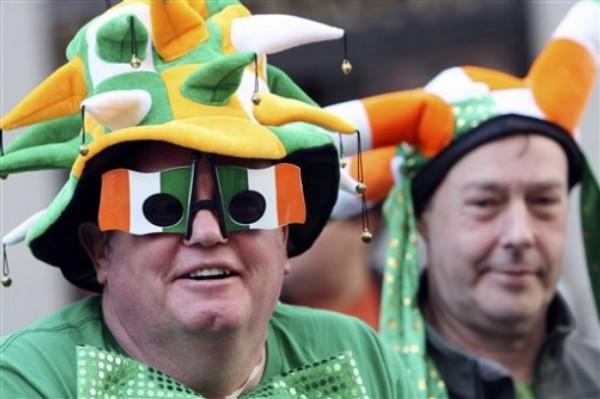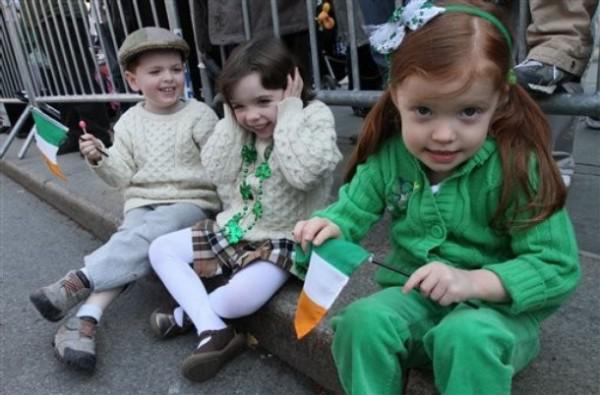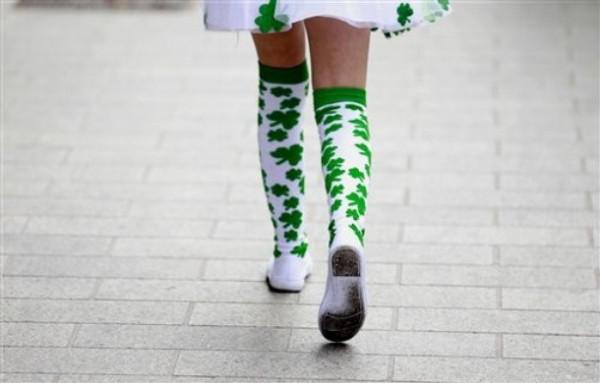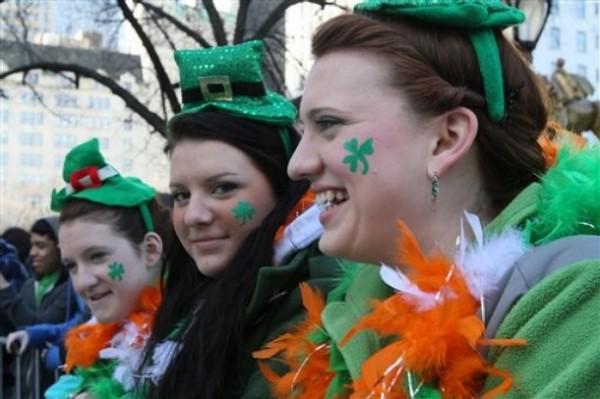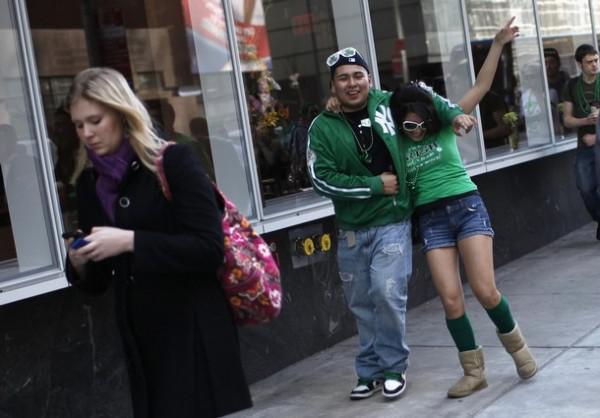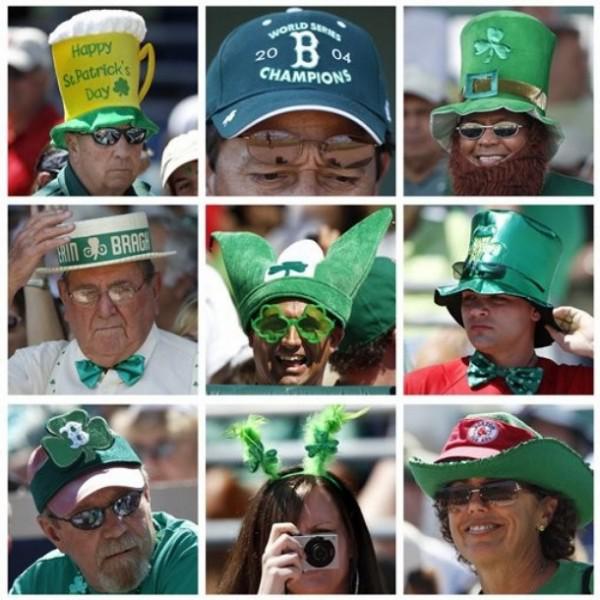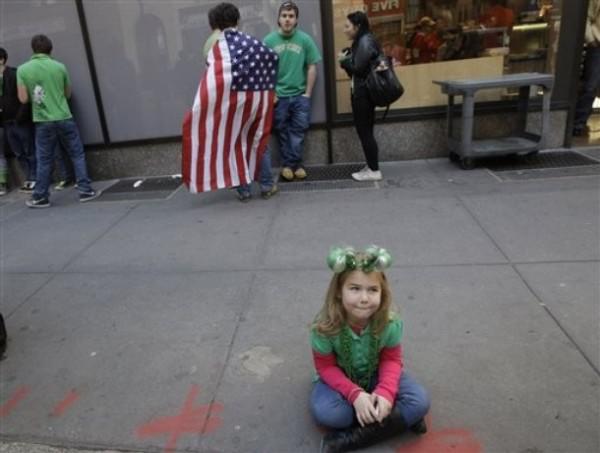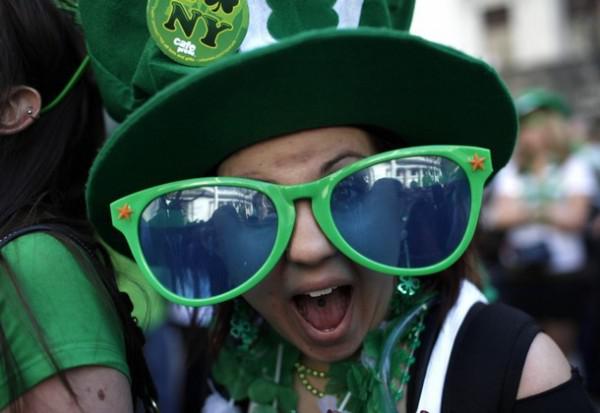 Photo: AP, Getty Images, Reuters, Demotix