Yesterday, when everyone had finished the last Slavs Pancakes Pancake Day, as the world celebrated St. Patrick's Day. We bring you the footage, made in various parts of the world where not indifferent to this cheerful holiday.
Parade in honor of the holiday in Savannah, Ga.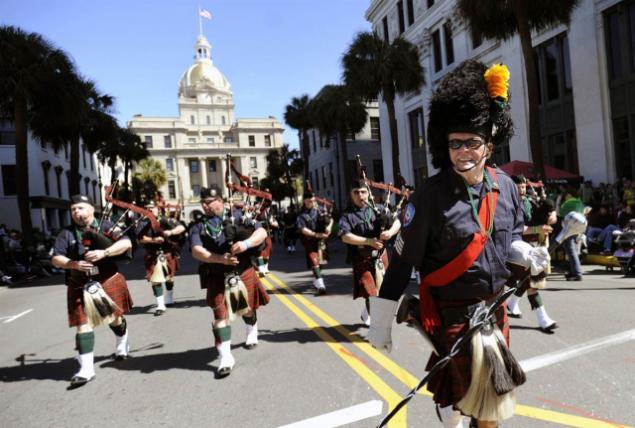 Spectators parade in the same city.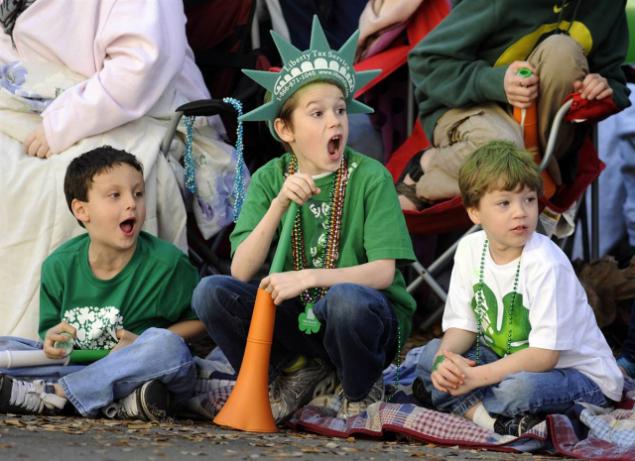 Go see what everyone is celebrating.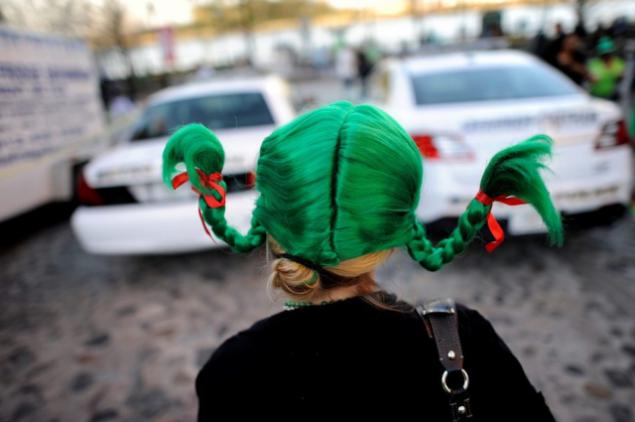 Dancing in Moscow, at the parade in honor of you know someone;)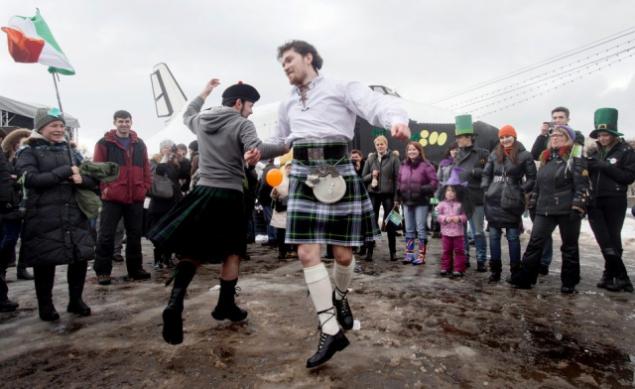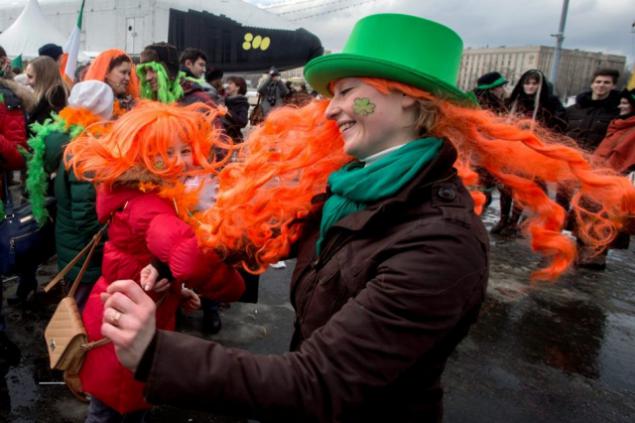 Greetings from Hartford, Wisconsin.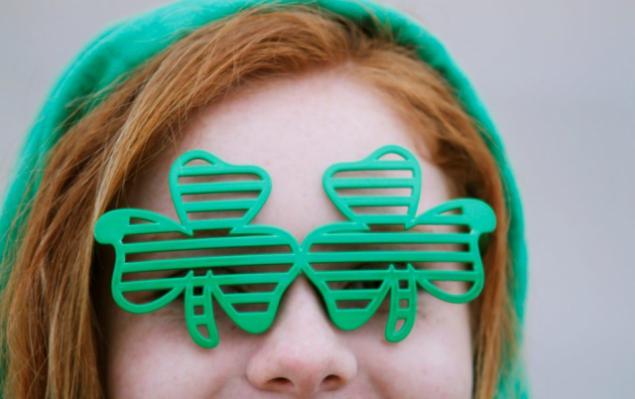 Staining of canals and rivers of Chicago, Illinois.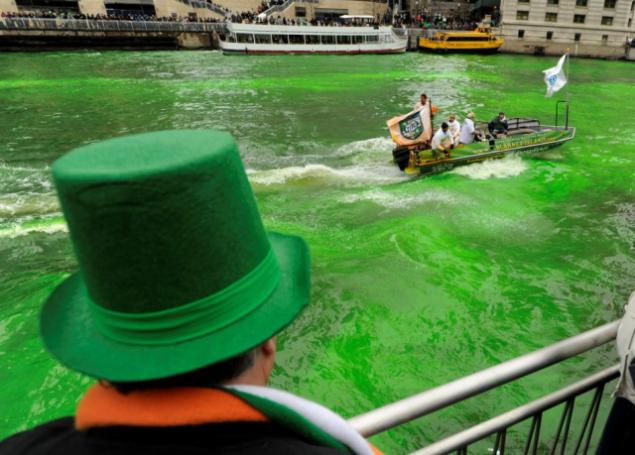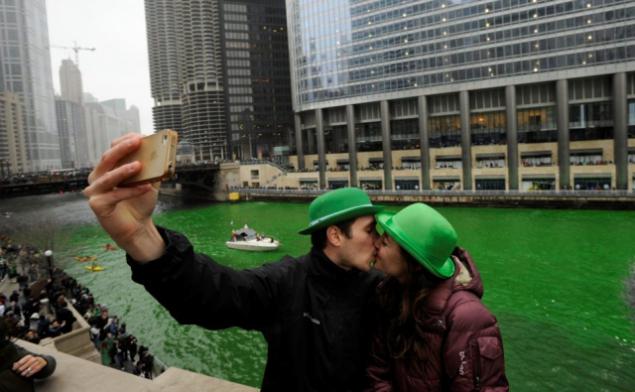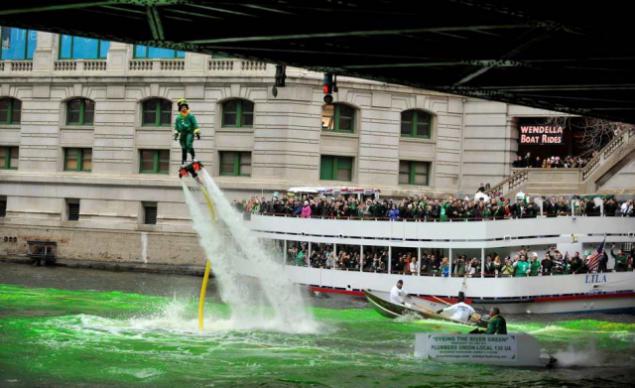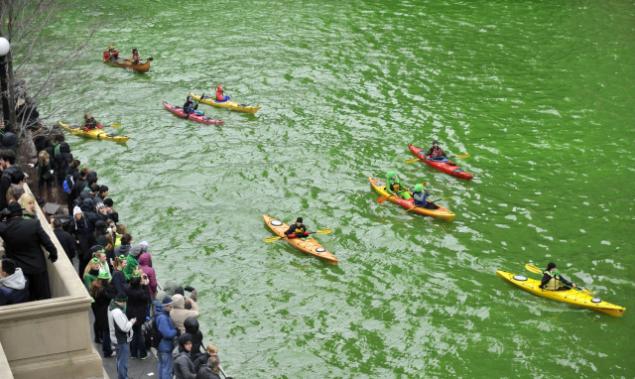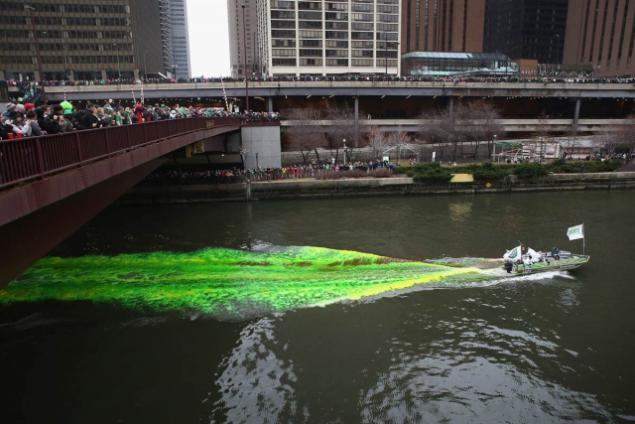 Parade in Chicago.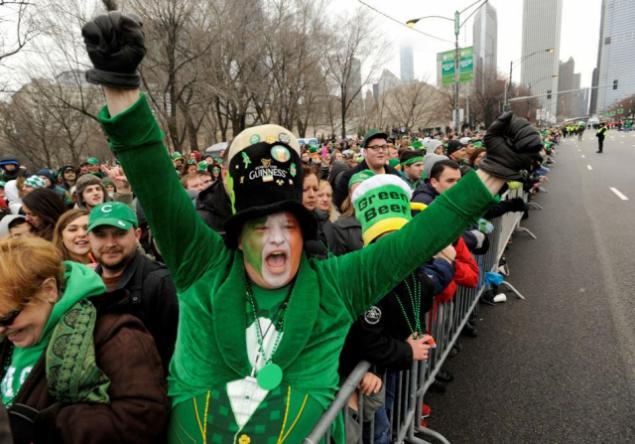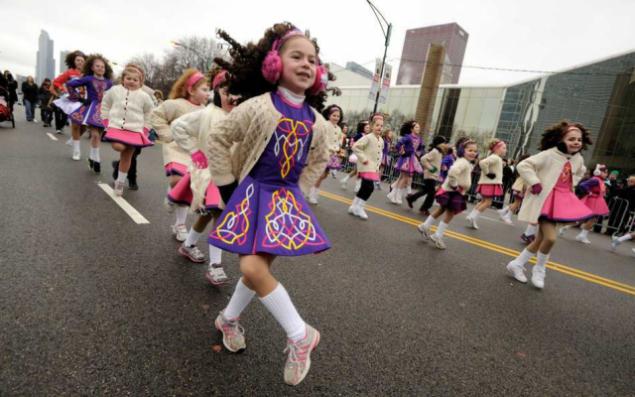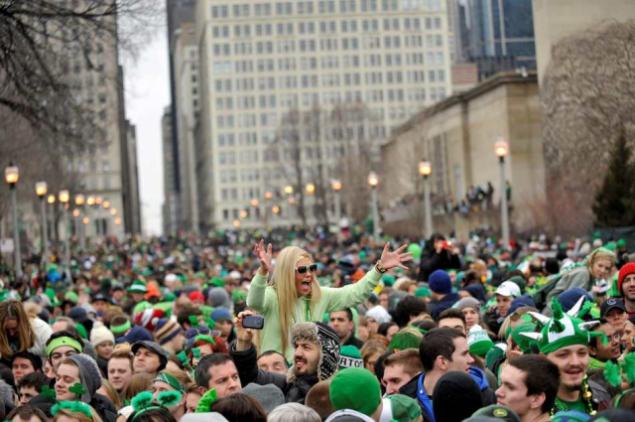 Leprechaun in Albany, New York.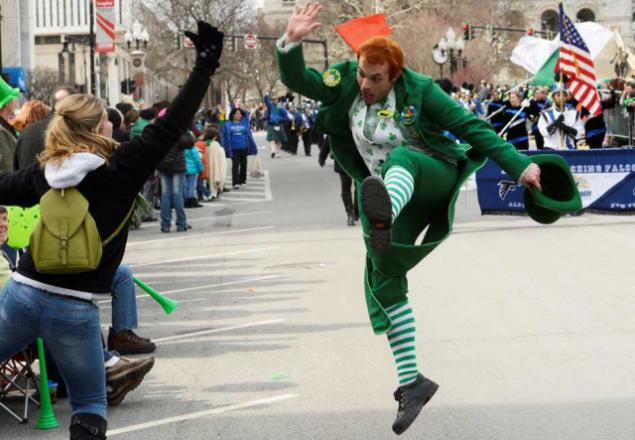 252nd St. Patrick's Day Parade in New York City.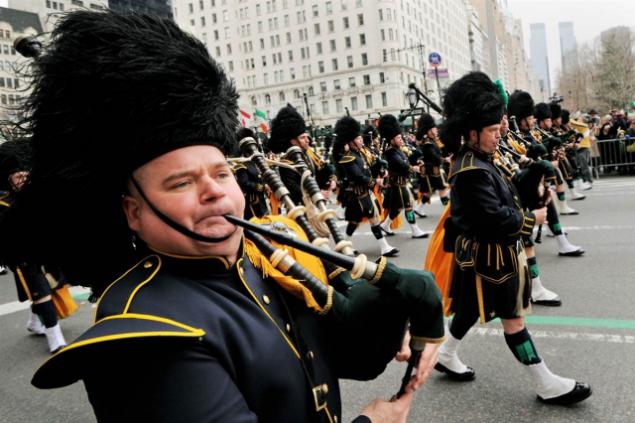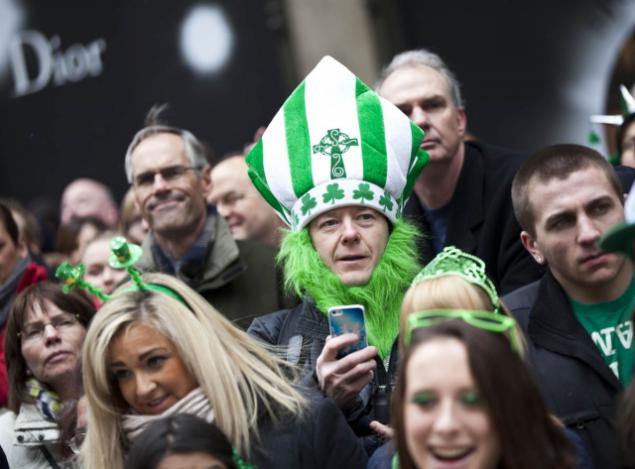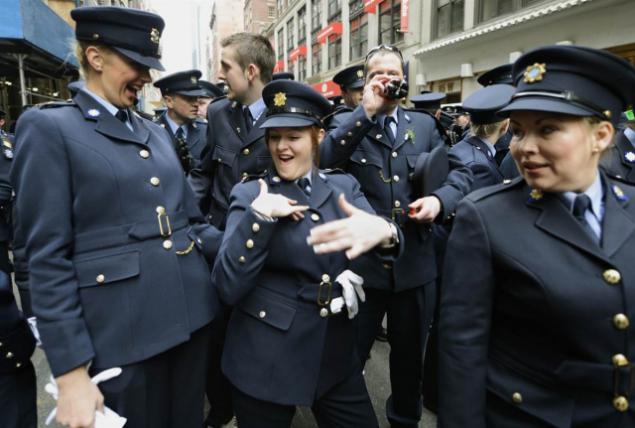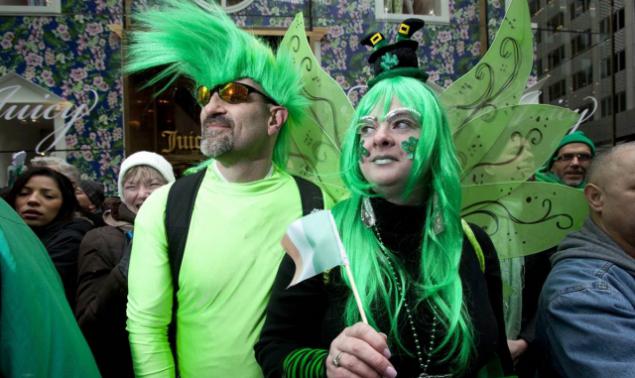 Also in New York, the holiday started too early :)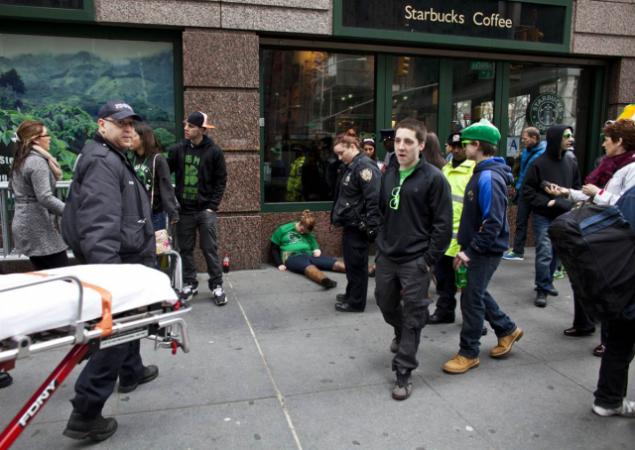 Celebration in Singapore.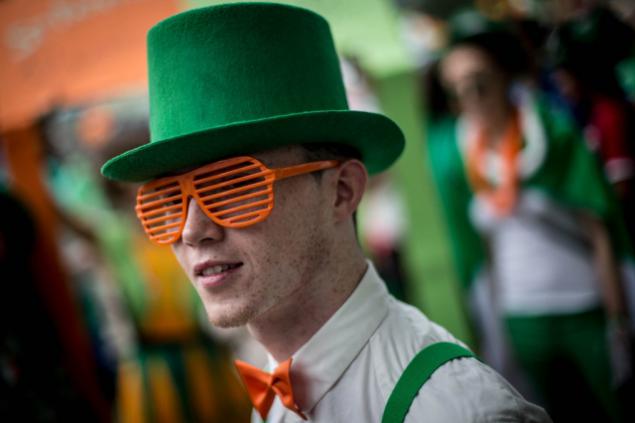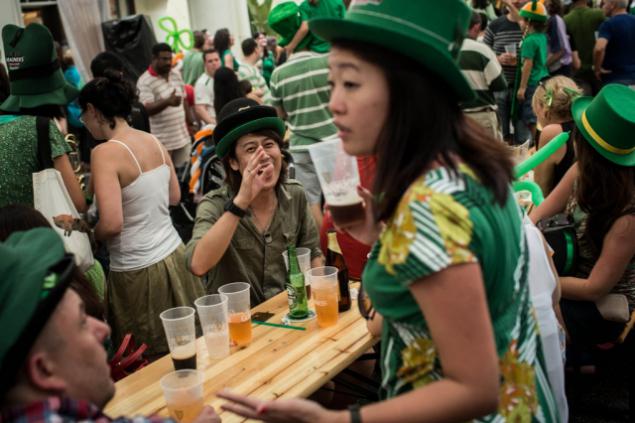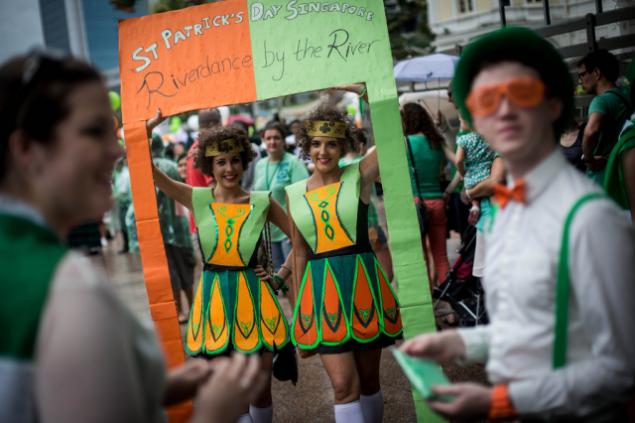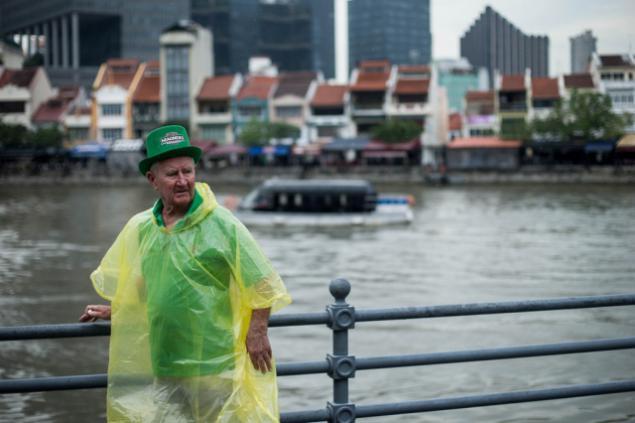 Bolivian dancers at the parade in London.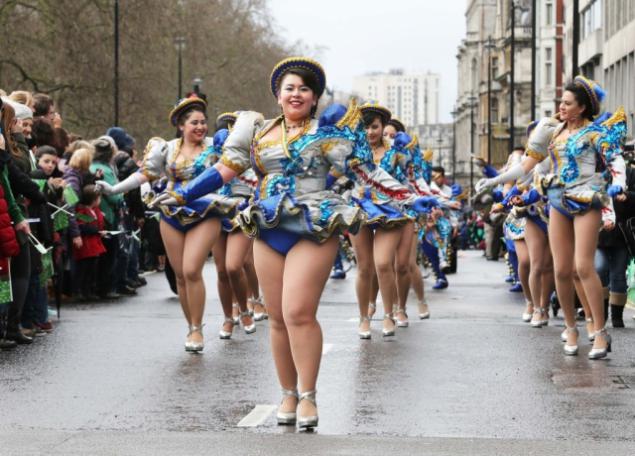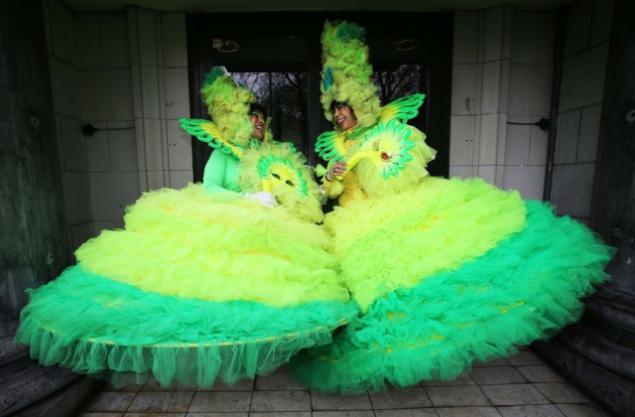 One of the biggest Irish diaspora is located in Boston.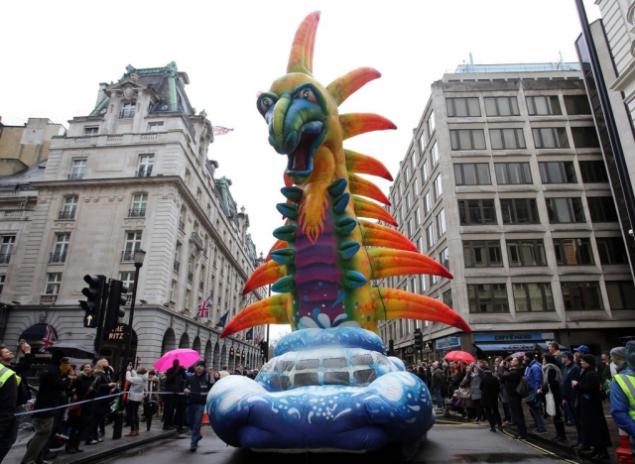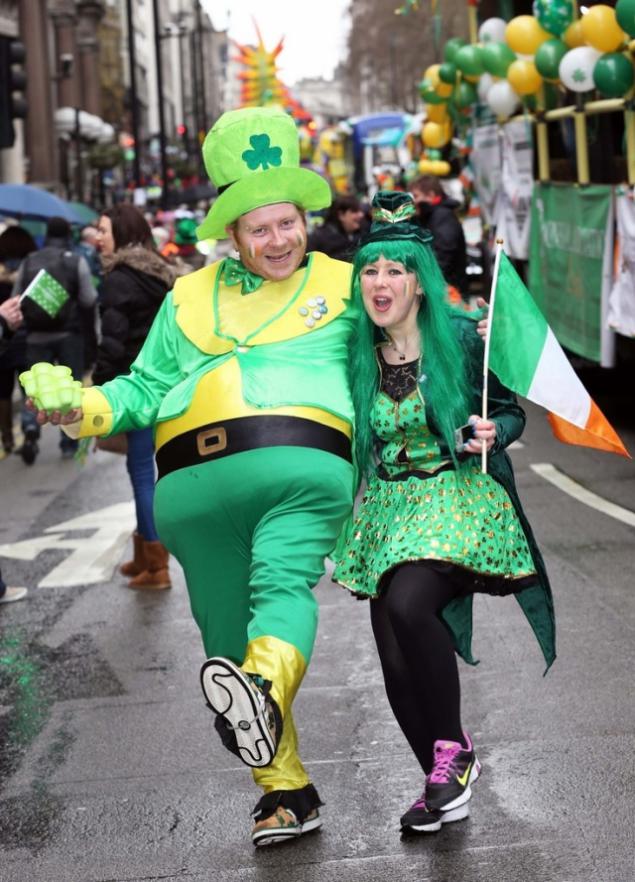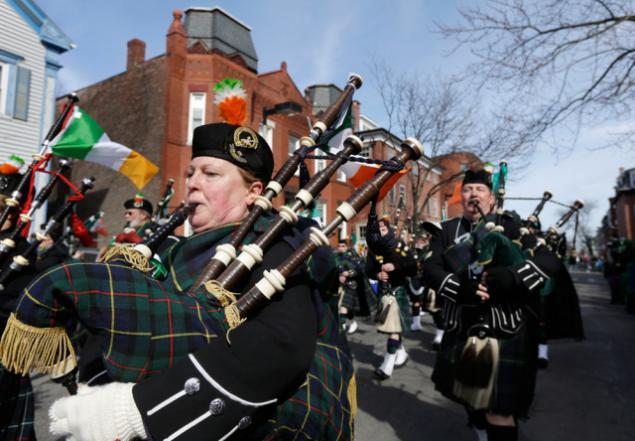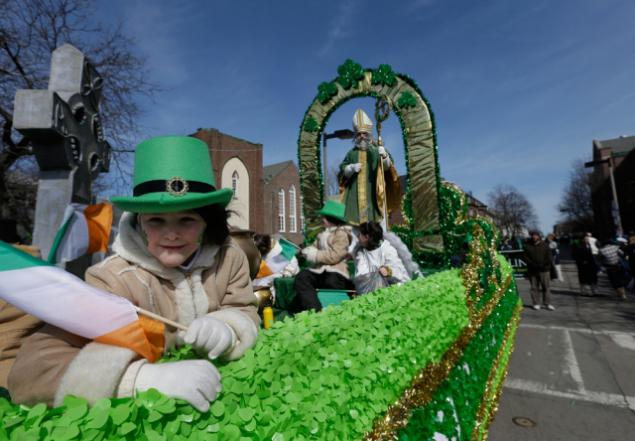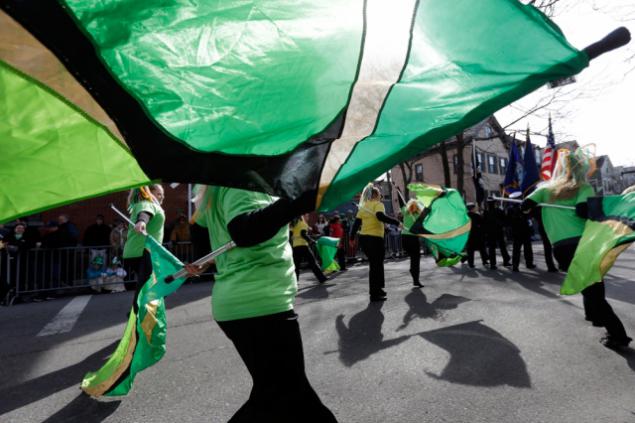 Naturally, the most grandiose action took place in Dublin.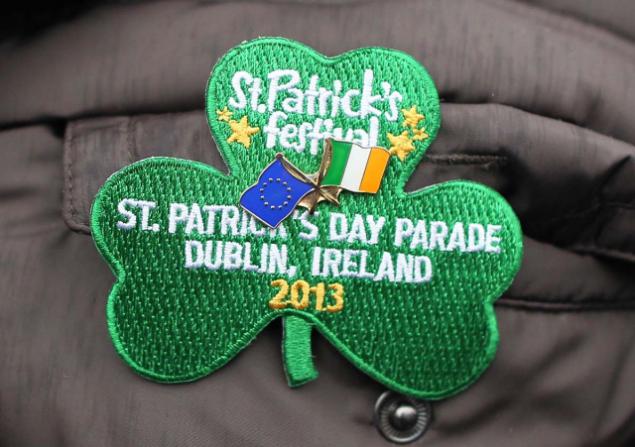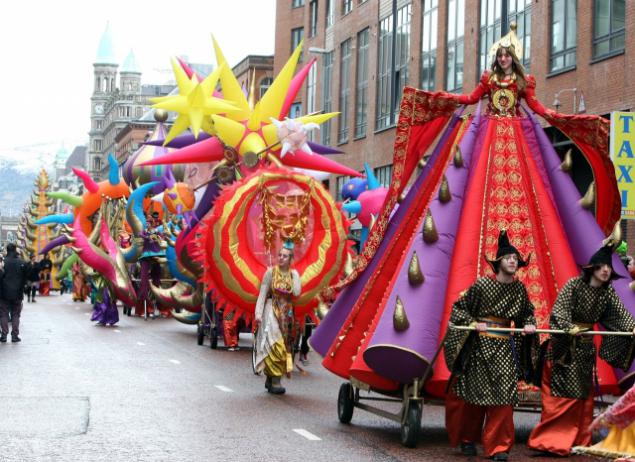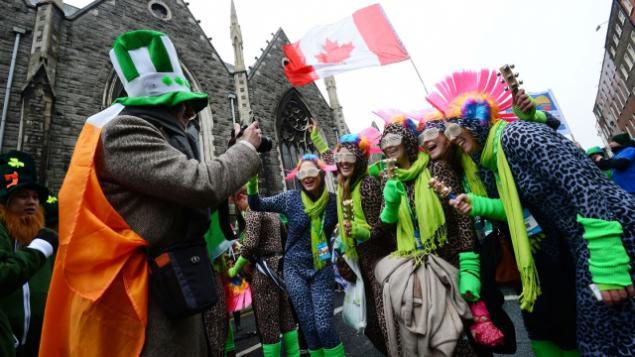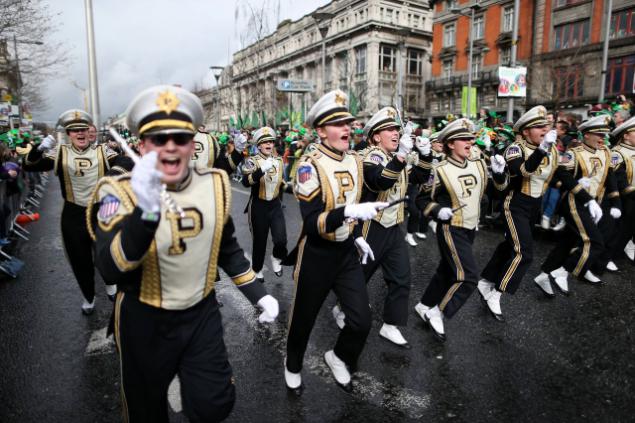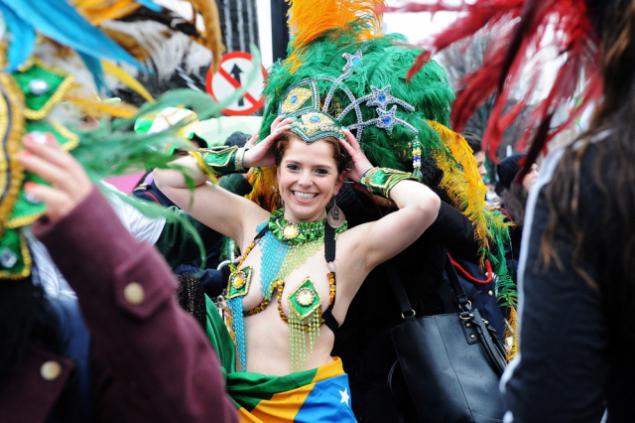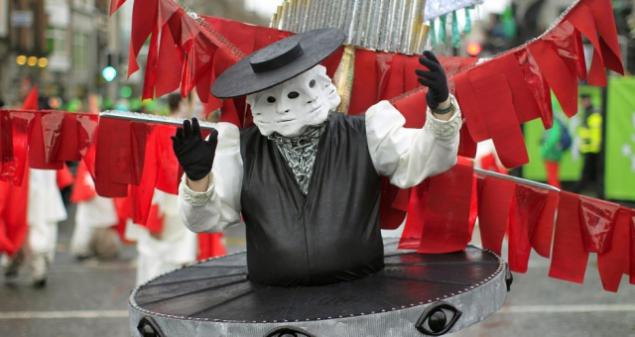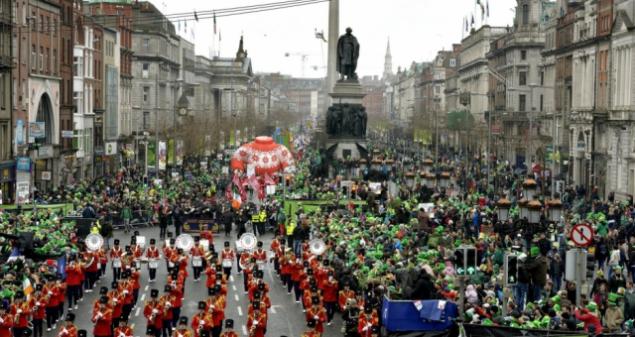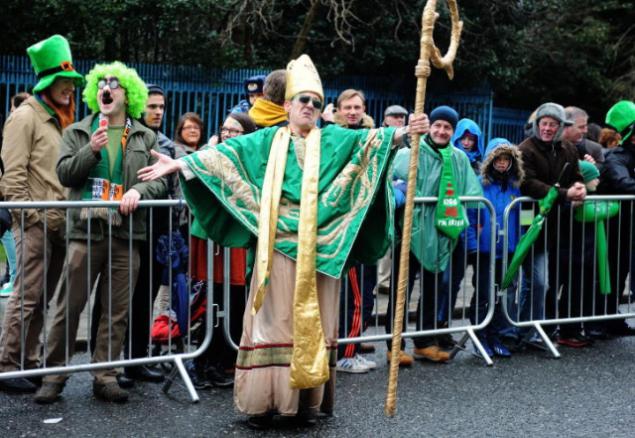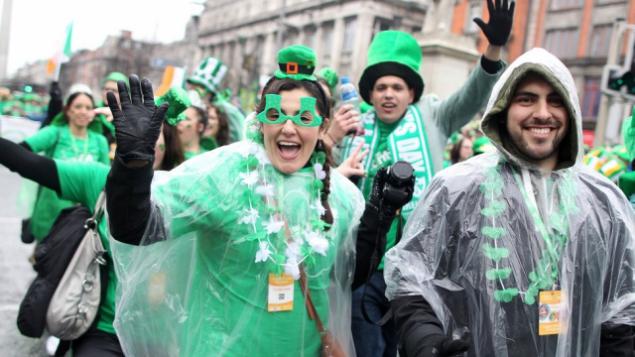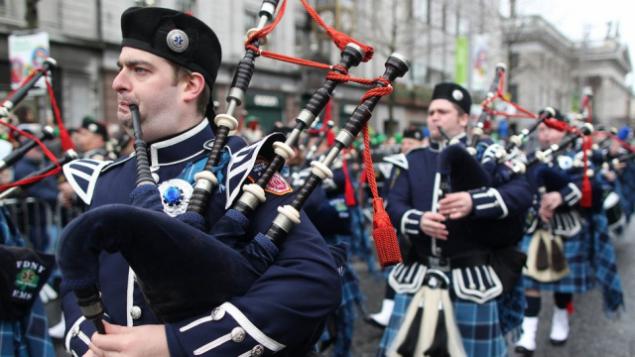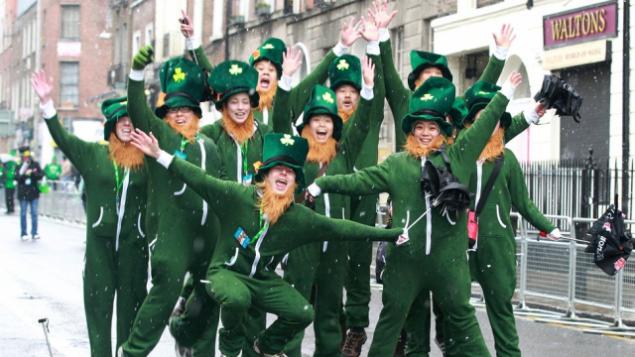 River in Vilnius, Lithuania.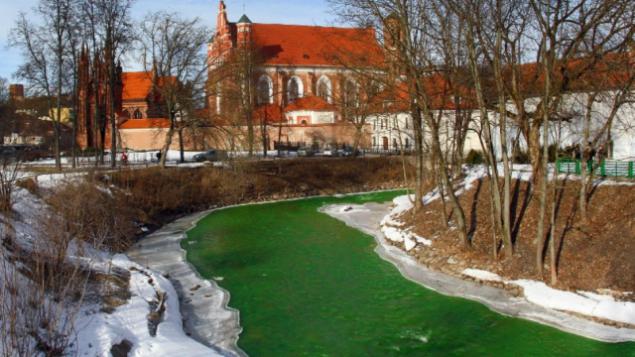 Town hall in Poznan, Poland.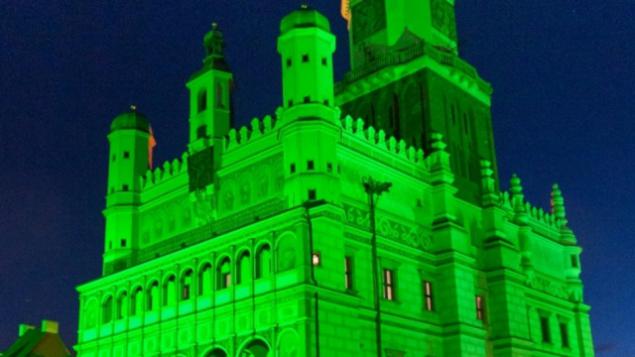 Sydney Opera House, Australia.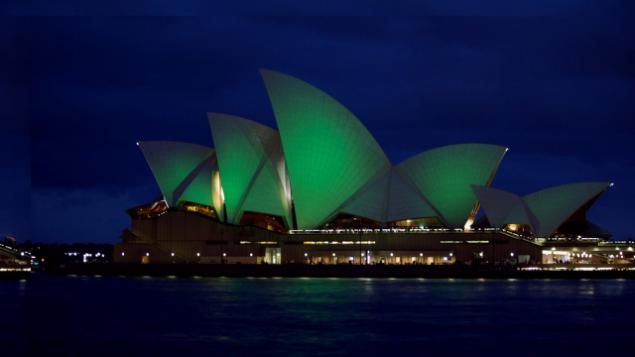 The building of the Romanian Parliament in Bucharest.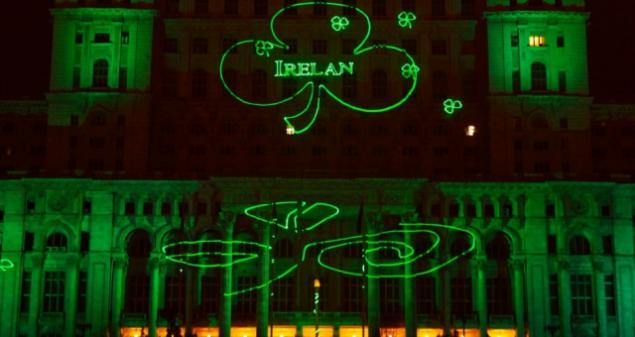 An analogue of the White House in Ireland. Residence of the President.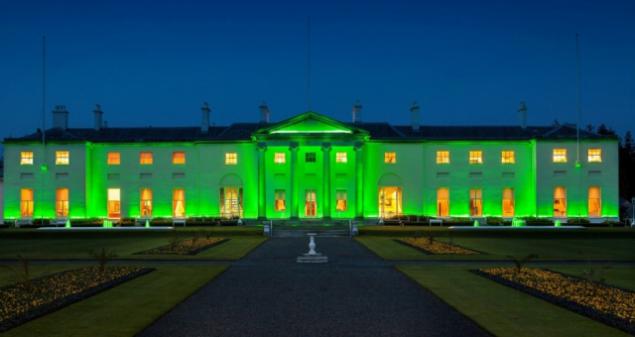 The famous "London Eye».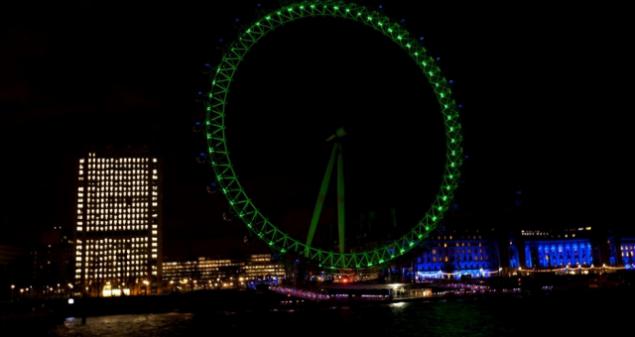 Finally, greetings to the ISS Chris Hadfield on :)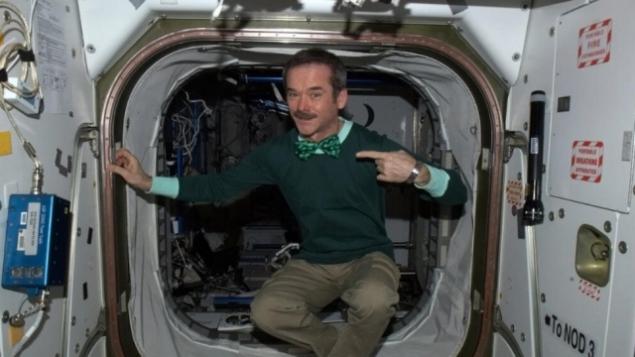 Photo: Getty Images, Reuters, AFP, flickr