Craig Gillespie movie (Craig Gillespie) «Fright Night» (Fright Night) gives a second life to the painting of the same name, which was filmed in 1985.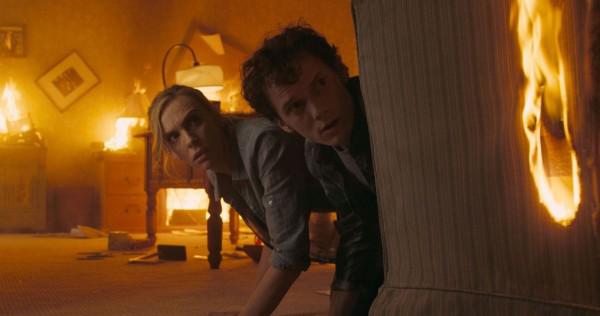 The plot tells us the story of a schoolboy Charlie Brewster, who only began to improve teenage life. But one day be inhabited with him a new neighbor. Immediately sensed that something was wrong, Charlie sets the surveillance of the new tenant, and soon discovers that he's a vampire. The danger is closer than it seemed at first glance.
Starring: Colin Farrell, Anton Yelchin, David Tennant, Christopher Mintz-Plasse, Toni Collette, Imogen Poots and others.
On the wide screen film will be released August 18, 2011.