Today, the whole world was celebrating the birthday of a bikini. In addition, women were playing soccer, men prayed prisoner escaped in a suitcase, and in Belarus were as always contrasts.
Ukrainian girl running in a field of lavender, near the Crimean city of Bakhchisarai.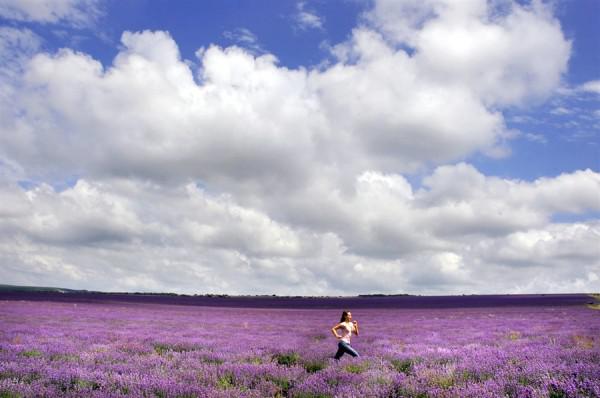 Model posing for a photograph at a press day «World Vision Garden» British Kingston-upon-Thames.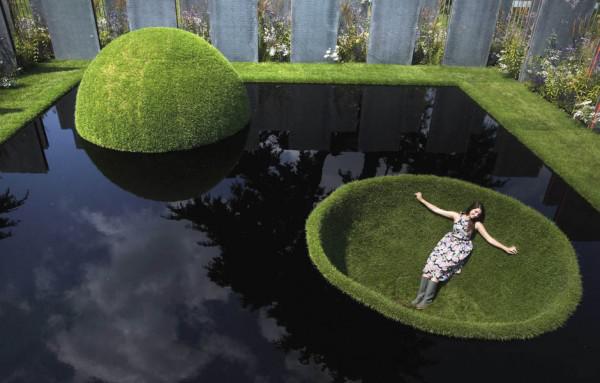 Grandmother from Belarus sell the harvest from the garden on the road near the village of Pitchuki. Nice background of the rainbow in the background.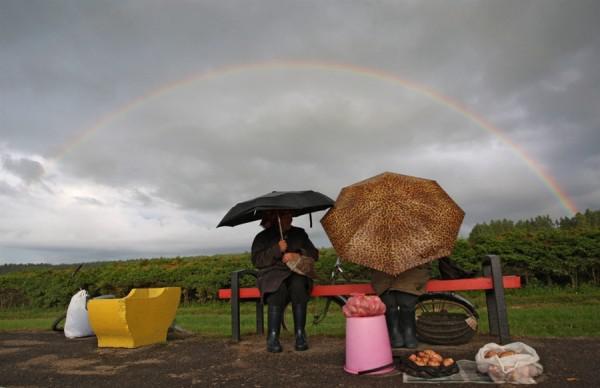 One of the protesters in Belarus believes in winning at least two fingers from behind bars cameras in Minsk.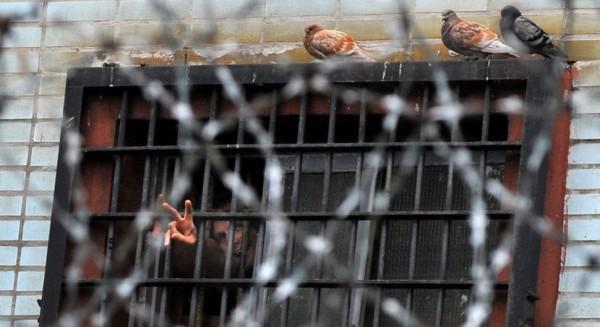 Snowy owl agreed on close-up portrait in the zoo in Hanover, Germany.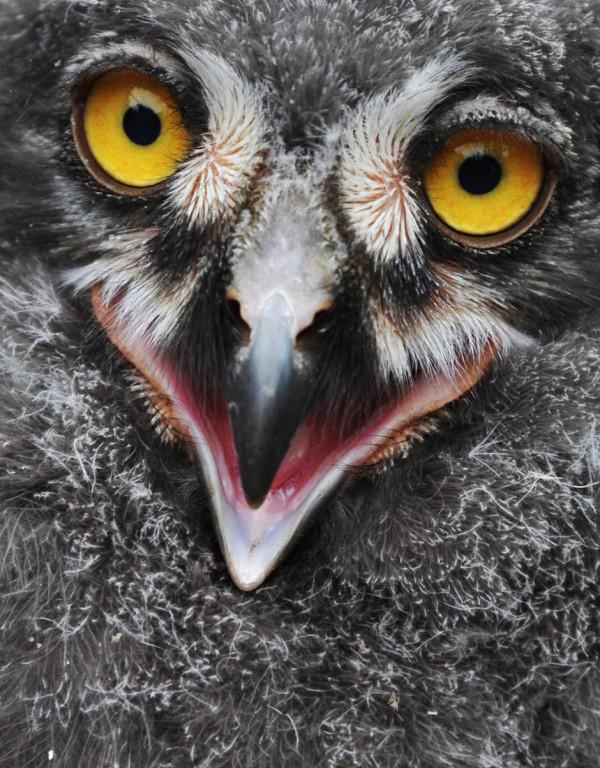 The six-week tiger suit fly trap (near the right ear) in the zoo of Frankfurt, Germany.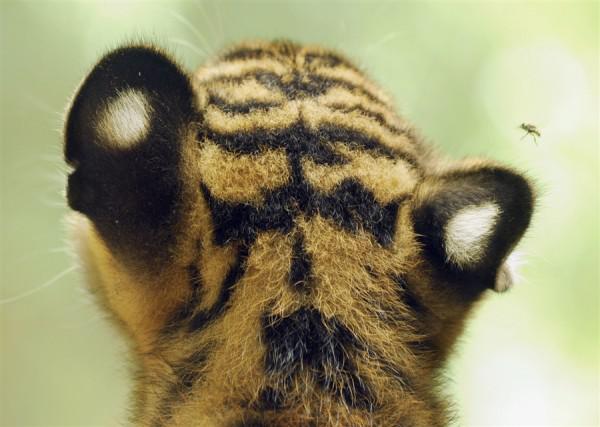 This photo was taken in the largest village of the world - Juba. Here resides about 170 thousand people. Since the separation of South Sudan in the independent state, it became the capital of Juba.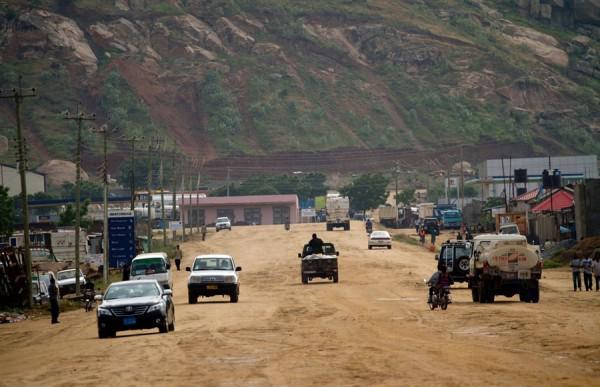 Two Salvadoran boy looks at the humpback whale, emissions to the beach in Toluca, El Salvador.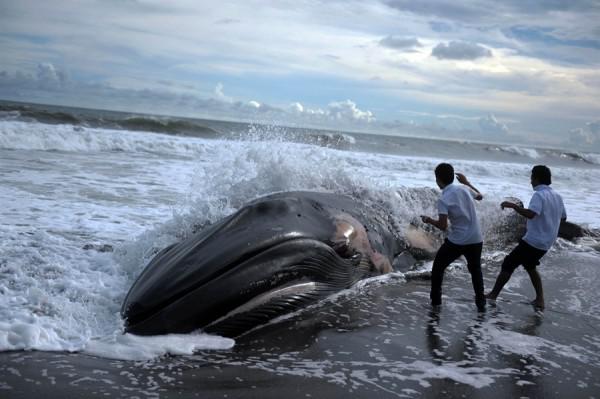 At a time when much of Europe and Asia, along with Africa were asleep on the Hudson River in New York held a grand fireworks display on the occasion of Independence Day of the United States.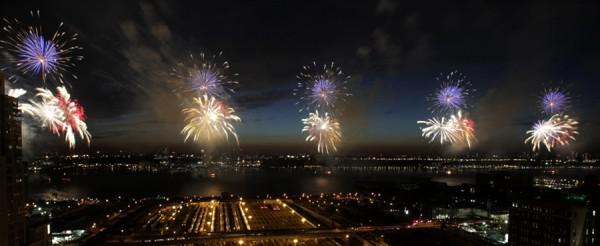 And in New York, was a traditional contest of eating traditional food (hot dogs) for a while.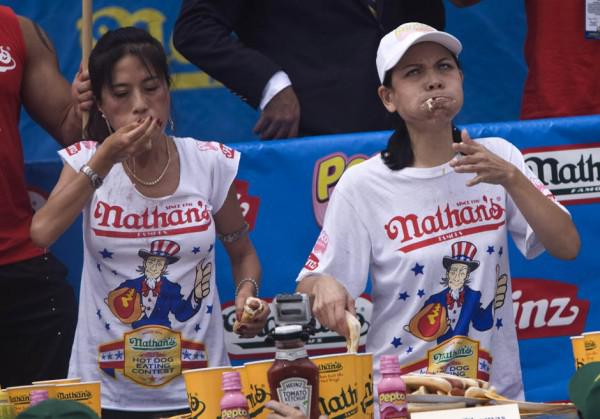 Uncle Sam lived, live and will live ... well, in the hearts of Americans as accurately :)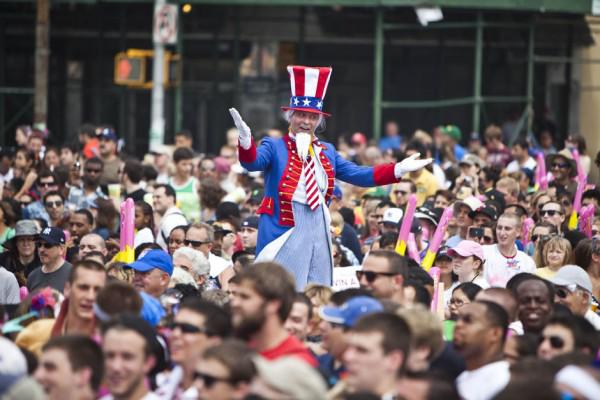 Mass wedding ceremony in Taipei, Taiwan. More than 260 couples marry at the event, timed to coincide with the centenary of the founding of the Republic.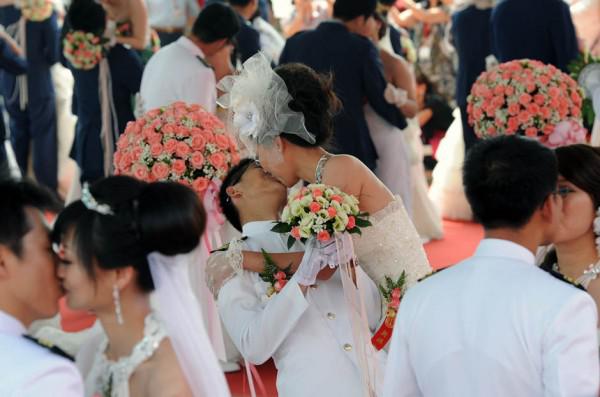 Indian farmers fertilize their rice field in the village Treauri, India.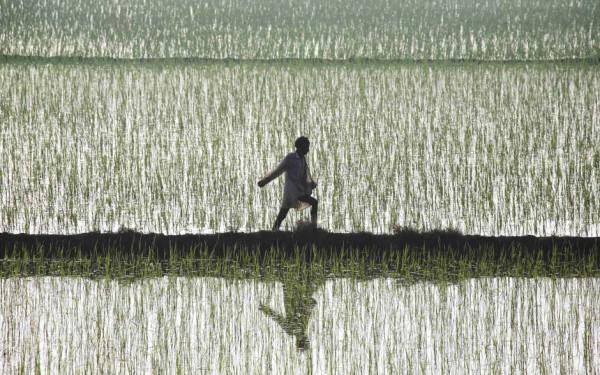 Mexican Juan Ramirez Tiherina tried to escape from prison, Chetumal, Mexico, in a suitcase of his girlfriend.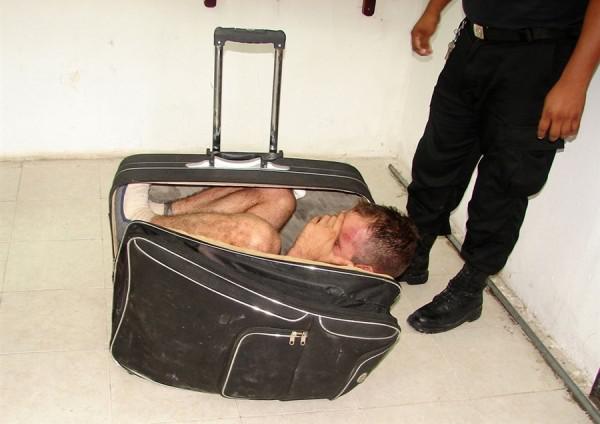 Yemeni little girls having fun, while their mothers pray during an anti-government demonstration in Sanaa.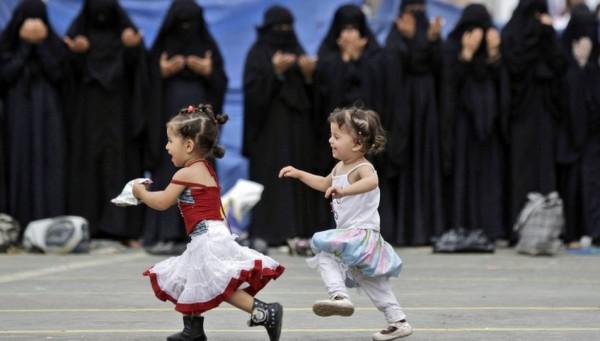 Hindu pujari holding an oil lamp during prayers in the waters of the Ganges River, Ahmedabad, India.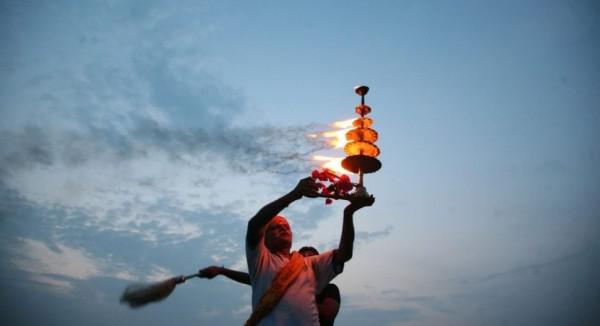 Chinese firefighters conduct rescue operations in Sichuan. 36 villagers were cut off on the stretch of road in a landslide.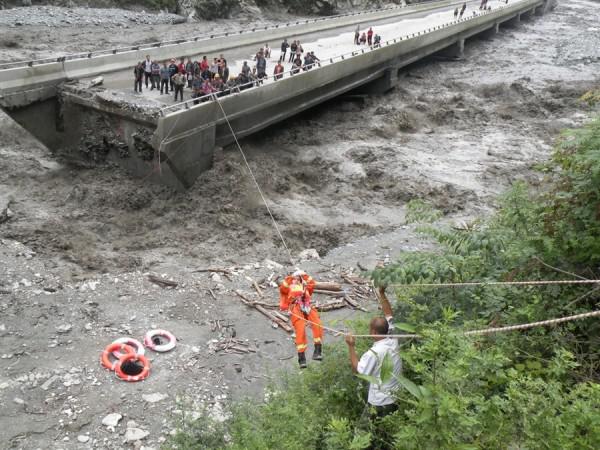 Inscription on the helmet of the Canadian helicopter pilot, a representative of NATO in Afghanistan reads: "Stop shouting, I like you, too scary."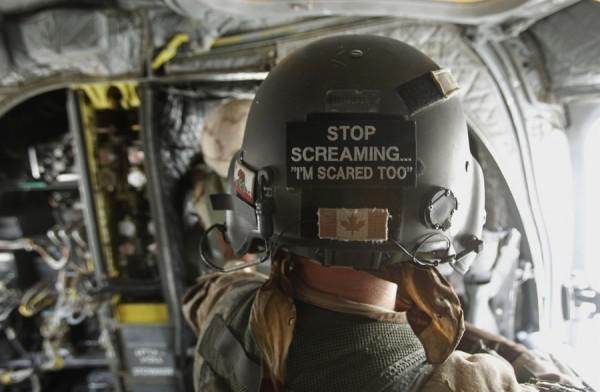 In Baghdad, the Iraqi residential area has been subject to a missile attack. There are dead and injured.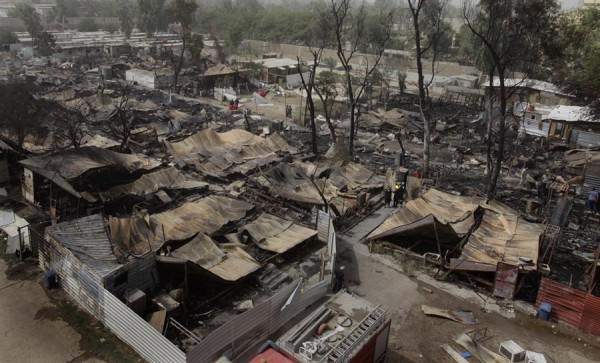 Nasty rain in French Lorient has not prevented many days to complete the fourth stage of cycling "Tour de France".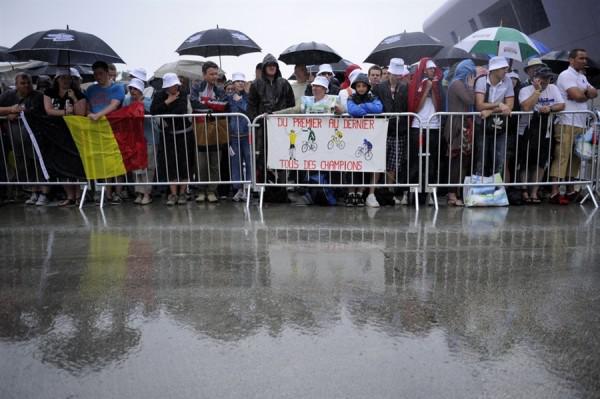 Ophir Octopus predicted victory today Germany women's national football team over Frenchwomen within the FIFA Women's World Cup. And guessing the final score 4: 2.
Fan of Japan women's national football team during the match of his team against Englishwomen, as part of the World Cup in Augsburg, Germany.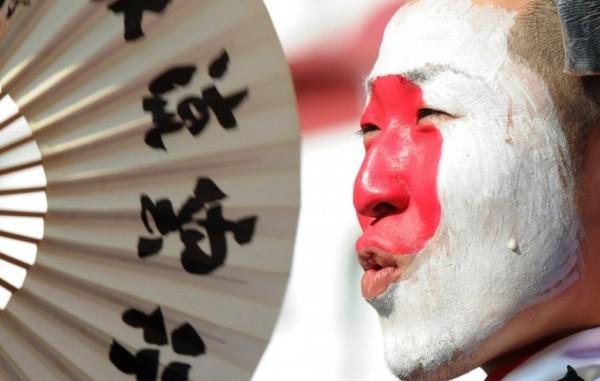 Photo: AP, Getty Images, Reuters