Last Wednesday turned out everyday, with its small joys and troubles. But that's not all. There were some extraordinary events and those that go down in history. For details, see our material.
Swallow feeding its chick in Zeehofe, Germany.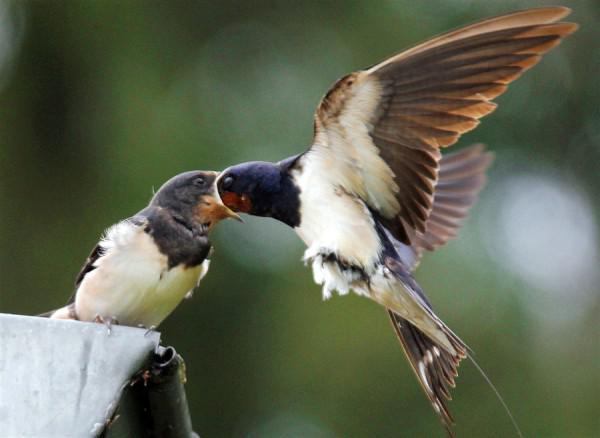 Camels waiting for their turn to drink water in the Somali town of Harf.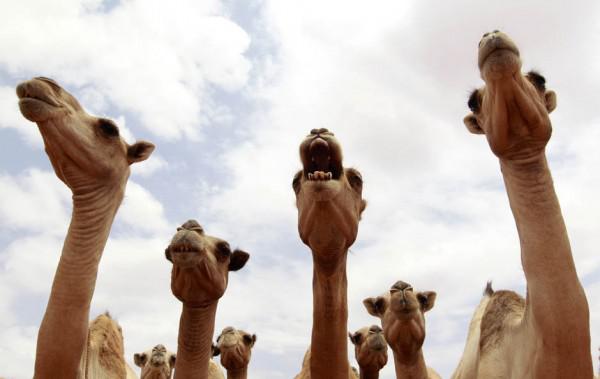 Leopard attacked the forester in Prakash Nagar Indian village.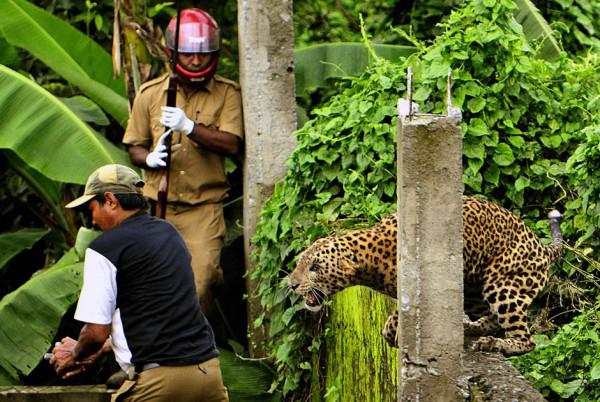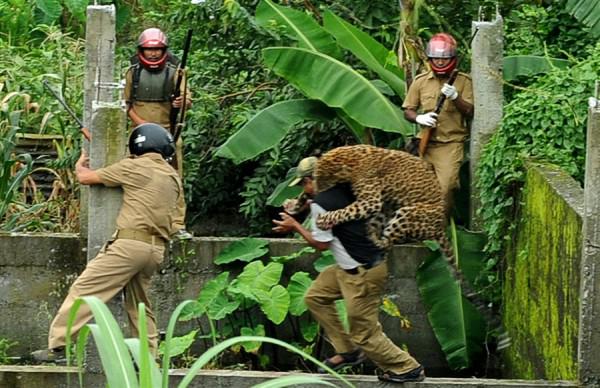 Wasps like blackberries and not only in Hanover, Germany.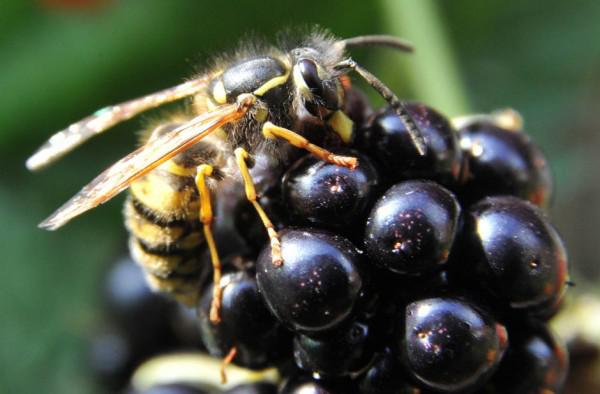 So escape from the heat of the inhabitants of the American city of Philadelphia. Picture taken in Devil's Pool Park Wissahickon Valley.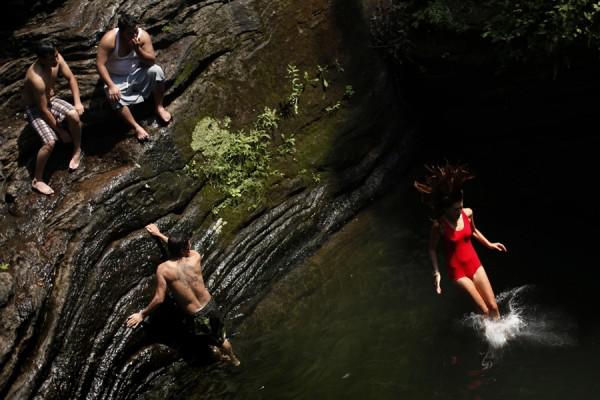 The Chinese city of Nanjing 36 days was under incessant rain. In this regard, such a picture on the streets is quite natural.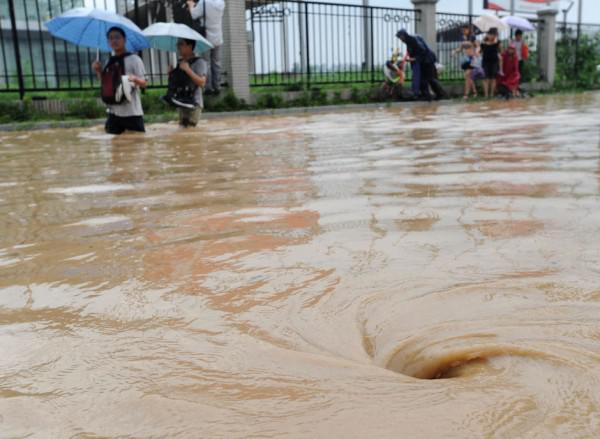 Indian woman looking for something that can be sold or somehow use the dump in Calcutta, India.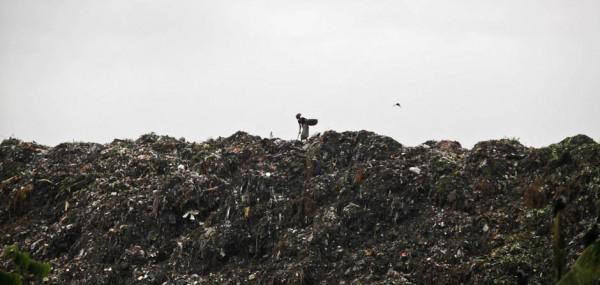 The seller pulls out windows of a jewelry store in the Chinese Shenyang gold ring.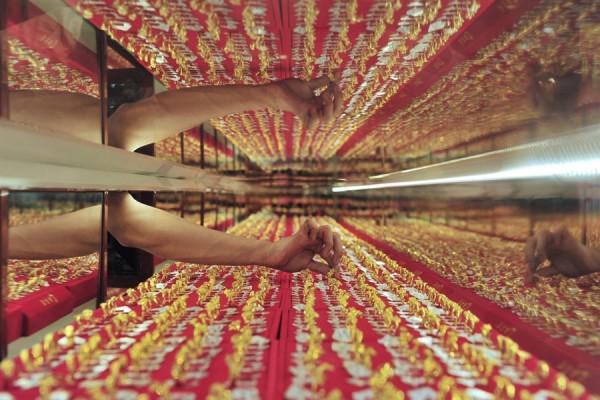 Japanese woman walking on a field near the town of lavender nakafurano, Hokkaido.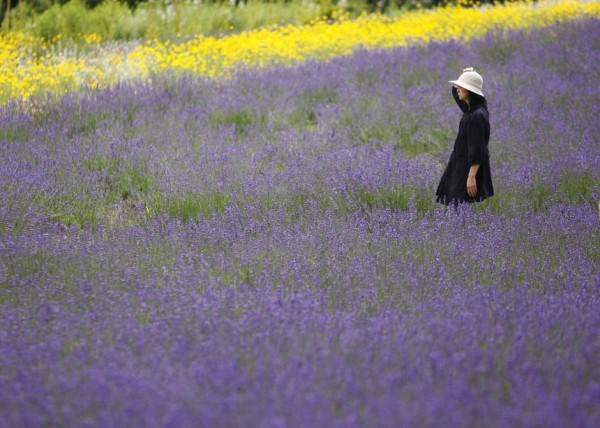 Currency exchanger waiting for customers on a street in Karachi, Pakistan.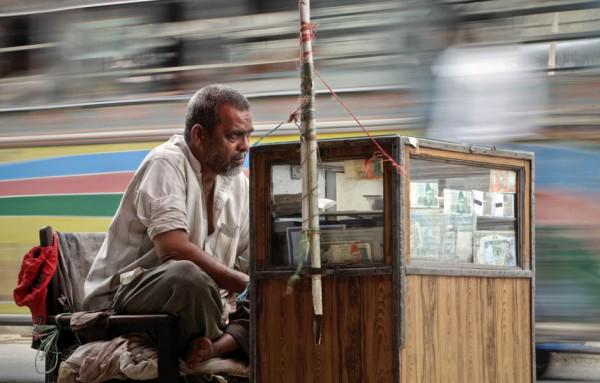 Vacationers and windsurfers in the famous Croatian resort of Zlatni Rat in the Adriatic Sea.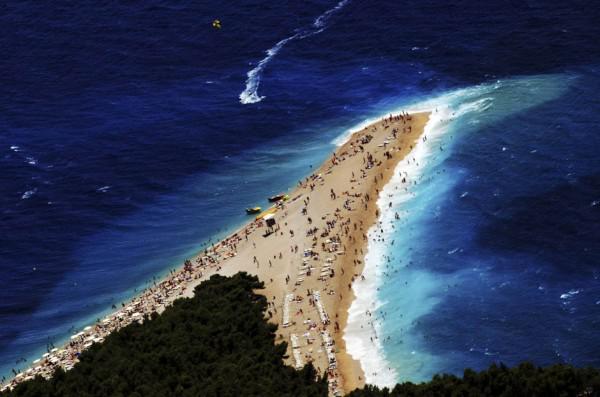 Kenyan warden controls the burning of five tons of contraband ivory Day order in Tsavo national park.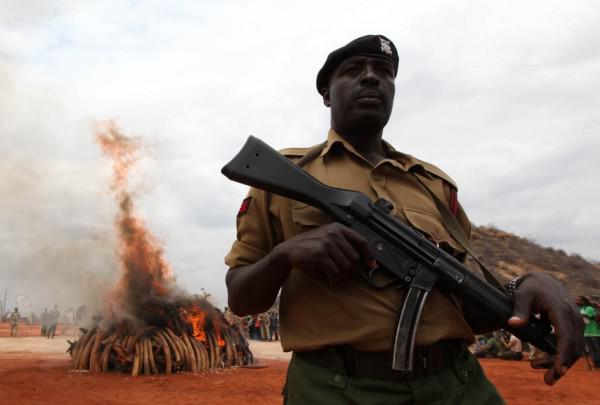 Seven-month girl named Leib, whose family was moved because of flooding in the town of Charsadda camp, lying in a hammock, Pakistan.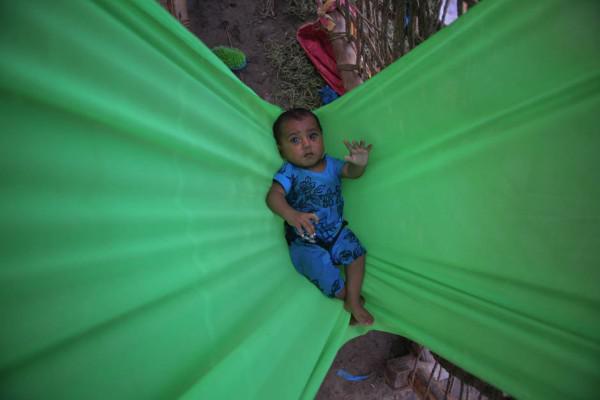 Guatemalan looks into the hole in the ground, which appeared in his house in the night. The depth of the pit more than 12 meters with a radius of 80 centimeters. Surveyors are inclined to believe that the blame heavy rains and volcanic nature of the local land.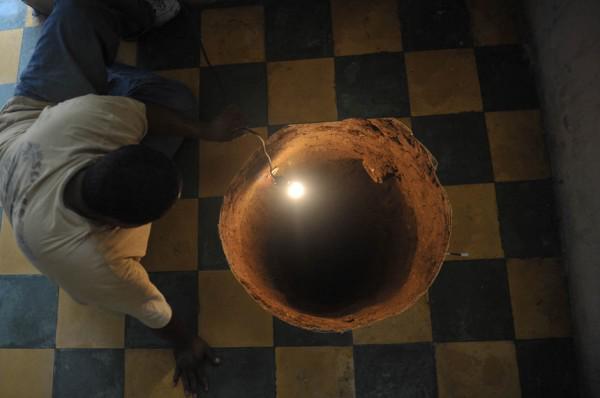 Two office workers playing table tennis during the lunch break, Beijing, China.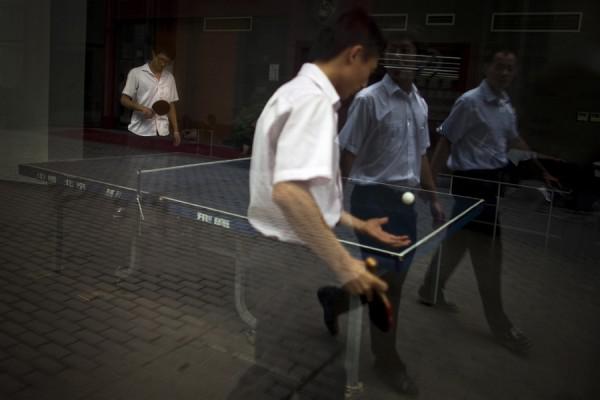 Mexican police and soldiers withdrawn detainee suspected of involvement in the cultivation of marijuana on the newly discovered field of several dozen hectares. Total in Tijuana were detained 58 people.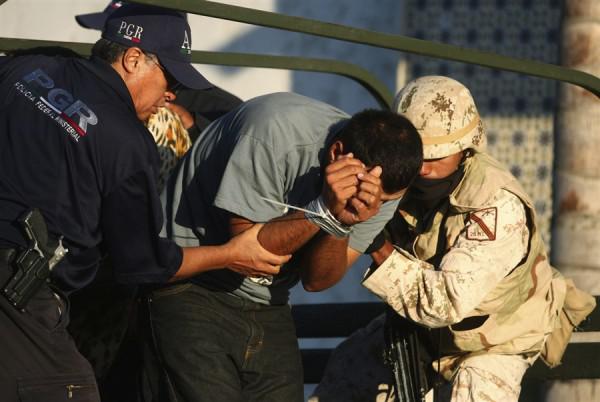 In Jakarta, Indonesia now had one of the most popular wedding ceremonies. A total of 4541 registered a new family.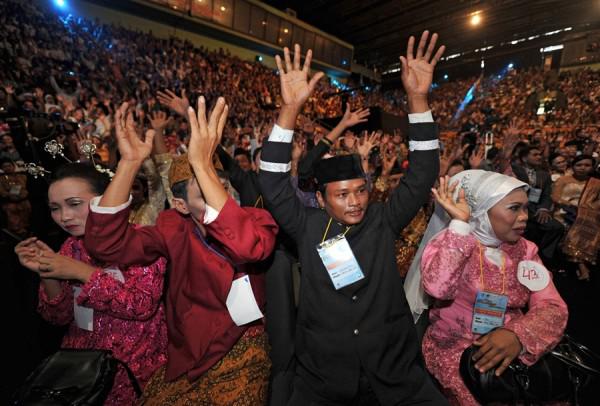 In Georgia, near the residence of President Mikheil Saakashvili held a protest in support of the three photographers of their colleagues accused of spying for Russia.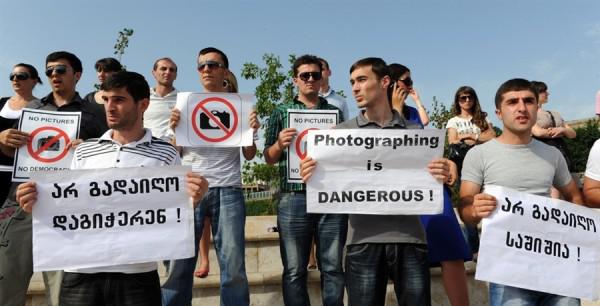 Greek taxi drivers did not stop blocking the Athens airport. Today they attacked the parliament building and the administration of the Minister of Transport.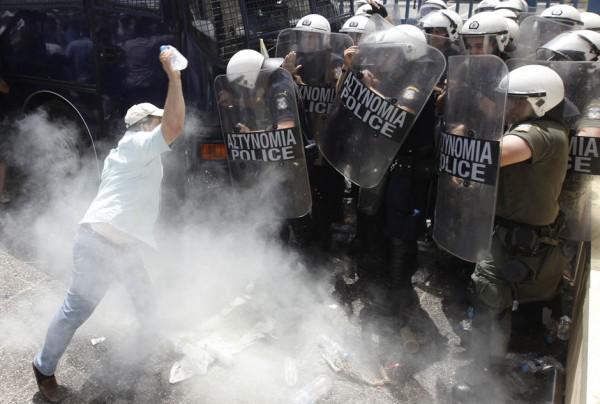 Chinese basketball star Yao Ming announced his retirement.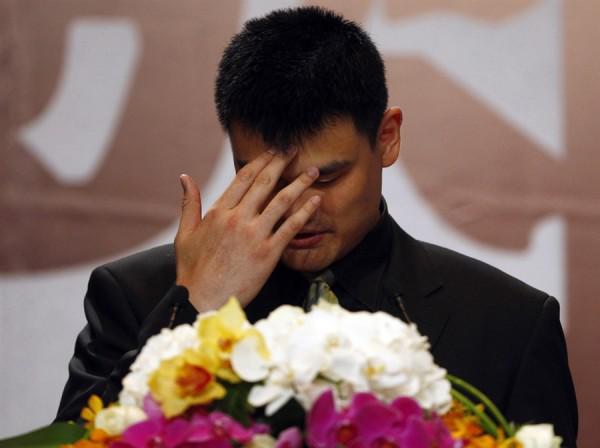 Ships in the Bay of Shanghai are the background to a picture, which shows the participants of the 10-kilometer swim in the framework of the World Cup in water sports.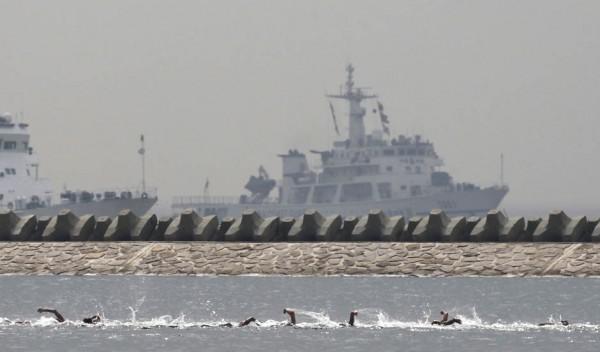 Team China's synchronized swimming, it seems, during his speech also simultaneously sings :)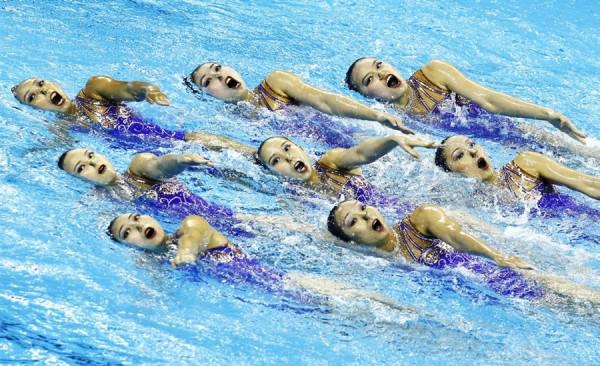 In Sydney, Australia opened a thematic exhibition of Harry Potter. Children in anticipation of the opening are dressed as characters from the book.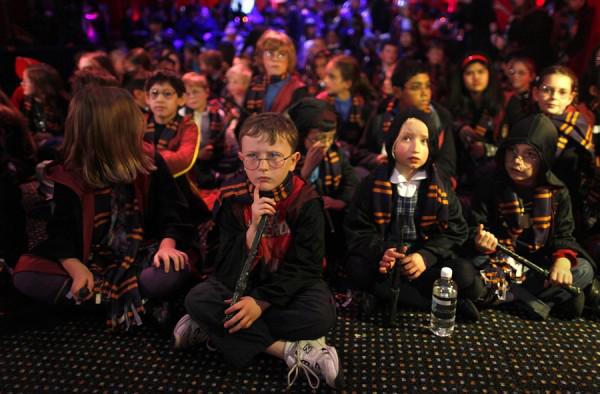 Photo: AP, Getty Images, Reuters