Moving into a new apartment - it is always a joyful moment, all brand new, clean, comfortable, and most importantly - yours.
But in Sevastopol is not so happy as it seems.
If you look at the life of settlers can be upset.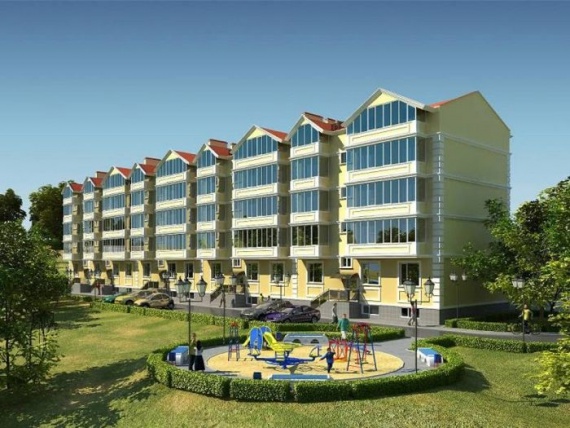 1. This is a visualization of a new residential building, which is located on the site of one of the Sevastopol construction company (the name I deliberately do not bring, so it did not look as anti-advertising material or customized). At the same time on the same page appears as an object put into operation back in 2010, the year.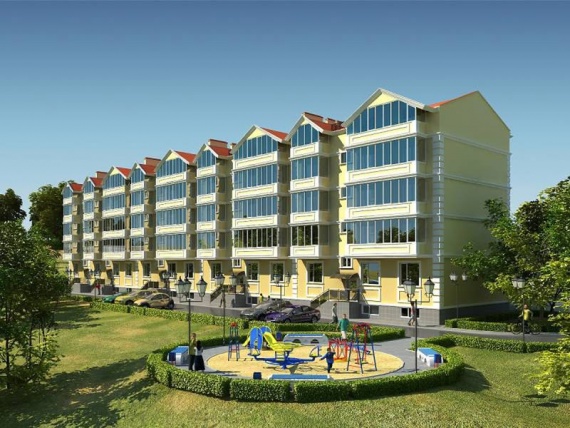 2. And this is the real object rendering the summer of 2012. And the house is a little different to get, and the density of development appeared in contrast to advertising images. Yes, and it becomes clear why online visualization hanging, not a photo of the object surrendered ...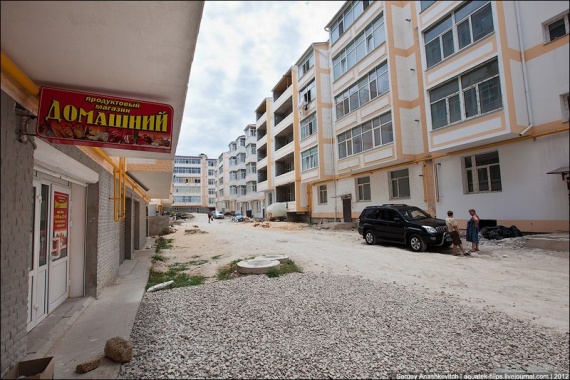 3. Wonderful playground instead of painted. And where it stick, pad, if homes are worth ten meters from each other. (Picture taken in autumn 2011).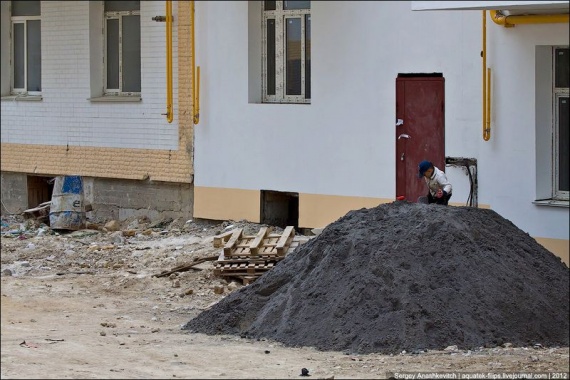 4. Another playground. Around the house next door in the same complex. But in the summer of 2012. As you can see, not much has changed. Someone began to build an extension and tossed. And now in the sandbox near her children play.