Today morning began with the seizure of the embassy in Sweden. And then, as a template - life, work, sports and entertainment. Just enough excess. More detail you can all learn from our report.
The sun rises over Texas and again promises a hot day. Incredible drought continues.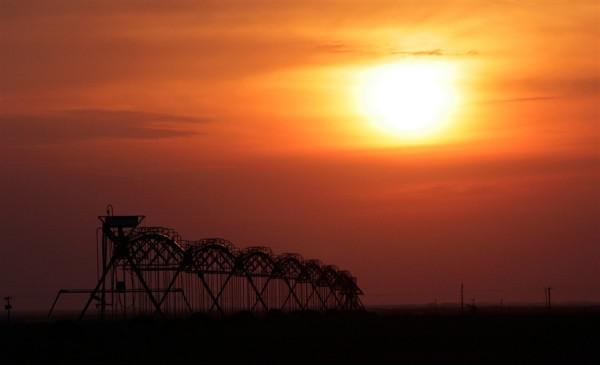 Journalists and onlookers watch as loggerhead turtle creeps into the wild in one of the bays on the island of Malta.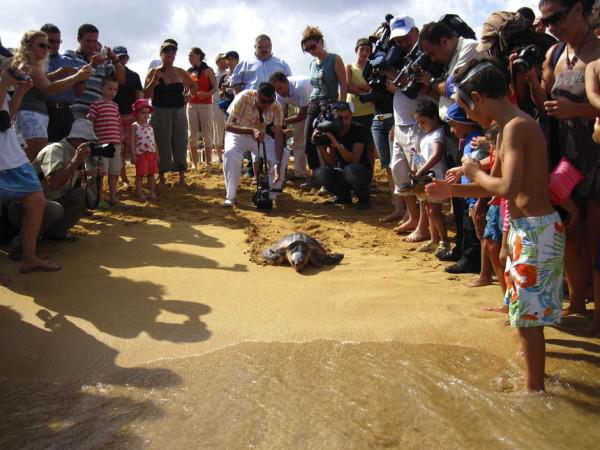 Woman swims above a whale shark, Baa Atoll, Maldives.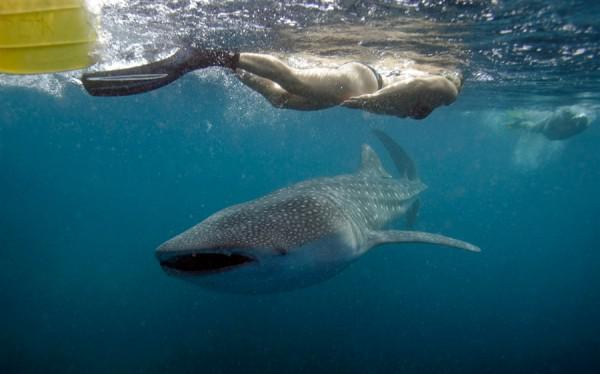 Girl and calf lay down to rest at the fair in Indianapolis, USA.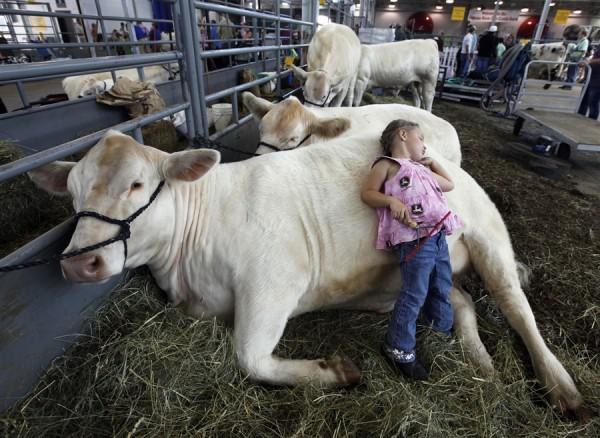 Employees of the Argentine company Pluspetrol purified Amazonian forest after someone has damaged the pipeline and in the virgin forest has got about 1,100 barrels of oil, Brazil.
Forest fires in Portugal threaten to isolate a few areas of the country.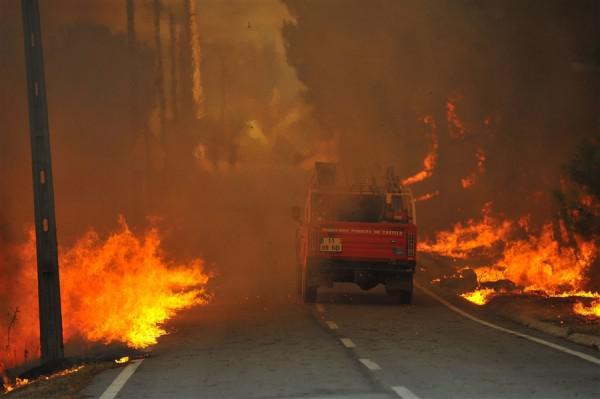 Indian Abdullah cleans the barrel before being sent for reprocessing in Mumbai, India.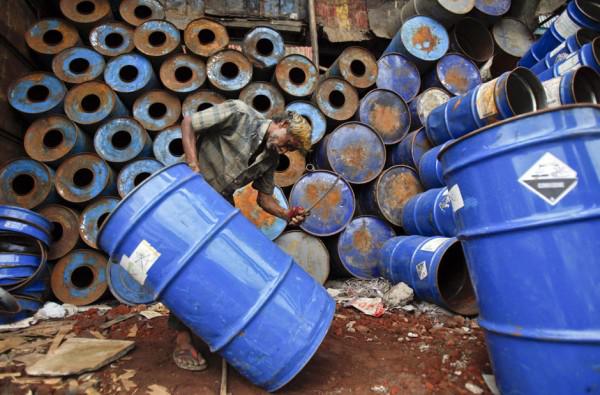 A representative of one of the many peoples of Colombia during a march in support of the indigenous population, Medellin, Colombia.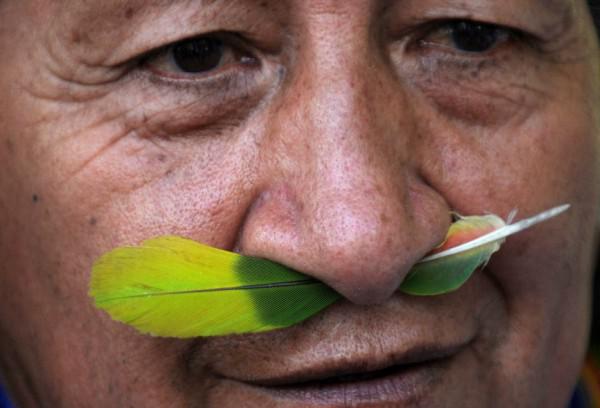 Preliminary vote for presidential candidates at the fair of Iowa, Des Moines, United States. For their candidate to throw in a jar of corn grain.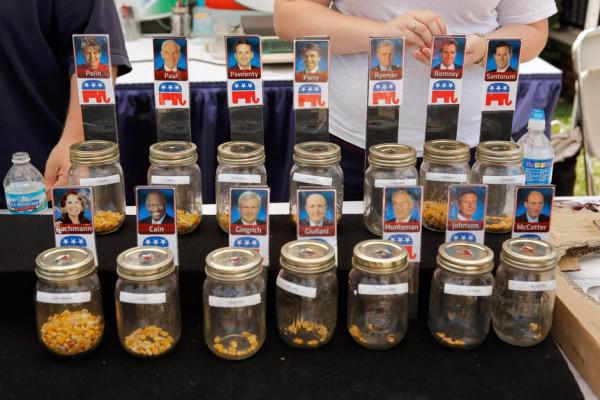 The girl looks at the display with world indices on the stock exchange in Taipei, Taiwan.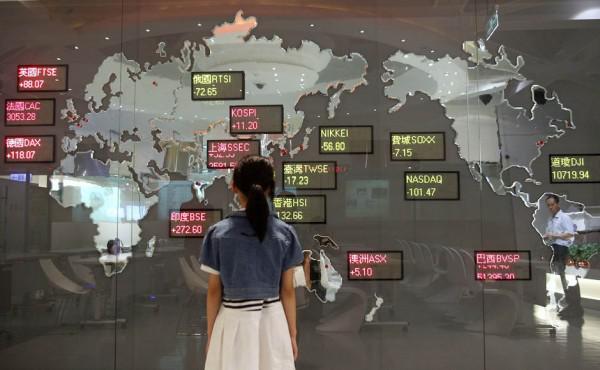 A man dressed as substitutes for painting back to take part in the celebration of St. Dominic Guzman, Managua, Nicaragua.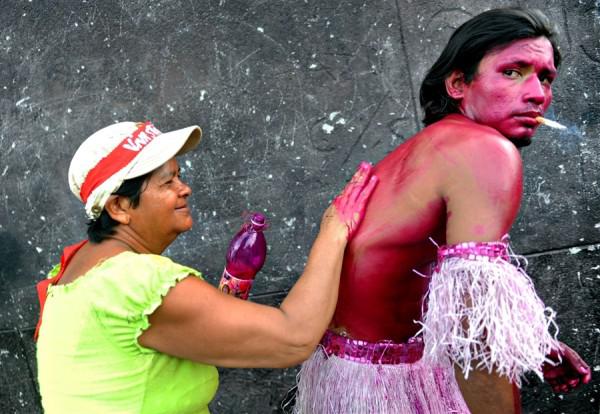 Incredible excitement when buying fuel in Abuja, Nigeria.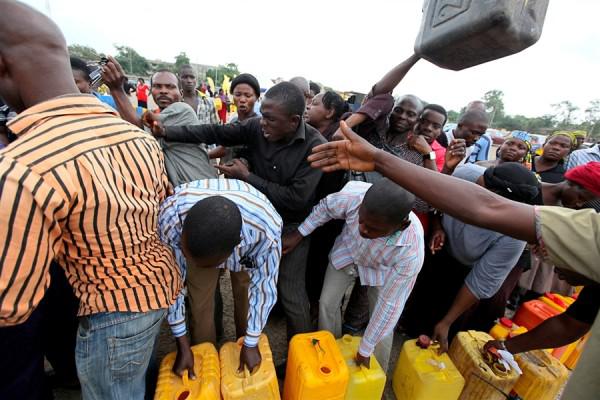 Members of the Regional Farmers Union France destroyed four trucks of oranges from Spain, the price of which, even taking into account imports, following the French, Lancon-de-Provence, France.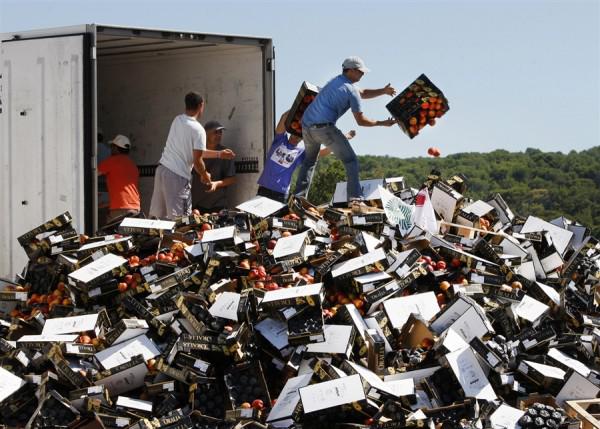 Swedish police burst into the Libyan embassy, ​​which captures the early morning rebel group, Stockholm.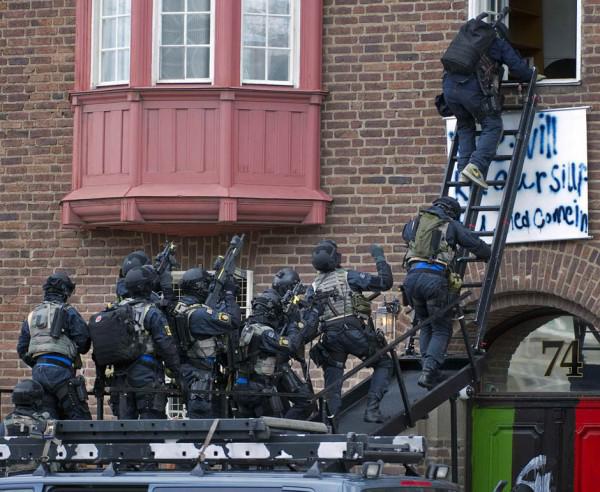 Chilean student leader Camila Vallejo is the presidential palace box full of empty containers from a tear gas that police used on the streets of Santiago against the demonstrators.
Solar car Nuna 6 rides on the treadmill Olympic stadium in Amsterdam, Netherlands.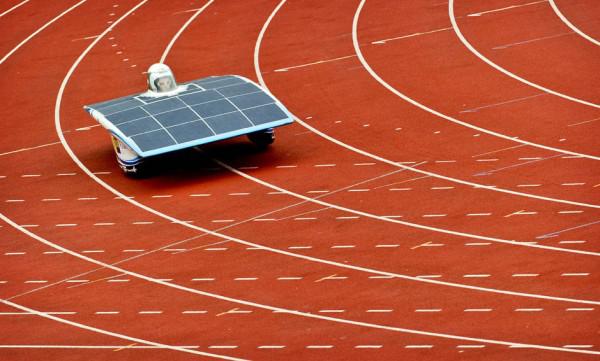 Gymnast doing flips in the air at the Fair in Des Moines, Iowa, USA.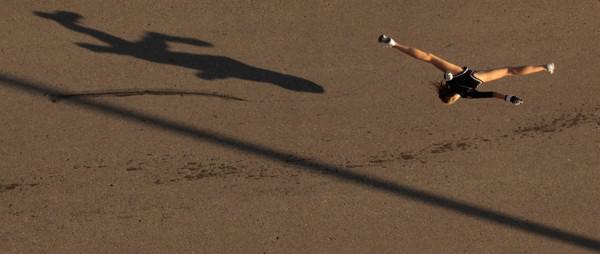 Golf legend Tiger Woods at the thirteenth hole on the first day of the international tournament, Johns Creek, GA, USA.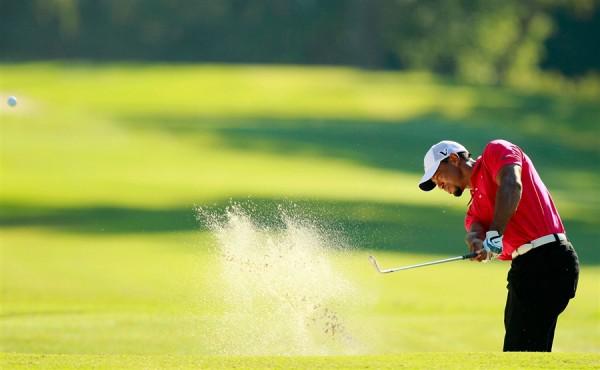 Serb Novak Djokovic is congratulated after winning the tennis tournament «Rogers Cup» in Montreal, Canada.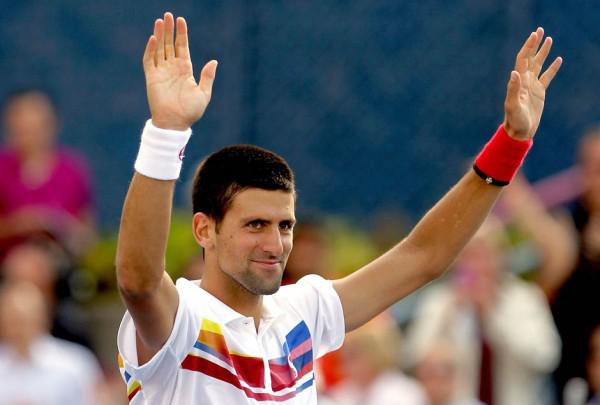 American Andy Kemp makes his 29th jump of the day, trying to set a record for women in the number of jumps per day.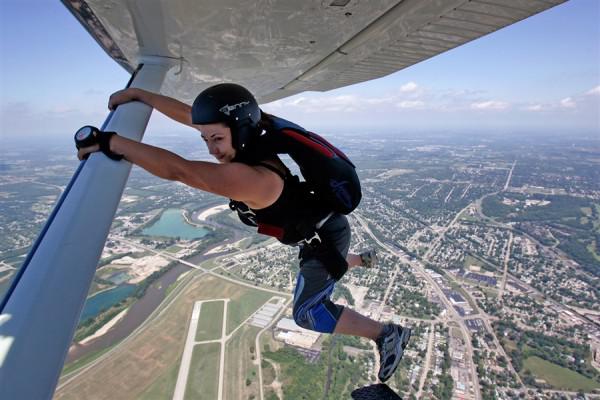 Goldfish swim in an aquarium at an exhibition in Tokyo, Japan.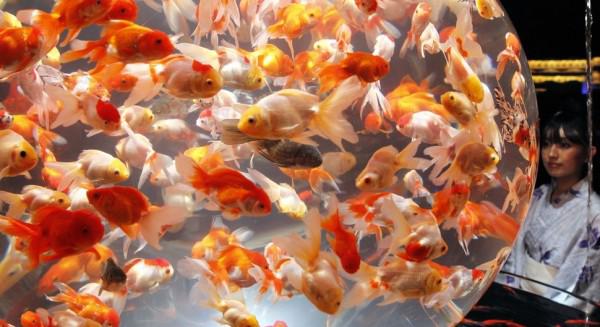 Photo: AP, Getty Images, Reuters