Thursday precedes the end of the joy of working days, so the planet has passed a lot of bright and unusual events. Fully concentrate sometimes interfere with Mother Nature. What is it? See in our material.
Lightning over the center of Shanghai, China.
Tornado approaches Willington, North Carolina, USA.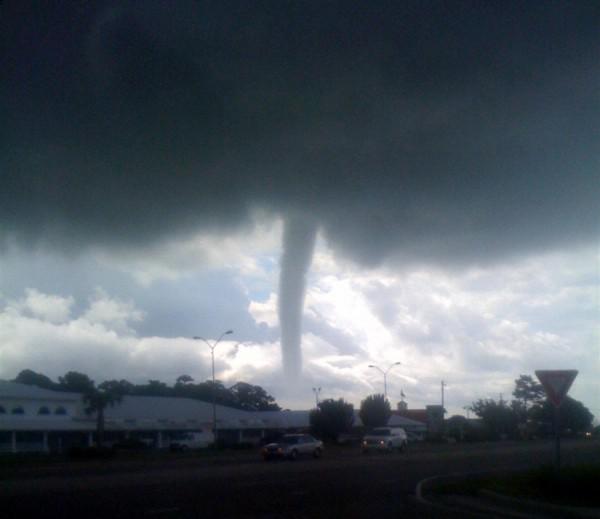 As part of the Argentine Patagonia, as well as in New Zealand, heavy snowfalls.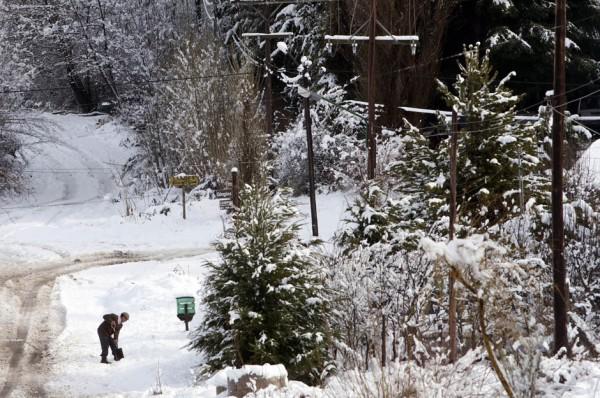 China Hangzhou Residents flee from the waves of the river.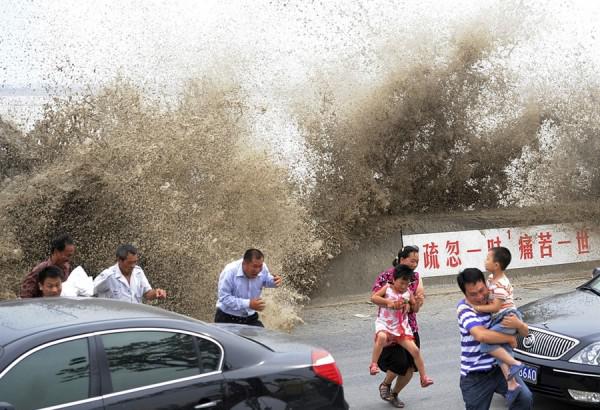 The chicks of the rare subspecies of starlings were confiscated from smugglers in Manila, Philippines.
The spider weaves its network Trauhgau, Germany.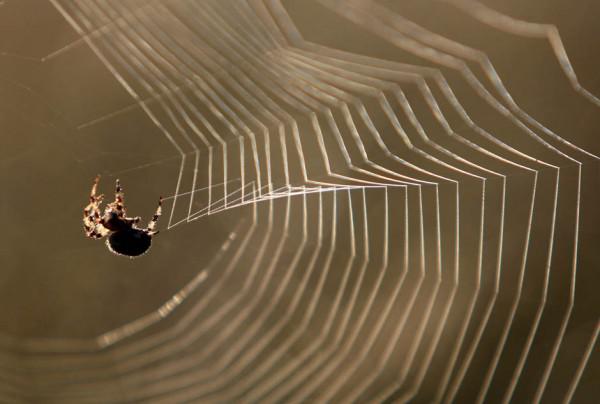 Team Google, with the assistance of one of the Brazilian funds, with the help of this camera with a 360-degree, will speak to the world community on the Rio Grande, and the inhabitants of its shores.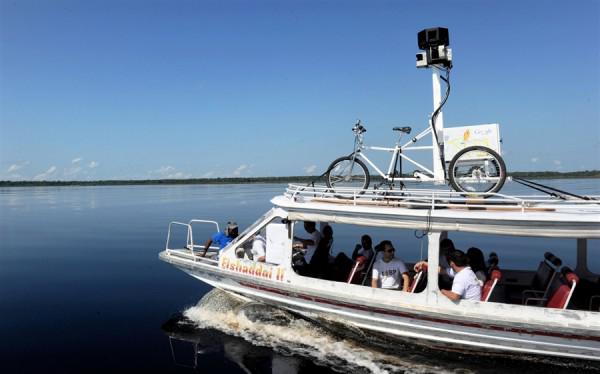 Israeli children play in the fountain at sunset, Tel Aviv, Israel.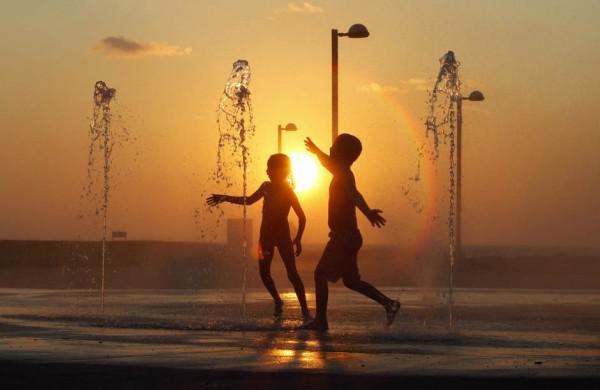 The extraction process is one of the three engines of the space shuttle "Atlantis" in Aerospace Center Kennedy, Florida, USA.
Car destroyed the US Air Force helicopter, after it became known that it transported drugs, Helmand province, Afghanistan.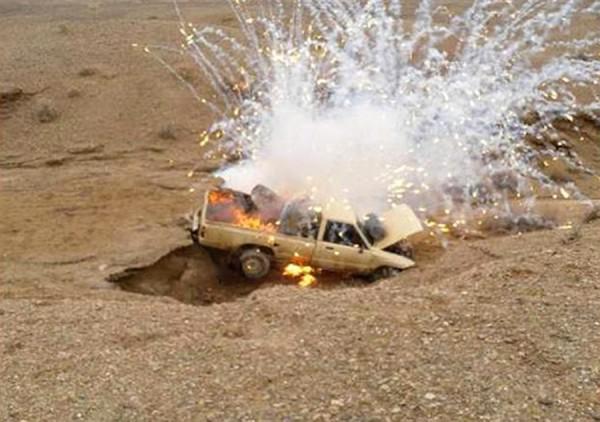 In Belgium, at the music festival «Pukkelpop» hit two scenes from the hurricane. There are victims.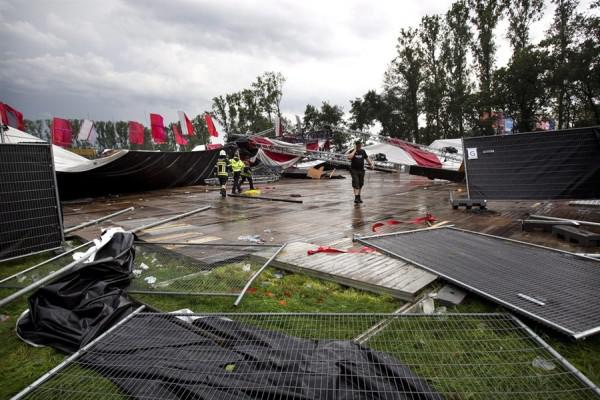 The fall of the Asian market faced a wave NYSE.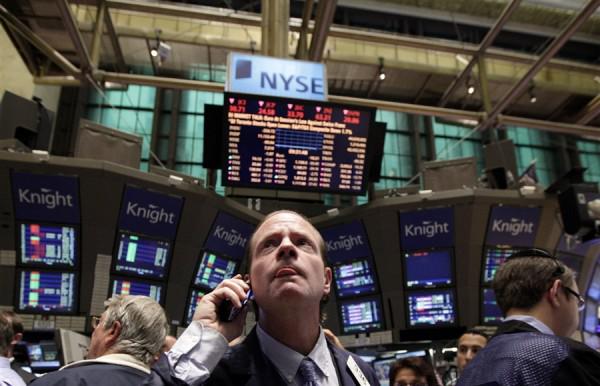 People playing volleyball on Parliament Hill in Ottawa, Canada.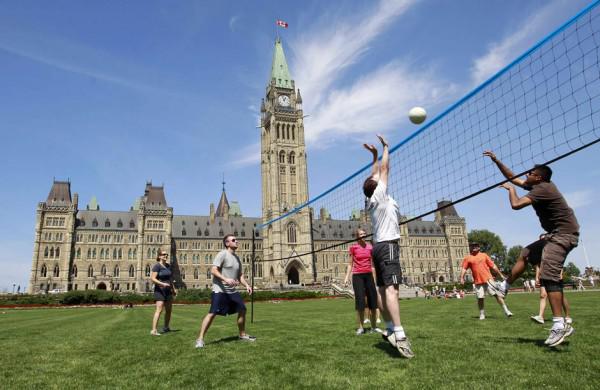 Primary school pupils in Toribio hide under their desks during a shootout with police the guerrillas, Colombia.
Pope Benedict XVI arrived in Madrid, Spain.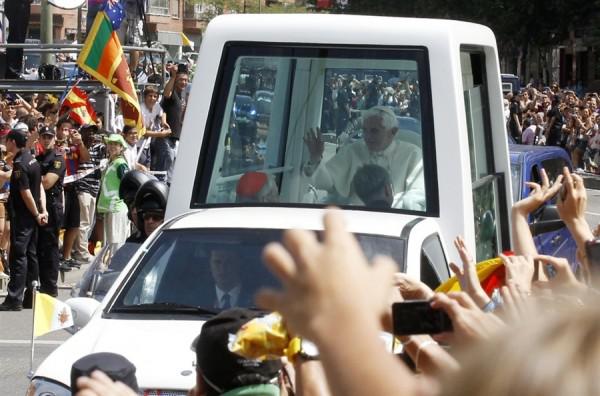 Do not you see the previous image, you would write that the fans saw Justin Bieber :)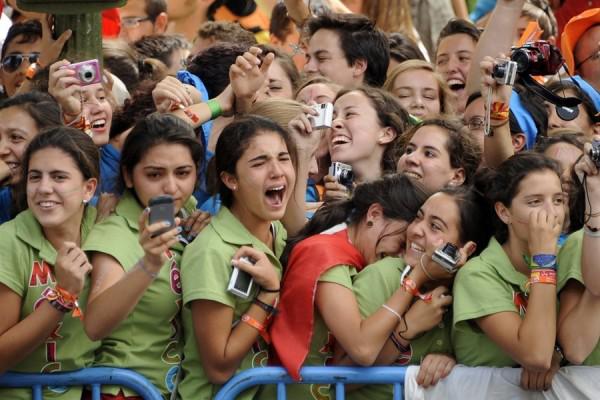 Pope's visit to the capital of Spain not to everyone's liking.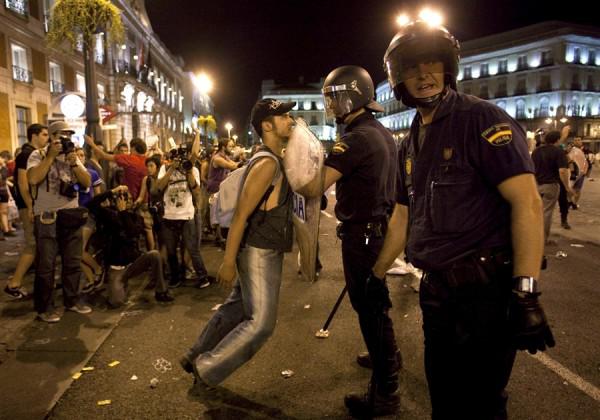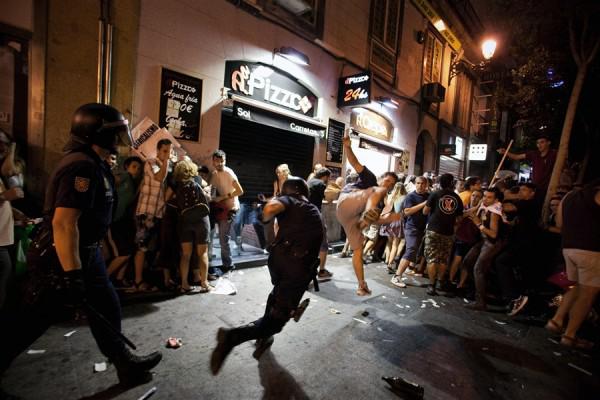 Tonel from Zagreb "Dinamo" has through itself the goal of Swedish "Malmo" in the first playoff game of the Champions League.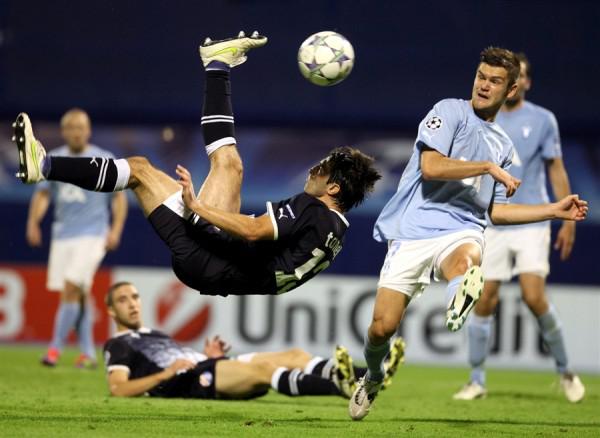 Spaniard Miguel Angel Jimenez strikes on the 12th hole on the first day international golf tournament in the Czech town of Celadna.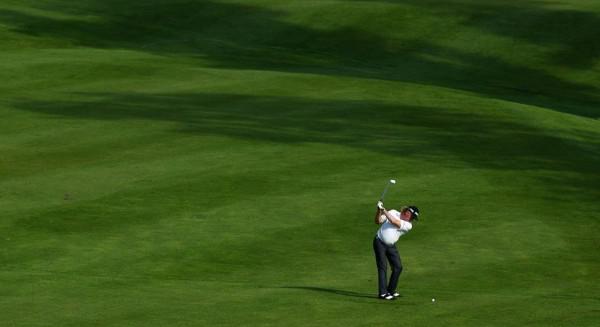 The fight between the Chinese basketball team, and a student from the United States during a friendly match at the Olympic arena in Beijing, China.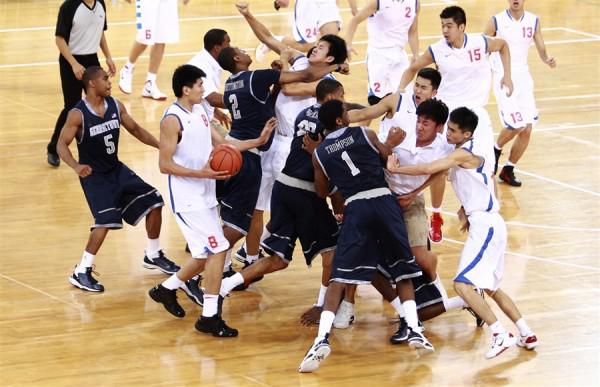 The first Russian fighter invisible T-50 in the skies over Zhukovsky, during an air show.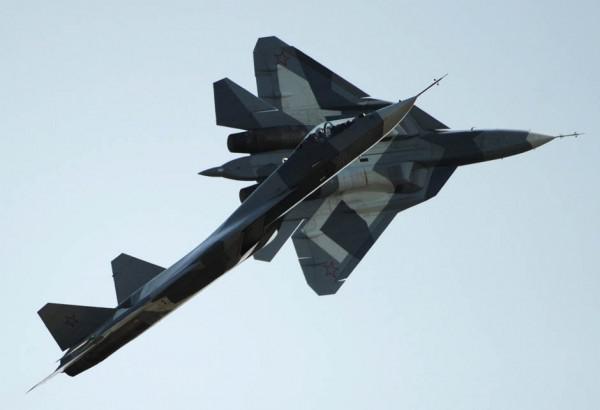 Young and not so tourists inside the art installation "The cup dating" in New York, USA.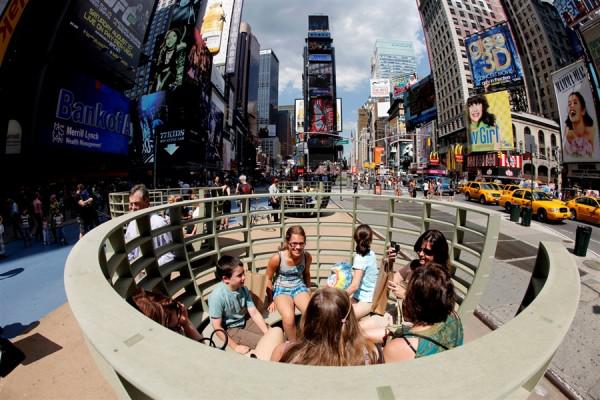 An employee of the museum in Bremen, Germany lies on a glass floor, as part of the installation by American artist James Turrell.
Photo: AP, Getty Images, Reuters