24-year-old Chinese woman is constantly confused with another girl, as it turned out, Bao Liulin really was a double - her identical twin sister Yanfey.
The girls never knew each other, and even more so that they are sisters.
This is the same ?!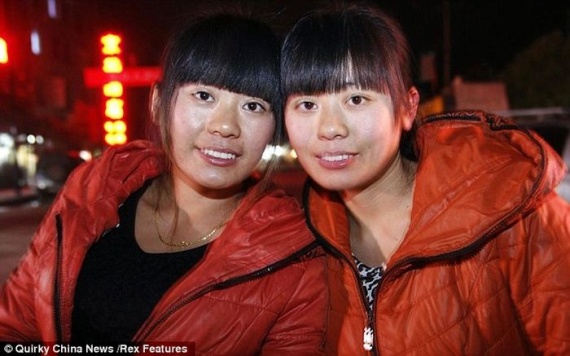 It turned out that the children were divided at birth. In China, there is the principle of "one family - one child", and therefore after the birth mom girls decided to abandon a baby. Adopted a child, and she did not know that his parents - reception.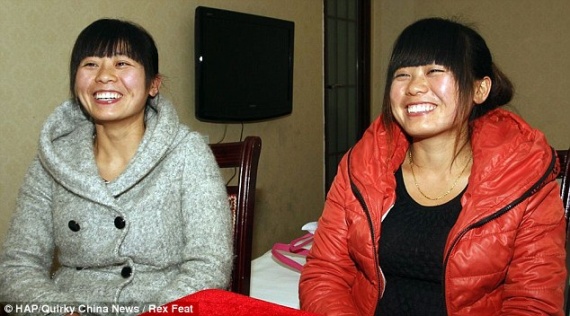 True to figure out when Bao Liulin decided to find his double. For Yanfey same meeting was a shock.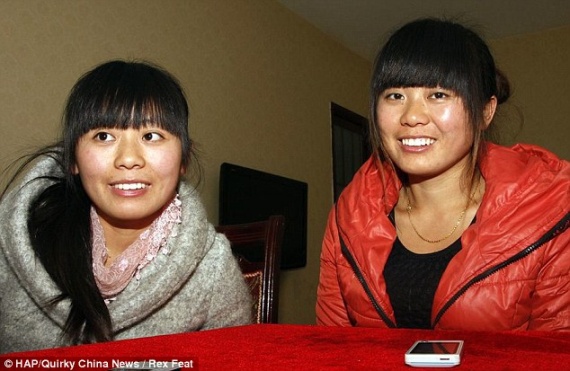 The girls are extremely similar life. They both got married in 2007 a guy named Bin. Both sons are growing. Both sisters in six years were injured and they have almost identical scars on the fingers. The sisters similar tastes in clothes and food.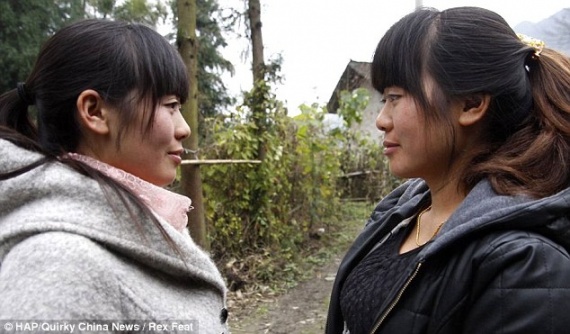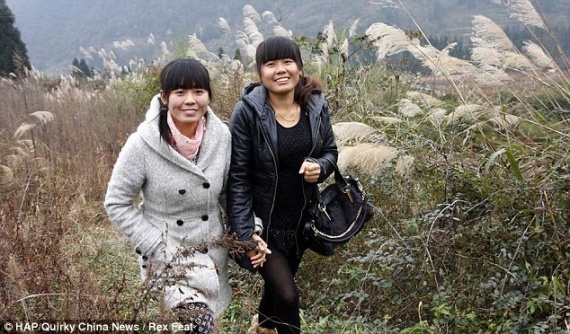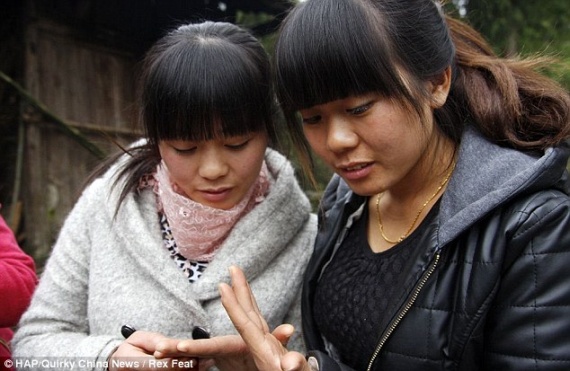 Source: strajj.livejournal.com Random page