Continue to spread the best photos of 2012, which spread all over the world.
Cobachenki during flooding in Manila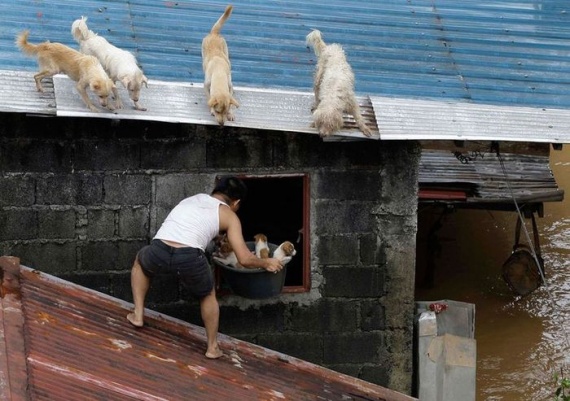 Bill Murray at the premiere of "Moonrise Kingdom" in Cannes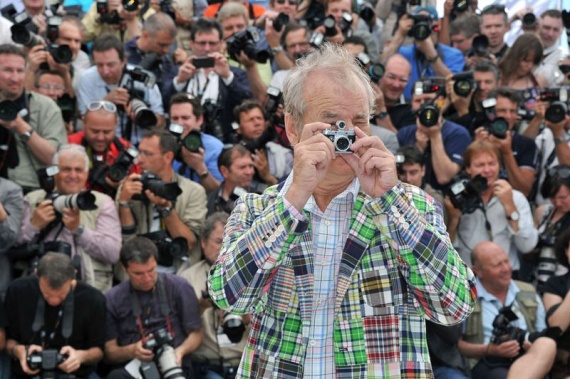 Angelina Jolie and her famous leg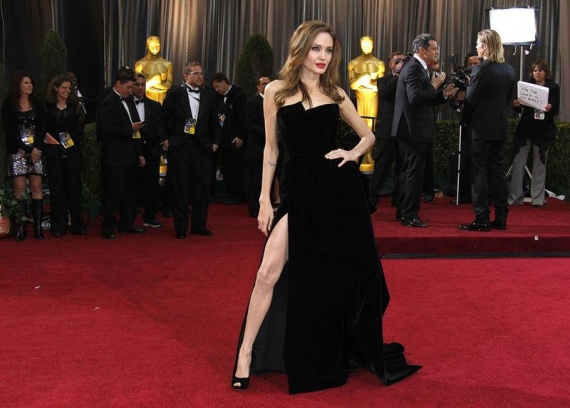 stuffed helicopter from the dead cat. арт-объект-инсталяция-шобстобойскотинатожесамоепослесмертисделали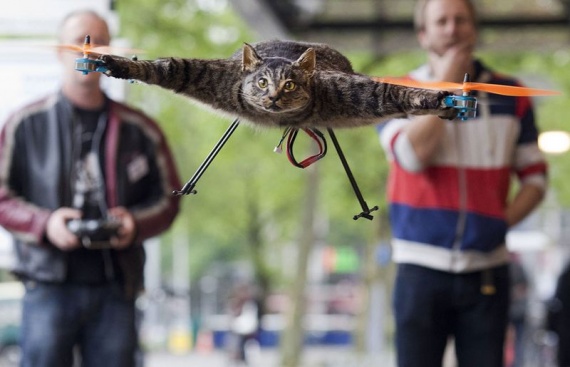 transportation rhino helicopter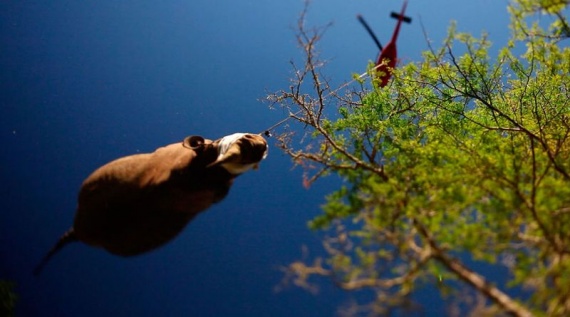 and again the shuttle on the way to the museum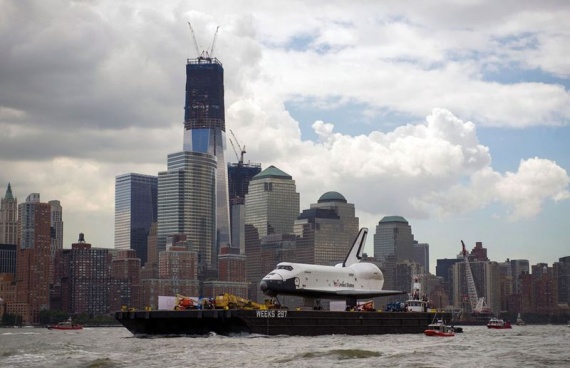 wildfires in Colorado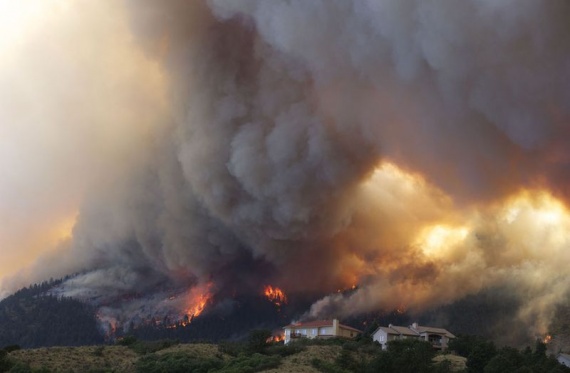 Tiffany's Show in Pattaya.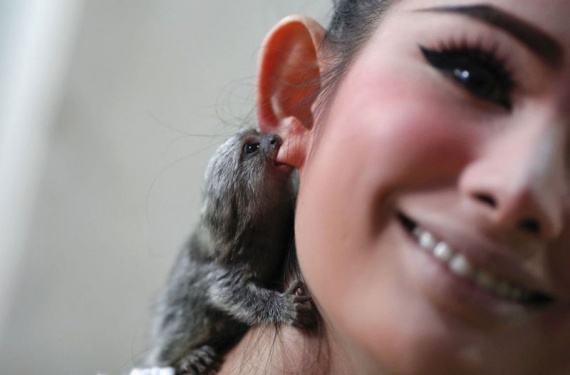 Syrian Liberation Army fighter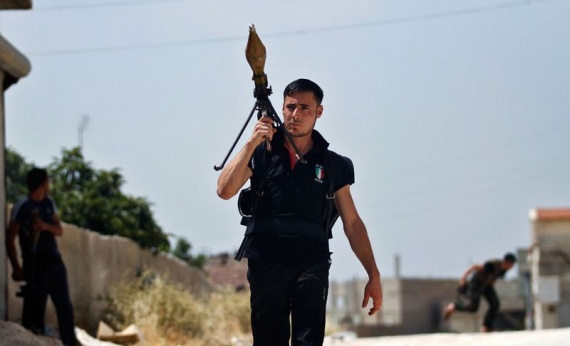 Meanwhile, North Korea's culture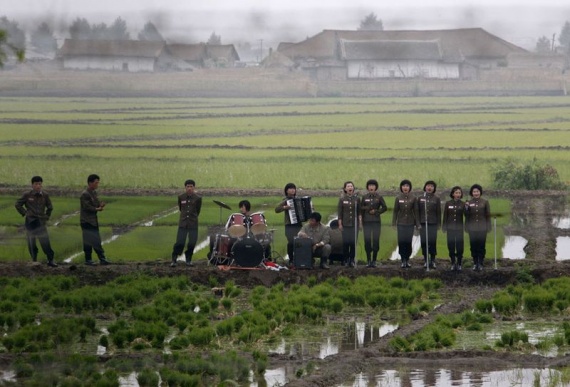 riots in Greece. next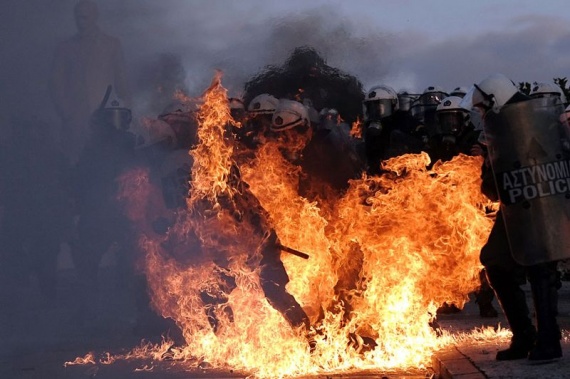 the first Chinese astronaut woman. or the first Chinese?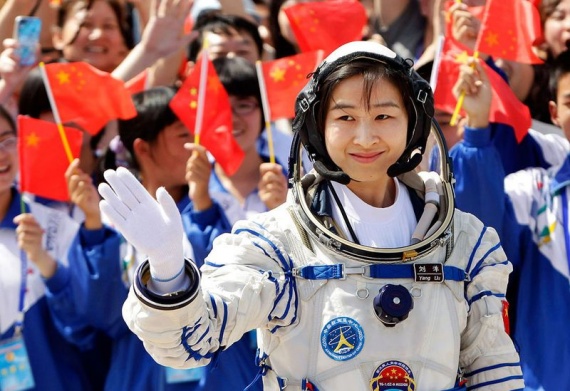 fog over Cape Town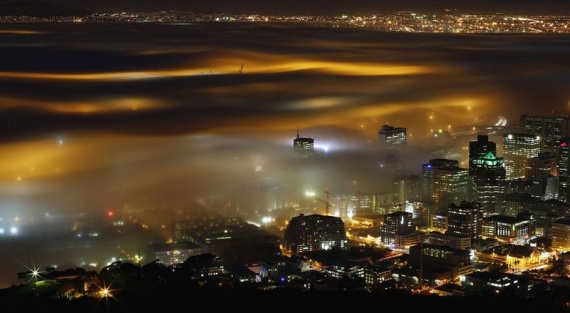 abandoned branch line, it "tunnel of love" in Ukraine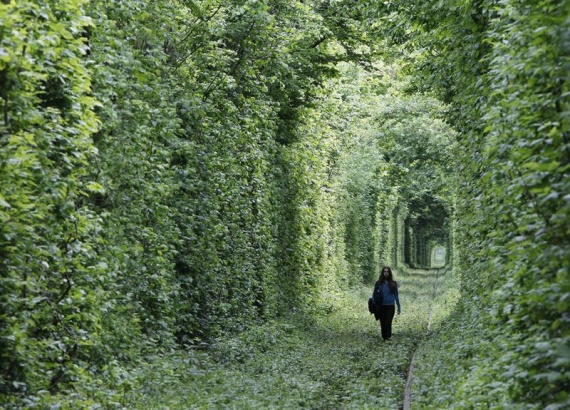 rush hour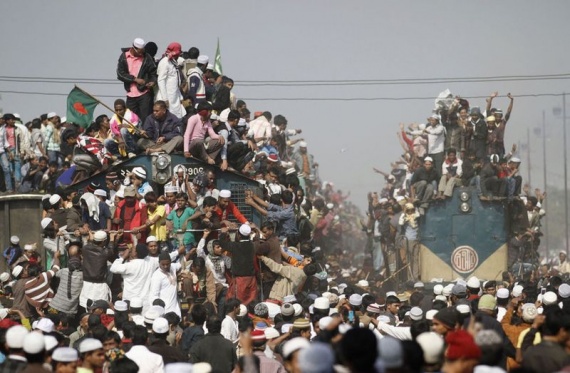 fraternization with the traffic police Occupy Wall Street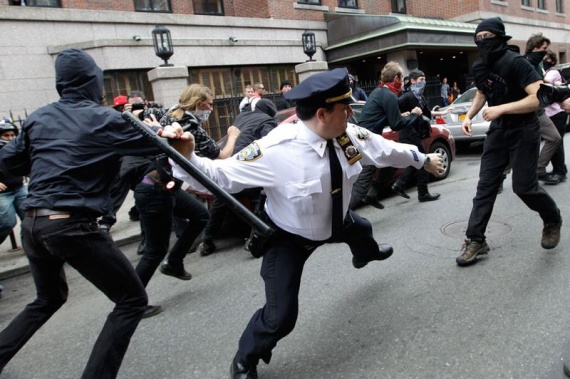 Leopard in the city, attacked poor workers, nearly ate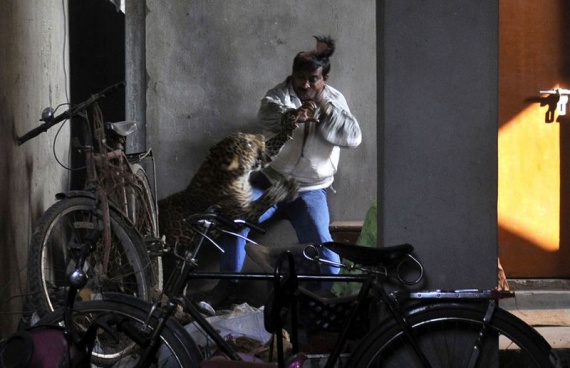 earthquake in Italy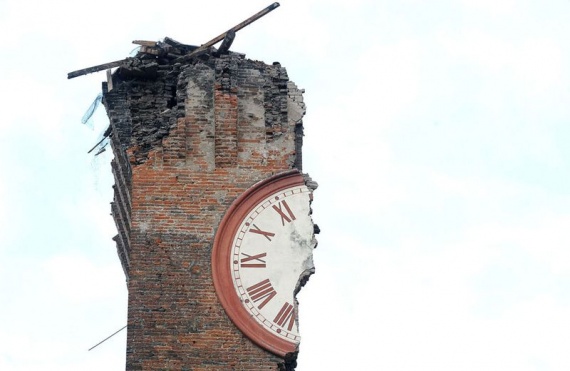 No, not Greece. Festival of St. Anthony in Spain. horse do not burn it so it jumps over the fire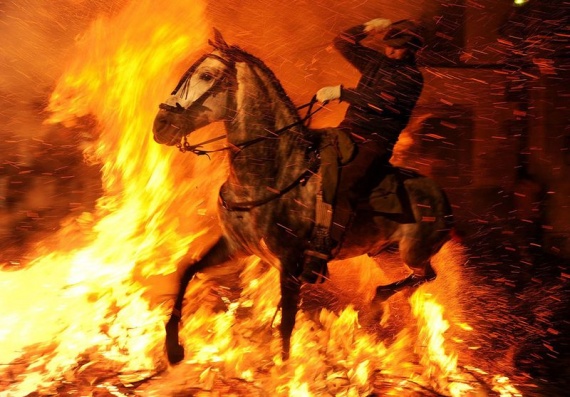 Olympic flame reached London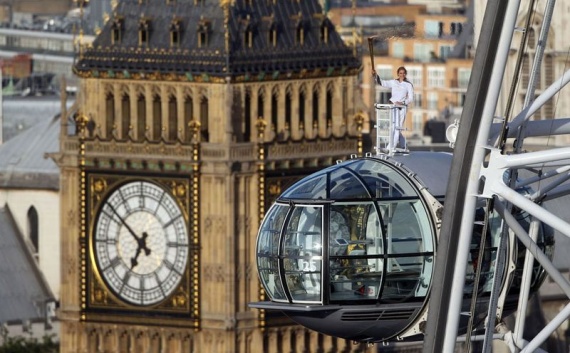 Queen Elizabeth II at the opening ceremony of the Olympics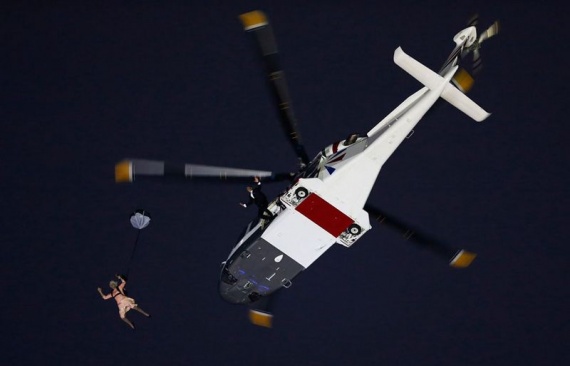 the same bolt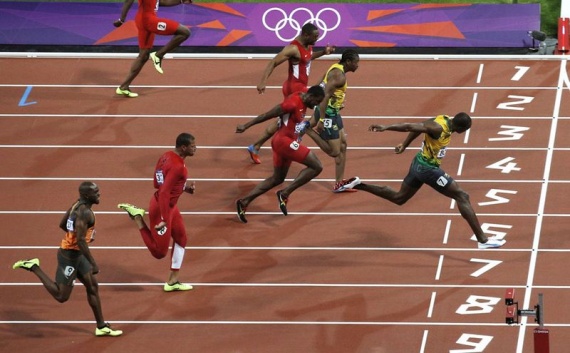 dog on the track, fenced off for the Pope during his visit to Mexico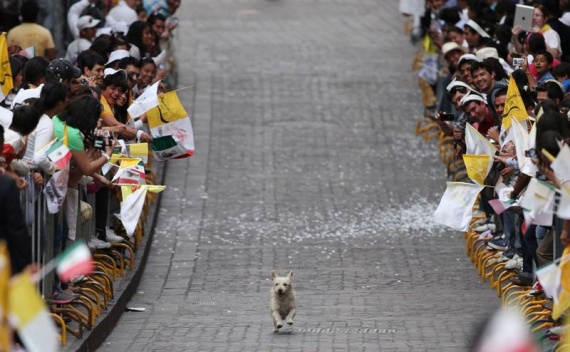 zamirotochil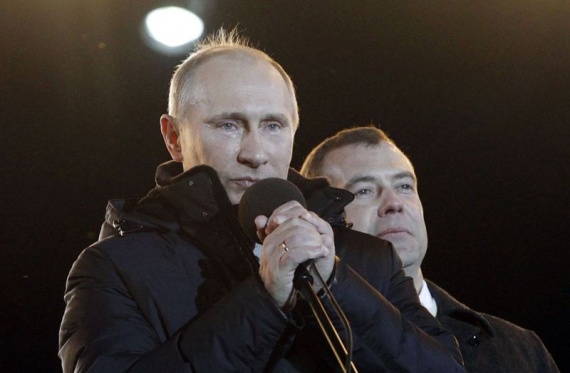 silver medal sucks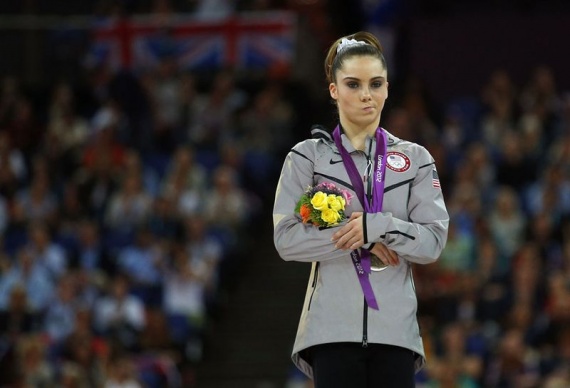 and another fighter Syrian resistance. on a horse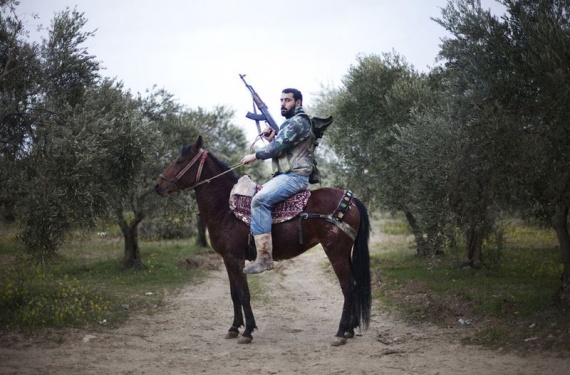 China and Japan are arguing for a few tiny islands in the sea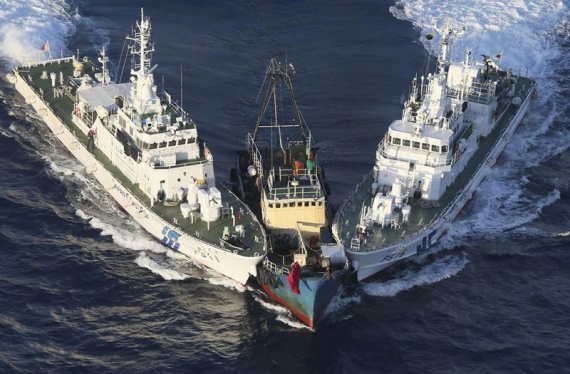 and again the shuttle. love him pictures of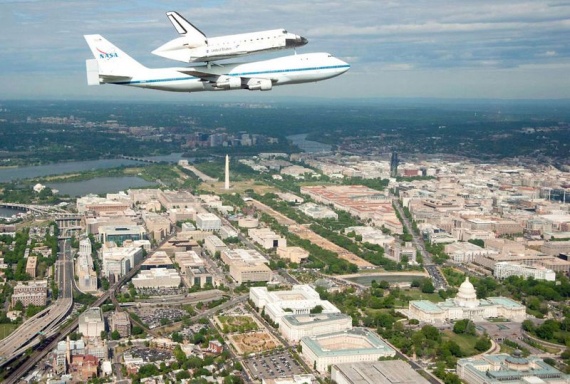 Obama and fireball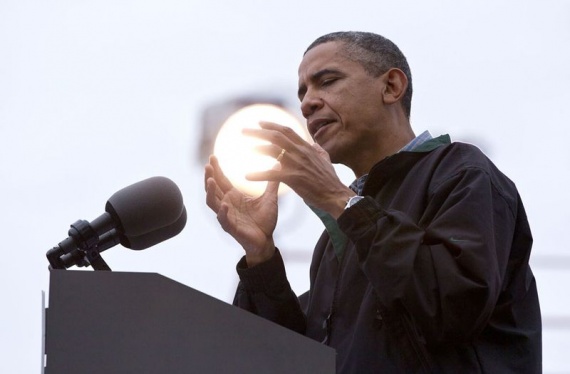 Snoop Dogg and Tupac Shakur hologram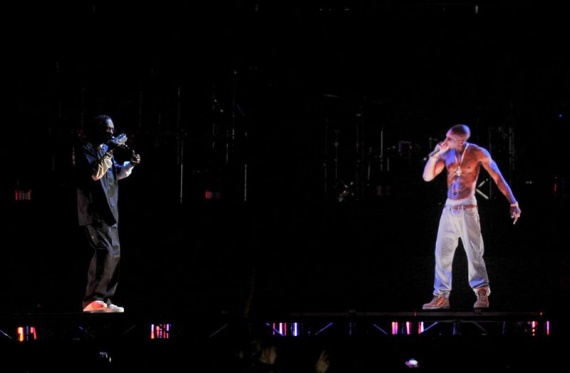 Obama is sitting in a bus on the spot, which refused to give up Rosa Parks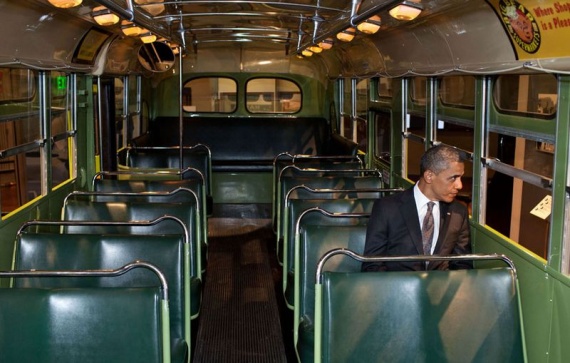 shooting demonstration of striking miners in South Africa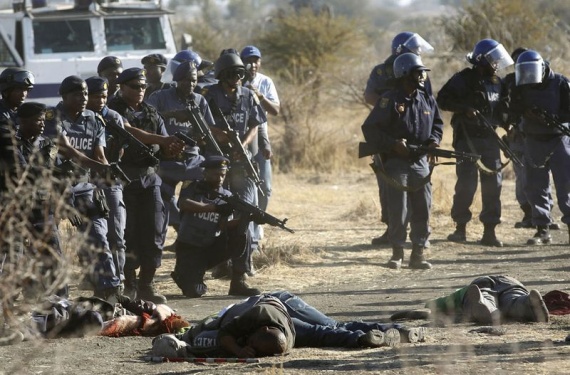 Clint Eastwood and his chair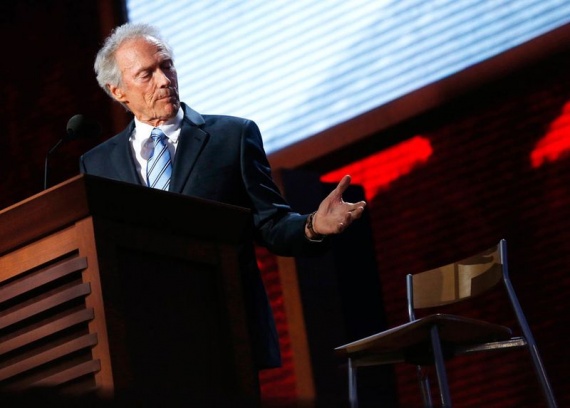 protein stuck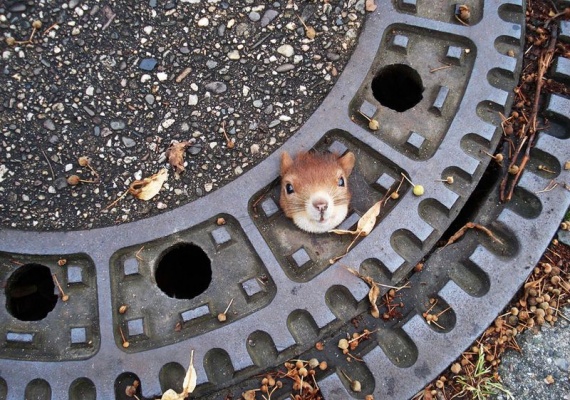 Bear went to the city, frightened, climbed a tree. it put to sleep, caught, taken home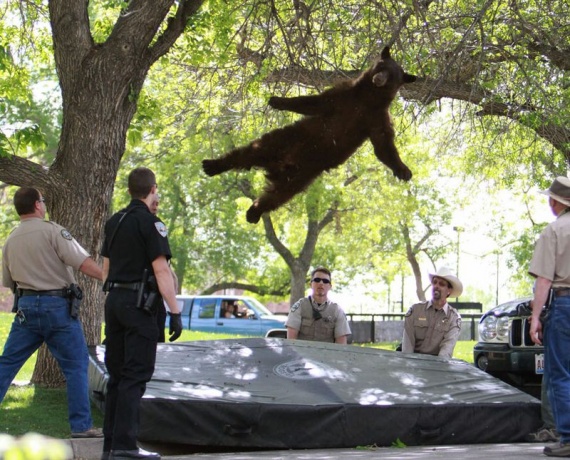 Nadezhda Tolokonnikova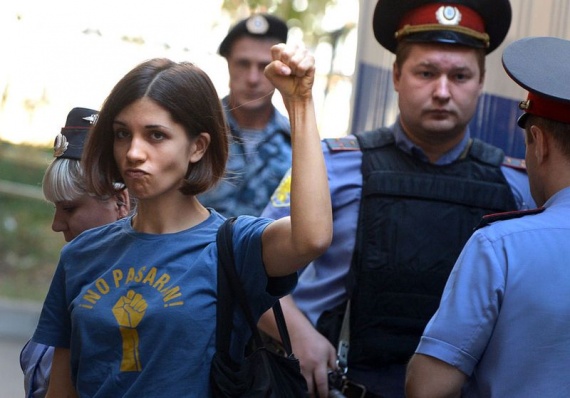 Source: atticus-flinch.livejournal.com Random page