Mondays are often very rapidly after not less stormy weekend. Today turned out to be that way. Where and what was seething - see our daily report.
Lemurs escape from the heat of the frozen slices of watermelon in the Italian zoo «Bioparco Zoo».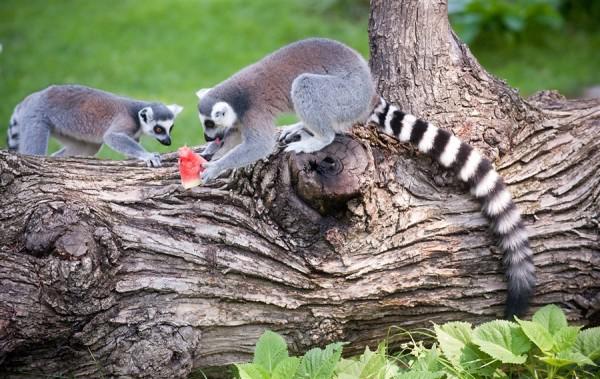 The girl sunbathes in Slovenia Ljubljana, and sail by model yachts participating in the regatta.
Vacationers swim in New Braunfels, Texas, USA.
Gryazelyubiteli healed in the village Ovcha, a suburb of Belgrade, Serbia.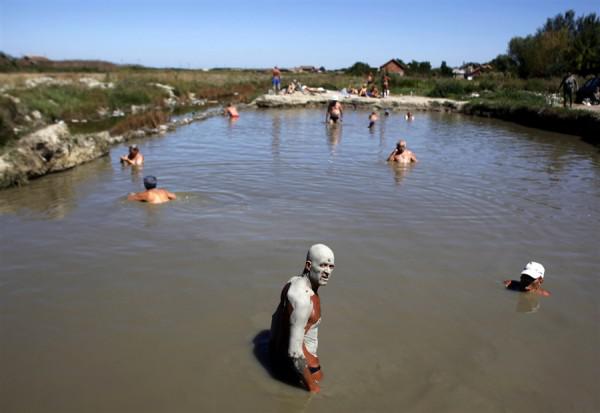 Indian youth built a human pyramid to disrupt pot of yogurt called Dahi Handi, Mumbai.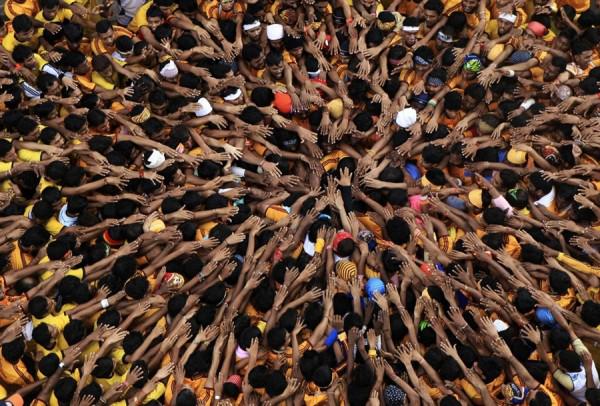 This is one of the main rituals of the birth of Krishna.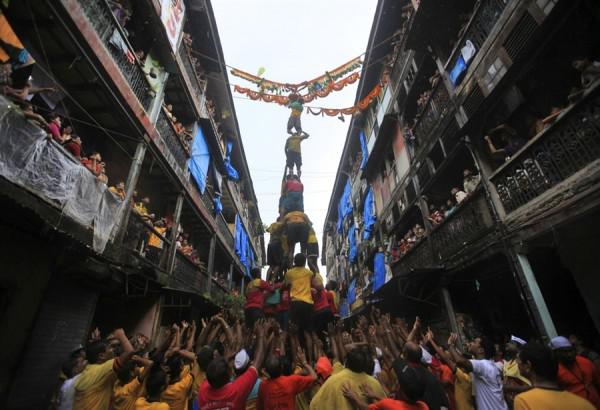 Craig Fisher with his mother is no longer able to return to their home after swept over the city of Goderich tornado, USA.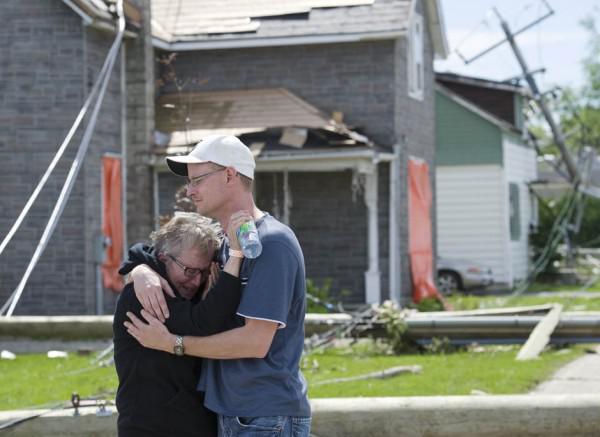 A man walks through a flooded street after Hurricane Irene Naguabo, Puerto Rico.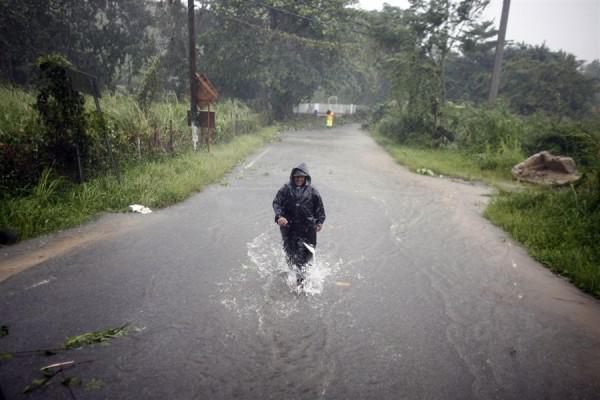 Portugal continue to burn wood.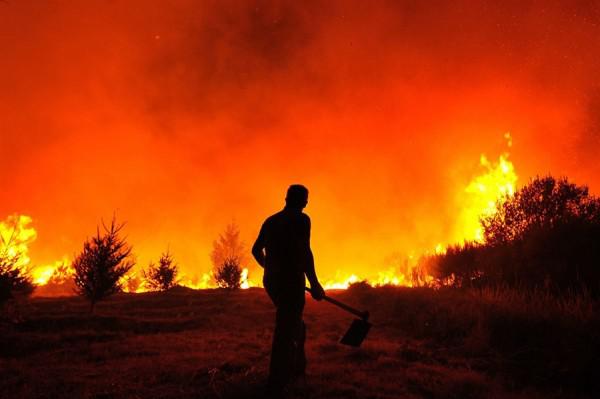 Villagers Kolpur gaining fuel from the tanks of NATO, pierced by bullets gunmen, Baluchistan, Pakistan.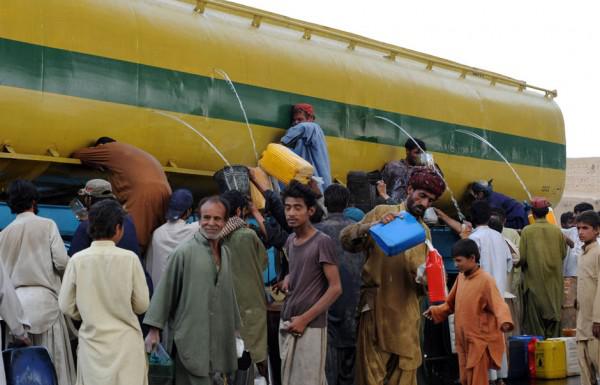 Militants blew up a tank train, en route to Afghanistan.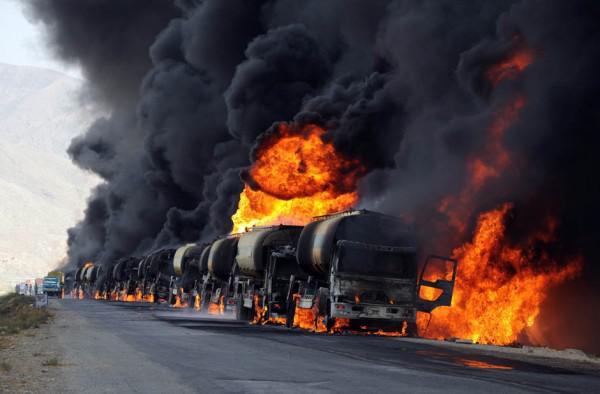 Pakistani soldiers guard the order in Karachi. According to official information, the separatists have killed nearly 100 people in less than a week.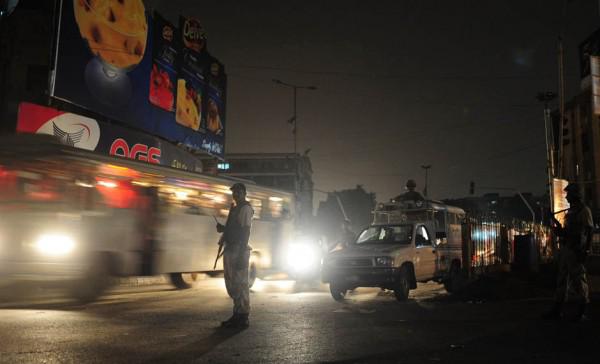 Chinese farmers prepare tomatoes for drying Baingolin, China.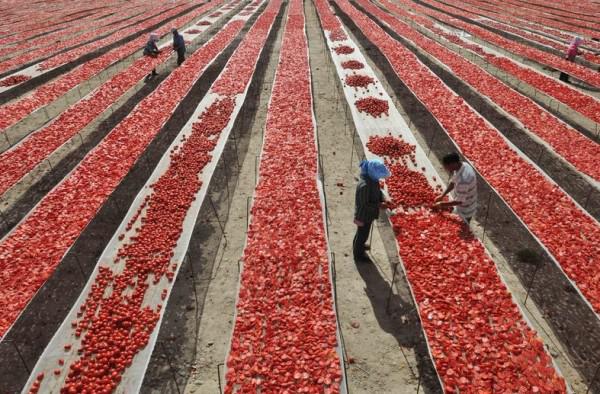 Today all the media "blow" that Libyan rebels captured the capital Tripoli. Cool story, so hard to believe ©.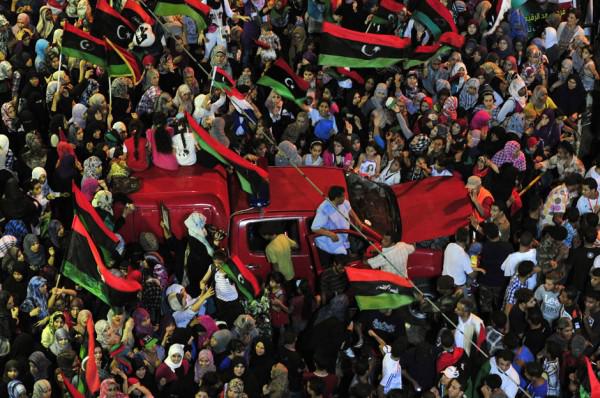 Empty children's playground in the Libyan Benghazi. The main events are now unfolding around the capital.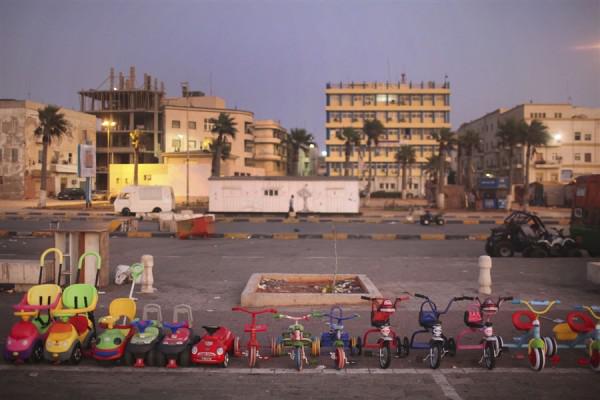 German Chancellor Angela Merkel apparently cheerful, before a meeting of his party in Berlin.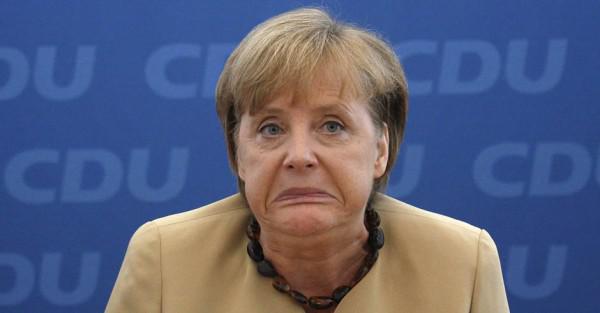 US Vice President Joe Biden is learning archery in Ulan Bator, Mongolia.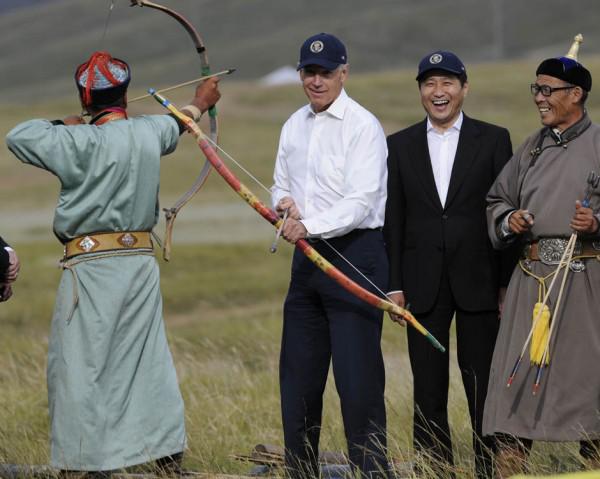 And then learn the basics of the national struggle.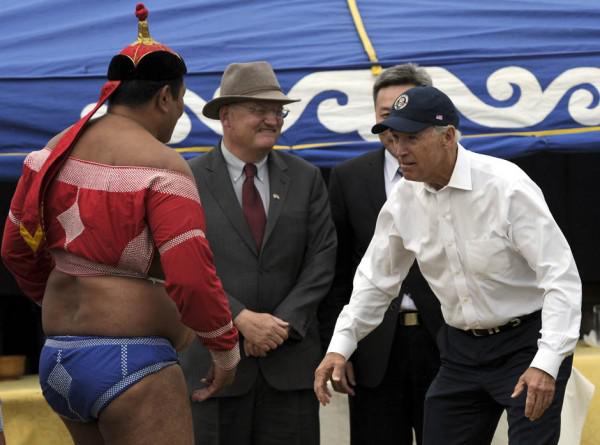 Norwegian skier Emile Bortomt Christiansen will start in giant slalom, Queenstown, New Zealand.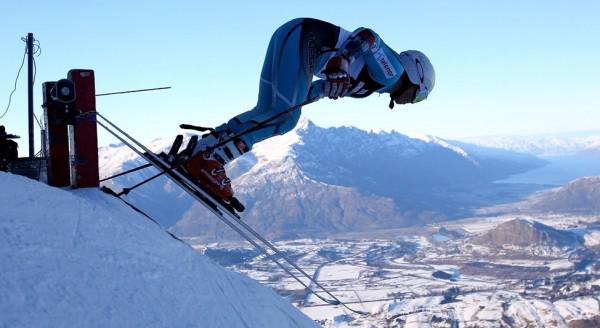 A monument to deceased leader of the National Democratic Party of Canada Jack Layton in Toronto.
Statue of Martin Luther King Jr. on his memorial in Washington, which will open on August 28 the United States.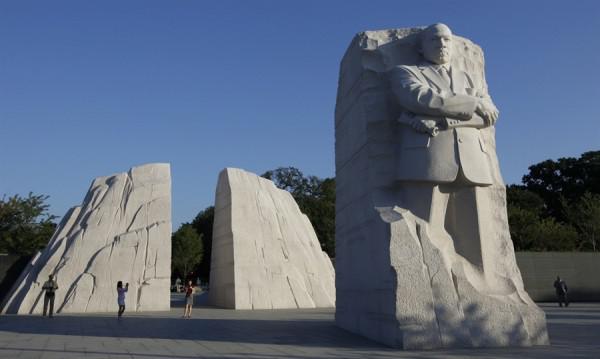 Actor Kevin Farrell in makeup Dee Vee Leye sells Tupperware products at a party in Belflauere, California, USA.
In Miami Beach, there was a demonstration in support of women's rights to bare torso as well as men, USA.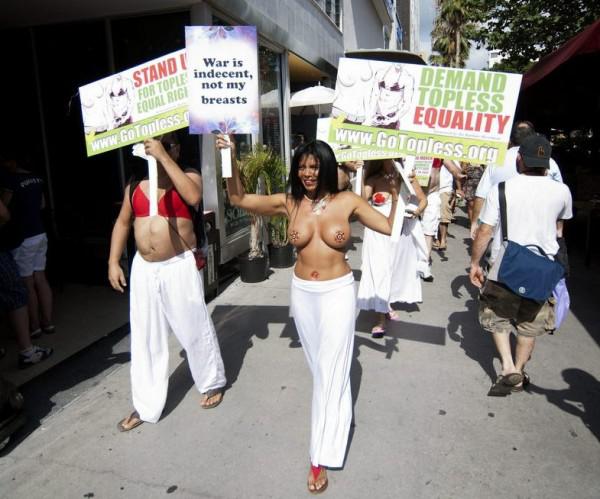 Photo: AP, Getty Images, Reuters