First Friday of autumn, on the nose the same first weekend of autumn. The day passed easily and naturally under the sign of cinema, festivals and sports. For more details you can find out all the news in full.
Wild elephants can not leave the reserve Udavalave because they interfere with the electric fence, Sri Lanka.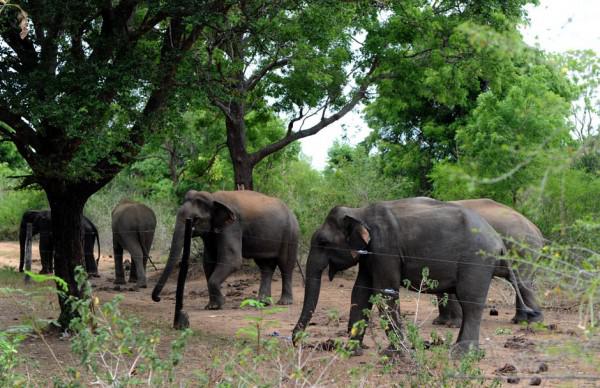 The two-month baby Sumatran tiger plays with his mother in the aviary zoo Prague, Czech Republic.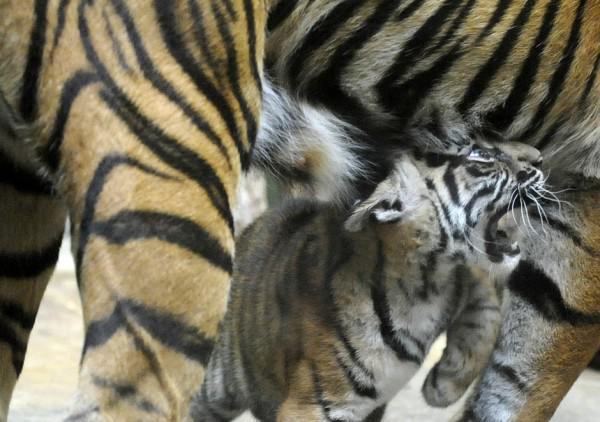 Bavarian legend cow named Yvonne, today still was caught after more than three months of wandering, Germany.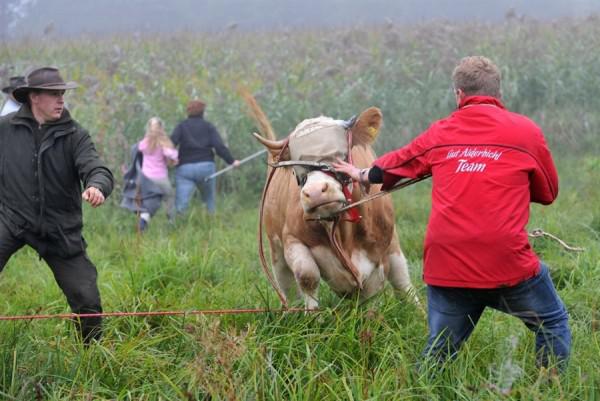 Veterinarian Airport in Munich (Germany) demonstrates several of the 36 small pythons that have been discovered in the hand luggage of passengers arriving from Australia.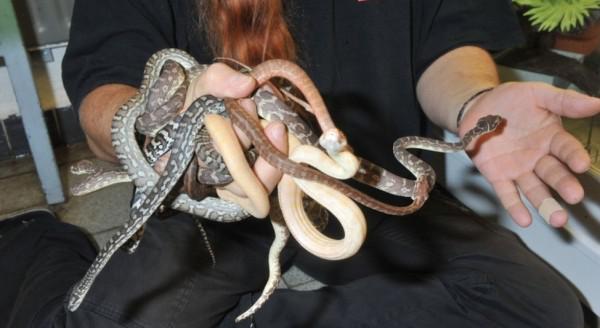 Working in one of the ports of Qingdao does not boil, but goes on, China.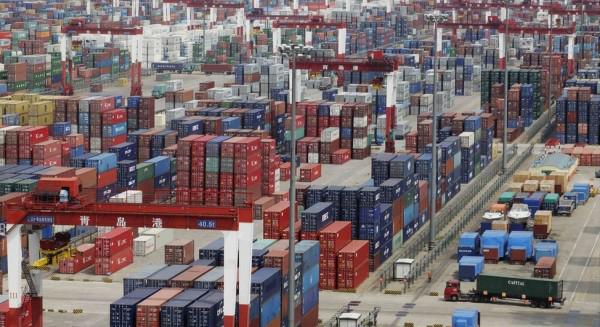 The kid plays among 1,600 pandas from papier-mache, which appeared on the shores of Lake Geneva, on the 50th anniversary of the World Wildlife Fund, Switzerland.
We have already talked about Dave Marshall, grow a giant pumpkin weighing more than 1,700 kilograms. Alas, his pumpkin was disqualified because the bottom in a pumpkin judge found the hole. And this is prohibited by the terms of the competition of giant pumpkins, Anchorage, Alaska, USA.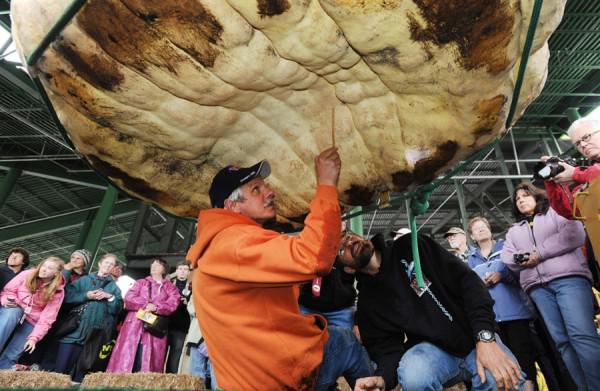 Nine-year Ramadan Bofez dives into the sea on the coast of the Libyan capital, Tripoli.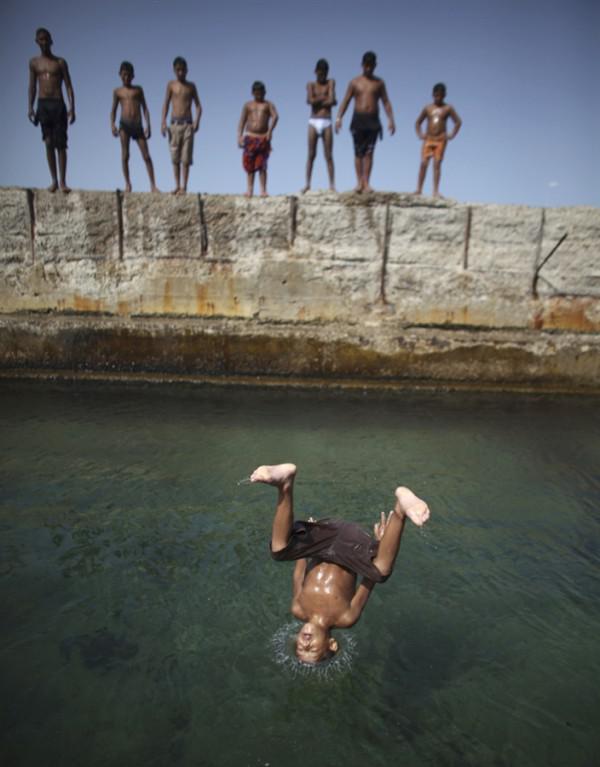 Indian policeman guards the 16-meter statue of the god Ganesha in Hyderabad during the celebration of the festival "Ganesh Chaturthi".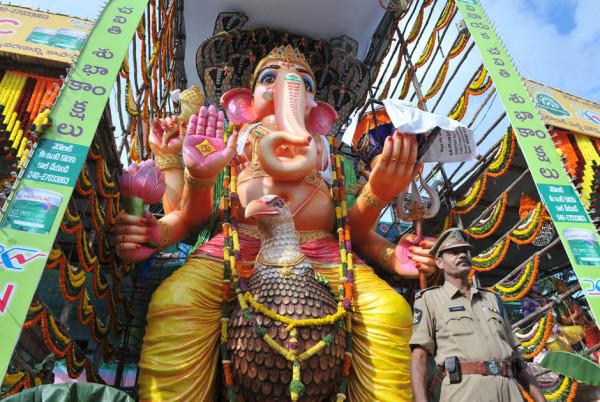 An American soldier Justin Coletti sleeps with his dog Dusty military base Pasab, Kandahar province, Afghanistan.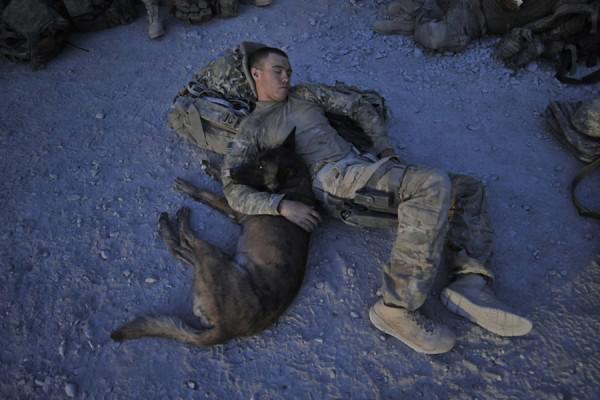 The Nepalese Maoist ranks split. On the streets of Kathmandu came disagree with the decision of their leaders to surrender all weapons to the current government.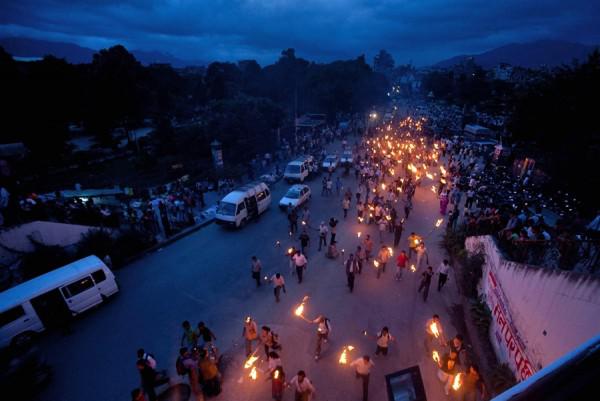 The protest against the resumption of construction of the military base in Jeju, South Korea.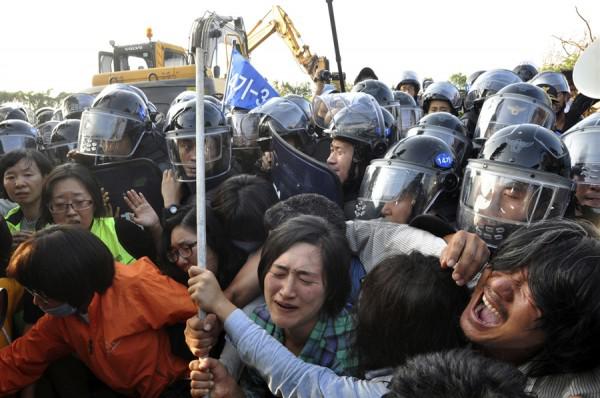 Bungee dzhampersha against the backdrop of Auckland, New Zealand.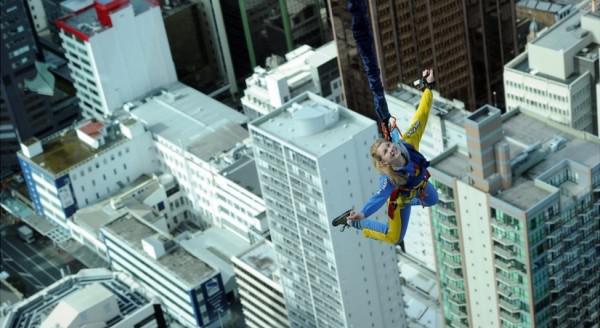 American Will Clay just did the long jump at the World Championships in Athletics in Daegu, South Korea.
Jamaican Usain Bolt after the disqualification of one hundred meters in hopes still become a world champion. Now, at a distance of 200 meters.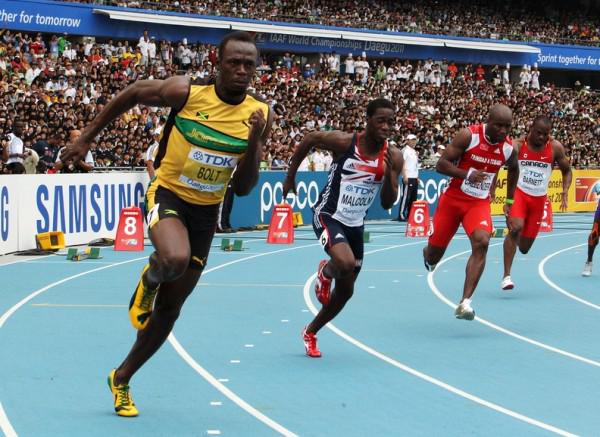 In Spain, continuing several days cycling race "Vuelta". Cyclists overcome the 13th stage.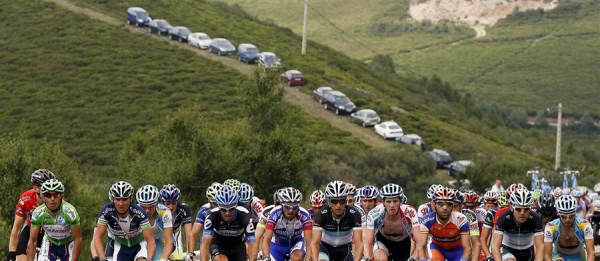 Darren Clarke of Northern Ireland kick on the 12th hole during the second round of the International golf tournament «Omega European Masters» Swiss Crans.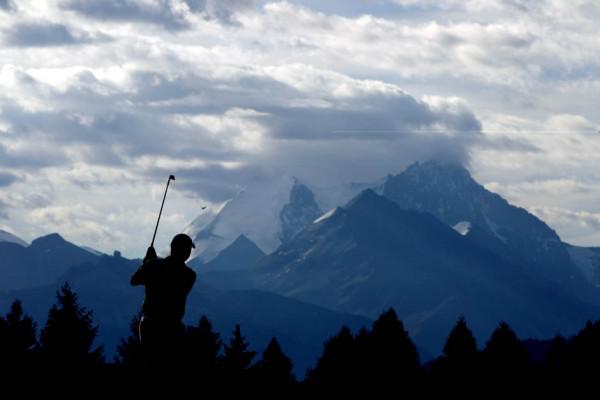 Master vertical circular path Khalid Raban collects a fee-per-view audience in Rawalpindi, Pakistan.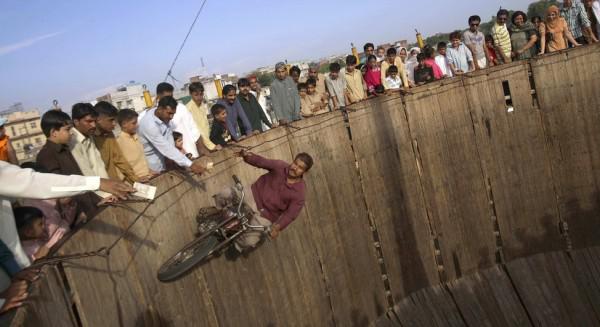 Visitors to the exhibition of electronics «IFA 2011" in Berlin at the stand of the company SONY.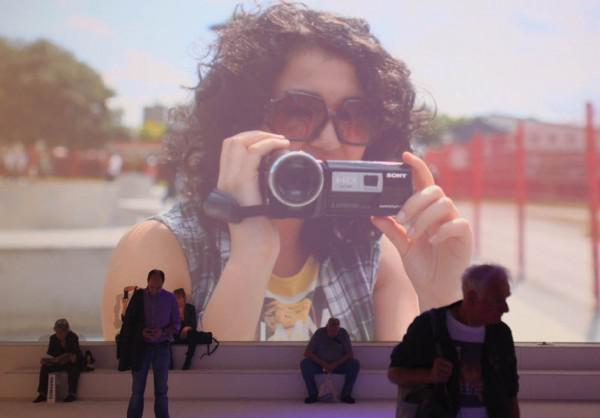 Actress Keira Knightley signs autographs at the Venice Film Festival in Italy.
Kate Winslet there just waved a pen on the red carpet.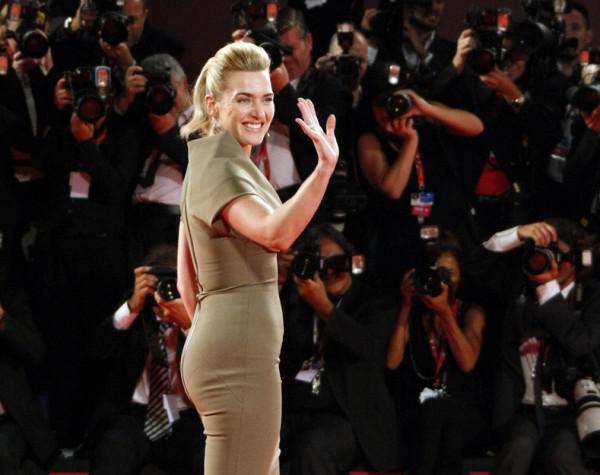 American Film Festival kicked off today in the French town of Deauville seaside.
Today in the Moscow Pushkin Museum opened an exhibition of the great Salvador Dali.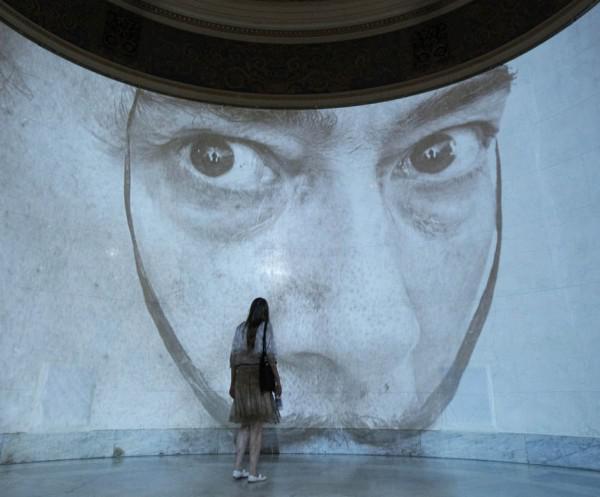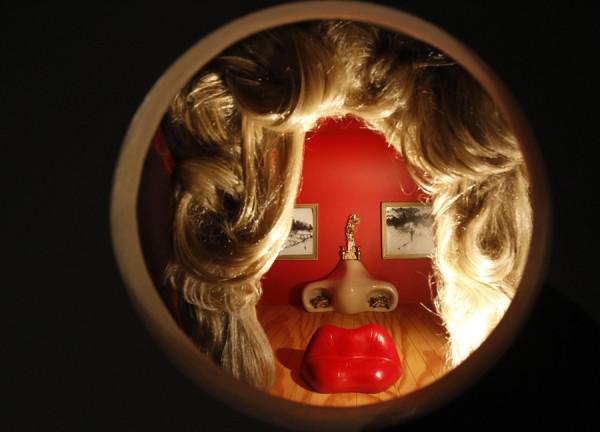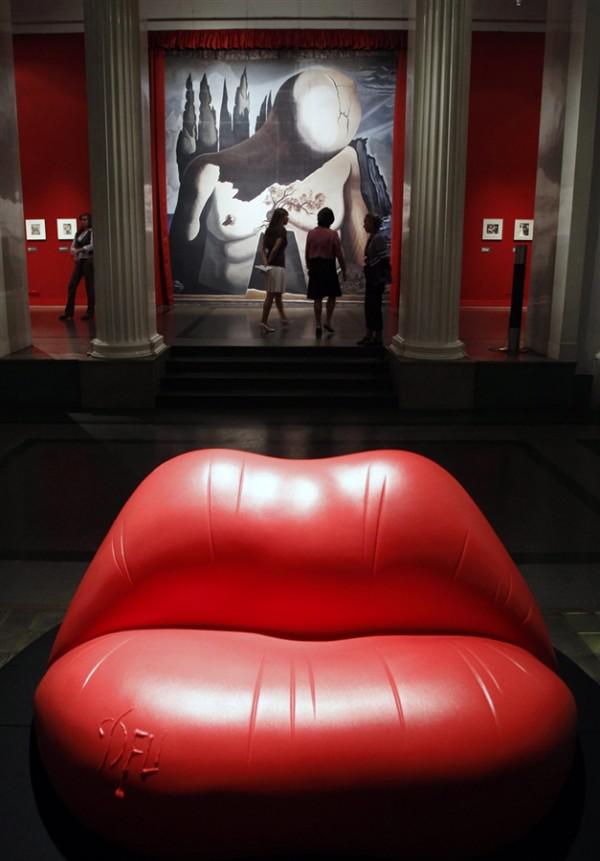 Photo: AP, Getty Images, Reuters