Leaving the first autumn holiday has become so very rapid, due in the first place, a large number of demonstrations. In sports competitions won by those who should, and posed for the cameras those who deserve.
Two American run with all his might into hiding to escape the impending Tropical Storm Lee, Dauphin Island, Alabama, USA.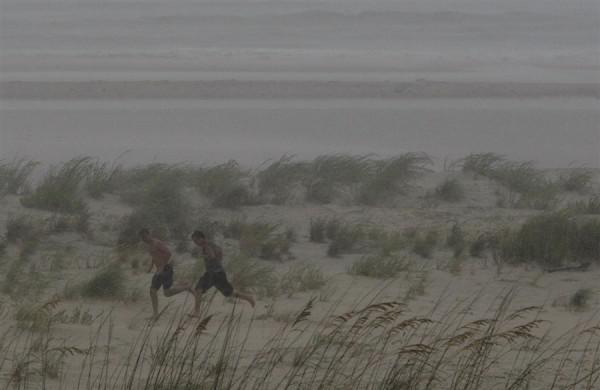 In California, near the town of Oak Hills, today extinguished the burning prairie, USA.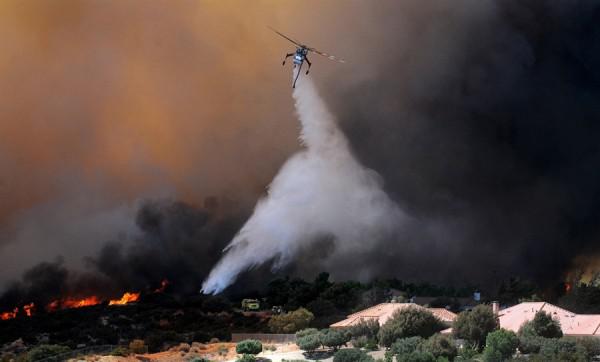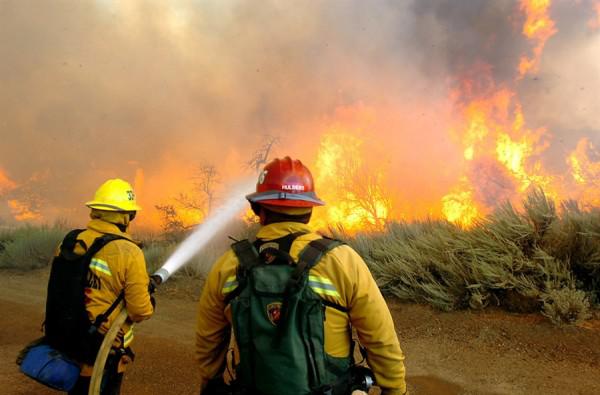 Because fires formed three-kilometer traffic jam.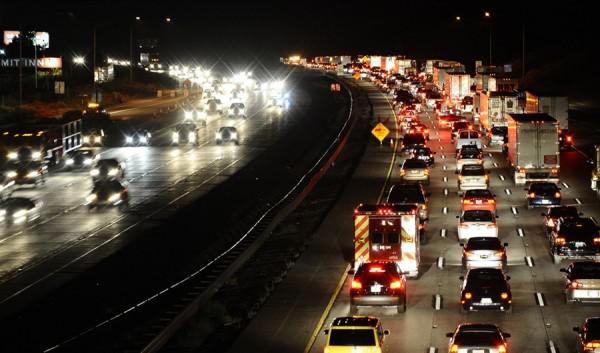 Indian shows a floating statue of the god Ganesha on a lake in Hyderabad, India.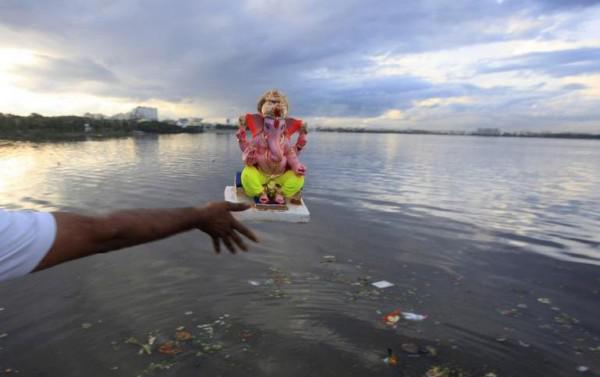 Resting jumping into the lake of the same name on the coast of Salzgitter in Germany.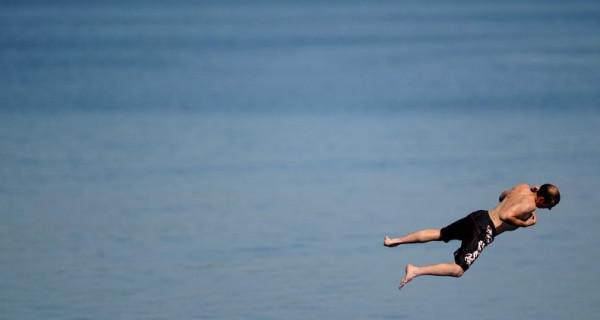 Chinese fisherman watching the clouds of dead fish in the waters of the river Minchzhan. The cause is still unknown, but the smell had spread to the neighborhood, and soon the main source of drinking water in the province may be unusable.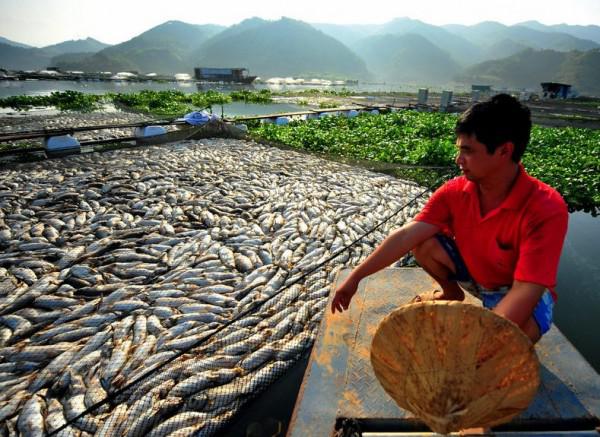 Demonstration Against Hunger was held in Kathmandu, Nepal. Empty plates were used by representatives of non-governmental organizations, as a symbol of a looming famine in the country.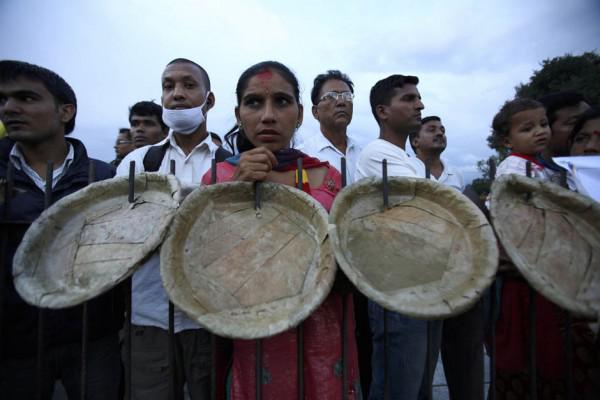 Police removed from the roadway Dortmund in the German participant with the participation of thousands of protesters on the right.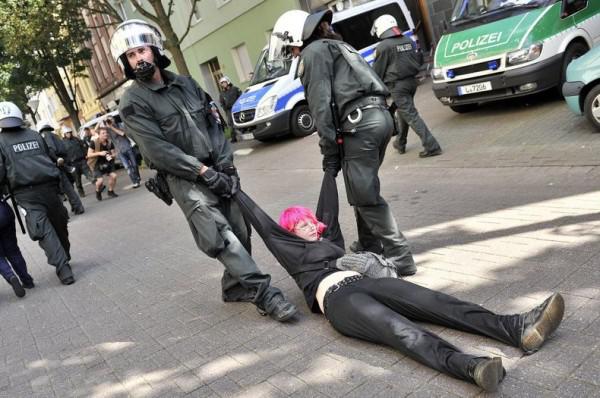 Ultra-protesters rioted, demanding an end to the demonstration of their political opponents.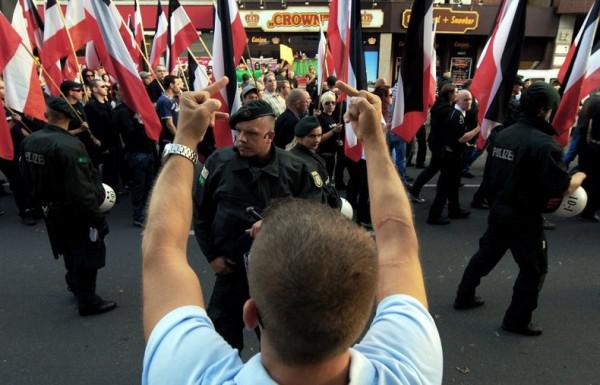 Neo-Nazis are today active in the British capital. East London today noisy and ended in clashes with police.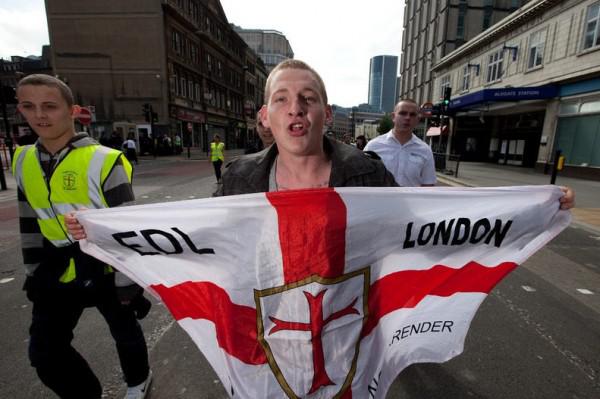 In the Romanian capital, Bucharest, ethnic Syrians held a protest near the Embassy of Syria against the incumbent president.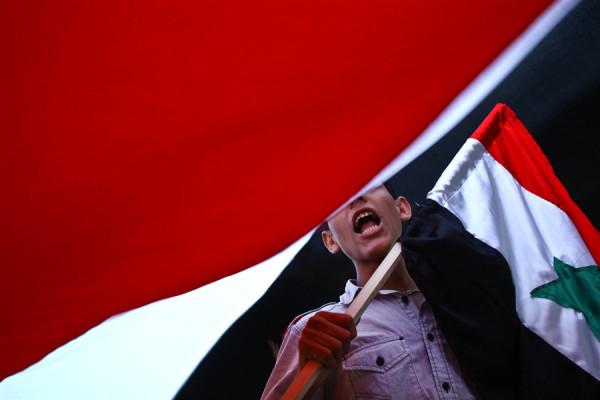 And in the British Bristol held a protest organized by activists of PETA, who demanded to cancel the construction of the complex, where the dogs were grown for subsequent experiments.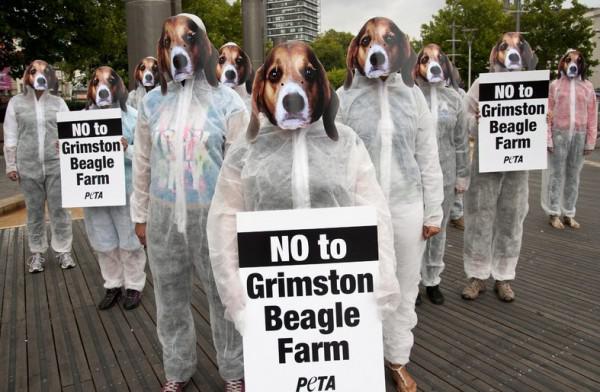 Jamaican Usain Bolt today everything in his power to fight for gold in the women's 200 meters.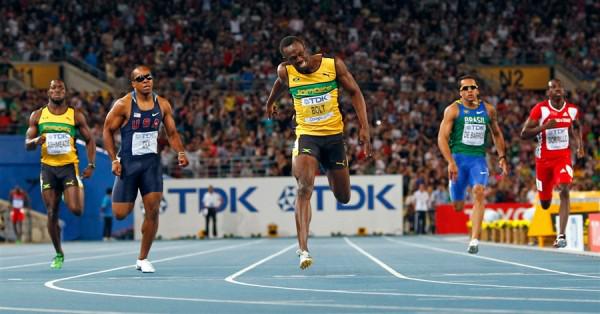 After the disqualification of the athlete in the hundred-meter race was no chance of a misfire, and he won.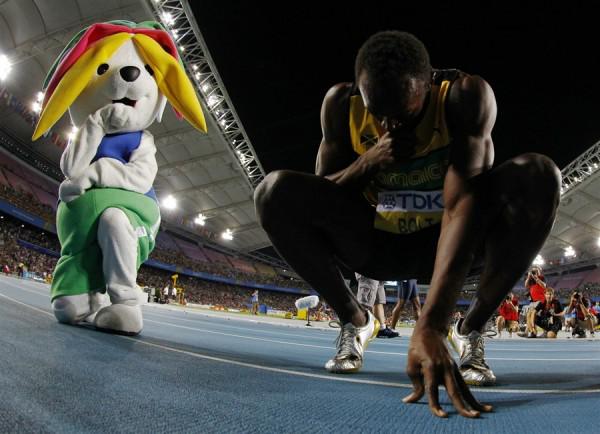 Italian Francesca Schiavone rejoices the next round US Open tennis tournament in New York, USA.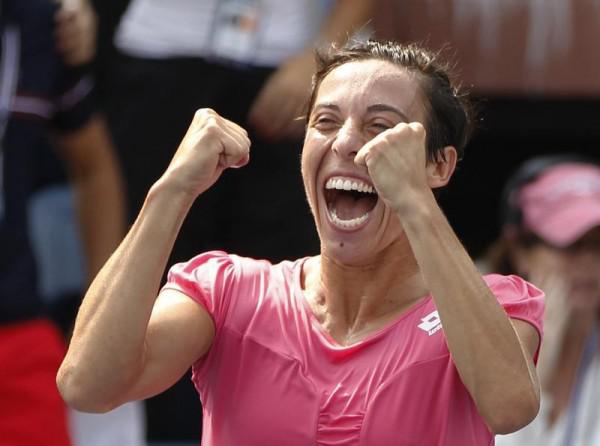 Croat Ante Tomic covers cast Bosnian Vladimir Dragicevic in the qualifying match of the European Basketball Championship. The Croats won the guests.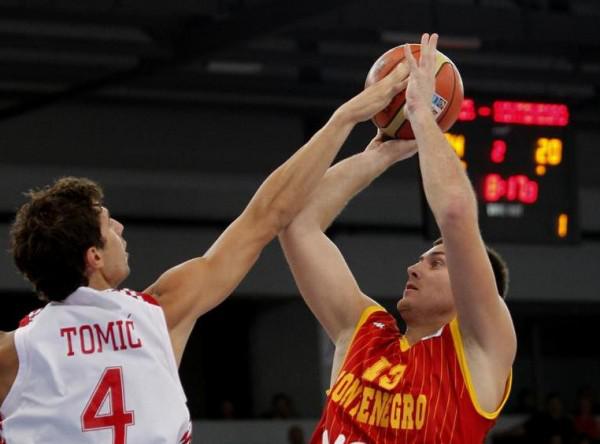 Player Argentina national football team Lionel Messi resting in the stadium in Calcutta during a training session before a friendly match against Venezuela, which will be held in the Indian city.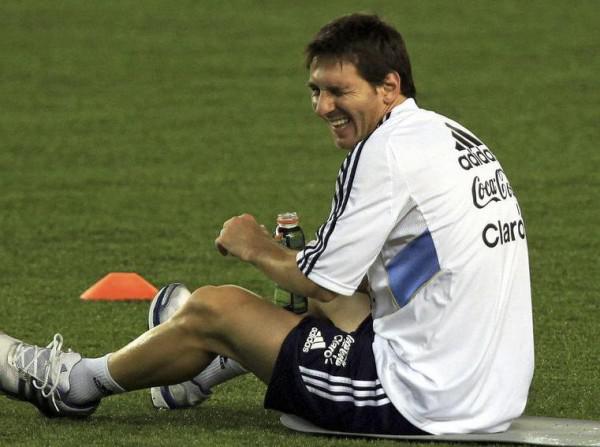 Case in the form of a duck for tablets in the exhibition «IFA 2011" in Berlin, Germany.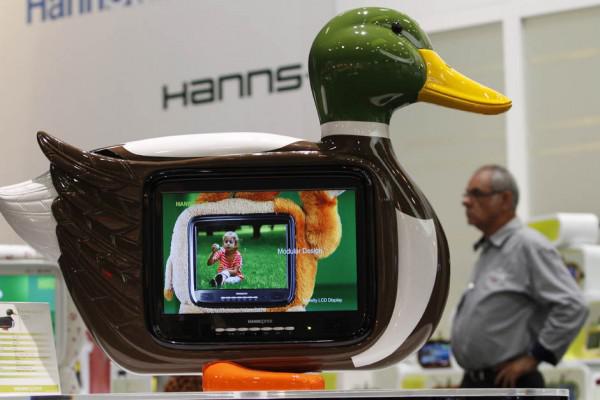 Scarlett Johansson in the film "The Avengers" in New York, USA.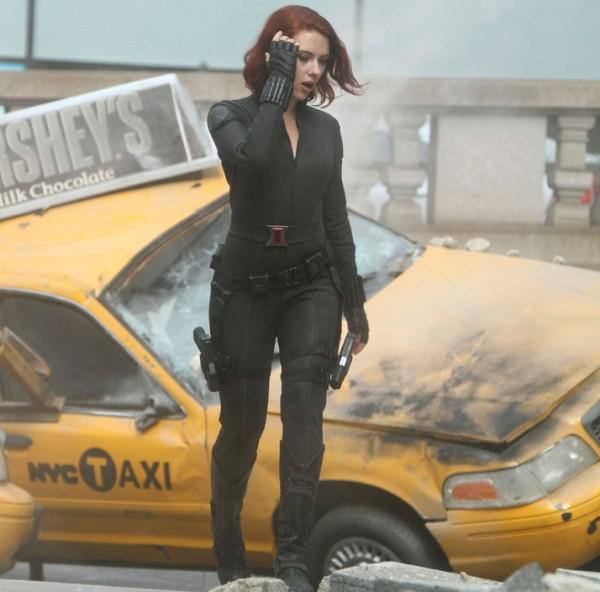 Portuguese actress Maria de Medeiros at a photo shoot before the screening of the film "Chicken with plums" in the framework of the 68th Venice Film Festival, Italy.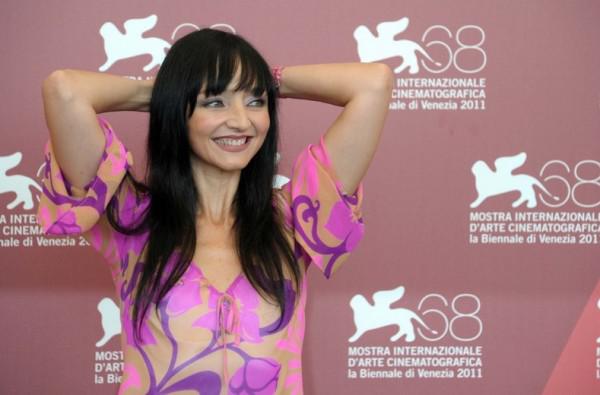 Participants airshow soar over the Canadian city of Toronto.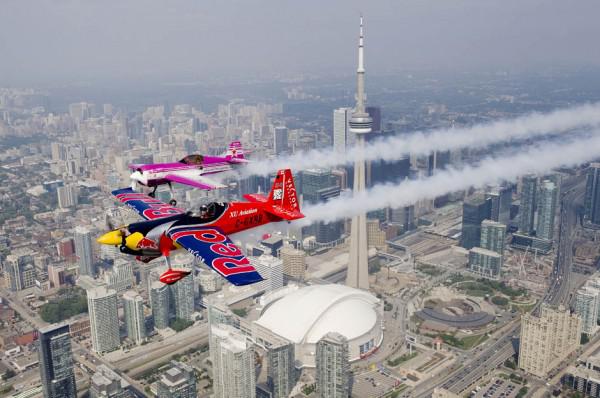 The balloon with the image of a cat flying over Warstein during the next festival balloons, Germany.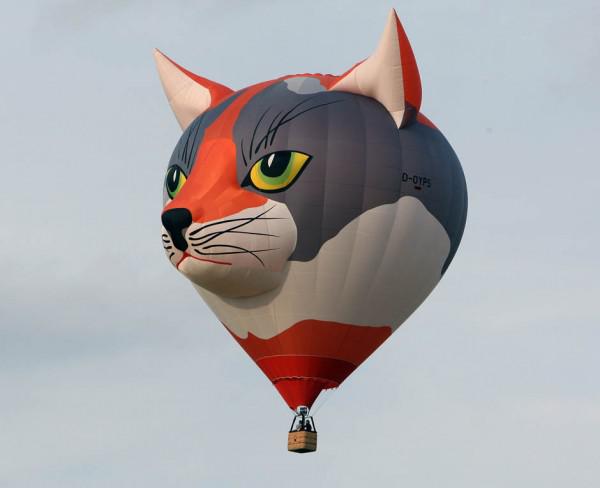 In Atlanta, started 25th convention of fans of science fiction. This event was marked by a parade of dragons, USA.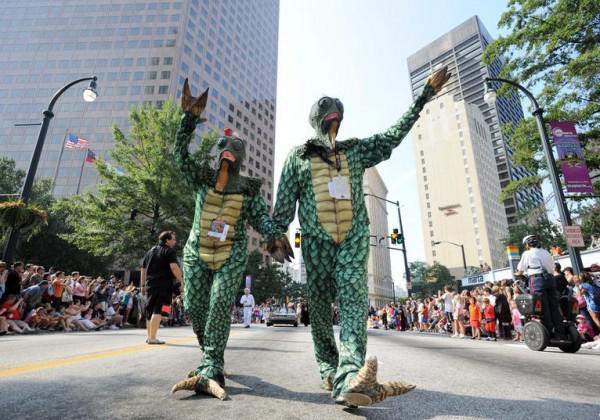 Photo: AP, Getty Images, Reuters