Having recently completed the show gave a lot of unusual and sometimes funny ideas from designers. We have almost nothing of this, you did not show, so we decided to fill the gap.
Please do not refer to the comments seriously. Just smile, because such models are not seen on the haute couture shows - very unusual.
That's the way I saw a girl in a swimsuit at dusk, puts his hand on her waist ... and then another strip and undress :)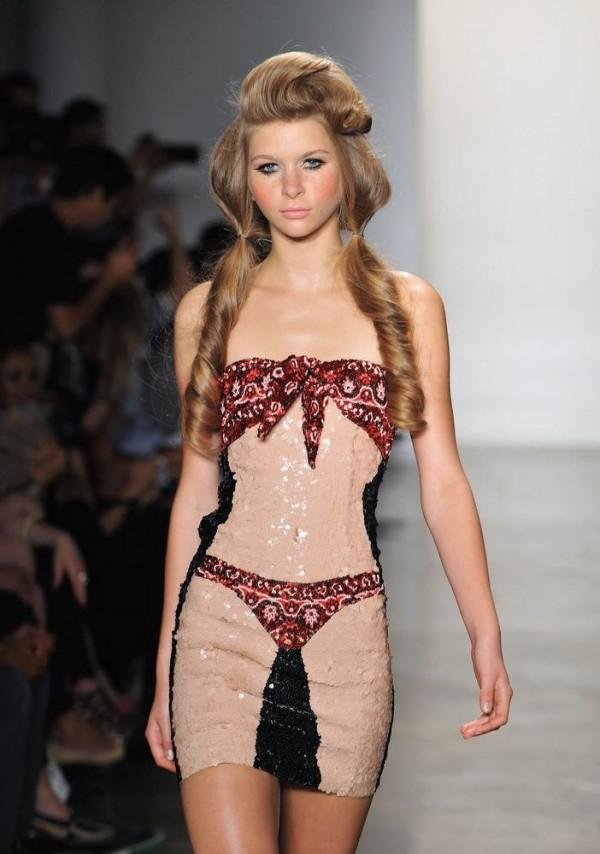 The idea to cut his fly area leads to unambiguous hints. Perhaps it was the purpose of Jeremy Scott.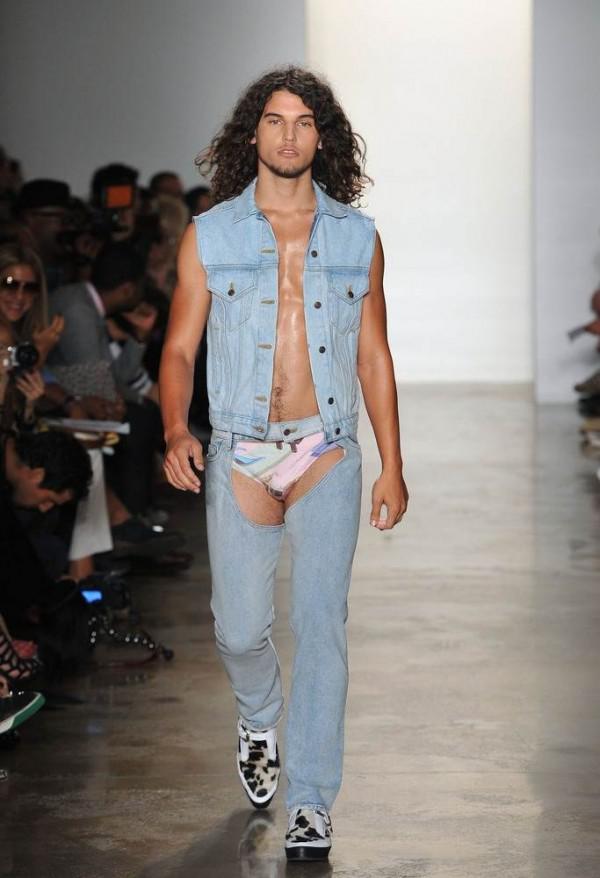 Look under the hood. This message across can be read on models Irina Shabaeva, hooded :)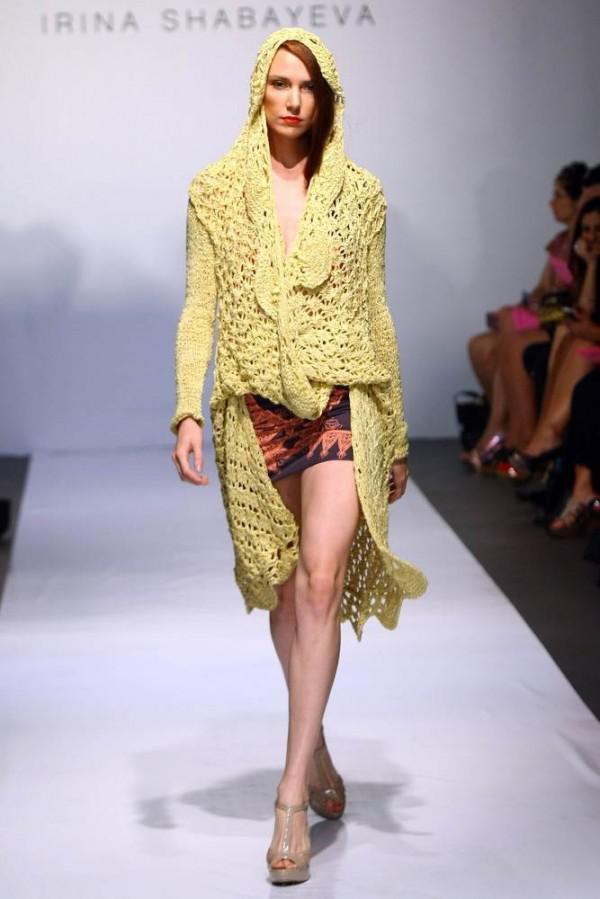 A model shows a red dress from Irina Shabaeva. And so red that is somehow disturbing to the soul.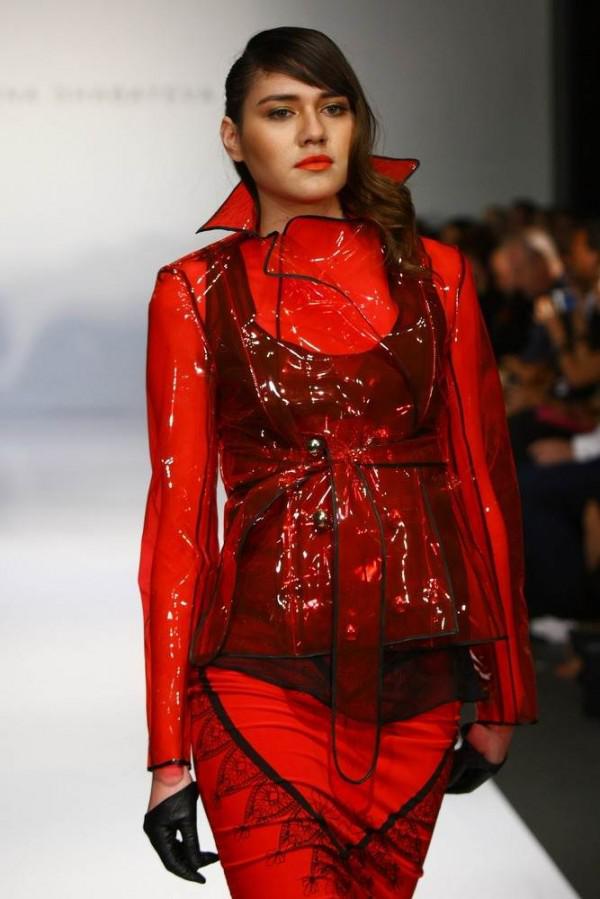 Collection Nanette Lepore, for the eyes called "Citrus salad." As bright and juicy.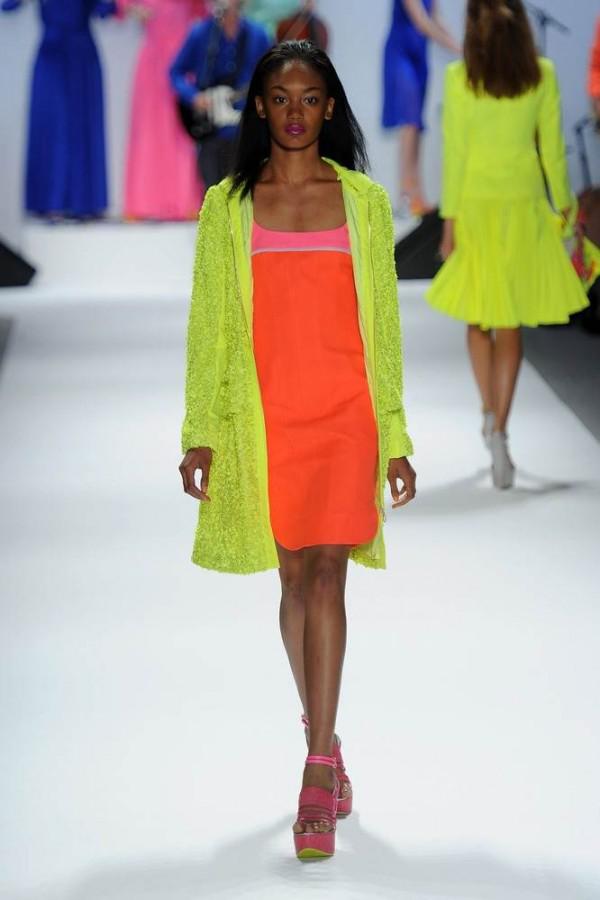 Again Jeremy Scott - now megaprinty from hearts to psevdodalmatintsa, and all on one model. In hurt your eyes?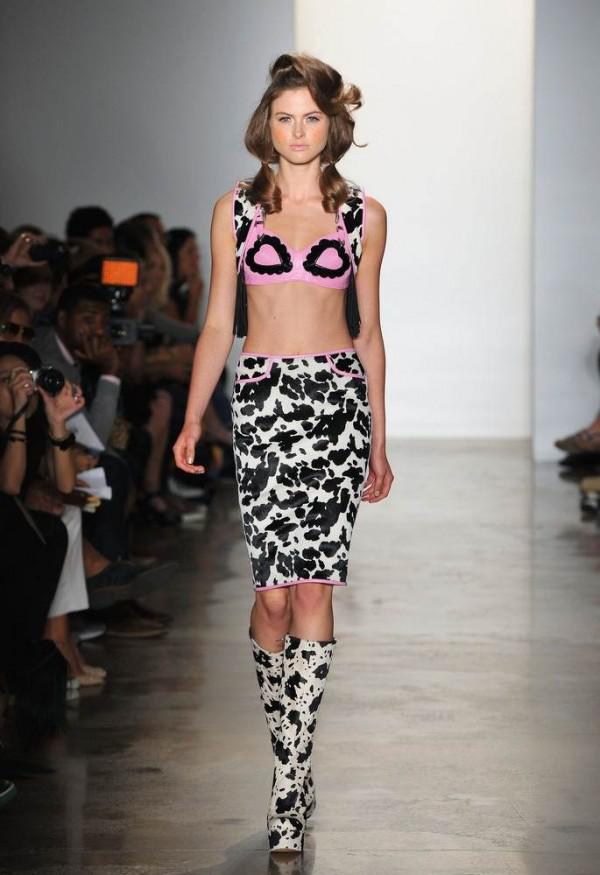 Very symbolic and simply logical when out on the podium three brunettes in black (mostly) from the clothing brand The Blondes (blonde).
That's so creative - red shoes with white polka dots from Anna Sui.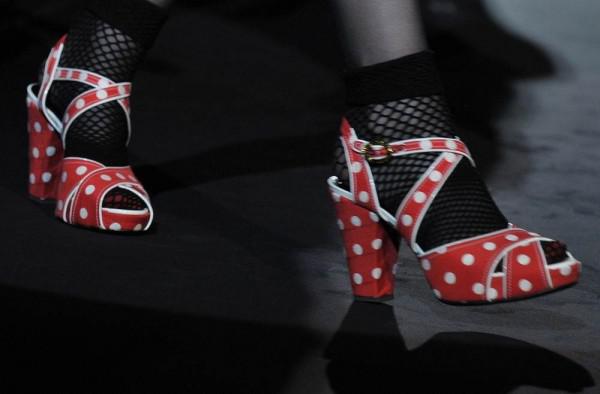 "Do not sew his sleeve." Or in Rochambeau understand harmony :)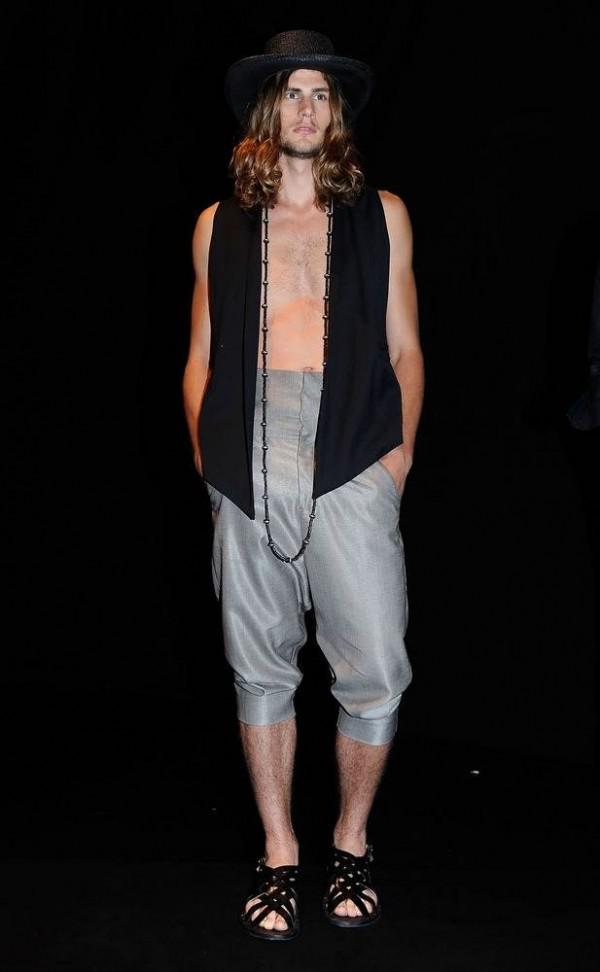 Another stroke of genius by Lindsay Jones. I wonder who else saw anything except a pair of blue suede shoes?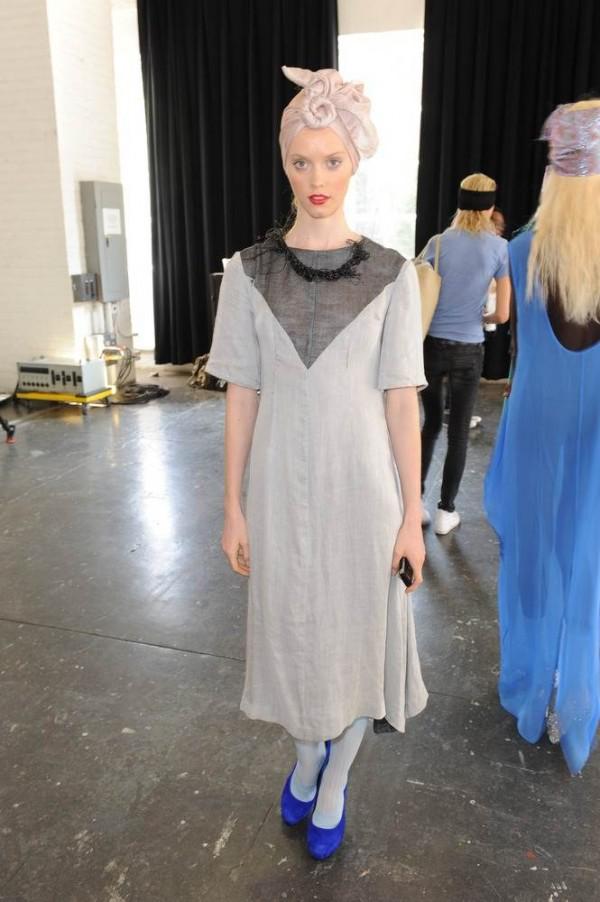 We still hope that the upper part of the model by Samantha Black, still not out of foam :)
Black humor: it was not because of that whether the subject has appeared on the chest here is the trick on the eye?
Clowns from Duckie Brown. Headdress just forgot to wear :)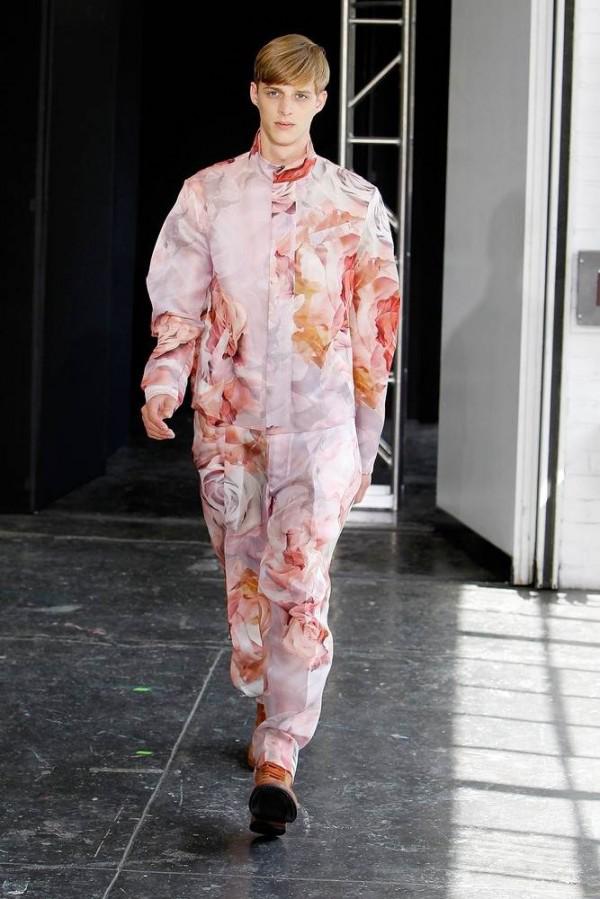 Everything was done in childhood Christmas snowflakes out of paper? Oscar de la Renta, apparently, just do it.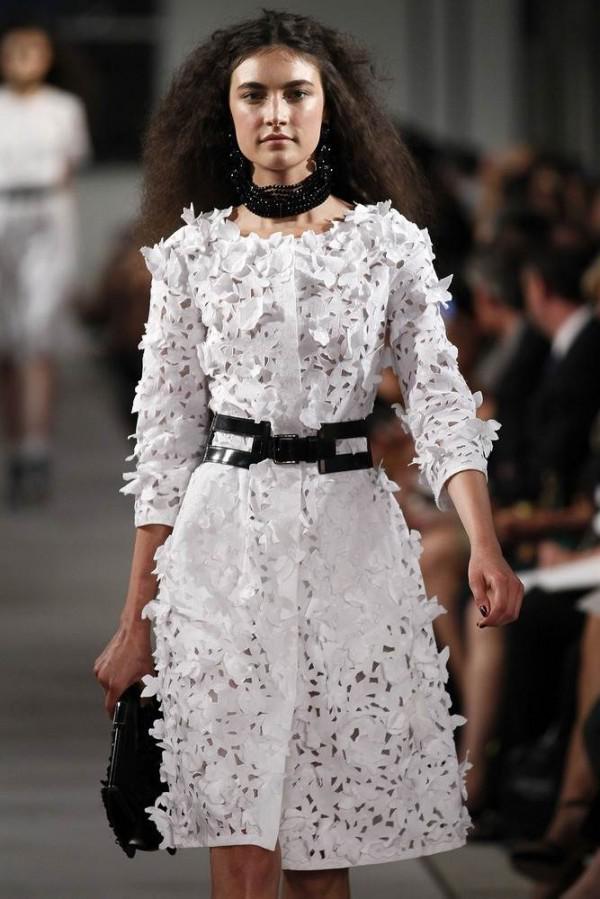 Iron Mask! Now in diapers! Leo Velasquez ©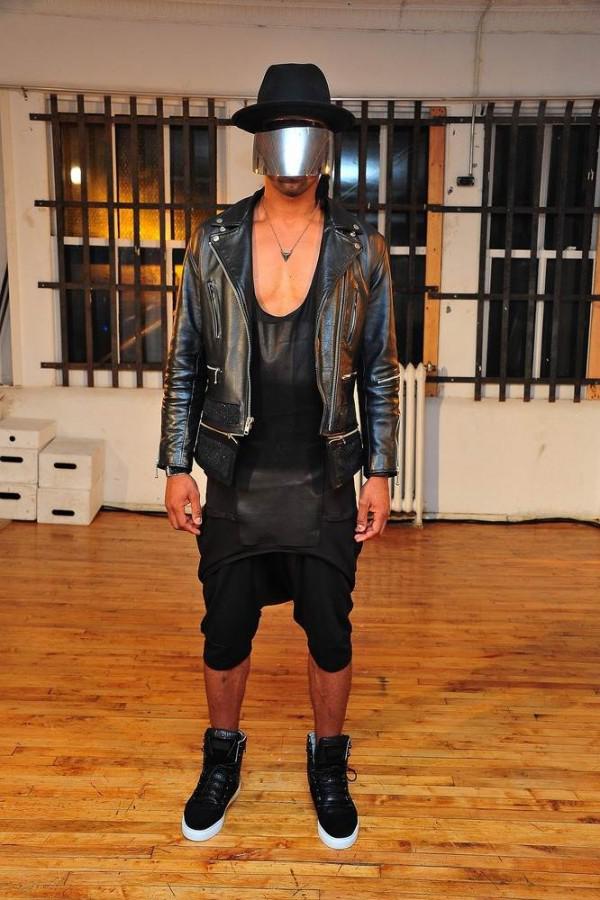 See stripes - loose silhouette. The idea Malan Breton.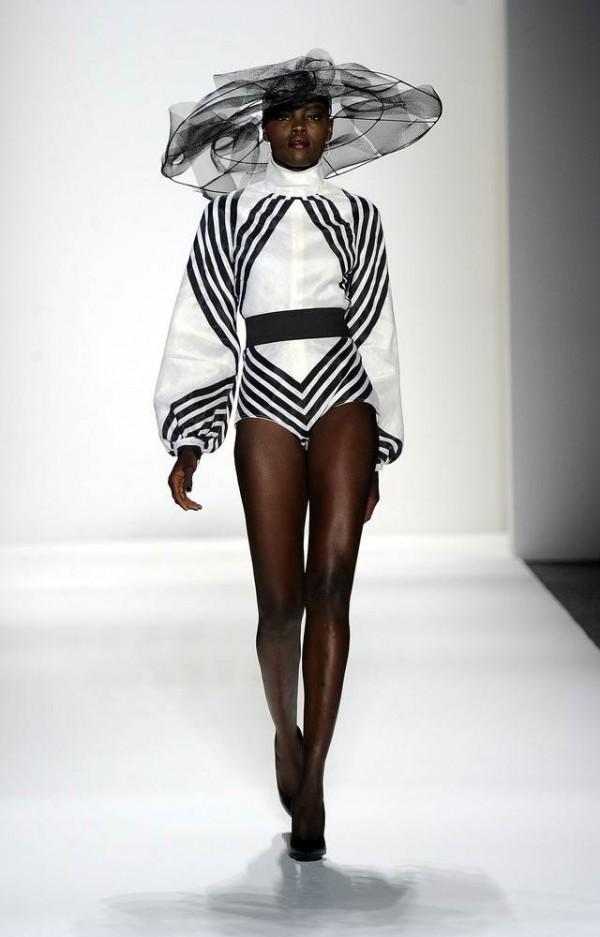 Designers Diesel Black Gold miscalculated the length of. Shirt or shorts - decide :)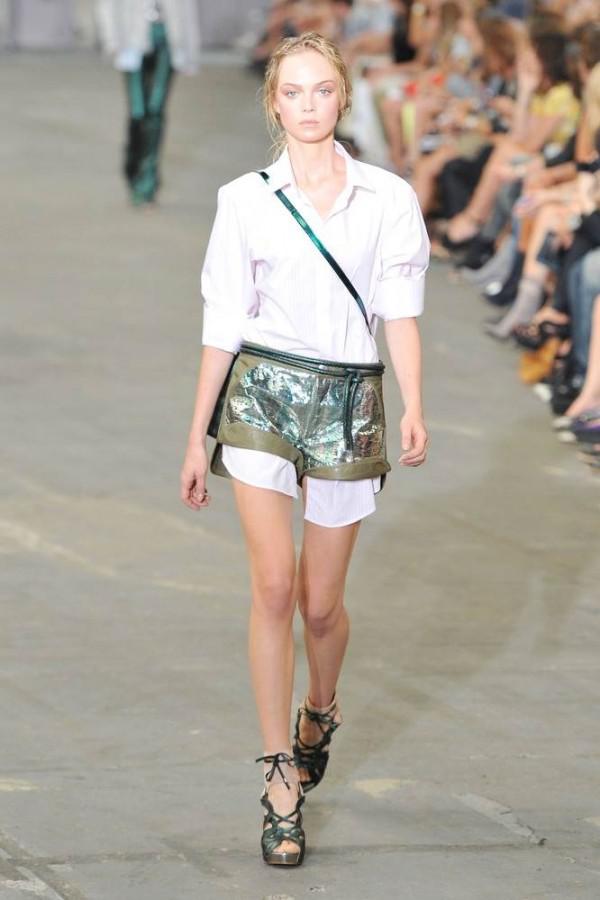 Photo: AP, Getty Images, Reuters