Today in Germany, Santa Claus officially began accepting applications for gifts Nepalese can not wait for the full moon, and the Thais pray river. For them, it is very urgent prayer. In general, such a conventional Thursday.
Lebanese believe stalactite caves, near Beirut, his wonder of the world.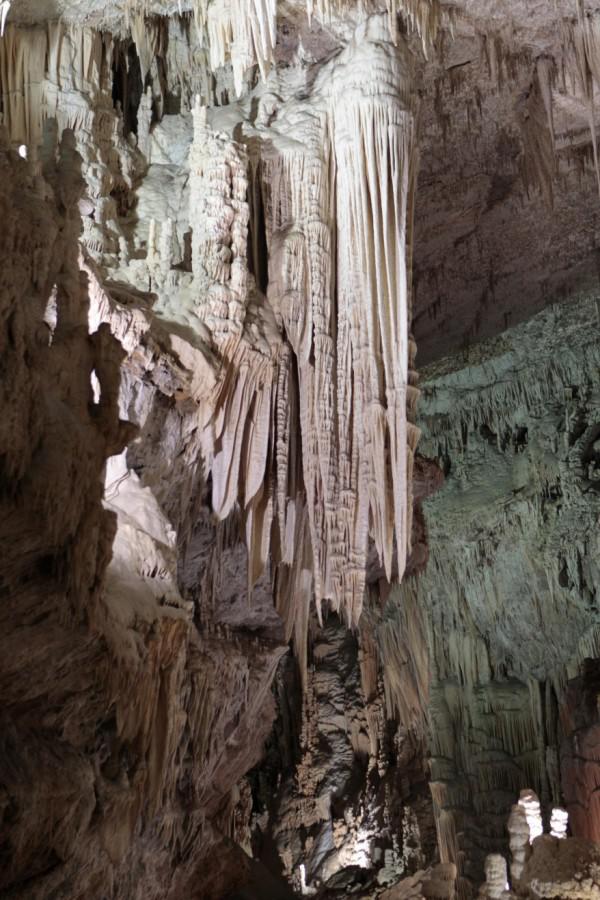 Moon in the sky above the Dead Sea, Israel.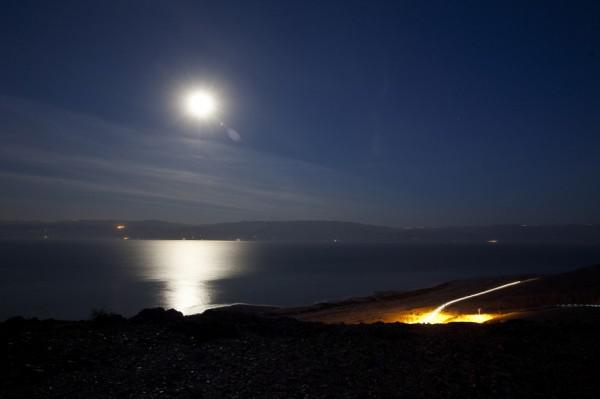 Subantarctic penguin swims in the aquarium of Melbourne, Australia.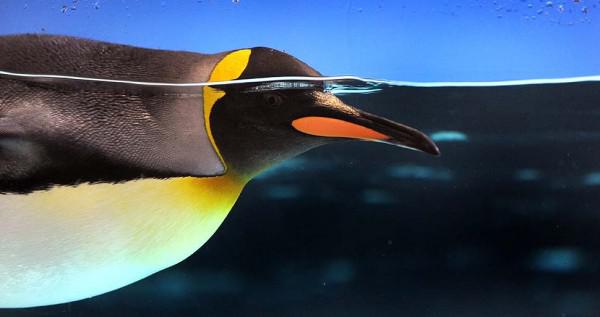 Drovers run elephants during the celebration of Loy Krathong festival, Ayutthaya province, Thailand.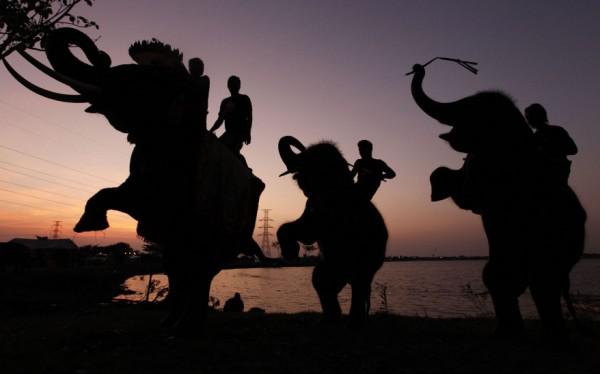 An Afghan refugee girl looks out the window of a house on the outskirts of Kabul, Afghanistan.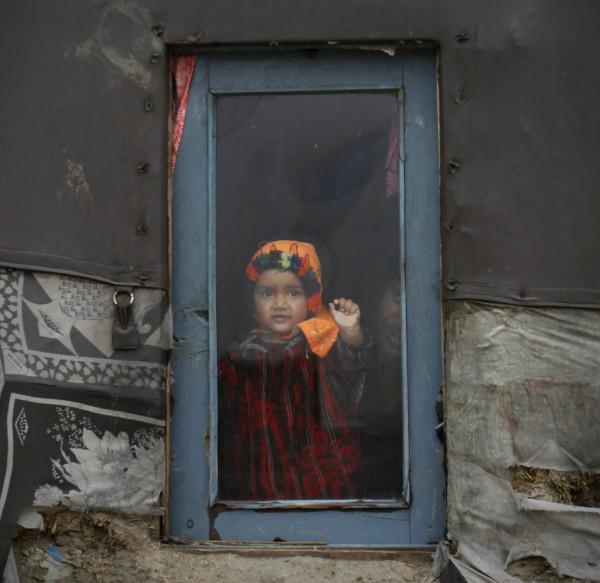 Chinese farmer nap among the mushroom bundles.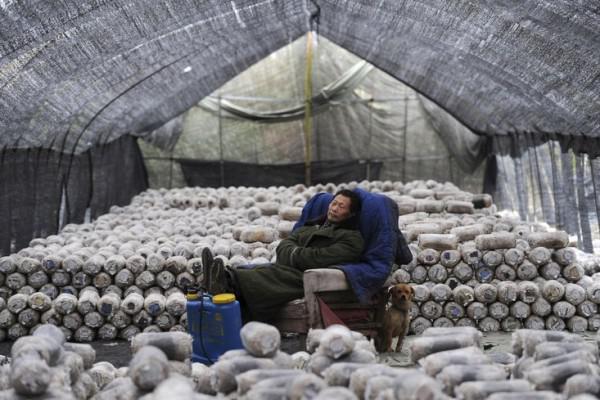 Poor Pakistanis are heated by the fire in the slums of Islamabad.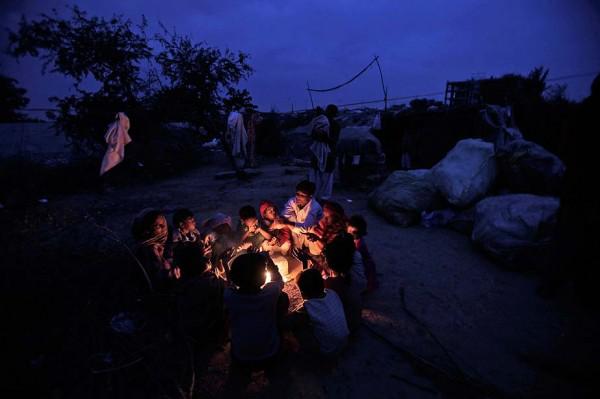 Native Brazilian Indians sing karaoke and dancing, the day the indigenous peoples of Brazil, Porto Nacional.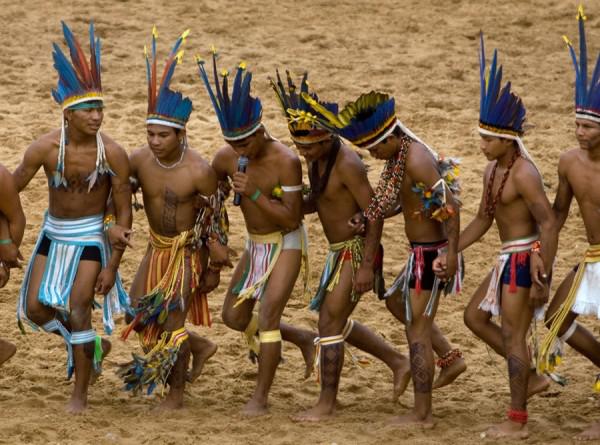 Kathmandu is in full swing preparing for the celebration of the full moon, Nepal.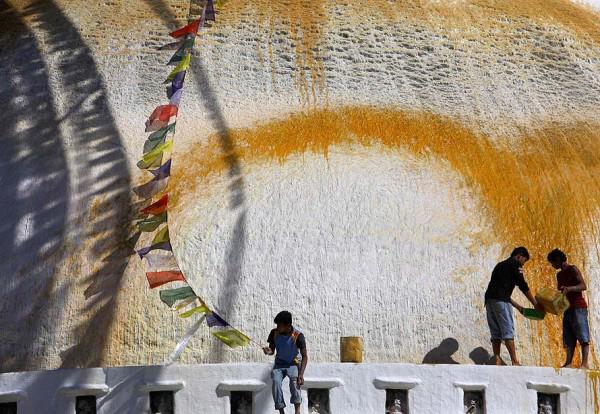 Rescuers descend into the coal mine where a methane explosion occurred, Shizong, China.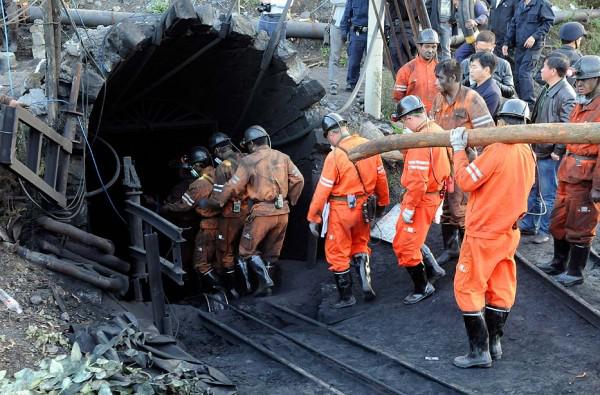 Thai woman praying to the goddess of the river in Bangkok, Thailand.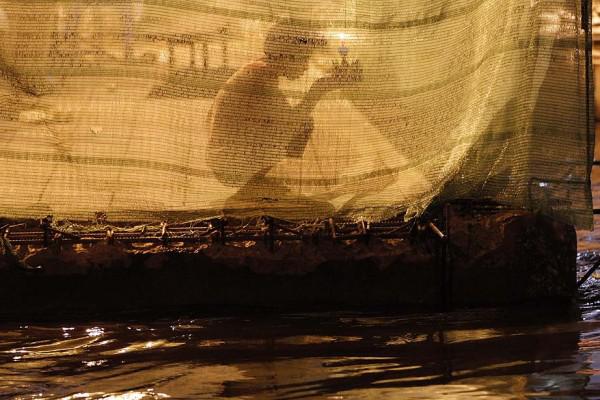 Traffic jams in the center of Jakarta, Indonesia. Only cyclists and pedestrians comfortable.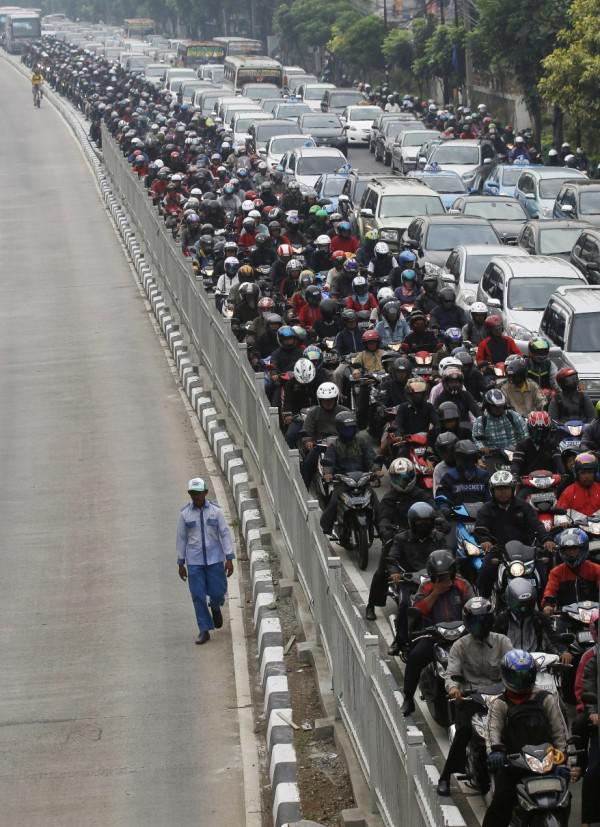 Here is not the eternal flame, and a deliberate explosion of the gas pipeline from Egypt to Israel.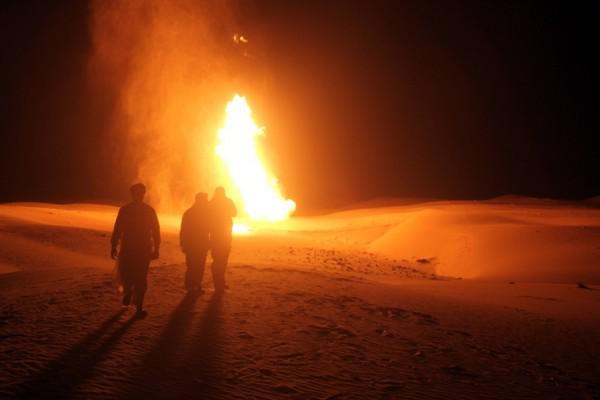 Iranian soldiers perform maneuvers during a training exercise at the military academy, Tehran.
Police trying to disperse water cannons opponents of signing a free trade agreement between South Korea and the United States, Seoul, South Korea.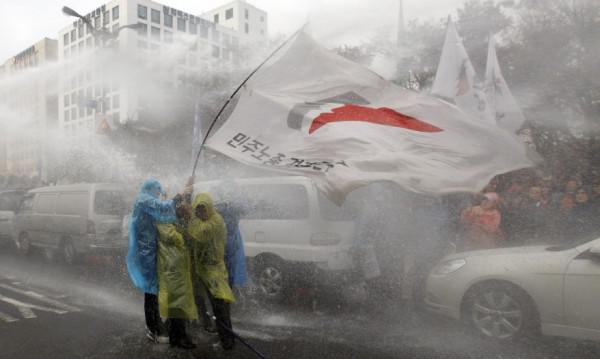 In Sana'a Yemen continue to protest against the current president of the country, but faces show fear.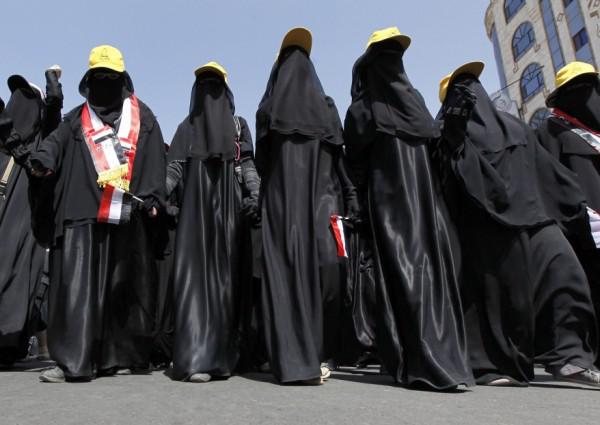 But in the southern town of Taiz not afraid.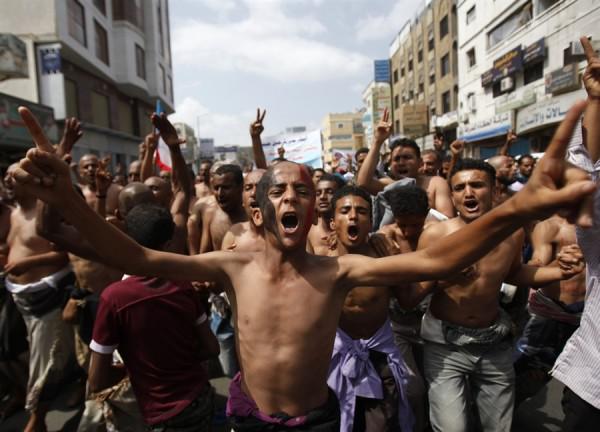 Tiger Woods hit his unhappy at the Australian Open Golf.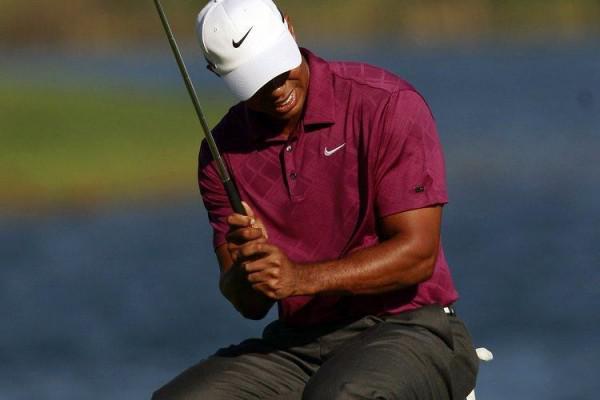 Chinese weightlifter Deshang Tang pushes the bar to the world championship in weightlifting in Paris, France.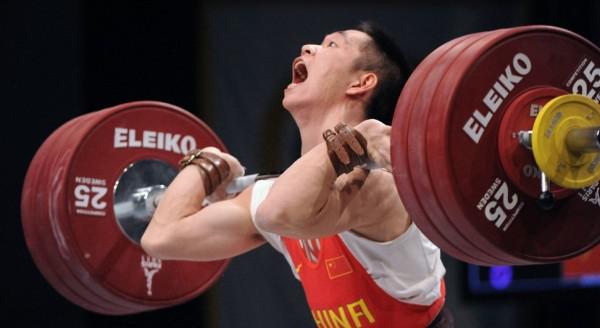 Shooting of the film "Under the Skin", which starred Scarlett Johansson, made in Glencoe, Scotland.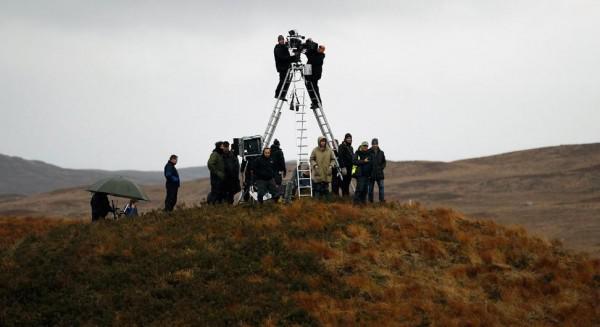 The work of designer Jean-Paul Hood exhibited at the Paris Museum of Decorative Arts, France. Creation was dedicated to the 200th anniversary of the French Revolution.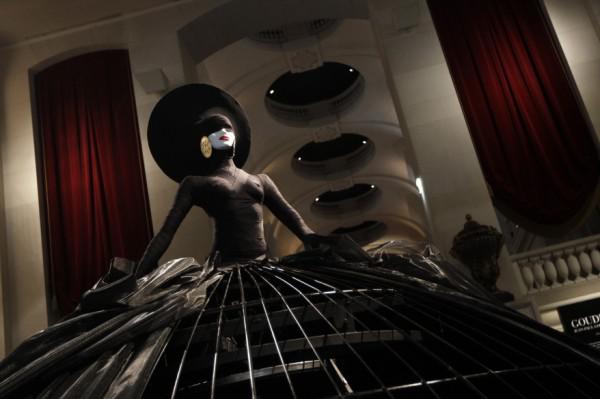 In Germany, Santa Claus began to take suggestions from the children what they would like to receive gifts. Santa lives in the village Himmelpforten where and send their letters to all the German kids.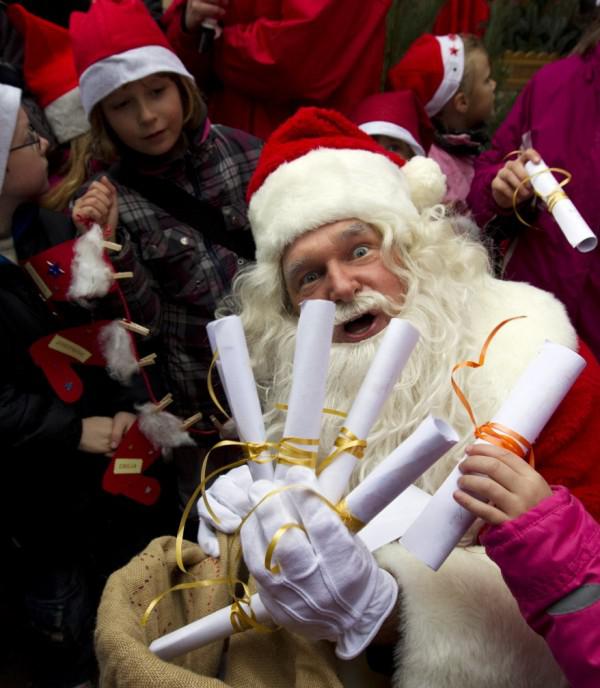 Photo: AP, Getty Images, Reuters