Monday marked the next flight in space, European frosts sweet tooth Merkel Airshow in Dubai, an invisible man in the produce department and has all sorts of very remarkable event.
US astronaut Daniel Burbank and Russian cosmonaut Anatoly Ivanishin during a joint way to the ISS.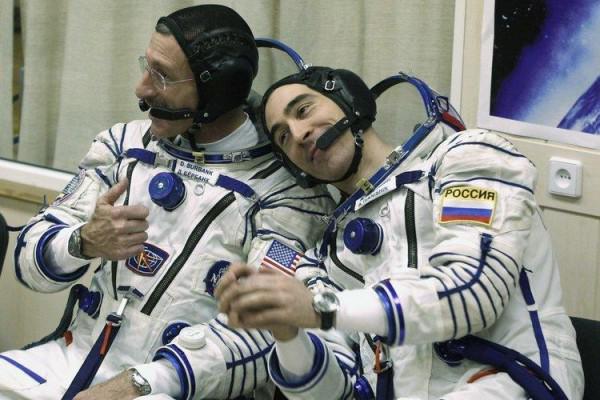 The path went difficult due to heavy snowfall in Baikonur, Kazakhstan.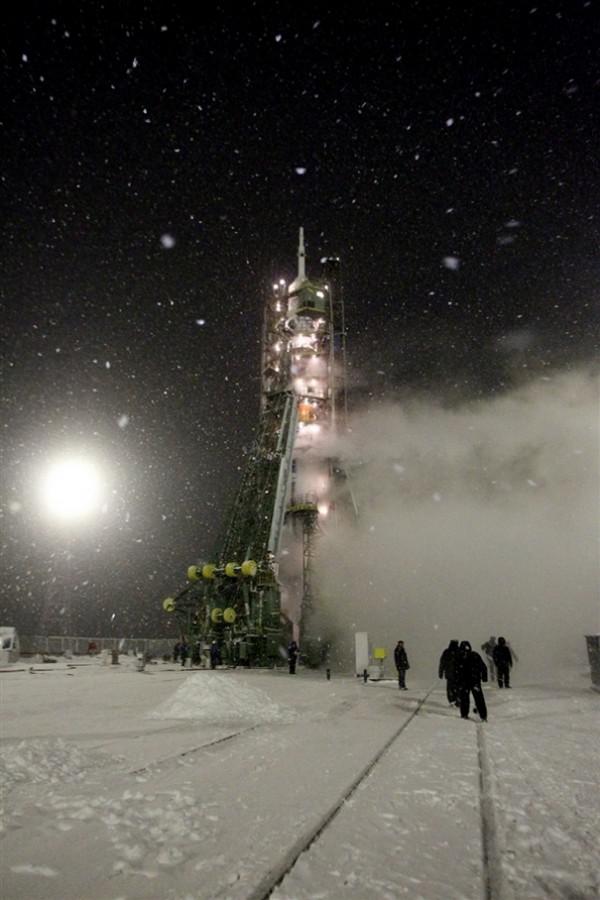 The first autumn frosts in Berlin, Germany.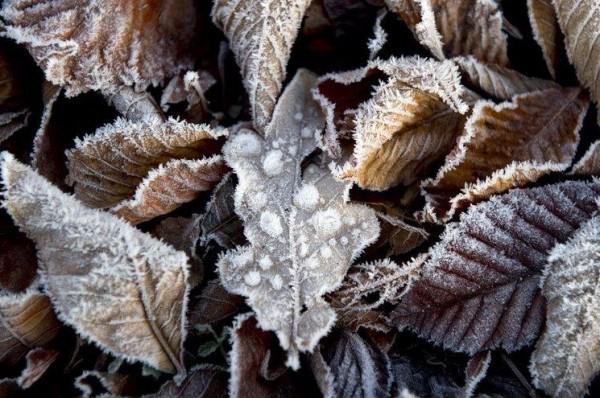 A similar picture in the park Bohemian town of Benesov.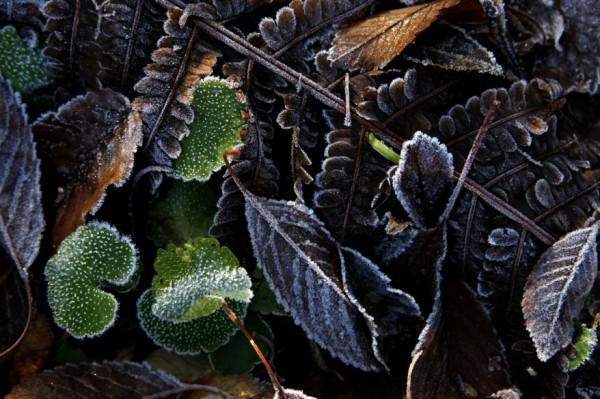 Penguins walk on Tokyo «Hakkeijima Sea Paradise». Japanese entertainment complex is quite a common thing.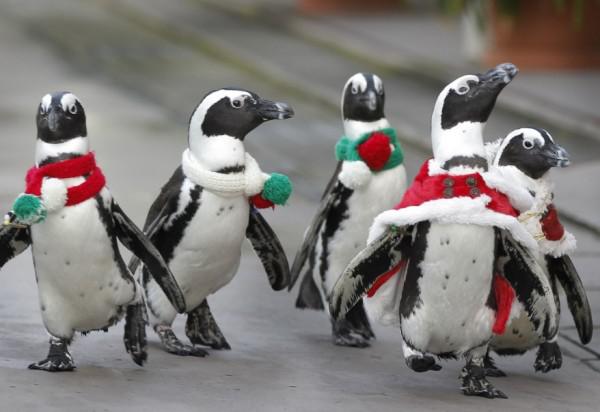 A National Park «Dachigam» walk leopards, Srinagar, India.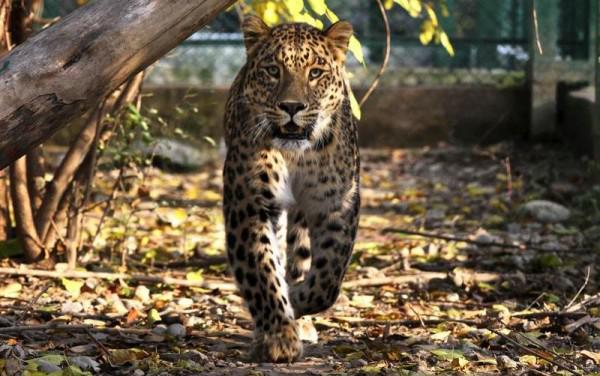 Palestinian firefighters extinguish the flames with a tree in warehouses in Gaza.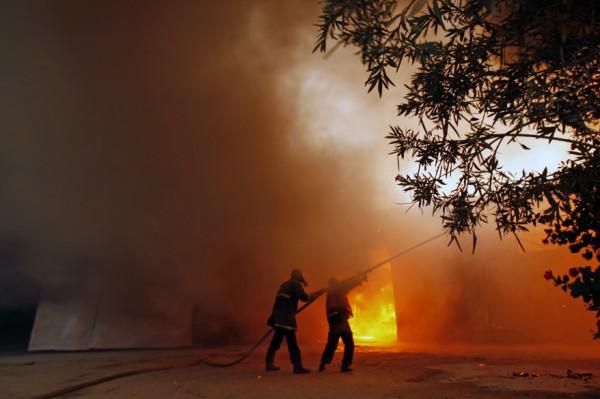 Another fire in the slums of Manila burned about a hundred houses, Philippines.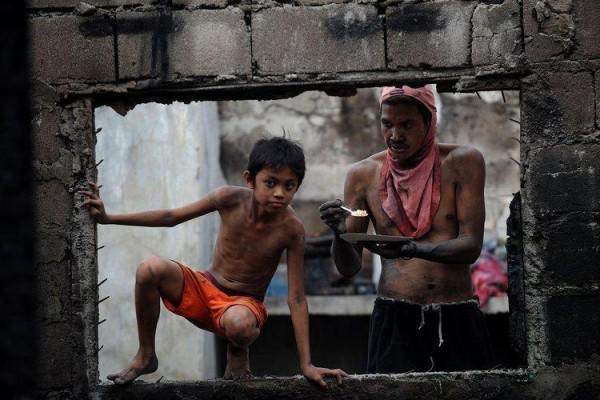 No civilian Congo against the backdrop of a raging volcano Nyamuragira.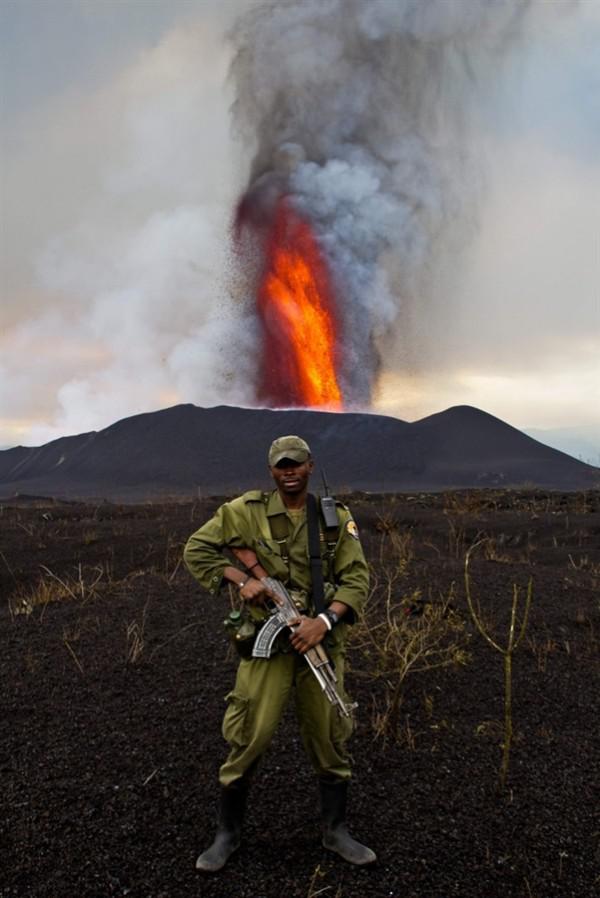 Top view on the factory Honda in the Thai province of Ayutthaya. Flooding sank. Cars, too.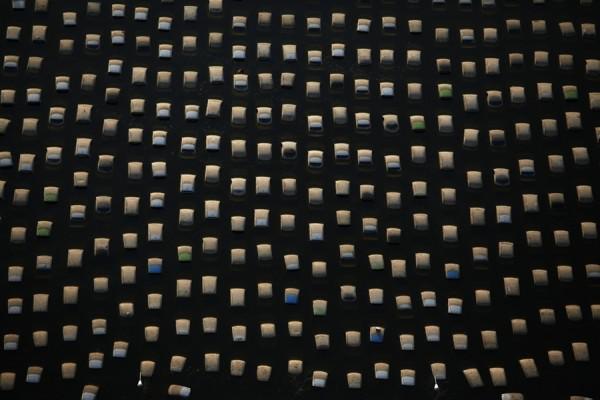 Merchant balloons goes to his place of trade in Lahore, along the river Ravi, Pakistan.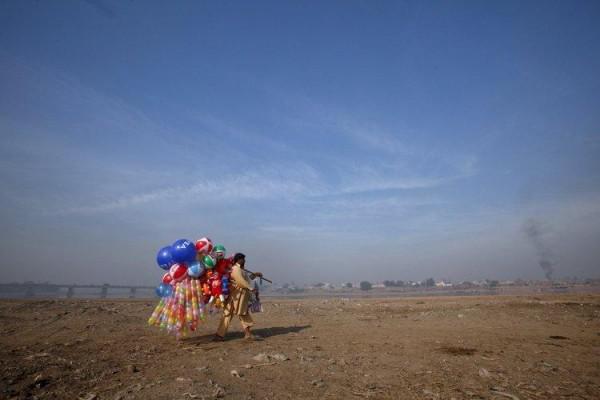 For most Afghan boys skateboard - a fantastic gift. This young resident of Kabul lucky.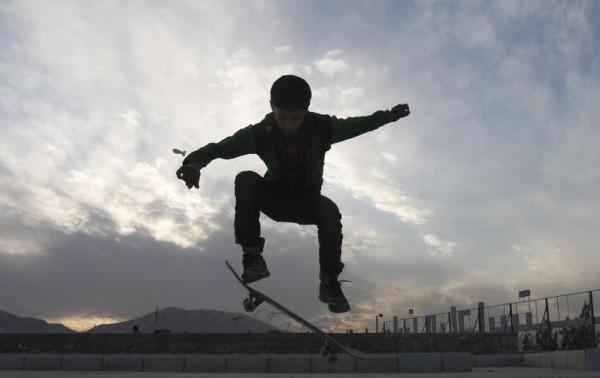 Girl table in a cafe on the background of the Roman inscription "Berlusconi gone!", Italy. And it really is gone.
German Chancellor Angela Merkel is reinforced by chocolate at the party congress in Leipzig, Germany.
US President Barack Obama, meanwhile, Hawaii. Alas, not a rest, and speaks to the leaders of the Asia-Pacific region.
Player Sweden national football team Zlatan Ibrahimovic during training on the eve of his team's friendly match against England, at the stadium "Wembley", London.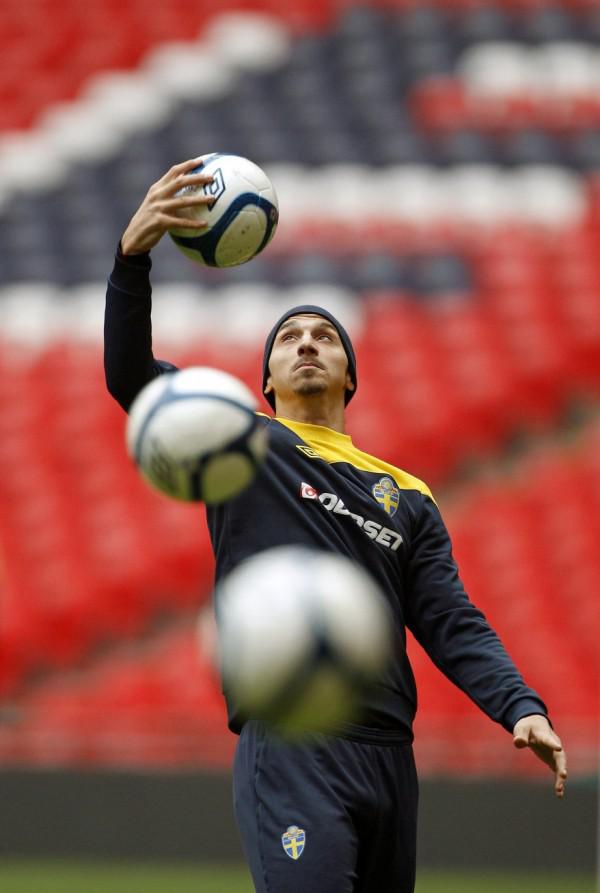 Brazil national football team celebrates the second goal scored in a goal against Qatar in a friendly match, Doha.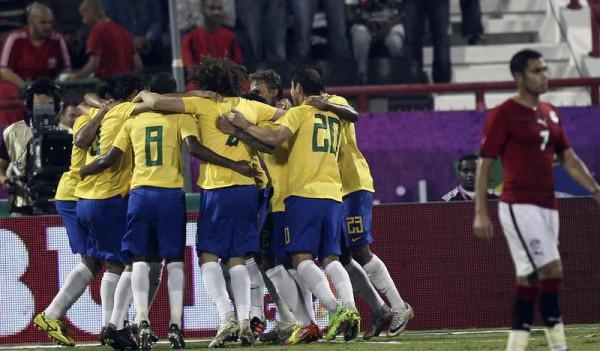 Czech Republic coach Michal Bilek football prepares his players for the final tomorrow's match against Montenegro for the right to play in the finals of the European Championships 2012.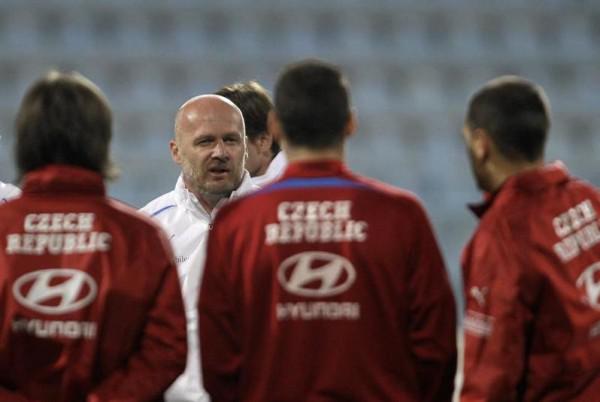 Fragment of a map of the USSR with semiprecious stones in the geological Museum in St. Petersburg, Russia.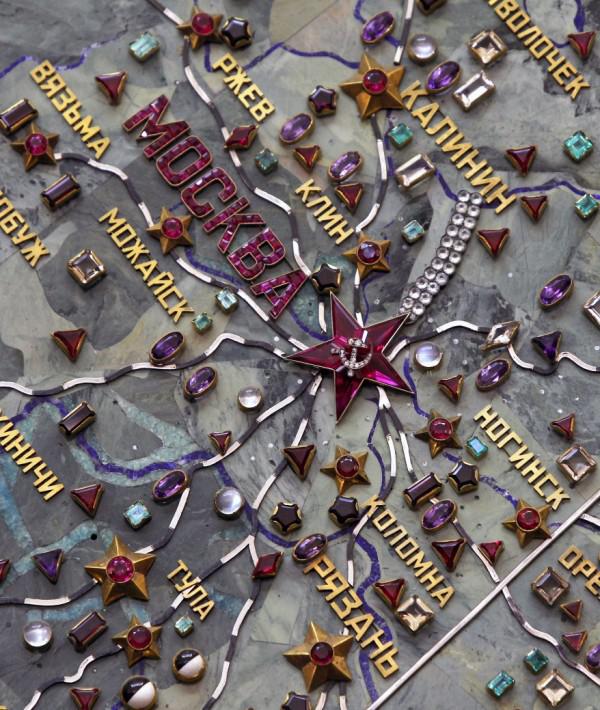 French planes in the sky over Dubai during the airshow, UAE.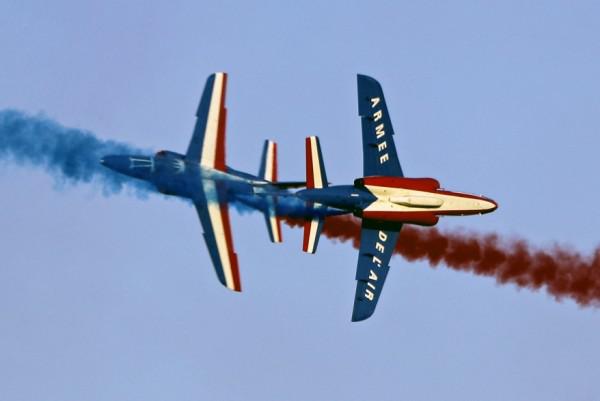 Another Chinese Liu Bolin work in the produce department of a supermarket in Beijing, China.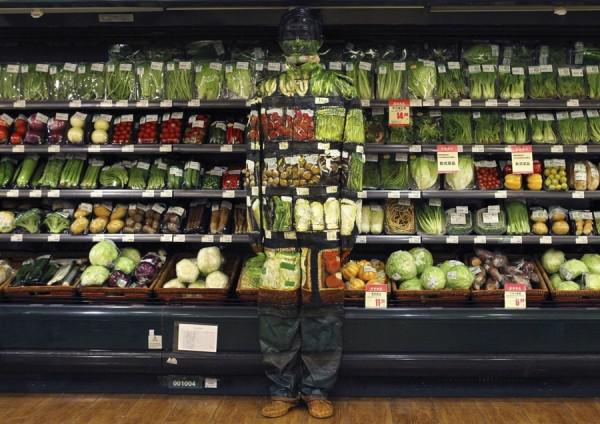 Invisible Man is incredibly popular among compatriots.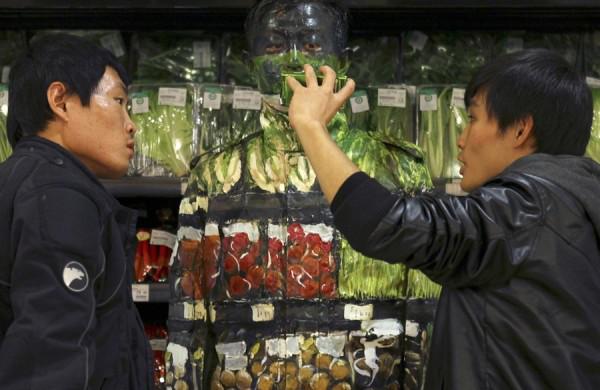 This building in Duisburg, Germany, called "Tiger and Turtle." The design is very similar to a roller coaster. But here everyone has the opportunity to walk with the help of steps to go all the maze.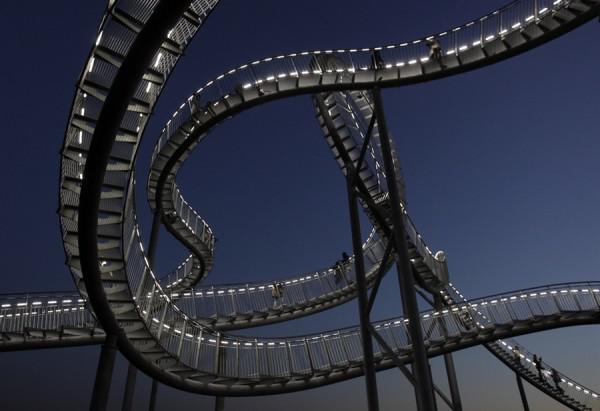 Photo: AP, Getty Images, Reuters