As it should be a day off, he was full of events in the world of sports and entertainment. However, in Germany, all was left a train of radioactive waste. And in Albania to come record in Bishkek married twins and more.
Partial solar eclipse could see residents of the Southern Hemisphere in Australia and New Zealand.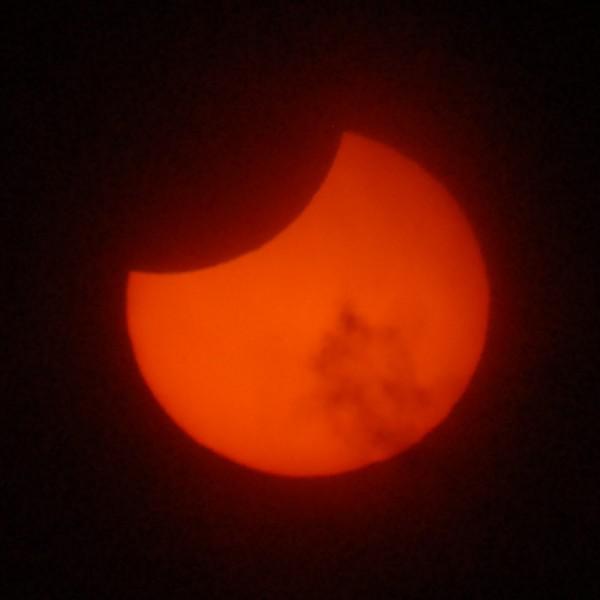 Today, from Cape Canaveral, Florida, was sent into space next Mars rover.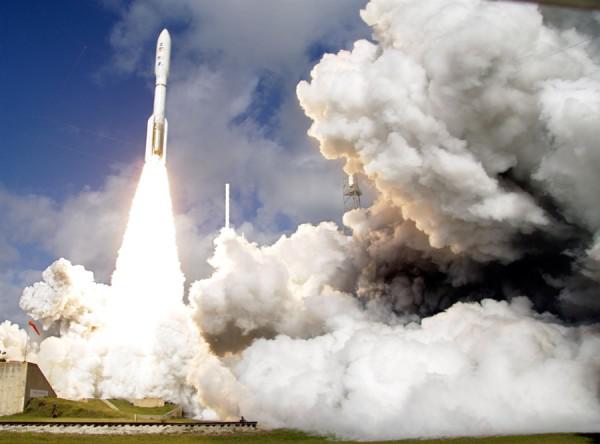 In northern France burned down a warehouse full of paper, with a total area of ​​5,000 square meters. Firefighters did not let the fire spread further.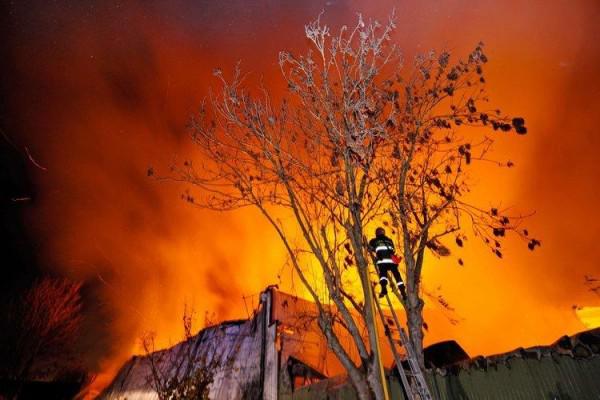 Shepherd of the Dinka tribe trying to talk with their wards, Rumbek, Southern Sudan.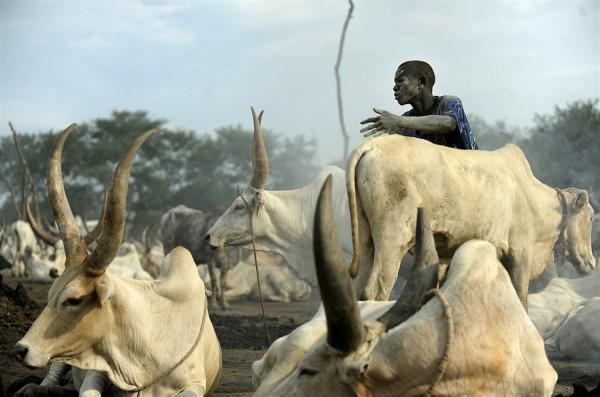 Long sleeping on the roof of his truck near the refueling in Karachi, Pakistan.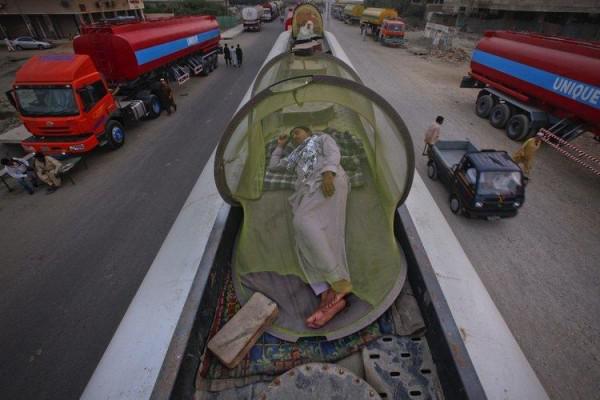 An Afghan woman begs near a shrine in Mazar-e-Sharif, Afghanistan.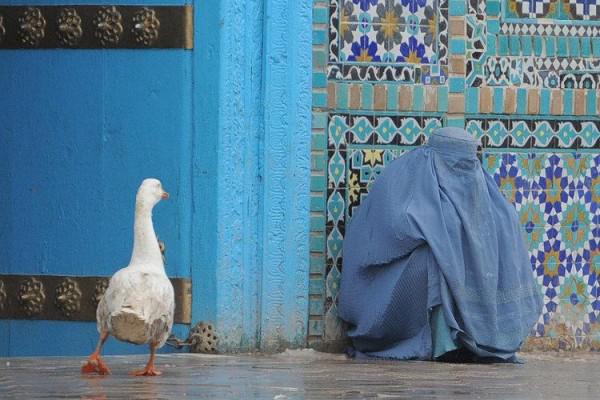 The double wedding twins in Bishkek, Kyrgyzstan.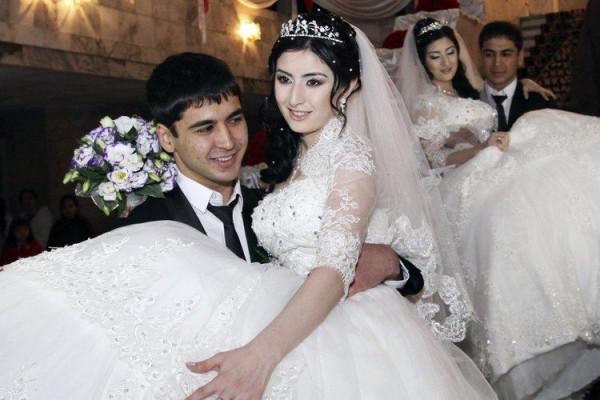 Nepalese monks take part in the "Together for peace in the world", Kathmandu, Nepal.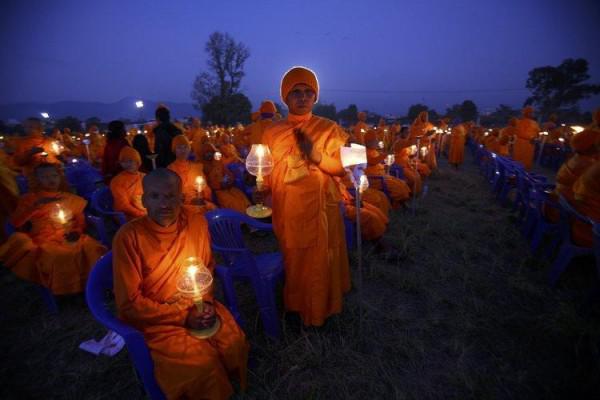 In Indonesia, once the bridge collapsed. This time the car. There are victims.
In Seoul, passed clashes between police and opponents of the signing of the Free Trade Agreement between the United States and South Korea.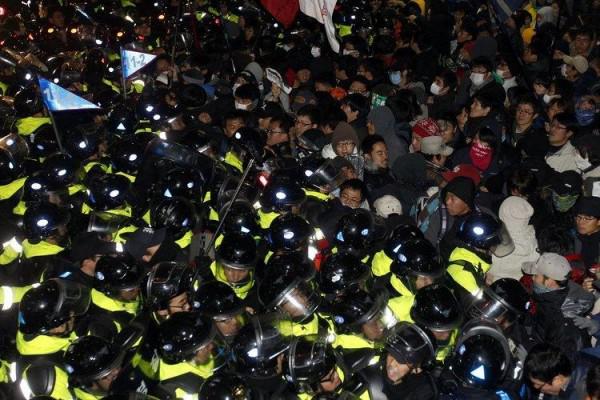 The train of radioactive waste from France today "warmly" welcomed in Germany.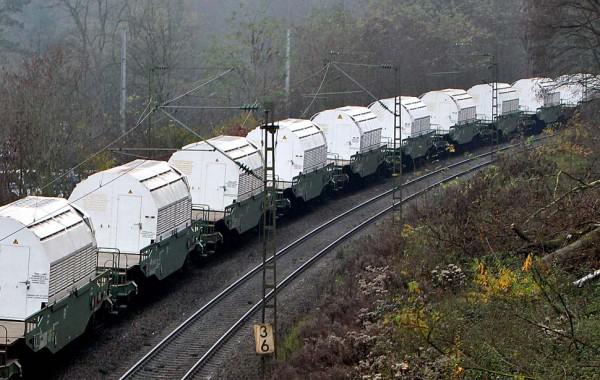 They built barricades of stones.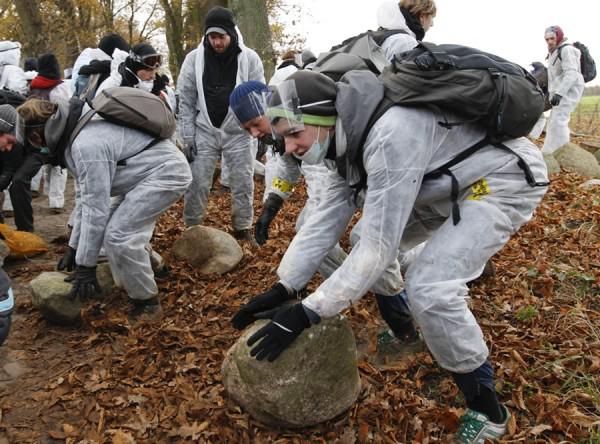 We sat on rails.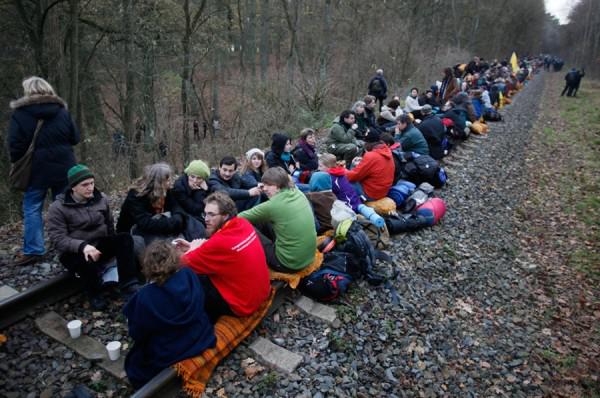 And even had a tractor protest.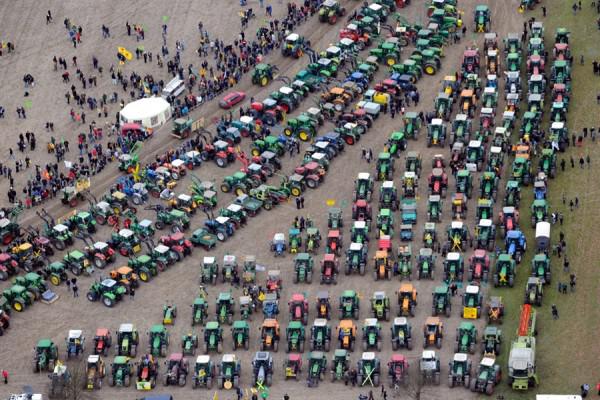 Actor Bill Murray has something to prove to President Barack Obama and his wife Michelle.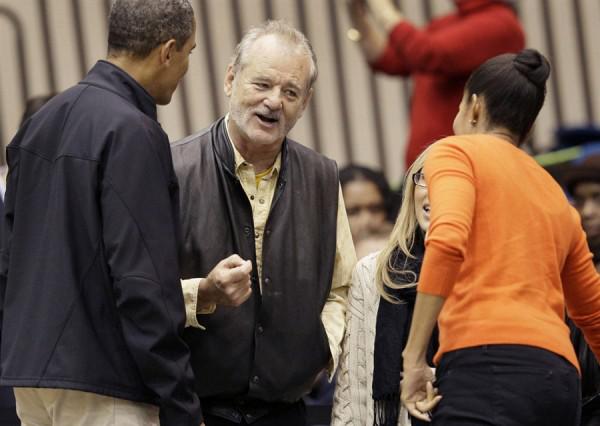 Chet Obama visited the basketball game the two teams colleges in Towson, Maryland.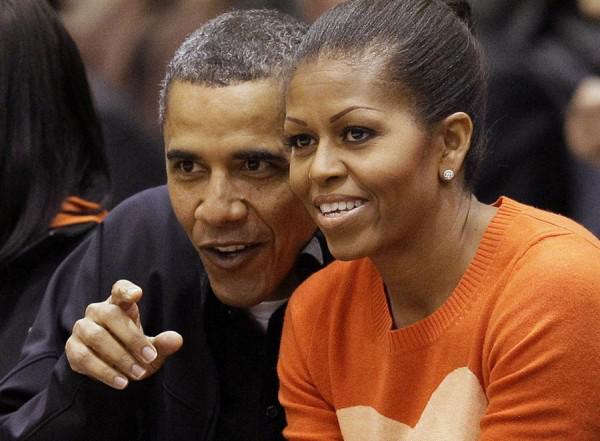 Billy Hunter (right) and David Stern (left) is not the last people in the world of basketball today at a press conference reported that between the leadership and the NBA players have a tentative agreement. This means that as soon as the NBA matches are still to begin.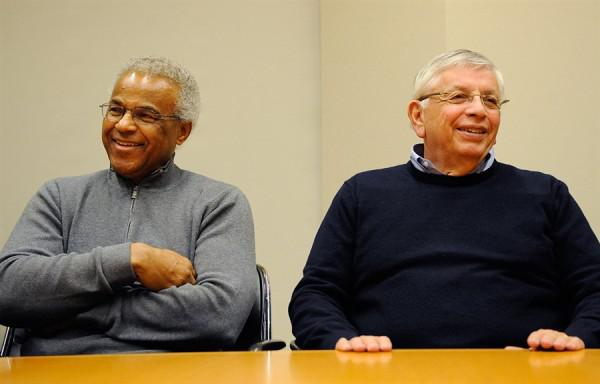 Australian Brendan Jones rides over bumps in search of the ball on the international golf tournament in Hankou, China.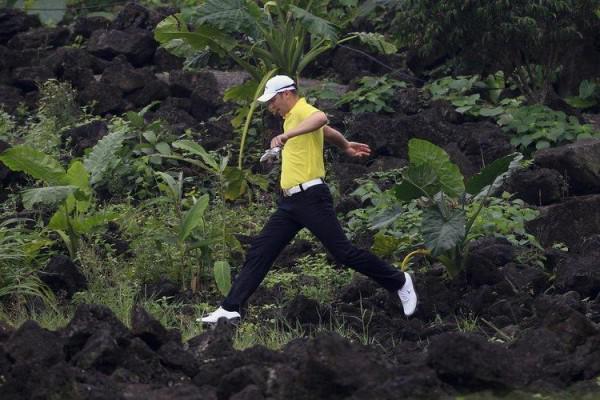 Norwegian skier Tom Hilde training before the start of the new season in Finland.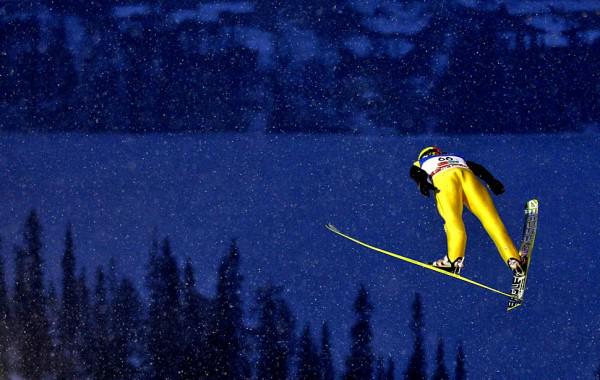 Football Leverkusen "Bayer" now scored three goals in the gates of Berlin, "Hertha." But the outcome of the match only 3: 3.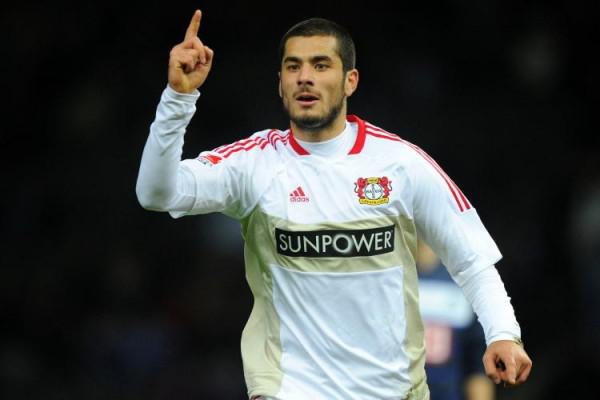 Strong support of the fans of football club "Red Star" did not help their team in the match against the "partisan" in the championship of Serbia. The guests won 2: 0.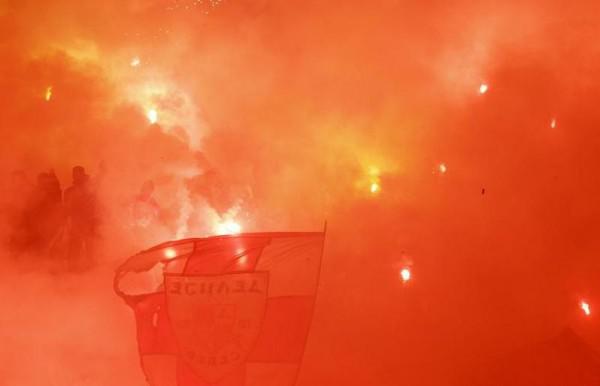 Cristiano Ronaldo today in the Madrid derby was marked duplicate. Both the ball into the goal, "Atletico" player "Real" scored from the penalty spot.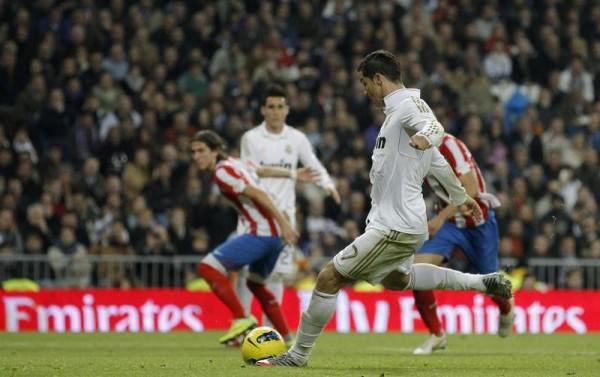 Acrobat on a tightrope dancing in traditional non-traditional version of the ballet "Swan Lake", Beijing, China.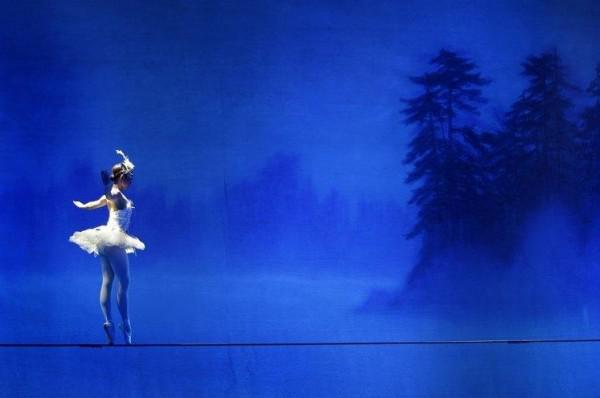 Albanian master mosaic Saimir Strati puts a huge mural of coffee beans in Tirana. The artist wants to get into the Guinness Book of Records. To create a job he will need nearly a month of work and a million coffee beans.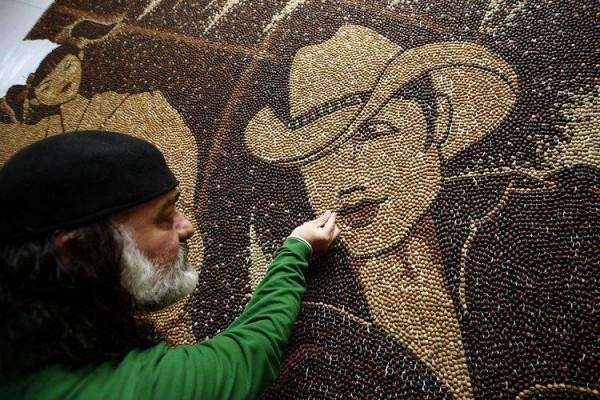 Amsterdam opened the oldest dog show.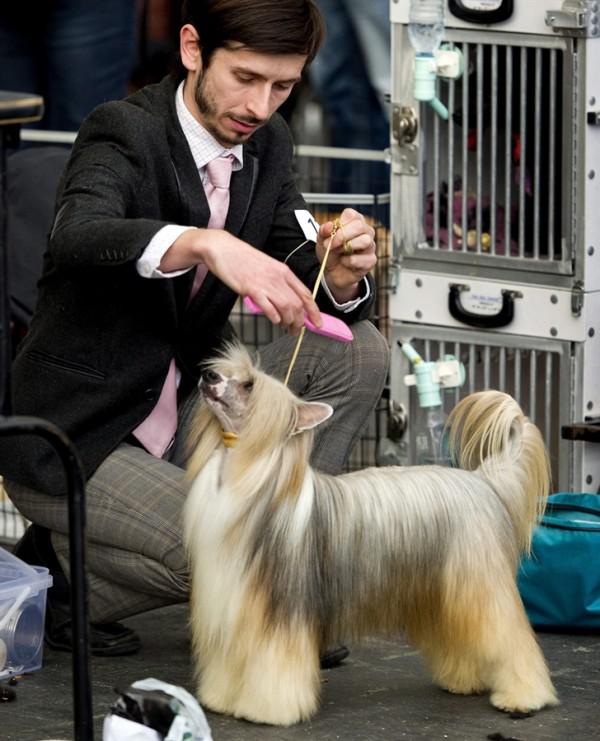 This will be the 122 th event in a row.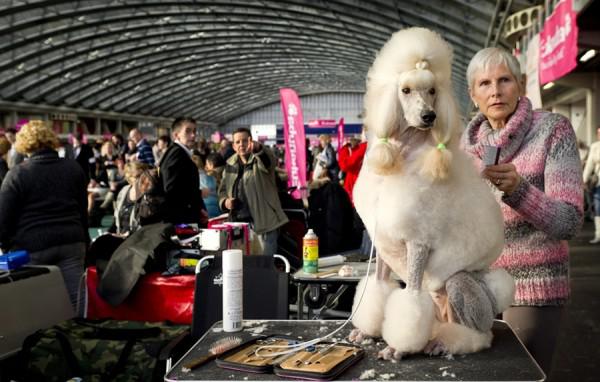 Photo: AP, Getty Images, Reuters