Winter more comes into its own, and she was right :) In the world gradually opened more exhibitions and festivals related to snow and ice. In general, an interesting and bright was Tuesday. And rightly so.
An Orthodox priest blesses the spacecraft "Soyuz TMA-03M" at the Baikonur Cosmodrome in Kazakhstan. The ship should start tomorrow.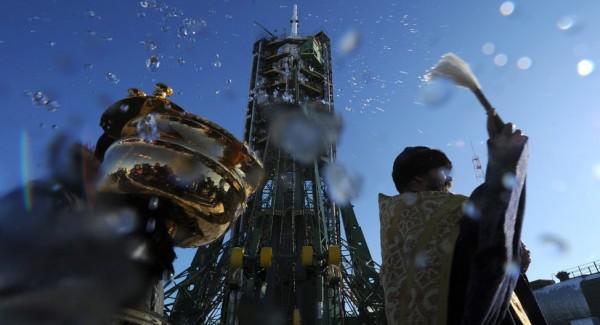 Seagulls fly over the river Vltava in Prague, Czech Republic.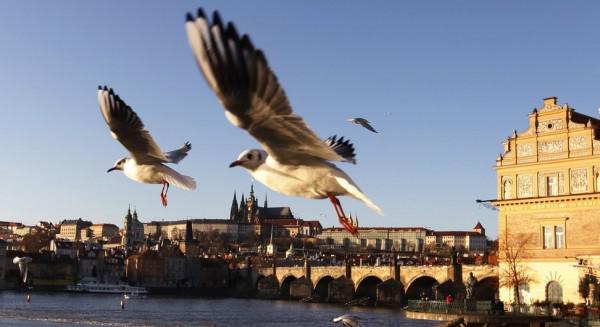 Lonely tree in a snowy field waiting for the first rays of sun, Memmingen, Germany.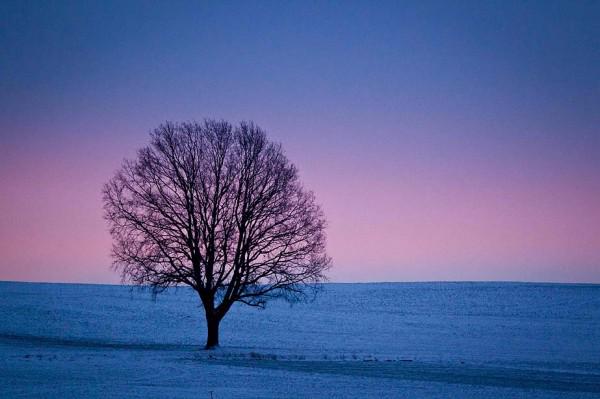 Red rose in the snow - a very symbolic. Is Winter? Frankfurt. Germany.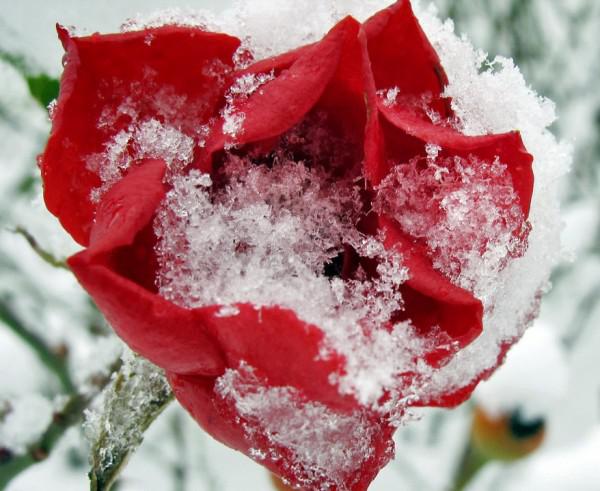 North America also snows. In the state of New Mexico were closed several roads because of bad weather conditions.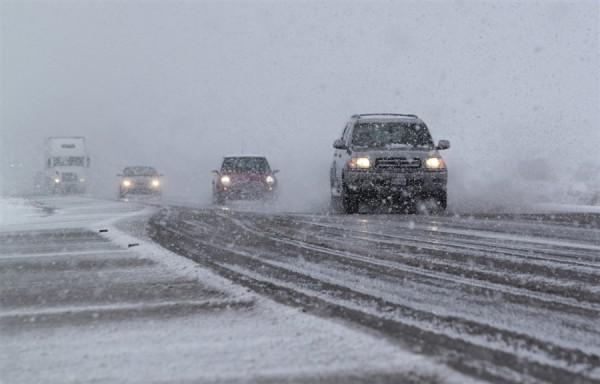 Mountain Mount Hood at sunset, Oregon, USA.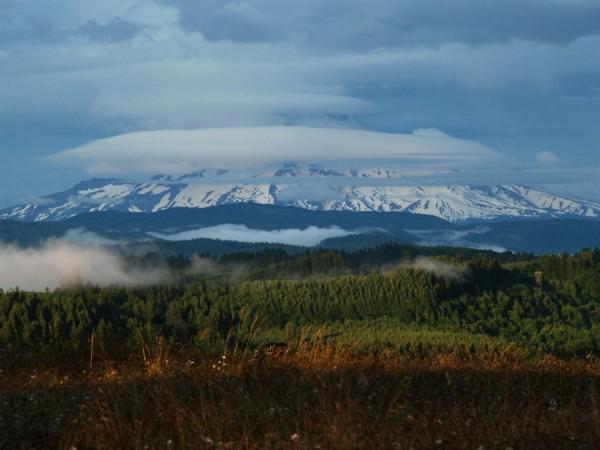 Foggy morning in New Delhi near the presidential palace, India.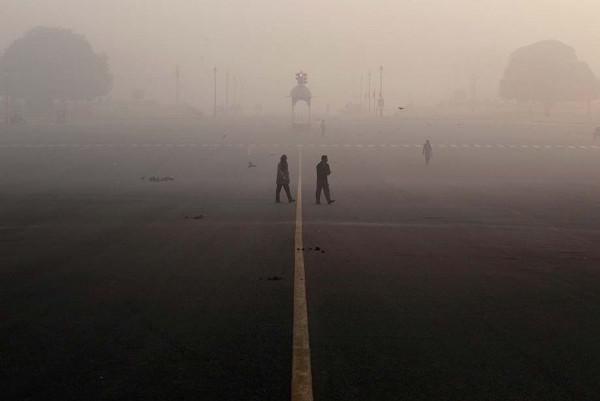 Street barber dub mustache client in Quetta, Pakistan.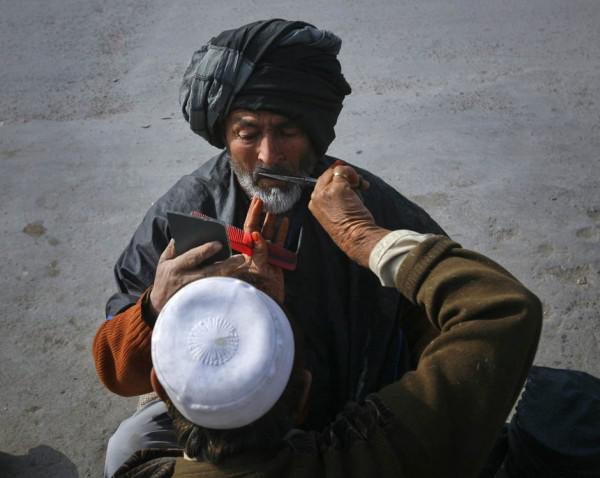 The former punk and future police officers during a prayer at a police school in Aceh Besar, Indonesia.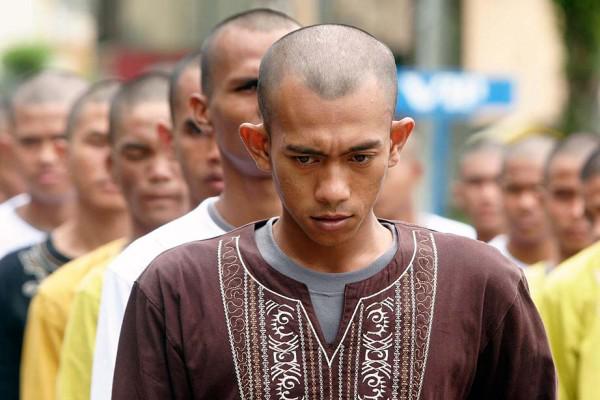 An honor guard of the Chinese army is waiting for the arrival of the Polish President in Beijing.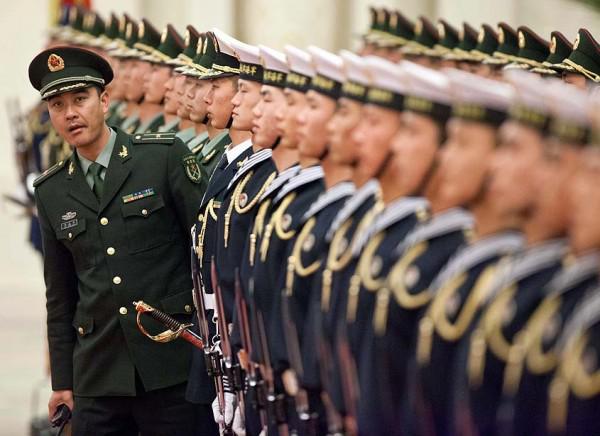 Two Kashmiri floating on the Dal Lake in Srinagar, India.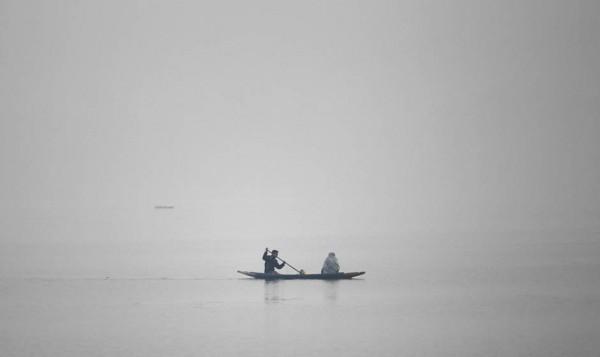 Statue on top of the concert hall «Gendarmenmarkt» barely visible through a myriad of Christmas lights, Berlin, Germany.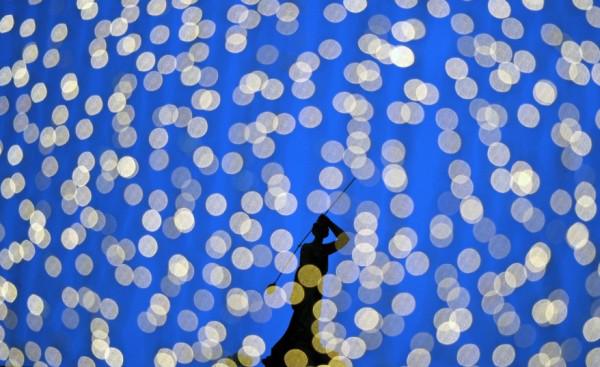 Chinese woman chooses lanterns to celebrate the New Year in Yiwu, east China.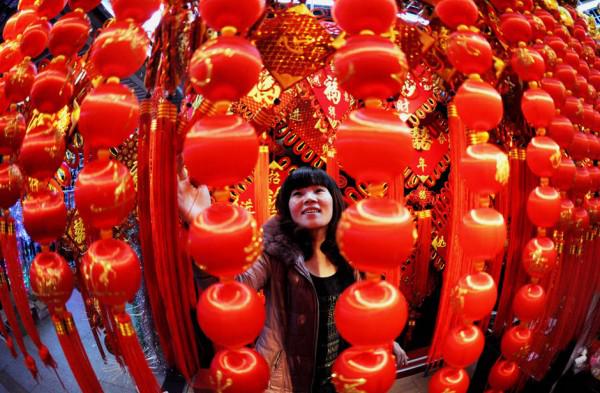 Afghan refugee children their games, Islamabad, Pakistan.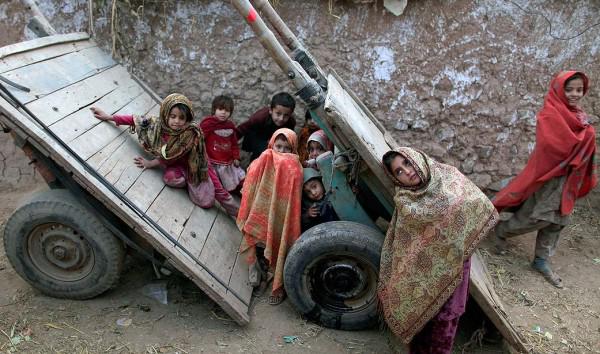 Indian girl fills up in the trunk of the bicycle his father on the way to school, New Delhi, India.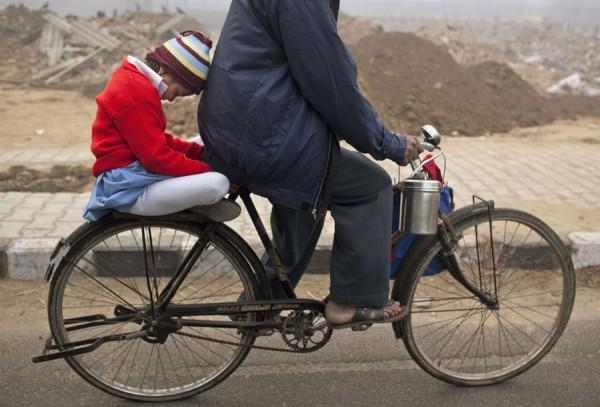 Reflection of Egyptian woman in a pool full of stones - yesterday's weapons of demonstrators in Cairo, Egypt.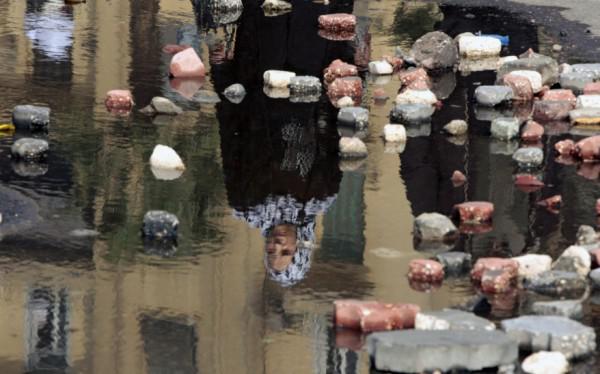 A Pakistani child watching adults participating in anti-NATO demonstrations, Karachi, Pakistan.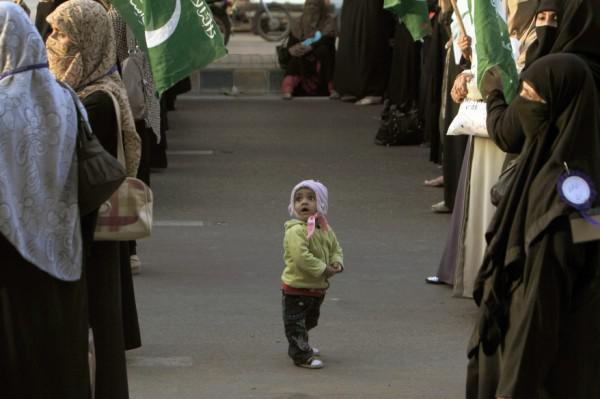 Denver Police block protesters trying to occupy the central park of the capital of the State of Colorado, USA.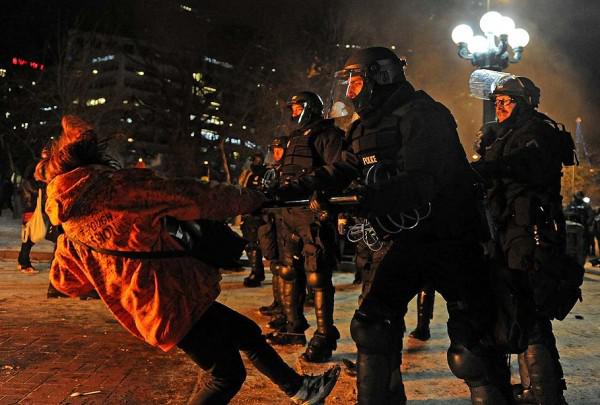 In New Delhi, India, today's demonstration came a teacher, demanding higher wages. The police dispersed the participants.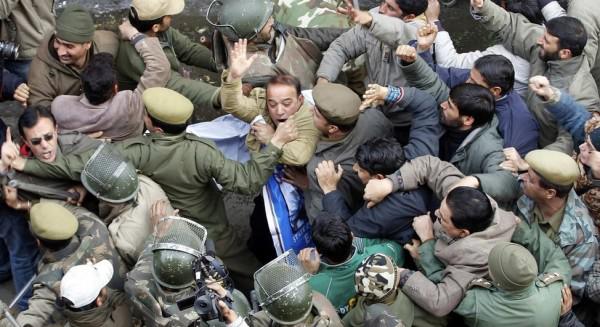 Chinese walrus-diver flies in the lake Chzhingpo against the backdrop of a frozen waterfall in Mudantszyane, northeast China.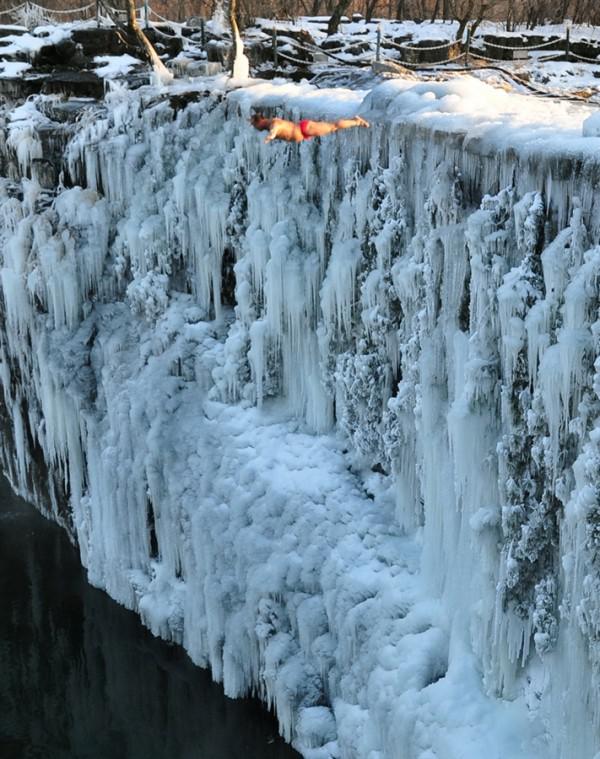 Austria's Marlies Schild during descent slalom at the World Cup in Flachau, Austria.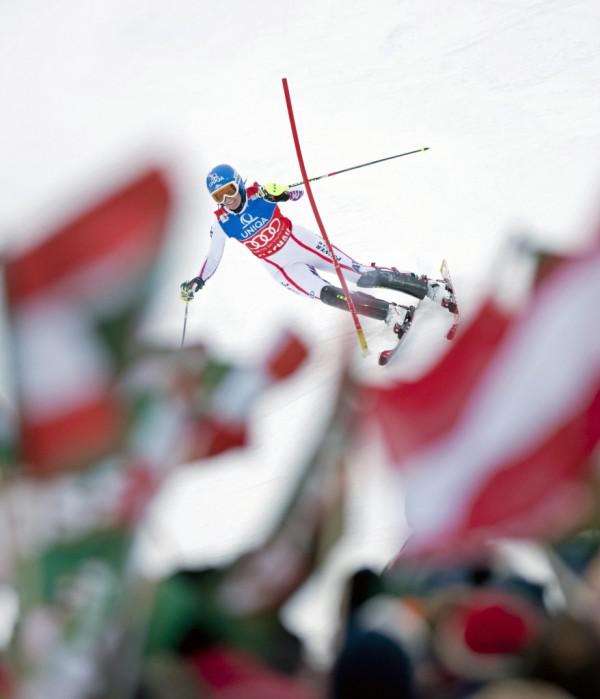 The match between women's basketball teams in Lebanon (red) and Qatar (with heads covered) within the Arab Games in Doha, Qatar. Lebanese won and she won gold medals.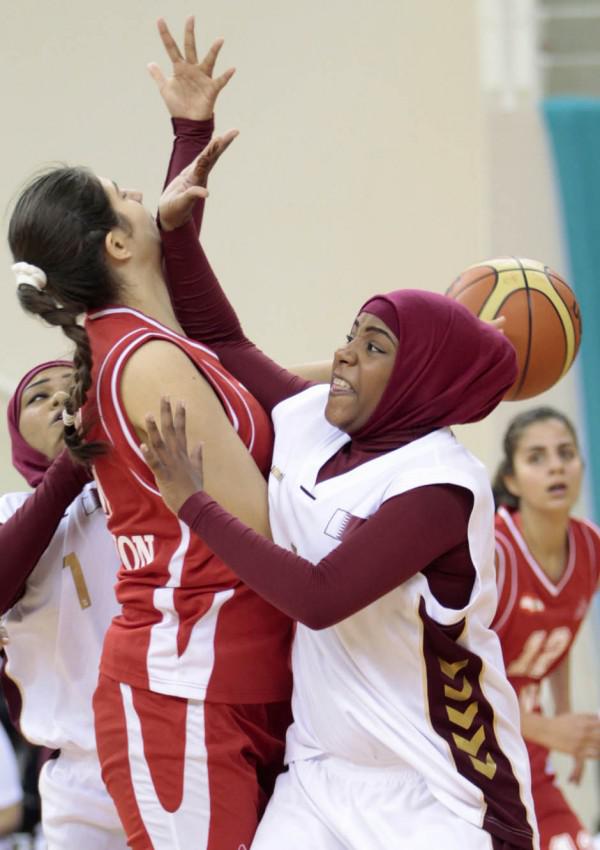 Arjen Robben from the "Bavaria" scored the winning goal in the gate "Bochum" in the last minute of the match 1/8 cup German Cup.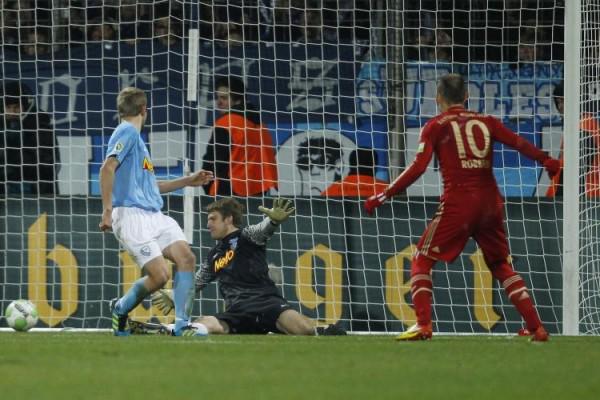 Taxidermist removes a real stuffed rhino horn at the Natural History Museum in Bern, Switzerland.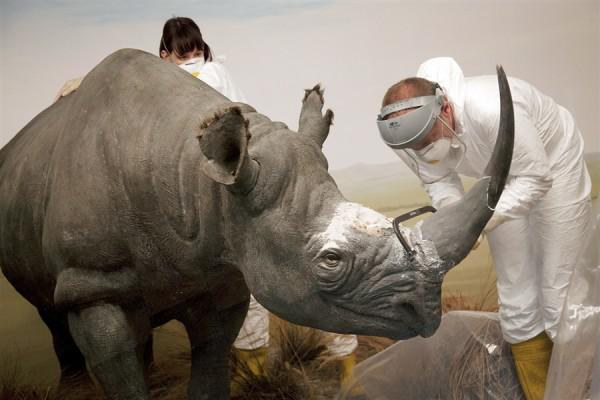 Natural horn had to replace wooden, due to frequent theft horns throughout Europe.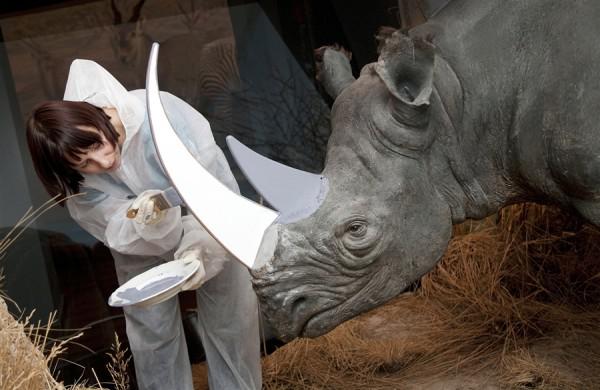 A visitor examines a sculpture made of ice at the exhibition in the German Revershagene.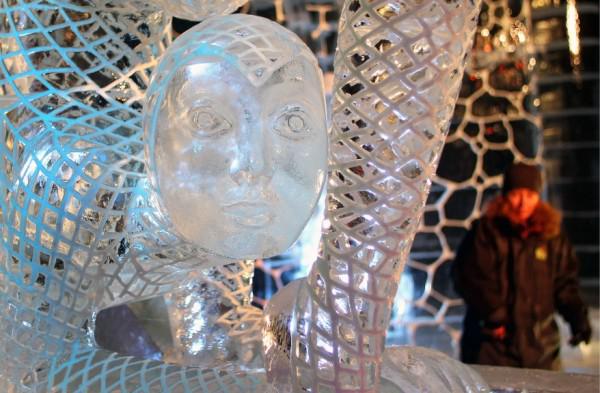 The fifth day is the festival of snow sculptures in Hailar, Inner Mongolia, China.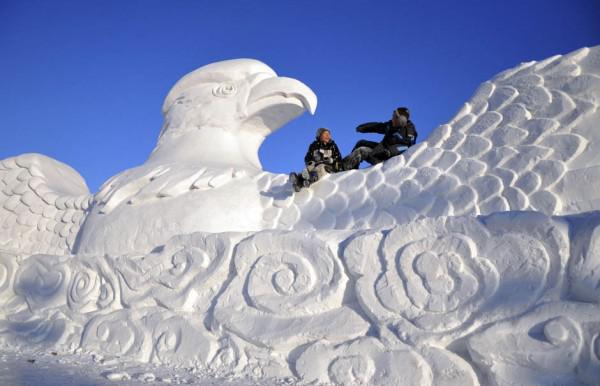 Photo: AP, Getty Images, Reuters