Yesterday, a small family holiday took shape the 60th anniversary of the British Queen at the head of one of the most powerful empires in history. The grand celebration for this occasion will be held next summer.
In the meantime we will try to arrange a retrospective of her reign.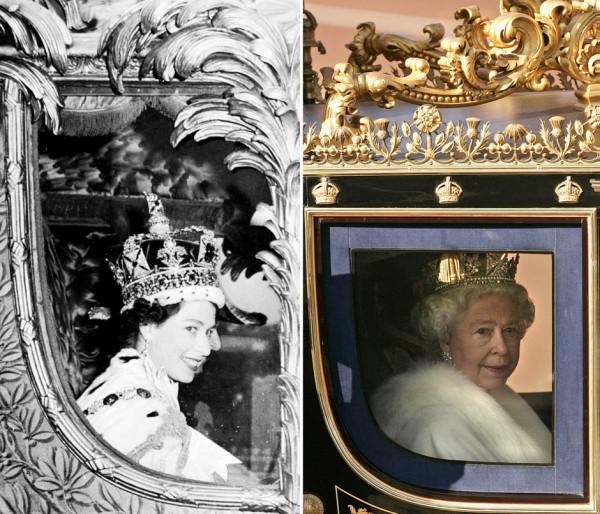 Born back in 1926, she first appeared in public at the age of 10 years old when her father was crowned George the Sixth.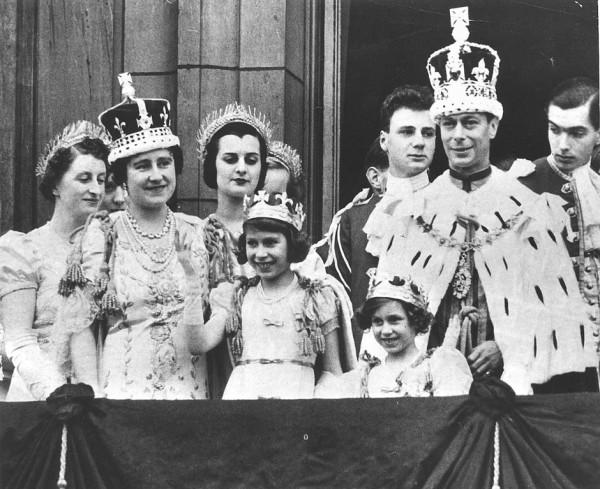 At that time I could not have imagined that Elizabeth would be the heir to the throne. But in 1937 she moved to Buckingham Palace in the status of the future Queen.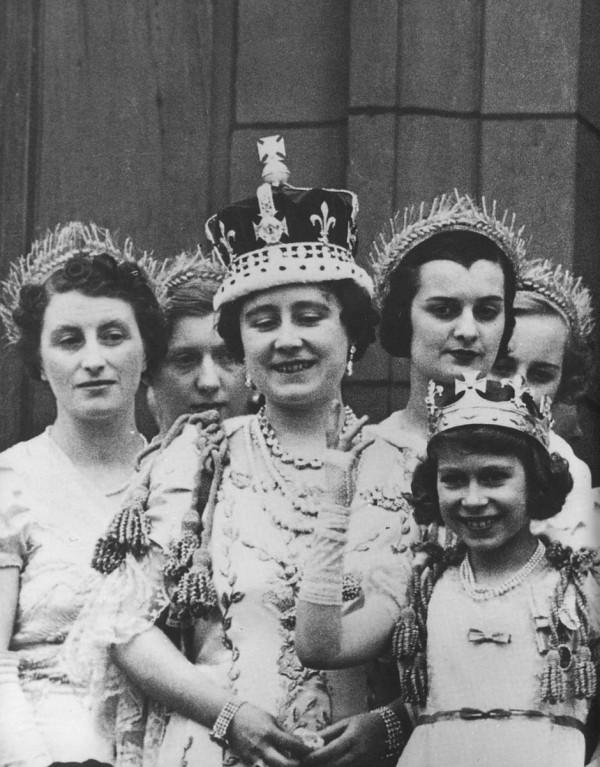 During the Second World War, the future Queen spoke on the radio to appeal to children affected by the war, and in 1943 was her first independent action. Elizabeth visited Grenadier Regiment.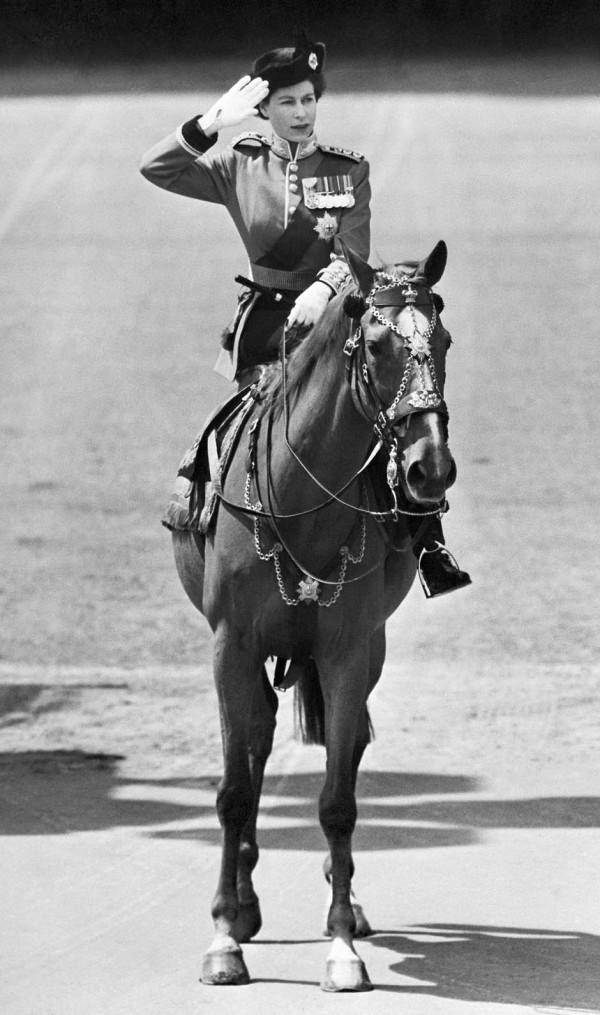 In 1947, at the age of 21 years, she married Prince Philip.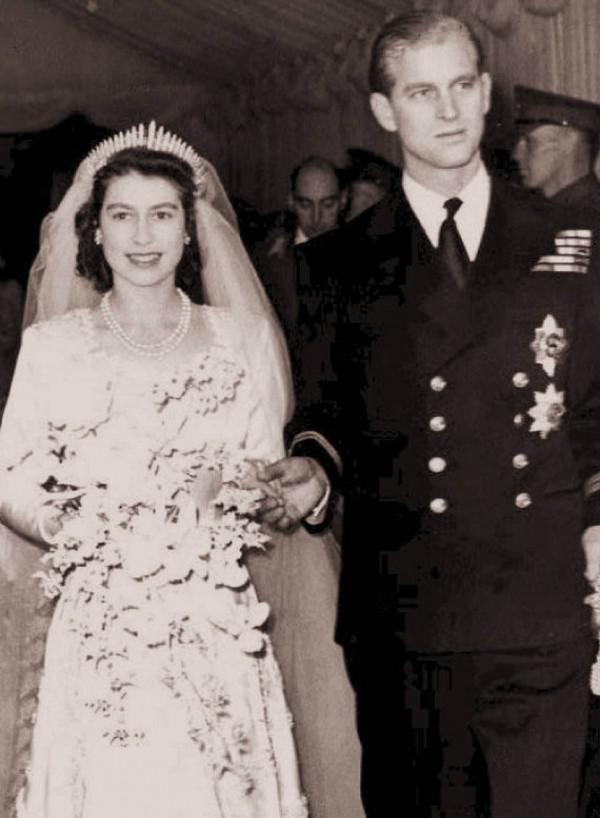 Sixth of February 1952, after his father's death Elizabeth II ascended the throne. However, the official ceremony took place on the second of June next year.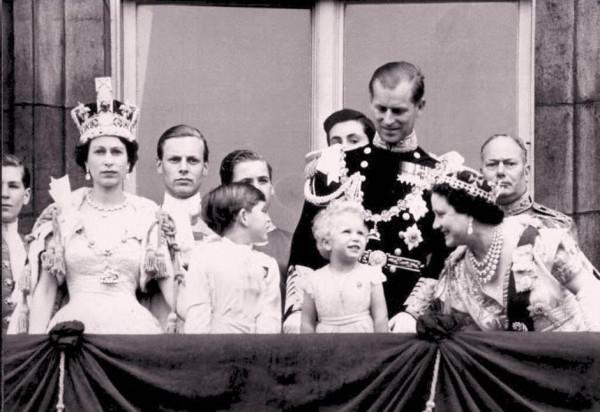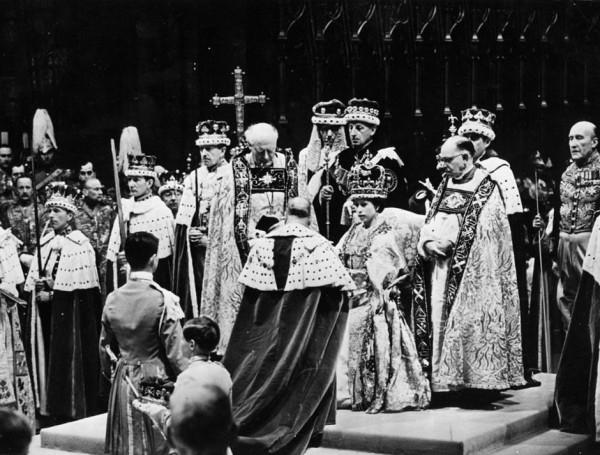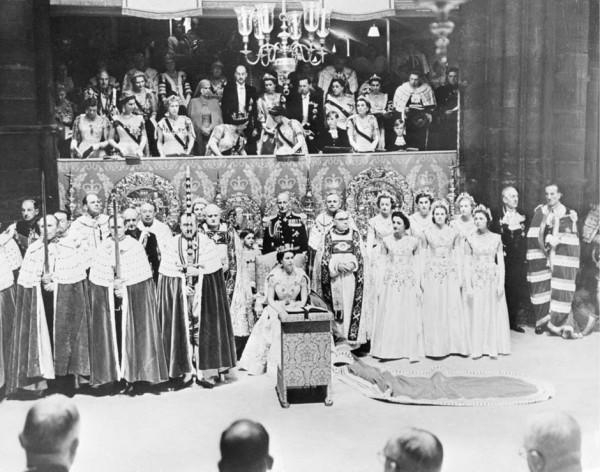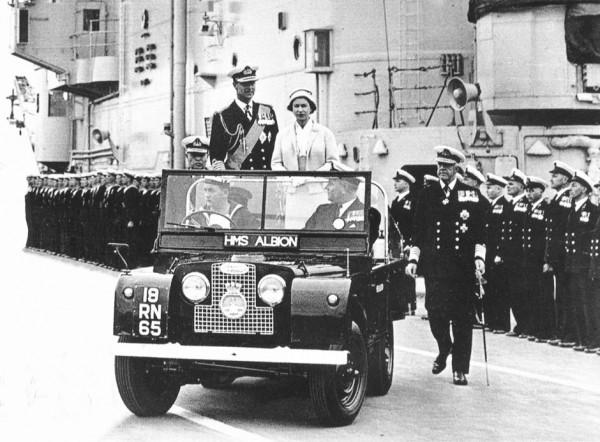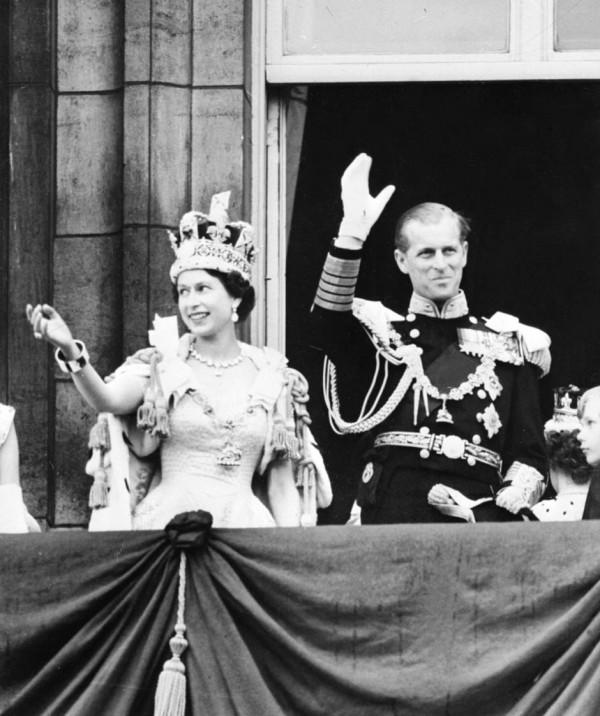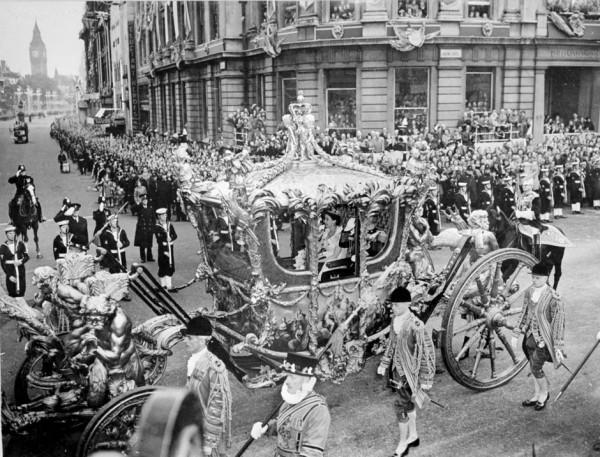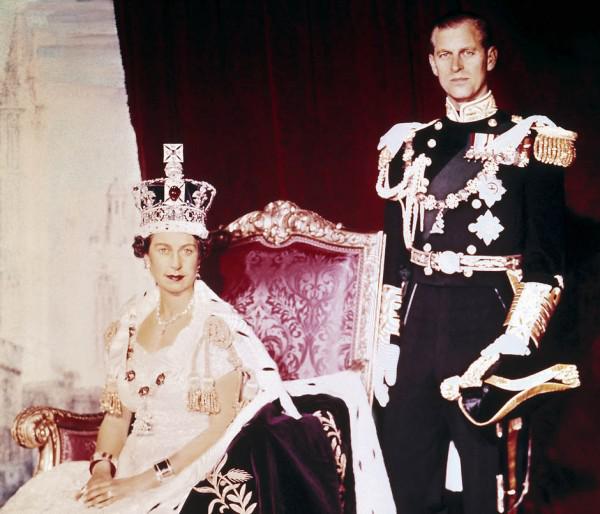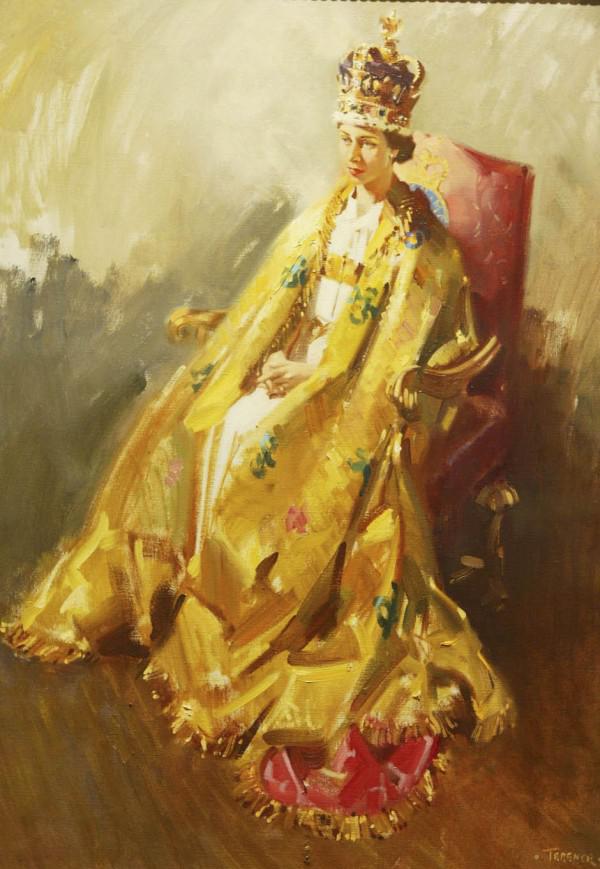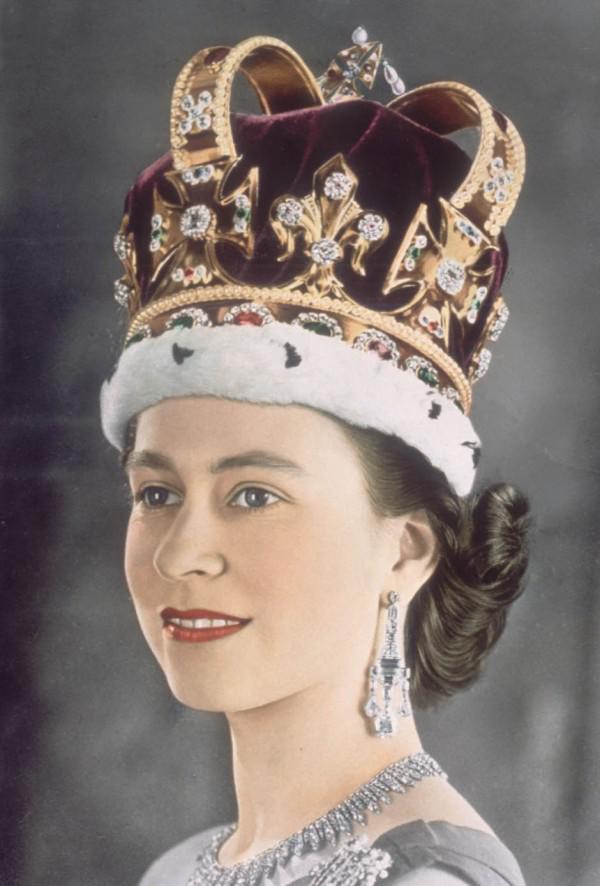 At the Queen's four children. Princess Anne and Prince Charles, she gave birth before the coronation - in 1950 and 1948 respectively. Then I was born, Prince Andrew and Prince Edward.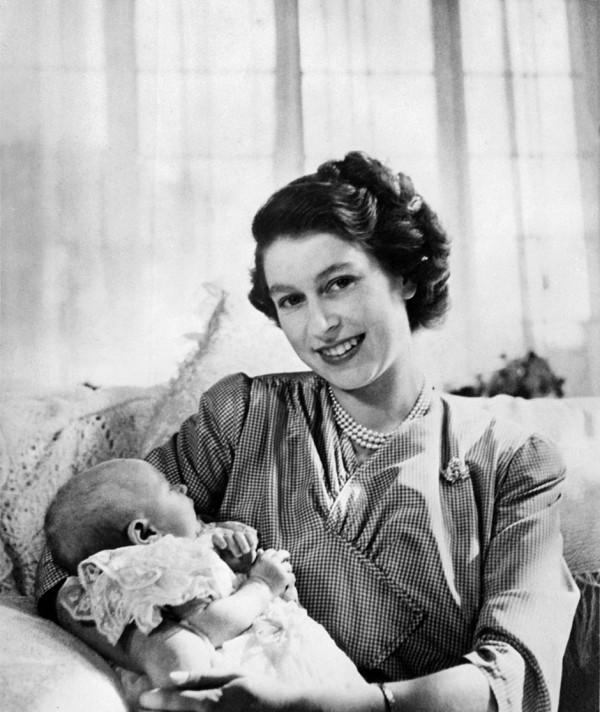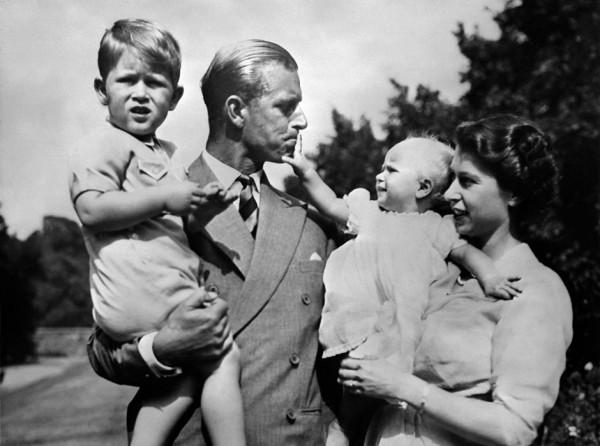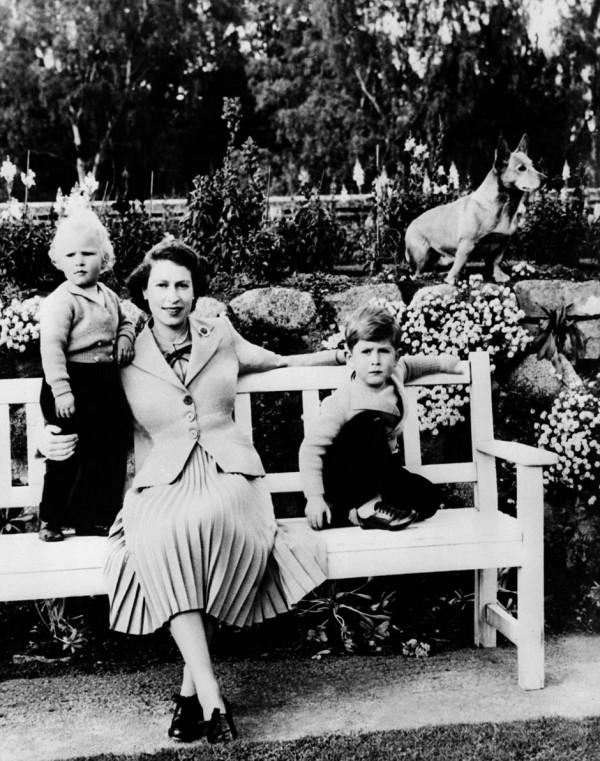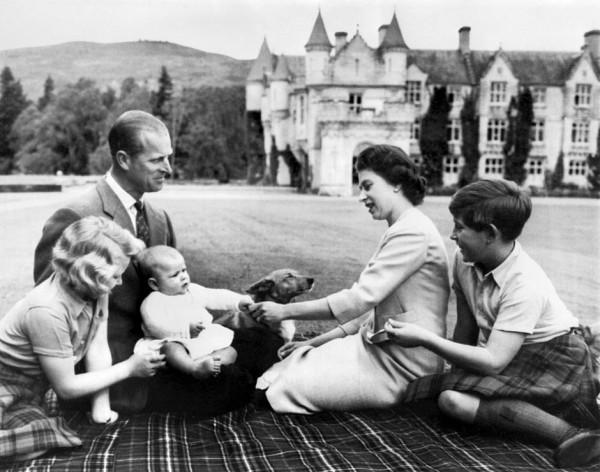 The queen regent is considered not only the UK but still 15 states.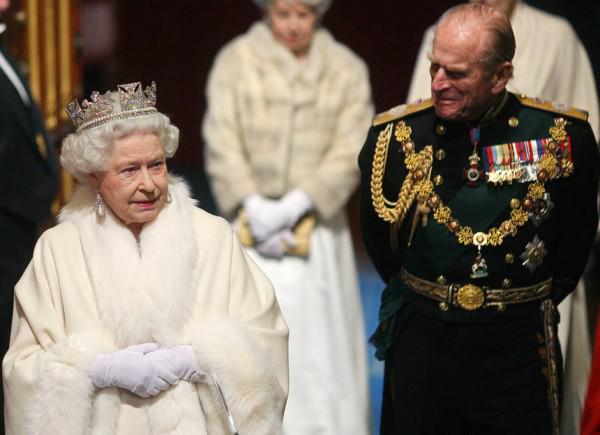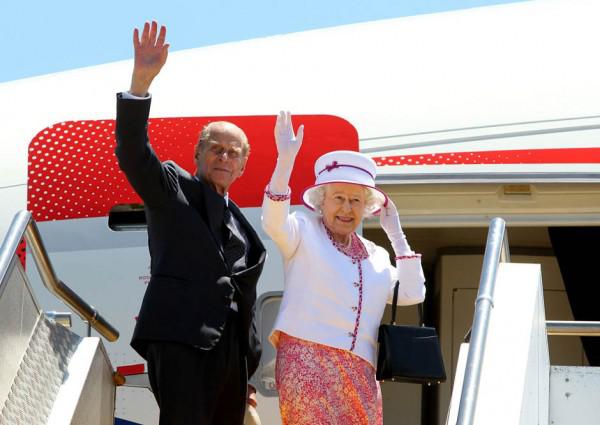 And yet, she is a big fan of hats and dogs. One of the main hobbies Elizabeth II is driving. She still loves to arrange the lanes pokatushki kingdom.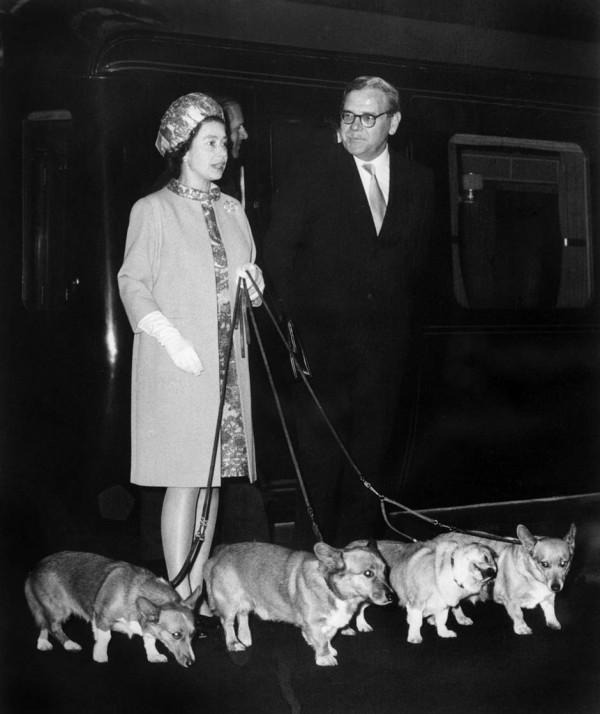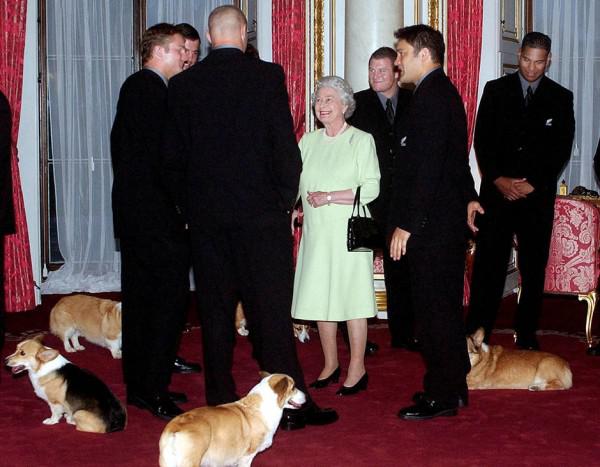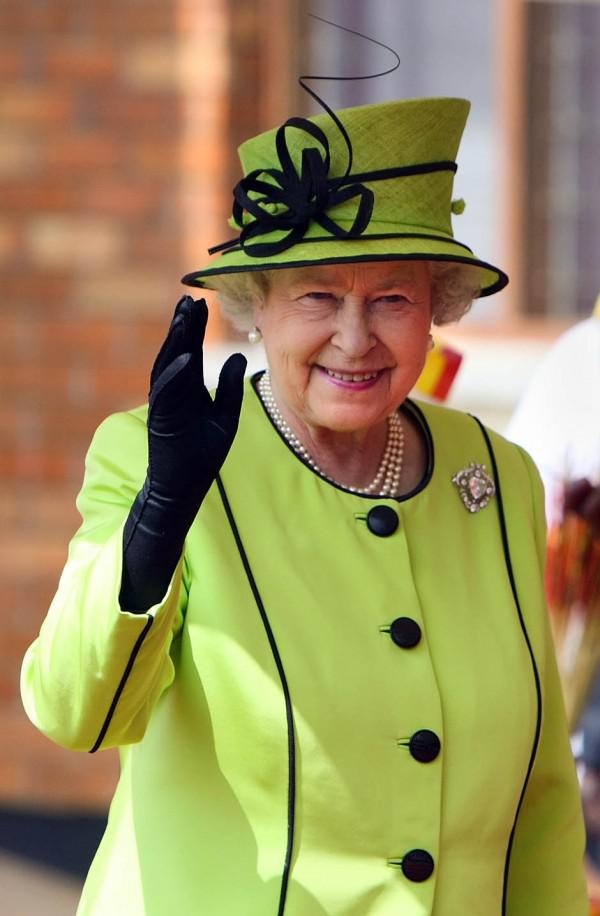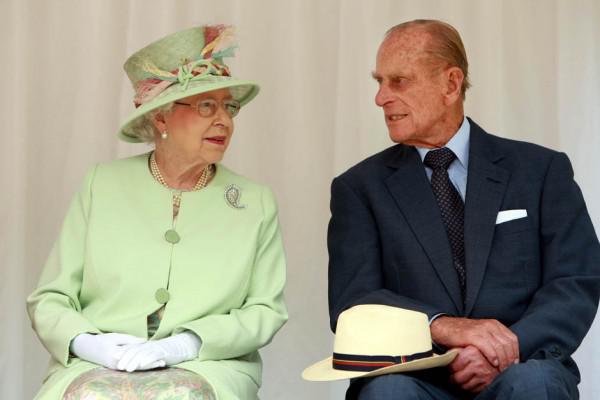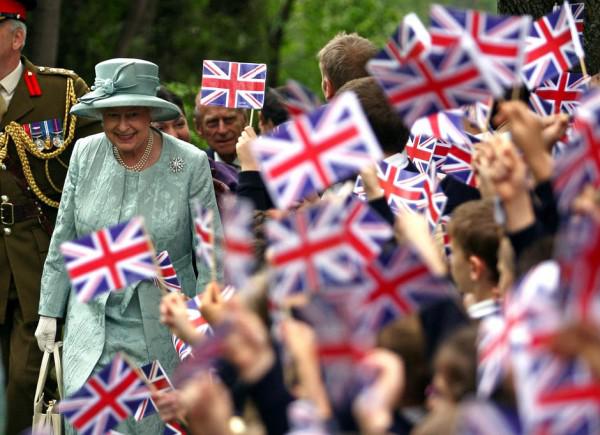 60 years - a serious time. Among the current live the queen of length of stay at the head of the state is second only to the King of Thailand. Six decades gave her familiarity with many of the powerful, who are no longer alive and that only at the peak of popularity and fame.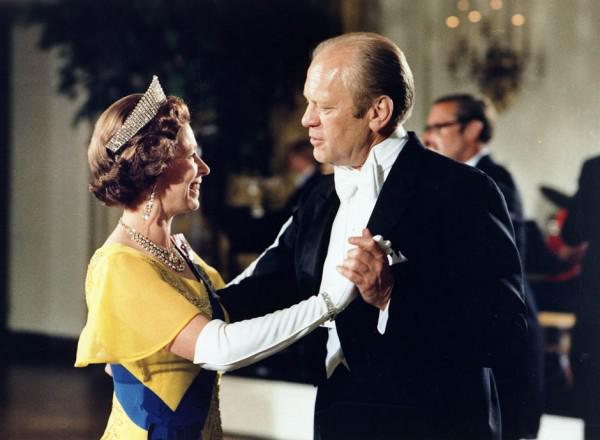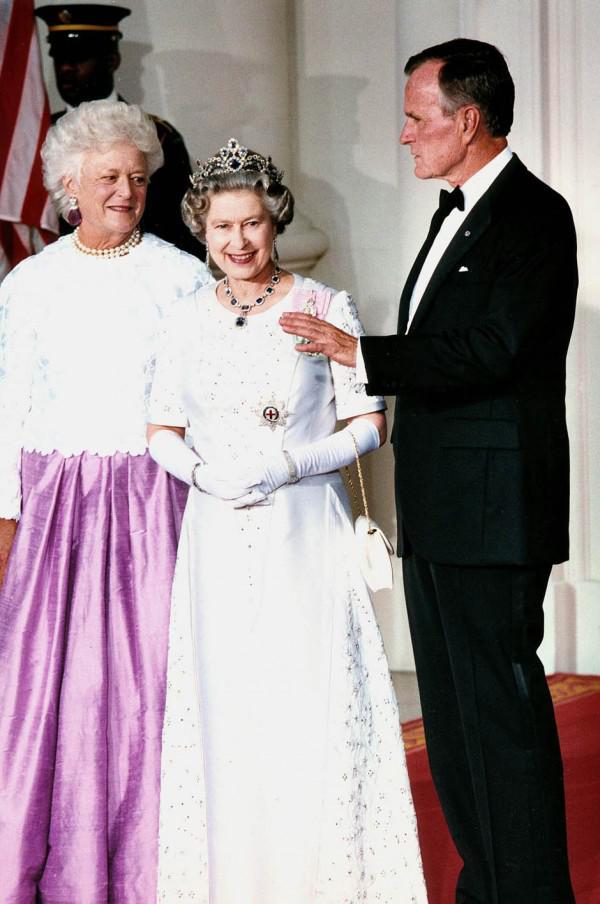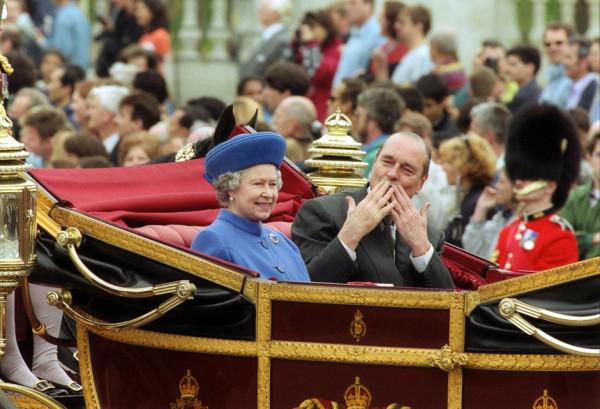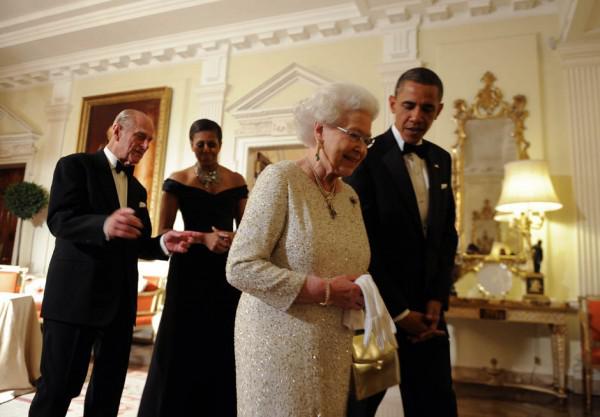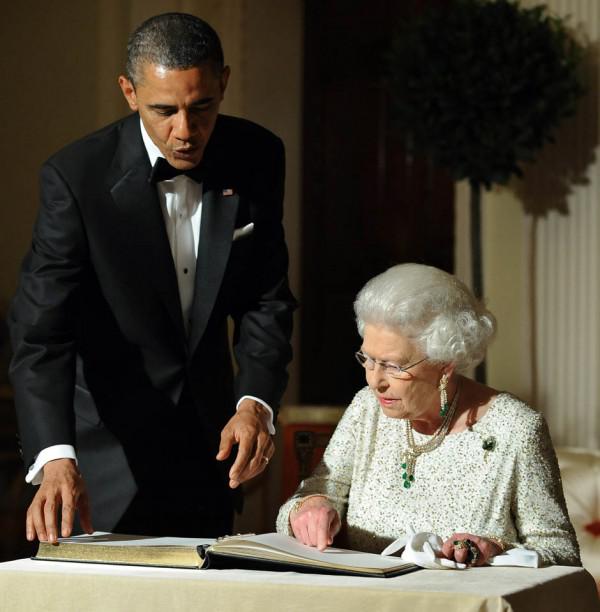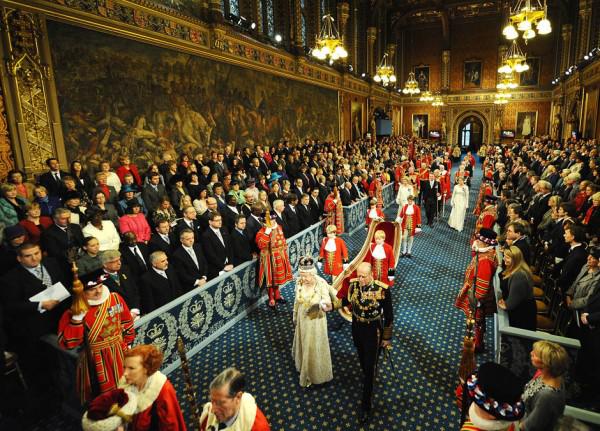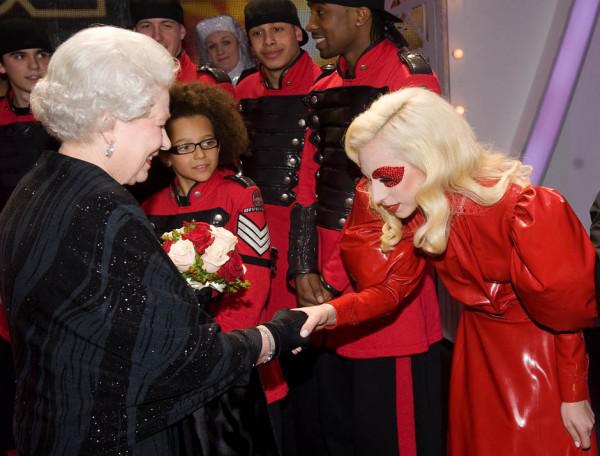 Yesterday, in the UK, the traditional shots for the health of the queen and a few celebrations.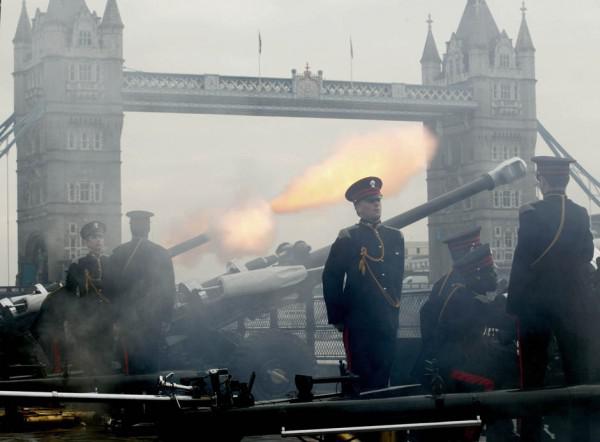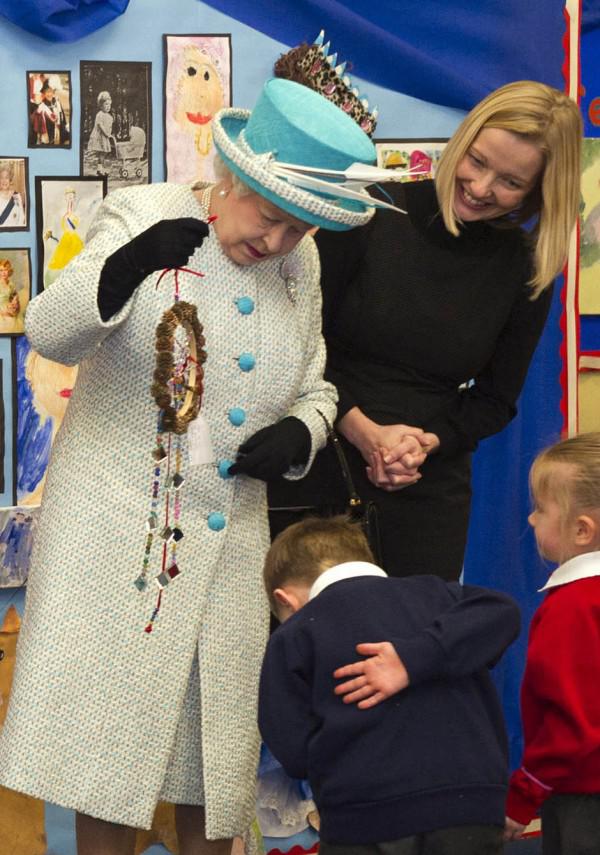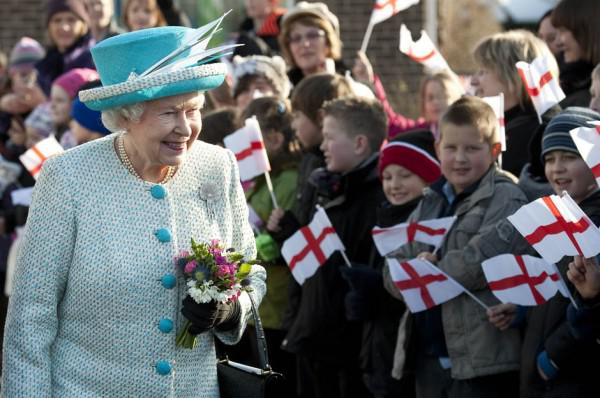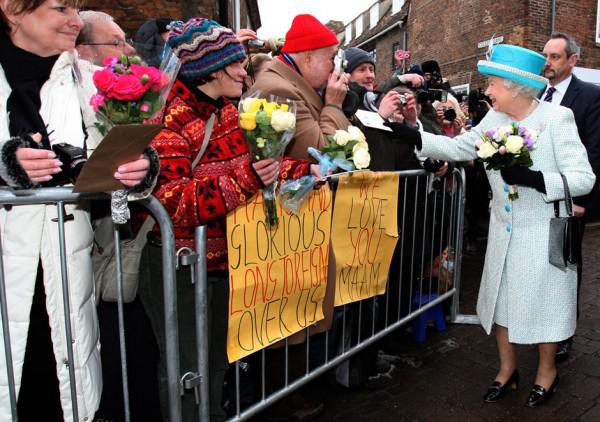 Photo: AP, Getty Images, Reuters, Life