This collection of photos of a rather unusual origin. Everything you see here was in criminal cases the police stations of the largest Australian metropolis in the first half of the last century.
We will briefly comment on each photo.
Location suicide.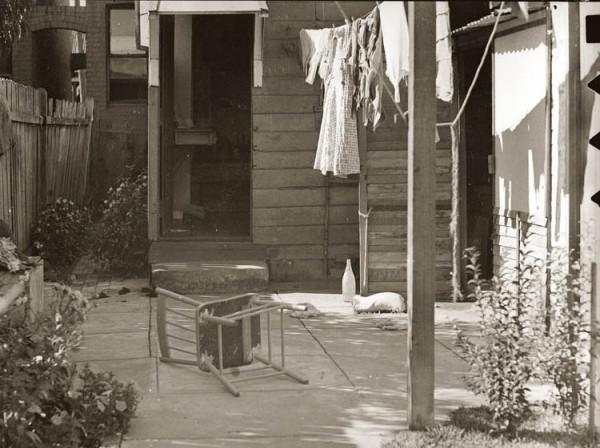 Demonstration of a pickpocket.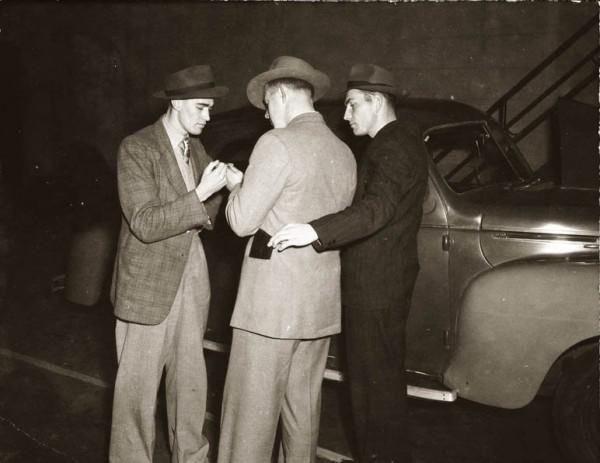 The collision of two trucks at the corner of Belfur and Meagher.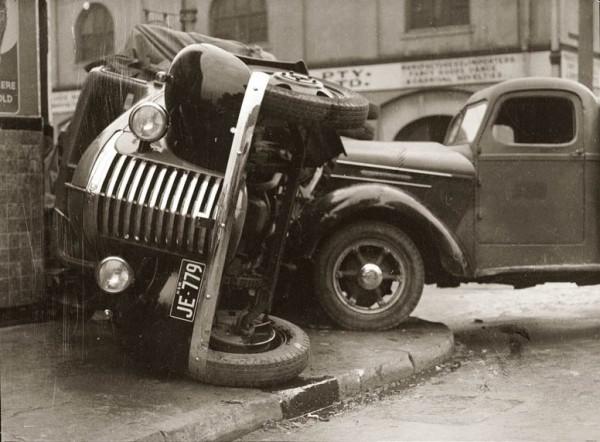 In this dining killed Maurice Anderson Alice Anderson, and then committed suicide.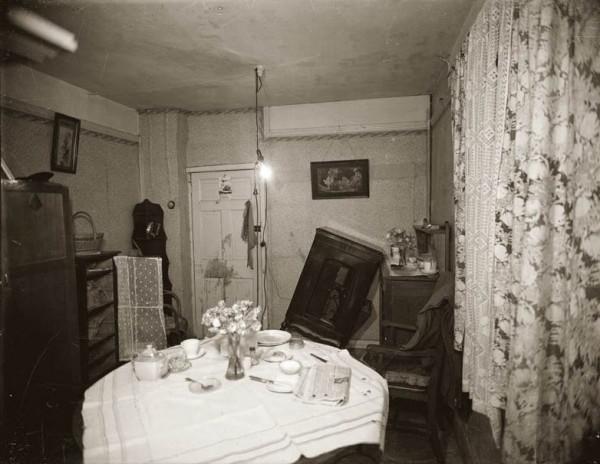 Car accident on one of the bridges of the city.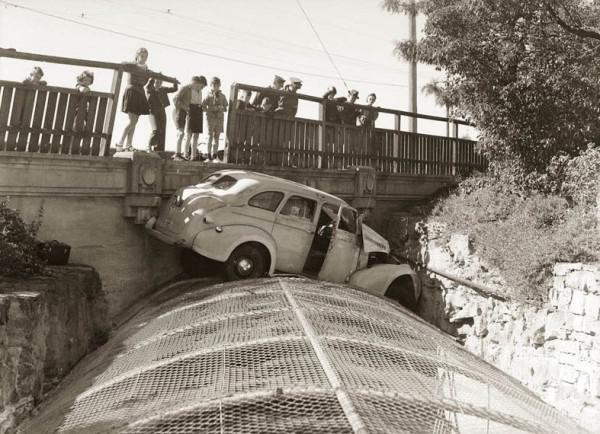 Four participant accident near Market Street.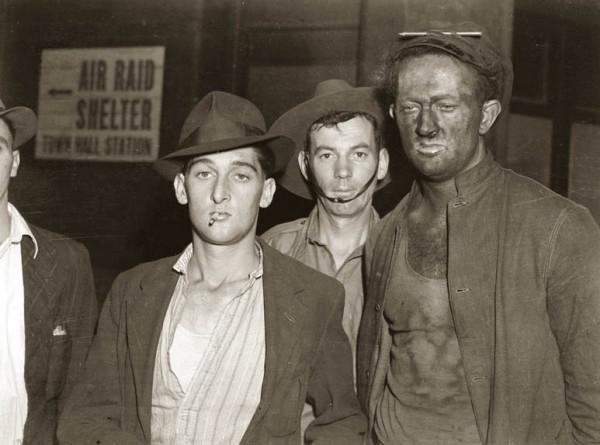 The place where illegal abortions are committed.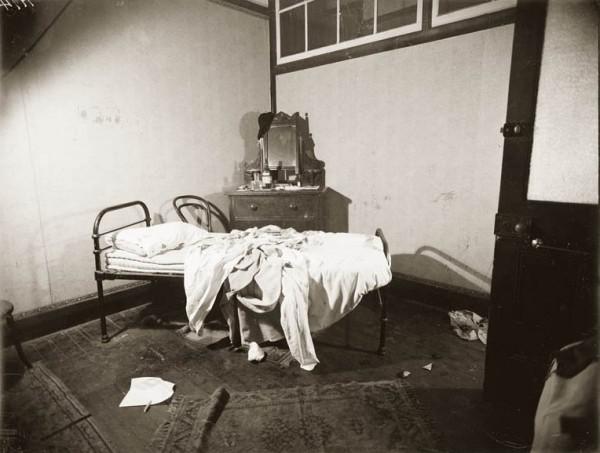 This photo was published in local newspapers in 1933 with the submission of the then Commissioner of Police, to demonstrate the whole group of police officers working undercover.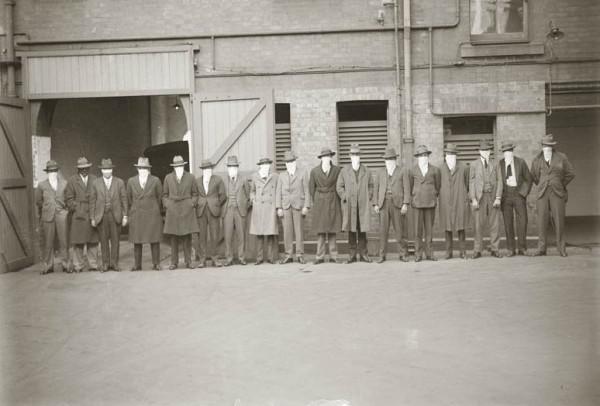 One of the gang neutralized, 1921.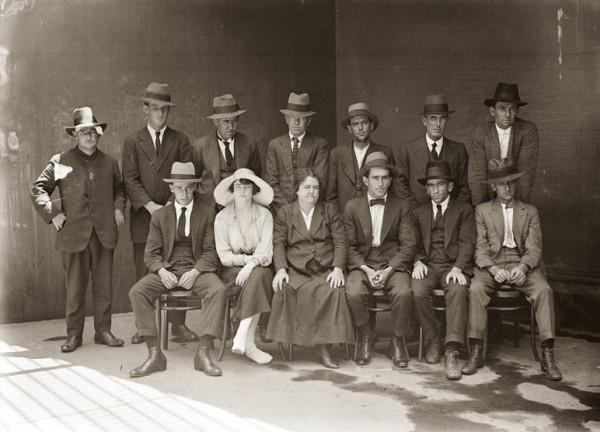 A terrible accident 2-door coupe in the area of ​​the northern entrance to the Harbour Bridge.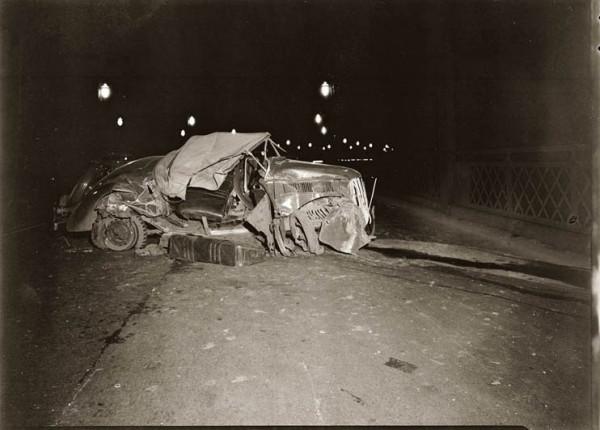 Place assassination.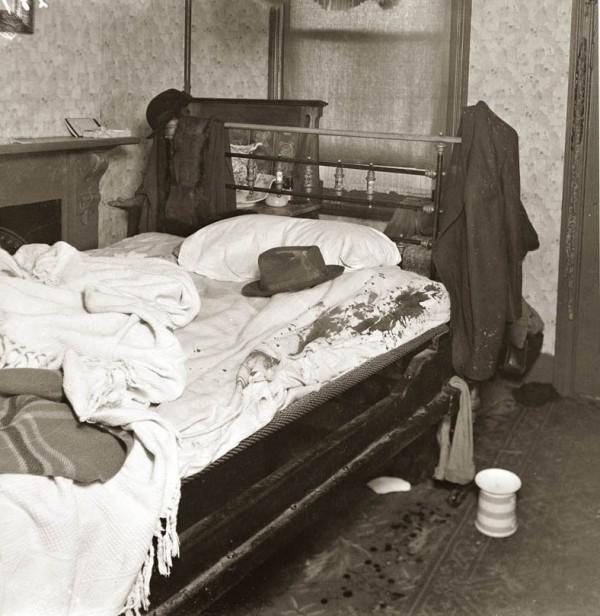 Illegal distribution of state lottery tickets in the street.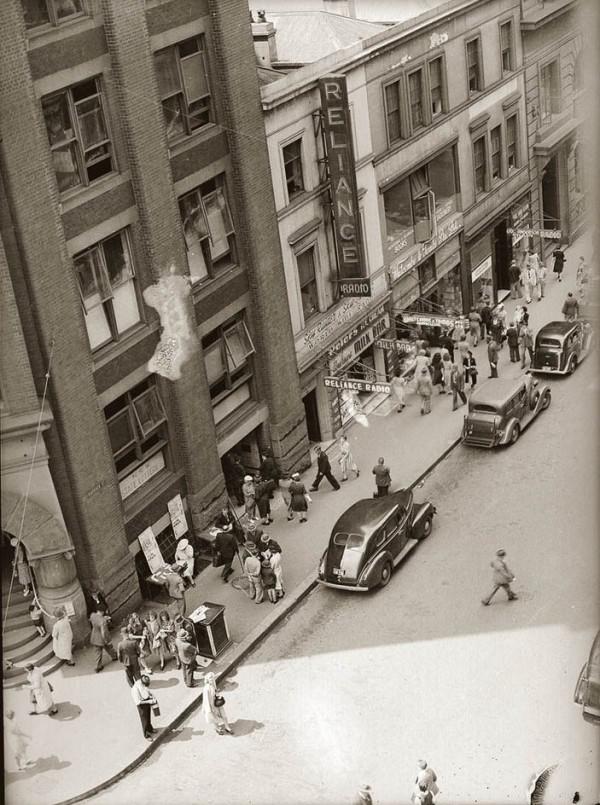 Clash of the tram with a truck loaded with coal, Botany Road.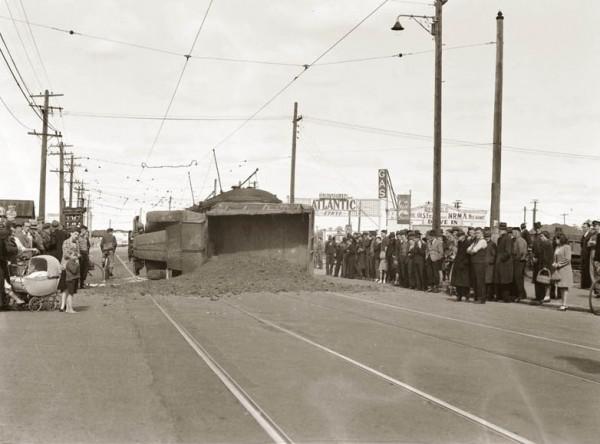 Crumbling wall shop on South Road. Details are not known.
The lessons of self-defense to the police.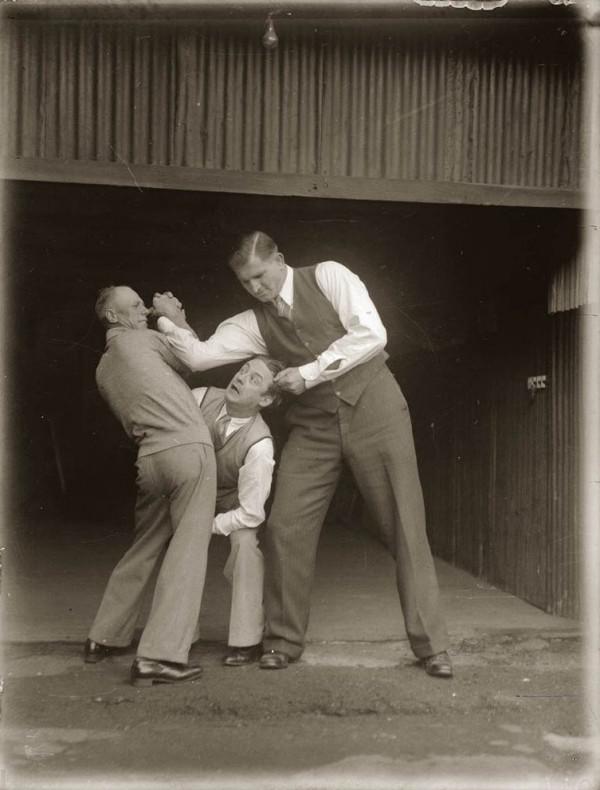 Gangster "Big Jim" Devine (center) and detained the detective in a police station.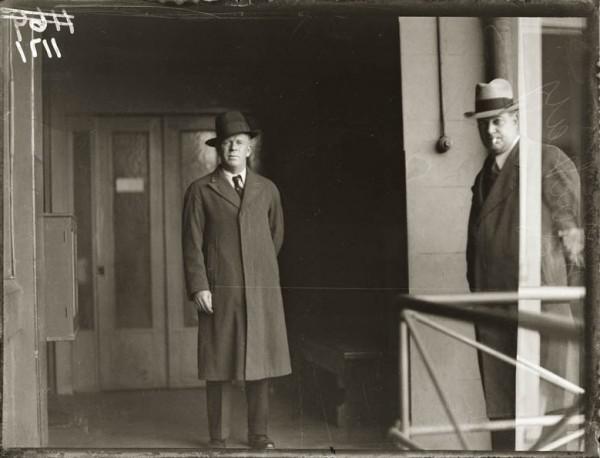 Difficult teenager.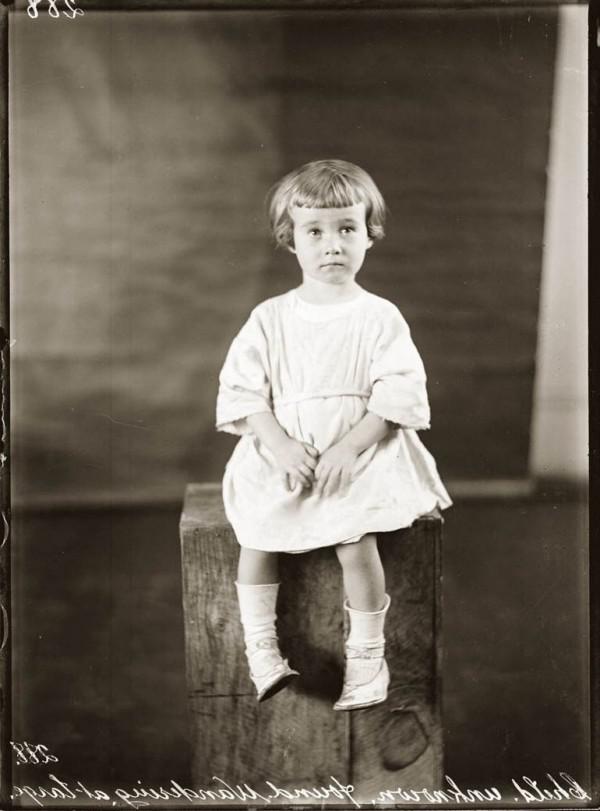 Bedroom - a popular place of the murder.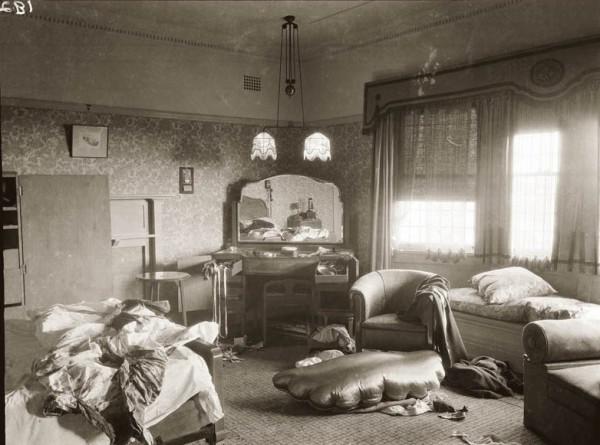 Place of murder in the club «Ziegfeld Club» on King Street.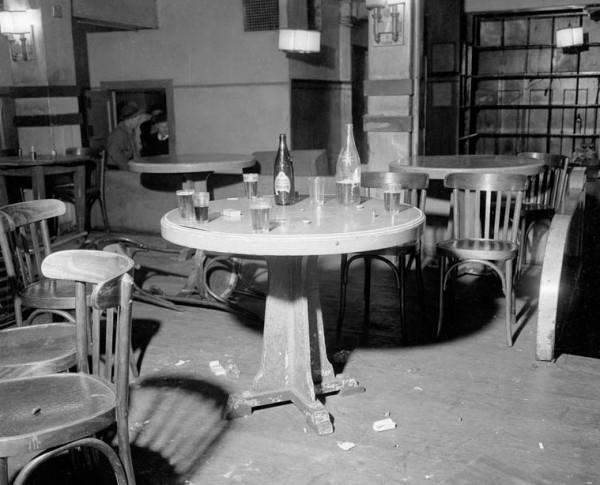 The accident at Liverpool Street.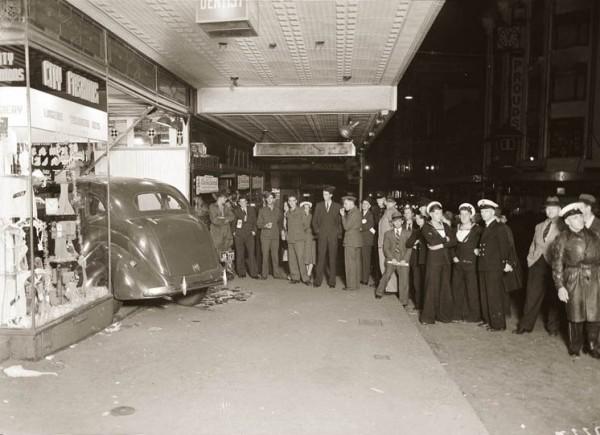 Robbery attempt at «Camellia» on Henderson Road.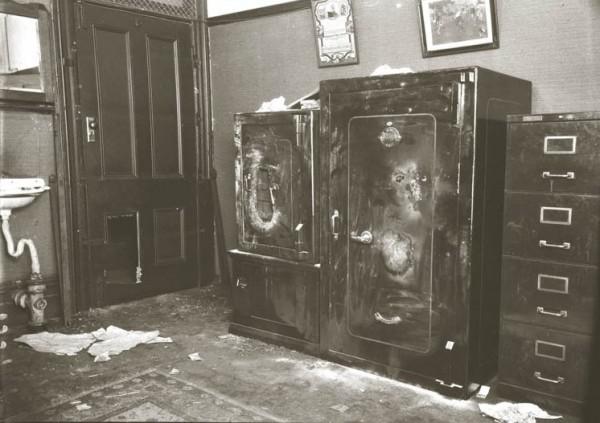 Dancer vaudeville missing.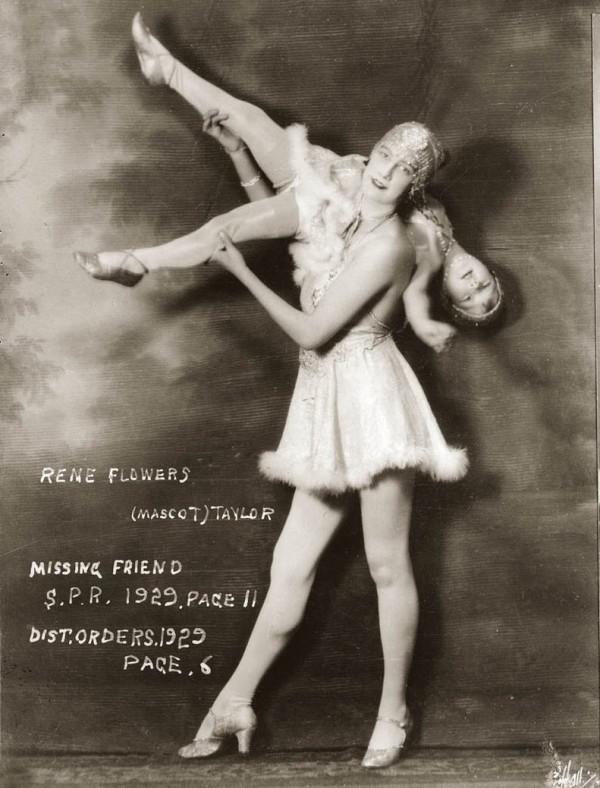 The consequences of a fire in the «Sydney Arcade».