The quality of photos and videos that bring our tourists from vacation, always leaves much to be desired. It is not surprising, because for shooting beautiful and interesting shots requires proper equipment.
In our selection - Gadgets travelers who will make the process of shooting as easy and comfortable anywhere, in any position, at any speed.
1. Action Camera GoPro HD Hero has been designed specifically for fans of extreme sports. To use this shockproof waterproof device, you do not even need to hold it in your hands: secure the camera and turn on the option to "remove every 5 seconds." Thus, it can be up to 1 400 shots for two hours. Or record video for up to 56 minutes. Shooting angle of 170 degrees and a 11-megapixel photos will help to convey the best moments of your journey much detail as possible.
Price - 14 000 rubles.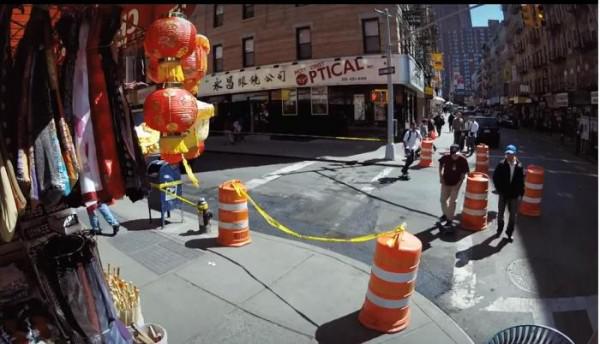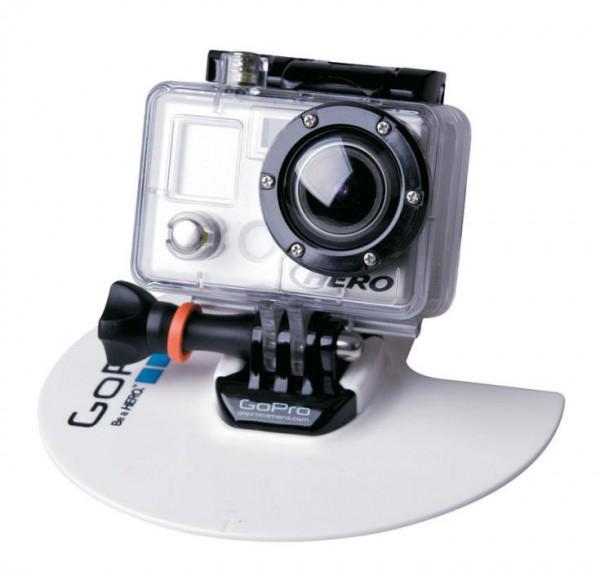 2. Underwater Camera Mask Scuba Series HD 720p Wide Angle irreplaceable when you shoot it in this perspective that you see with your own eyes. The gadget is attached to the head, as befits a mask for snorkeling, and can record 96 minutes of HD-video to a depth of 40 meters.
Price - 12 000 rubles.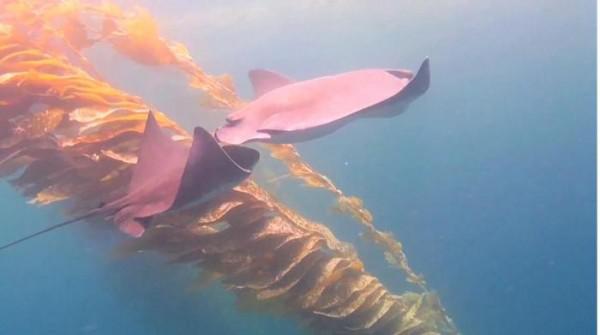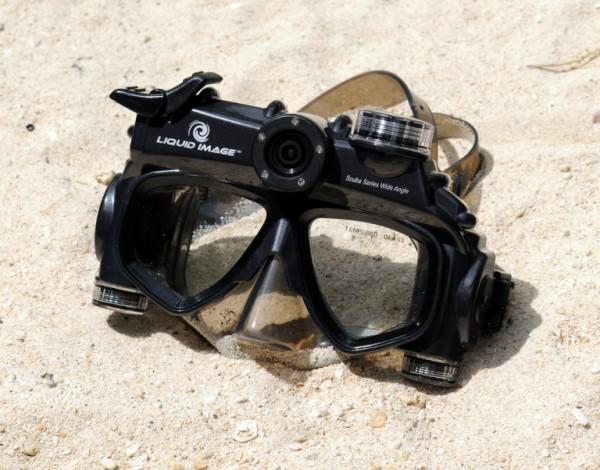 3. Camera Casio Exilim EX-G1 attractive high strength. One of the most vulnerable parts of this type of device - a lens - is made of tempered glass, which counteracts the formation of scratches. This gadget was marked by TIPA Association as the best camera in the world is protected. And he knows how to take pictures with a resolution of 4000 pixels on 3000, excellent color rendering and anti red-eye option. By the way, you can edit the contrast, brightness and other parameters of the image directly from the camera screen.
Price - 11 500 rubles.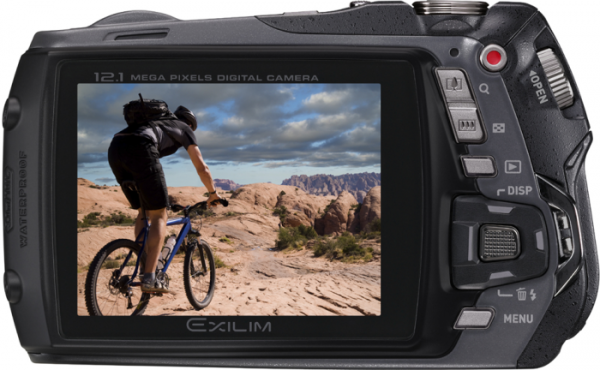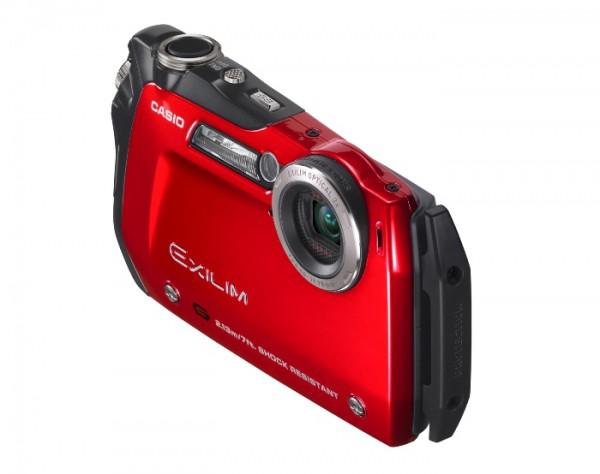 4. Be constantly on the alert will allow the camera strap Solar Camera Strap. This useful accessory obviously invented by those who still regrets the great shot, missed because of wrong time "dead" batteries. On the belt is the solar panel, which is charged while being shot.
Price - 700 rubles.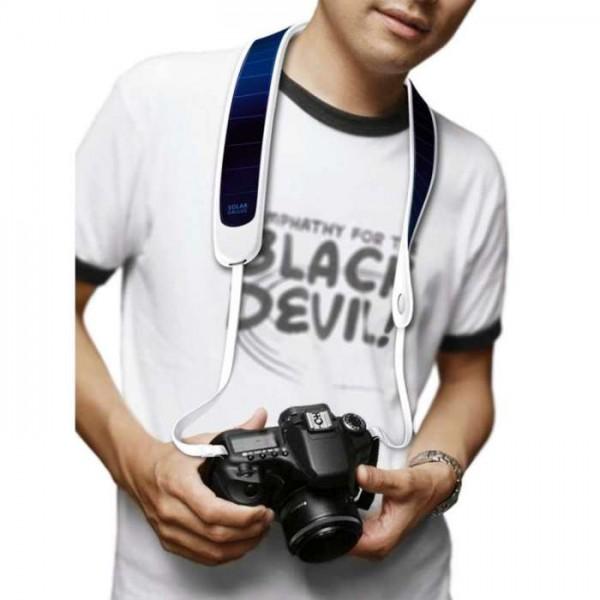 5. Universal Gadget traveler - Video AdvoCam-FD3.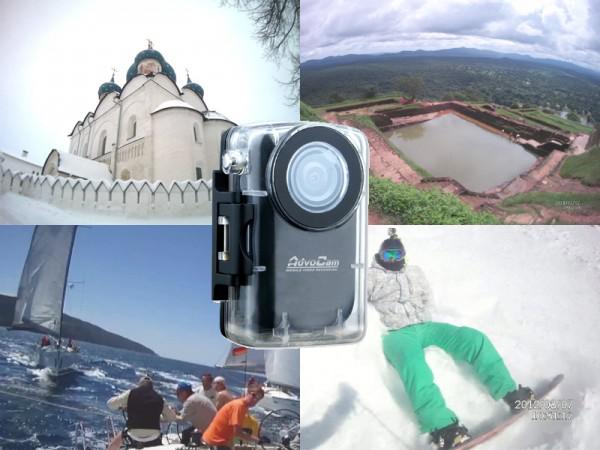 With a range of Action Kit use this gadget car there while biking, snowboarding, boat and other vehicles.

Motorcycle
On the housing of a dive and mounts on the handlebars, helmet and flat surfaces AdvoCam-FD3 a substitute for professional sports level camera GoPro. That's only in contrast to the action-camera when vacation is over, AdvoCam-FD3 does not lie on the shelf until next season, but simply returns to the car. The detailed characteristics of the device you can find here.
Price - 8990 rubles (registrar), 3490 rubles (accessory kit Action Kit).