Release of the new gadget from «Apple» literally provoked us to create this material. We have tried to avoid extreme emotions in the form of admiration or sarcasm, and came to a comparison of the most cold-blooded.
Let's start with the physical characteristics.
Weight. 140 - 114 = 26 grams. Exactly so new proposals from the "Yabloko" lighter than previous. Not the least role in this played a replacement glass for aluminum.
Thickness. 9, 3 - 7, 6 = 1, 7 millimeters. iPhone 5 is clearly thinner.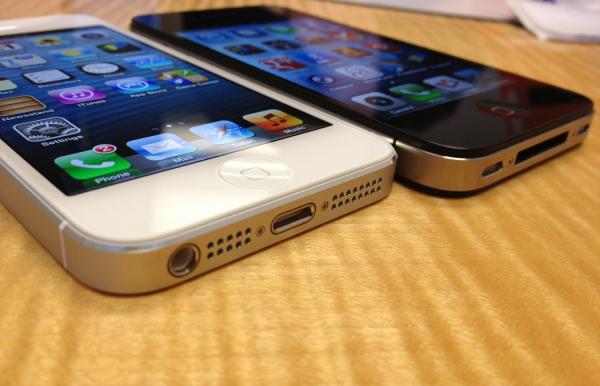 Body size. 60 6 - 55 1 = 5 5 square centimeters. The size of new items decreased by about 9%.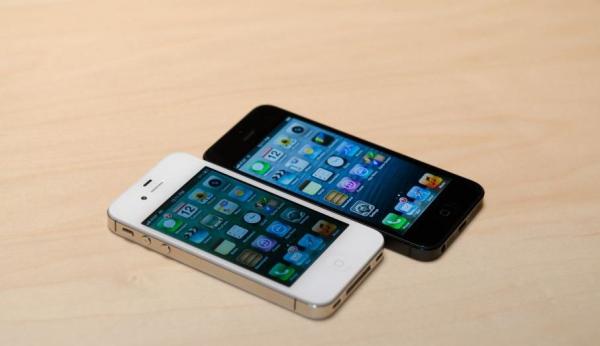 Screen size. 4 - 3 5 0, 5 inches. The screen size of the iPhone 5 has increased by 14%.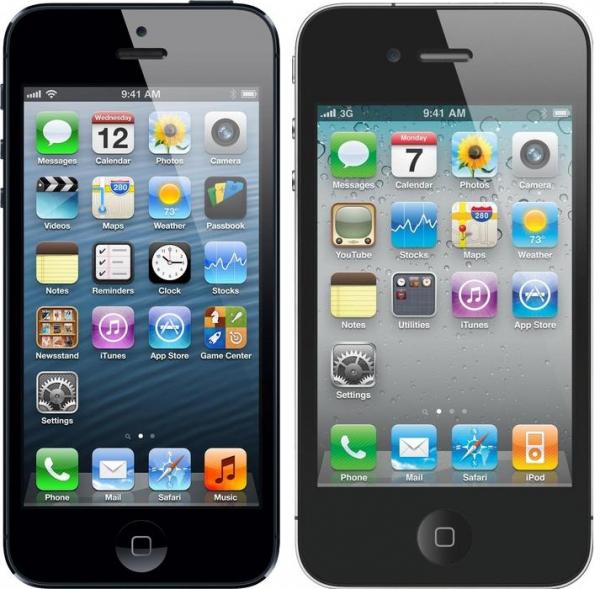 From physics to understand and is a clear advantage of the new gadget. In fact, in another way and be nemogla. Now, a little about the "stuffing." The new button appears iPhone'e quick access to the camera. Is not that important, but sometimes substantially.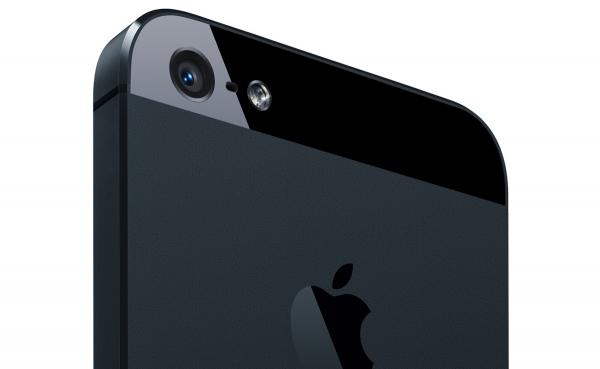 Screen resolution has been increased (about 19%) with 640h960 to 640h1136.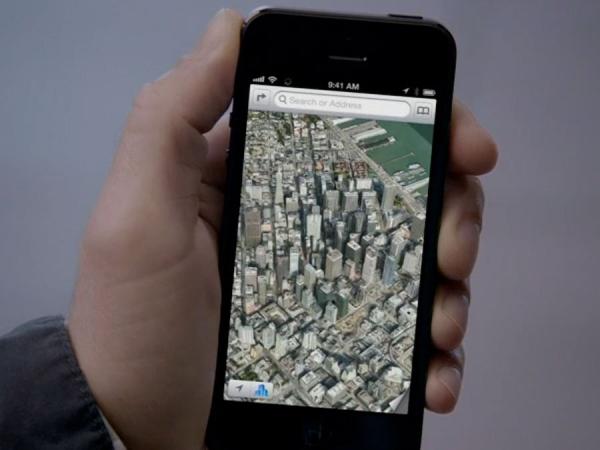 Also, the resolution of the camera has quadrupled and now stands at 1, 2 megapixels.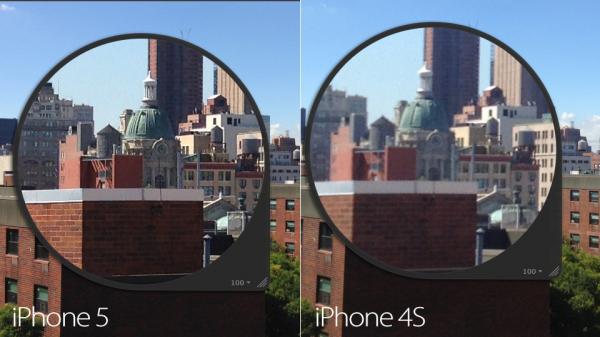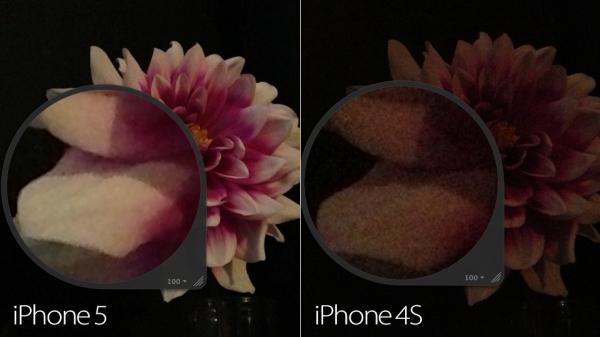 Even in the iPhone 5 is now three microphones, one of which is responsible for noise reduction while recording. In addition, the novelty "pump" memory with 0, 5 GB to 1 GB. This feature you'll notice in the video below. Its creator is a team of one of the famous game portals. Guys demonstrate the performance of the gadget and many more useful test.
In general, it is obvious that the revolution did not take place, but the iPhone 5 is clearly became more perfect, and it is felt in everything. Finally, we offer you a bit of humor. Do not take the movie too seriously and have a great mood!