As we promised, we continue to offer familiarity with the record and trying to install them. Guinness World Records - periodicals, which tend to get many, but it turns out not all.
91-year-old Sai Perlis had just set the age record in the bench press, lifting 85 kilograms!
Fans wigs on the eve of a baseball game in Anaheim, California. Guinness World Records recorded the event as "the largest gathering of people in wigs».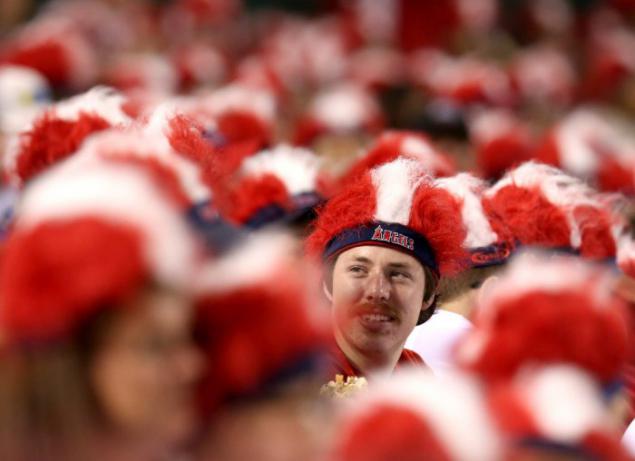 American surfer Garrett McNamara subdued wave height of 30 and a half meters, in one of the Portuguese beaches. Previous his record lasted almost two years.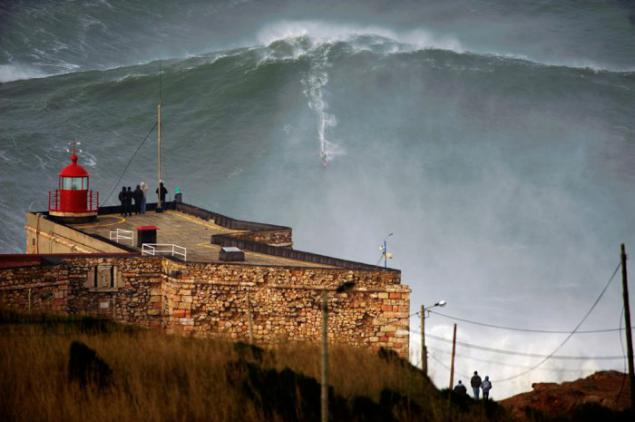 1213 people have used face mask for 10 minutes in Taipei, Taiwan.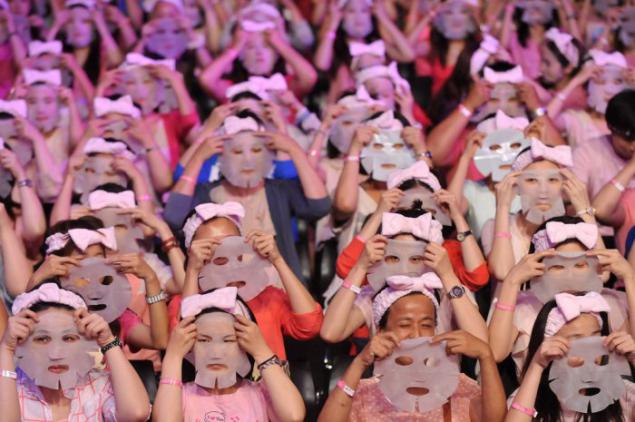 Trying to set the record for the number of seedlings planted mangrove in a single day. Pakistanis planned to plant 750,000 trees on the shores of the Arabian Sea.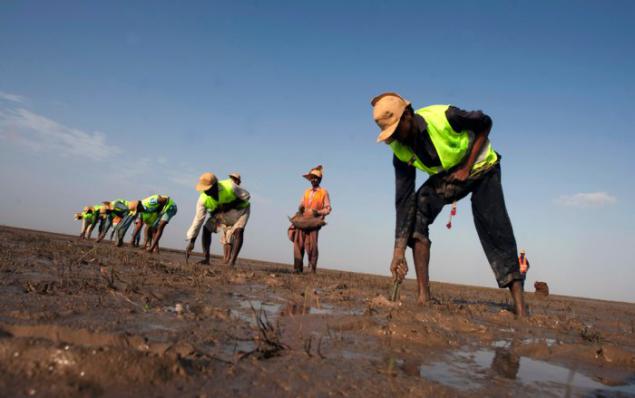 Production of the world's largest pillow in Prilep, Macedonia.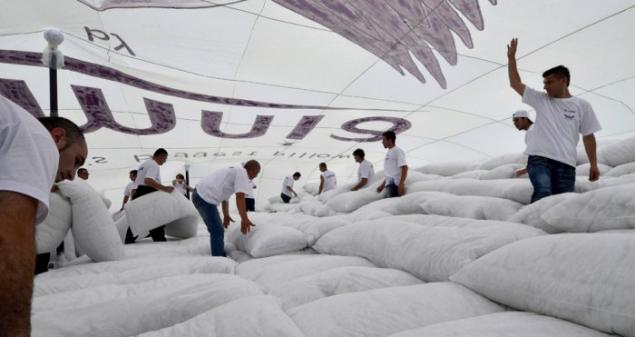 Jerry Hall (center) was in the depths of the lake South Holston 6 days for 1 hour and 42 minutes, Tennessee, USA.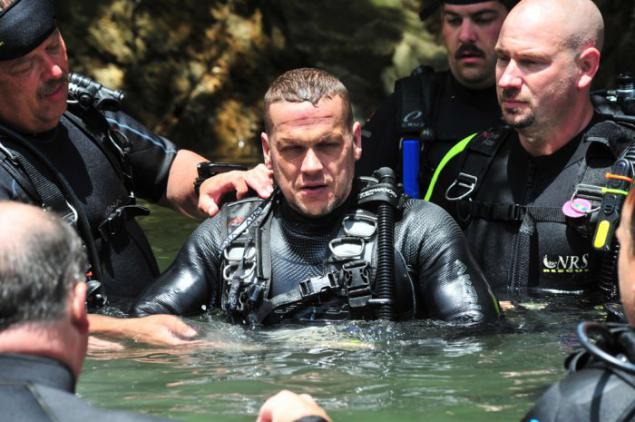 But the Mexican David Liano Gonzalez became the world's first mountaineer to climb Everest in a single season on both sides.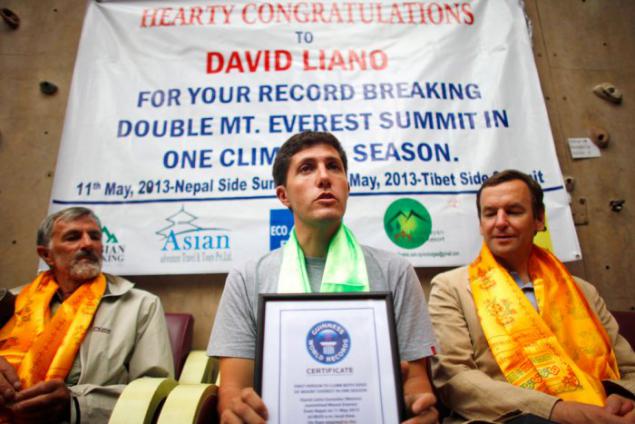 24 pairs of twins in the fifth grade school Highcrest Middle, broke the record for the number of these in the same class, Wilmette, Illinois, USA.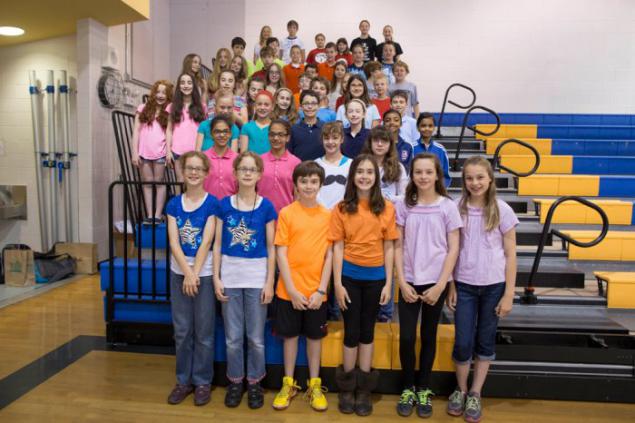 French professional sailor Francis Zhoyon preparing to record swim in the trimaran across the Atlantic. He plans to swim from New York to Cape Lizard in England in less than 5 days, 19 hours and 20 seconds. That is now the record.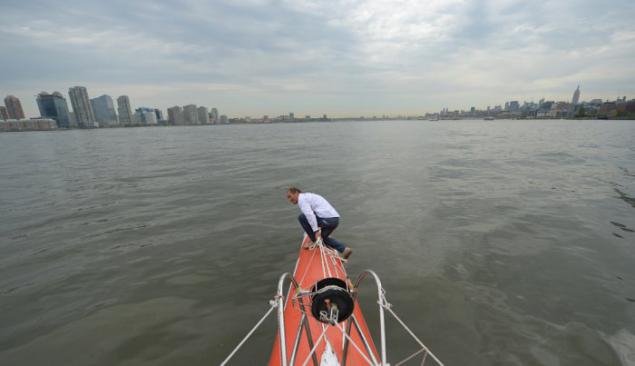 566 supermen in one place - this is now the record, which was established at the headquarters of Sears, Hoffman Estates, Illinois, USA.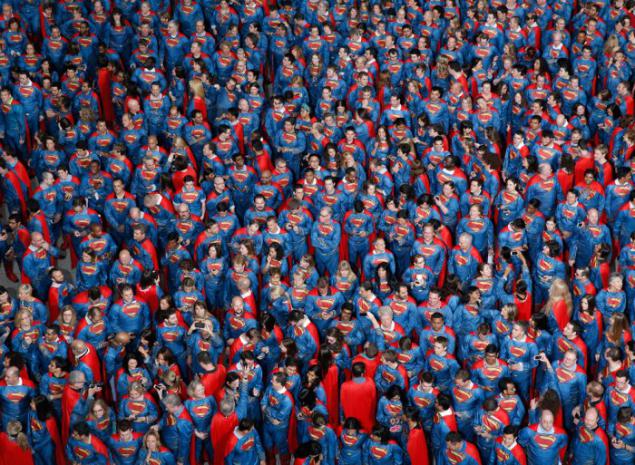 Last record to date - 408 balloons rose into the sky during the French Festival «Lorraine Mondial Air Ballons».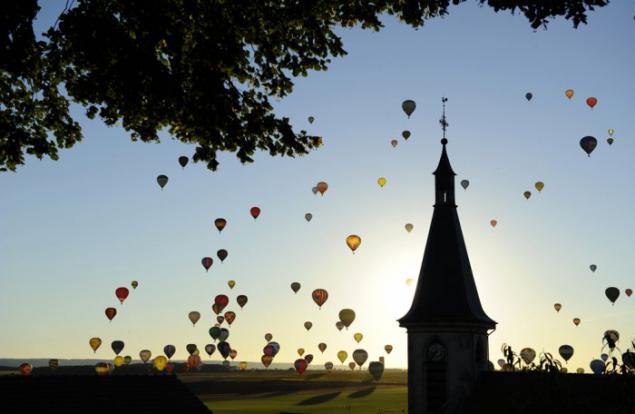 That's all for now records. However, there is still time. So, will still try and do records.