Over the past seven-plus months it has been found a lot of new records that have been officially registered and listed in the legendary book. However, there have been instances when something went wrong. All this further.
83-year-old Dot Taylor takes part in an attempt to set a record for the number of people at the same time appeared in one place in his underwear. Organizers of the New York Event had to collect 2,271 participants. The record has not been fixed.
Professional tightrope walker Klyayndl Reinhardt was at an altitude of 185 meters above the German Frankfurt, setting up a new world record.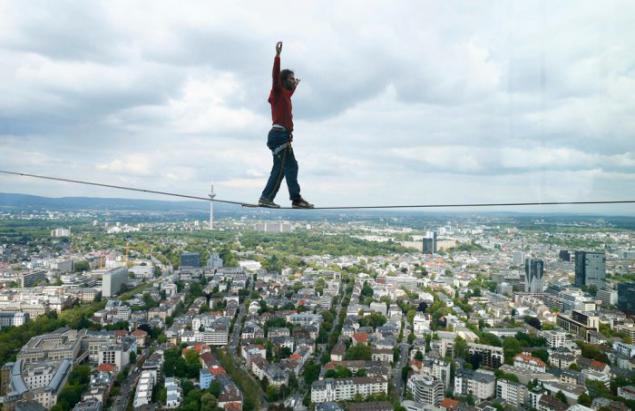 May 24, thousands of students University of the Philippines launched into the sky 15185 sky lanterns, breaking last year's record by more than 2,000 lanterns.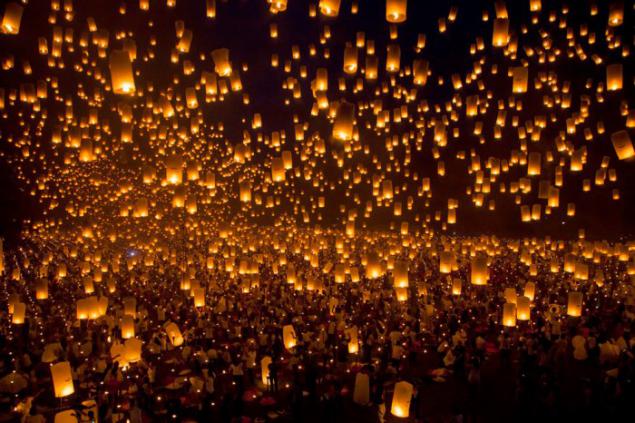 An attempt to break the record for the number of prisoners involved in gymnastics at the same time in the Peruvian Lurigancho prison.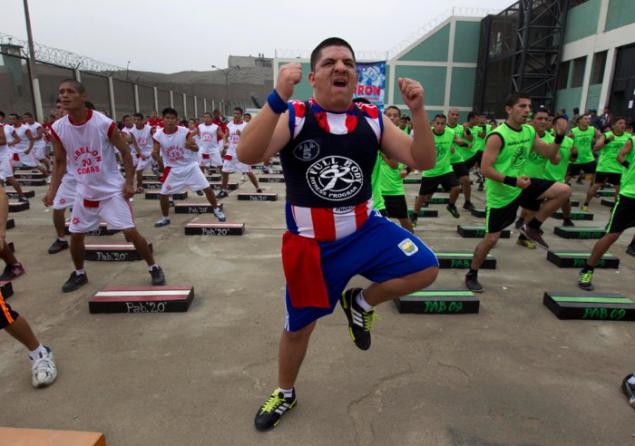 4483 Human spinning hoop simultaneously for seven minutes, on February 12, pathumphani, Thailand.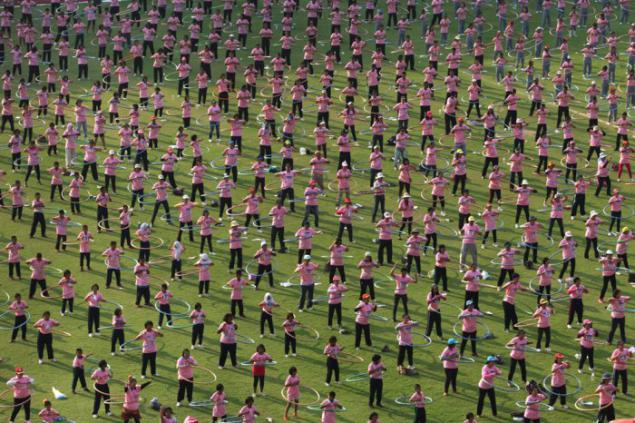 Here participants setting the record for the biggest stretch of the national flag. Romanian flag size 349, 4 226, 9 meters was stretched in the suburbs of Bucharest.