Couple middle of the night, was arrested by police in his own home after the remote control was mistakenly taken for a firearm.
46-year-old Michelle Malone and 44-year-old Keith Abrahams were awakened by police who broke into their house at gunpoint and bundled into a police van. Law enforcement officers arrived at the house the pair once on the emergency number, it was reported that the couple had been in the house saw a doctor in his patient's roommate gun, which turned the TV remote control.
Currently, Michelle and Kate are suing the police. They believe that the government should compensate them for moral damages for a four-hour interrogation, and hours spent in a police cell. Later, the couple was released without charge, but the main humiliation was yet to come - the man was forced to go home in his underwear, as he was taken to the police station right out of bed.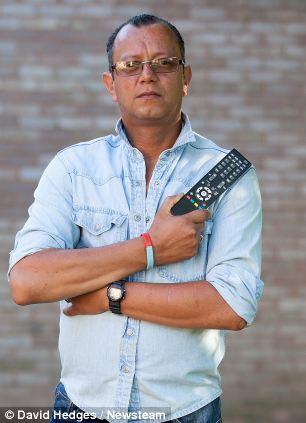 Confusion occurred on June 24 after the house went paramedic helping Michelle cope with attacks panic attack. But her condition deteriorated significantly after 01:00 local time at her home raided 18 officers. Couple claims that they were surrounded by 10 commandos in flak jackets, eight uniformed police officers, as well as canine.
Then they handcuffed in a police car and taken to the nearest police station. While at the site of the interrogation, the police in the house with dogs conducted a search. However, no trace of weapons were found.
Paramedic, called the police, claimed that he saw Keith hides gun in the bedroom. But according to Michel, during a visit to a medical kit lying in bed and watching TV, and the only thing he could hold in his hands at the moment, this remote control.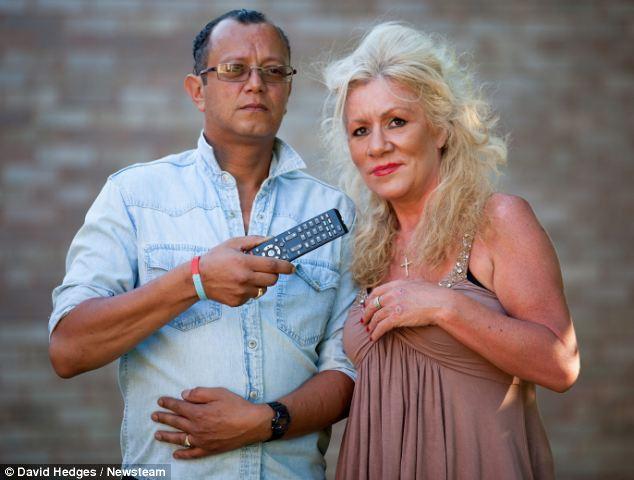 Michelle - a former officer of the prison guards, is now suing the police. According to her, as a result of unnecessarily aggressive tactics of the police, she got a concussion. The pair also demands an apology from the West Midlands Ambulance (WMAs), which after the incident launched an internal investigation against paramedic, police were called.