We offer an interesting selection of automotive advertising creative.
"Life is too short to ride a Ferrari.»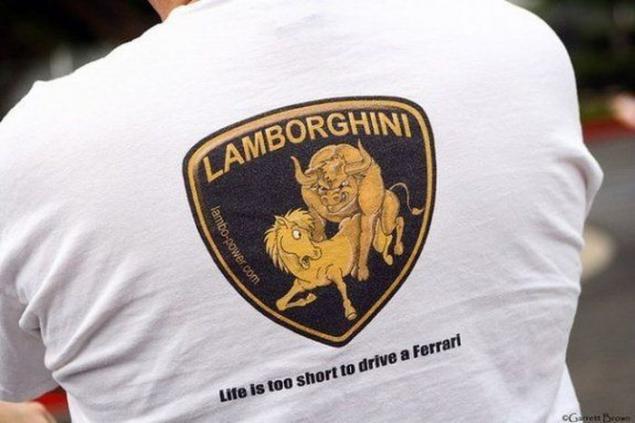 More power and less consumption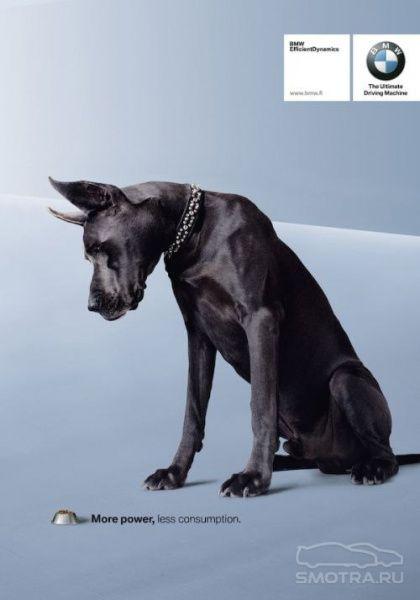 Advertising electric ZAP: «Nature says thank you!»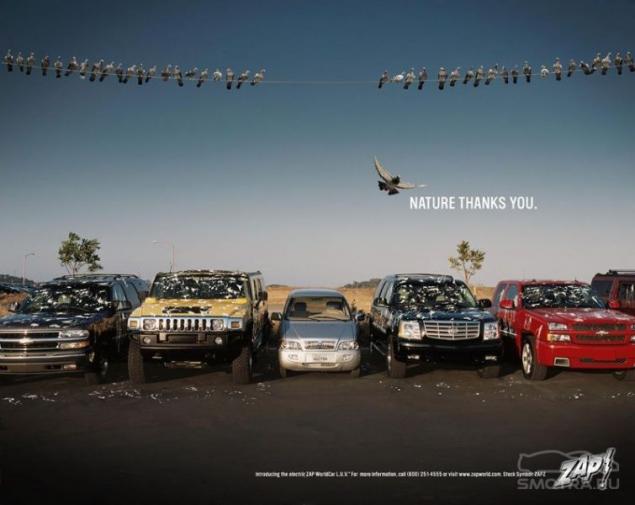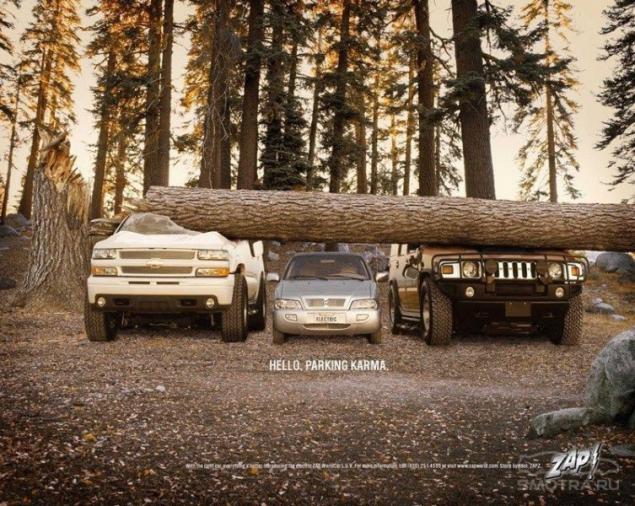 The new Golf GTI: «For the boys, who were always men!»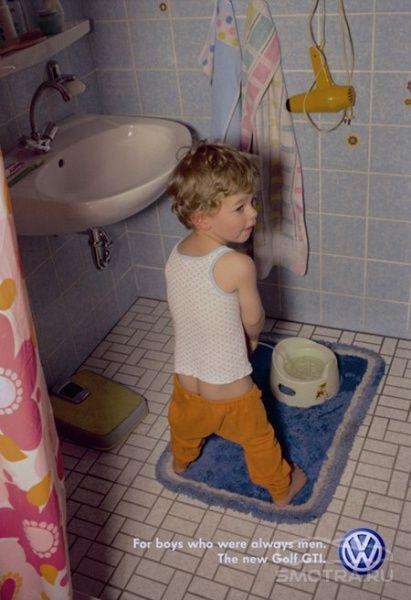 Car Volkswagen: «Relax, working»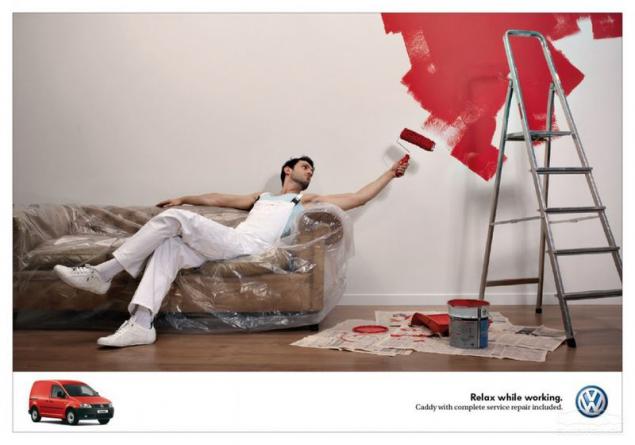 Polo: «A small but sturdy»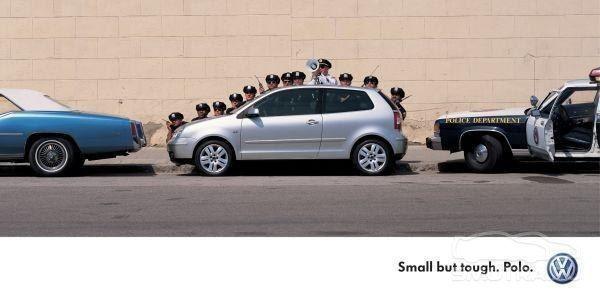 Do not make your Peugeot's lazy animal!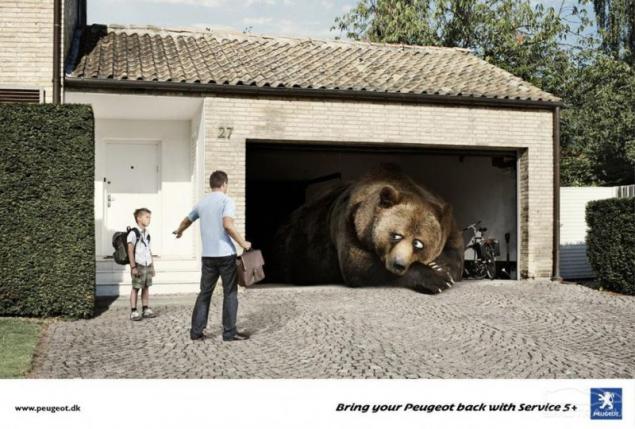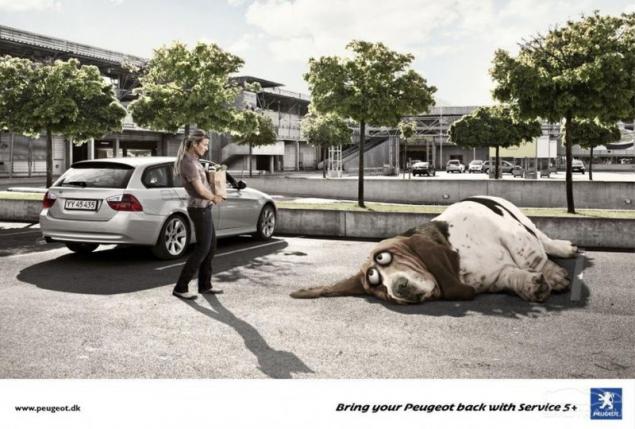 Jeep. Delivers more people in the most remote corners.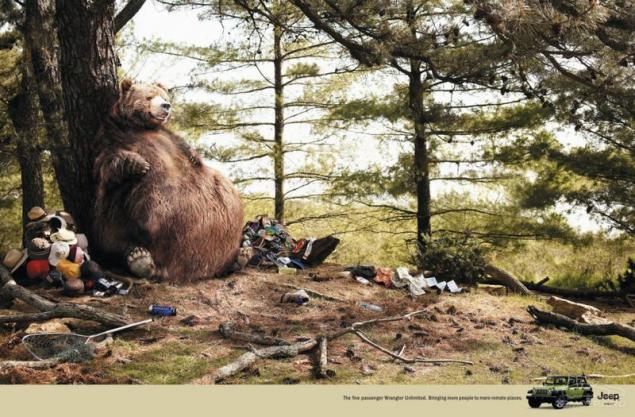 Advertise car Acura: «Safe Driving»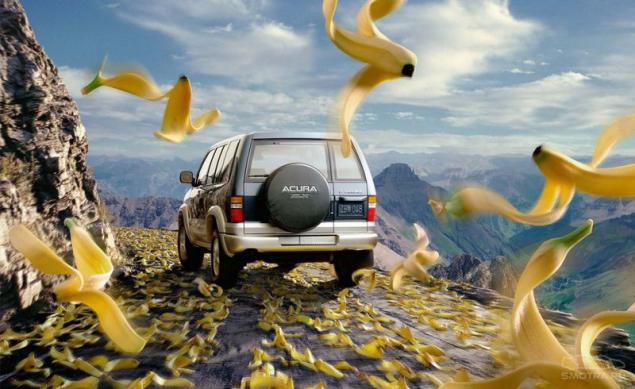 BMW: «When you run the BMW you will have a single question:" this car has an engineer or a composer? "
Honda: "Use original spare parts"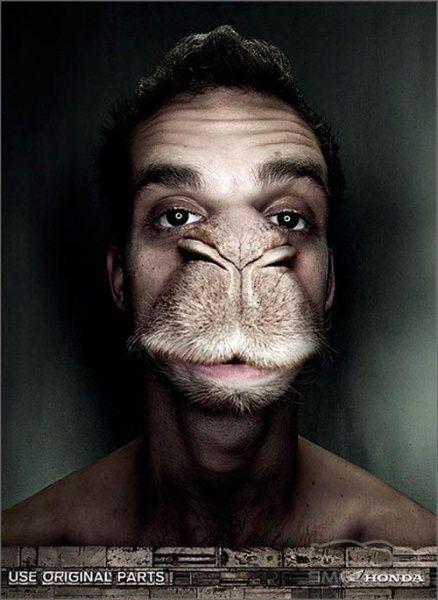 Ford: "The city is in your hands"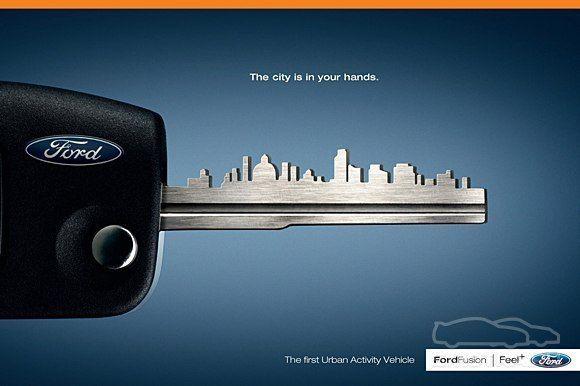 The Fiat 500 Black Jack: "Open your dark side"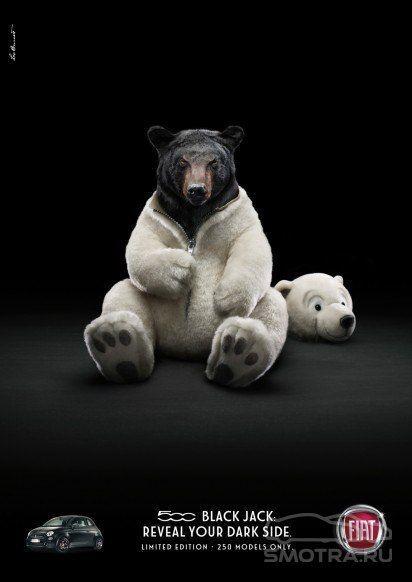 Audi S4: "We have nothing to prove"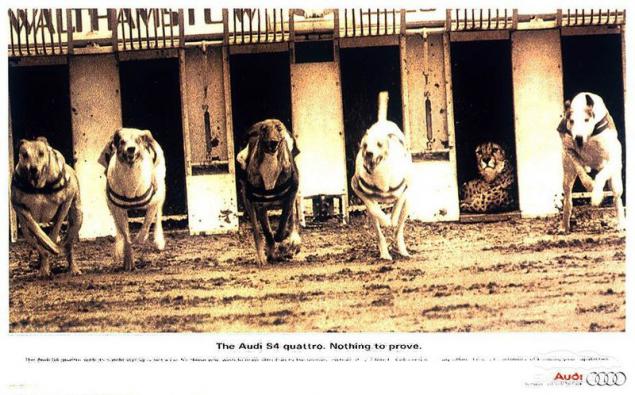 Subaru: "Sedan, who inspires respect"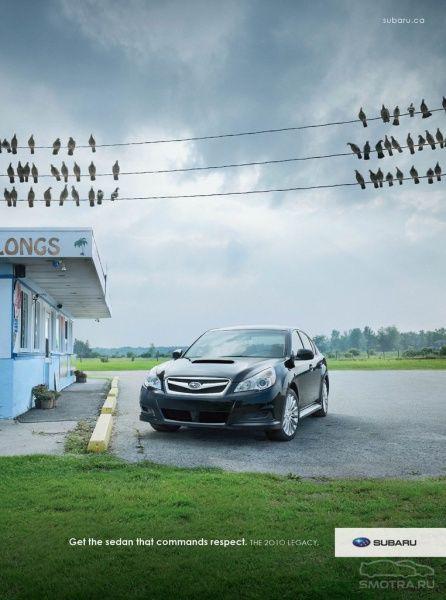 Subaru Impreza STI: "It can be very angry."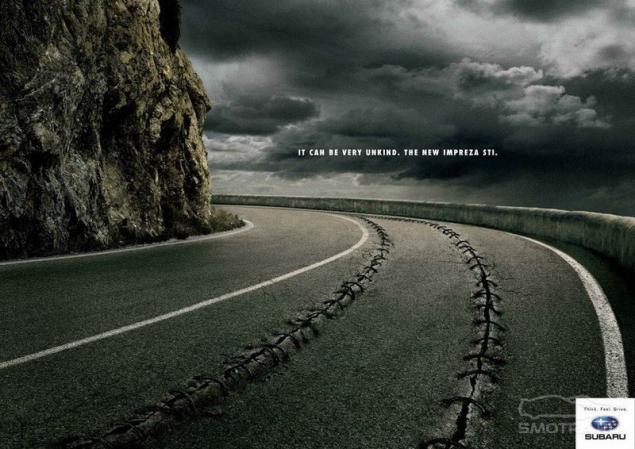 Nissan. "Do not feel out of place"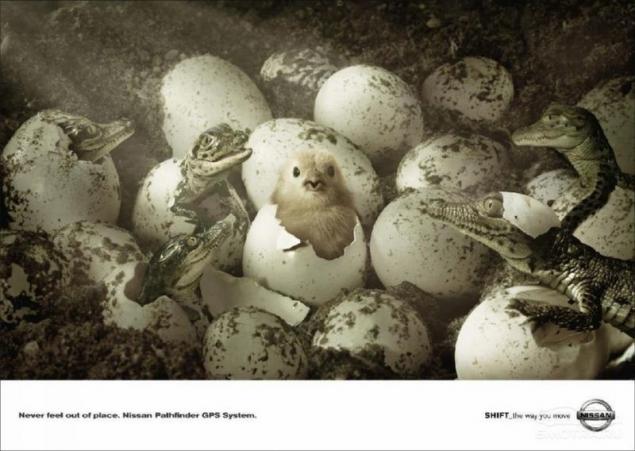 Advertising economy car Kia Rio: "On this spot fuel passes Kia Rio 3, 8 km."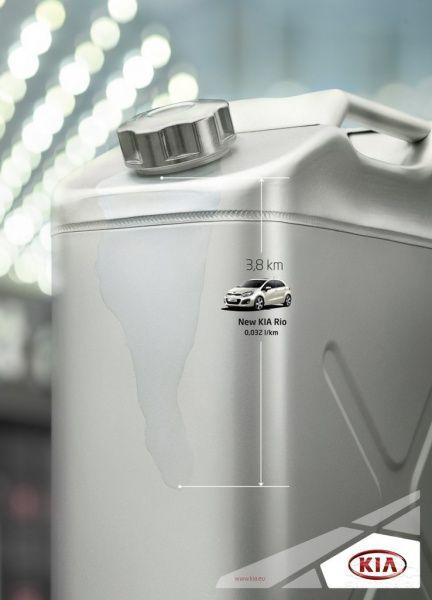 Mercedes-Benz S-Class: 8 airbags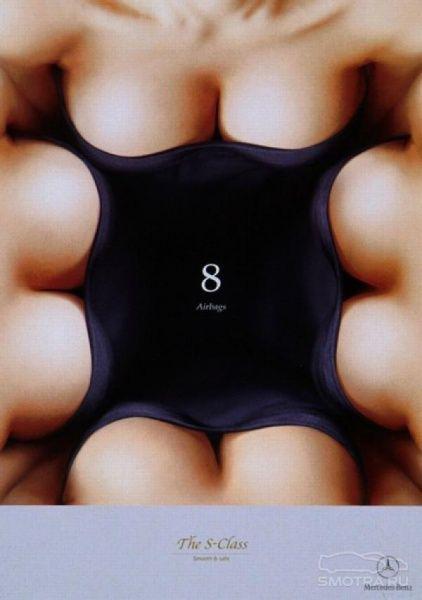 Mercedes-Benz: "You either admire or do not understand" (Hint: G-Class)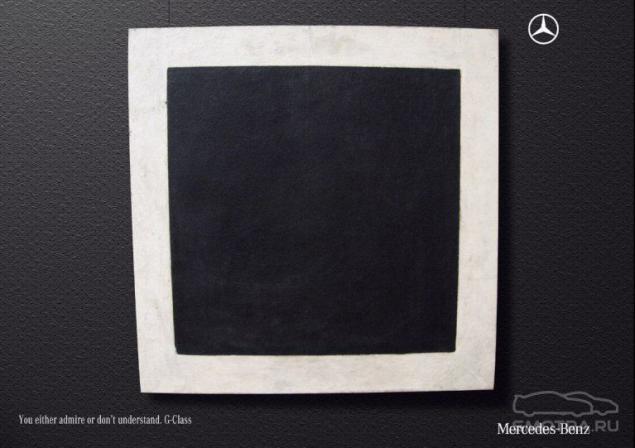 A new series of environmentally friendly cars from Volvo: "Make friends with nature"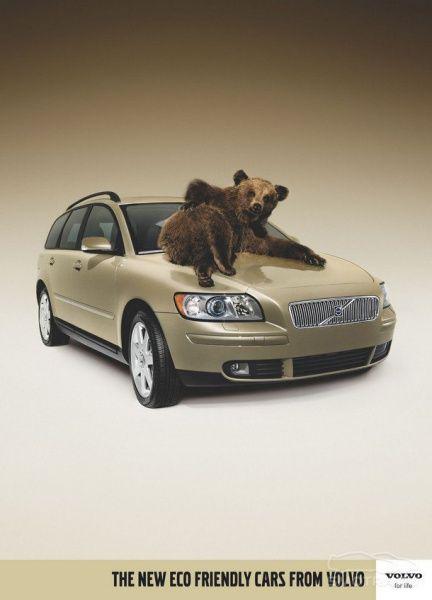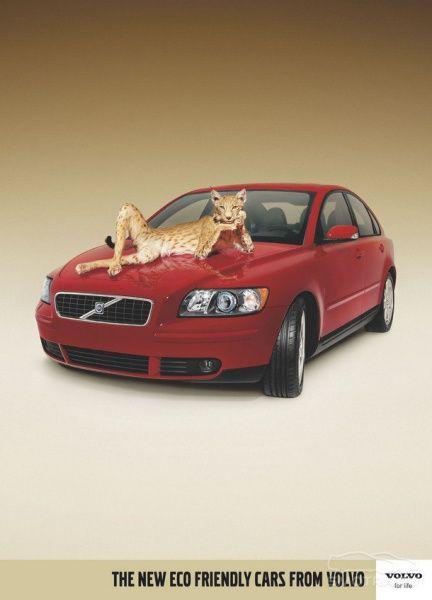 Volkswagen Polo: "Malenky but tough"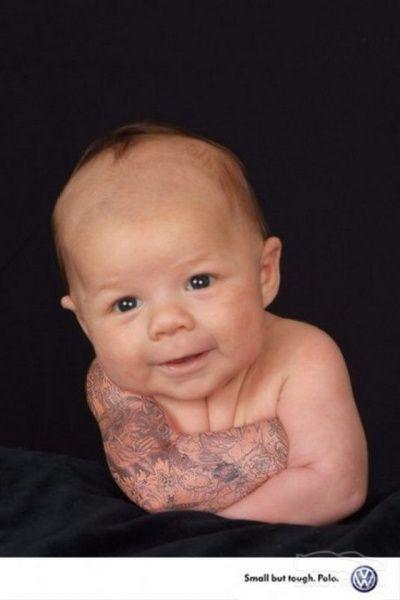 Students deserve more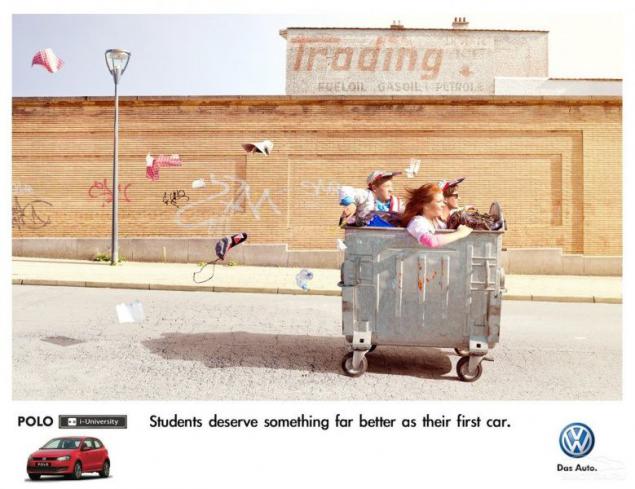 Source: smotra.ru