Take a look at the actors who starred in a movie once or twice, and became engaged in other professions.
Everyone has his own reasons for it. See ...
Arianna Richards ("Jurassic Park", "Tremors»)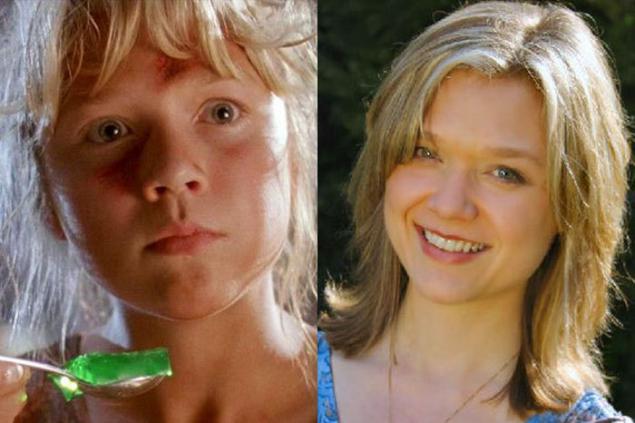 I learned about the artist, received a degree in art and now paints.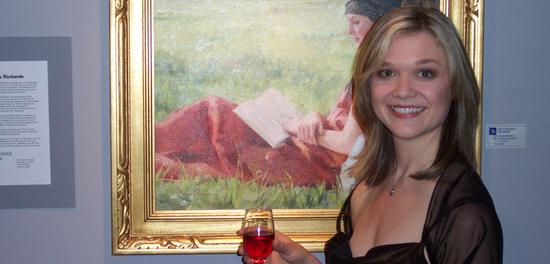 Good writing, I must admit!
Barret Oliver ("The Neverending Story»)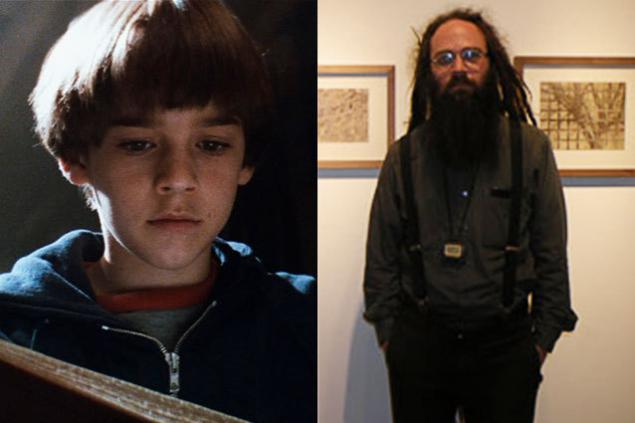 Posted in Scientology, I engaged in printing, wrote a book about the history of photography and printing. In her review, even praise.
Carrie Henn ("Aliens»)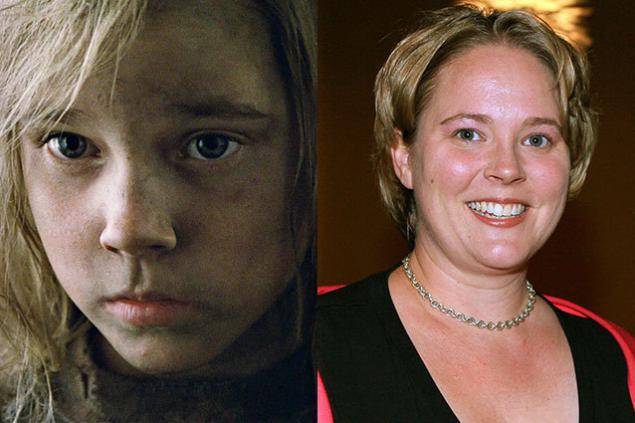 She took on the role because she was the only child who auditioned was not smiling while reading their sentences. I left Los Angeles because her father relocated to another military base. He worked as a teacher.
Charlie Korsmo ("Dick Tracy," "Hook," "What About Bob?»)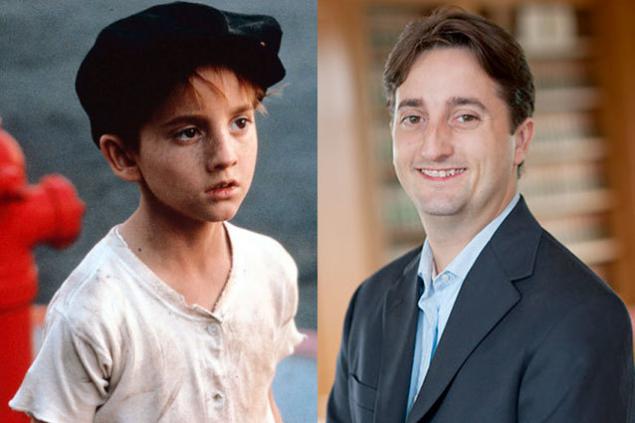 He became a lawyer involved in politics, he is now a professor at a university, teaching law.
Jake Lloyd ("Star Wars. Episode 1: The Phantom Menace," "Jingle All the Way," "unhooked from the stars»)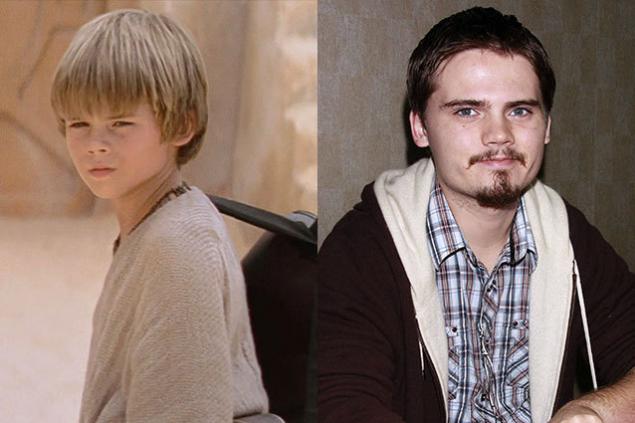 I decided to do away with acting after the humiliations at school. Again to blame Jar Jar Binks!
Jonathan Ke Quan ("Indiana Jones and the Temple of Doom," "The Goonies»)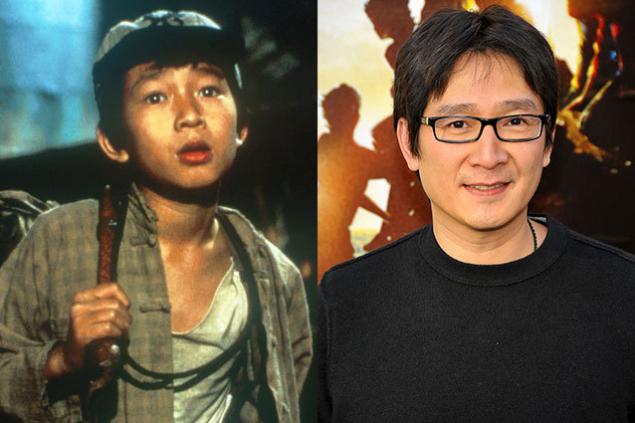 Played in two very successful projects, he became an actor. He uvleksaya martial arts. True, he is still working in the film industry - stunt, such as "X-Men».
Mara Wilson ("Matilda," "Miracle on 34th Street", "Mrs. Doubtfire»)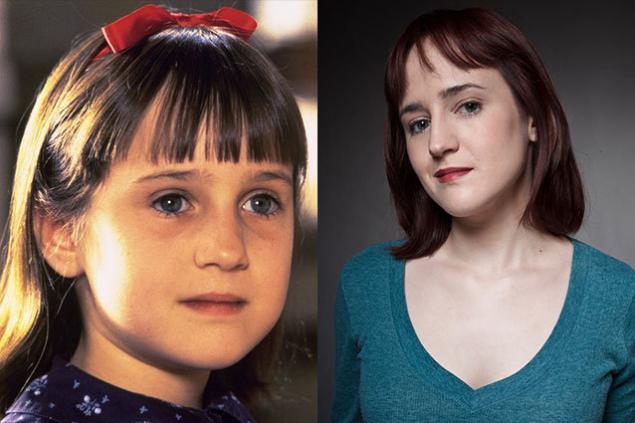 He graduated from the Faculty of Dramatic Arts in New York University, but became a writer.
Noah Hathaway ("The Neverending Story»)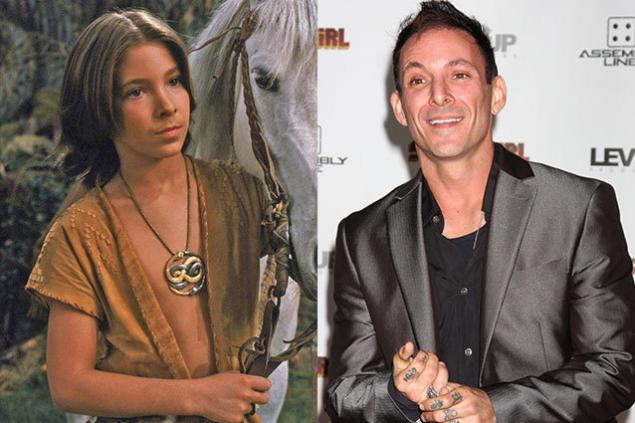 Sometimes it is playing shit like "Sushi Girl", but prefers to design motorcycles, which participates in the races.
Source: hope1972.livejournal.com