Meet Haku - 4-month river otter, which is settled in Tokyo Sunshine City Aquarium. Her name says about the color of fur, which is unique for this type (usually become darker shade as they grow older), and is translated as "white».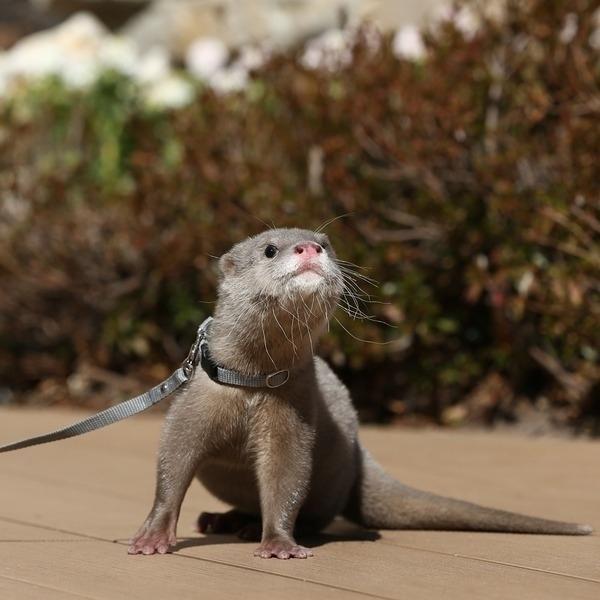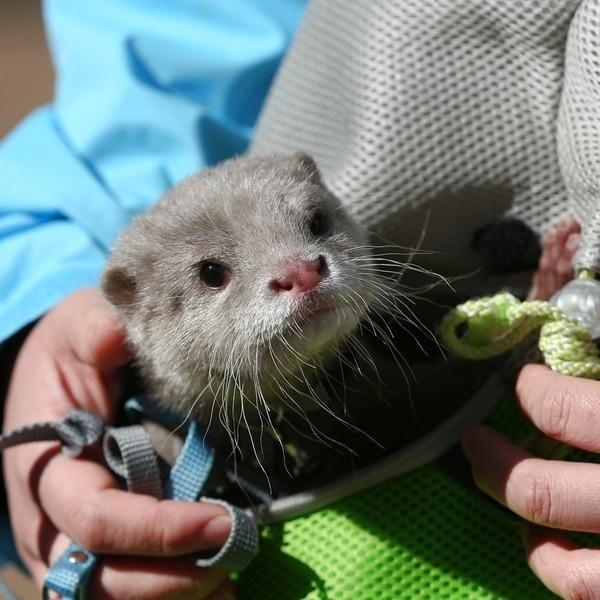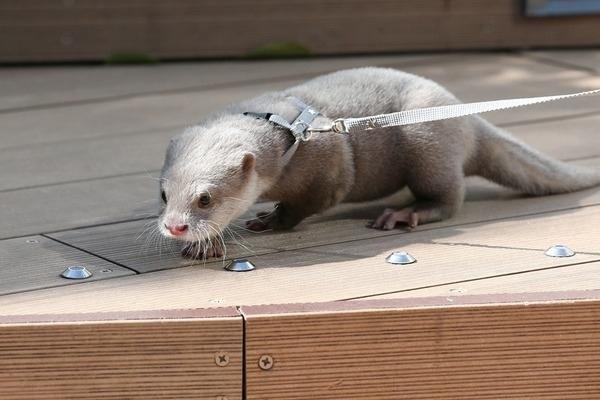 Too young to join the adult otters at the aquarium exhibition, Haku spoke after welcoming the guests, along with his caretaker.
She also finds time to visit members of their species.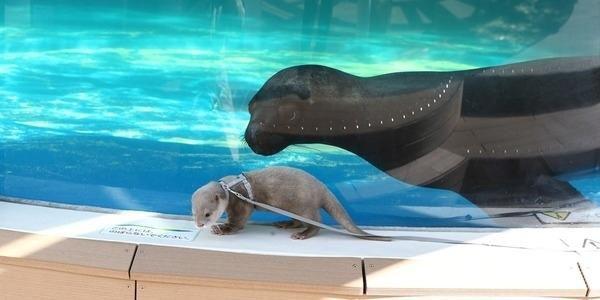 Like most otters, Haku are naturally curious and friendly, but sometimes likes to play shyness.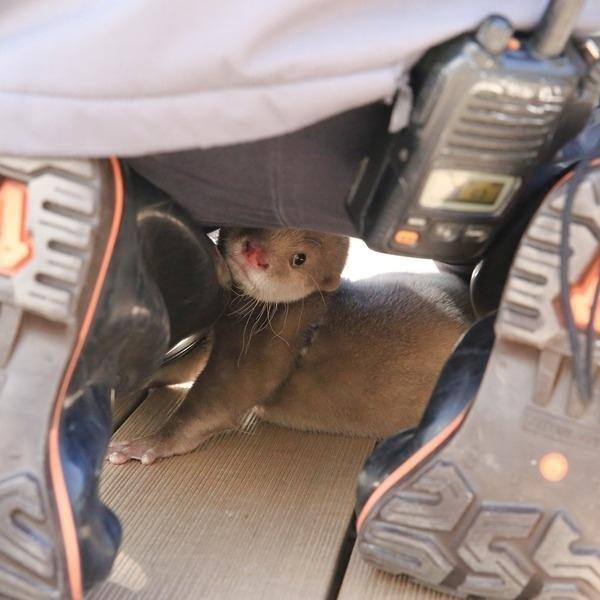 Here she assesses the scene during a quiet moment.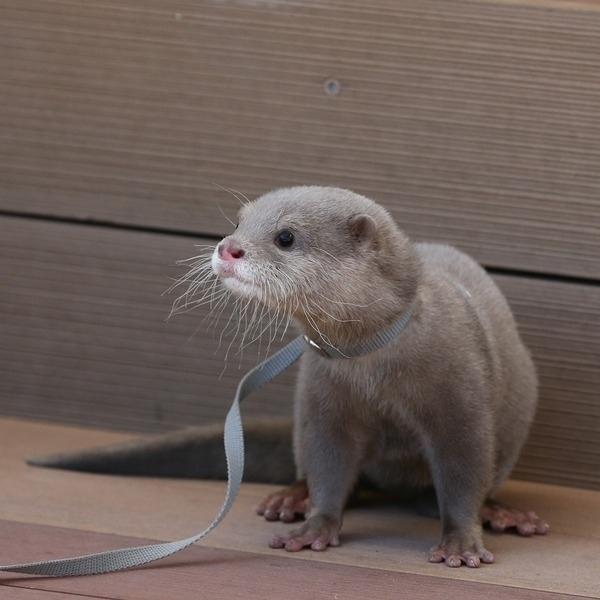 Source:
www.liveinternet.ru