BASE jumping - it's an extreme sport where adrenaline envelops your entire body, and the soul goes to the heel.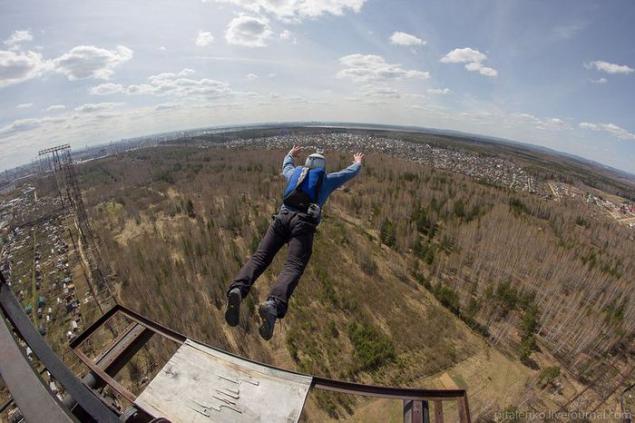 These antennas are located on the outskirts of Yekaterinburg: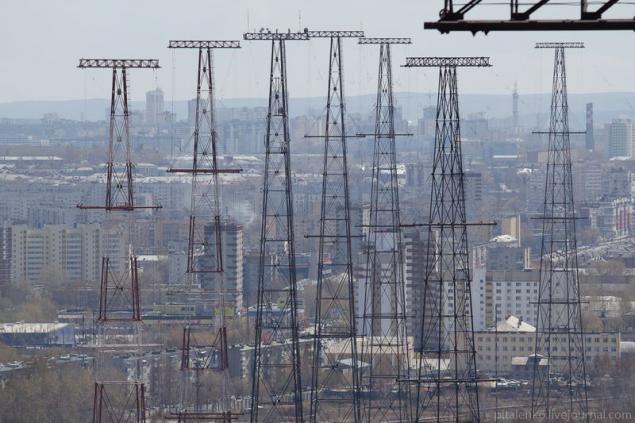 Their height is 115 meters: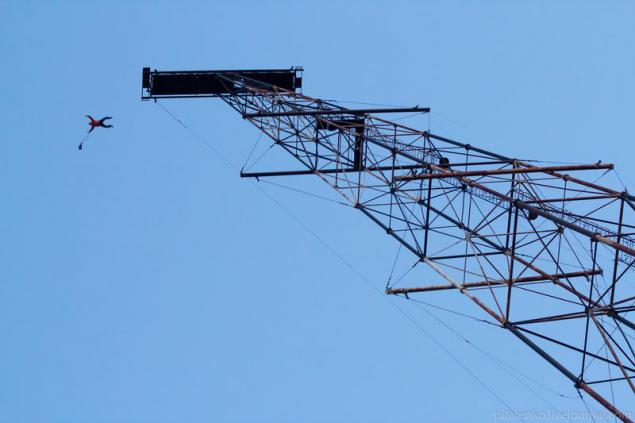 Denis shows a quick way to get down: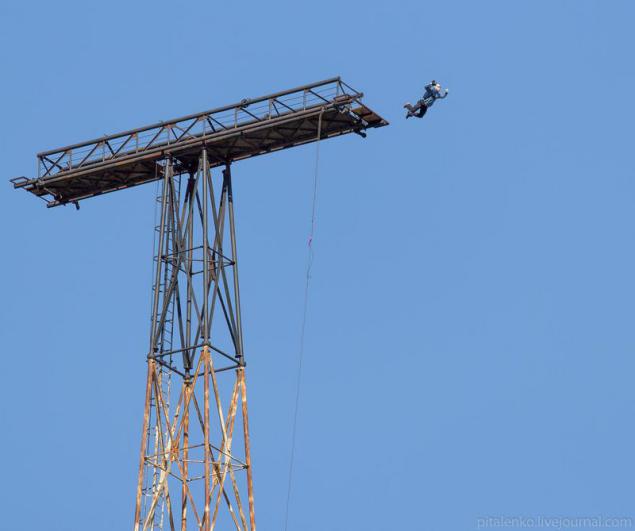 While the boys were placed parachutes, I photograph the neighborhood from above.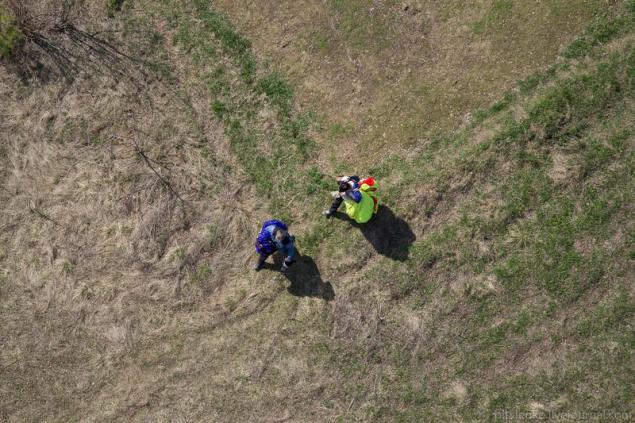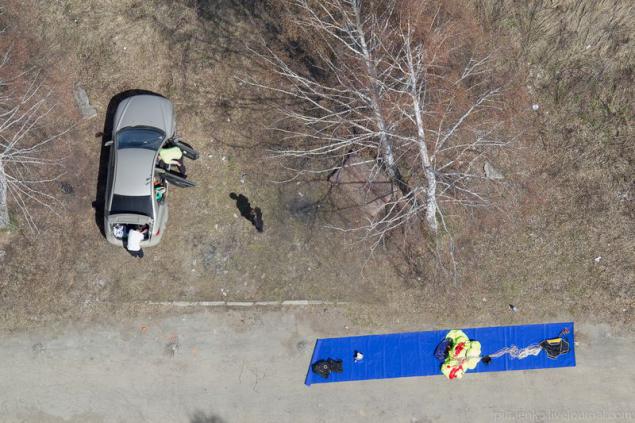 At the bottom of antennas swarming sadists: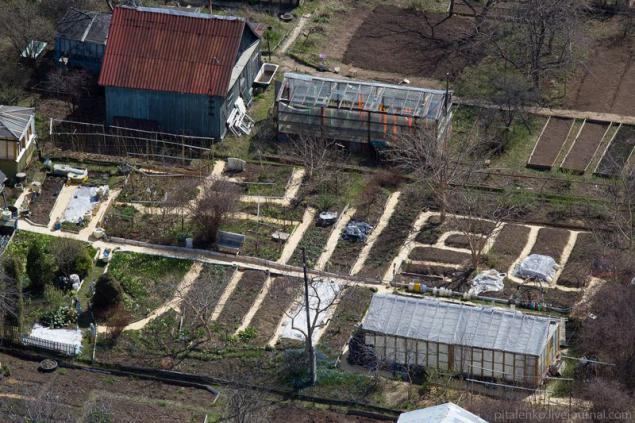 And it is an expensive vacation properties: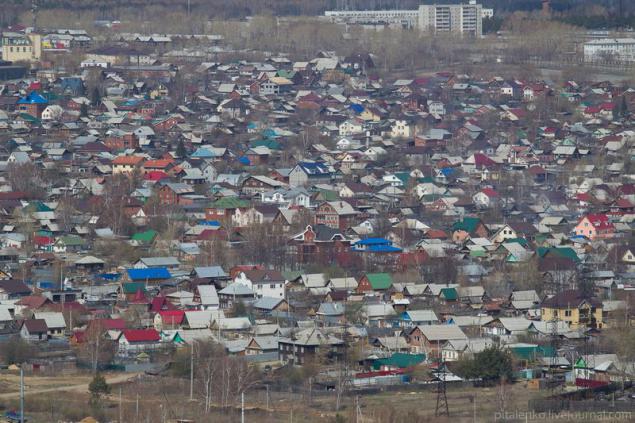 Moving to the city center, at an abandoned construction site business center "Demidov". Preparing for flight: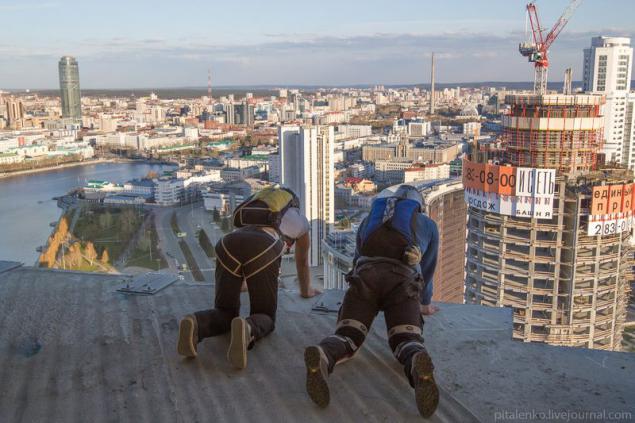 White Castle.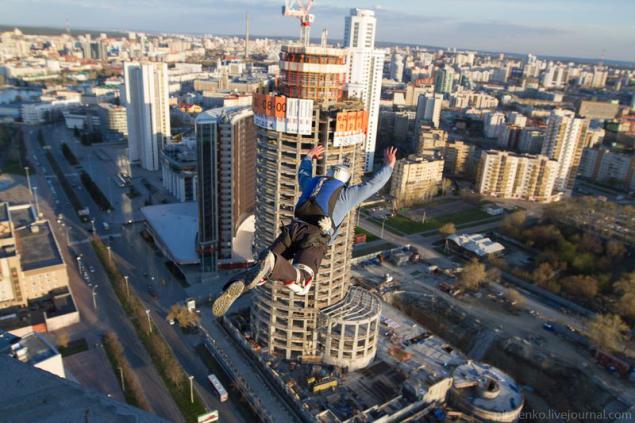 All jumped, I was on the roof of one. Waiting for the sunset. A few photos of Yekaterinburg. Neighborhood "Zarechnyi»: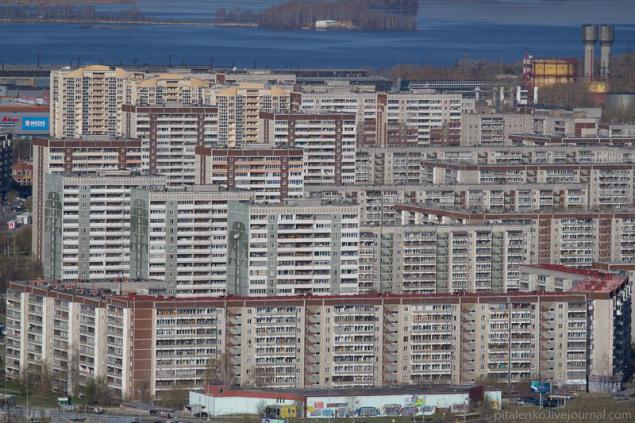 New Yekaterinburg: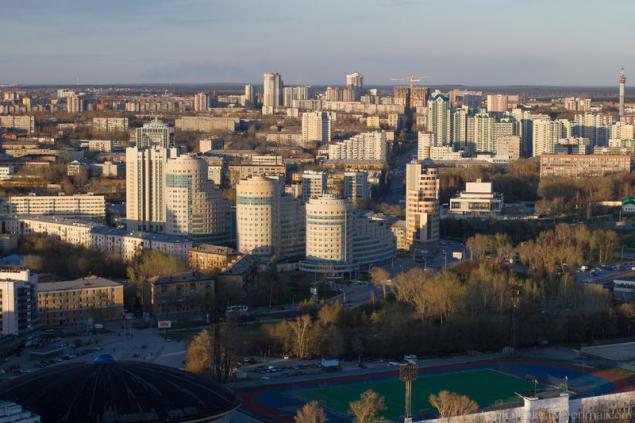 Abandoned building center "Prism».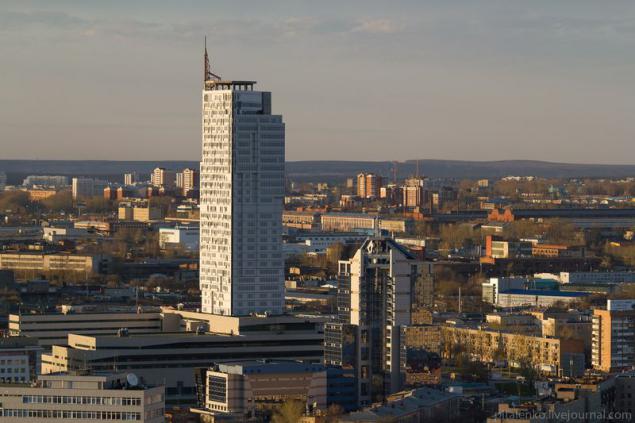 Flour mill.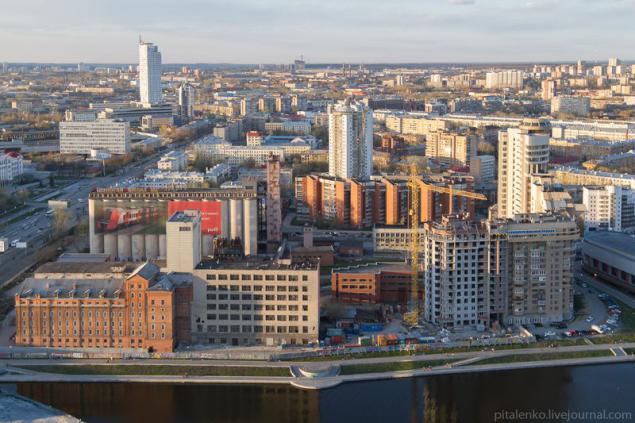 Abandoned Tower (220m).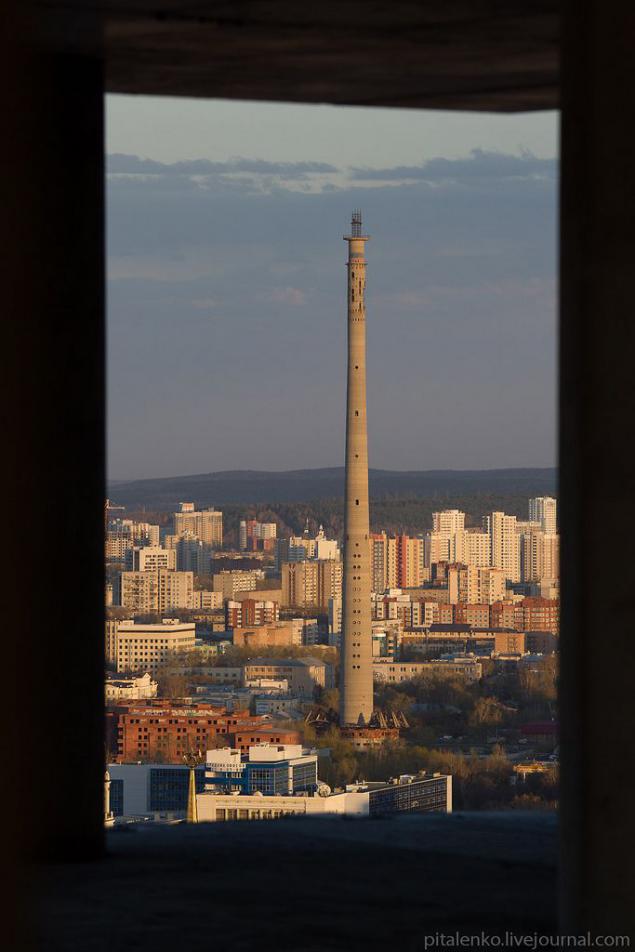 Sunset: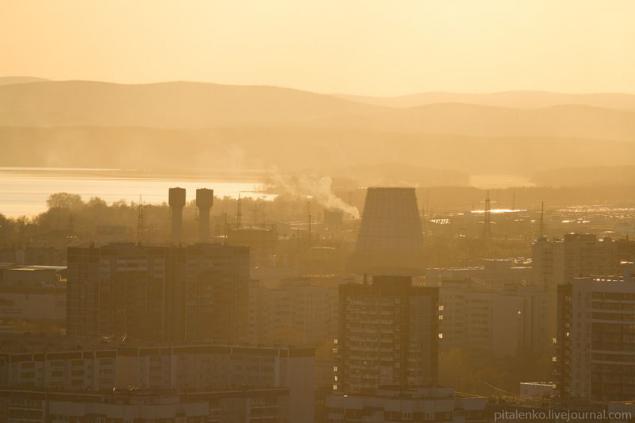 After sunset, the city becomes more colorful: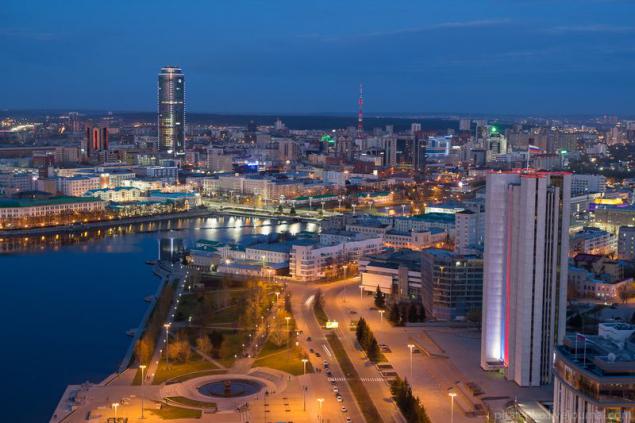 Local fireworks.
Business center "President" and Makarov Bridge: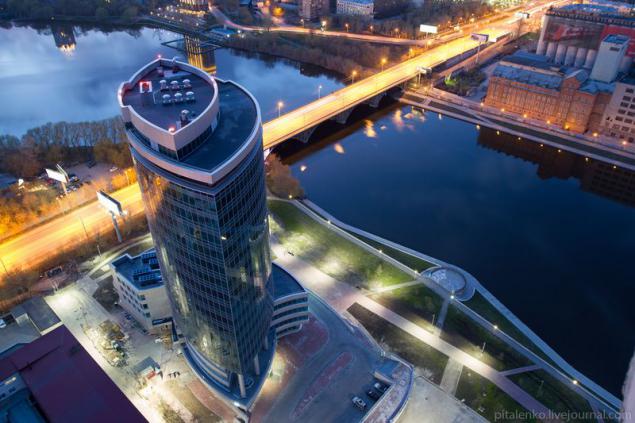 The next morning, Dennis jumped towards the planet with an abandoned construction site of BC "Prism»: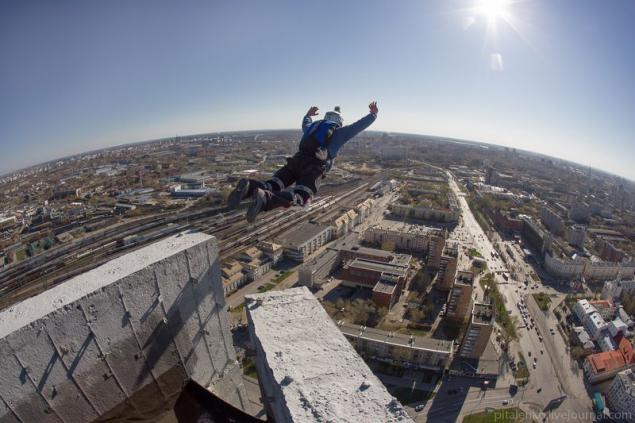 I had a little time to see the city.
View of the center: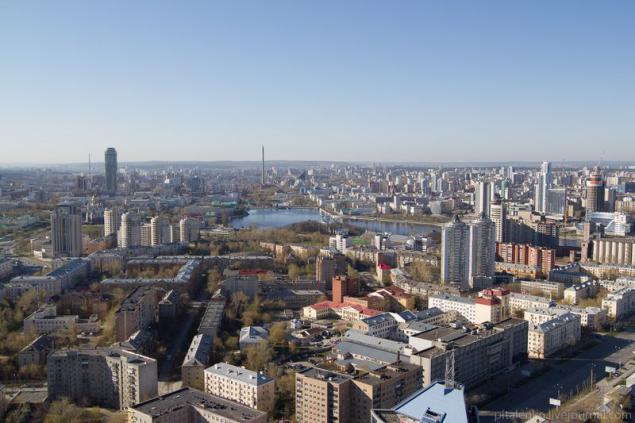 The device for turning the locomotive: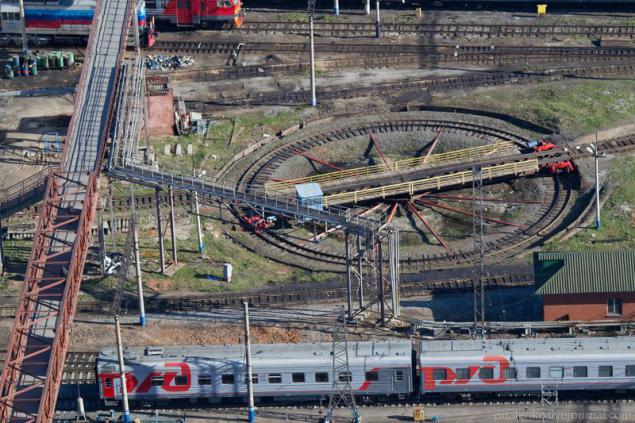 At the bottom we are waiting for the crowd of guards: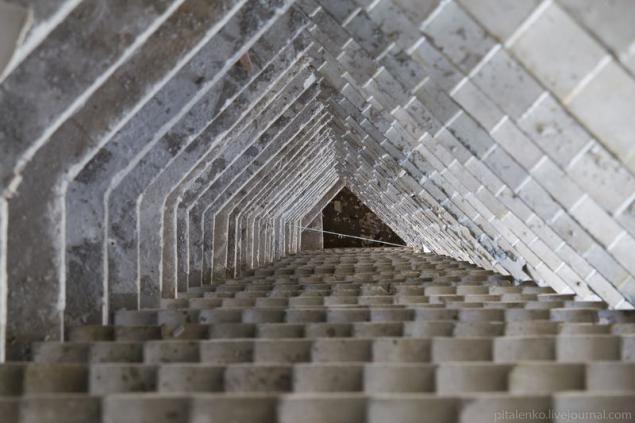 Fortunately leaving one object to another teleeed. Ratmir jumped from the tower down: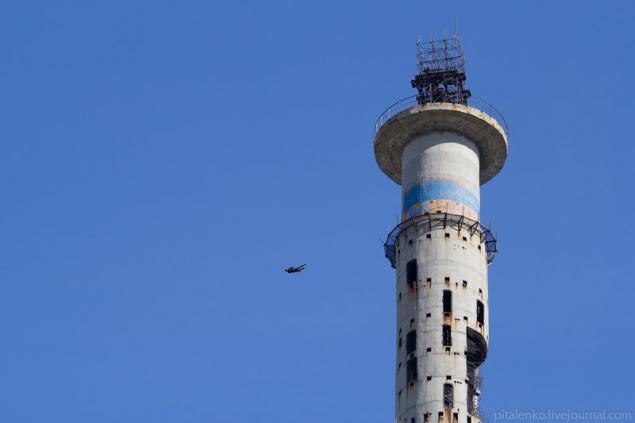 Landing: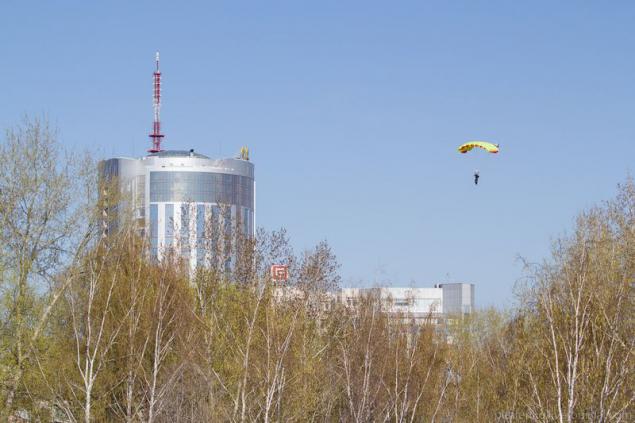 And it flies Denis:
Source: pitalenko.livejournal.com