Several unsuccessful cases in which upstart trying to prove himself, seem steep.
But fate does not give such a perk and pulls them to the ground.
It is a pity that due to such suffering of innocent people.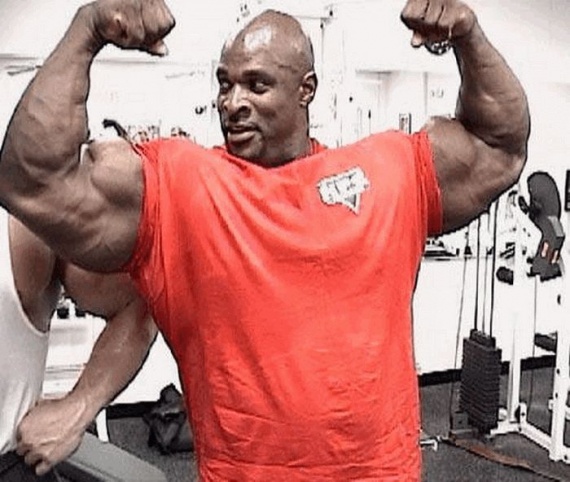 № 6. Russian roulette ends in tragedy

So that weddings were not really quite boring, people are coming up with their entertainment - bride kidnapping, dancing and playing Russian roulette. What, you never played it at the wedding? When the wedding in Russia, said one groom toast, he came up with a good way to impress all of the guests with their ability to do so. The man pulled out a gun, pointed it into his head and pulled the trigger.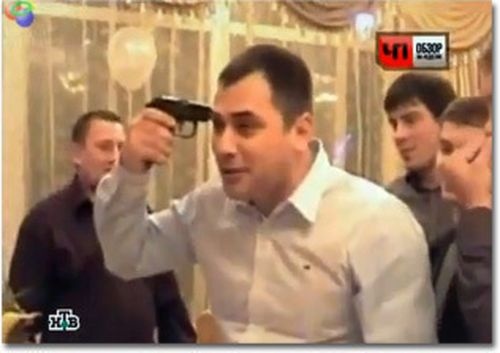 On the Russian weddings often appears the ghost of Darwin
If you have anything to know about the weapon - you may have noticed that the man is not the most intelligent: he chose a self-loading pistol for Russian roulette - a game in which the gun is used, the drum is rotated during the game like roulette. Prior to his presentation, he pulled a bullet from a pistol, so that when he pulled the trigger on the wedding table does not have a new red decoration. It was a drawing of a conventional wedding, on which they would be friends for a long time laughing. Is not that right?
Disastrous results:
Unfortunately, the virus is very contagious debilizm (especially at parties), and this guy did not want to be the only member of the club "shoot himself in the head." He shrugged and looked back gate to find a volunteer who also wants to be a blockhead. One standing next took the gun and repeat the protagonist - that's just this one shot was fired.
Meeting deer and donkey
Fortunately for the victim, his skull hit a rubber bullet. But, unfortunately for him, the bullet has a bullet, so he was hospitalized with severe head injury. The man guessed to bring a gun to the wedding, it was charged with disorderly conduct, as long as there is no article of idiocy.
№ 5. Police, Pornstar gets reprimanded

For James Moss (James Moss), traffic police Tennessee, it was another boring day. While not raced past him a bright pink Honda Accord at speeds exceeding the limit of 30 kilometers per hour. Moss stopped the car in which he found alcohol, pills Vicodin and innocent-looking young girl Barbie Orgazmins.
Hint: it is not a nuclear physicist