A selection of the best photos from the November edition of the magazine «National Geographic».
Seal set up very strongly about the camera. (Steven Benjamin).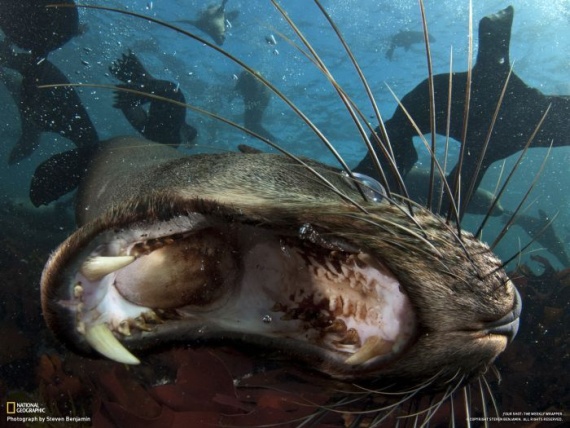 Holiday Duser India - the day when the "good triumphs over evil." (Nirvair Singh).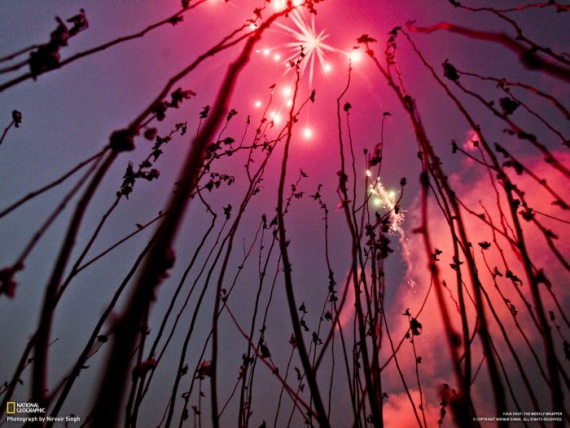 Landscape shot along the road from Manali to Leh, India. (Puneet Vikram Singh).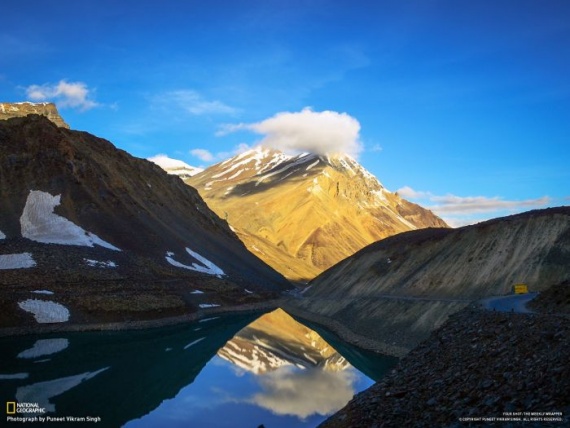 The caterpillar eats the leaf. (Mohd Hairul Fiza Musa).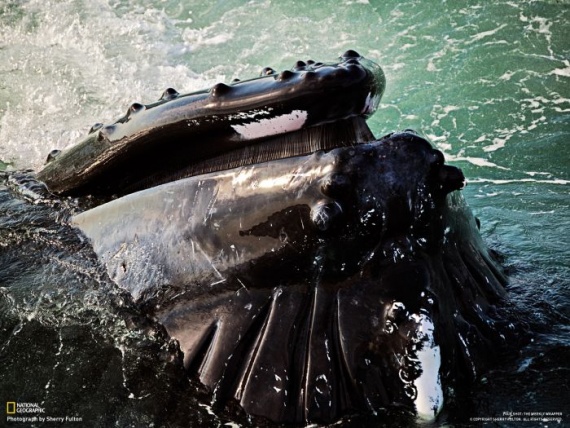 Tadpoles swimming in a swamp between the lilies. (Eiko Jones).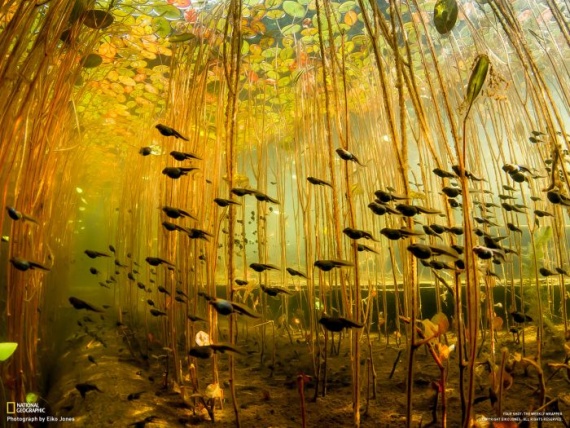 Lake Wakatipu, New Zealand. HDR-photo of seven shots. (Brad Grove).