A selection of the best photos from the November edition of the magazine «National Geographic».
Seal set up very strongly about the camera. (Steven Benjamin).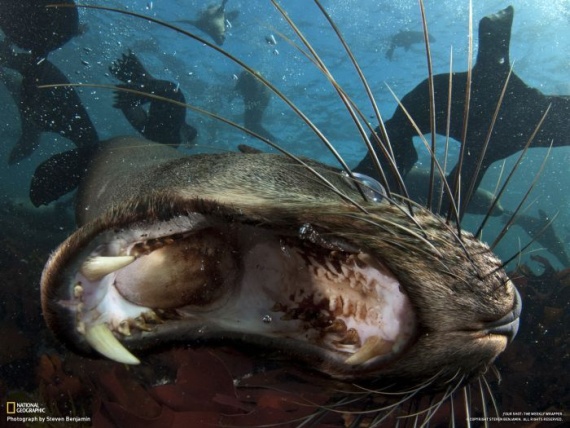 Holiday Duser India - the day when the "good triumphs over evil." (Nirvair Singh).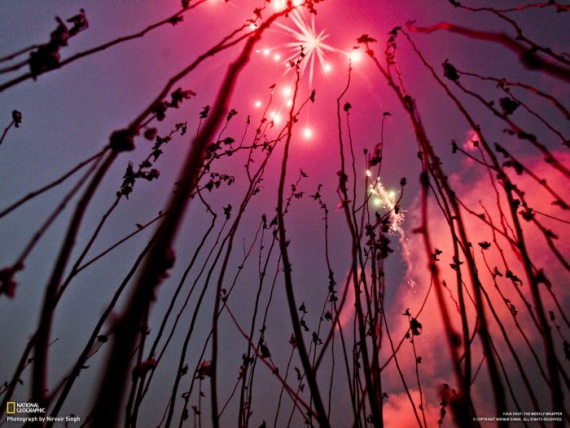 Landscape shot along the road from Manali to Leh, India. (Puneet Vikram Singh).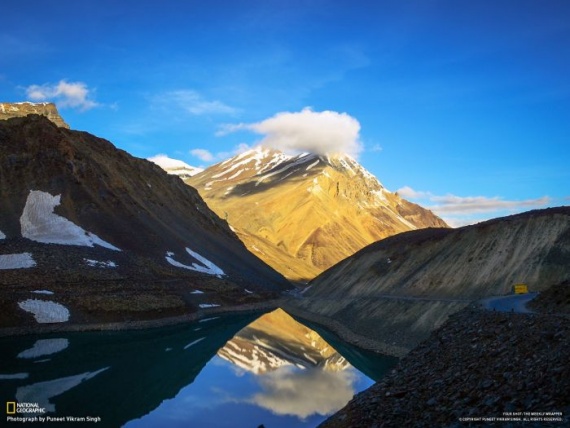 The caterpillar eats the leaf. (Mohd Hairul Fiza Musa).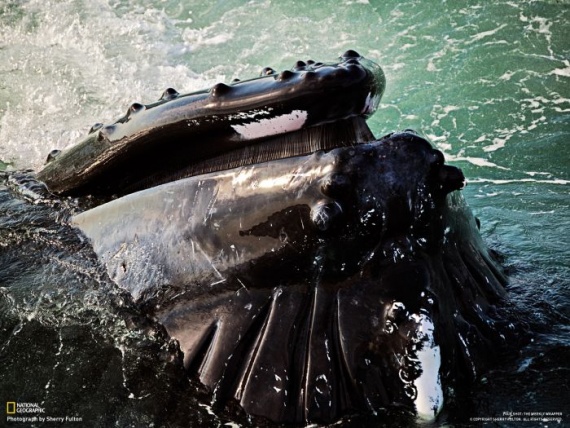 Tadpoles swimming in a swamp between the lilies. (Eiko Jones).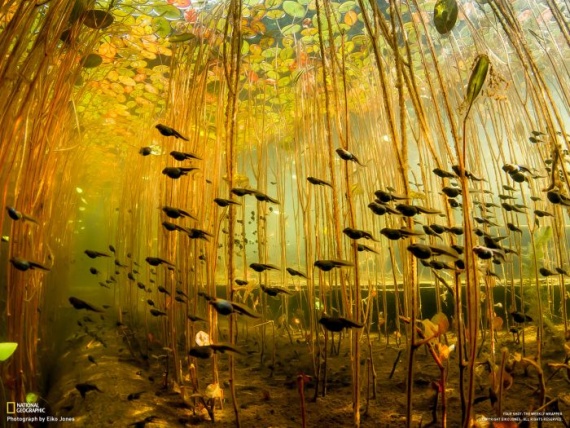 Lake Wakatipu, New Zealand. HDR-photo of seven shots. (Brad Grove).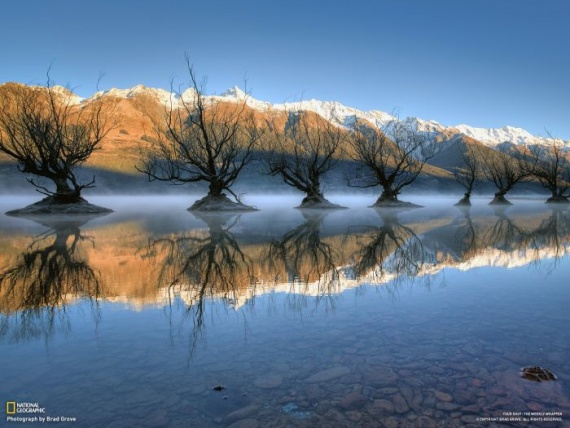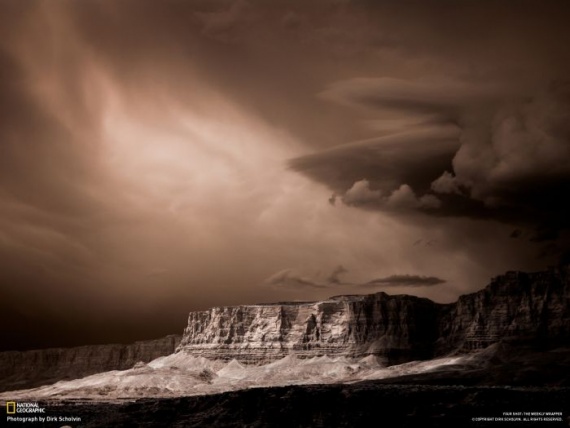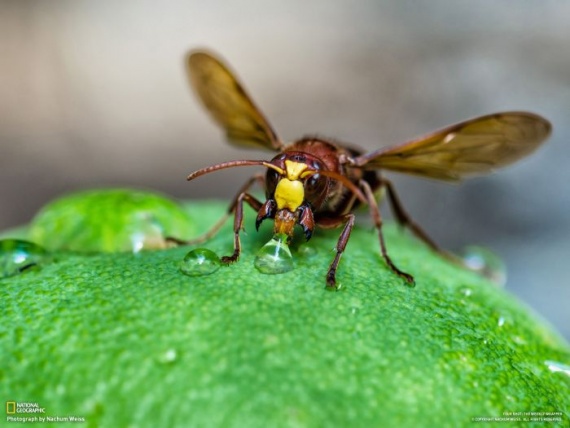 Snowy owl in Jones Beach, New York. (David Dillhoff).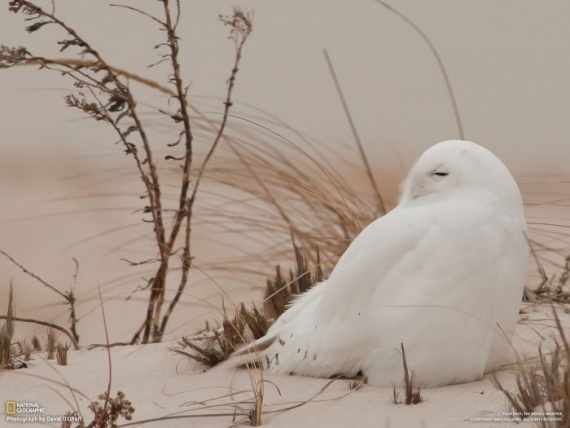 Domestic cat found in the garden of wild and bold lizard. (Adzrin bin Taib).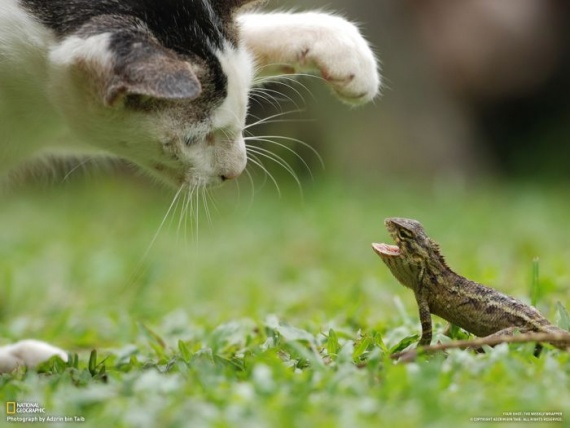 The storm in the skies over India. The picture was taken from the plane to the north-west of Calcutta. Photo: Jon Bowles.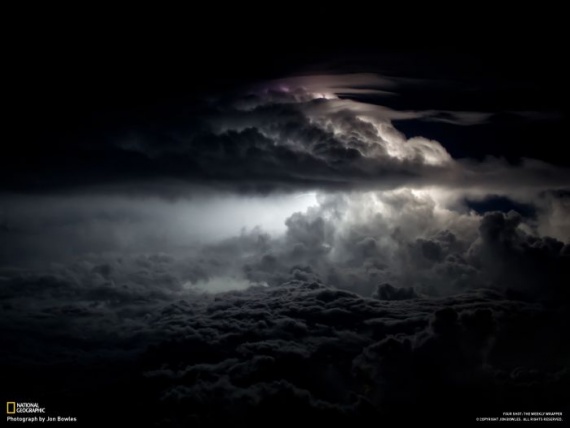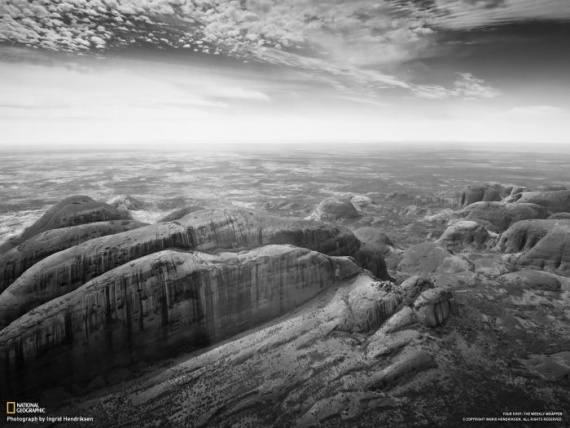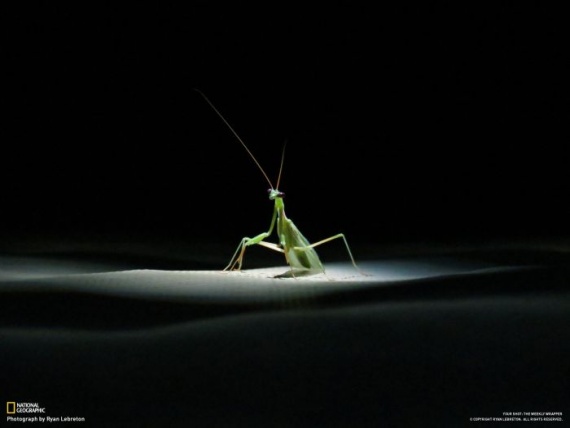 Meerkat looks out from his hiding place, illuminated by the setting sun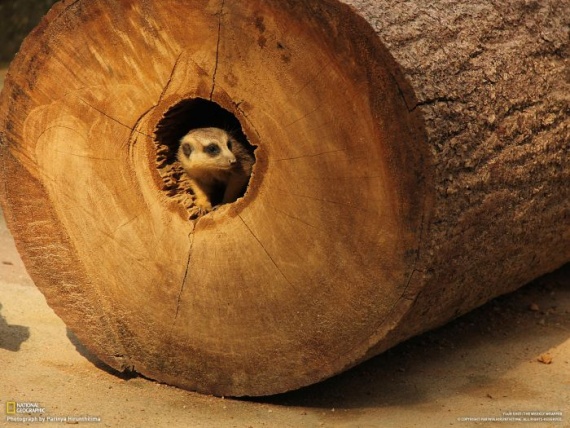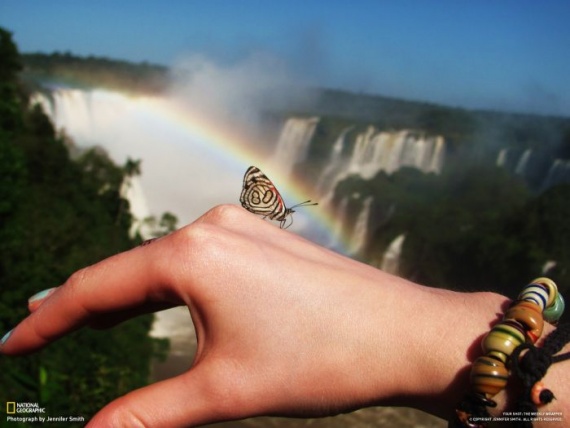 Tree in Southern Alberta, Canada.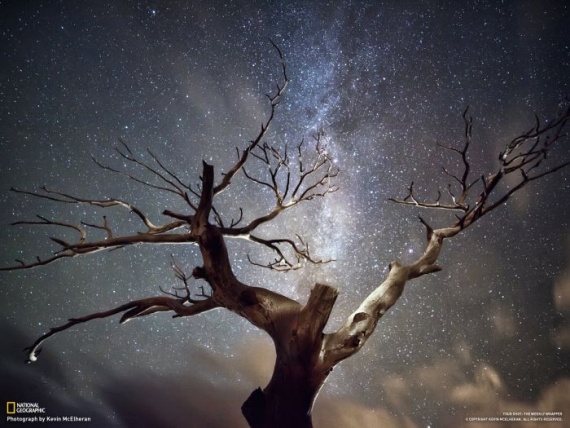 Bird dives deep in the pursuit of small fish near the reef of Santa Maria, Mexico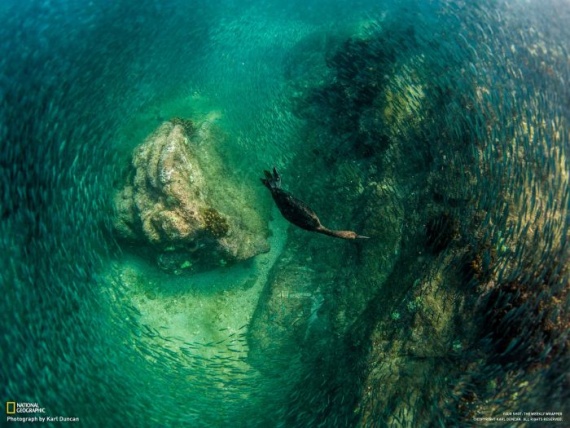 A baby bonobo pygmy chimpanzees. Bonobo females carry their children for four years.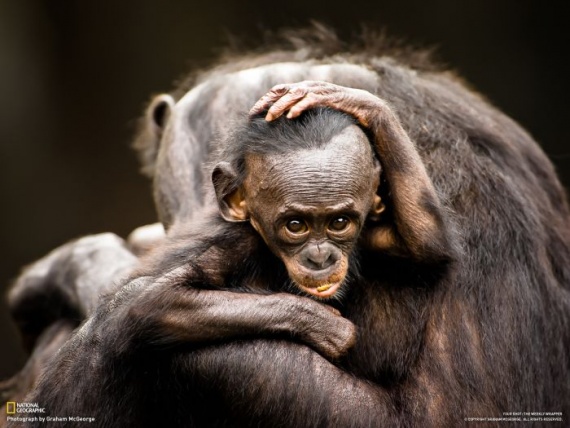 Owl with his prey, Roseburg, Oregon, USA.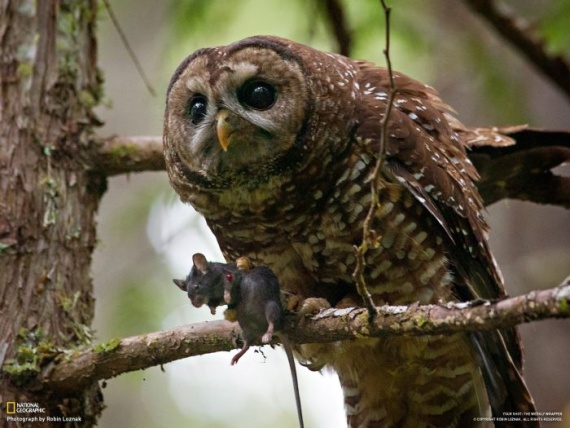 Spring flowers.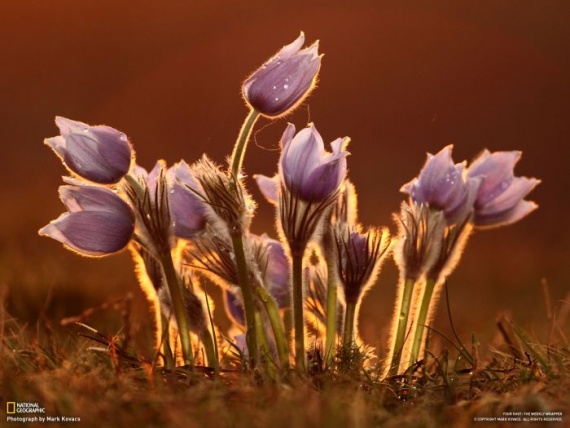 A tiny snail (4-5 mm) on autumn leaves in the park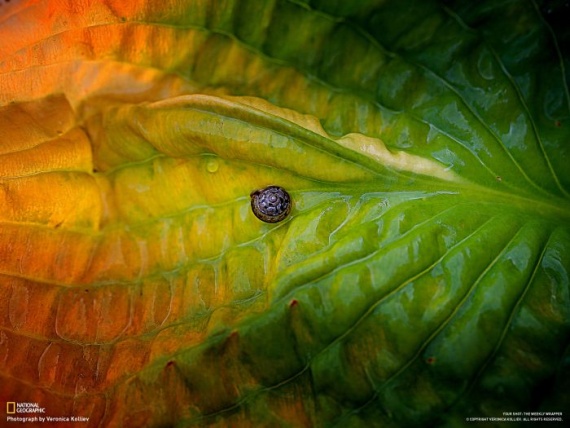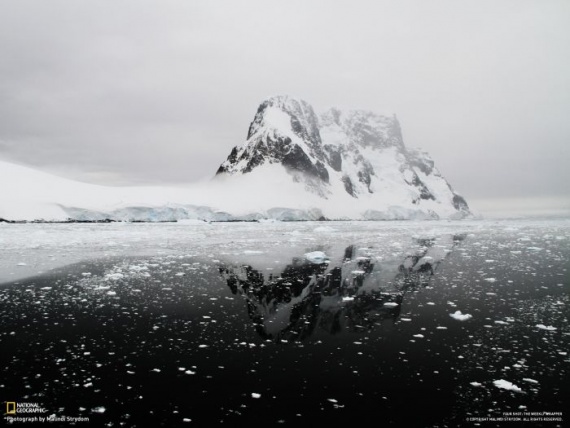 Shaun Wilson, author of the photo: "This is a very sad story. At a time when the picture was taken, the tiger desperately calling female. And then we learned that it is no longer alive ».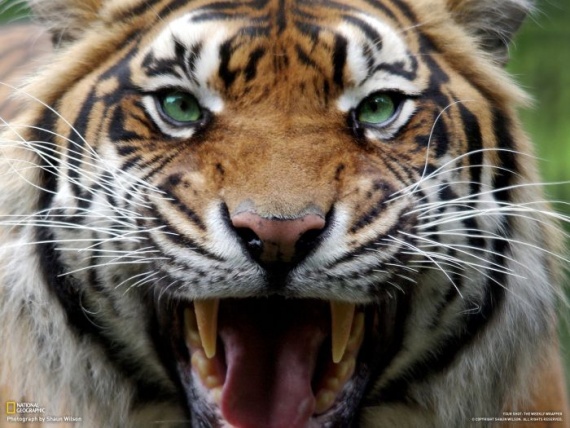 (Wisam Zoabi).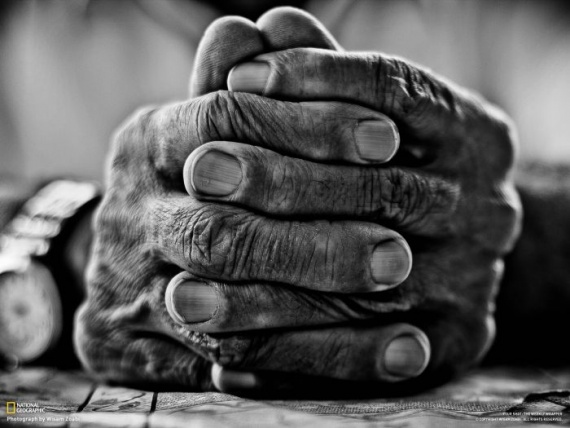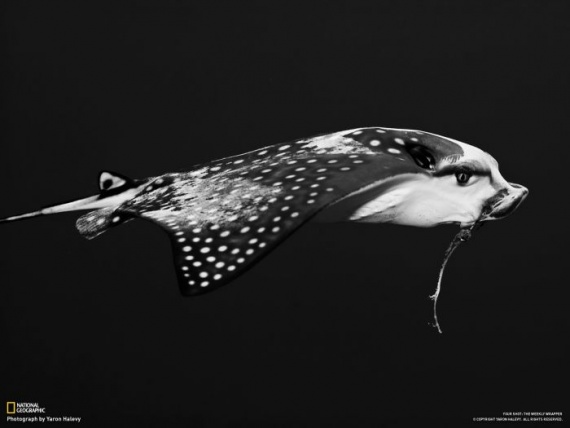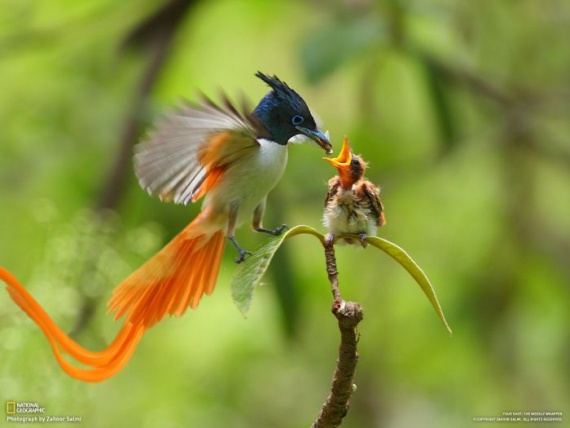 Wren. (Robert Mclean).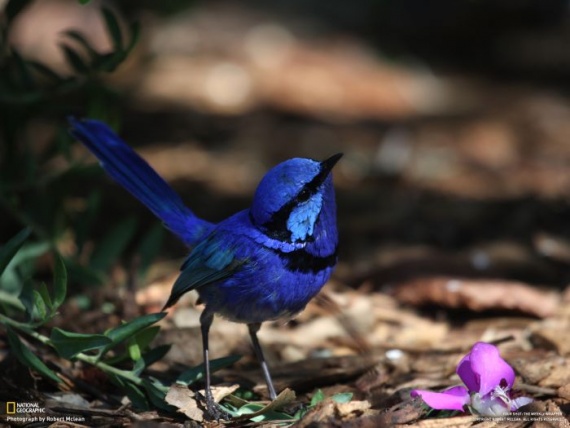 Chamois on the summit of Mount Legnone (2600 m), Lombardy, Italy. (Andrea Palazzi).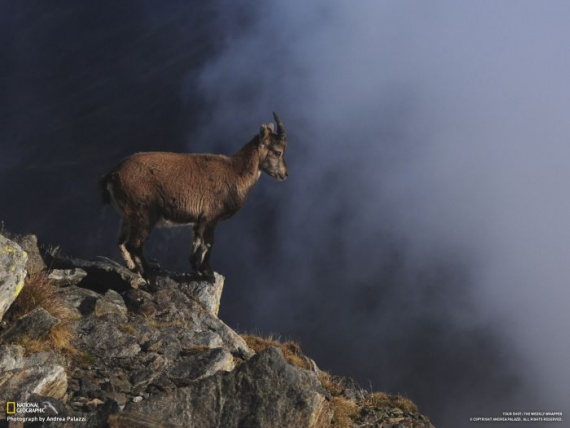 Horned owl. Phoenix, Arizona, USA. (Mike Bieke).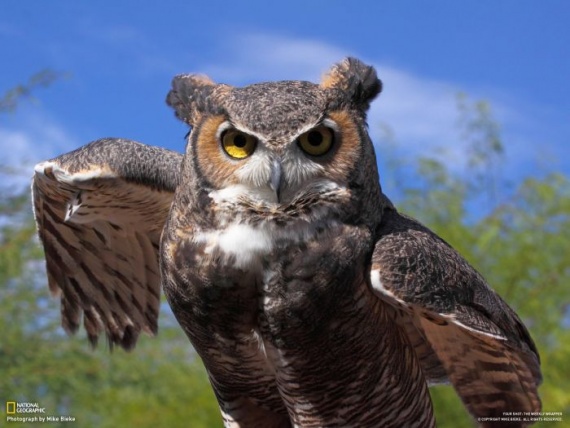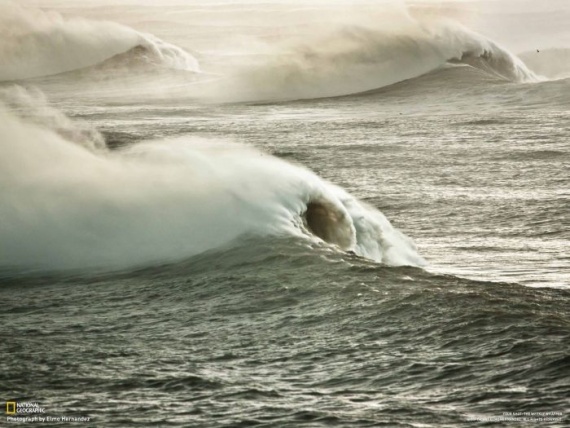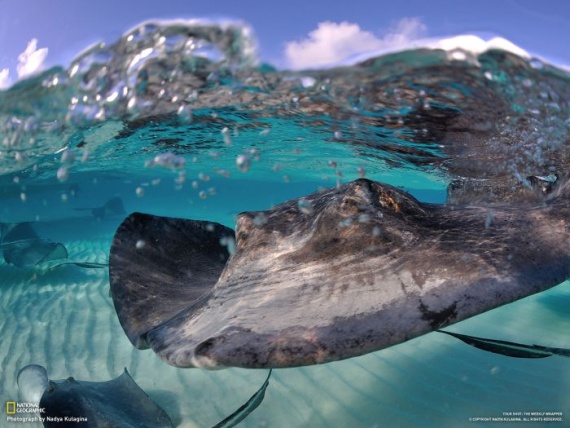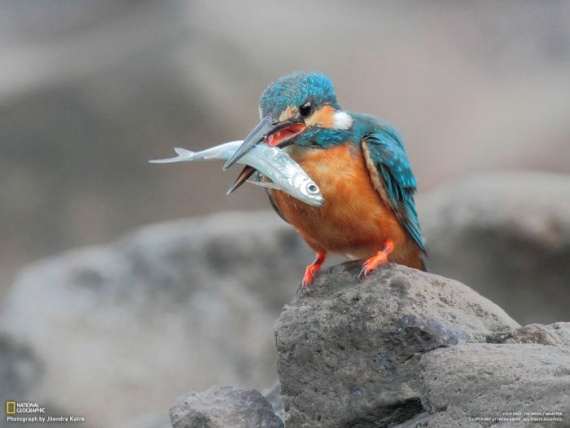 Young kangaroo playing at sunset, Canberra, Australia. (Evgeniya Tomova).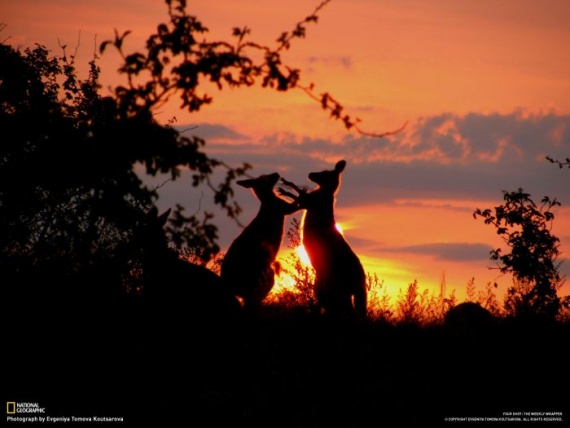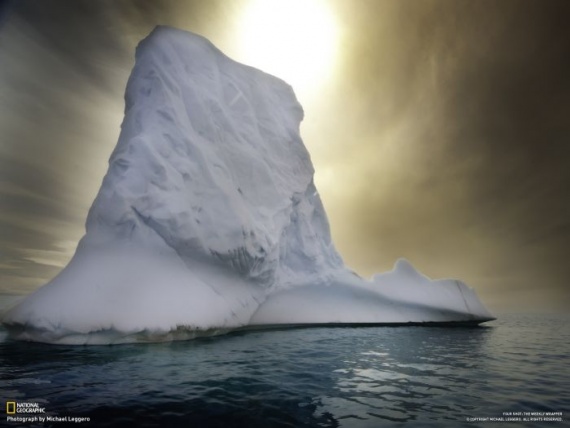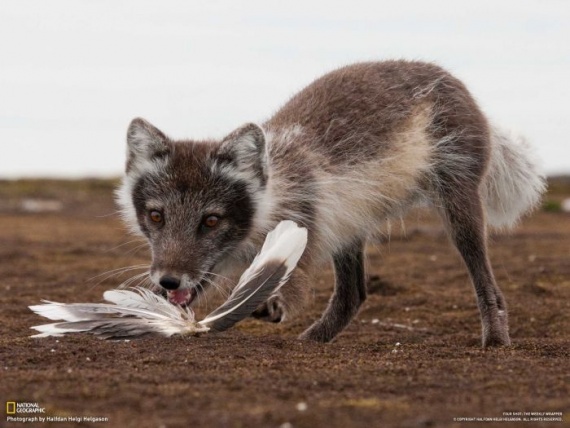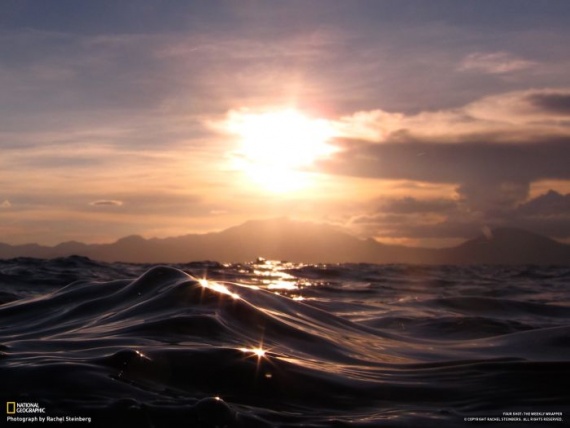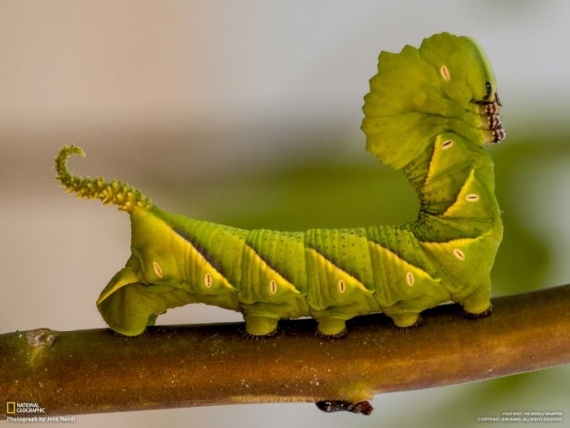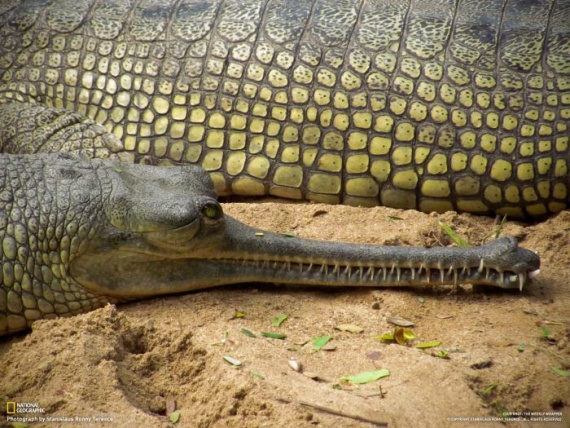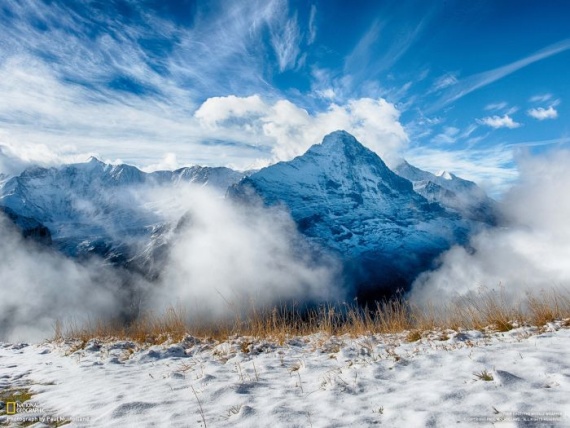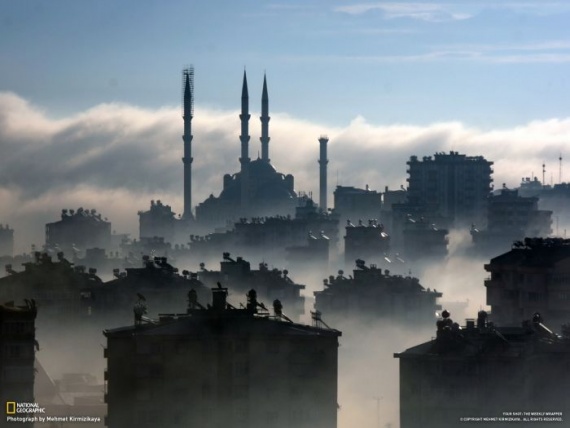 Medusa Cotylorhiza tuberculata off the coast of the Greek island of Lefkada in the Ionian Sea. Photo: Mauritzio Zambelli.
Mitch Walters, author of the photo: "This pair of barn owls did not bother my appearance. I spent half an hour, watching as they flew around the rock, and more than once they offered me the opportunity to capture their beauty close-up ».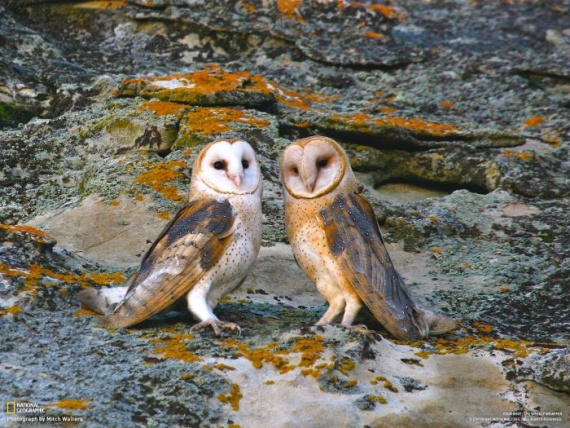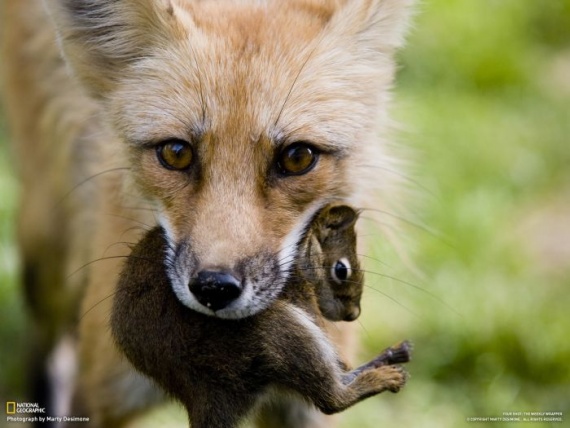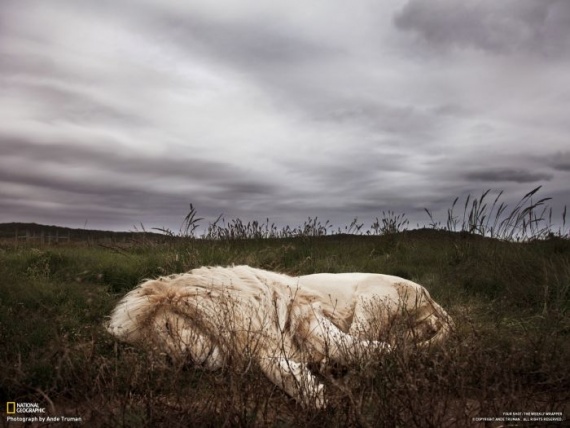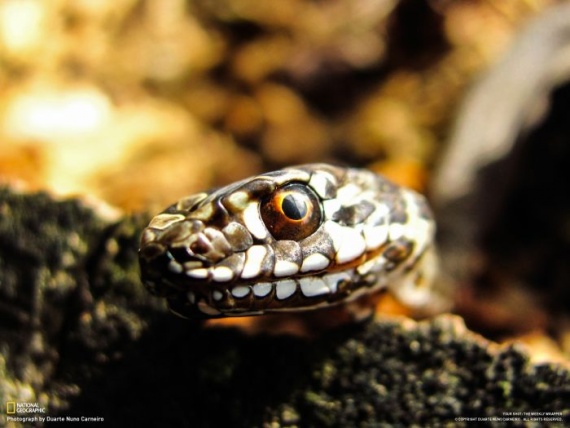 Source:
www.nationalgeographic.com